7 Products Flying Off Costco Shelves Right Now
Costco's freezer section is on fire right now!
Let's be real — there are always super popular products flying off Costco shelves. Costco fanatics are a dedicated group of people who know what food they love and shop as much of it from the warehouse as often as they can.
And we love that about them! When products often get snatched up quickly, it helps other shoppers know what's popular and what's worth spending money on. So many of Costco's products are mainstays that have year-round appeal, thanks to the big-box store always keeping them in stock.
Other products come and go, making them that much harder to get and that much more popular. These are the Costco products flying off shelves right now. (In addition to these, there are some Costco products that are unhealthy, and they make the list of Costco Foods You Should Always Avoid, According to Nutritionists.)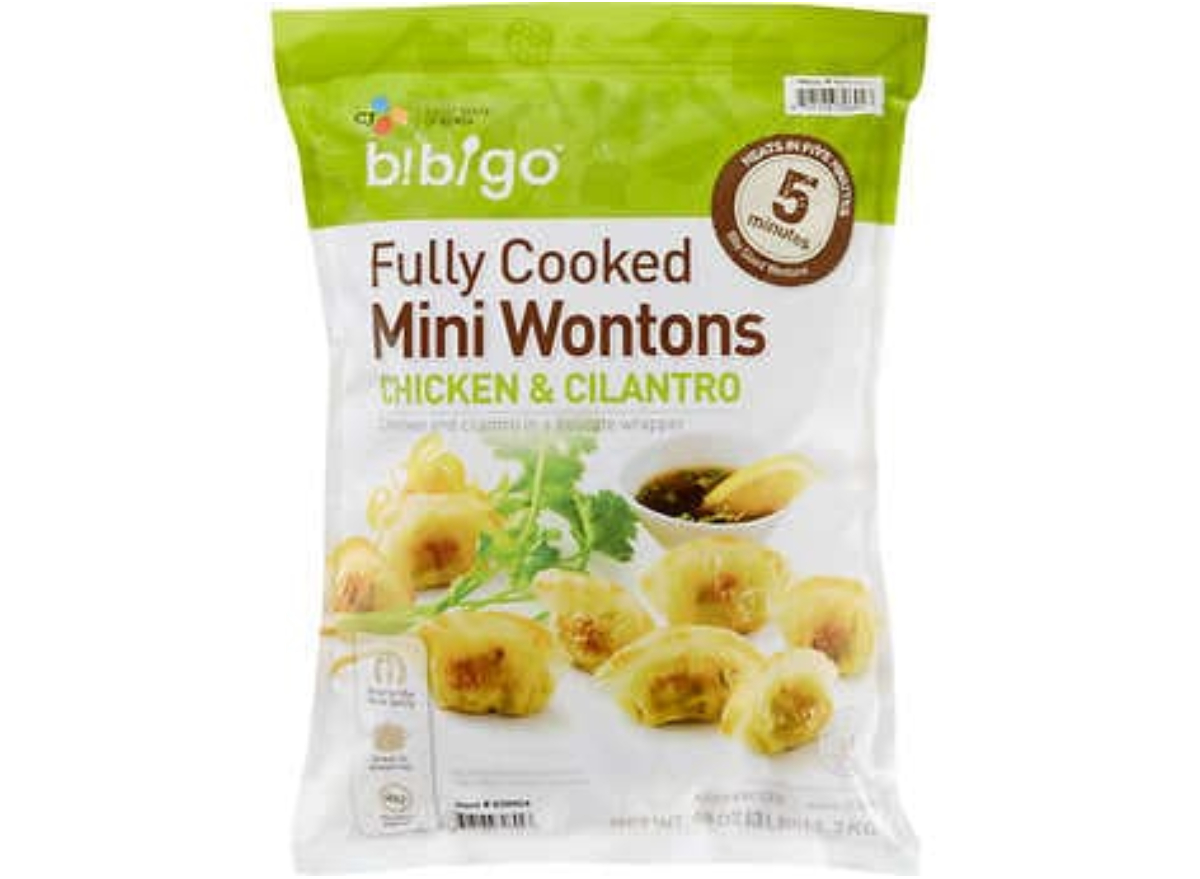 Ever since these started making the rounds on TikTok as a healthy, easy-to-cook dish, they've been flying off Costco's freezer shelves. The little wontons are already fully cooked, and they're easy to throw in an air fryer to heat up. And they come in a 3-pound bag!
Related: To get all the latest Costco news and product updates delivered right to your email inbox every day, sign up for our newsletter!
2
Brown Sugar Boba Ice Milk Bars
Part of why Costco can barely keep these ice pops on hand is because of the boba shortage that's been brewing, but the other part is just that they're so good, people keep buying them. Boba — which are giant tapioca pearls — are delicious in drinks too, but these ice milk bars put a new twist on how you usually consume boba. And Costco shoppers love them!6254a4d1642c605c54bf1cab17d50f1e
3
Suji's Taiyaki Waffle Cake
Not too many customers have spotted these little treats this season (but have in years past), but every shopper who does simply raves about how much they love them. These little fish are filled with vanilla custard, and one Redditor suggested putting them in the air fryer to warm up before eating. If you can spot these on a Costco shelf, we suggest you grab them!
Related: 27 Air Fryer Recipes That Make Healthier Fried Foods
4
Kirkland Dark Chocolate Covered Mangoes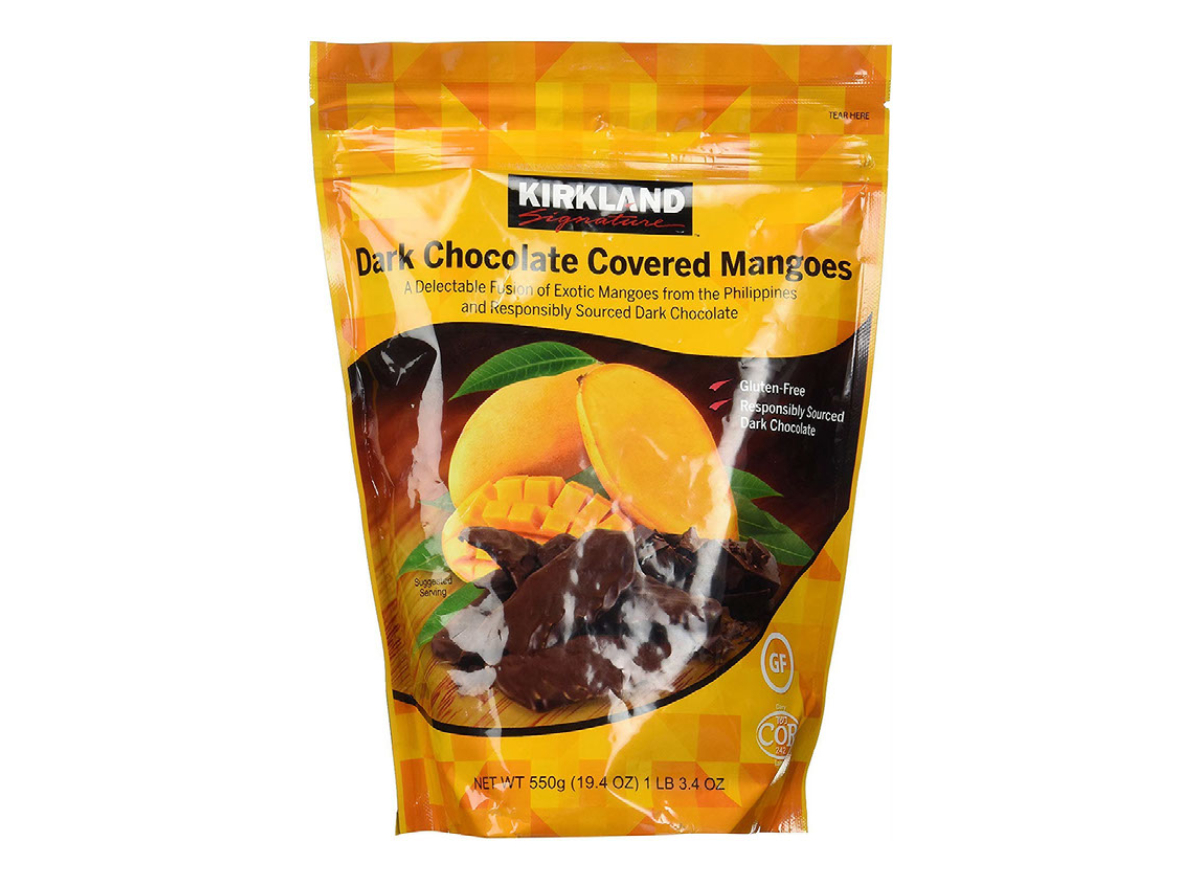 These treats might seem unassuming — they're just chocolate-covered fruit — but Costco shoppers can't get enough of them! We've seen more than one Reddit post from excited shoppers who have spotted the snacks back on the shelves.
There are more summer treats where this one came from—here are 50 Amazing Summer Dessert Recipes You Have to Try.
5
La Colombe Coffee Variety Pack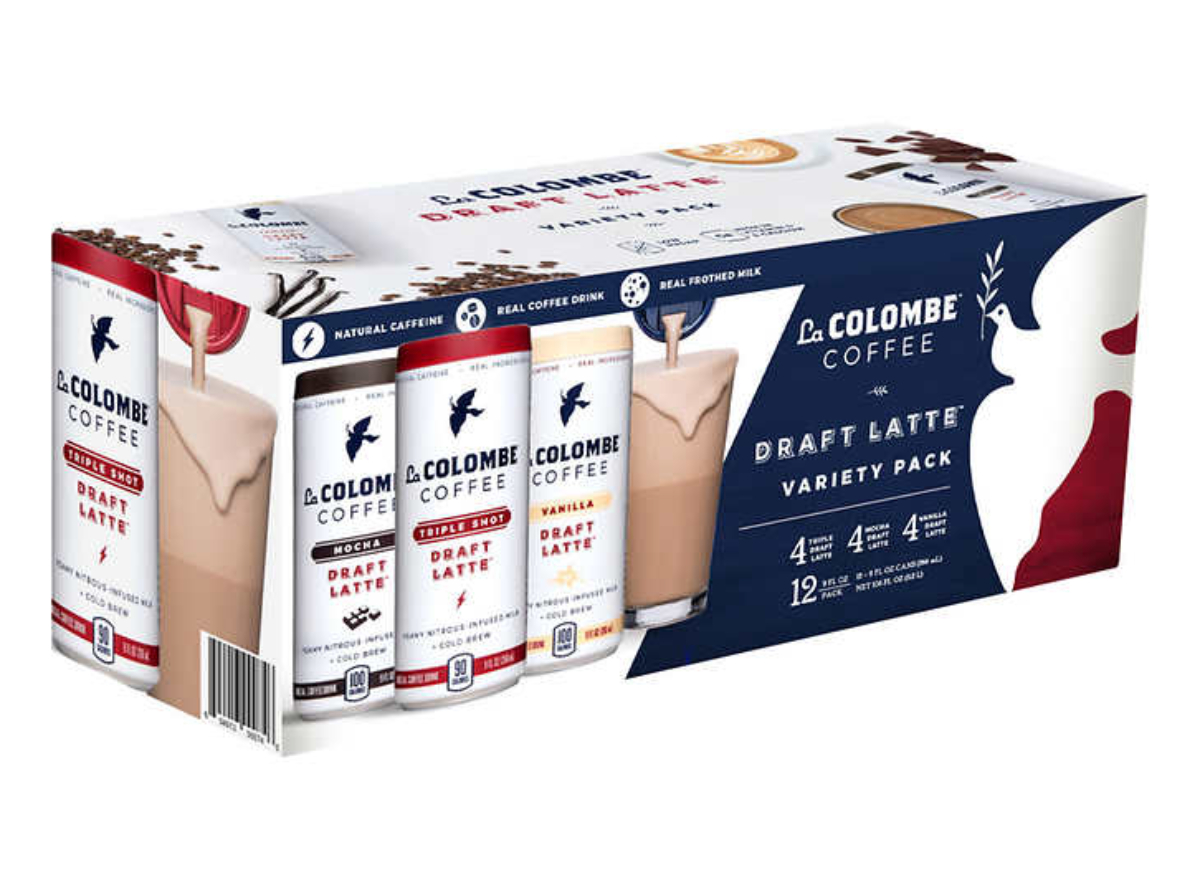 Costco shoppers love what a steal this pack of coffee is. Whereas normally one can of La Colombe coffee can run you about $2, this pack of 12 is generally under $20. It's a great way to get your caffeine fix every day… if you can find them in your local Costco! 
6
Dessert Italiano Cheesecake Millionaire
If you can find these desserts in your Costco, you should grab them. Shoppers are raving about them and keep snatching them up.
They come in a pack of six so you can have one each night of the week (with a break on Sunday before you buy a pack for the next week).  
7
Just Bare Lightly Breaded Chicken Breast Chunks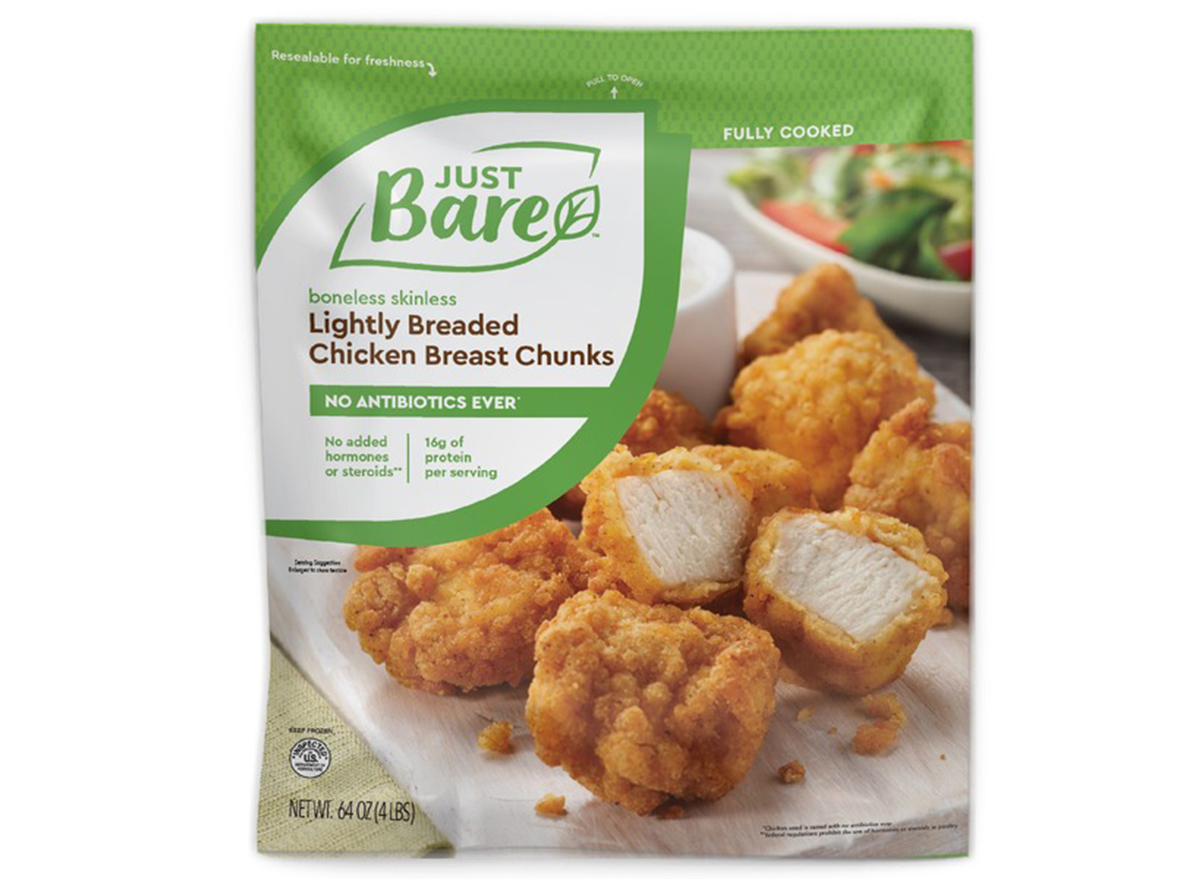 We've been raving about these just as much as Costco shoppers have. These chicken bites are reminiscent of Chick-fil-A chicken and are great to pull out of the freezer come meal time. No visit to a Costco warehouse is complete without grabbing a bag of these.
There are a ton more frozen Costco items in each warehouse, here are the ones to get and others to avoid.
Hedy Phillips
Hedy is a freelance writer with years of experience covering buzzy food trends, wellness, and weight loss.
Read more about Hedy