These Snack Foods May Help Prevent Heart Disease, New Study Says
This type of fiber may help to support your gut microbiome and protect your heart.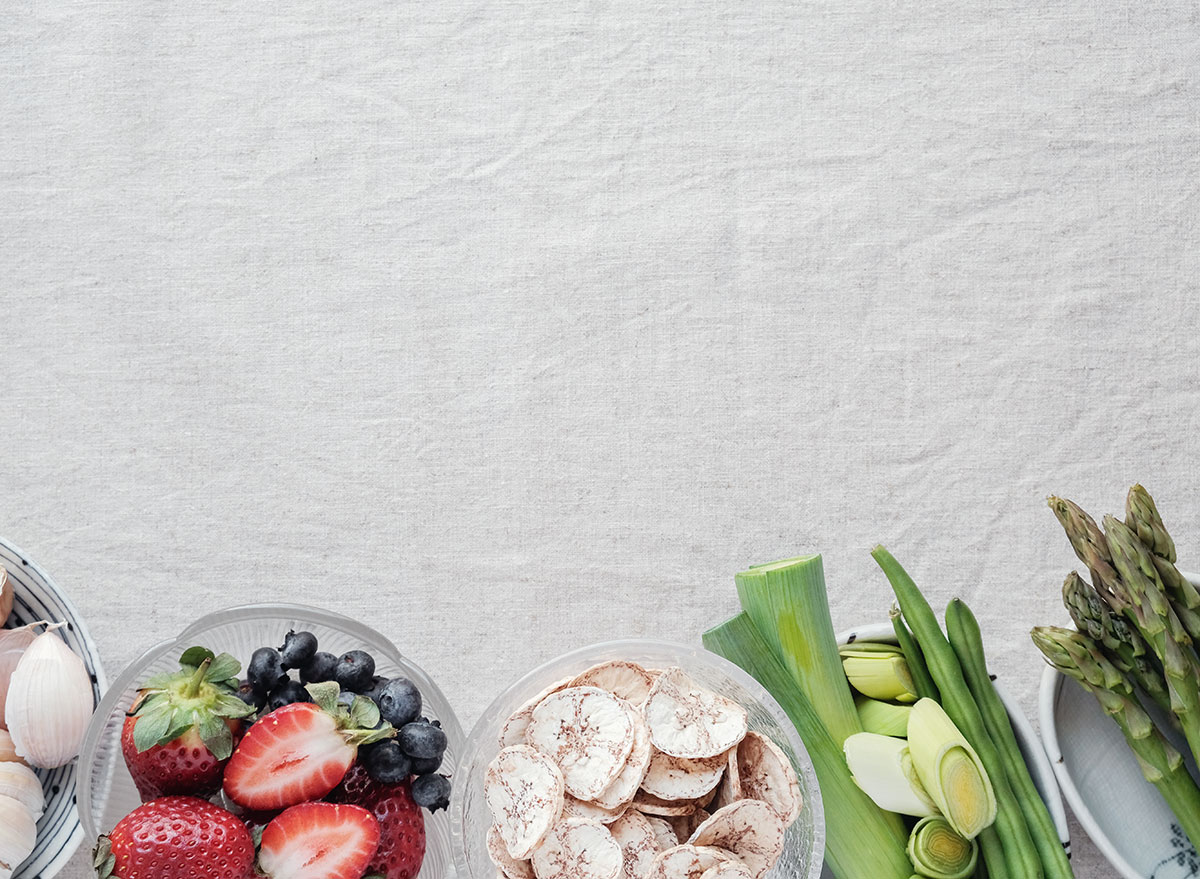 There are plenty of different things that could make a snack healthy. Maybe your body needs more vitamins, so fruits and vegetables are the right choices. Maybe you need something filling to help tide you over until dinner, which means you'll want a snack that contains protein, healthy fats, and fiber, such as peanut butter on whole-wheat toast or cheese and nuts.
As it turns out, there may be one type of snack that could not only keep you satiated throughout the day, but could also lend your gut some support. In part, this could potentially even help you prevent cardiovascular disease. According to new research, snacks fortified with a range of different plant fibers could be able to change your gut microbiome for the better and as a result, keep your heart healthy.
The study, published in the journal Nature, looked at how adding various combinations of four different kinds of plant fibers can affect gut microbiota, aka the hundreds of species of microscopic organisms that live in the digestive tract. First, the researchers explored this effect on mice.
In the second phase of the study, researchers asked 12 human participants who were overweight or obese to eat a strictly controlled diet that was high in saturated fat and low in fiber. Then, they were asked to include snack bars that were rich in pea fiber for a two-week period.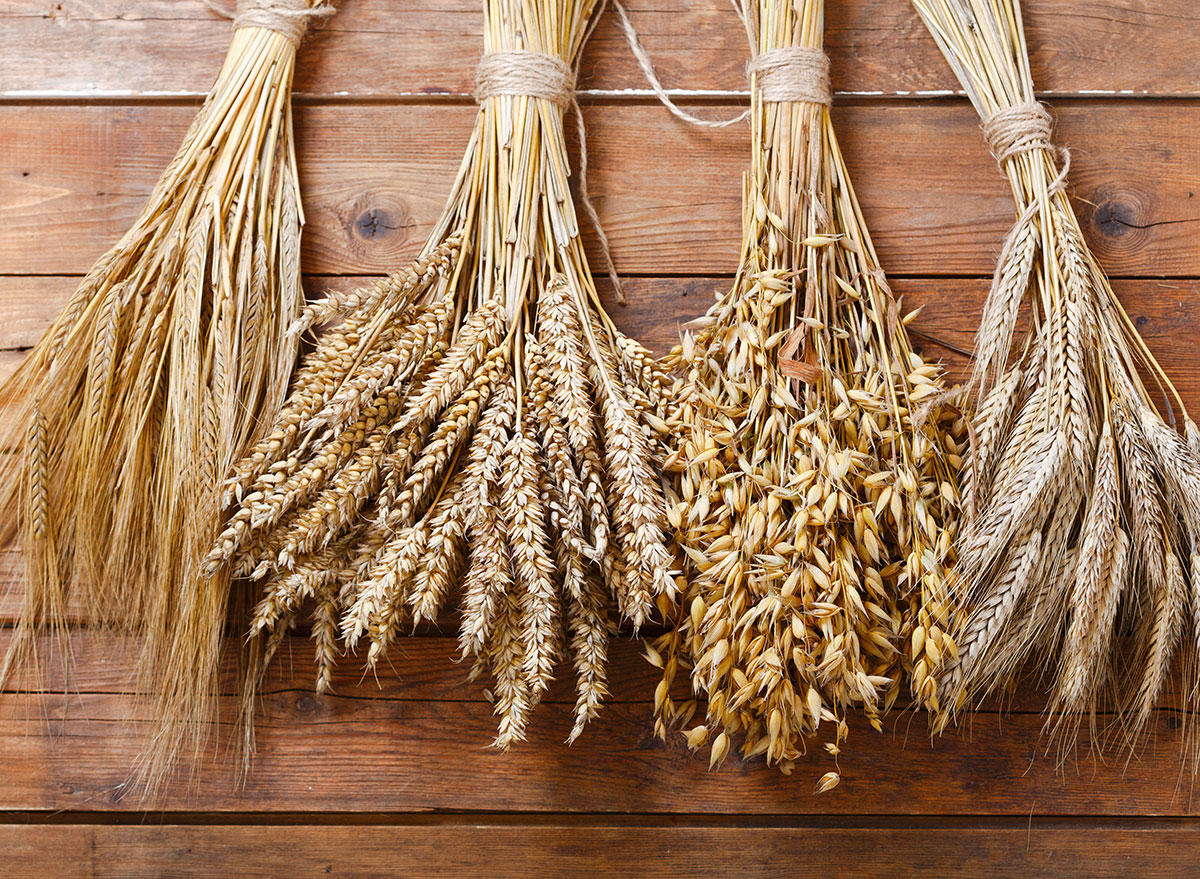 In the final phase of the study, researchers had a different group of 14 subjects eat a snack that featured a combination of two types of fiber: pea fiber and inulin—a prebiotic fiber that can be found in chicory root and bananas, among other plant-based foods. Then, after a washout period, they began eating snacks that contained pea finer and inulin as well as two other types of fiber: orange fiber and barley bran.6254a4d1642c605c54bf1cab17d50f1e
What did they discover? Participants' gut health responded well to all fiber-supplemented snacks, but the snacks that featured all four kinds of fiber had the most positive effects on participants' ability to metabolize the fiber.
This finding is important, especially for those of us who tend to follow the typical Western diet. The researchers note that the kinds of processed foods common in this diet tend to be fairly low in fiber, which poses a number of risks since the nutrient is linked with fighting heart disease and type 2 diabetes. But keep in mind, volunteers in this study ate tightly controlled diets. In reality, this wouldn't be the case.
Another important thing to address about this study is that three of the researchers are employees of Mondelēz International—and it was partially funded by the company (all of the snacks used in this study were also designed by Mondelēz). If you're not familiar, Mondelēz is a snack food company that brought in roughly $27 billion in net revenues last year. The company produces Oreos, Ritz crackers, Sour Patch Kids, and a bunch of other popular brands, including some targeted at more health-conscious shoppers.
As you can imagine, the company has a lot to gain from being able to show off a new kind of snack food's health benefits. That doesn't mean that the research isn't legit—it's just worth keeping in mind, especially if we see Mondelēz advertising a new nutrition bar featuring the four different types of fiber sometime soon.
To start adding more fiber to your diet without any lab-fortified snacks, be sure to check out these 20 Easy Ways to Add Fiber to Your Diet.
Clara Olshansky
Clara Olshansky (they/she) is a Brooklyn-based writer and comic whose web content has appeared in Food & Wine, Harper's Magazine, Men's Health, and Reductress.
Read more about Clara