Taco Bell Fans Are Mourning the Sudden End of This Beloved Item
It gained instant popularity but is now disappearing, when some customers are just getting around to trying it.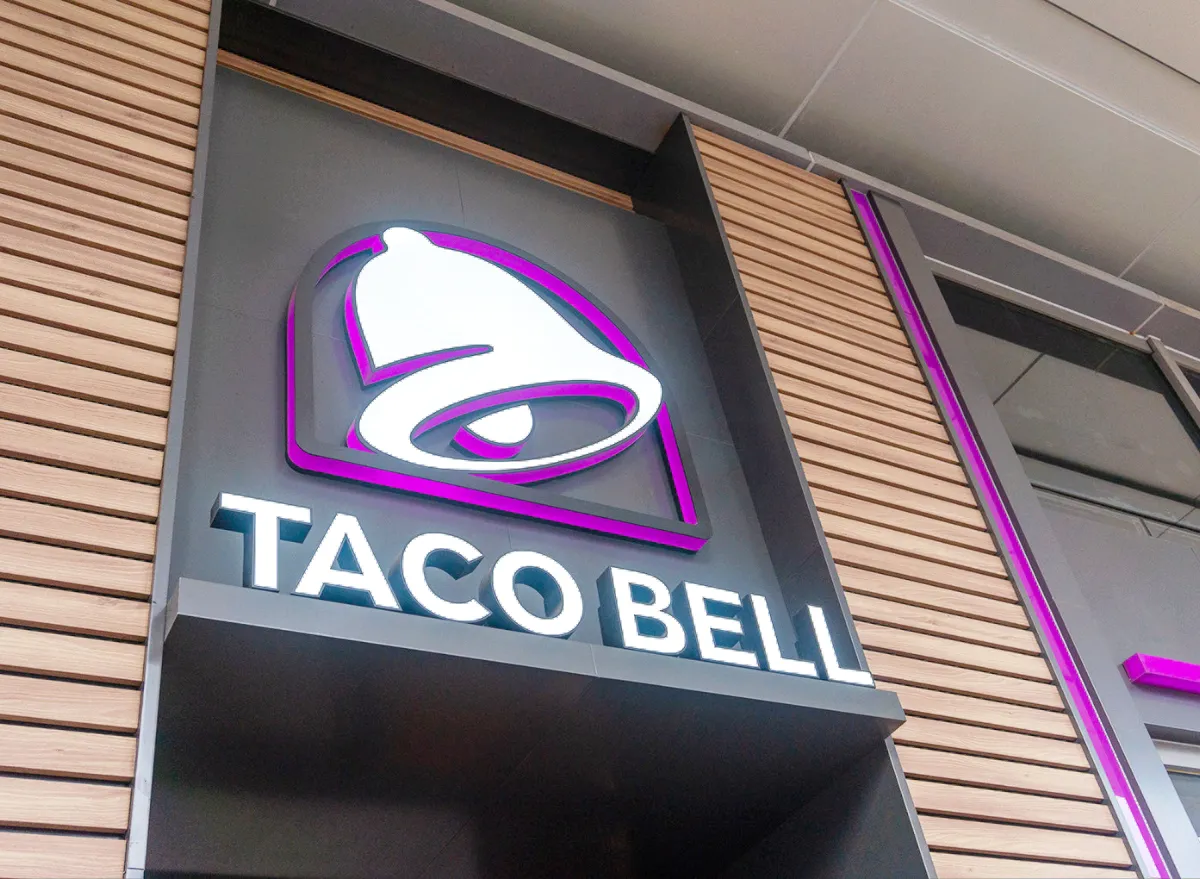 Don't blink! The world is changing quickly, and fast food chains are among the institutions that are driving that trend the hardest. Why, Taco Bell had just come out with one of their most-hyped menu offerings of all time, and already customers are finding it's too late to get their hands on it. Did Taco Bell just discontinue one of its biggest successes? A few apparent insiders are sounding off.
Sign up for the Eat This, Not That! newsletter for what's trending in food on the daily—and, if you can handle more discontinuations, check out Trader Joe's Is Discontinuing These 4 Beloved Items.
The Taco Bell Crispy Chicken Sandwich Taco
It was September 2 when Taco Bell launched the Crispy Chicken Sandwich Taco. From the moment it debuted, many customers were enamored. You can read up on some of their earliest takes in Taco Bell's New Crispy Chicken Sandwich Taco Is Getting Rave Reviews.
"I just tried to order."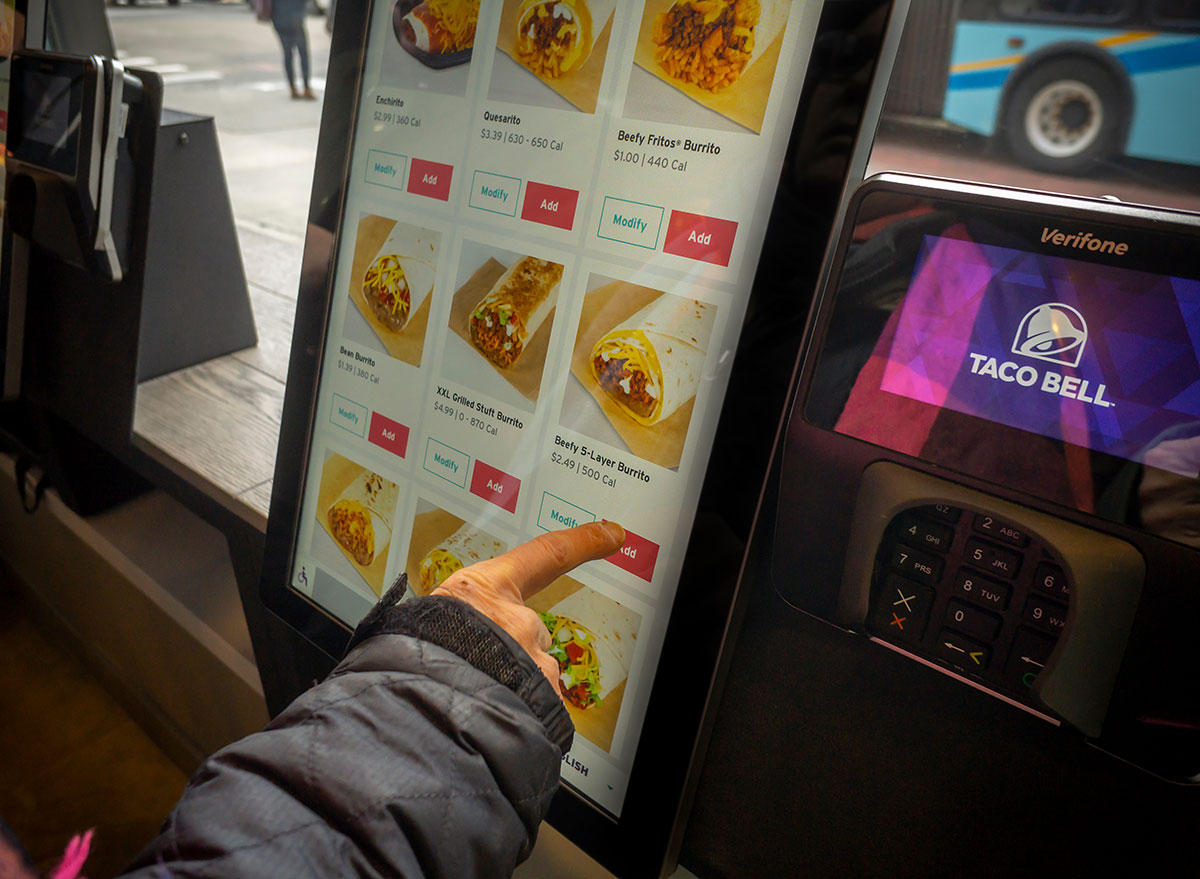 This past Thursday, u/thisisjohn343 posted on the Taco Bell subreddit: "Did they discontinue the Crispy Chicken Sandwich Taco?"
The user continued, "I just tried to order (via the app) from every restaurant in my area and none of them have the Crispy Chicken Sandwich Taco any longer. The only place I can see it mentioned in the menu is in my favorites section.
Are they discontinuing it already? Or is it possible there's just a shortage of some of the ingredients in all the restaurants within 10 miles of me?"
A Taco Bell Employee Has Spoken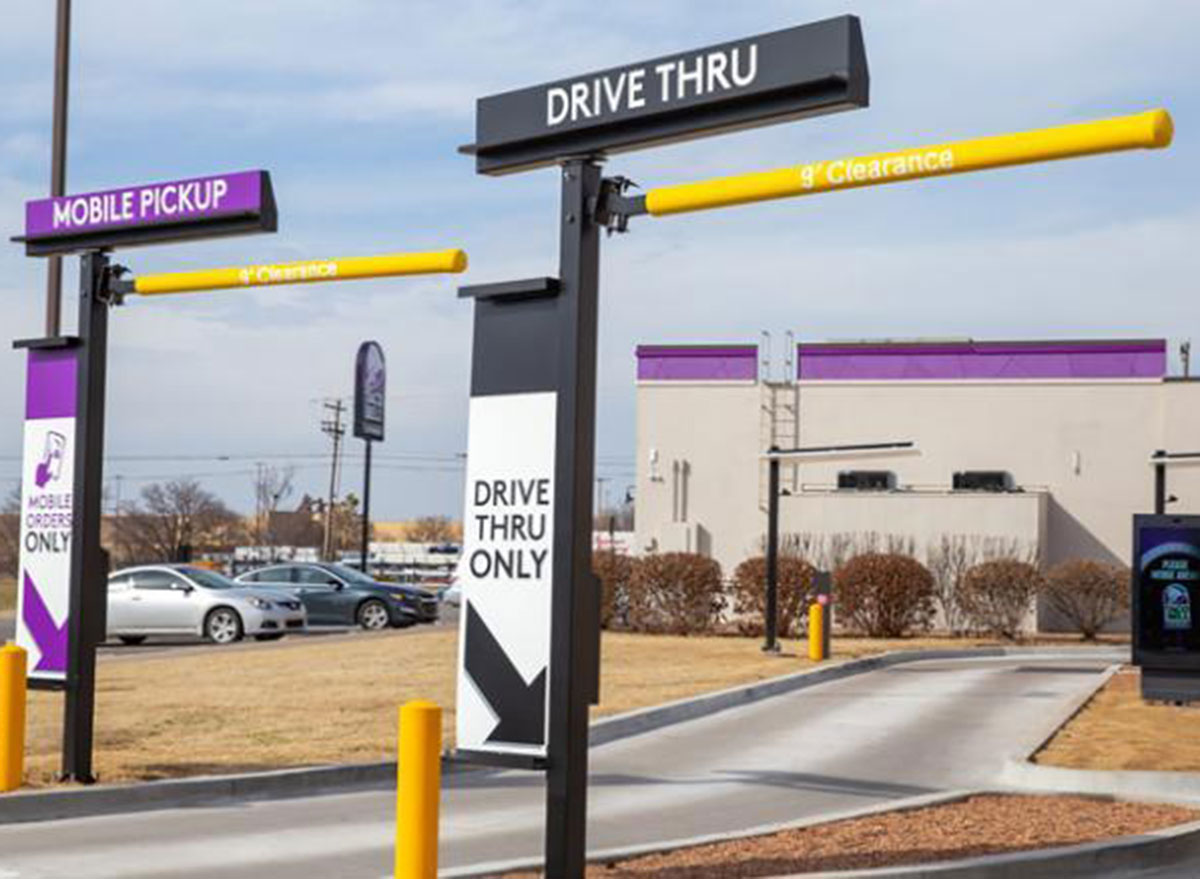 U/corinnejanita_, who appears to be a Taco Bell employee, chimed in on the case of the vanishing Crispy Chicken Sandwich Taco. "We're selling them until we run out. Probably by mid next week they'll be gone, depending on the stock of other stores. Also you can't order them on the mobile app anymore, only in person. And it's not advertised either."6254a4d1642c605c54bf1cab17d50f1e
The Taco Bell "Experience" Means Limited Time Offers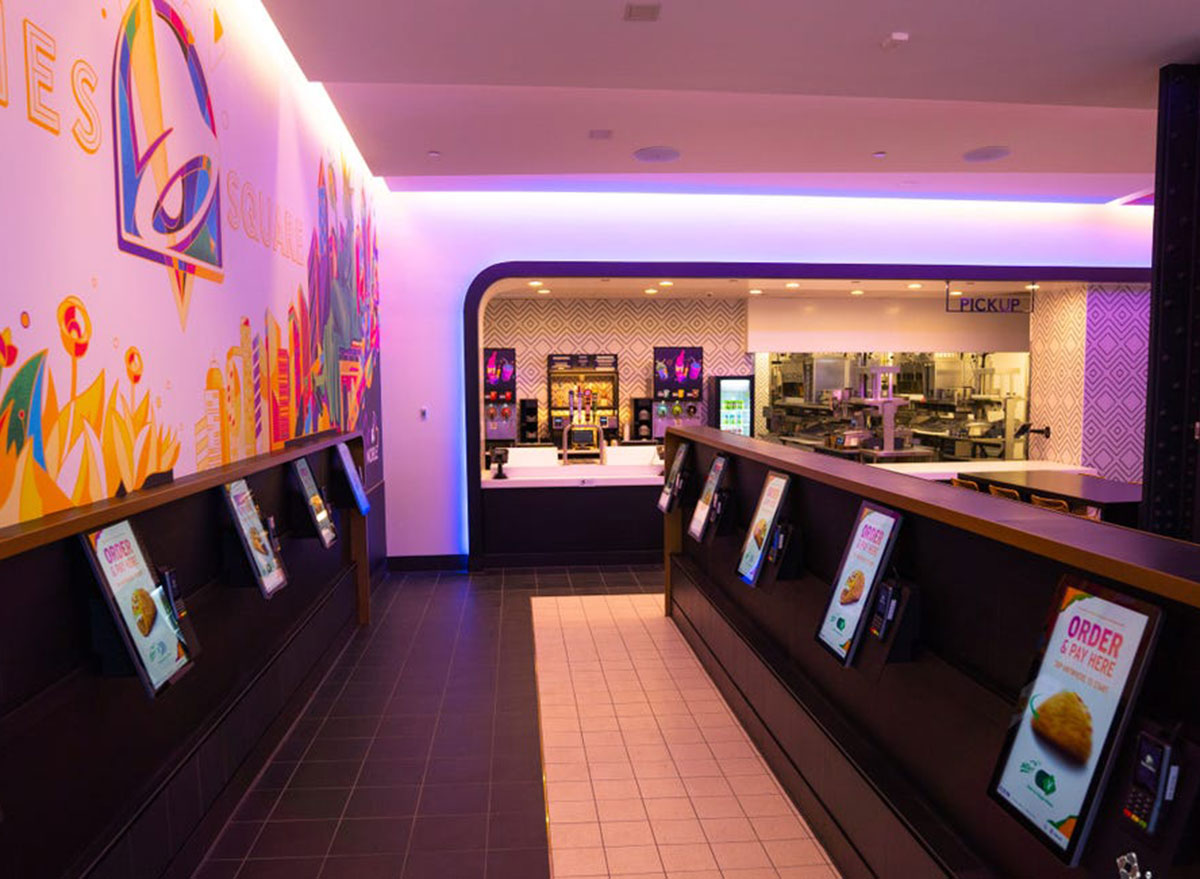 U/andrewc1117 explained further, saying, "That was the last 'experience' which is what Taco Bell calls their rotating menu items . . . There is usually a post comes about the details what is coming and going each experience and it comes out a week in advance or so as stores start receiving the items."
"I MISS THEM ALREADY! :("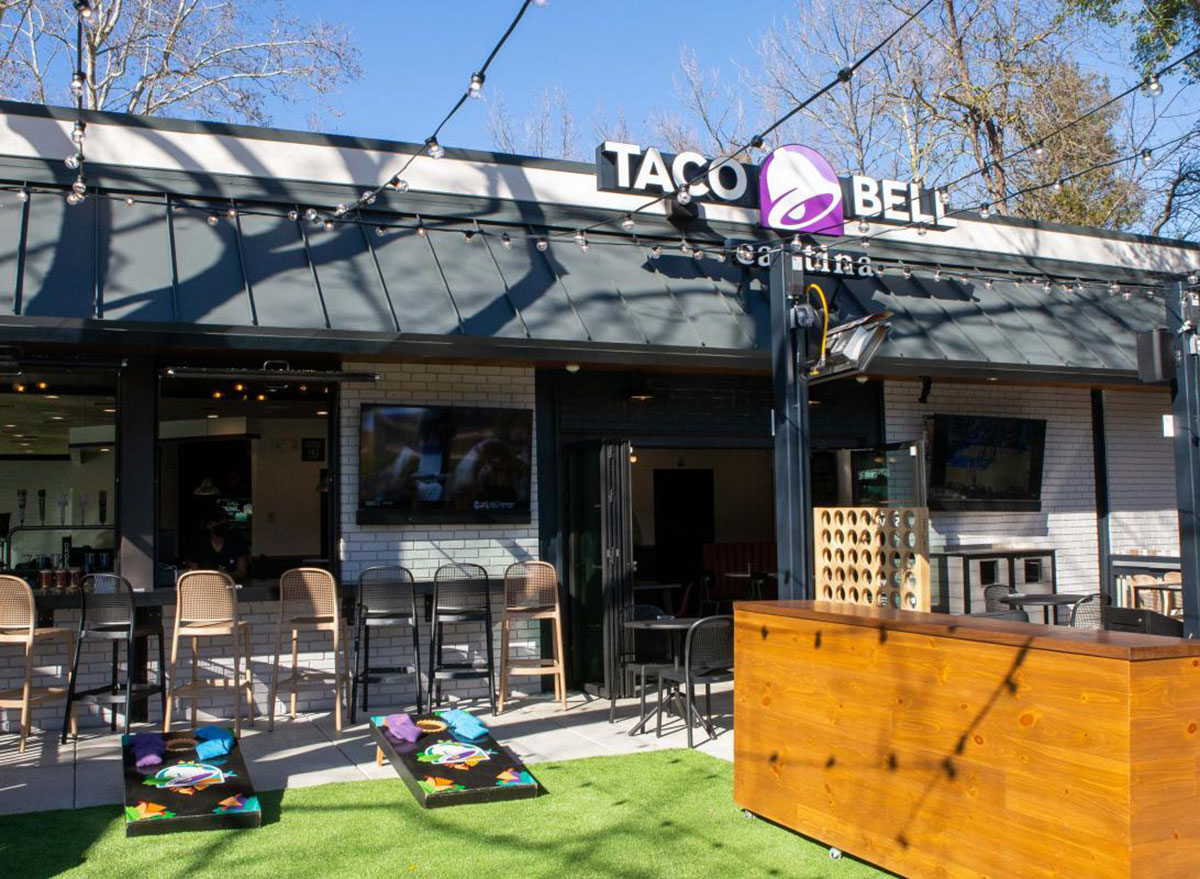 Several users said they were disappointed about the Crispy Chicken Sandwich Taco's fleeting appearance, with several denoting sad faces. U/ParkourNinja88 declared, "I MISS THEM ALREADY! :("
While u/DueSign6465 said, "They should have kept it. It rounded out my order perfectly :("
The Good News, for Some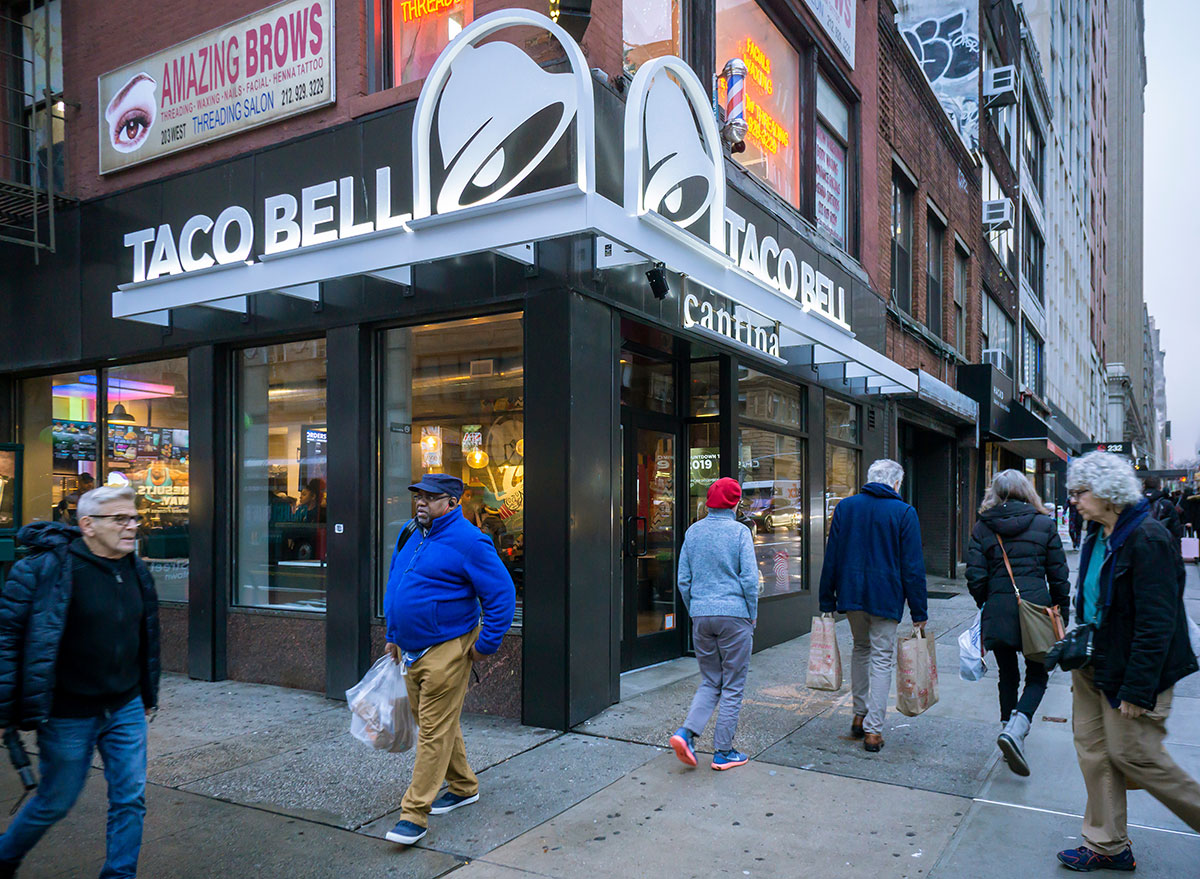 U/dtstss explained that the Crispy Chicken Sandwich Taco is "still being sold at stores that have product"… however, they echoed u/corinnejanita_'s insight: "You have to order in person to get them."
In the meantime, Taco Bell loyalists are already speculating about whether the sandwich will one day reappear on the menu.
Did you try the Taco Bell Crispy Chicken Sandwich Taco? Was it everything you'd anticipated, or how could it have been better? Email [email protected] with your thoughts.
For more of the latest:
Krissy Gasbarre
Krissy is a senior news editor at Eat This, Not That!, managing morning and weekend news related to nutrition, wellness, restaurants and groceries (with a focus on beverages), and more.
Read more about Krissy