9 Best Walmart Snacks Employees Say They Love the Most
When they need to fuel up at break time, here are the pick-me-ups some Walmart workers reveal they grab.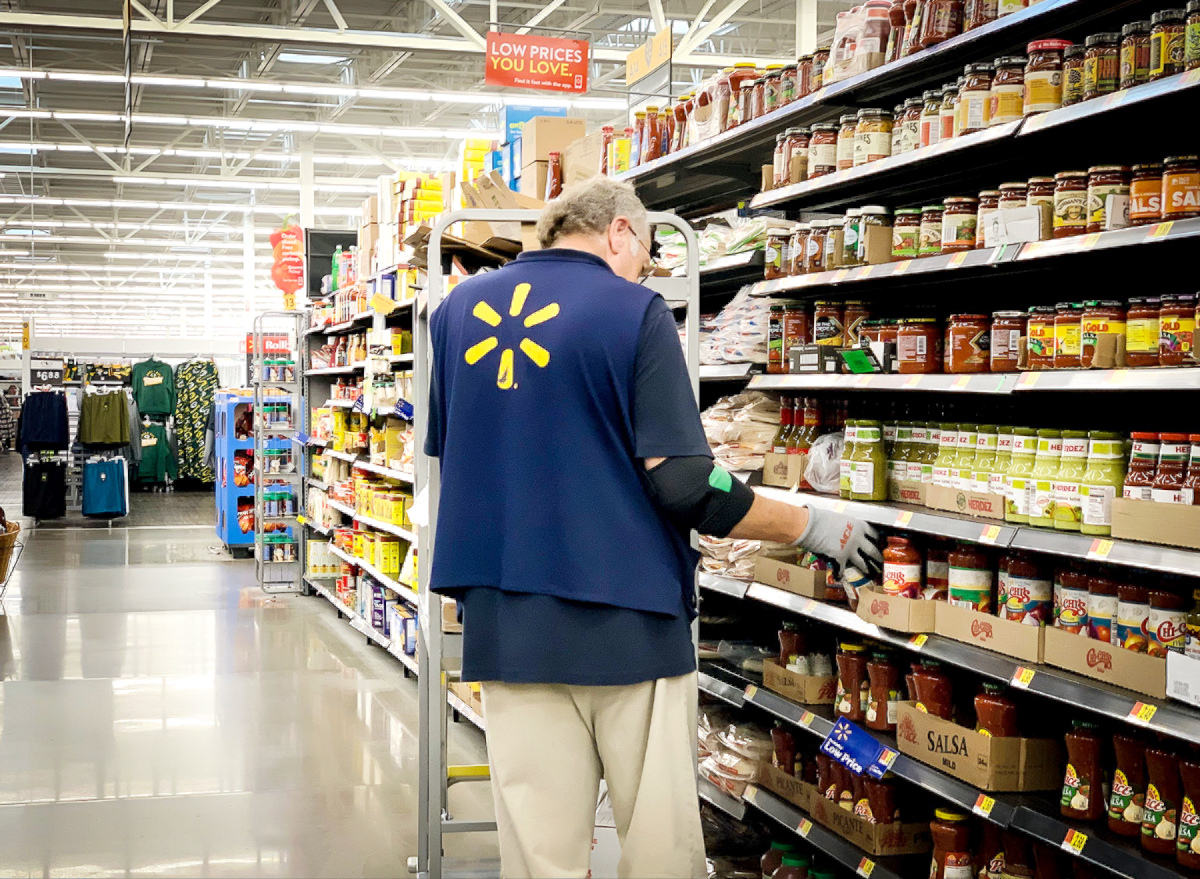 Essential workers have taken one for the team since the start of the pandemic. Based on reports, Walmart workers, in particular, have faced some pretty unpleasant moments (as this recent emotional Walmart employee resignation seems to convey).
If you've ever had a job attending to patrons or have spent hours at a time on your feet, you know the kind of relief break time can bring. How are Walmart employees staying energized amid continually changing circumstances? It only makes sense that many shop right at the store for their snacks. An individual who appears to be a Walmart employee asked on Reddit this week: "When you're on lunch, what do you default to if you're hungry but nothing sounds good?" With more than 100 comments and counting, fellow members of the Walmart world have shared the healthy snacks they're picking off shelves, while others appear to go for a sugar rush.
Keep reading to find out what snacks Walmart employees are recommending… and, if you're rounding up your weekend errand list, do not miss 6 Ways to Save Money on Groceries at Walmart Right Now.
Lots of Lunchables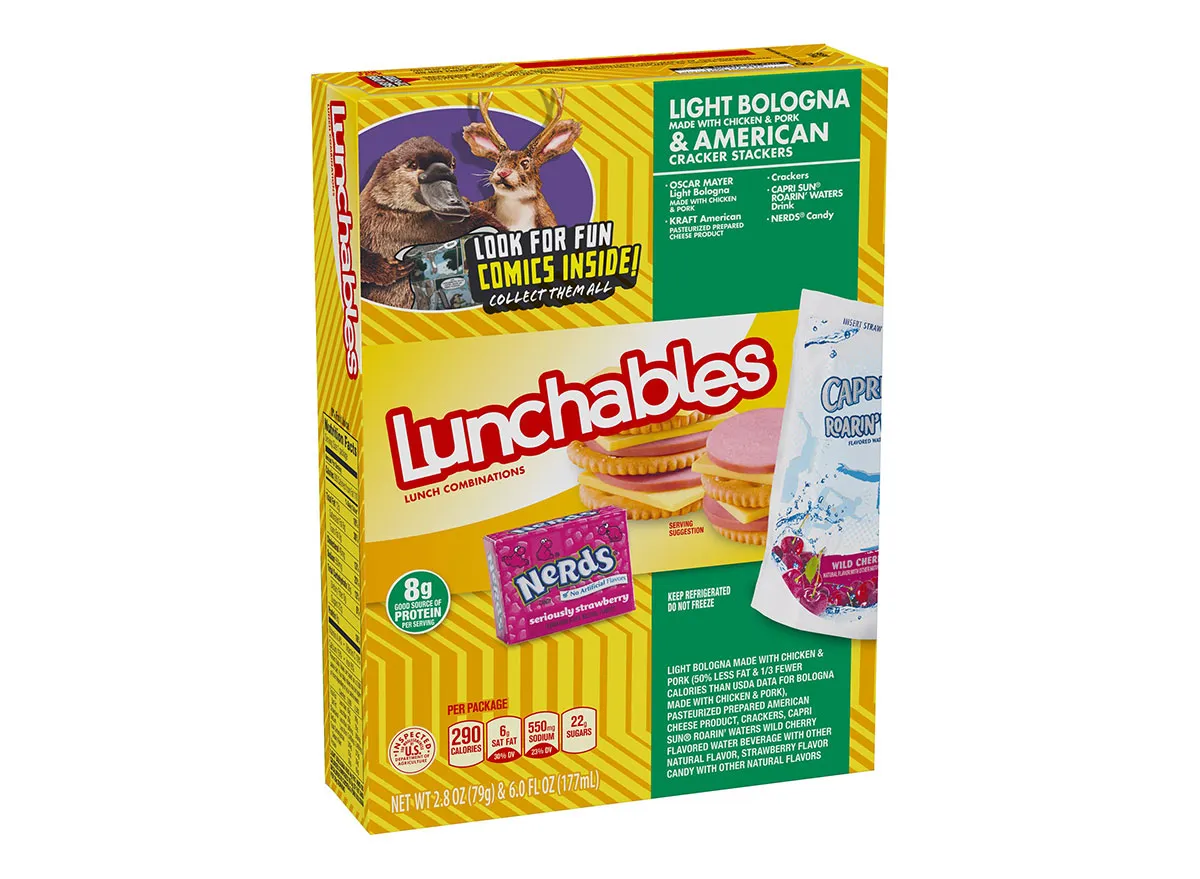 U/cxhristopherr revealed they opt for a "pizza lunchable and a vanilla coke with a bag of skittles."
It looks like Lunchables are a popular option among some Walmart employees, as seven other commenters listed Lunchables as their break time pick. As u/TheFeralHousewife7 commented, "I'm pleased to see how many other lunchable enthusiasts are here."
U/Mastodont93 added: "I eat one like every shift, they're cheap and fairly filling lol."
RELATED: Sign up for the Eat This, Not That! newsletter for daily updates.
Protein Power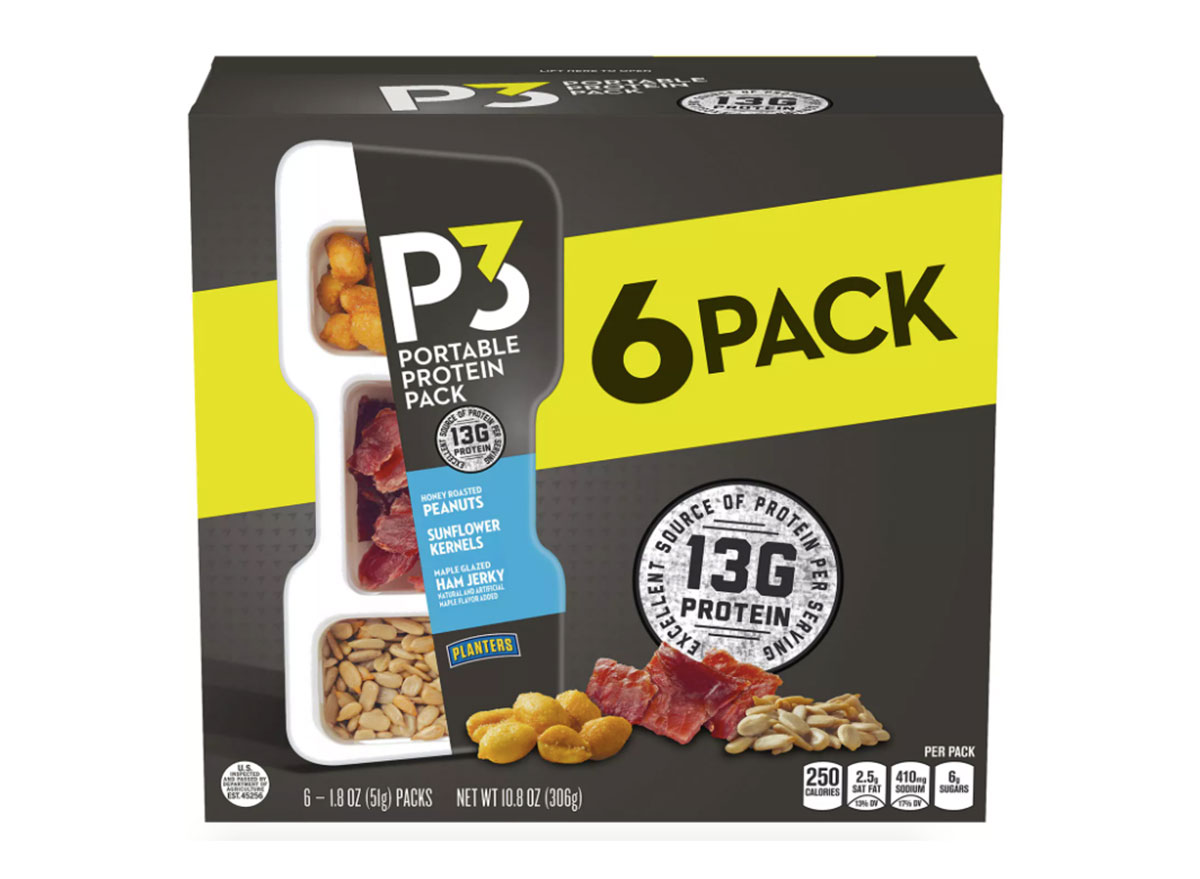 U/Civil-Revolution-658 also seems to like the convenient pre-packaged snack concept, saying, "I usually get two p3 protein snacks or in produce they have these sweet and salty lunch kits with peanut butter apples grapes and a few crackers. Also the progresso soup toppers are pretty fire if you try the chicken tortilla soup."

Ramen Raves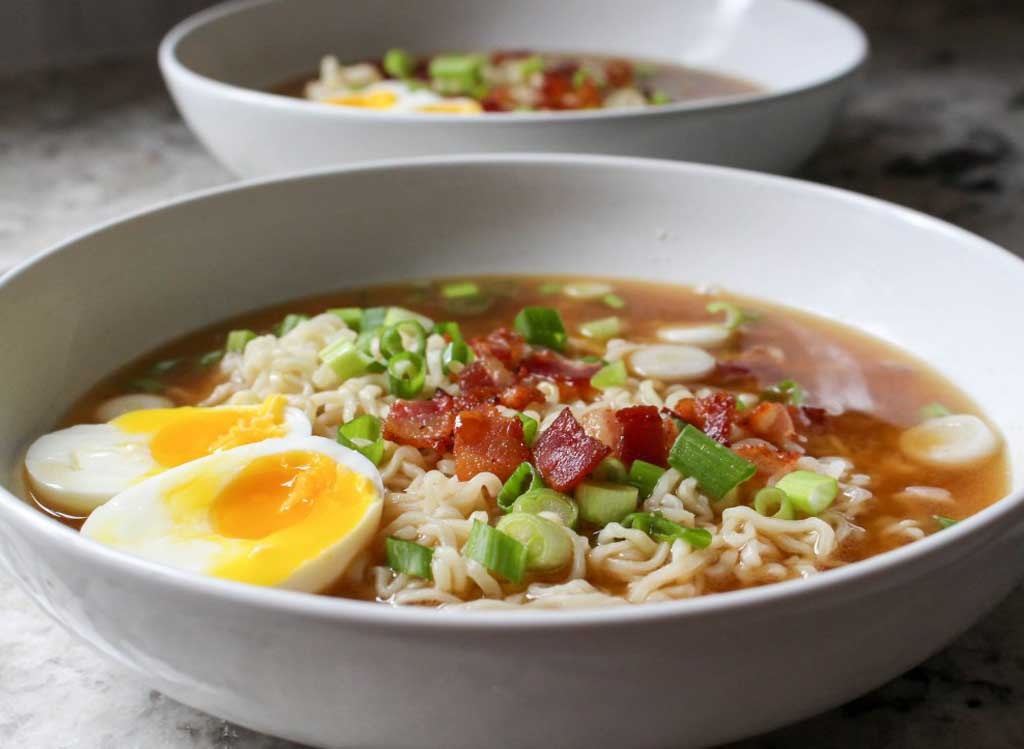 6254a4d1642c605c54bf1cab17d50f1e
U/Co6ra4ssassin contributed: "I go straight to ramen and boiled eggs, I like it."
We are here for this Walmart snack combo. Read The Best Ramen in Every State and One Major Effect of Eating Hard-Boiled Eggs, Says Science.
Turkey Time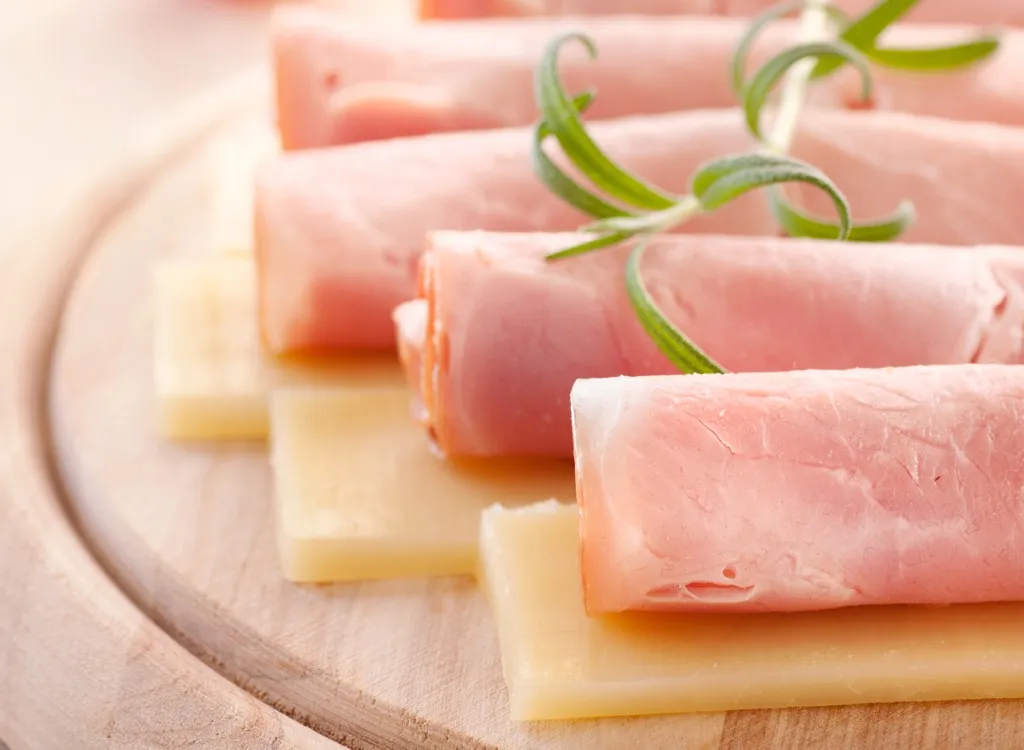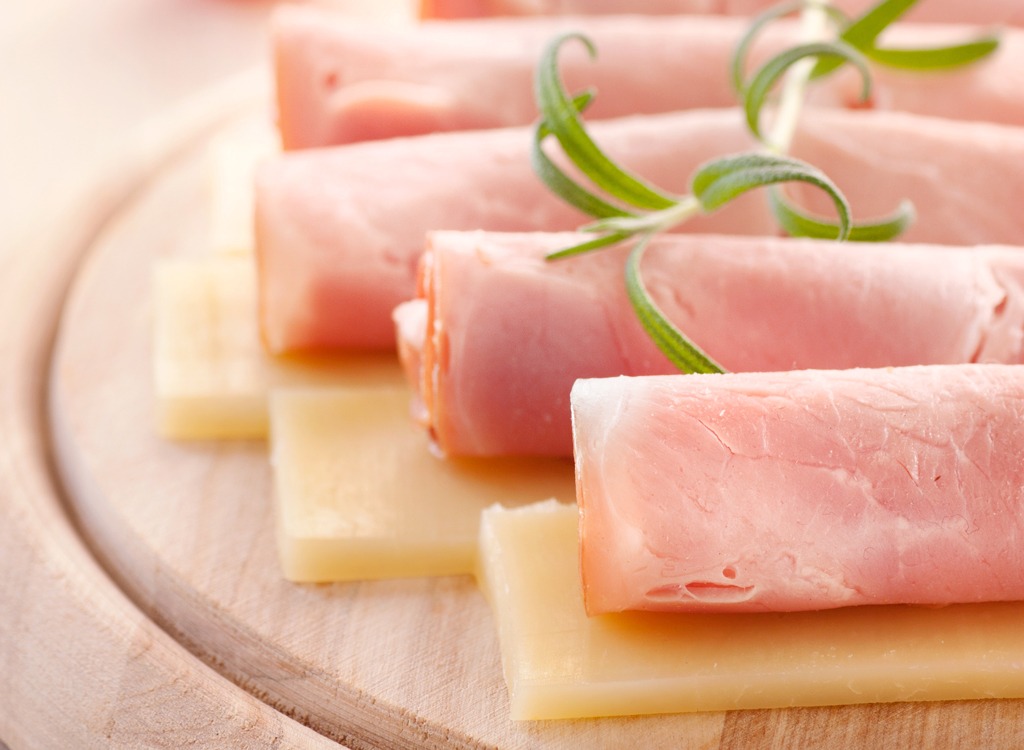 'Tis the season to have turkey on the brain. U/Spartan_1337 said they like to pair this snack at Walmart with a most interesting accompaniment: "I'm always down for the turkey and Oreo cookie combo."
Who would judge? Check The Best & Worst Oreos in 2021—Ranked!
Coffee
If you're a coffee lover, you know—what's break time without a brew? U/CybeleParadox reveals this as their break time treat of choice: "Coffee or coffee and a small snack."
Oatmeal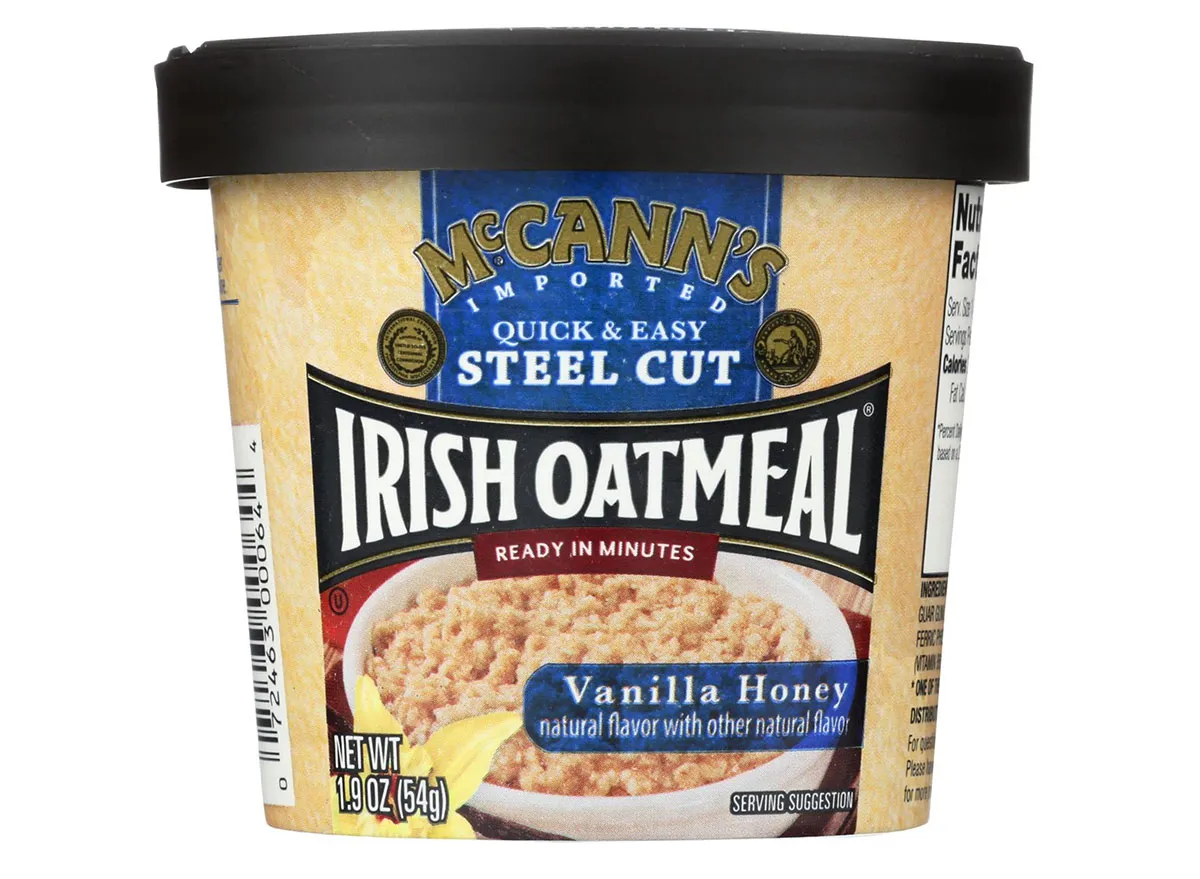 U/CHUD_Warrior clearly keeps it healthy. "Cup of oatmeal," they said. "It's sensible."
Nice idea—read up on 25 Delicious Uses for Oatmeal You Never Knew.
Fast Food
It sounds like u/zbobick may be enjoying one of the new Wendy's burger stands in some Walmart stores. The user revealed: "we always just go to wendy's on lunch."
Sushi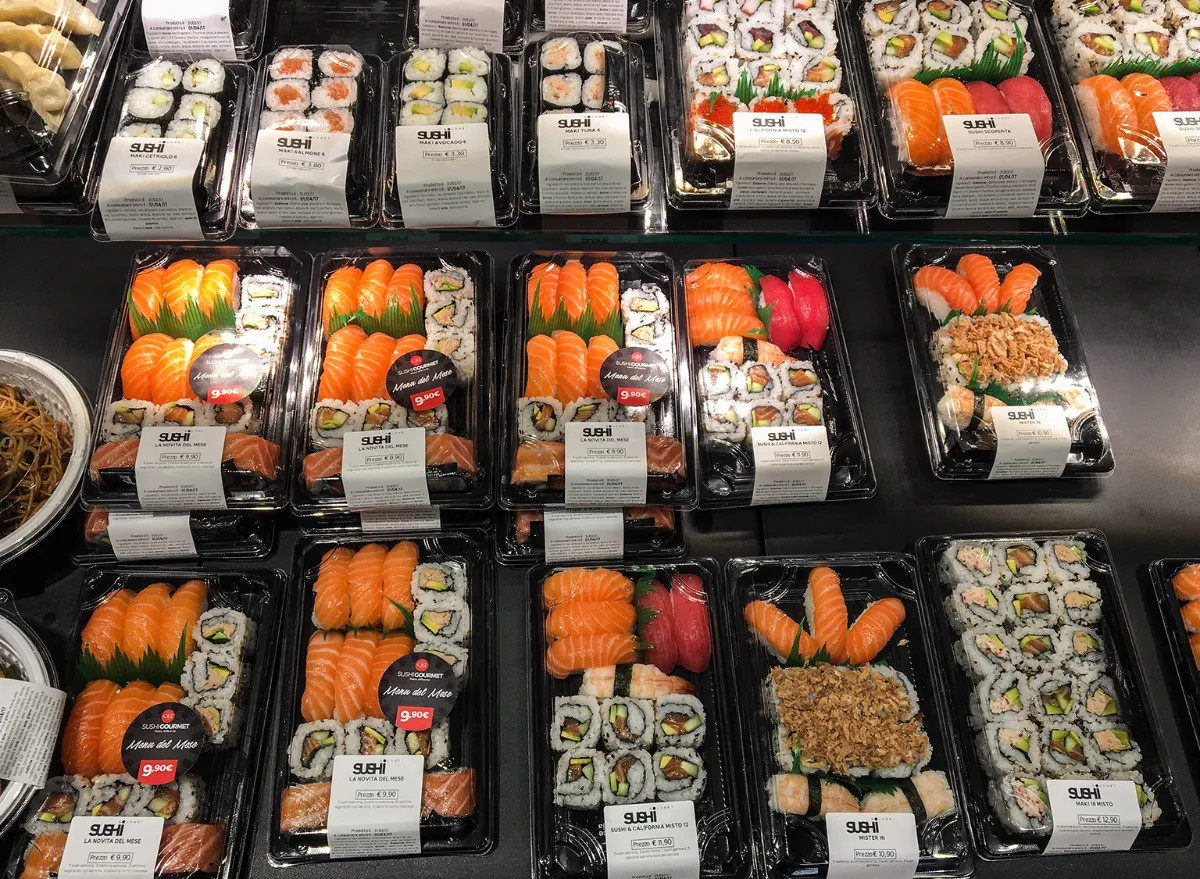 U/IslamAbed said their choice is "Sushi from ready-to-eat section."
When another user inquired as to whether the sushi is "any good," others weighed in to say it's OK if you avoid the rice. U/IslamAbed gave the final word: "It's not the best sushi ever but if you're starving, it's pretty good. Just never get the ones w/ the clearance sticker, please! The rice is practically crunchy."
Smoothies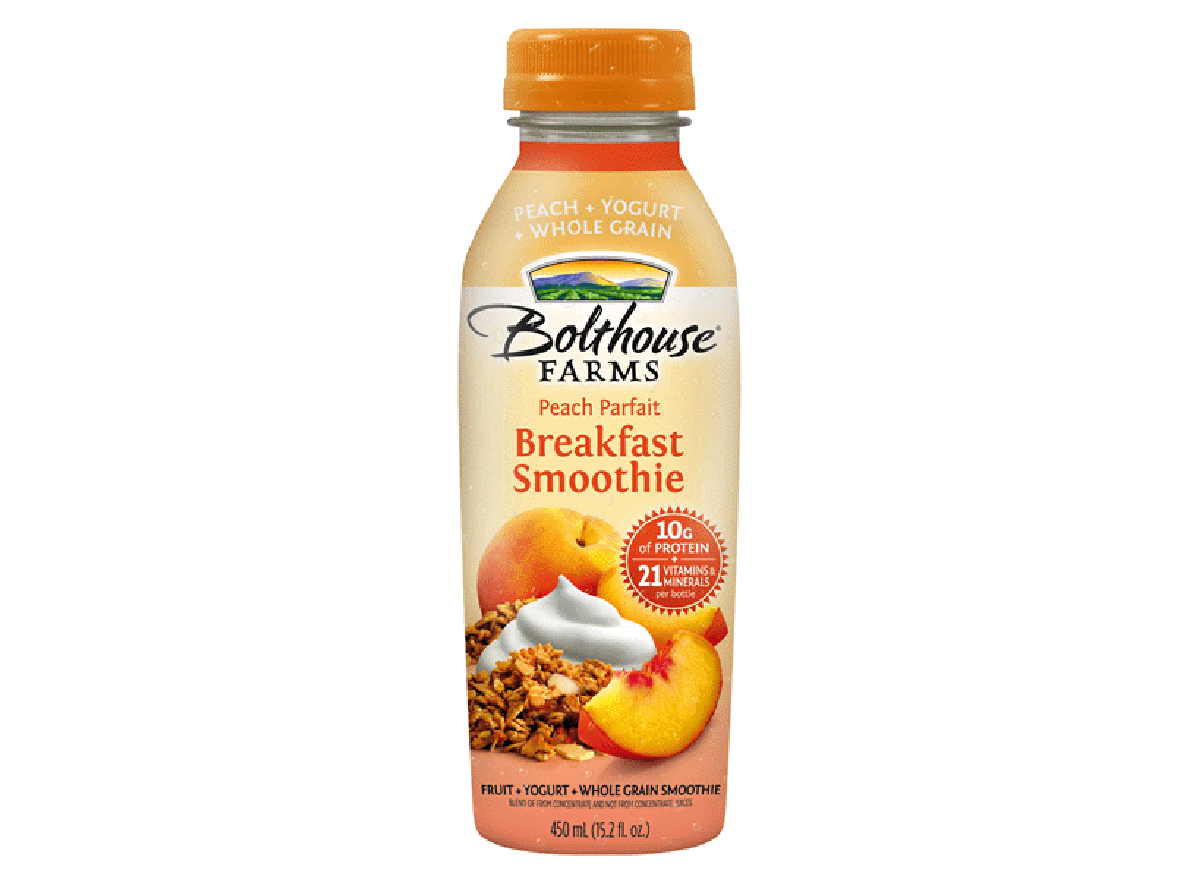 Several users said they opt for smoothies (one named the Bolthouse Farms brand, in particular). Why are smoothies a popular pick? Apparently for the nutrition that's easy to consume quickly, as u/imelectraheart_xo added that they also "keep protein bars in my locker for those really bad days."
Find out more of what's happening here:
Editor's note: Technical choices in user comments were kept to preserve the original quotation.
Krissy Gasbarre
Krissy is a senior news editor at Eat This, Not That!, managing morning and weekend news related to nutrition, wellness, restaurants and groceries (with a focus on beverages), and more.
Read more about Krissy