Eating This Food Could Shorten Your Life by 36 Minutes, Says New Study
Your beloved hot dog could be decreasing the number of candles on your birthday cake.
Public health professors from the University of Michigan judged more than 5,800 foods and ranked them according to their "nutritional disease burden," as well as their estimated environmental impact—otherwise known as carbon footprint, which is the number of greenhouse gases (like carbon dioxide) that emit from our actions (such as cars, households, and power plants), as defined by the United States Environmental Protection Agency (EPA).
This investigation bounces off the Health Nutritional Index (HENI), a guide that tallied which foods would likely extend or reduce one's life expectancy by minutes, which was based on the Global Burden of Disease (GBD), a resource that measures the health challenges around the world where illness and morality are linked with a single food choice. The current researchers used 15 of the dietary risk factors and disease burden predictions from both scoring systems and matched these numbers with a food survey conducted in America.
When it came to calculating how food (including production, processing, preparation, and waste) affects the globe, the authors turned to IMPACT World+ (a method designed to assess the damage on the ecosystem and human health) where they applied 18 environmental indicators.
Lastly, the researchers divided the results into three zones: Red, yellow, and green. (Yes, like a traffic light.) The foods that landed in the red zone were found to have poor nutritional value and/or a high environmental impact, which is why the study authors recommend limiting—even avoiding—these foods in the diet.
However, they advise that we focus on eating foods that were placed in the green zone since these items offered the most nutritional benefits with minimal impacts on the environment.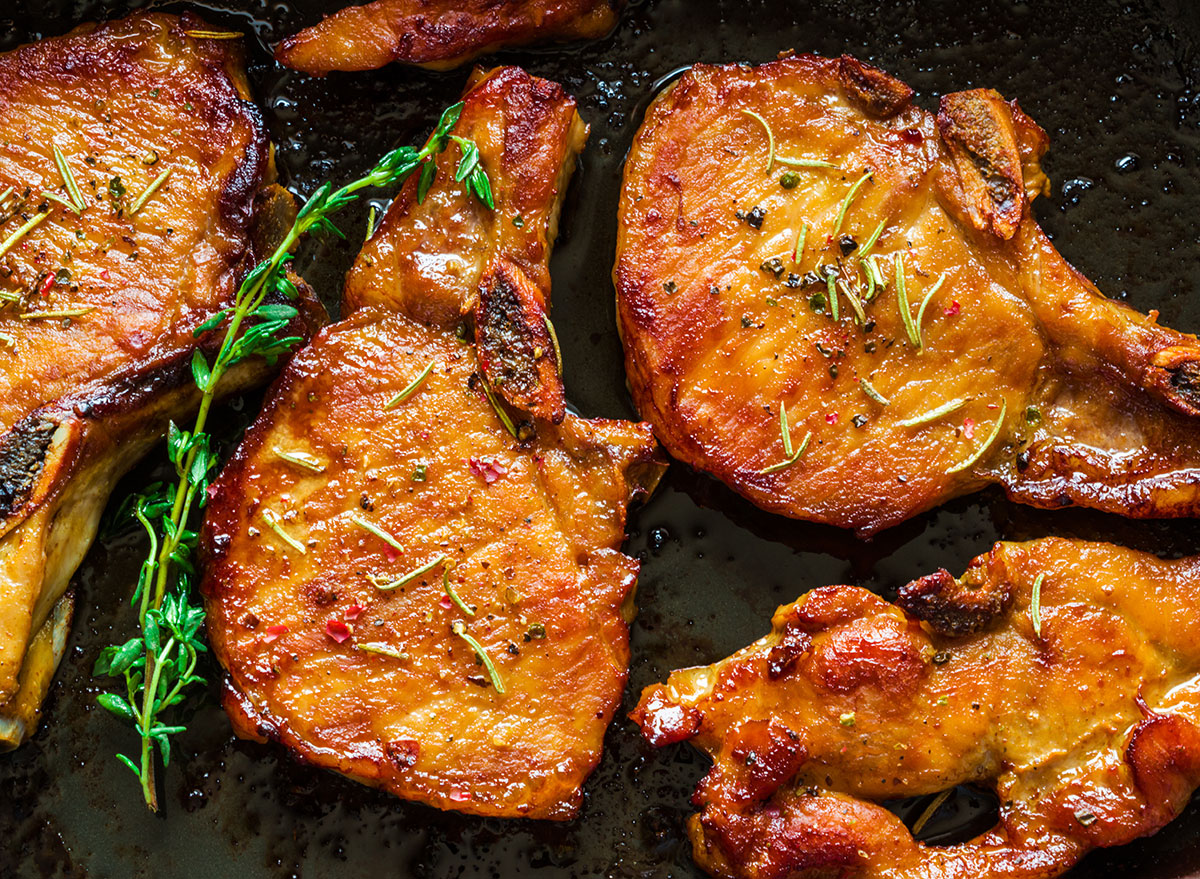 Their findings, which were published in the journal Nature Food, revealed the following: Consuming a hot dog—or one serving of beef, lamb, pork, processed meats, or greenhouse-grown vegetables—could shorten a healthy lifespan by 36 minutes. Yet one serving of nuts, legumes, certain seafood options like fatty fish, and field-grown fruits and vegetables may add 26 minutes to your life.
Furthermore, they concluded that swapping out only 10% of your daily intake of red zone foods for green zone foods can possibly result in 48 more minutes of "healthy minutes" per day while also reducing your carbon footprint by one-third.
"These findings do not surprise me," says Mitzi Dulan, RD, CSSD, founder of simplyFUEL.com. "The study really reinforces the general suggestion that we should eat more fruits, vegetables, nuts, legumes, and seafood while aiming to reduce our processed meat and beef consumption. And it does get even more specific at combining carbon footprint with nutrition."
If you're an unofficial follower of the carnivore diet who is interested in trying a few meatless substitutions, Dulan advises starting with a popular vegetarian/vegan protein. "I love substituting lentils for the meat in meatballs," she says. "And my recipe is delicious."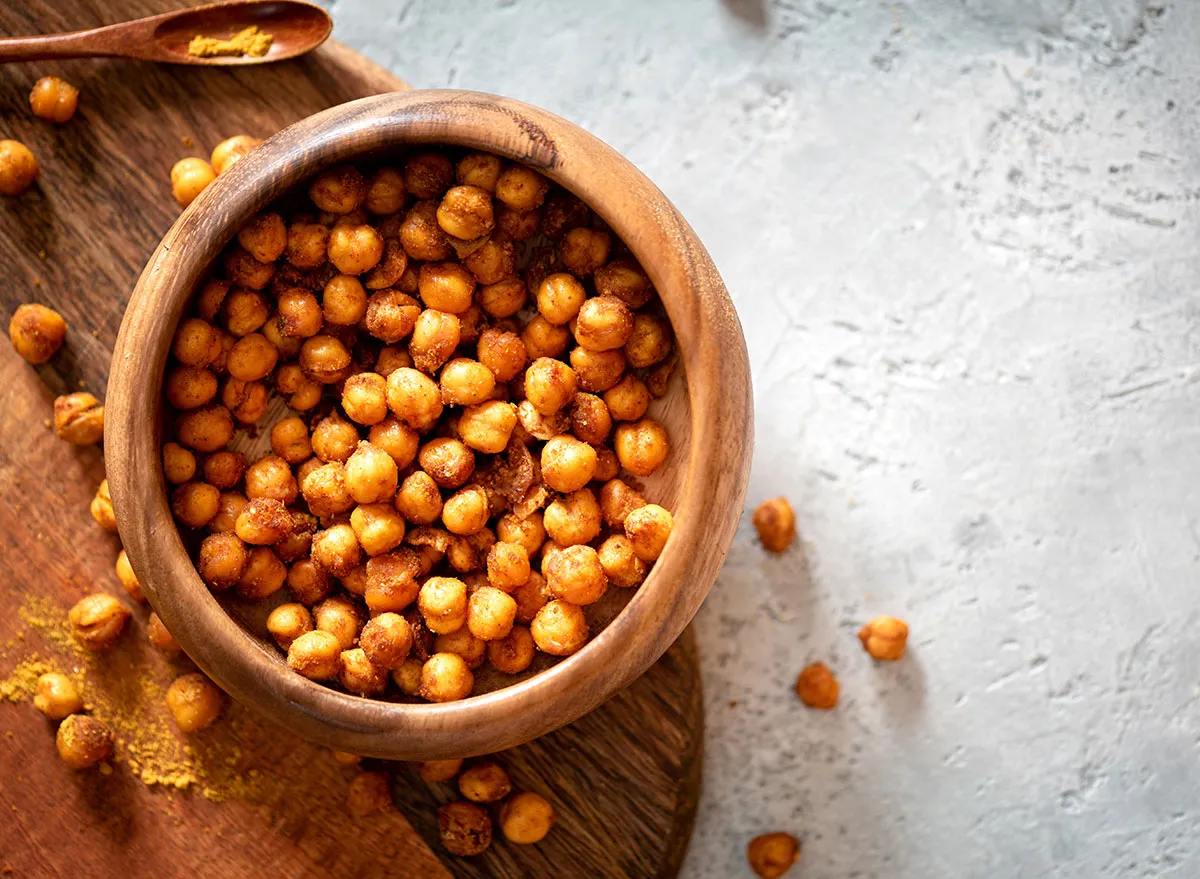 She also recommends finding creative uses for chickpeas. "I smash chickpeas and toss them into a salad with chopped celery, grapes, Dijon mustard, apple cider vinegar, and plain Greek yogurt. Or try adding chickpeas into a pita with some leafy greens."6254a4d1642c605c54bf1cab17d50f1e
But you don't have to bid farewell to frankfurters forever. "If you really love hotdogs, I would say you can still enjoy them a few times a year," concludes Dulan. "Just don't make them a staple in your refrigerator."
Now, be sure to read The #1 The Best Diet for a Longer Life, Says Dietitian. Then, to get healthy tips delivered straight to your inbox, sign up for our newsletter!
Amy Capetta
Amy Capetta has been writing articles on healthy living for more than two decades.
Read more about Amy