8 Major Changes Walmart Is Making Now
Expect shopping in-store and online to be different.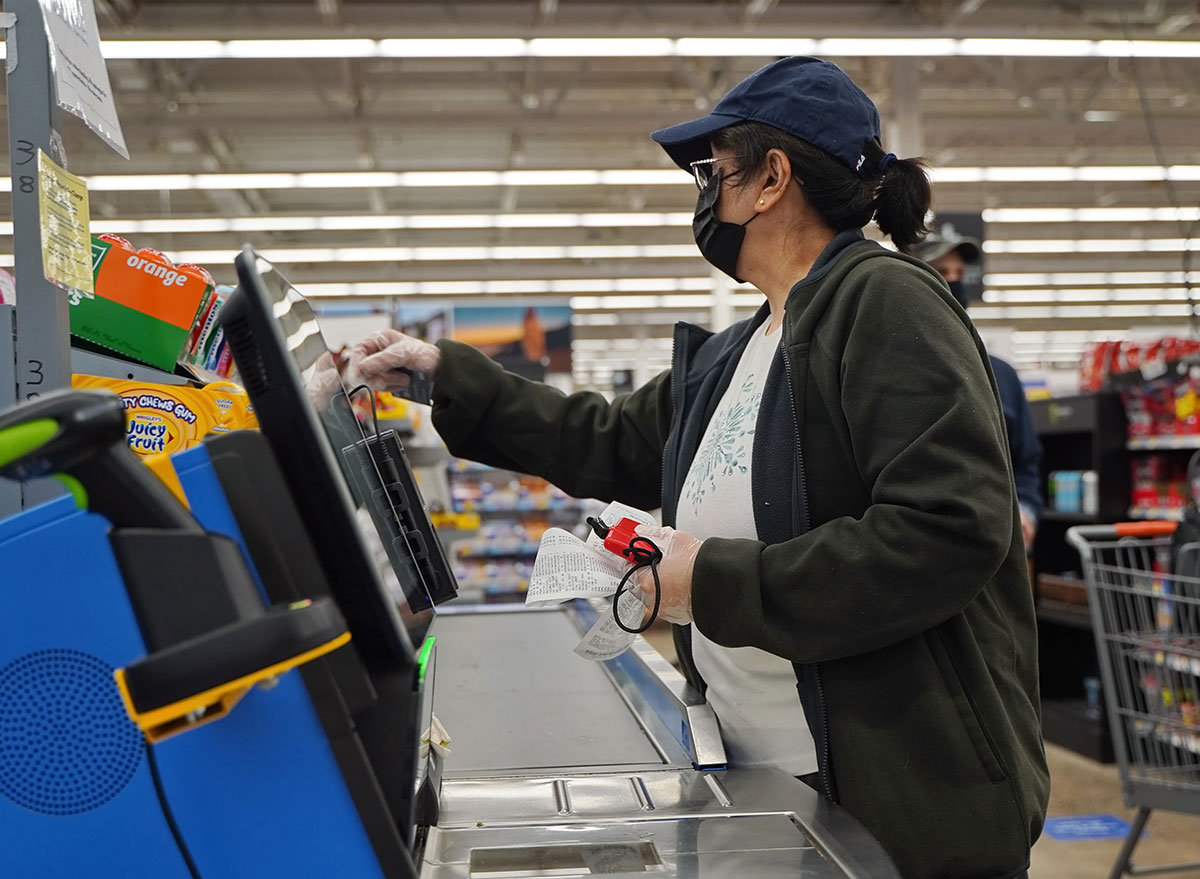 It's 2021, and Walmart is embracing the changes a new year invites with open arms by making some adjustments to the way it does business.
Some of these updates are the result of the ongoing coronavirus pandemic and its direct impact on retail centers, while others have to do with delivery orders. That means the shifts will impact you and how you shop—no matter if you check out in-store or online.
Read on to find out exactly what your shopping trip to Walmart will look like this year. But before you do, take a moment to read up on the Grocery Shortages To Expect in 2021, According to Experts.
Counting the number of people that come into the store.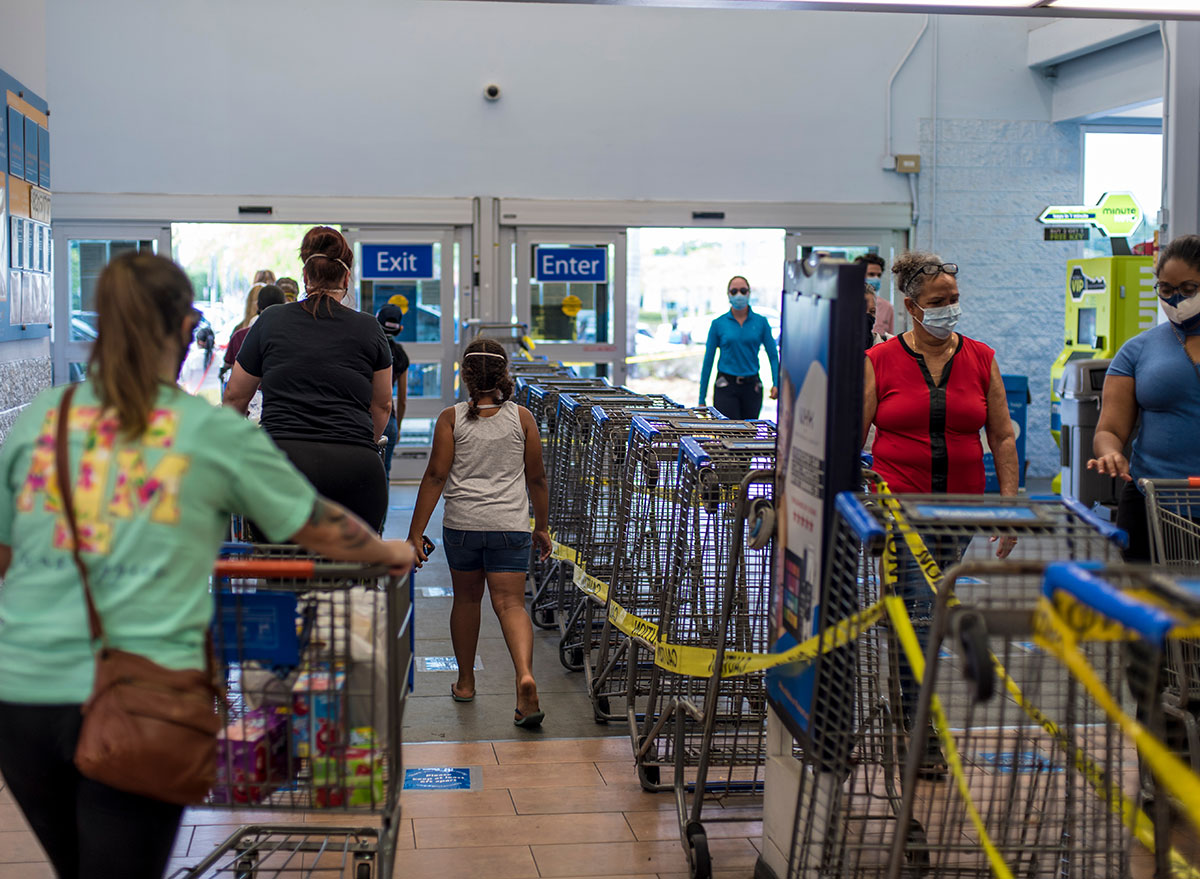 With the number of coronavirus cases on the rise across the country, Walmart brought back several in-store safety rules. Expect to enter your local store through one entrance, following other customers in a (socially distant) single-file line as a "Health Ambassador" reminds everyone that masks are required inside.
Though capacity limits are still in place, a spokesperson told CNN in November that a "vast majority of the time our stores didn't reach our self-imposed 20% metering capacity."
Related: The Best Frozen Foods at Walmart in 2021
The company stopped certain political donations.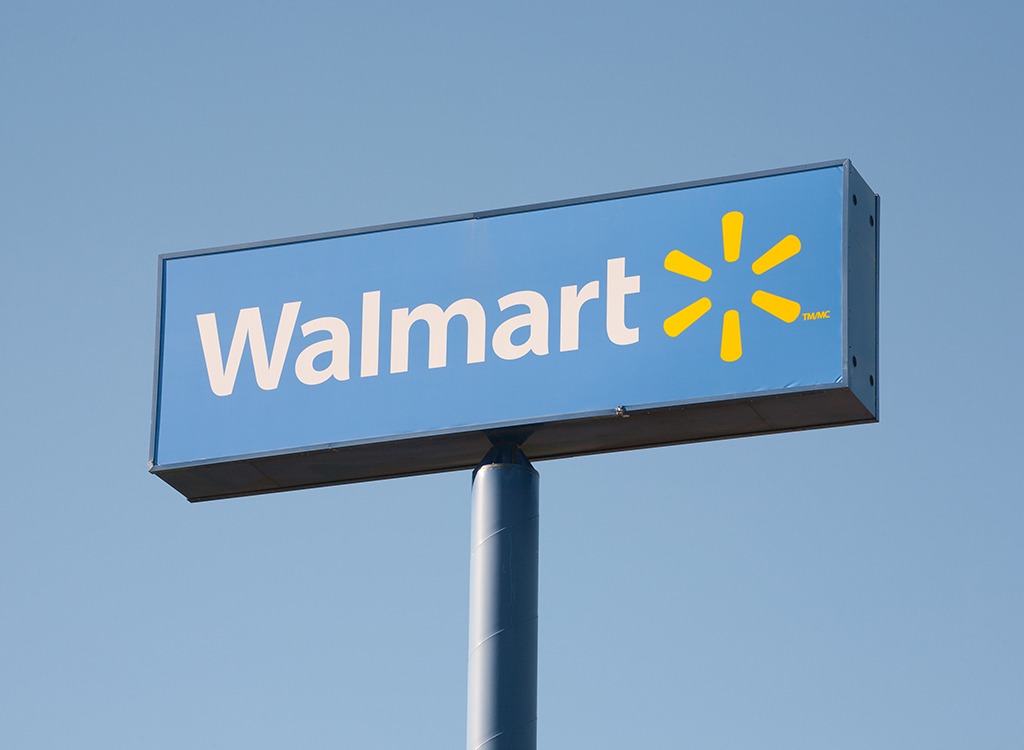 After the deadly attack on the U.S. Capitol building on Jan. 6, Walmart joined other companies like McDonald's in suspending certain political donations. Spokesperson Randy Hargove told the New York Times in a statement that Walmart reviews its political spending after each election, and this year it "is indefinitely suspending contributions to those members of Congress who voted against the lawful certification of state Electoral College votes." In total, 147 Republican senators and representatives voted to overturn the election results earlier this month.
While this isn't something you'll notice inside your local Walmart, it marks a big change for the retail giant. Walmart donated more than $4.5 million to politicians in 2020, including $2.35 million to Democrats and $2.2 million to Republicans. Recently, Walmart was rated the top grocery store for this service.
You could get your groceries delivered in a smart box.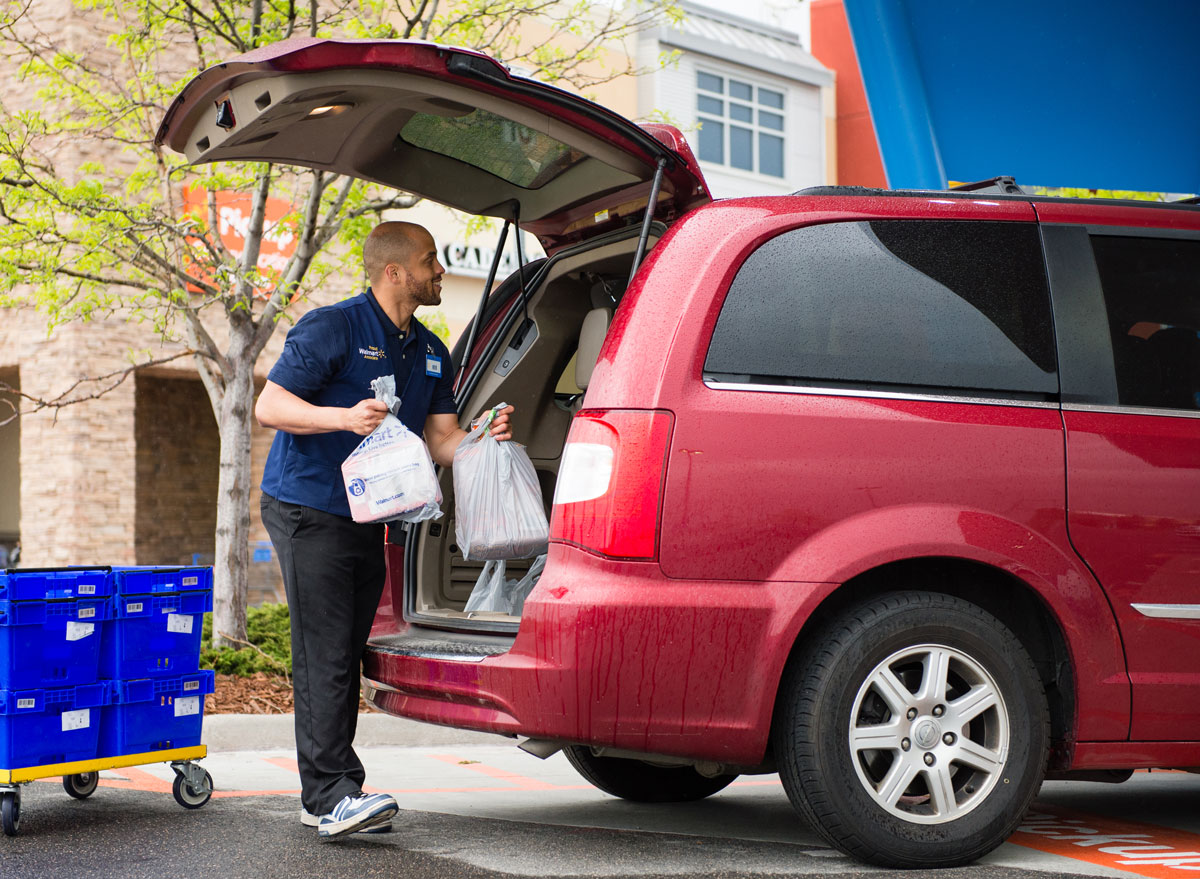 Walmart has offered grocery delivery since 2018, but it has multiple ways of delivering your food to you. And the discount retailer is currently piloting a new way of keeping your food fresh in a way that paper or plastic bags can't—through a Walmart smart box! Starting in the spring, customers in Bentonville, Ark., can get their groceries delivered in a temperature-controlled smart box from HomeValet, Walmart recently announced on its website. The innovation has three zones with different settings for frozen, refrigerated, and pantry items.6254a4d1642c605c54bf1cab17d50f1e
If testing goes well, the device could be used for even more deliveries on a 24/7 basis in the future. For more on this, here are 7 Things You Should Never Say to a Delivery Person.
The pharmacies are now offering the COVID-19 vaccine in certain locations.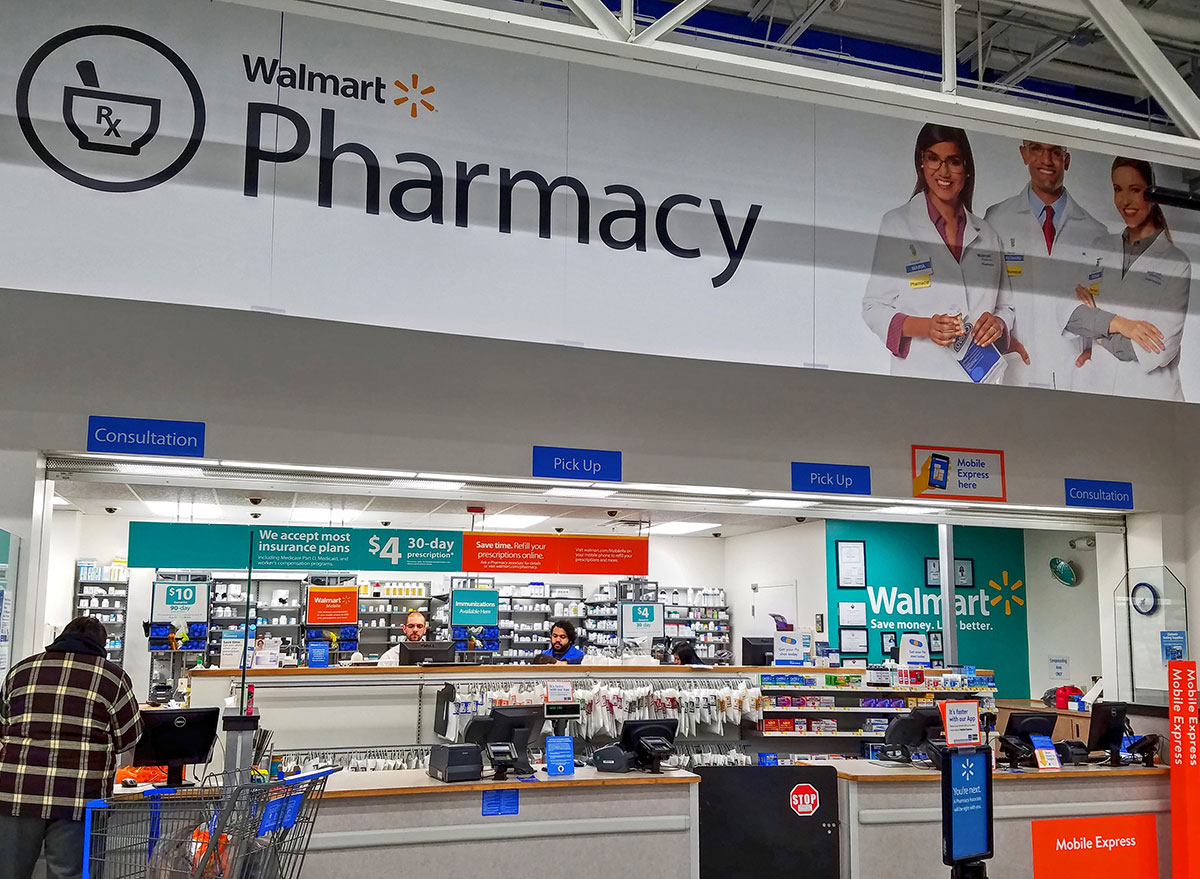 Eleven grocery store chains entered into an agreement with the federal government back in November to distribute coronavirus vaccines once given the green light by the FDA. Walmart is one of these partners, and the retailer has already started distributing vaccines at pharmacies in New Mexico. There is at least one Walmart location in every state, so its pharmacies are poised play an important role in getting the vaccine to all corners of the country.
Related: This Grocery Chain is Rolling Out the COVID Vaccine to More Locations
Free returns and pickups on online orders.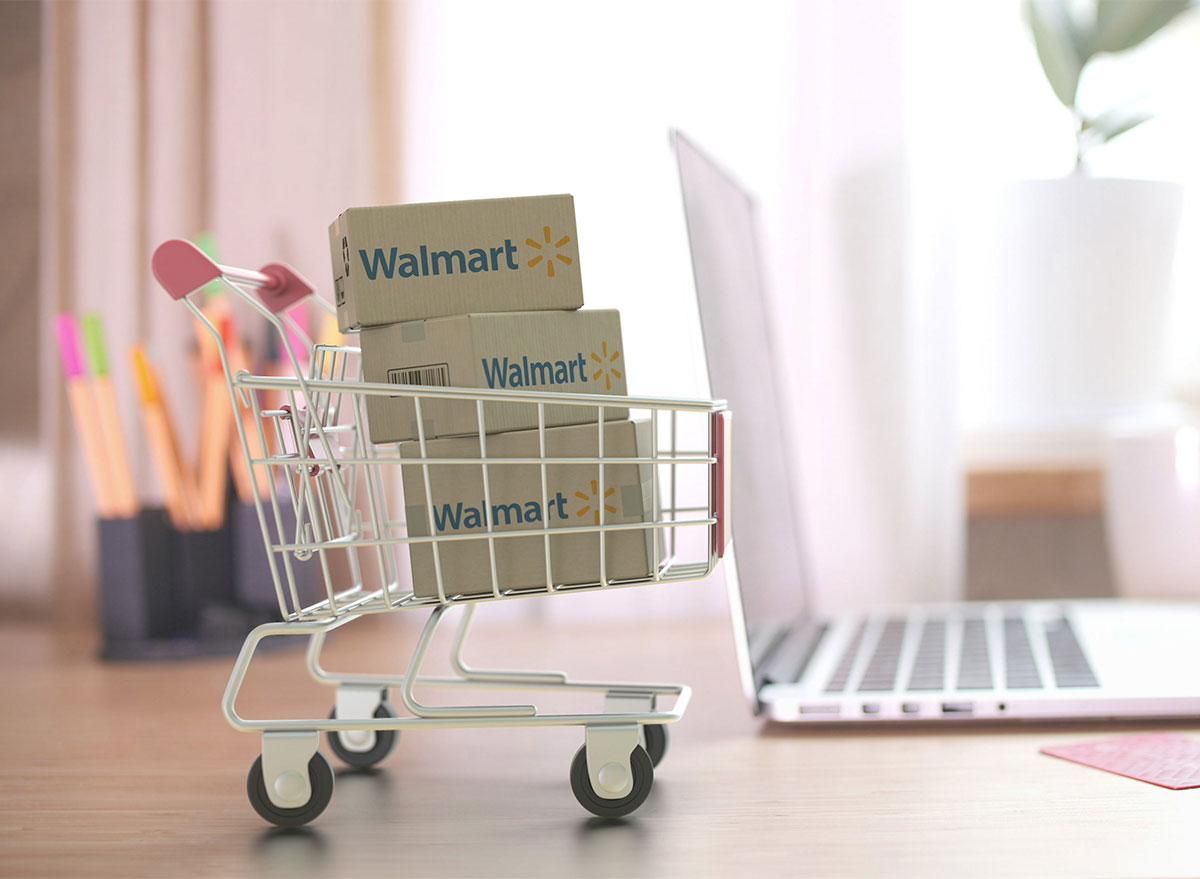 Getting gifts for the holidays is always nice, but sometimes there are certain ones you wind up wanting to return. Walmart is offering free returns and pickups on online orders just in time for return season thanks to a partnership with FedEx.
No trip to the store is required—all you have to do is select a pickup time! Also available? A drop-off option, which only involves a trip to FedEx. If you don't have your receipt, don't worry. You can still head to your local store, where new and additional return areas allow a cashier to simply look up the transaction using your credit or debit card.
Closing some locations for cleaning.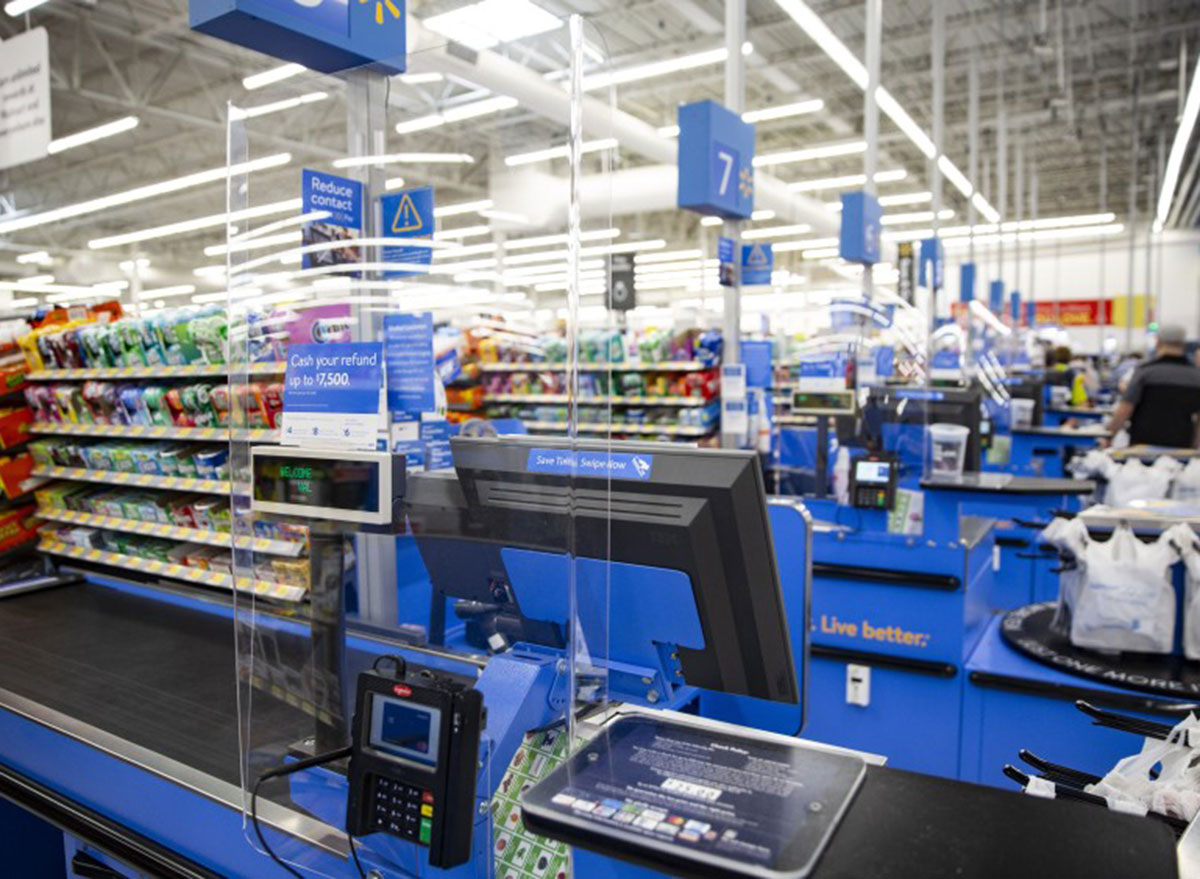 Walmart has been shutting down some locations overnight for deep cleaning in order to help mitigate the spread of the coronavirus.
"Early in the pandemic, we made the decision to close stores overnight to enable enhanced sanitization," Dacona Smith, the company's executive vice president and chief operating officer, said in December. "It's proven helpful, as it gives our associates more time to do enhanced cleaning and restock shelves for our customers."
Closures have taken place across the country, and some have left customers frazzled.
No online order free shipping minimum.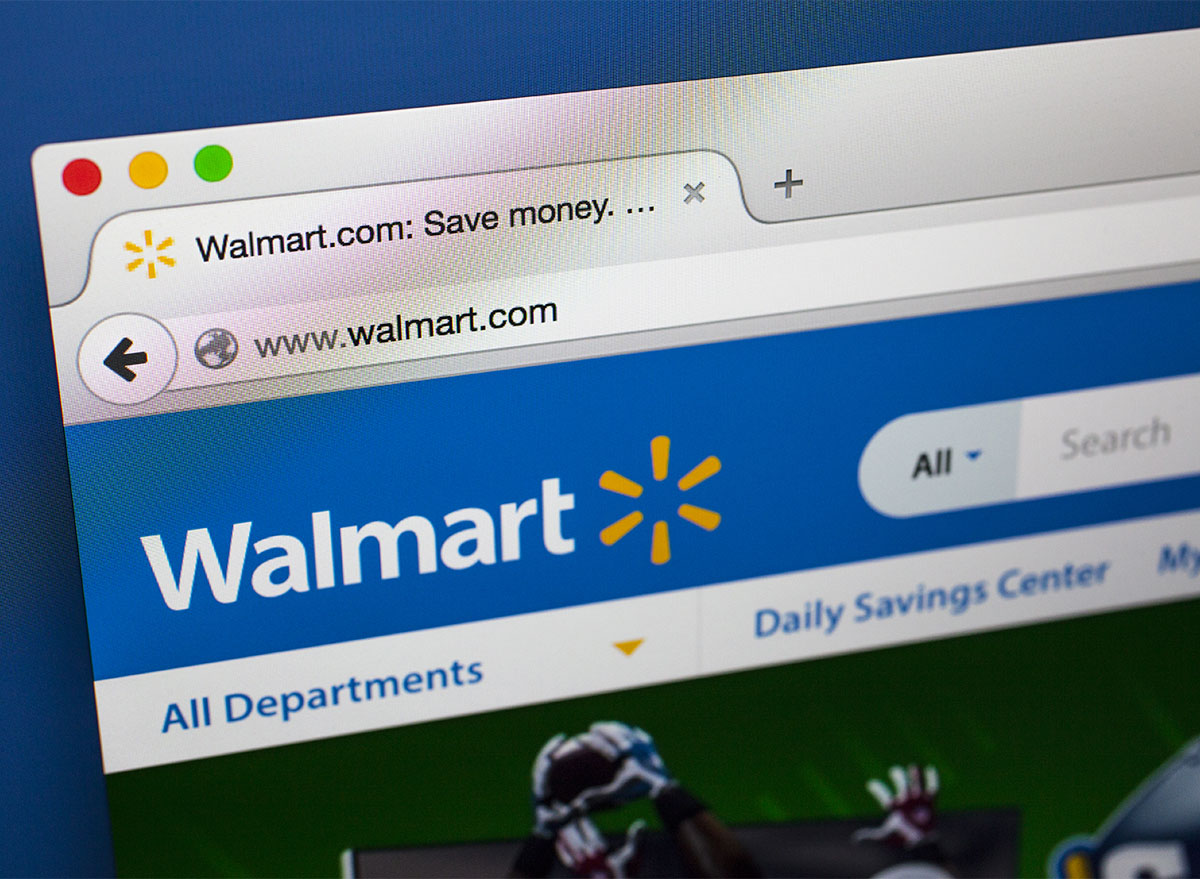 In order to compete with Amazon Prime, the company launched Walmart+. Unlike the online megaretailer, Walmart was requiring a minimum purchase of $35 in order to snag free two-day shipping. However, the policy was changed in December.
"Customers have been clear—they want this benefit," Walmart Chief Customer Officer Janey Whiteside said at the time. "Being able to toss an item into your cart, regardless of the total, and checkout right away lets them knock little things off their to do list in no time."
Related: 15 Ways to Save Money at Walmart
More Charleys Philly Steaks inside of Walmart stores.
If you've ever craved a Philly Cheesesteak while shopping at Walmart, you're in luck. The retailer recently partnered with Charleys Philly Steaks last year to open up in-store eateries in Columbus, Ohio. An expansion into additional 10 stores is slated for 2021. The restaurants will have arcade games, a doodle wall, and a giant grill spatula ready for selfies to entertain customers in addition to keeping them well-fed with beloved items like sandwiches, fries, and lemonade.
To find out exactly what you should order at Charleys Philly Steaks after a successful Walmart trip, here are the best and worst menu items there. And to get all of the latest Walmart news delivered right to your email inbox every day, sign up for our newsletter!
Amanda McDonald
Amanda has a master's degree in journalism from Northwestern University and a bachelor's degree in digital journalism from Loyola University Chicago.
Read more about Amanda