14 Best Ways to Save Money at Walmart
Don't overlook the Great Value brand.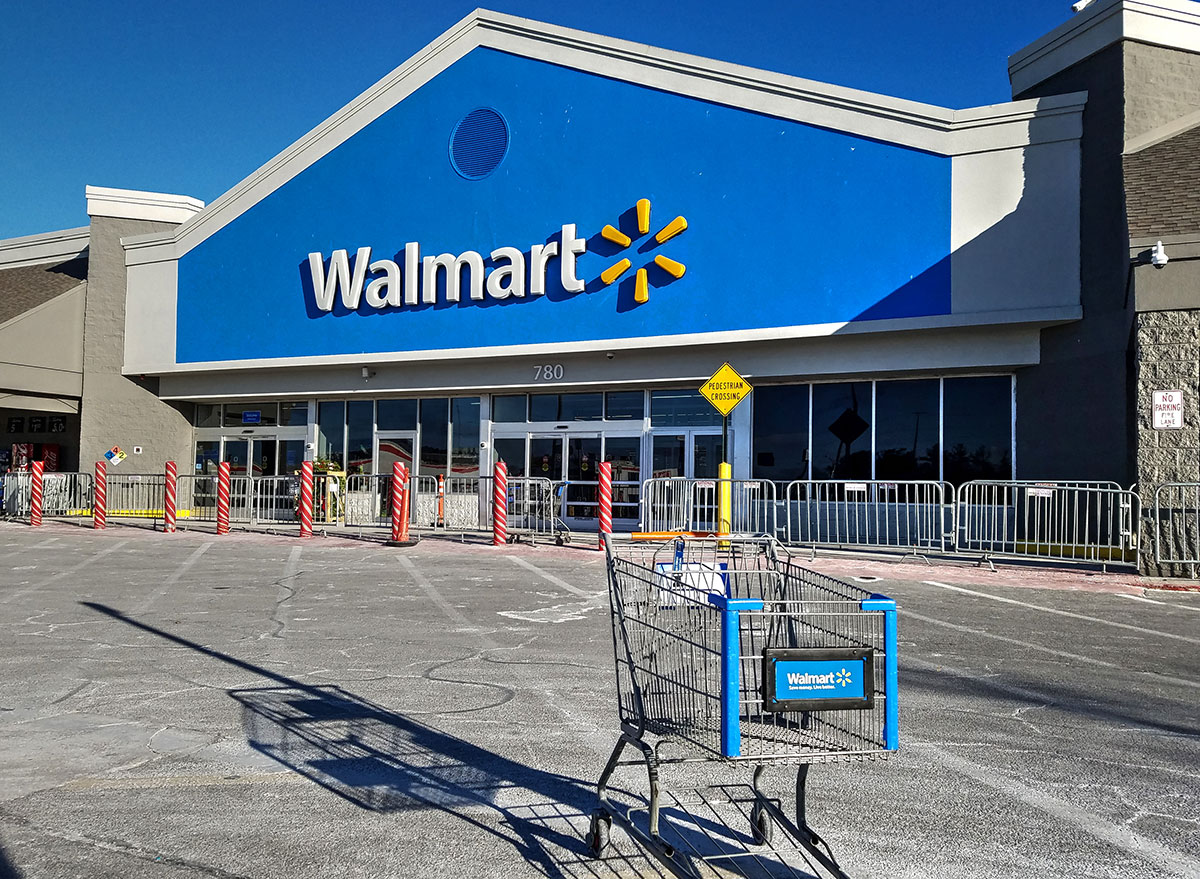 Sure, you know to look for generic brands and use coupons. But are you saving as much money as possible at Walmart? The chain is known for its low prices, but there's no harm in making sure you're getting the absolute best deal.
Here are some easy ways to save money at Walmart, from getting pickup discounts to scoring free shipping. And while you're shopping, check out these essential Walmart gadgets for literally anyone who cooks, before you stock up on The 7 Healthiest Foods to Eat Right Now.
Download the Walmart app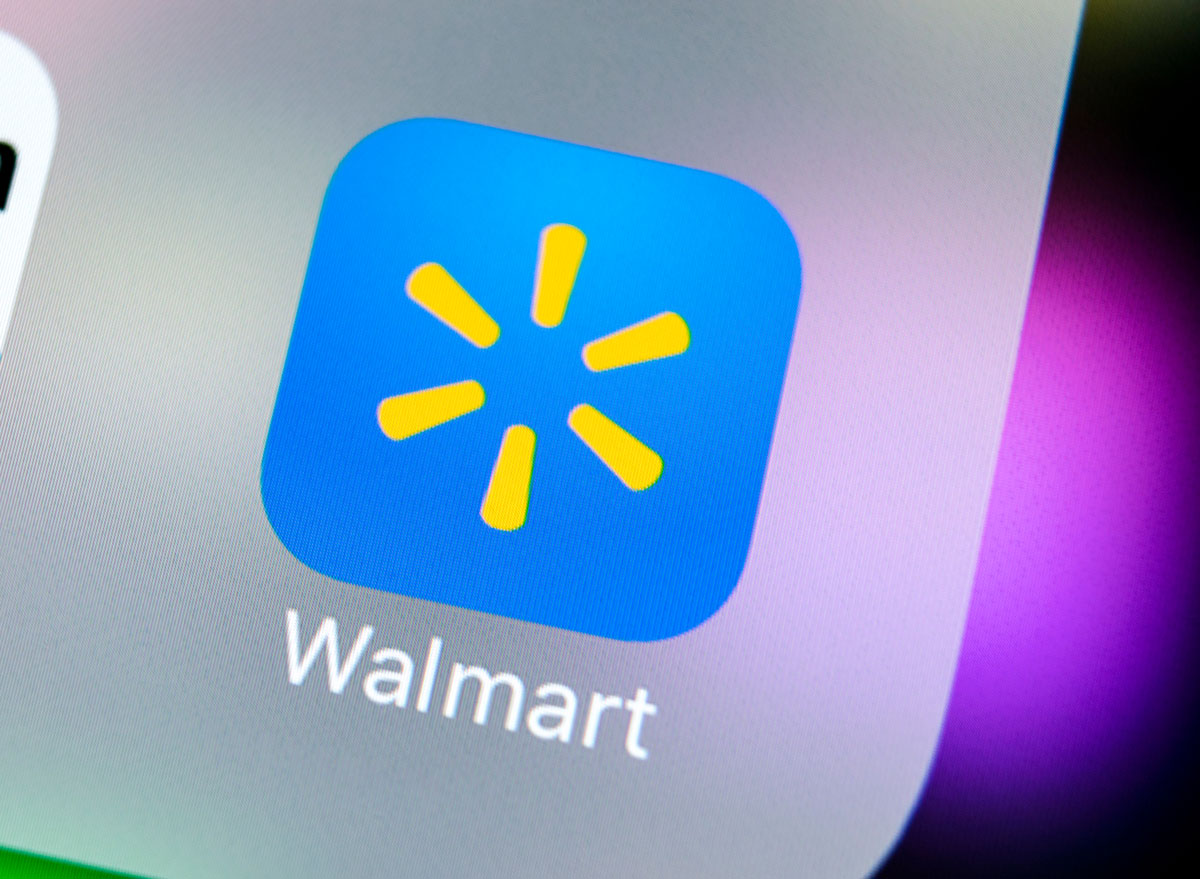 In addition to helping you create a shopping list, the Walmart app also offers exclusive deals. If you have a smartphone, it's worth it! Not using the Walmart app is just one of the 11 Reasons You're Wasting Money at Walmart.
Don't overlook Walmart's Great Value brand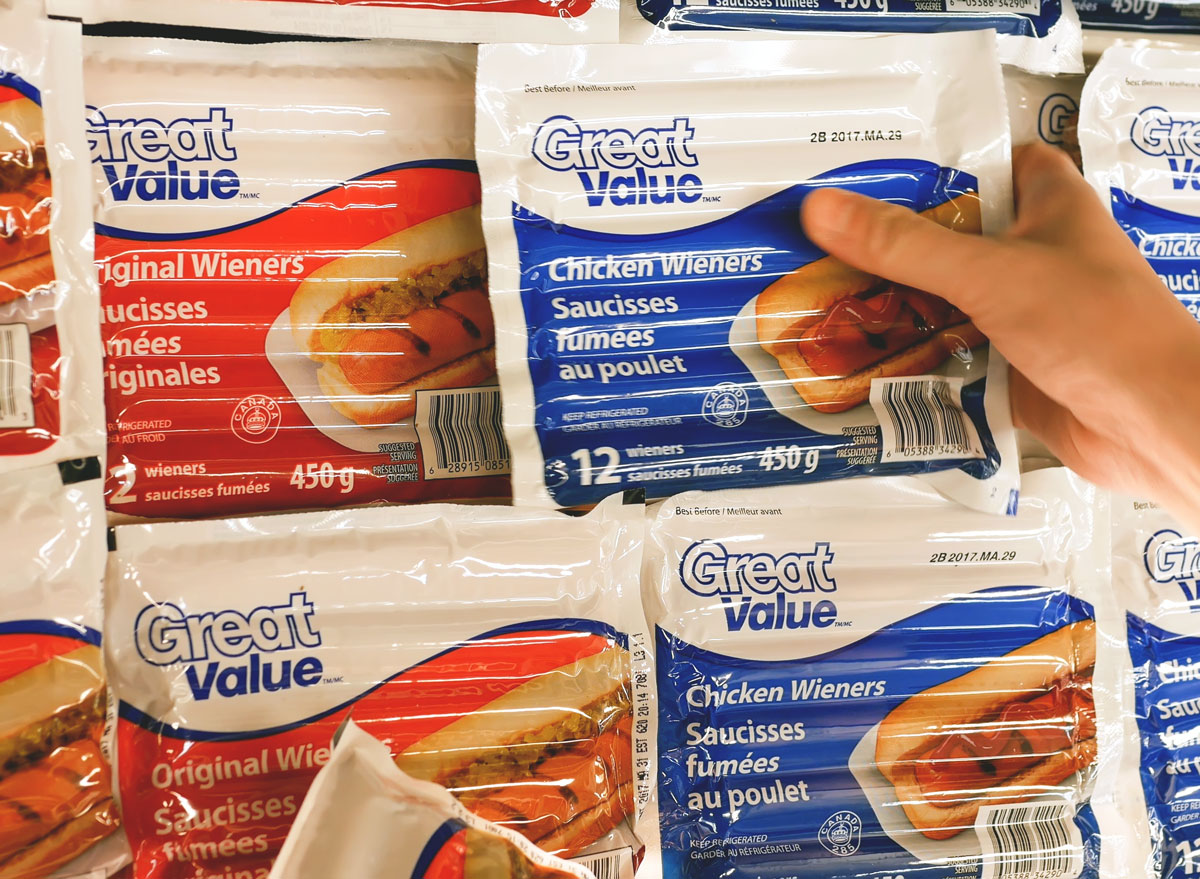 A lot of the time, Walmart's in-store brand is just as good as the name-brand option. Try Great Value frozen vegetables, pantry staples, and more.
Just stay away from The Worst Walmart Great Value Foods.
Order ahead for store pickup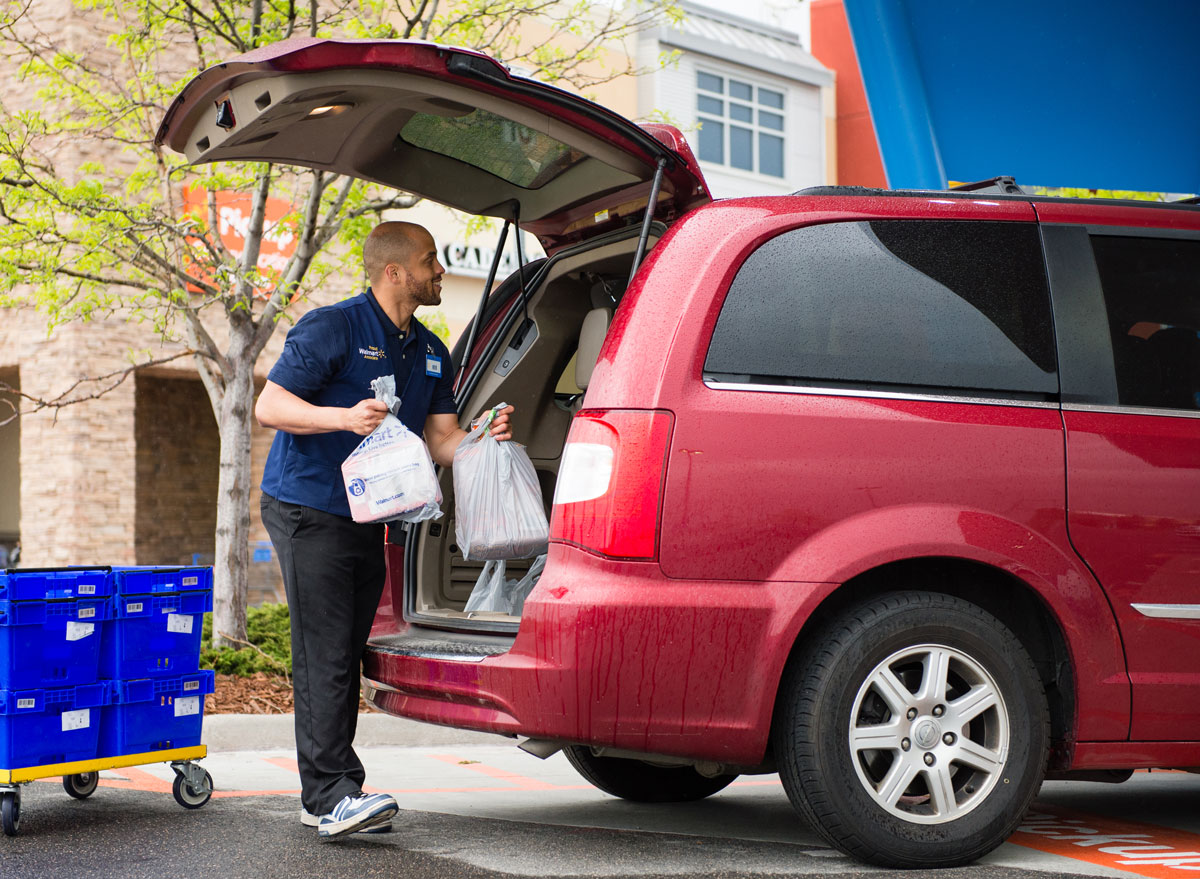 Using the Walmart website or app, look for items that are labeled "Pickup Discount Eligible." You'll save money, and you won't have to spend time walking around the store finding all of your items.
Use the Walmart pharmacy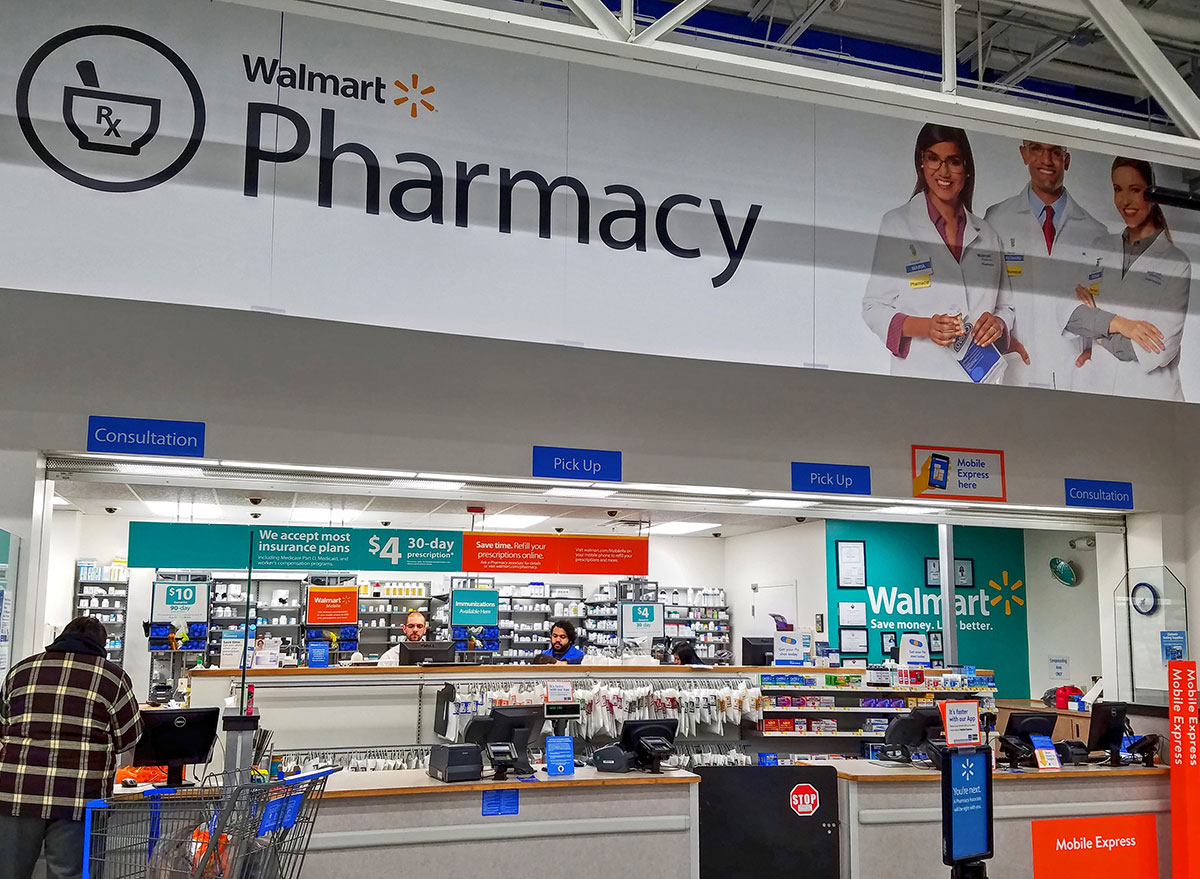 If you aren't getting your prescriptions filled at Walmart, why not? Walmart offers $4 generic prescriptions for many items, and you can place a pharmacy order for pickup in the Walmart app.
Use coupons as much as possible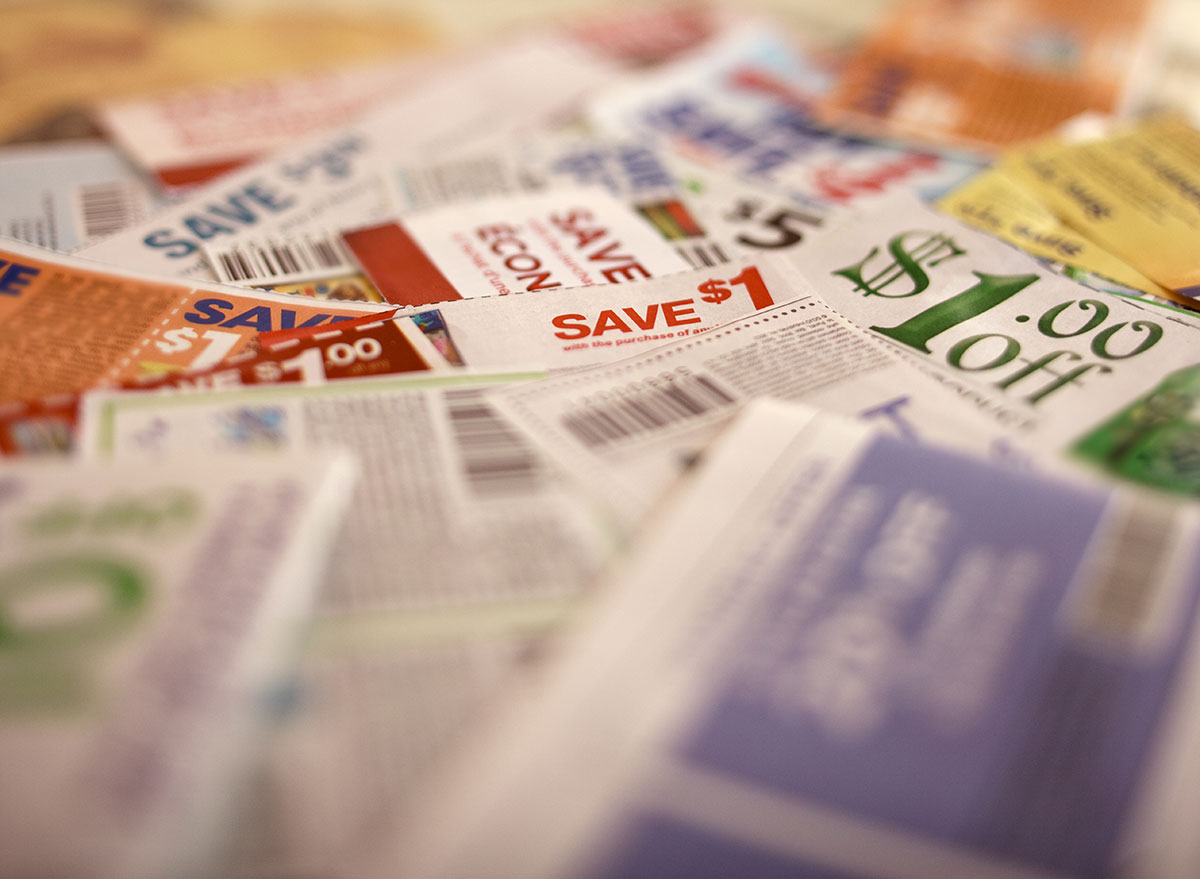 Sure, you should always bring manufacturers' coupons to the grocery store. But Walmart, in particular, has a generous coupon policy. Walmart allows for coupon "overages," meaning that if the coupon discount is more than the cost of the item, the difference will be taken off your total bill. It's like being paid to shop!
Take advantage of free shipping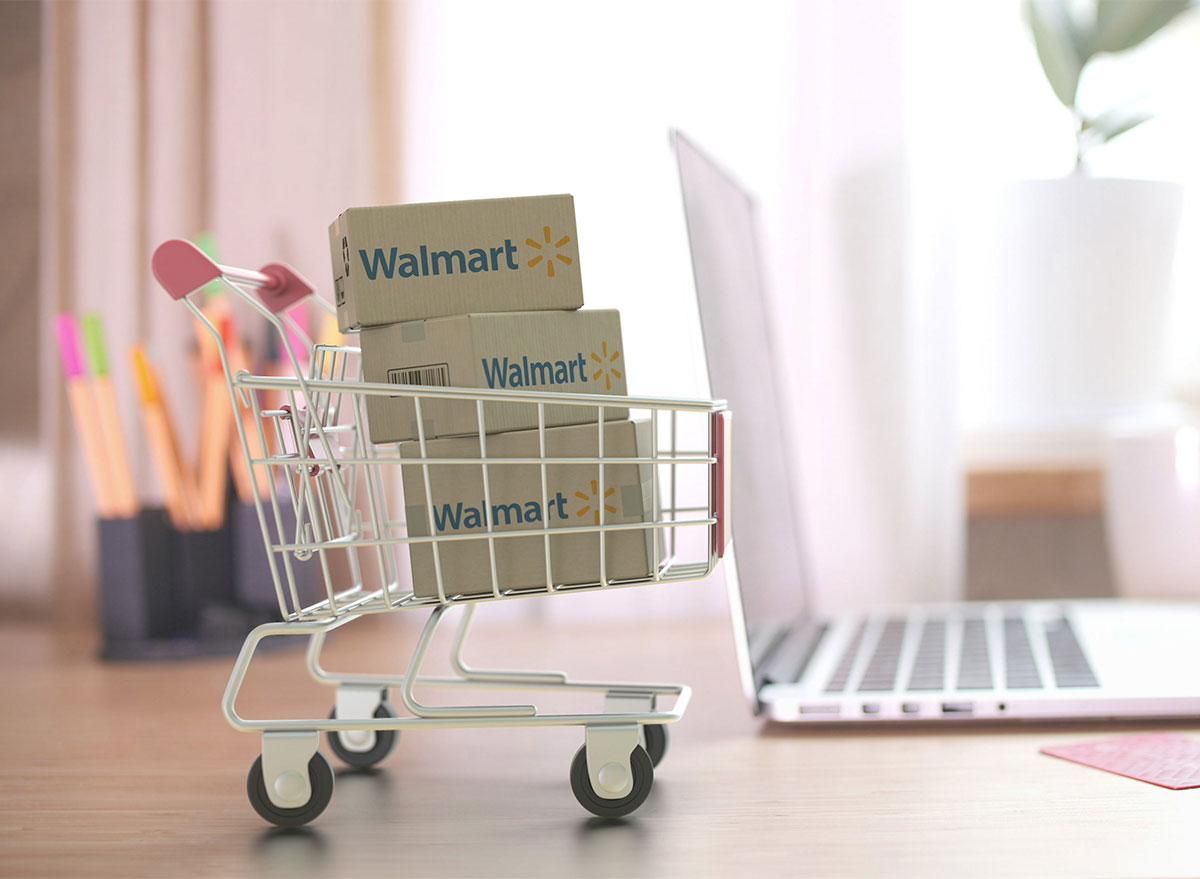 Spend at least $35 at Walmart.com, and you'll get free two-day shipping. It's that easy.
Get your flu shot at Walmart
With the pandemic still ongoing, it's especially important to get a flu shot when the time comes. Skip the gas you'd use driving to your doctor's office and get a flu shot at Walmart—it's free with most insurance plans.
And if you love the big-box store, check out these 15 Things You Didn't Know About Walmart.
Take advantage of the price match policy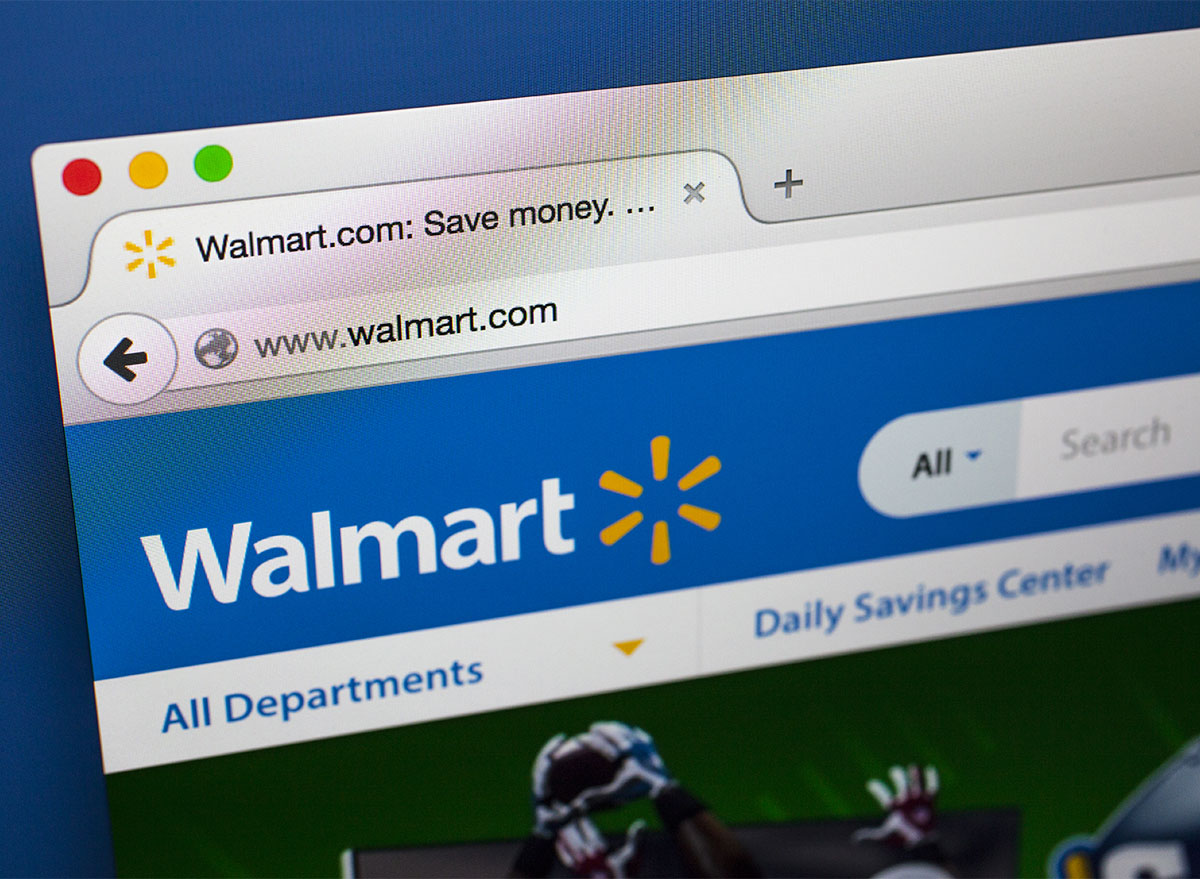 Walmart.com will price-match Amazon, Target, and other online retailers. So you don't have to worry about finding the best deals—you can still shop at Walmart.com with this money-saving guarantee.
Apply for the Walmart credit card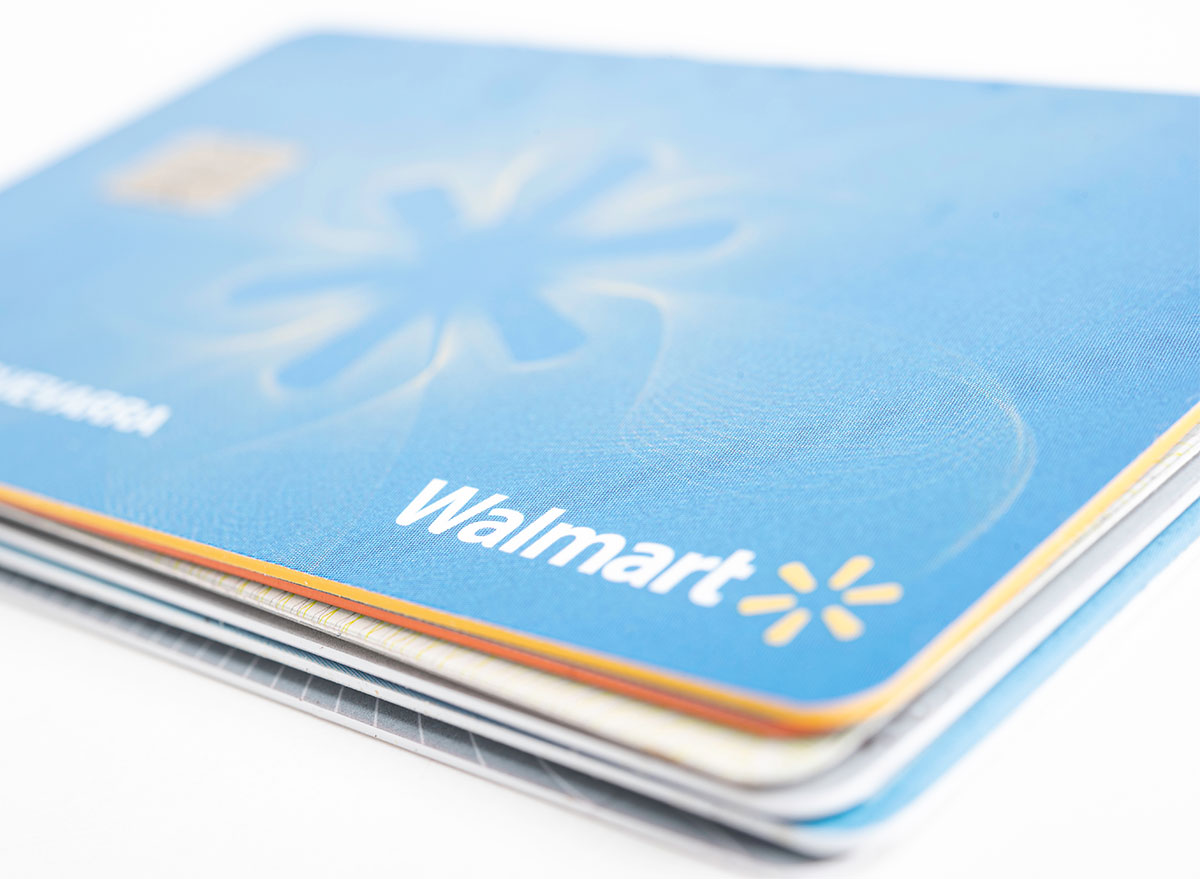 There's no annual fee, and you'll earn 5% cashback on Walmart.com and in the Walmart app, along with 2% cashback at Walmart stores.
And for more tips, don't miss these 13 Rookie Walmart Shopping Mistakes You Shouldn't Make.
Use Walmart Pay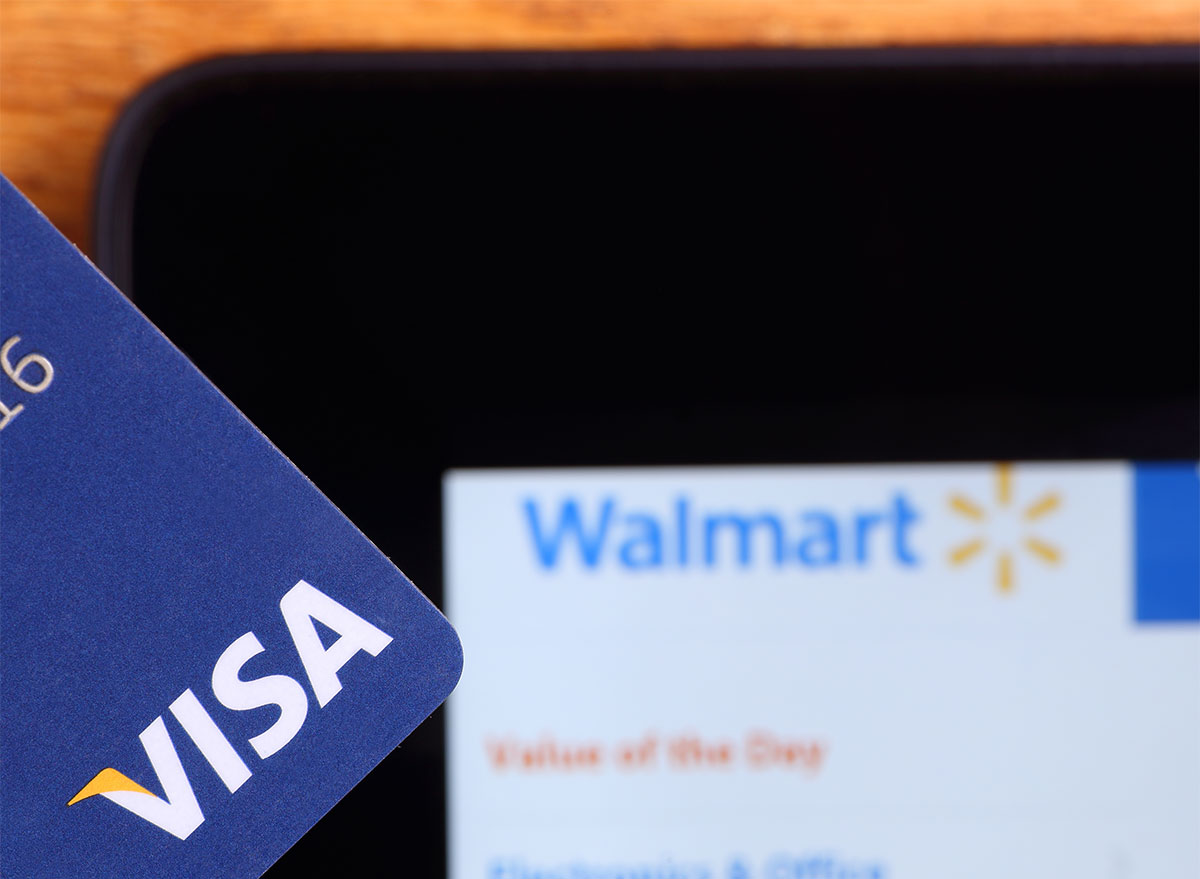 If time is money, then using Walmart Pay will save you both. Instead of whipping out your credit card, just pay with your phone through the Walmart app. One and done!6254a4d1642c605c54bf1cab17d50f1e
Check Walmart.com prices if you're shopping in store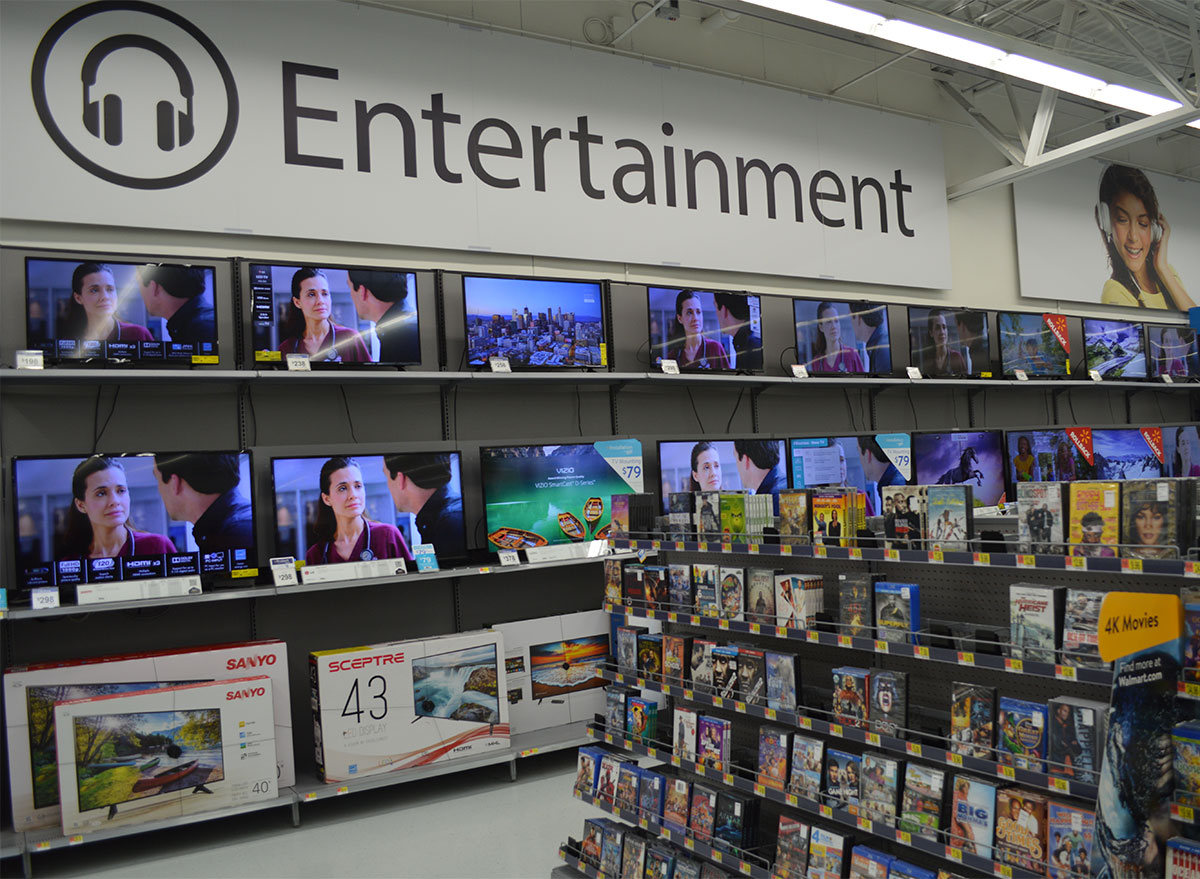 If something is listed for a cheaper price on Walmart's website, they'll match the price in-store. (You can check in real-time by pulling up the Walmart website on your smartphone from the store.)
Know the price tag secrets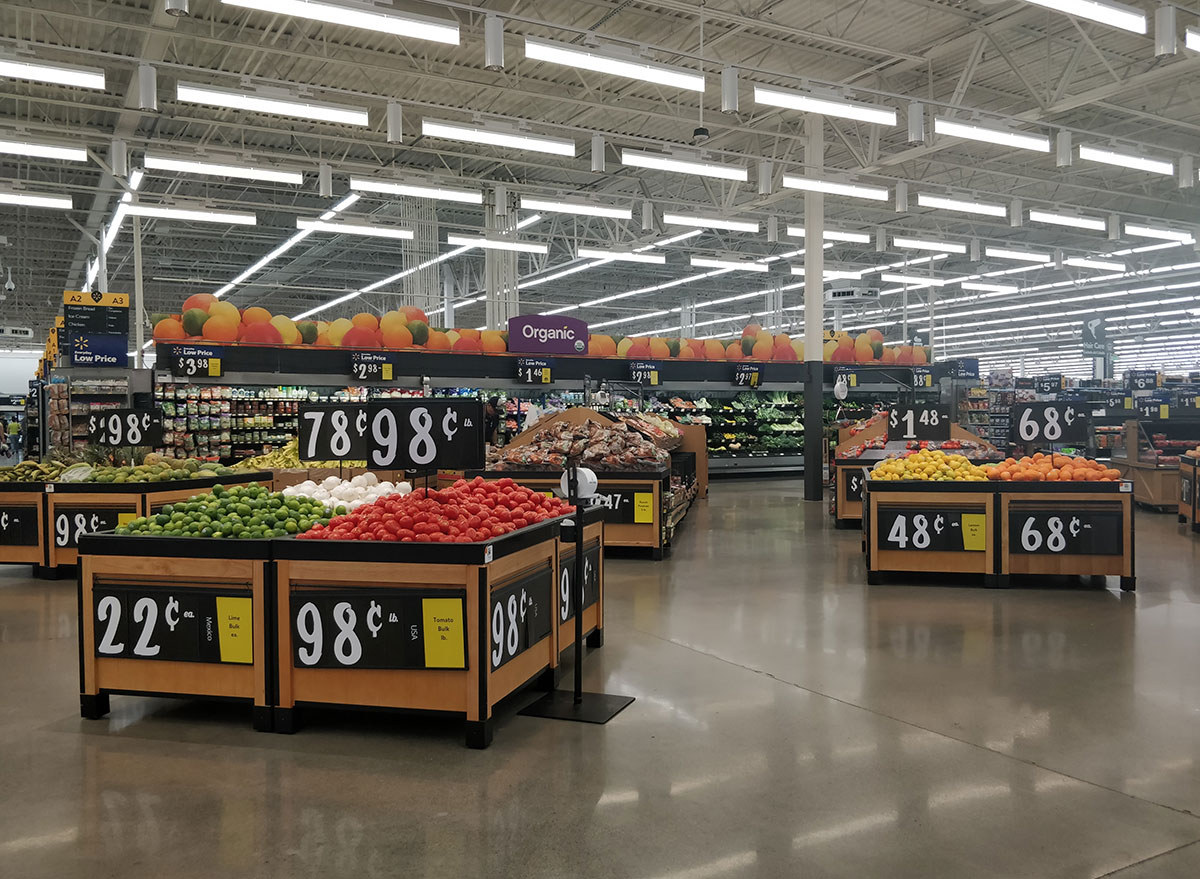 If you see a price tag at Walmart that ends in a 1 or 0, that's a final sale item, so you'll want to snatch it up ASAP. Prices that end in other digits could still go on future sales, so keep that in mind if you're waiting for an item to have a lower price.
Use the Walmart app for easier returns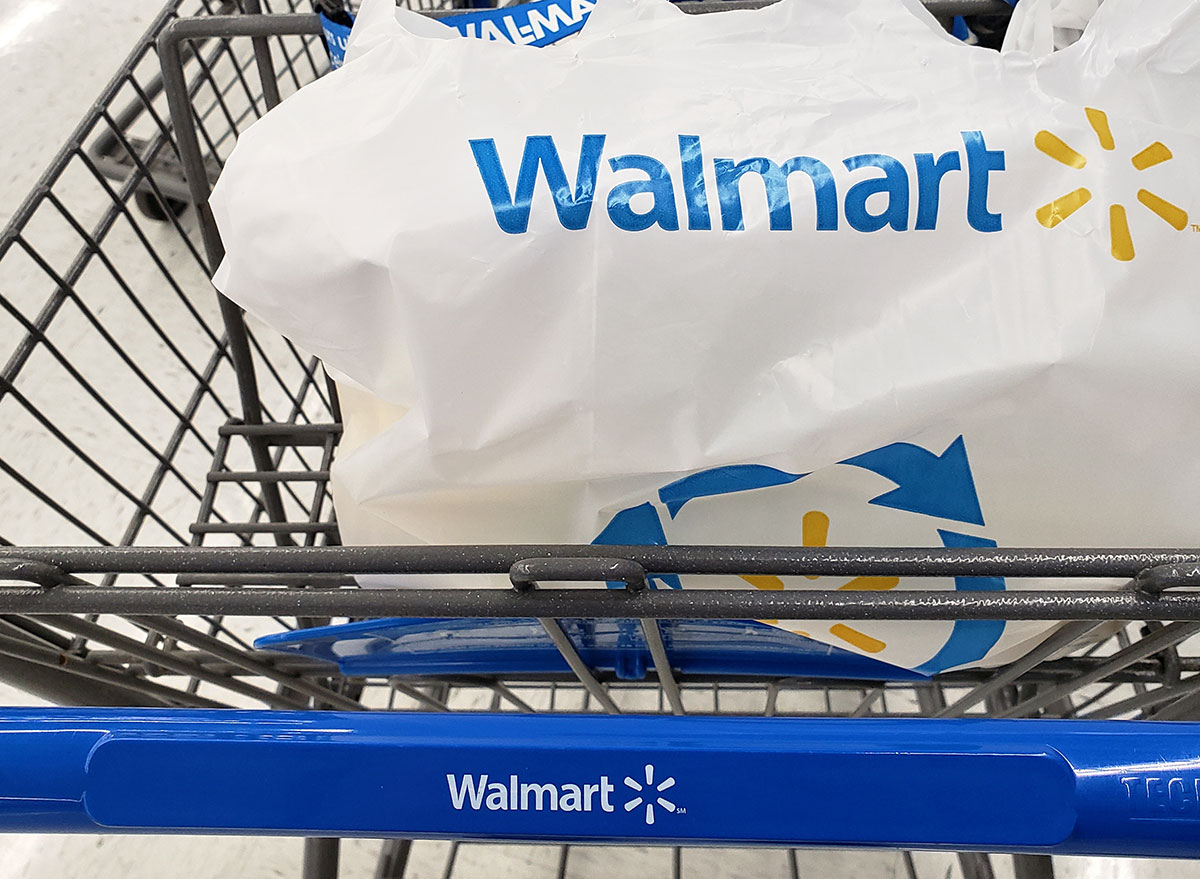 This is another time-saving trick that will get you in and out of the store faster. You can use the Walmart app to get a QR code for your return, and you can even skip the line!
Get a free gift from Walmart's baby registry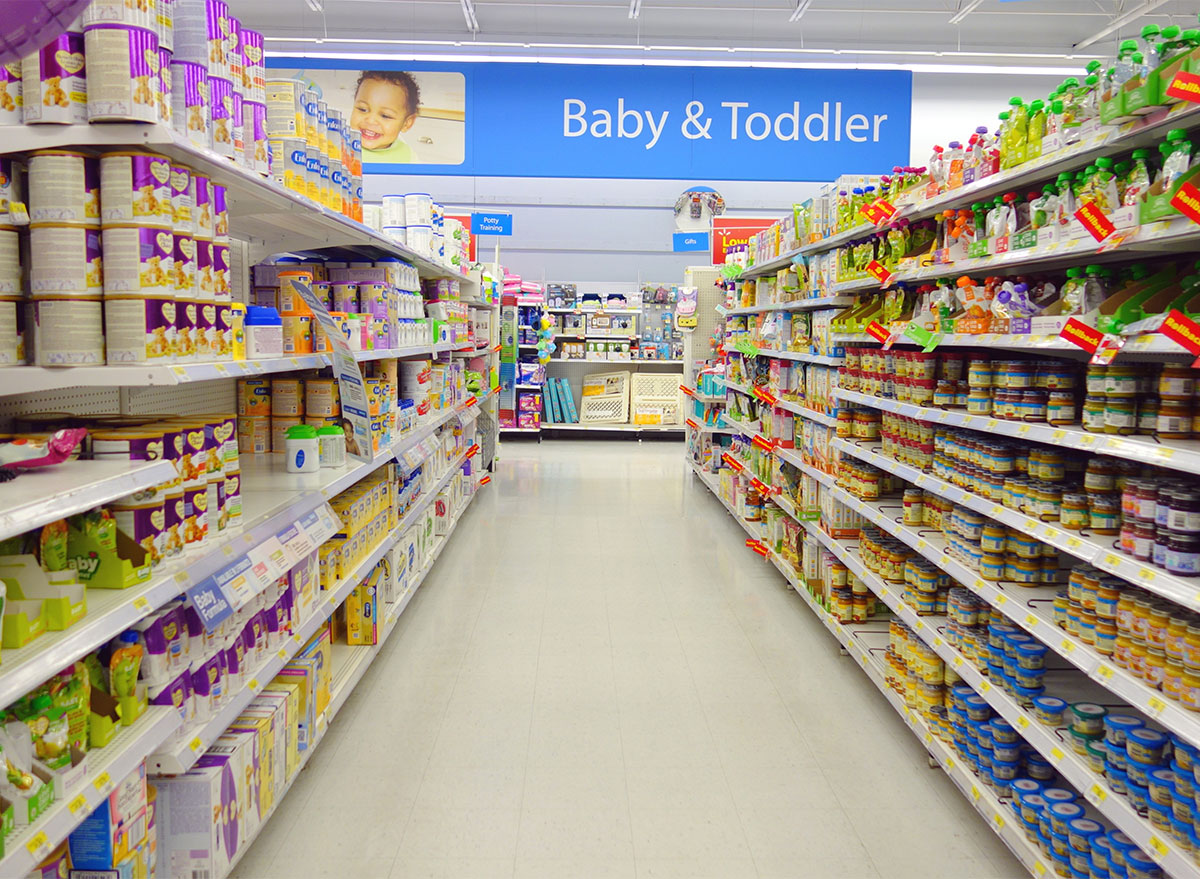 Sign up for a baby registry at Walmart, and you'll get a Baby Registry Welcome Box.
Eat This, Not That!
Inspired by The New York Times best-selling book series, Eat This, Not That! is a brand that's comprised of an award-winning team of journalists and board-certified experts, doctors, nutritionists, chefs, personal trainers, and dietitians who work together to bring you accurate, timely, informative, and actionable content on food, nutrition, dieting, weight loss, health, wellness, and more.
Read more about Eat This