We Ranked Every Popular Halloween Candy—These Are the Winners and Losers
Halloween is approaching which means you're shopping for candy. We compiled a list of our favorites to help you out!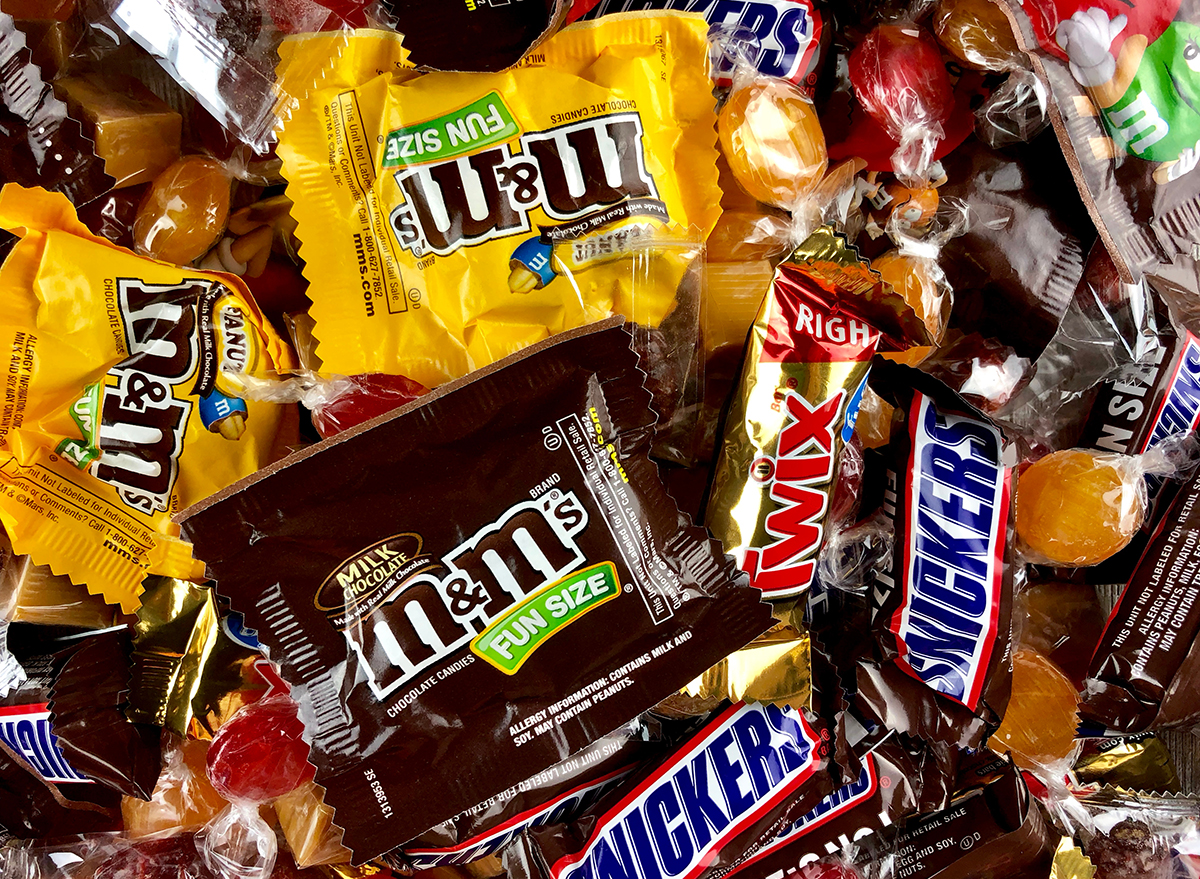 Halloween is just around the corner which means it's time to hit the grocery store and start shopping for trick-or-treaters. In light of the spooky (and sweet) season, we wanted to create a list of some of our favorite and least favorite candies. We hope you enjoy this trip down memory lane as you reminisce about the popular Halloween candy you used to get in your plastic jack-o'-lantern or pillowcase that you loved and even those you despised.
In order to determine which ones were our favorites as well as the ones we hope to never eat again, we asked everyone in our office to rank each candy from 1 to 20 with 1 being the best, and 20 being the least favorite. We then took the average of all of the scores and the candy with the lowest score was declared the best.
With that, here are the 20 best and worst popular Halloween candies based on our humble opinion.
First, our favorite candies…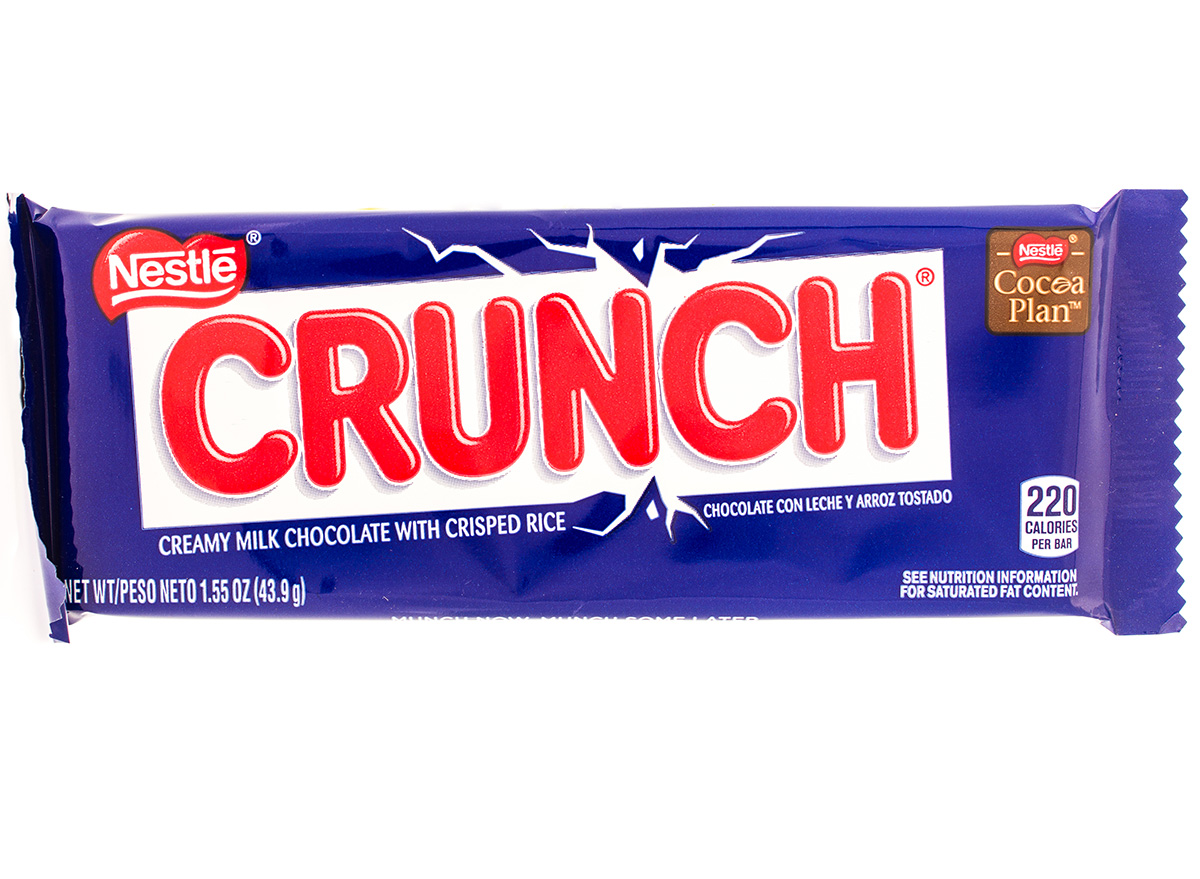 The first Nestlé Crunch Bar appeared on the shelves of candy stores in 1938. The milk chocolate bar with crisped rice that you know and love today at that time cost just 5 cents. Even after all of those years, Crunch continues to be a favorite sweet treat to many.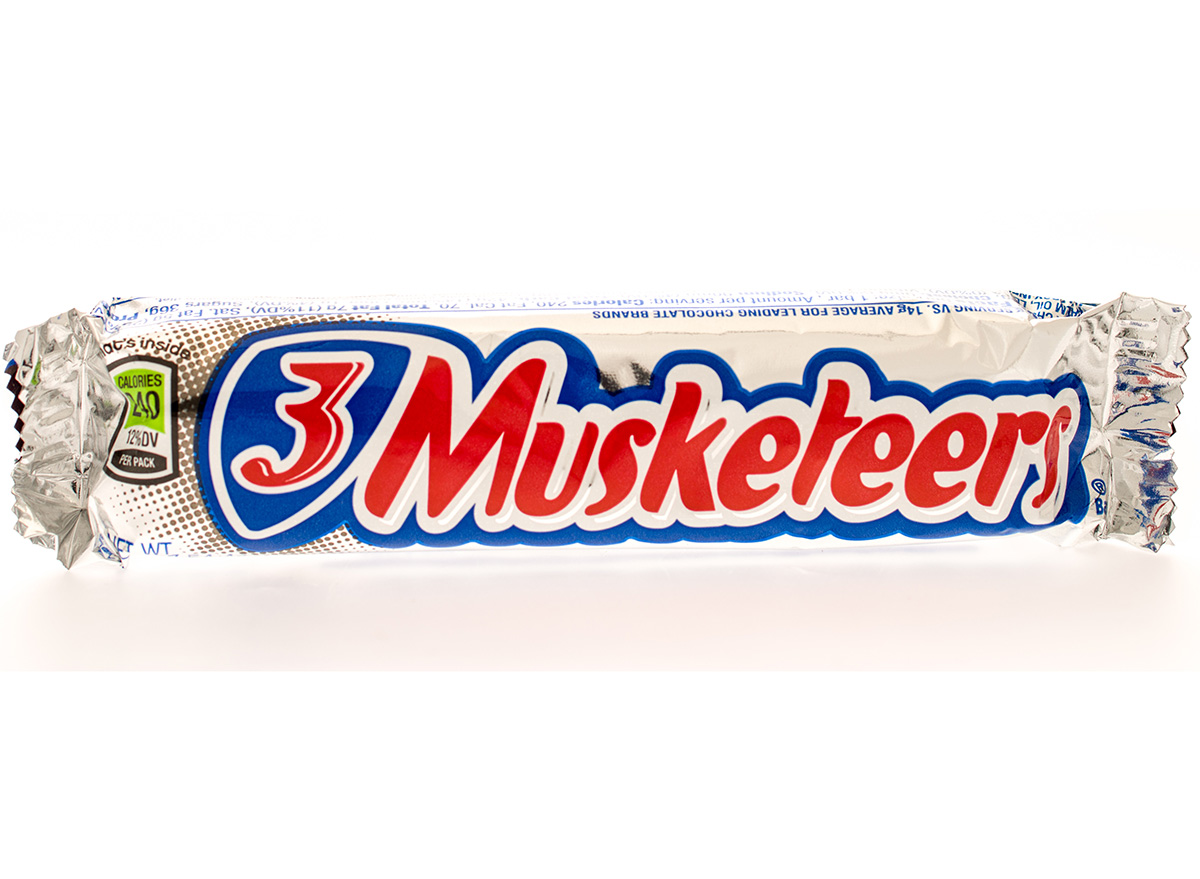 The interior of a 3 Musketeers candy bar is what separates this candy from other brands. The nougat is especially soft, almost pillowy. Apparently, it's made by whipping egg whites until they are light and frothy. Syrup is then added to the foam, followed by various other flavors. Once it solidifies, it's dunked in milk chocolate. The first 3 Musketeers debuted in 1932 in a package of three individual mini candy bars of chocolate, vanilla, and strawberry. Now you see how it garnered its name?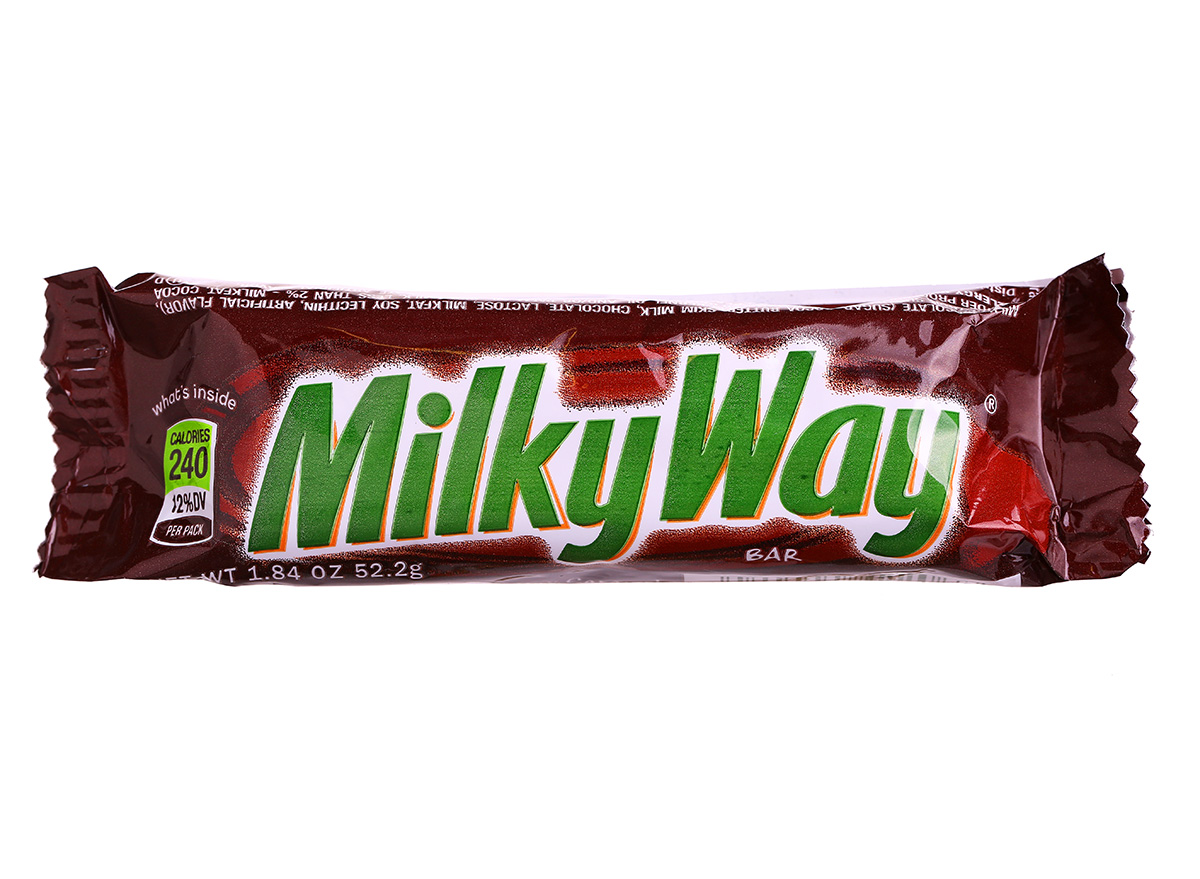 Most of the chocolate candies on this list are the brainchild of Frank Mars, the founder of candy giant Mars, Incorporated. The idea for the Milky Way, however, was created in collaboration with his son Forrest and it's one of the first candy bars they ever made that's still around today. The first Milky Way bar debuted in 1923.
Butterfinger is truly a misunderstood candy. For probably as long as you can remember, Butterfinger has always been owned by Nestlé, but it was actually created in 1923 by the late Curtiss Candy Company. As of 2018, Nestlé sold all of its U.S. confectionery business to Ferrero for an estimated $2.8 billion (Crunch is among that group!). With this change in manufacturer, you may have noticed that in the past year, Butterfinger's taste has changed slightly. As described in a Food & Wine article, "The chocolate-flavored coating is less waxy, less cloyingly sweet, and more cocoa forward. The famous 'crispety, crunchety' interior is still flaky but boasts a more natural-tasting roasted peanut flavor."
You'll also notice that the packaging no longer resembles the picture above. Now, Butterfinger is in a bright yellow wrapper with an image of the candy bar itself being snapped in half.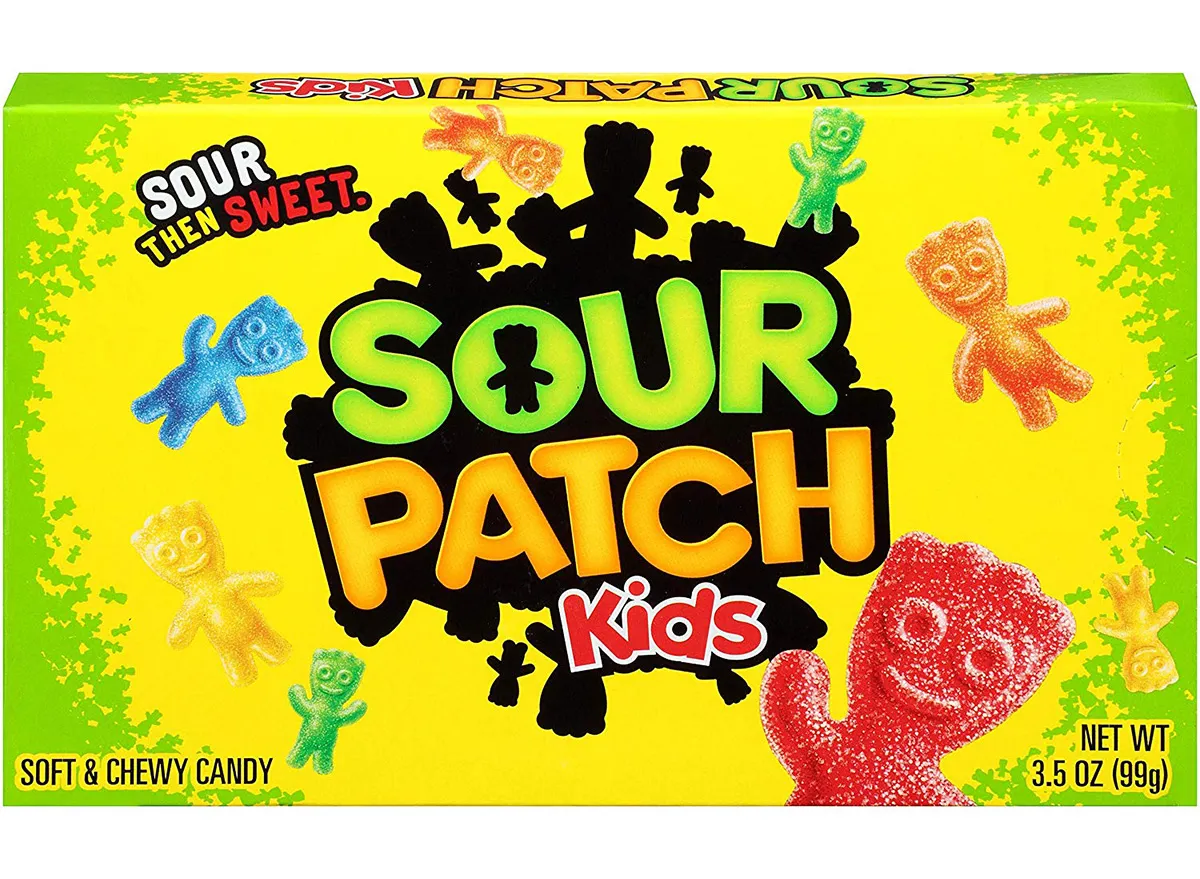 What if we told you that Sour Patch Kids were originally coined Mars Men? Canadian confectioner Frank Galatolie wanted to profit from the UFO-craze and the beginnings of space travel to Mars that was occurring in the 1970s. Sour Patch Kids didn't acquire their current name until the 1980s.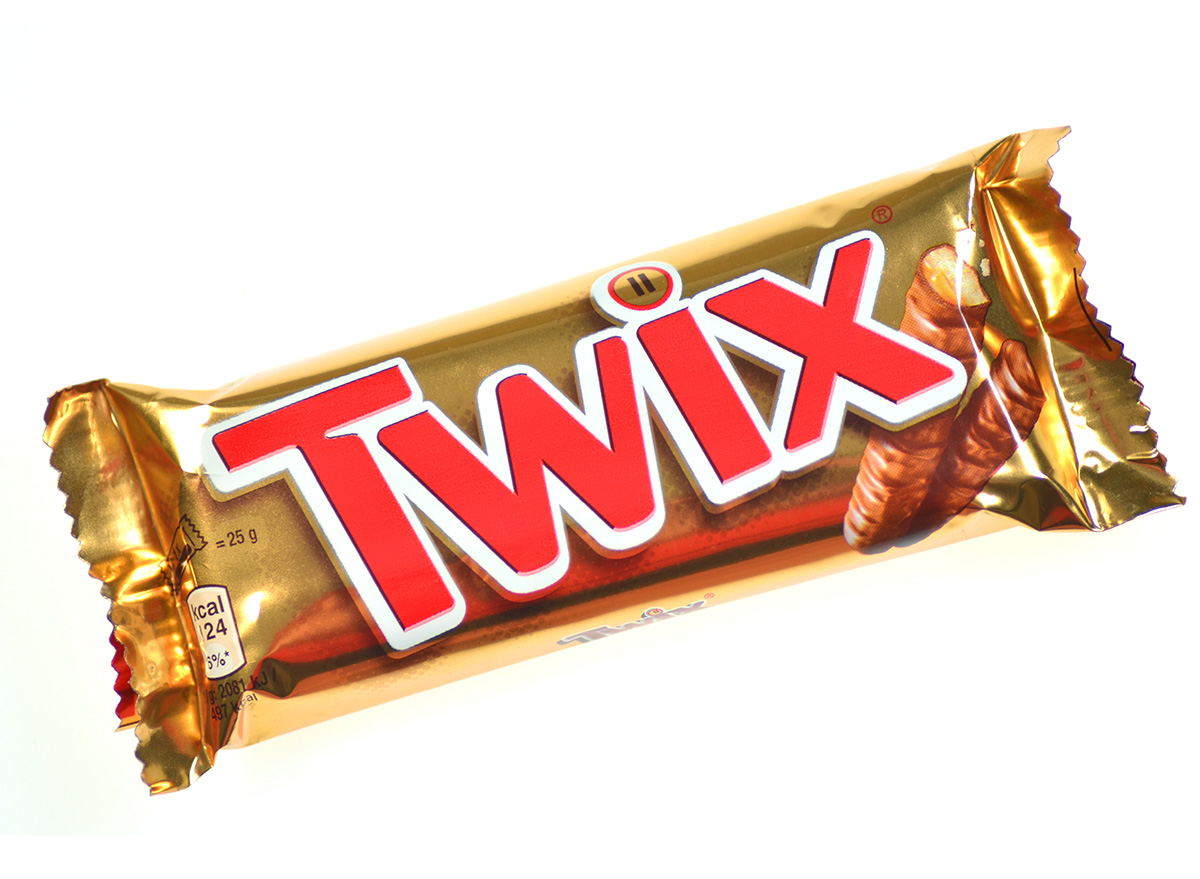 Twix falls right in the middle of our favorites. How could you not love a caramel cookie bar, especially when two come in a package? It's hands down one of our favorite lunchroom treats.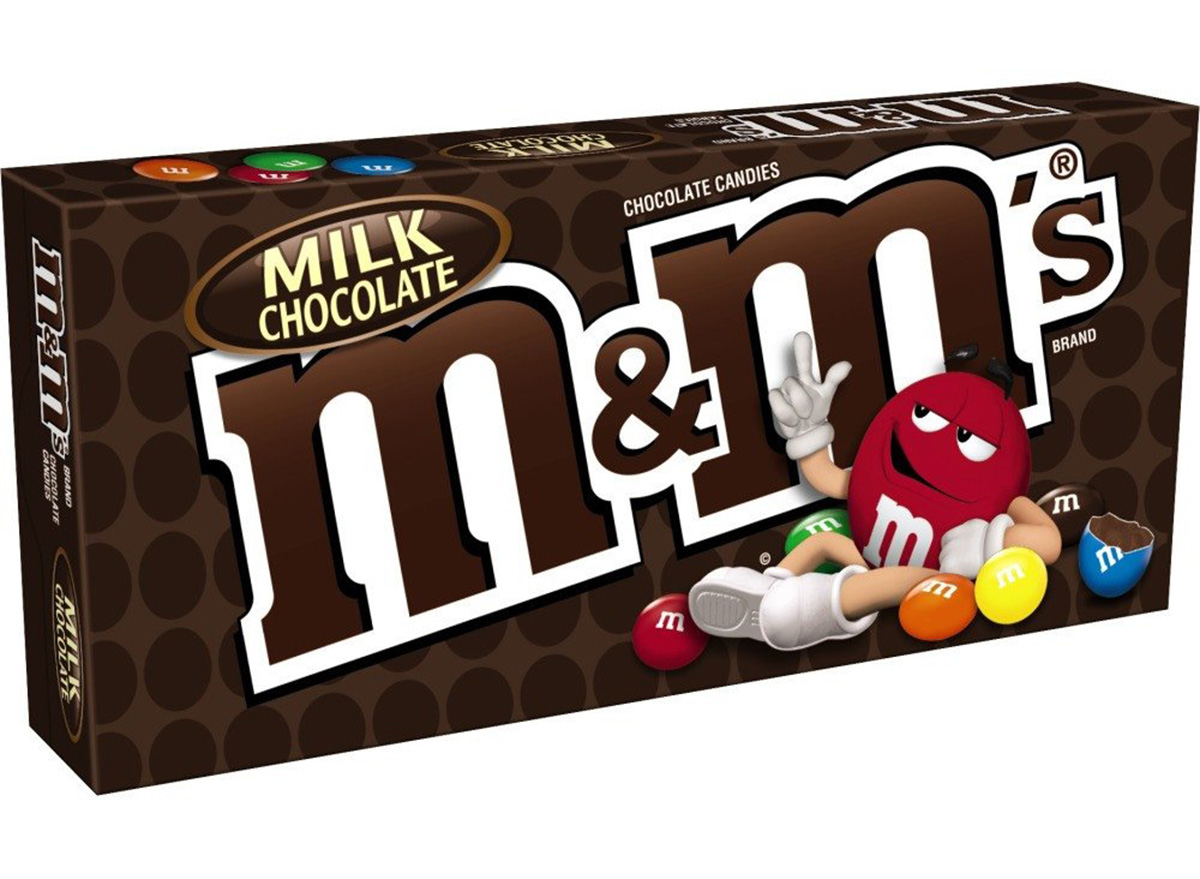 Our fourth favorite candy is the beloved, candy-coated chocolate morsels that we're all inevitably fond of. M&Ms were first introduced in 1941 in Newark, New Jersey and by 1984, the whole world knew about them as they became the "Official Snack Foods of the Olympic Games."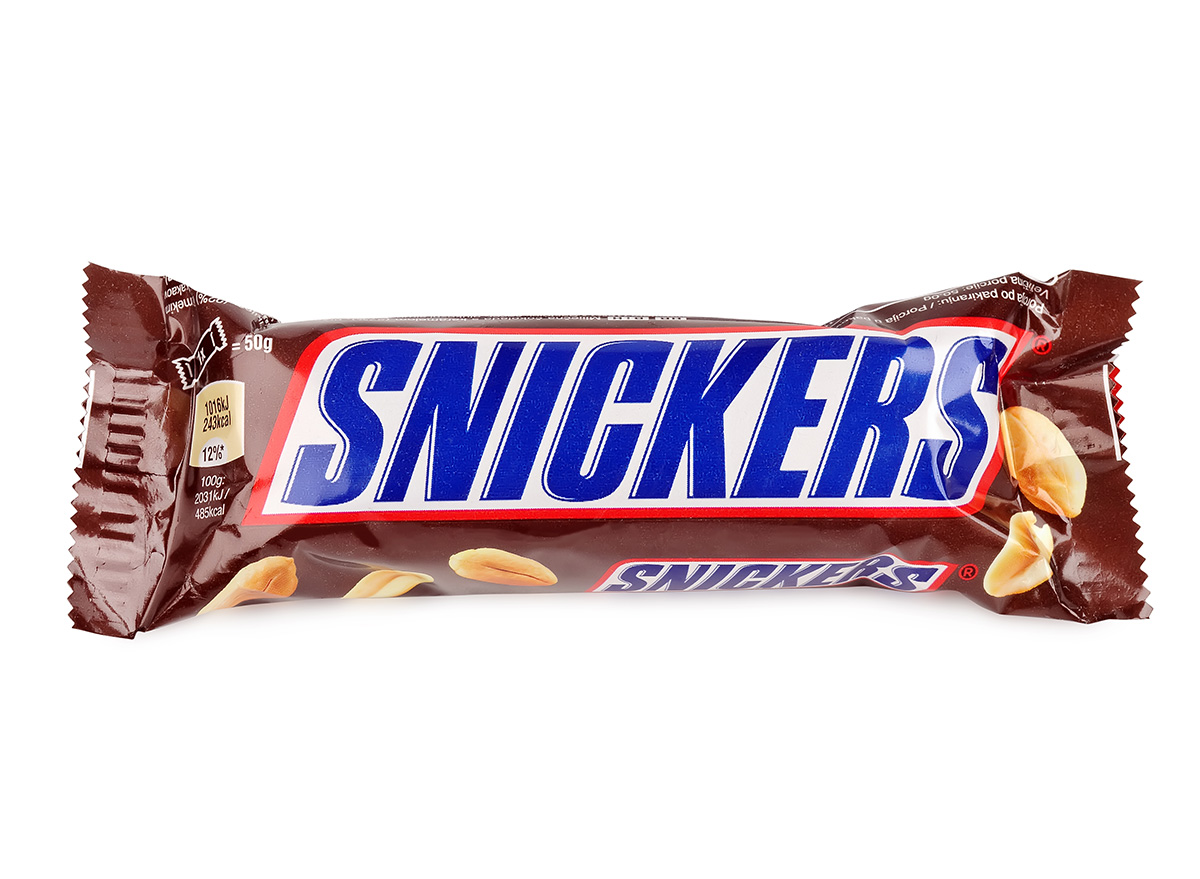 Snickers is marketed as the world's best-selling candy bar, making mouths water ever since 1930. The name Snickers comes from one of the Mars family's favorite horses.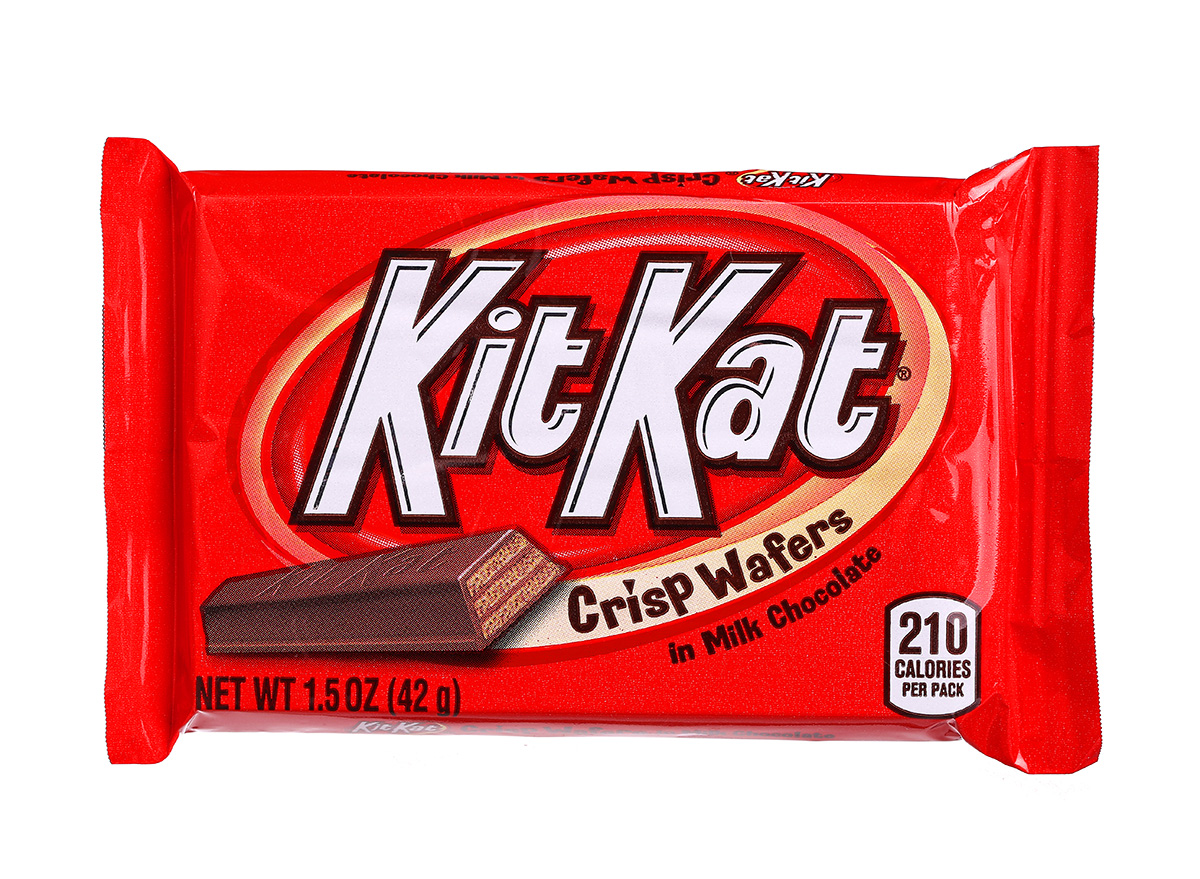 In the U.S., you can get Kit Kat bars in milk, white, dark chocolate, and a few seasonal flavors. However, in Japan, there are over 200 different flavors including aloe yogurt, ginger ale, and Jasmine tea.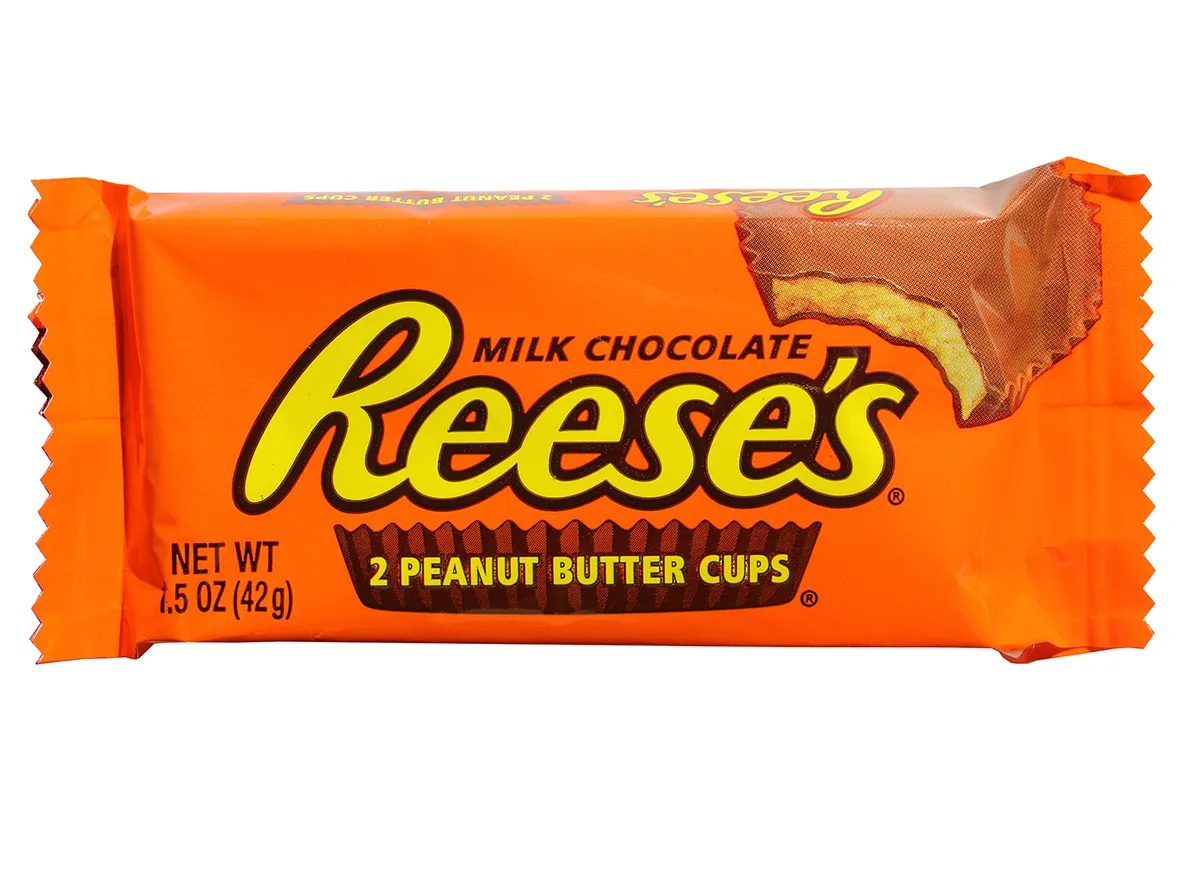 And finally, our favorite candy of them all is without a doubt Reese's Peanut Butter Cups. Is this really a surprise to anyone? Peanut butter and chocolate may just be the most irresistible food combinations known to man (and woman).
Now, here are the candies we could live without.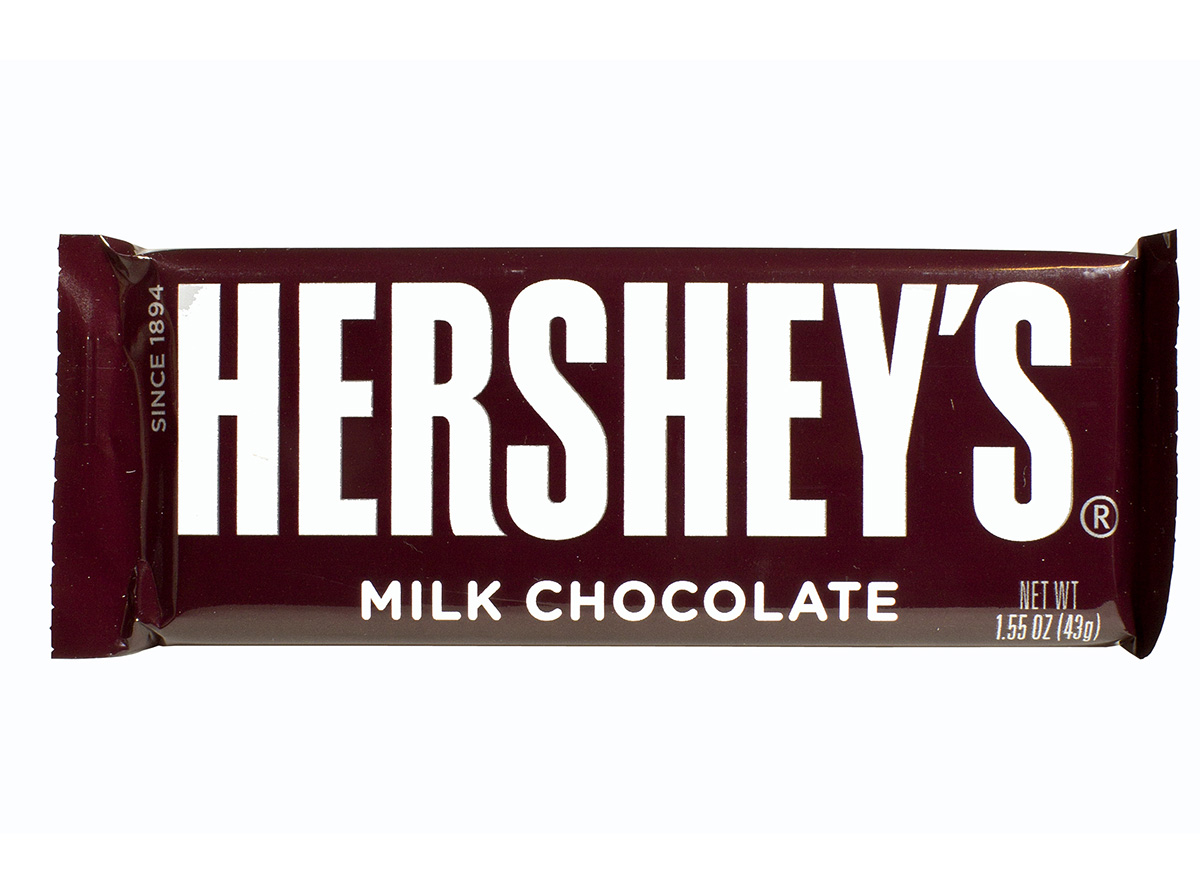 We threw some shade at Hershey's on this rank. Sorry Hershey, but when we're craving candy, we want the works, not just a basic chocolate bar.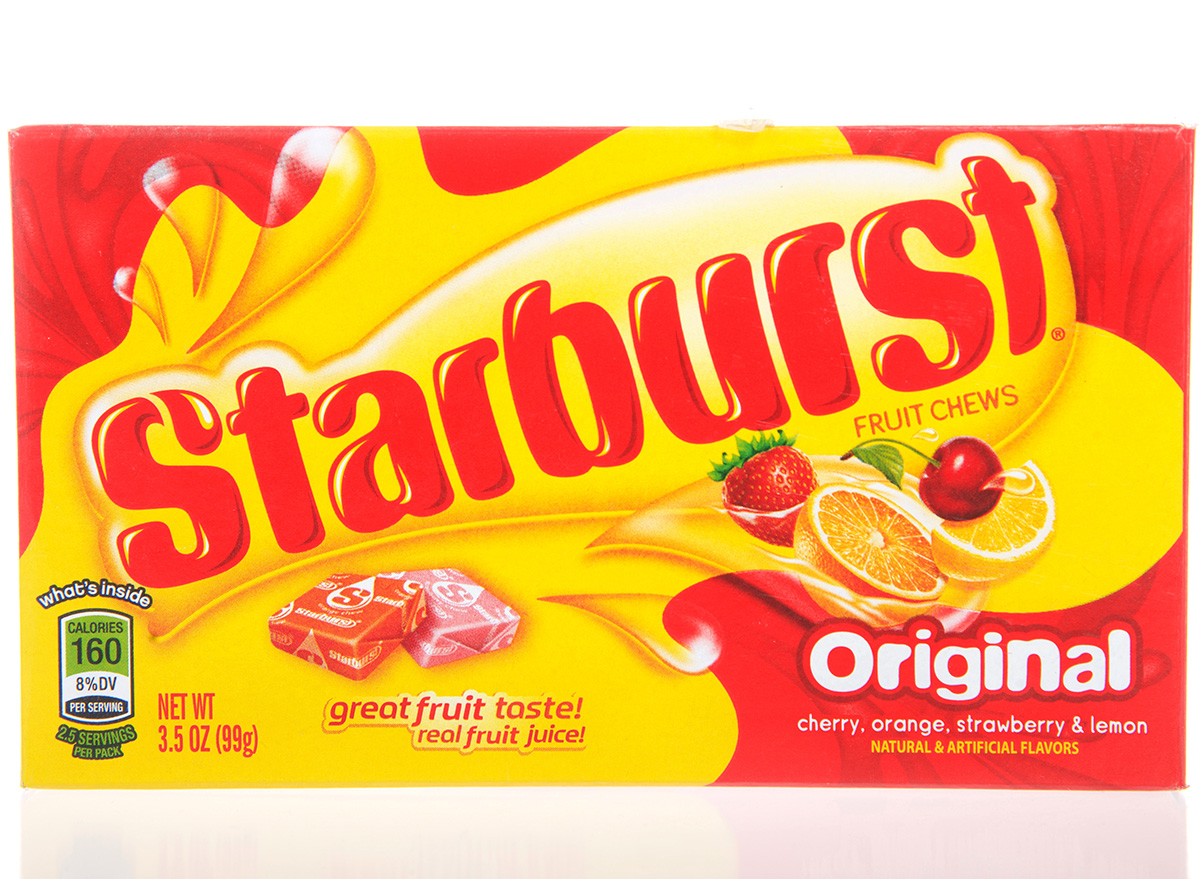 Starbursts are fruity, sure, but why not just eat a piece of fruit instead? You'll save quite a bit of added sugar! Although we must say, we do appreciate the fact that you can eat five of them for 100 calories.
Anyone else think Skittles are just OK, or is that just us?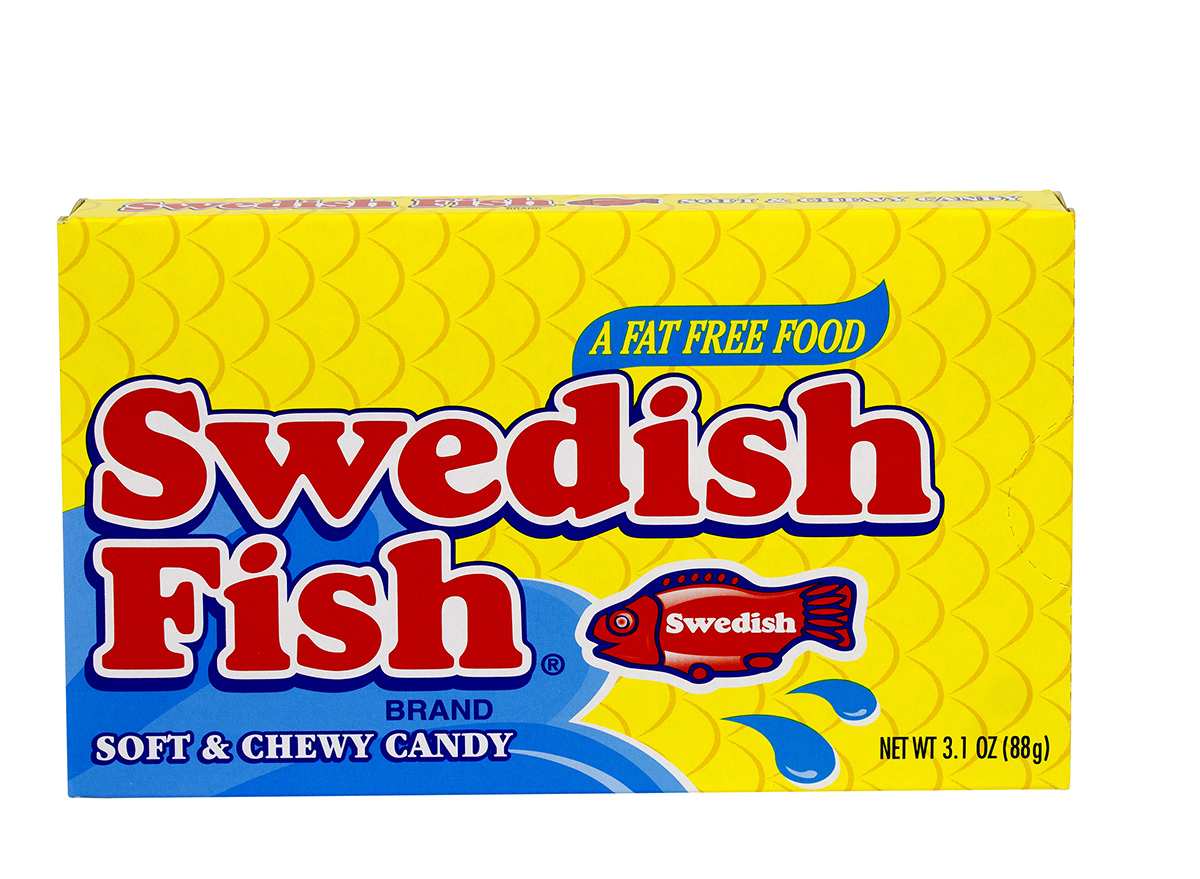 6254a4d1642c605c54bf1cab17d50f1e
Fun fact: Swedish Fish are actually vegan as they do not contain gelatin as some gummy treats do.
How many licks does it take to get to the center of a Tootsie Pop? No one actually cares…
But if you do, you should know that a group of engineering students at Purdue University found out it takes about an average of 364 licks.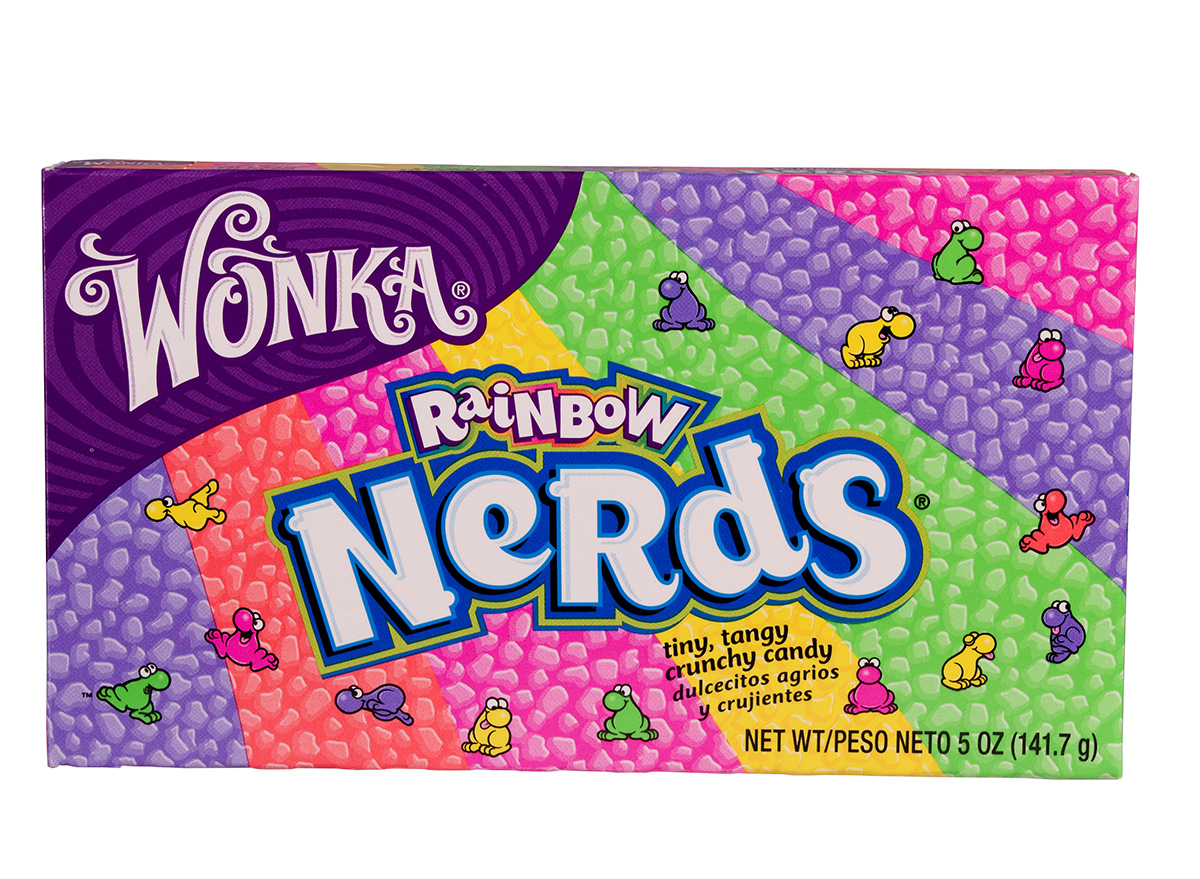 Here's the deal—it's not enjoyable to nosh on a candy that makes you feel like your teeth are going to crack in half and that's unfortunately what happens when you eat Nerds.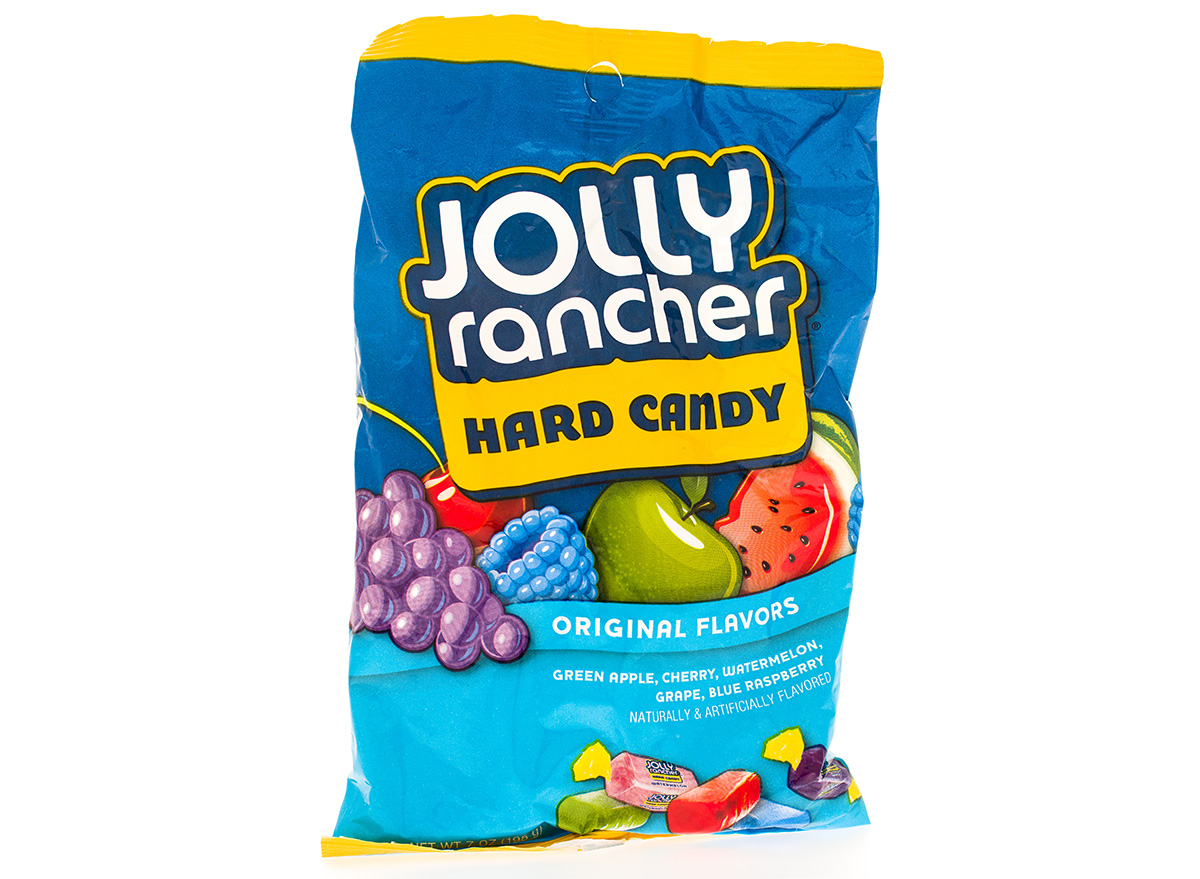 Are you starting to see a trend here? Our office adores chocolate and kicks artificial-tasting-fruit-flavored hard candies to the curb.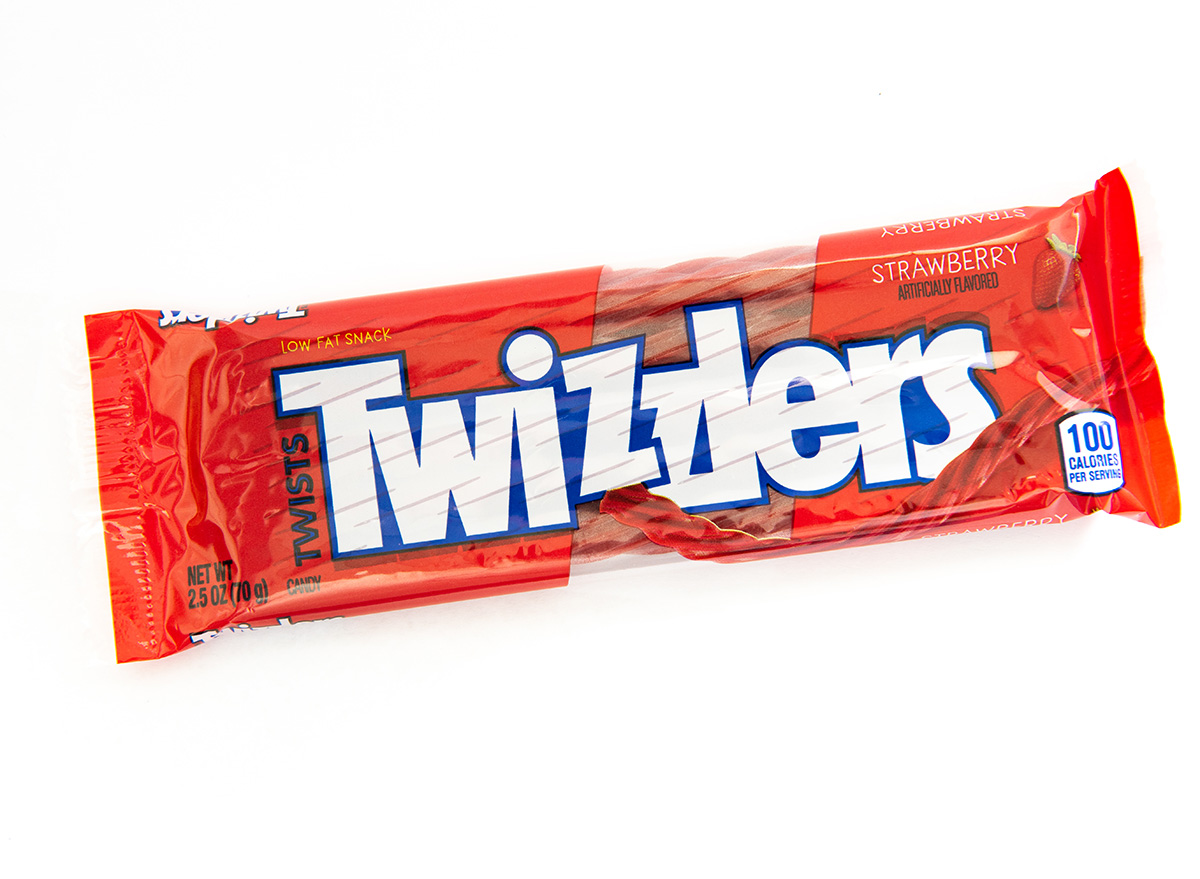 Do Twizzlers actually taste like anything at all or do you just pretend to taste something? We'll pass on the waxy pipe cleaner.
Corn is not meant to be candy.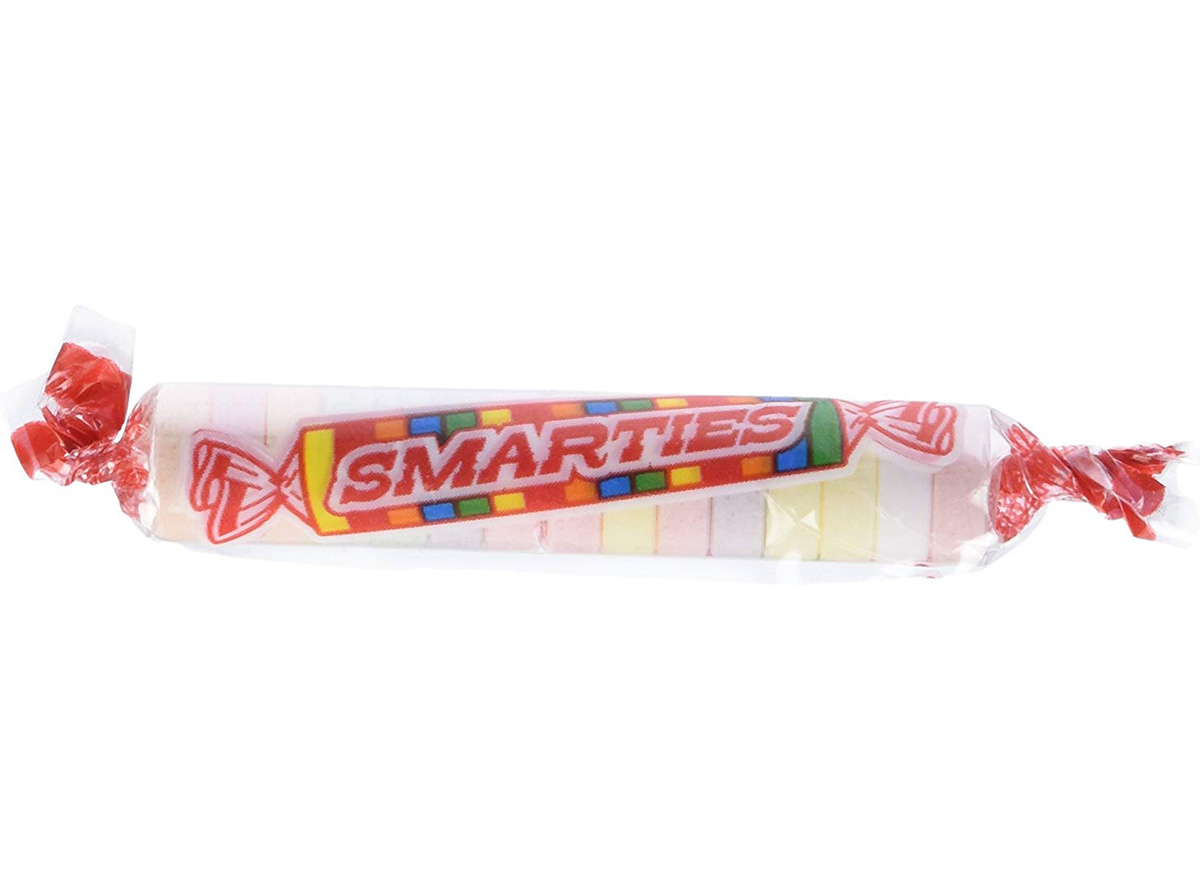 Have you ever actually heard someone say these exact words, "Smarties are my favorite candy ever!"
No, you haven't. Thank you, next.