Famous Restaurants You Can Never Dine In Again
Across the country, restaurants big and small have suffered from the aftermath of coronavirus shutdowns.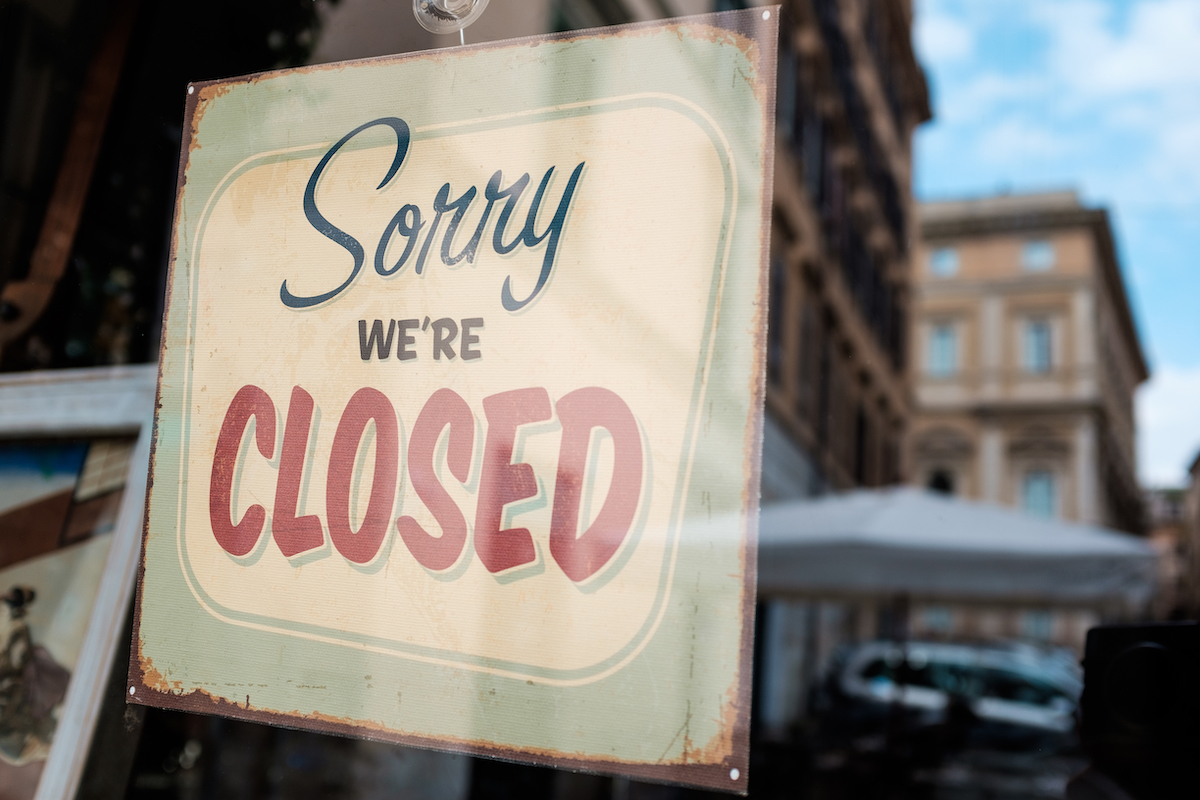 The restaurant industry has suffered tremendous losses as a result of the coronavirus pandemic. And sadly, no matter how well-known or beloved, or how big the chef name attached to them, some restaurants did not reopen after the coronavirus stay-at-home orders lifted. Here's a look at some of the most popular restaurants across the United States that have been shut down permanently as a result of the pandemic. (Related: 9 Restaurant Chains That Closed Hundreds of Locations This Summer)
And after, be sure to sign up for our newsletter to get the latest food news delivered straight to your inbox.
David Chang's Momofuku restaurant group permanently closed two of its restaurants in May due to the coronavirus pandemic. Nishi, located in the Chelsea neighborhood of Manhattan, first opened in 2016 as a Korean-Italian eatery, but as soon as 2017 tried to streamline and revamped its menu as primarily Italian. Not without challenges in profit margins from day one, Chang noted the restaurant's demise was definitely accelerated by the pandemic. Here are some popular restaurant chains closing their locations, too.
Gotham Bar and Grill, NYC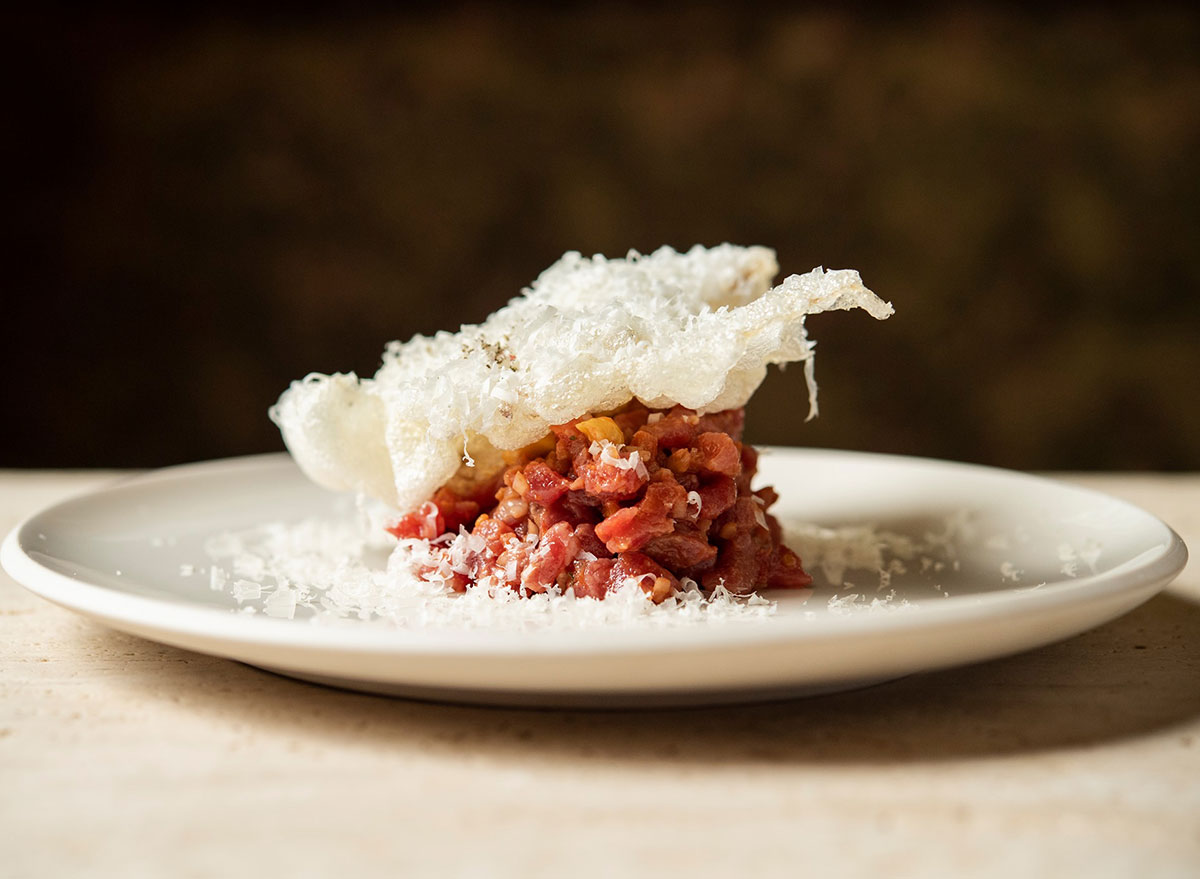 The long-standing fine-dining establishment in Manhattan's Greenwich Village announced its permanent closure early on in March. After parting ways with their long-term award-winning chef Alfred Portale, who established the classics of fine dining in the '80s and '90s, the restaurant struggled in revamping its image and drawing in a younger crowd. The closure seems to be only partially due to the financial burdens brought on by the pandemic. (Related: 5 Surprising Ways a Restaurant's Survival Affects Your Town)
Another beloved fixture on NYC's fine dining scene, The Paris Cafe had been around for 147 years until announcing it would be closing its doors permanently in May. Located in Manhattan's historic South Street Seaport area, the beloved bar and restaurant had all but been obliterated by Hurricane Sandy but managed to bounce back and reopen several months later. However, it seems that the coronavirus may have been one challenge too many, and the owner Pete O'Connell announced on Facebook, "Through no fault of anyone but the outbreak of this virus, we are unable to forge a way forward that makes economic sense."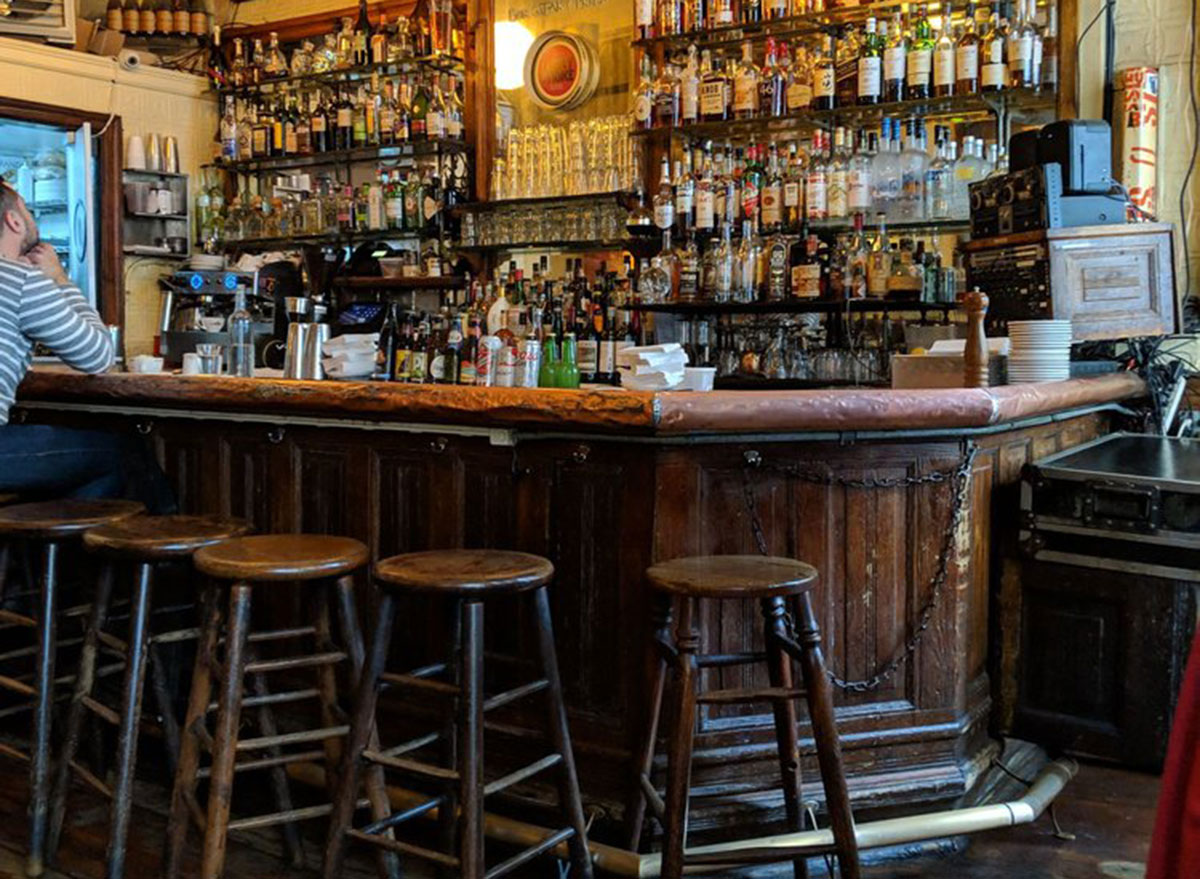 Keith McNally's 31-year-old bar and restaurant announced its permanent closure due to the coronavirus restaurant shutdowns. Although McNally admitted in earlier interviews that the famed French bistro isn't necessarily making him any money, he kept it open for the loyal staff and customers. It was a favorite among those who appreciated its throwback vibes in the heart of Soho.
Momofuku CCDC, Washington, D.C.
The second Momofuku location to permanently close its doors is Momofuku CCDC in Washington D.C. Much like New York's Nishi, the closure comes as part of a reshuffle in David Chang's restaurant group due to the pandemic. When it first opened in 2015, the D.C. location was Chang's biggest restaurant to date and his debut venture in his hometown, where he served ramen and buns, the dishes that propelled him to fame.
The Source, Washington, D.C.
The modern Asian restaurant by famed chef Wolfgang Puck is another D.C. hotspot closing permanently. After 13 years of serving tourists, locals, politicians, and celebs alike, the restaurant simply couldn't overcome the financial devastation of the coronavirus pandemic.
Owner Jeanne Roeser announced the permanent closure of both locations of her restaurant Toast in Chicago. A mainstay on the brunch scene since 1996, the diner-like establishment served tried-and-true breakfast and lunch classics with a few twists. But with the onset of changes in the ways restaurants are operating during the pandemic, Roeser said she couldn't make the delivery- and pickup-only model sustainable enough to keep the doors open. Check out our list of best brunch spots in every state.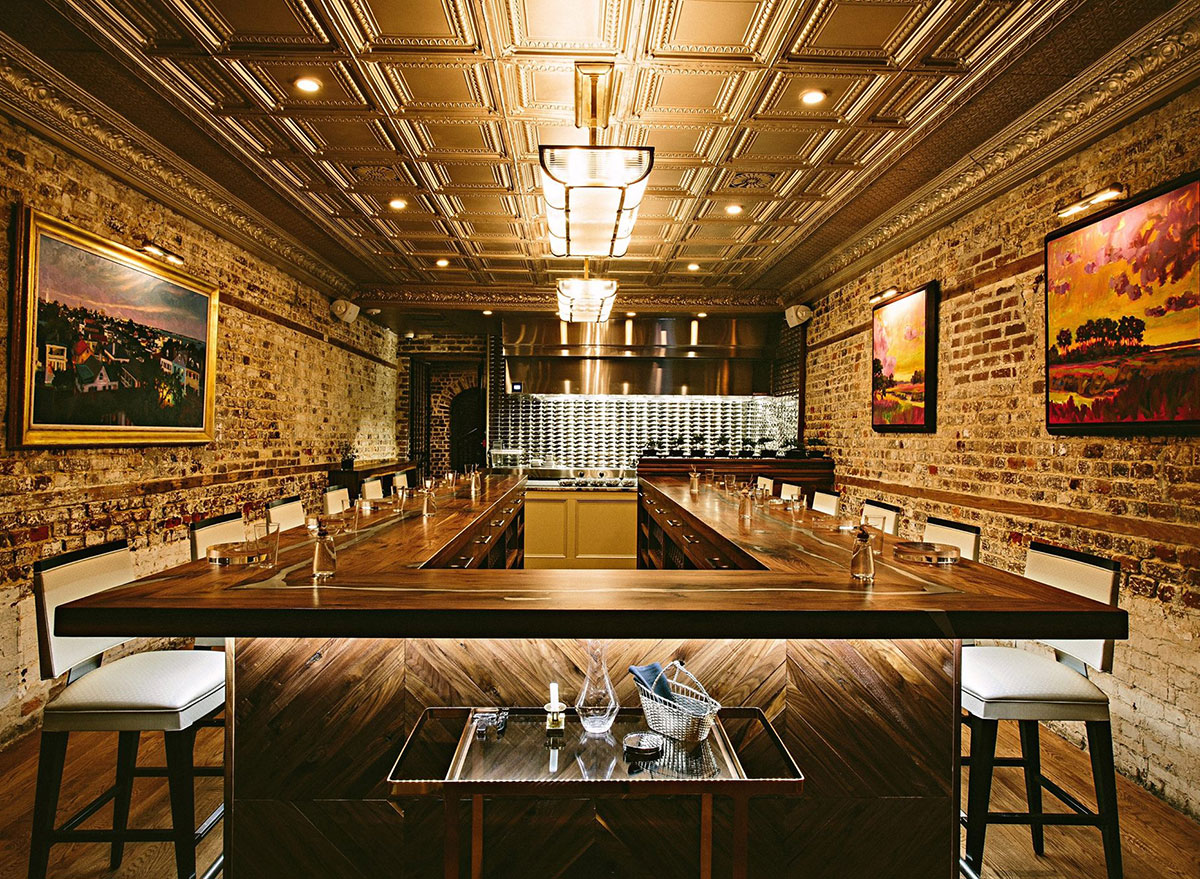 The fine-dining staple in Charleston is permanently closing its doors due to the pandemic. The president of NDG restaurant group that owned McCrady's said the "tasting-menu-only setup with few seats in an intimate setting" will no longer be viable in a new post-corona environment when seating restrictions would further bring down the number of diners. Famed chef Sean Brock put McCrady's on the map with the use of molecular gastronomy in the kitchen, before his departure from the restaurant group in 2018.6254a4d1642c605c54bf1cab17d50f1e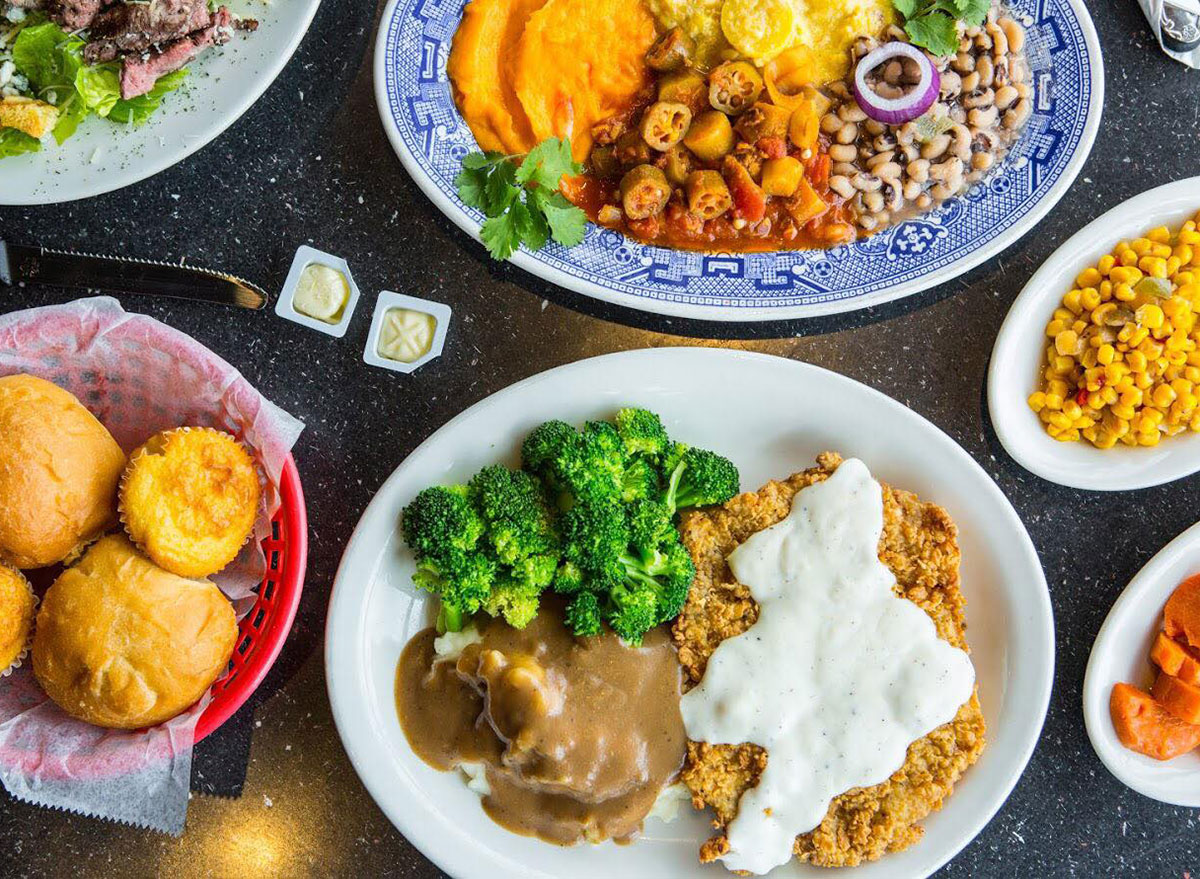 Eddie Wilson, the living legend of Austin's restaurant and music scene, has decided to permanently close down his equally legendary establishment Threadgill's and retire early, due to the coronavirus pandemic. Part cafe, part music venue that helped launch the careers of musicians like Janis Joplin, Threadgill's will be missed for its nightlife and its Southern comfort food. Get our list of 35 Southern Dishes Your Grandparents Used to Make.
The Market at Larimer Sq., Denver
The Market first opened in 1978 as a grocery store and was later said to be the first espresso bar between L.A. and New York City. The bakery-market-coffee shop combo in Denver isn't closing solely because of the coronavirus pandemic, but the closures sure didn't help matters.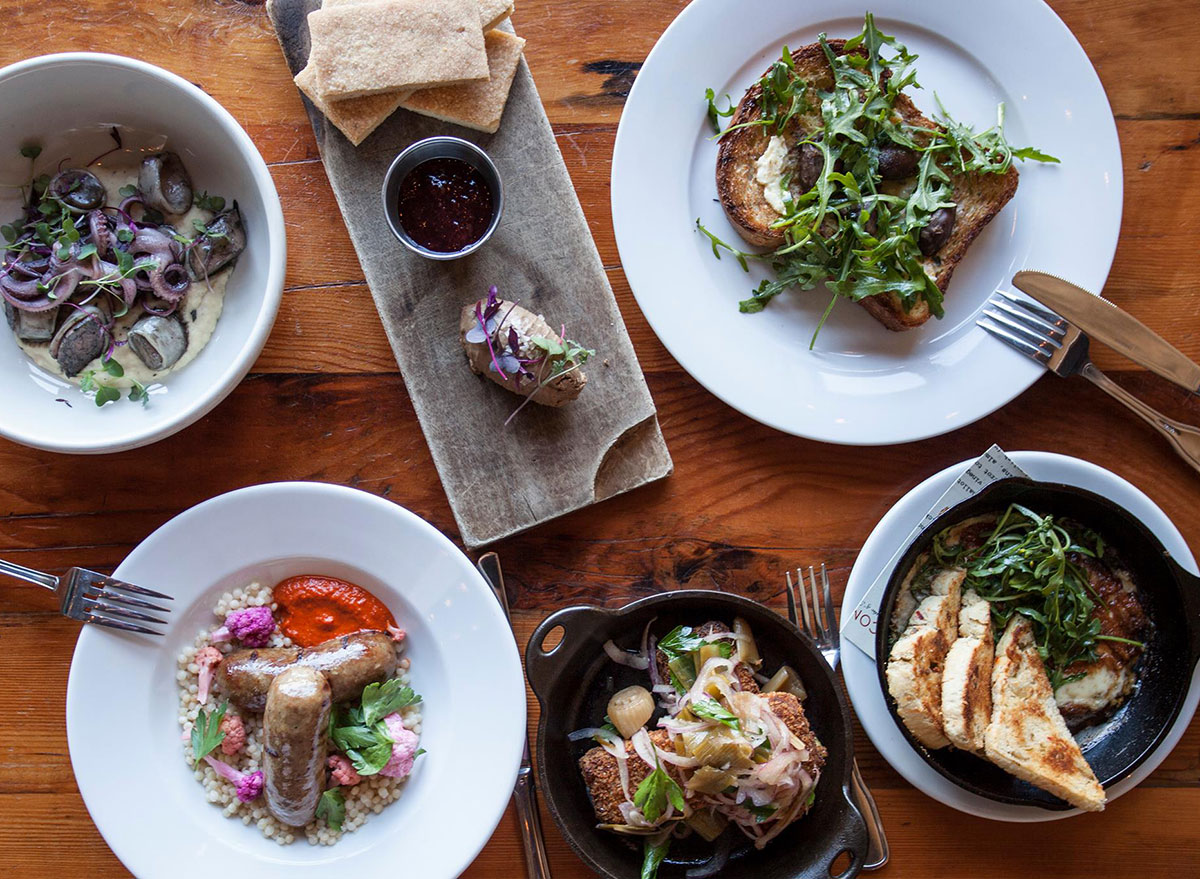 The restaurant located inside Portland's Ace Hotel will not be reopening post-pandemic. Owner Nate Tilden announced the restaurant is planning to keep the bar portion of their operation open (which is known for their innovative cocktails and world-famous bartenders), but will permanently be shutting down the dine-in restaurant. Here are some ways restaurants are trying to bring customers back.
Hailed by critics and diners alike, the upscale must-visit restaurant in San Francisco will not be reopening post-pandemic. It was known for serving Roman-style pasta and other trendy takes on Italian classics. However, the owner Craig Stoll recently said the restaurant was never truly profitable. "We kept it going as long as we did because we love it. We love the people. We love the place. The community that comes out of a restaurant goes so far beyond the restaurant itself," he told the SF Chronicle.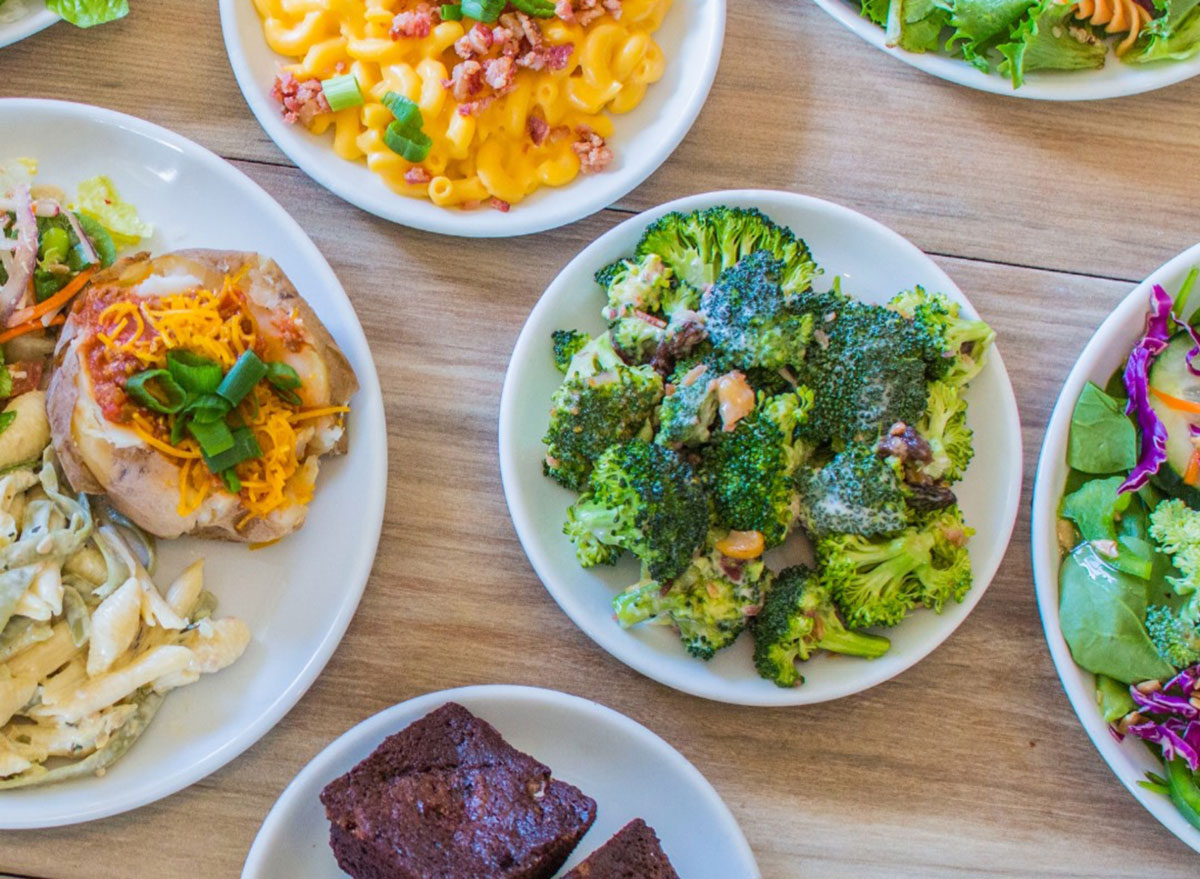 The beloved buffet-style chain will be closing all 97 locations permanently. The communal serve-yourself establishment had little chance of surviving a pandemic where buffet-type operations are discouraged due to the spread of the coronavirus. (Related: 27 Beloved Restaurants That Are Quietly Vanishing)
The historic Ritz Barbecue in Allentown, Pennsylvania shuttered its doors for good after nearly 40 years. The restaurant survived a fire in 1998 but it wasn't able to weather the storm brought on by the pandemic. "We depended on the full dining room and the line out the door to pay the bills," co-owner Grace Stinner said to CNN. As of June, the beloved restaurant that held 1950's car parties in its parking lots is no more.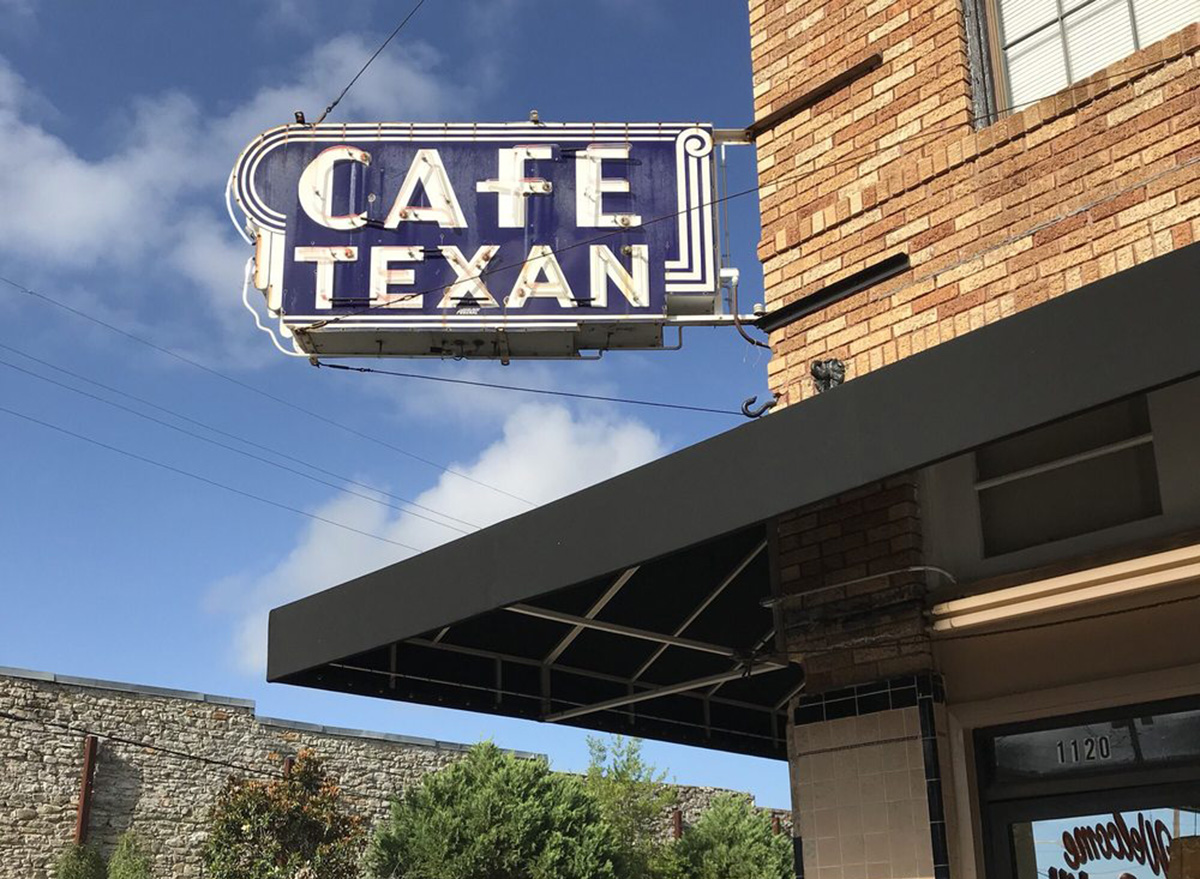 After 83 years, Cafe Texan shut down operation for good. "It's a real tragedy that we had to close it down," owner John Strickland told The Huntsville Item. "When I closed up because of COVID-19, I had not intended to close it permanently." The local newspaper says the Texan Cafe was Texas' longest-standing cafe to remain in the same location and was beloved by both locals and those passing through town.
Mura Dominko
Mura is a Deputy Editor leading ETNT's coverage of America's favorite fast foods and restaurant chains.
Read more
More content from
Restaurants