7 Restaurant Chains That Closed Hundreds of Locations This Year
Your favorite chains may be harder to find.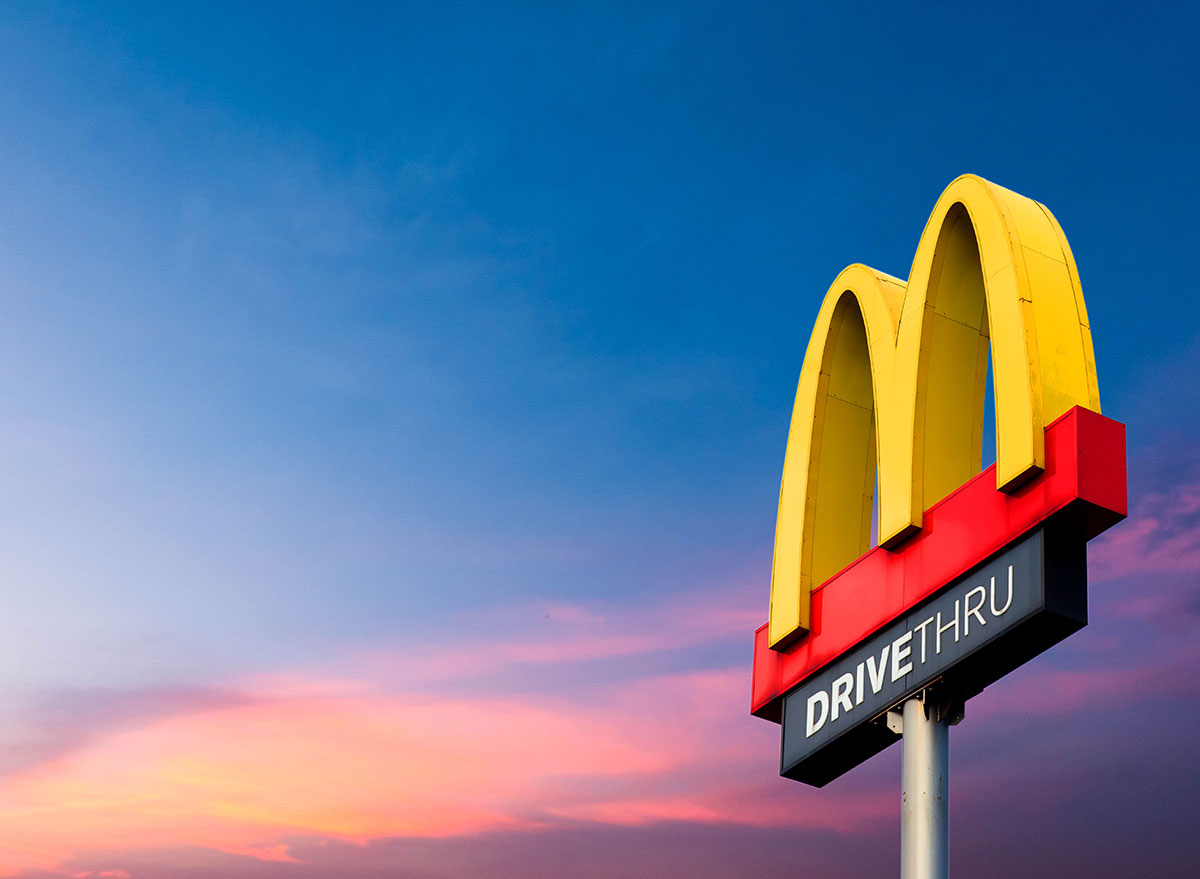 The first round of restaurant closures in the spring saw several fast-food chains filing for bankruptcy, hundreds of restaurant locations closing for good, and some fast-casual brands disappearing forever.
But it looks like restaurant closures are nowhere near over. The second wave of closures was put in motion this summer, and by the end of this year, we'll see hundreds, if not thousands, more fast-food locations closing all over the country.
In case you missed it, here are some of the biggest chains that are cutting down on their national footprint.
And make sure you don't miss What Happens to Your Body When You Drink a Smoothie Every Day.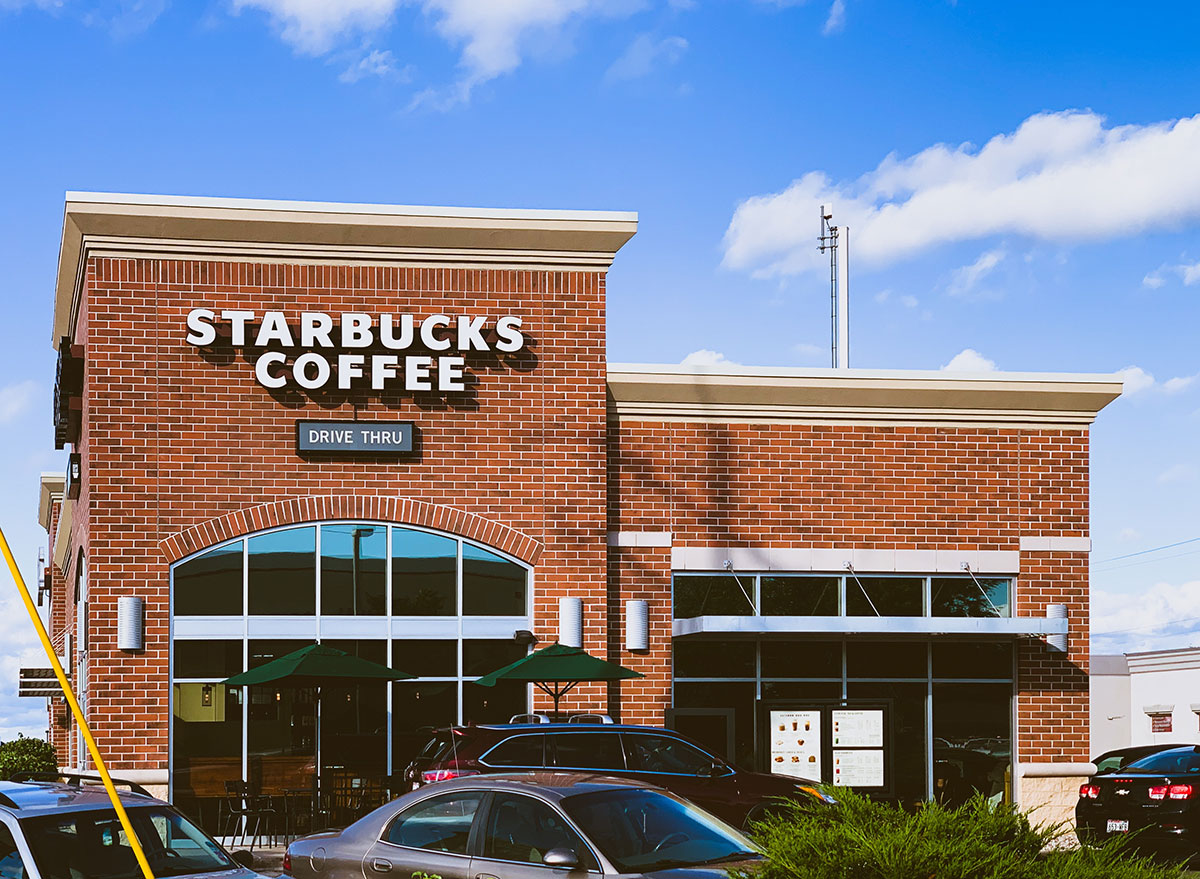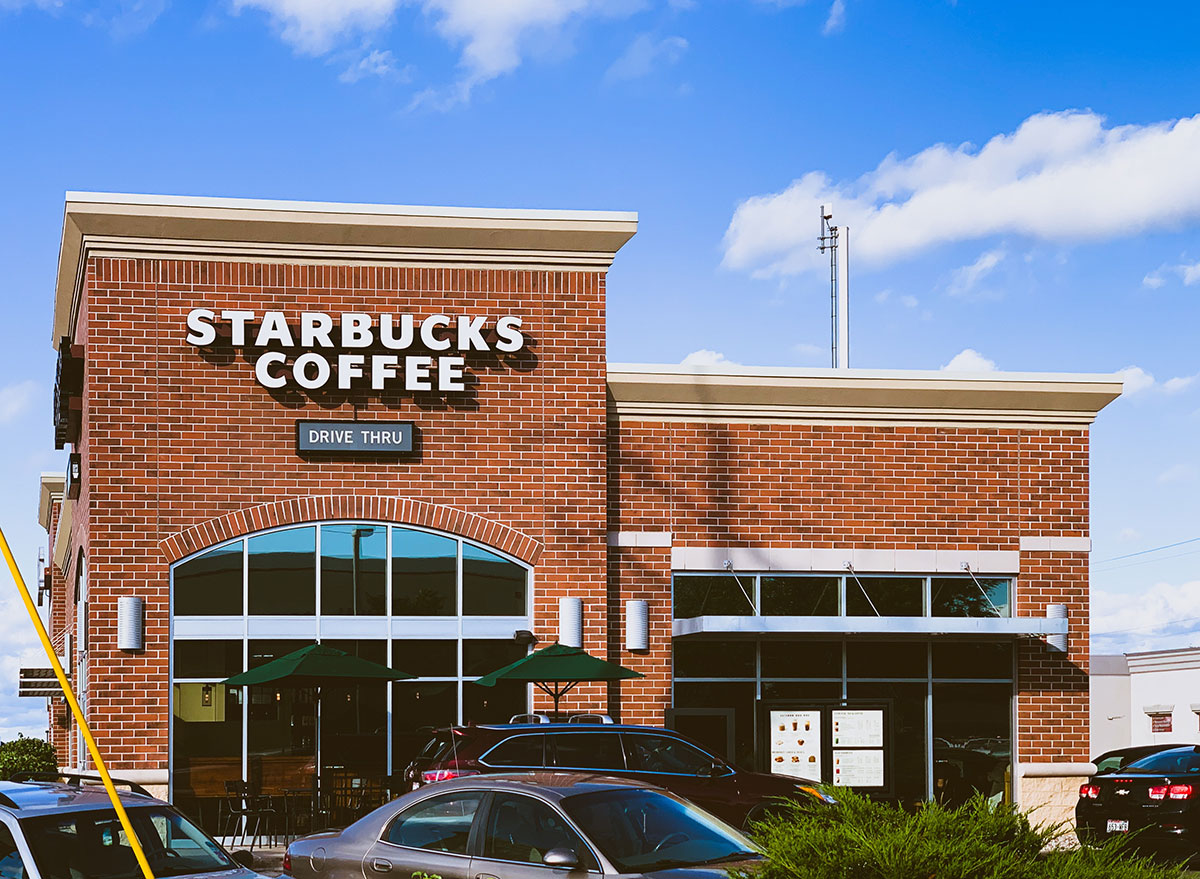 In October, Restaurant Business reported that Starbucks will close another 100 U.S. locations, bringing the coffee chain up to 500 closures in the U.S. and 800 in the Americas (Canada is hard-hit by the closures, too). It's not all bad news, though—Restaurant Business noted that Starbucks will open 850 new locations.
Don't forget to sign up for our newsletter to get the latest grocery news delivered straight to your inbox.
You may have to say goodbye to a Pizza Hut in your area soon. Due to one of their biggest franchisees filing for bankruptcy, the pizza chain announced the closure of some 300 locations. While it remains to be seen which exact locations are closing, it is presumed that the restaurants that rely on dine-in foot traffic will be the first ones on the chopping block, as those have suffered most during the pandemic.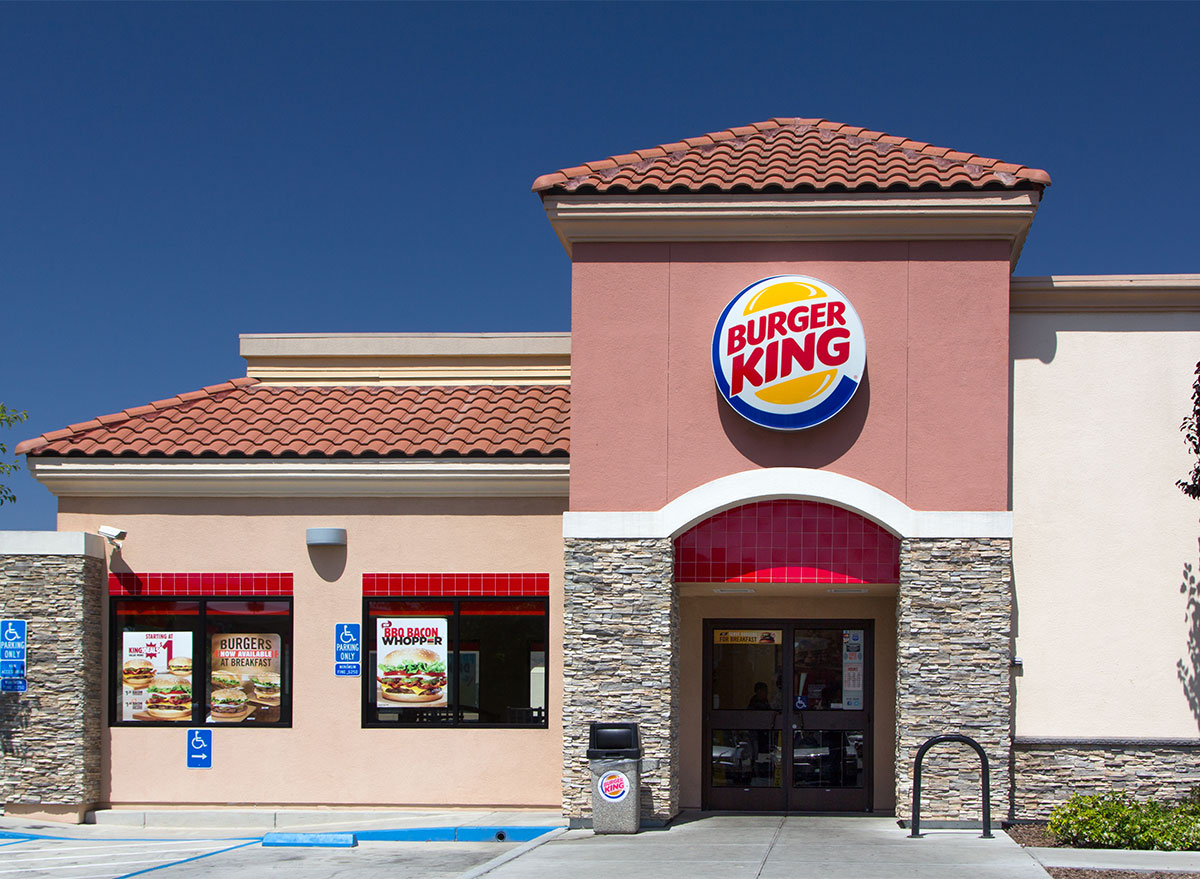 Burger King's parent company, Restaurant Brands International, announced in August that the number of fast-food closures could be in the hundreds among its three brands: Burger King, Popeyes, and Tim Hortons. Burger King was poised for rapid growth before the pandemic hit but is putting those plans on hold in order to prune the underperforming locations and invest in more drive-thrus, for which the chain has already unveiled new designs.
The coffee and fast-food chain is owned by the same parent company as Burger King and is another brand whose locations are looking at substantial closures. However, Tim Hortons is the largest quick-service chain in Canada, and most of the closures are expected to take place in that market.6254a4d1642c605c54bf1cab17d50f1e
In July, America's favorite coffee chain announced the closure of a whopping 800 locations by the end of the year. About half of the shuttering stores are located in Speedway gas stations, part of a partnership between the two brands that came to an end this year. But there's no reason to panic—the closing locations represent only about 8% of Dunkin's stores nationwide, so there should still be plenty of opportunities to get your coffee and donuts.
McDonald's has also started pruning the number of its stores this year, announcing in July that the company would be closing 200 restaurants. More than half of those locations are smaller units located inside Walmart stores, which is representative of the fast-food giant's long-term plan of transitioning from malls and similar retail areas to the currently more desirable business model of drive-thrus.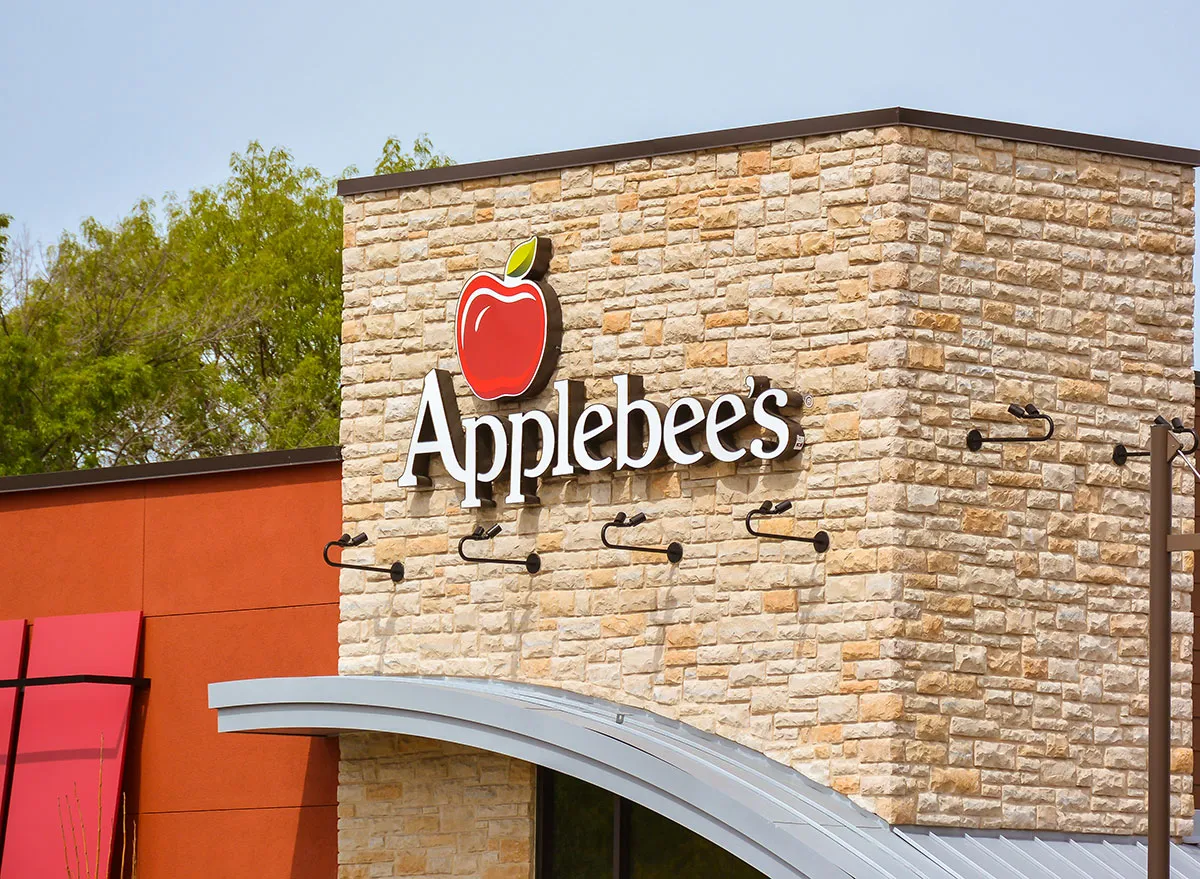 In February, The Wall Street Journal reported that Applebee's planned to close 200 "underperforming Applebee's locations." However, there are still plenty more Applebee's locations across the country.
For more, check out these 108 most popular sodas ranked by how toxic they are.
Mura Dominko
Mura is ETNT's Executive Editor, leading the coverage of America's favorite restaurant chains, grocery stores, and viral food moments.
Read more about Mura