8 Restaurant Chains Planning to Take Over the World in 2023
At the time of this writing, in late 2022, there are well over 38,000 McDonald's restaurants spread out across more than 100 countries, according to the McDonald's Corporation's website. And according to Forbes, there are more than 43,600 Subway restaurants around the globe. Needless to say, these are a couple of very well-established brands; so well-established, in fact, that there's not that much opportunity for growth and expansion.
But that's hardly the story with the 8 brands we're covering here today; these restaurant chains have big plans for big growth, and the expansion is right in the offing. You'll be seeing significant increases in the location counts of these restaurants in 2023. Whether or not the growth continues over coming years into the 30,000 and 40,000 realm remains to be seen, though.
Charleys Philly Steaks
Chances are good that you have already heard of Charleys Philly Steaks by now, as the chain has more than 700 locations spread across 46 states and 17 countries. And the chain added an impressive 100 of said locations in 2022 alone. But that's not good enough for Charleys, which plans to add 200 more units in the coming year, tipping it ever closer to that 1,000-plus count–and it's only a matter of time until that happens. Read more here.
Taco Bell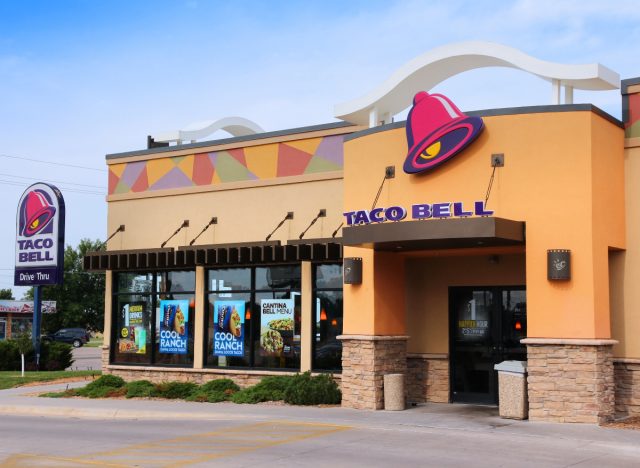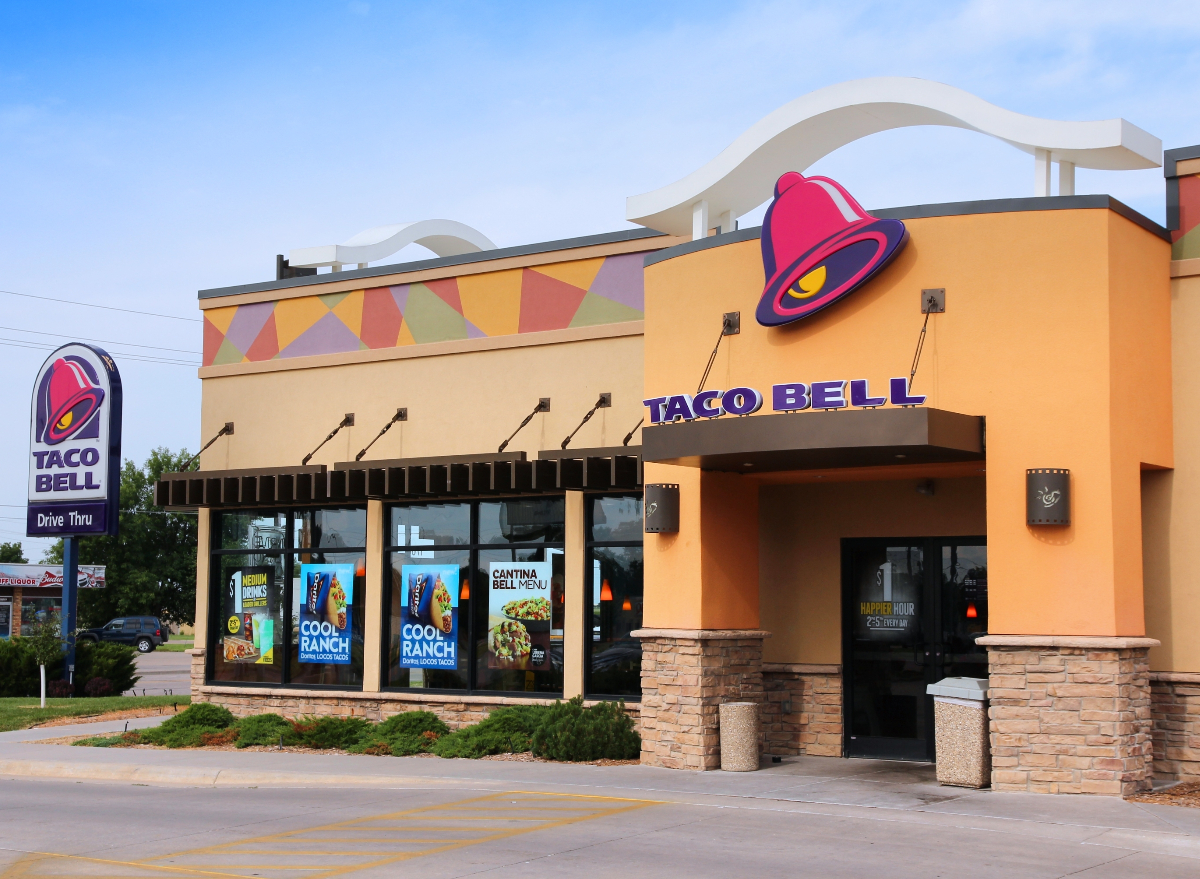 At the time of this writing, there are around 7,000 Taco Bell locations in America, and there are only a small number of other countries with more than 100 units. That's not nearly enough in the eyes of executives at Yum! Brands, the parent company of Taco Bell. It plans to expand in the US at a moderate but steady rate, while overseas the company forecasts the addition of an impressive 1,000 locations by the end of 2023.
KFC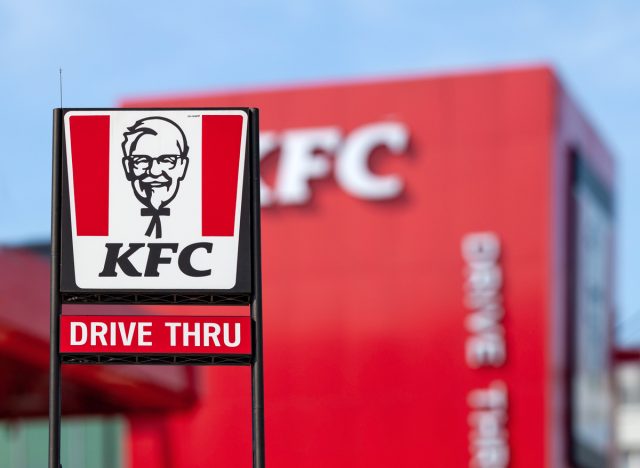 KFC is yet another restaurant chain owned by Yum! Brands, and like Taco Bell it's one that the parent company wants to grow significantly next year and beyond. Considering KFC already has some 23,000 locations worldwide, this would be impressive.
Pizza Hut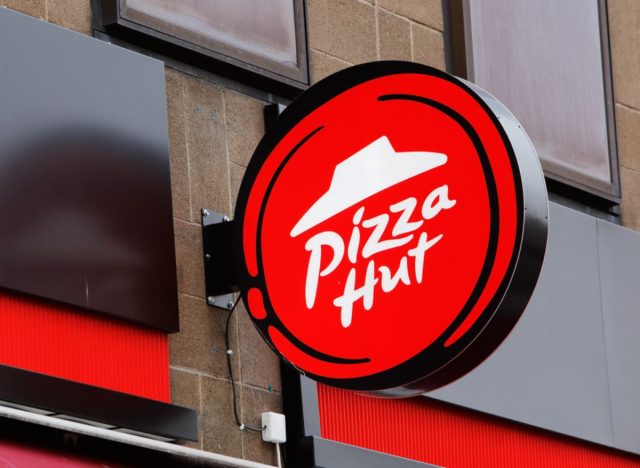 Pizza Hut is, as it happens, also owned by Yum! Brands, a juggernaut in the restaurant franchise industry. And after years of declining location numbers–the chain had not added new locations in America since 2014–Pizza Hut is a chain that is now set to start expanding aggressively. The Yum! Brands CEO predicts a doubling of location counts "over time."
Marco's Pizza
This pizza chain's growth plans are as hot as its ovens. Per a press release the chain put out via PR Newswire, Marco's Pizza plans to add about 500 units over the course of 2023, which will mean a system-wide count of about 1,500 locations.
Chipotle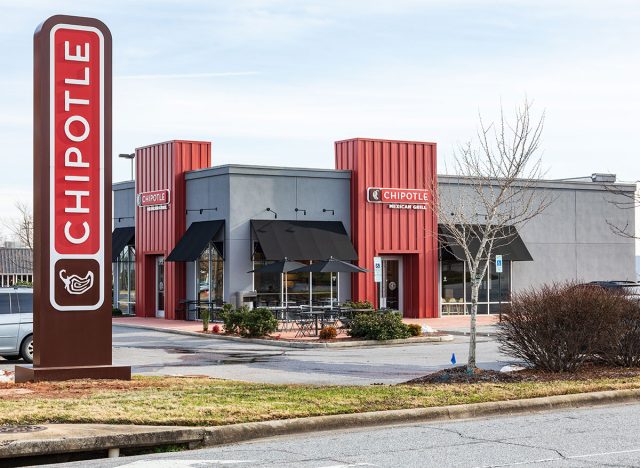 If you live in a major metropolitan area, it might seem like Chipotle has already reached a saturation point, with locations aplenty. But the chain is hardly satisfied with its current domestic footprint, and there are plans to add as many as 285 new units in 2023 alone.
Texas Roadhouse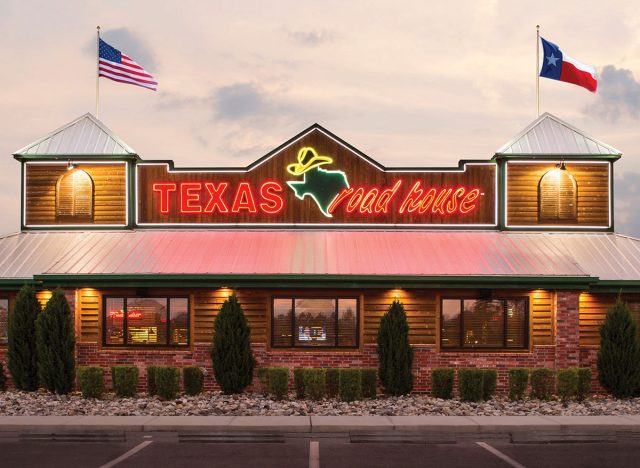 This casual steakhouse is completely serious when it comes to expansion plans. The chain has just over 600 locations at present, per Restaurant Business Online, but there are plans for growth up to some 900 units in the coming years, with 2023 slated to see the additions of many new restaurants.6254a4d1642c605c54bf1cab17d50f1e
First Watch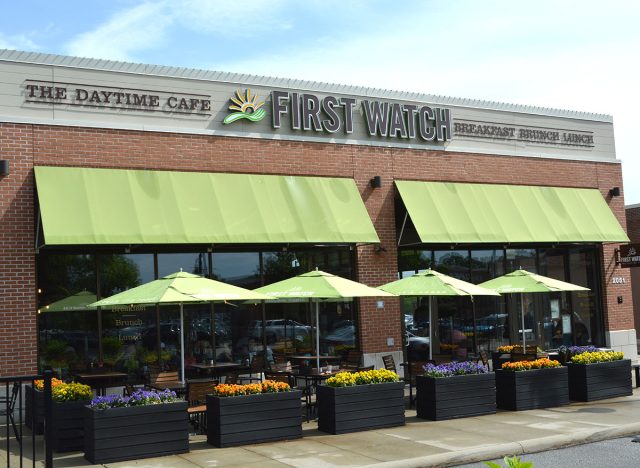 A unique restaurant chain if ever there was one, both in terms of its interesting and varied menu (think a Cinnamon Chip Pancake Breakfast offered beside Pork Green Chile Hash or Avocado Toast) and its hours, with most First Watch chains only open from 7 a.m. to 2:30 p.m., First Watch is also a restaurant chain with big plans. Per FSR, the 435-location strong chain plans to add four dozen units in 2023, and aims to reach more than 2,200 units in time.
Steven John
Steven John is a freelancer writer for
Eat This, Not That!
based just outside New York City.
Read more about Steven