These Restaurant Chains are Disappearing After Closing Almost 700 Locations
You may never be able to get your go-to order again.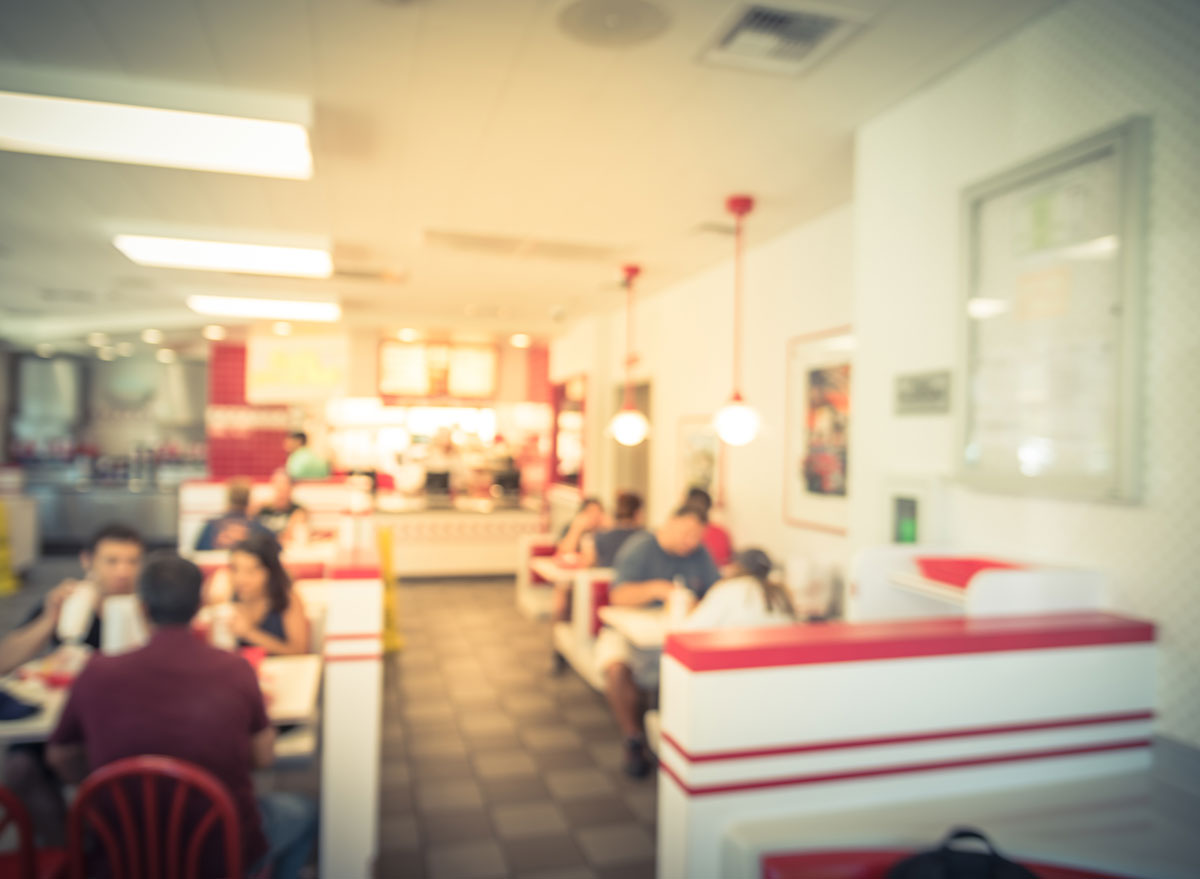 The number of restaurants lost to the COVID-19 pandemic is continuing to grow. Although some fast food giants, like McDonald's and Starbucks, are well-positioned to thrive or quickly recover from losses because of their easy transition to delivery and takeout models, other brands have not been so lucky. Bankruptcy filings are sweeping the fast food franchise sector, forcing owners to close hundreds of locations for good.
Permanent fast food location closures are now counted in the hundreds, and the following chains have suffered the largest, most devastating losses that will make recovery difficult or, in some cases, downright impossible. These restaurants will have very limited or nonexistent presence in some parts of the country, and you may never be able to eat there again. Is your favorite restaurant on the list? Don't forget to sign up for our newsletter to get the latest restaurants news delivered straight to your inbox.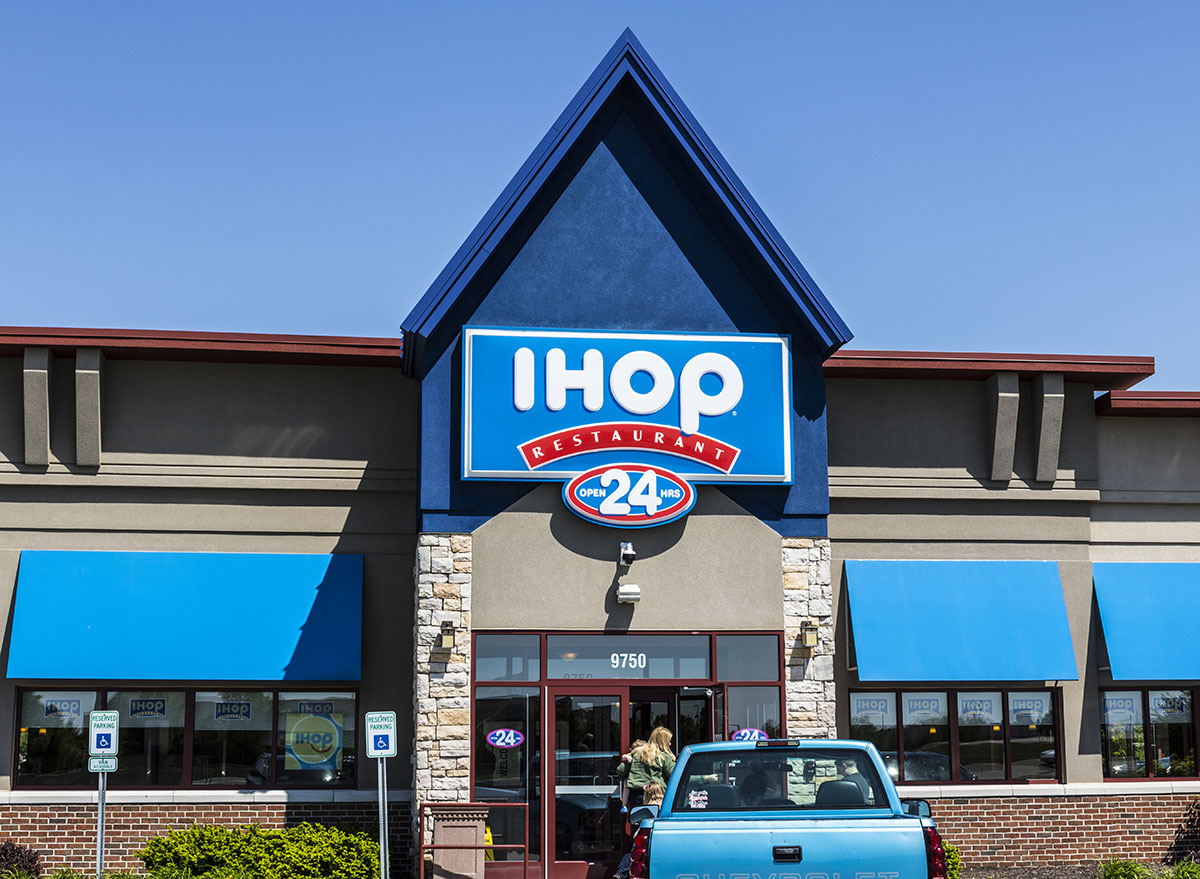 The chain has seen permanent closures of 49 locations across South Carolina, North Carolina, Tennessee, and Virginia. All of the closed restaurants were operated by CFRA Holdings, a franchisee that filed for bankruptcy due to COVID-19. Other IHOP locations have made significant cuts to their menu.
LPQ has closed down more than half of its locations. The company filed for Chapter 11 bankruptcy in May and recently received court approval for a $3-million buyout by Aurify Brands, which will allow a reopening of 35 of its 98 locations. Here are some menu items from disappearing chains we'll miss most.
Brio Italian Mediterranean and Bravo Fresh Italian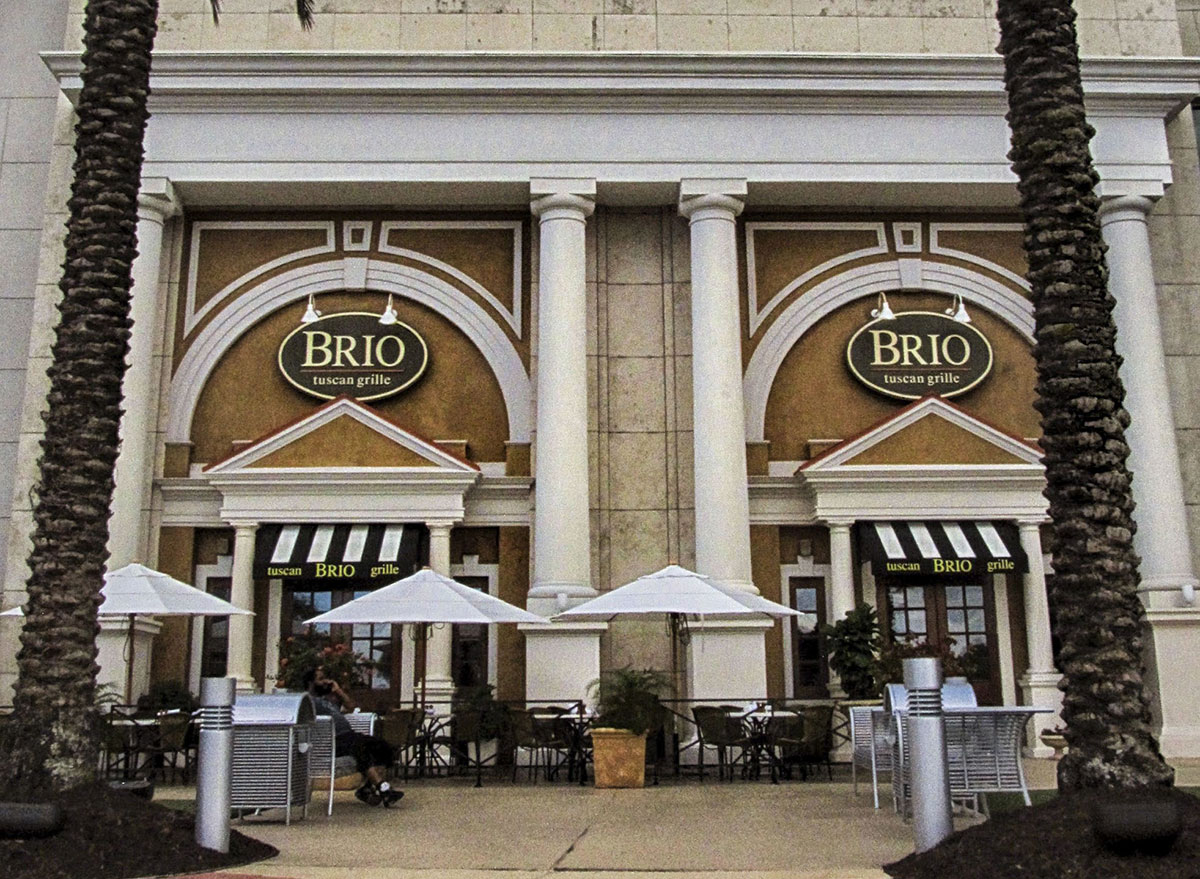 The beloved Italian restaurant chain is all but disappearing completely, with 71 of its 92 locations closing permanently in April. Parent company FoodFirst Global Restaurants subsequently filed for Chapter 11 bankruptcy and hinted the closures of the remaining 21 locations may be coming in the near future.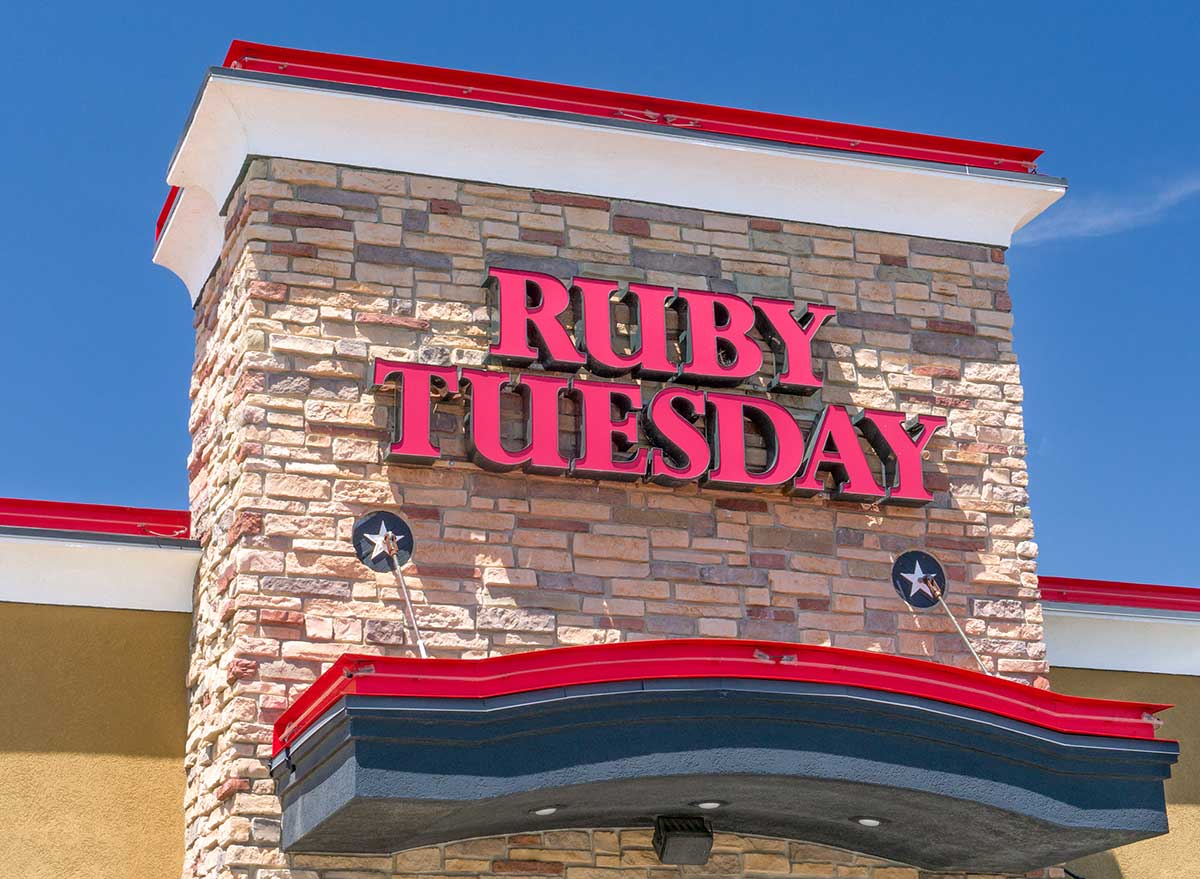 The number of Ruby Tuesday locations has decreased significantly as a result of the pandemic. Even after states began reopening, as many as 150 of its 450 U.S. locations remained shuttered and there's a real possibility these closures are permanent. The company has announced the final tally of permanent closures will depend on the bounceback of their sales in the coming months.
Souplantation and Sweet Tomatoes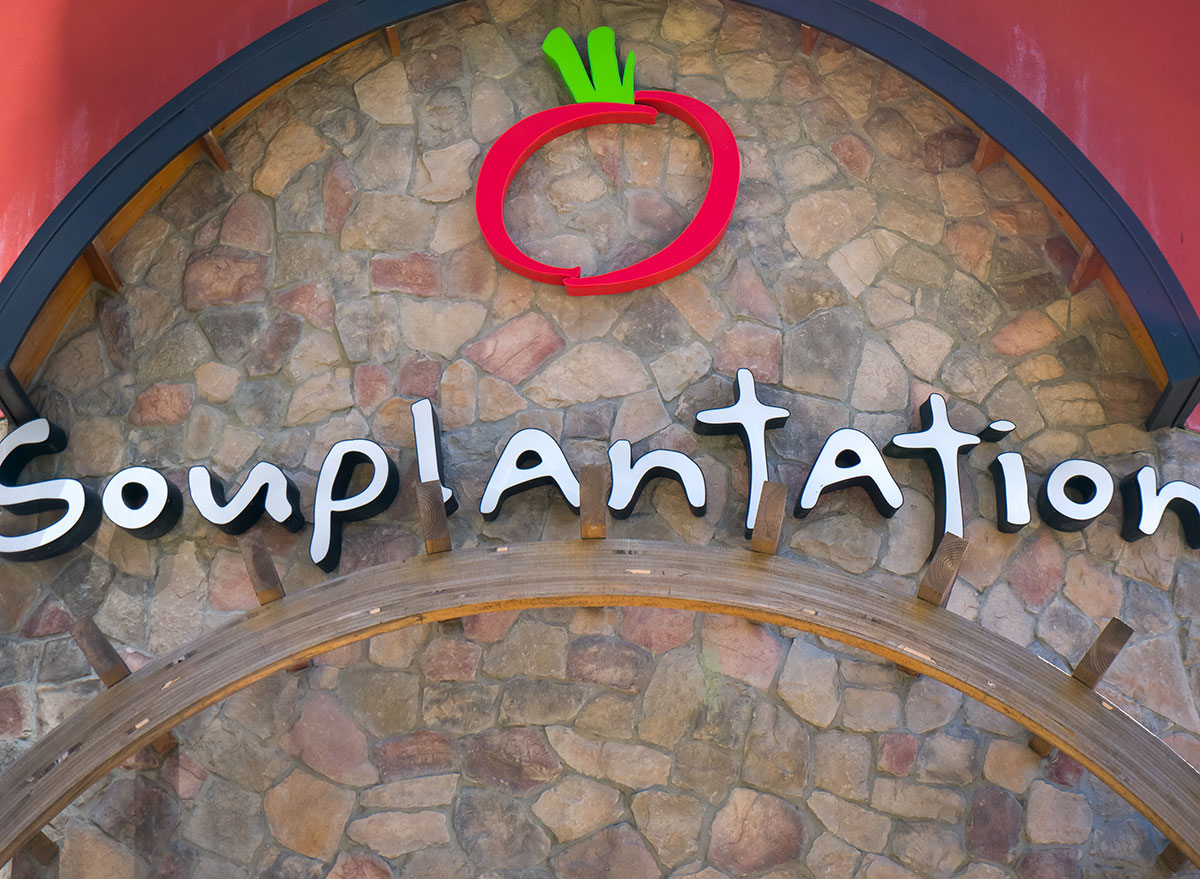 The beloved salad chain is no more. The self-service bar operating 97 restaurants under two different names has gone out of business in May. The chain struggled to find a solution to their self-service operational model, which has led to the permanent closures of all locations.
The company announced temporary closures to about 100 of their locations last year, and this year the closures have become permanent for 51 of its restaurants due to the pandemic. However, Steak 'n Shake still operates over 300 locations nationwide.
One of Denny's franchisees, Feast American Diners, is responsible for the permanent closure of 15 Denny's locations in upstate New York. However, the closed locations are just a drop in the bucket—the restaurant is still operating over 1,500 locations nationwide.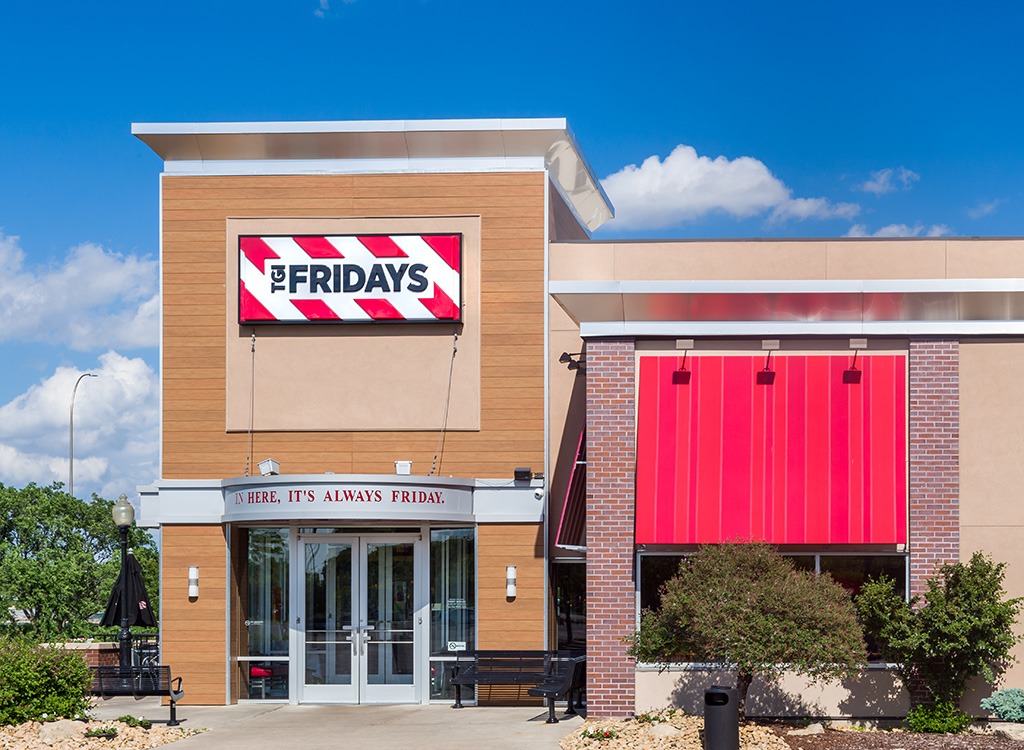 TGI Fridays had announced in May that they would be closing about 75 of their locations permanently. However, the chain reopened about 311 of their 380 domestic locations, with more locations reopening every day. CEO Ray Blanchette told Restaurant Business the final count of permanent closures will largely depend on the consumer behavior and the action of landlords.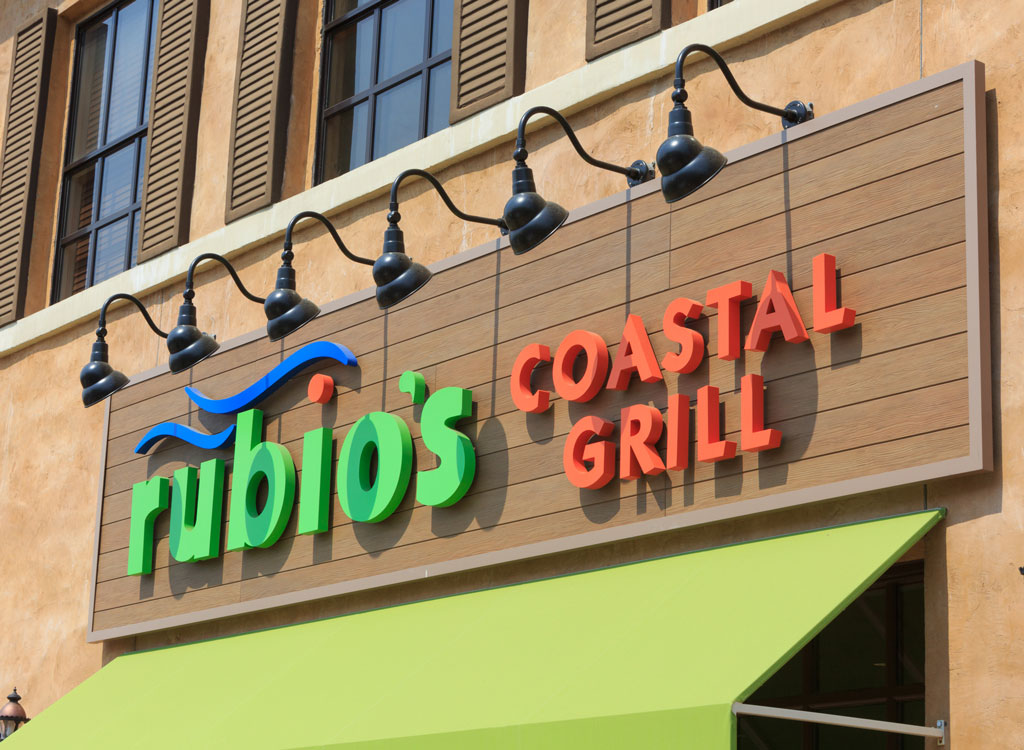 The fast-casual Mexican chain announced they would be shutting down all 12 of their Colorado and Florida locations permanently, due to the impact of the pandemic. The company stated they will be shifting focus back to their core markets in California, Arizona, and Nevada, where they operate a total of 170 restaurants.
The pizza chain is currently operating only 13 stores in the U.S., after permanently closing down more than half of their locations, which were located in Los Angeles County and Las Vegas.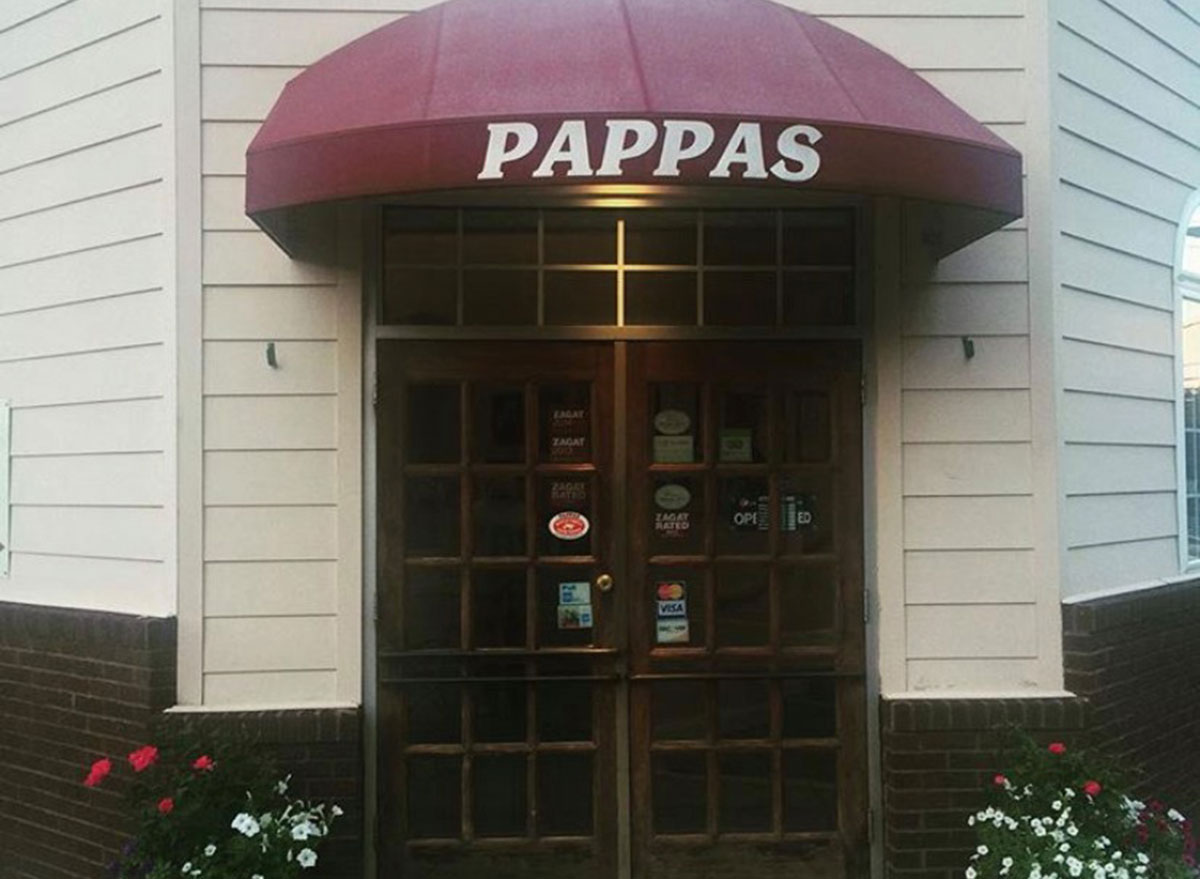 This family-run business counted 90 restaurants nationwide, with 49 located in Houston. They have now permanently closed five of their Houston locations, which is the restaurant's hometown.
Specialty's Cafe & Bakery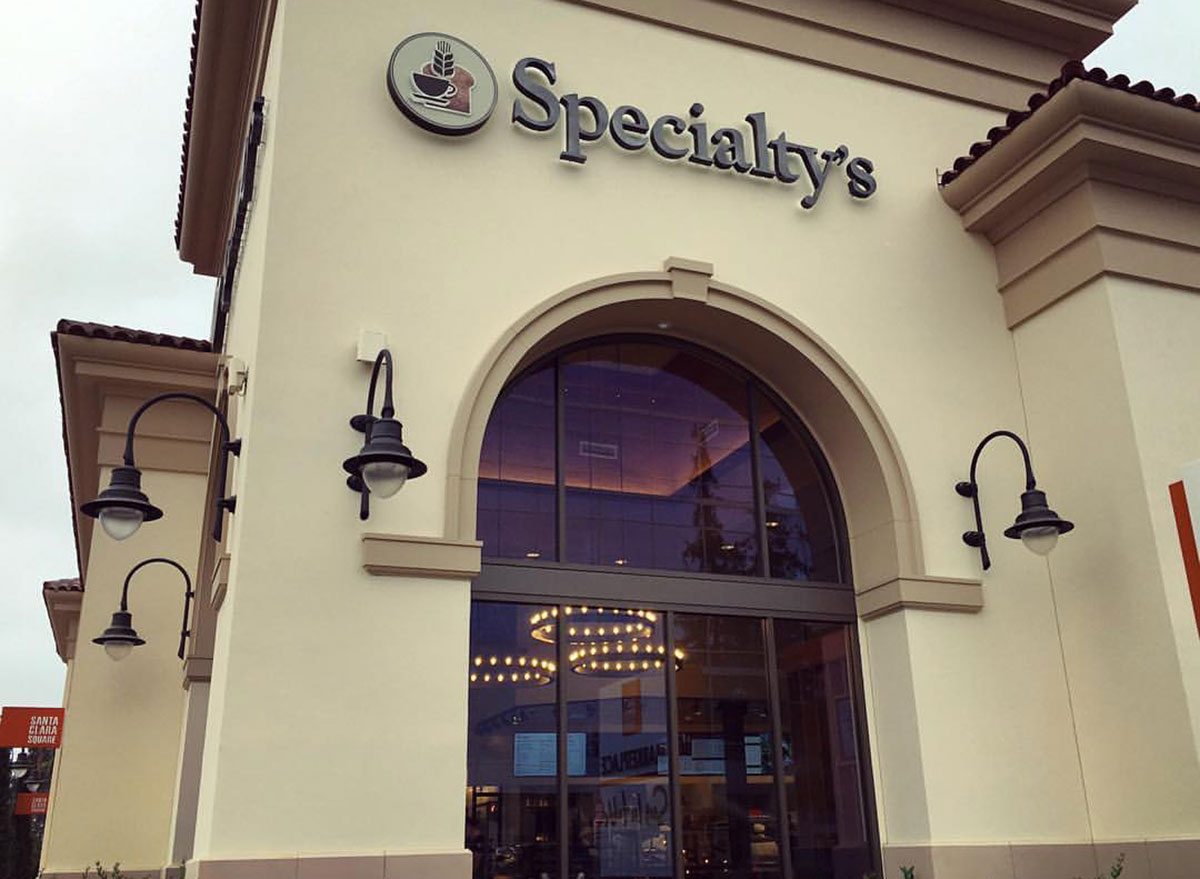 After 33 years of business, the bakery-cafe chain has closed all 40 of their locations permanently. The chain was operating in California, Washington, and Illinois.6254a4d1642c605c54bf1cab17d50f1e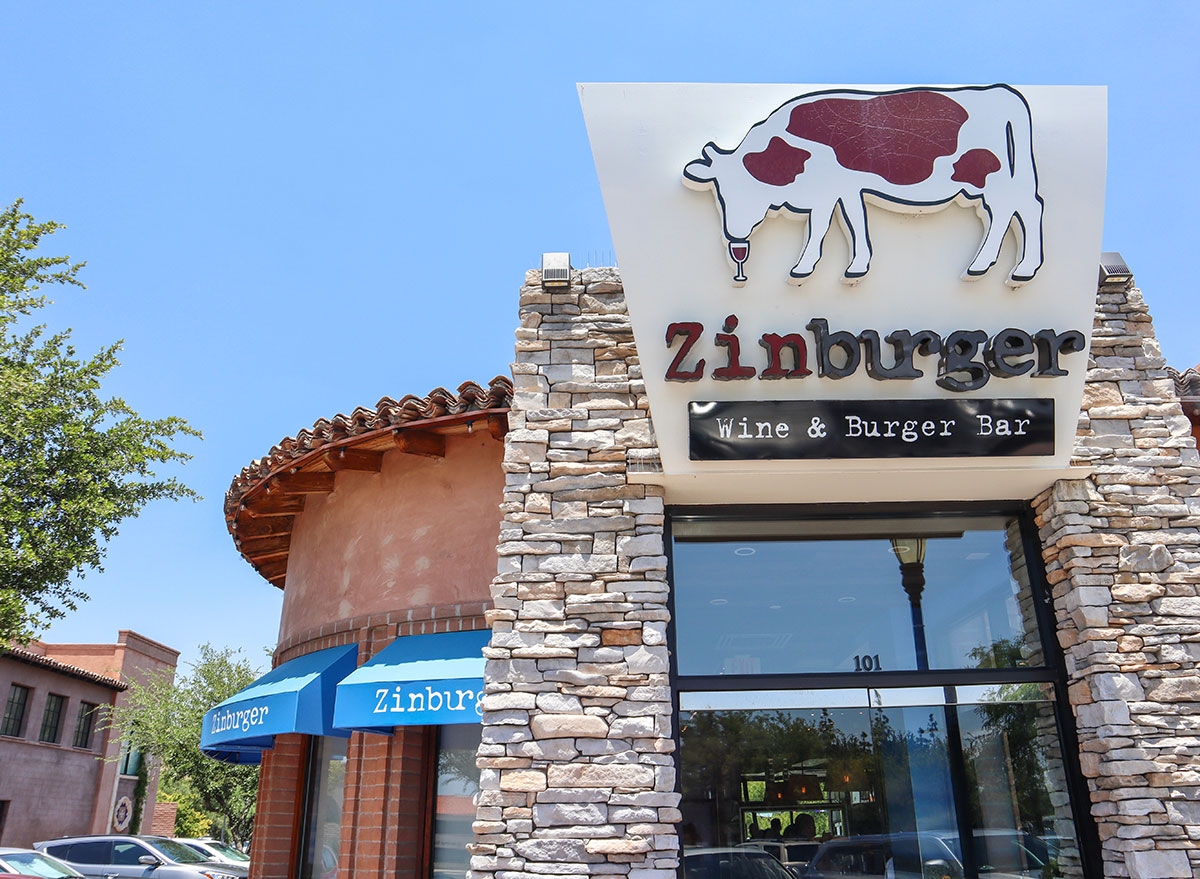 Zinburger has closed the majority of their 24 locations permanently. The closures affected East Coast locations only, where 15 of the 18 restaurants were shuttered. The company still operates six locations in Arizona, too.
Mura Dominko
Mura is ETNT's Executive Editor, leading the coverage of America's favorite restaurant chains, grocery stores, and viral food moments.
Read more about Mura