The Worst Walmart Shopping Mistakes You Should Never Make
The superstore can be super confusing for a first-timer.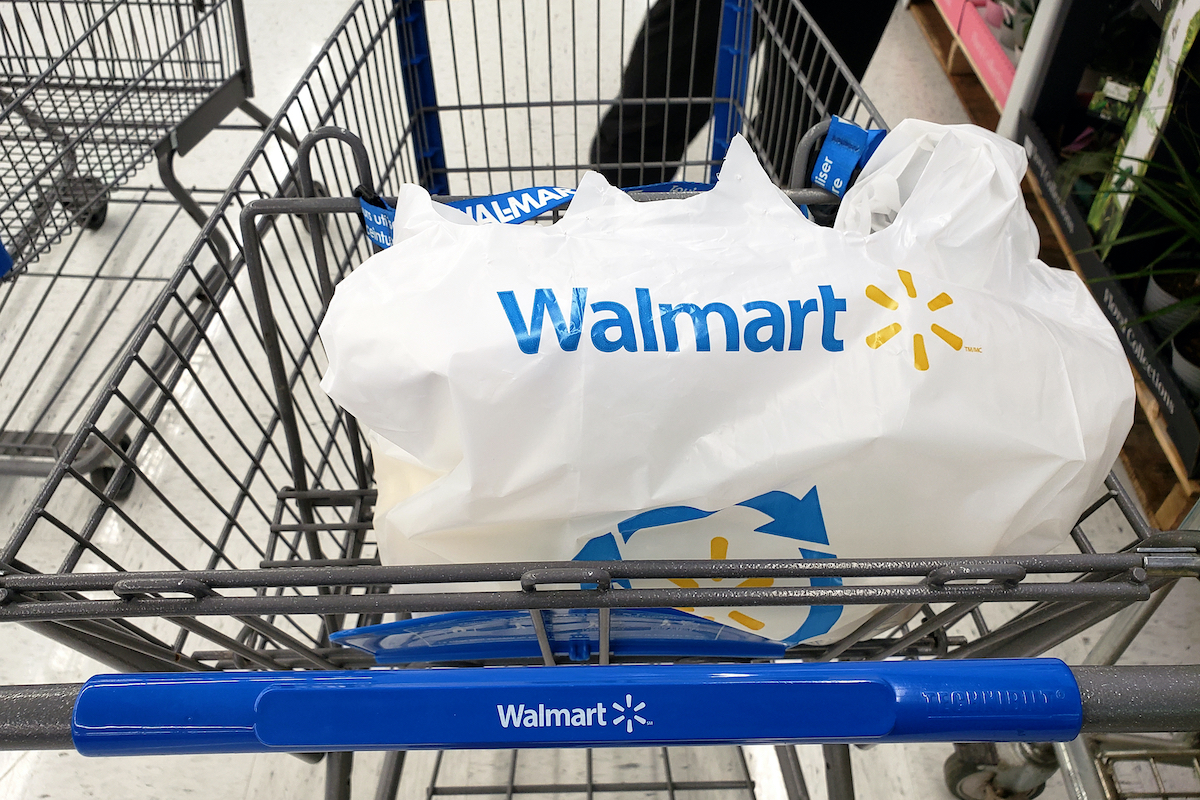 Everyone remembers their first time at Walmart. You walk from the huge parking lot towards that iconic blue and yellow logo, the sliding doors welcome you in, and you stare into the fluorescent abyss of consumerism. At that moment, your world is forever changed. Unless, of course, you find yourself making a few of those rookie Walmart shopping mistakes during your first trip.
We're not kidding: Walmart is a place of magically low prices and seemingly endless supply. It seems to always have everything! However, during that initial plunge into the famous superstore, there are a lot of things you may not know. To help with your inaugural (or maybe even second or third) Walmart adventure, here are a few Walmart shopping mistakes to avoid making. After, be sure to check out our list of the 6 Best Groceries To Buy At Walmart Right Now.
Make sure to time it out.
Walmart is notoriously busy during and after lunchtime. If you can, carve out some time in the morning for your trip, instead of traipsing in at 3 p.m. with the rest of the world.
Check prices online first.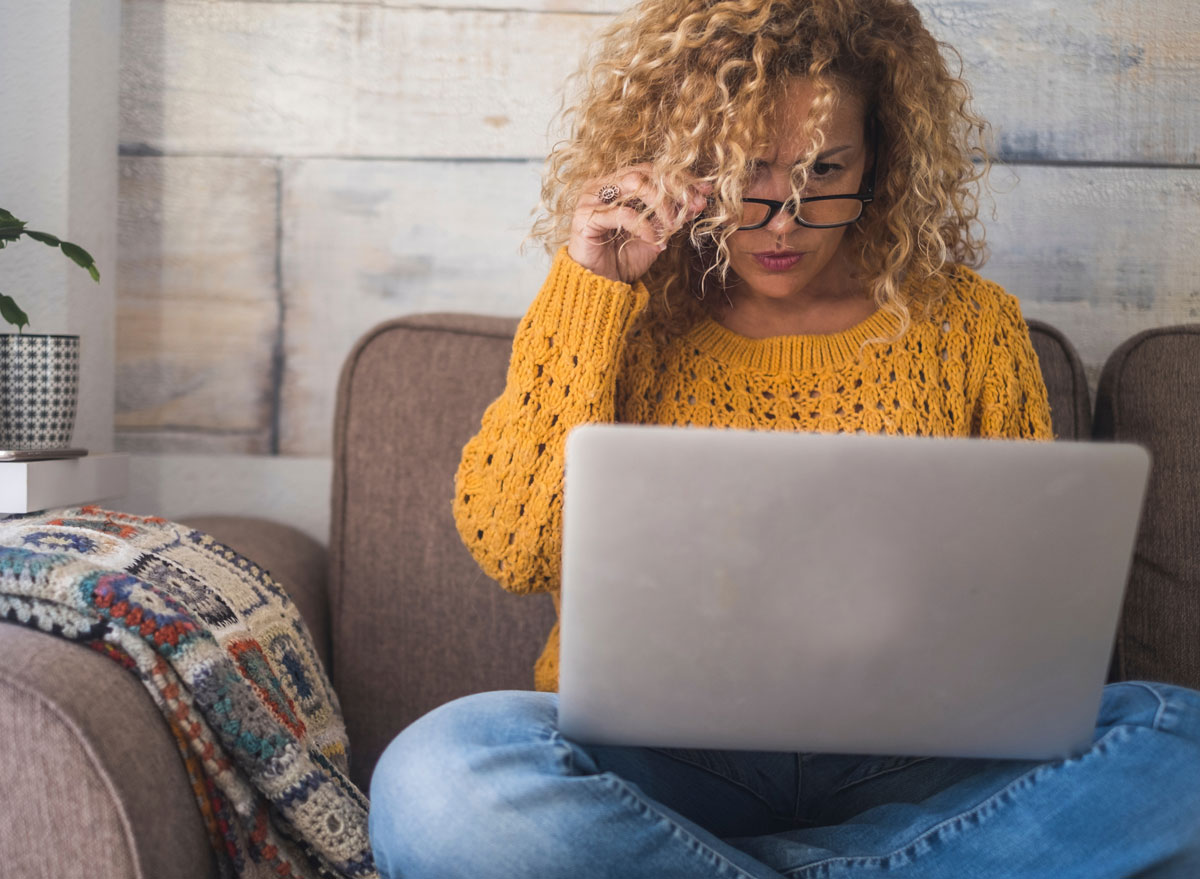 Does that item you just picked up seem a little overpriced? Don't purchase it without whipping out your phone and looking it up on Walmart.com. If the price is lower there, the store is obligated to match it in person.
Arrive armed with the Savings Catcher App.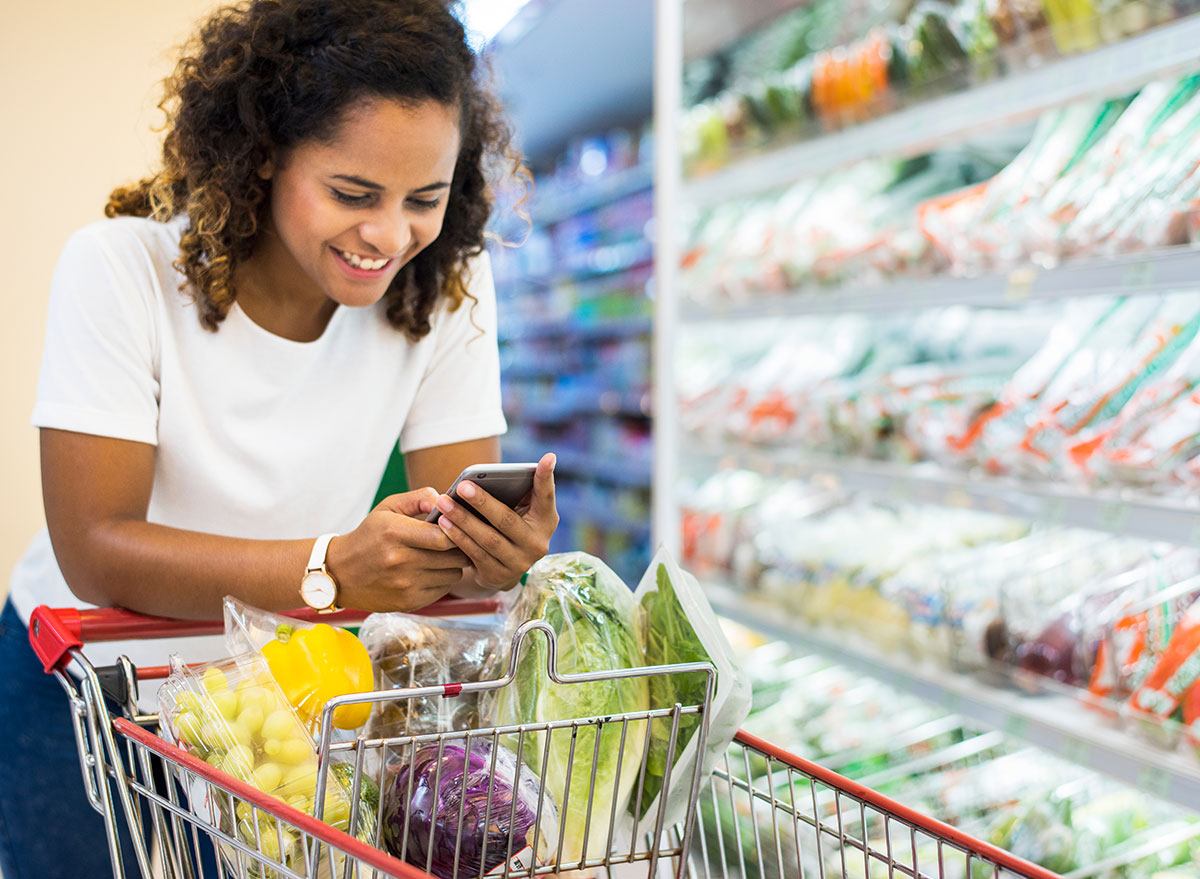 Speaking of being on your phone, here's another great reason to make sure you have it ready to go in-store. Walmart's Savings Catcher App can cut you some sweet deals, and help make sure you're not overpaying for anything in your cart. You can also save on your next trip thanks to Walmart's partnership with this money-saving app!
Check for "pickup discount eligible" items.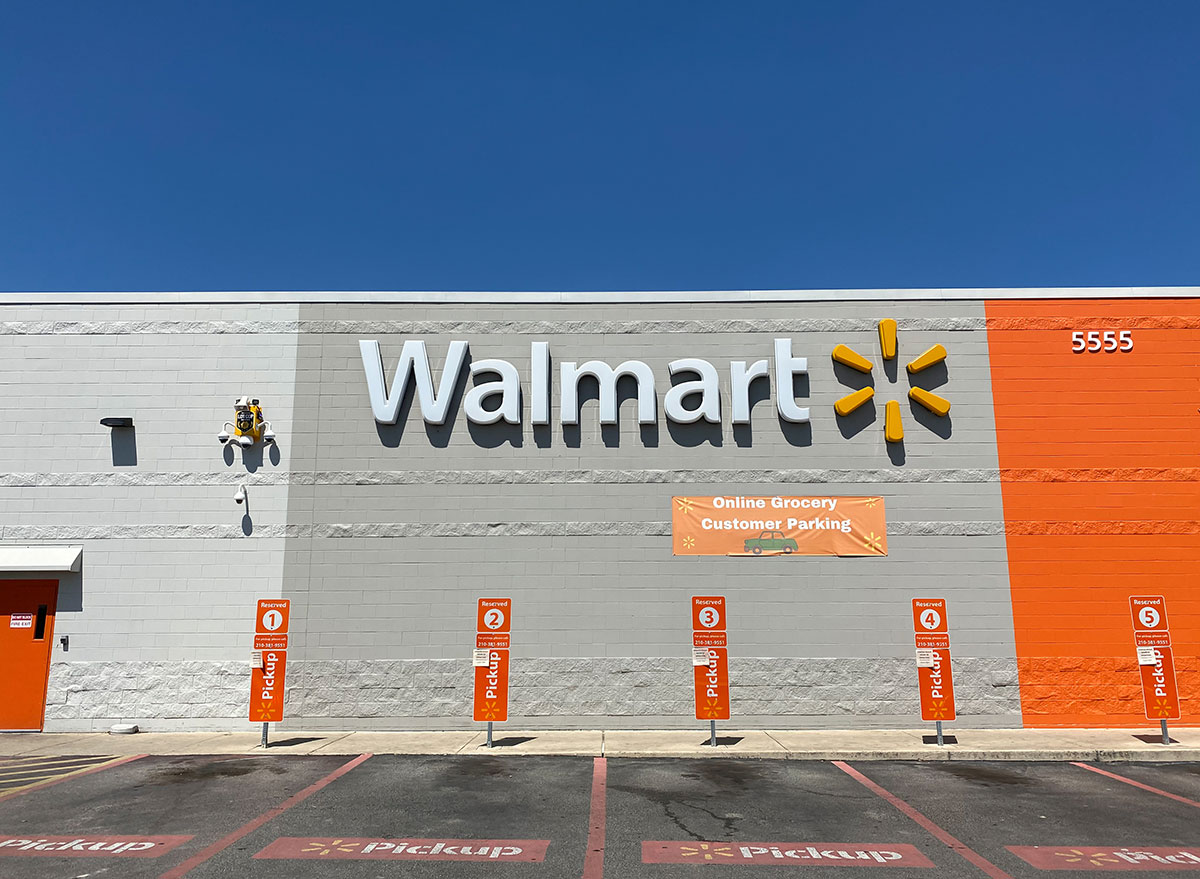 Another sneaky way to save at Walmart is to take advantage of their "pickup discount." When browsing online, certain items will be marked as such. Add them to your cart, opt for pick-up instead of delivery, and save.
Give the store brands a shot.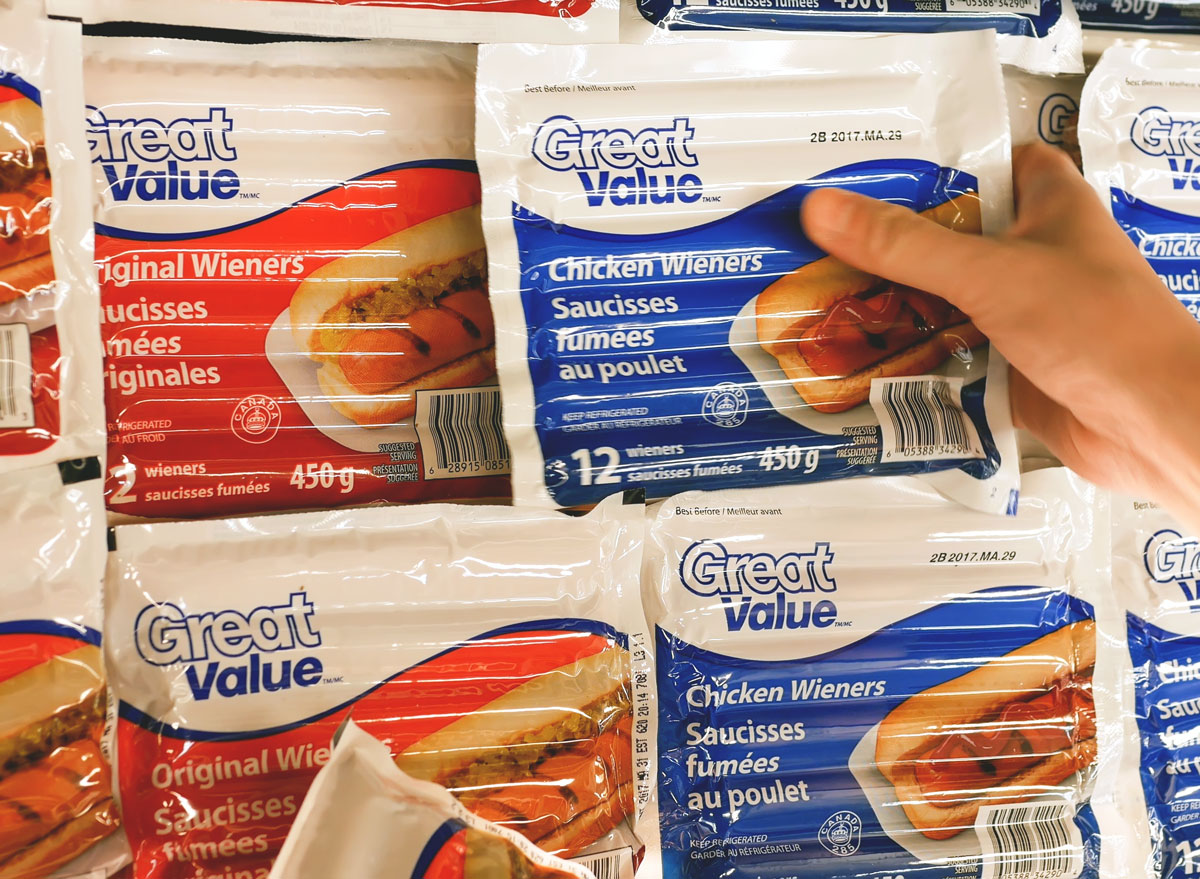 While Walmart is known for its savings, often the most massive opportunities for bargains aren't on name-brand items. You may automatically gravitate towards brands you know and love, but to really get thrifty, remember: Walmart's store brands, like Great Value and Equate, are just as good—and sometimes even made exactly the same!
Remember that there are multiple clearance sections.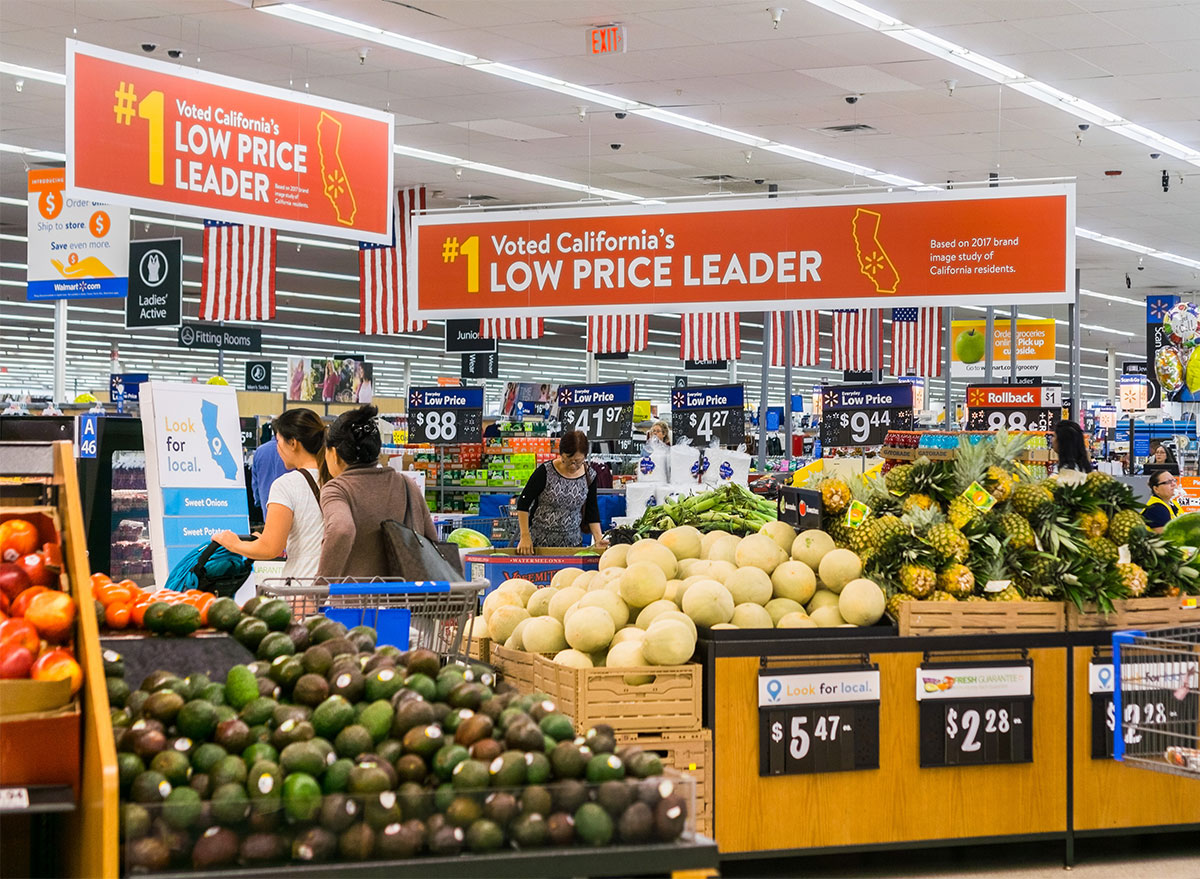 For a new Walmart shopper, this can be completely deceptive. For example, don't spend too much time in the first clearance section—there are many others throughout the store! Don't get dejected if the first end-of-aisle discount section you see is a dud; chances are, there's another right around the corner. So do yourself a favor and avoid one of the easiest Walmart shopping mistakes to fall for.
Pay attention to price tags.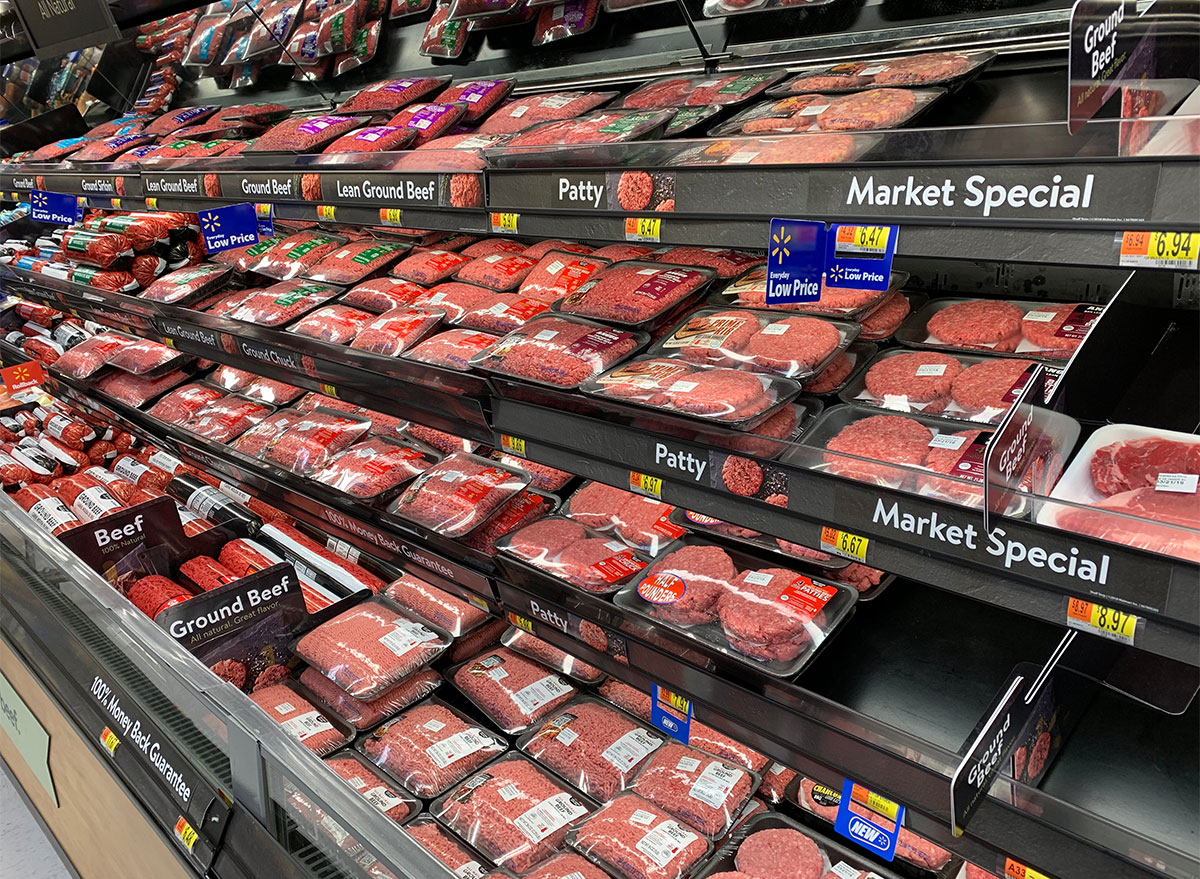 This might sound obvious—you'd want to check the price at any store. But at Walmart, you can learn a lot more than just how much you're expected to pay. The superstore has a system for pricing that involves the last digit: anything ending in a 1 or 0 is on its final markdown, whereas anything ending in a 5 is on its first.
Don't spend too long in the returns line.
Walmart regulars know that there is a much easier way to return unwanted items than waiting in line with everyone else. If you purchase an online item and start having second thoughts, simply get the QR code from your Walmart app, bring it straight to the front of the line, scan your code at the credit card machine, and consider it returned.6254a4d1642c605c54bf1cab17d50f1e
Do spend some time looking for free samples.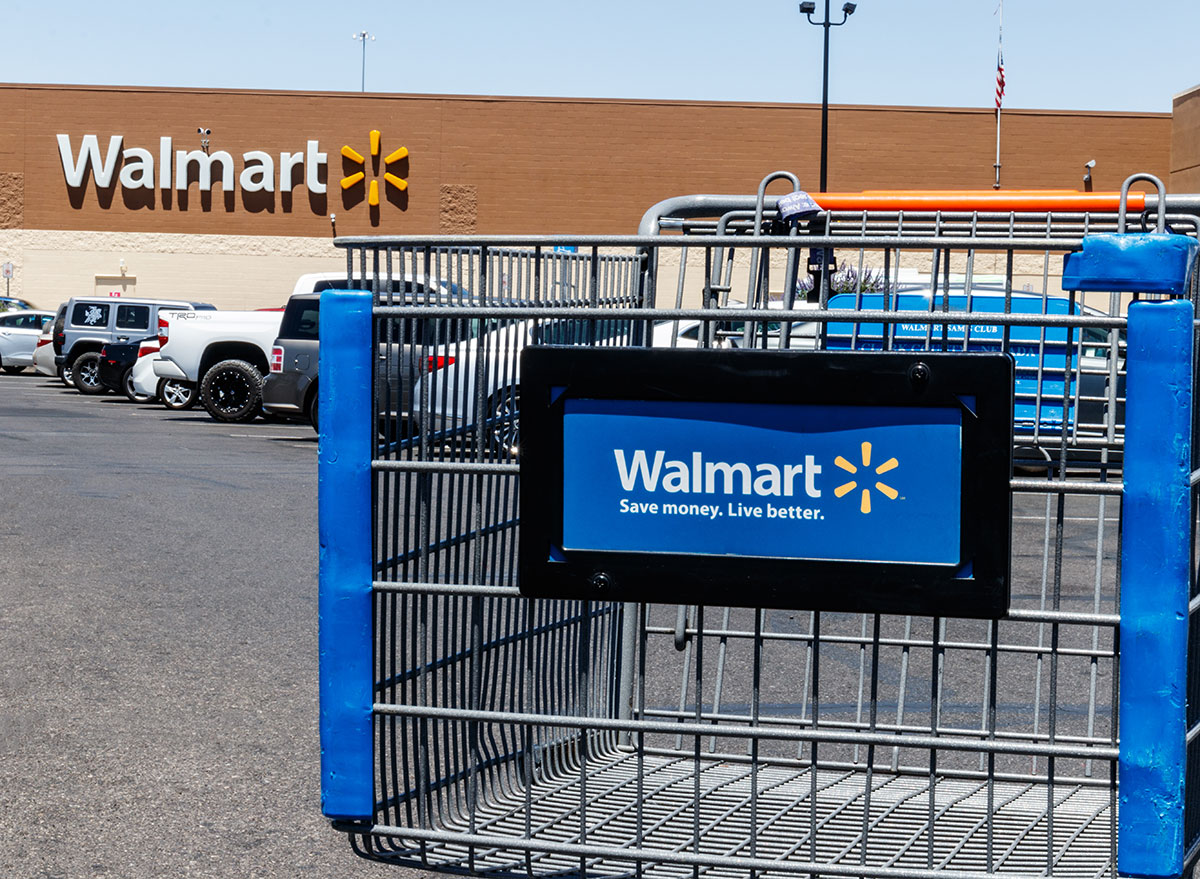 They're worth it! You can even take advantage of Walmart's generous freebie system by using the Freeosk app. If you see something you like in-store, chances are you can order a sample straight to your house through Freeosk.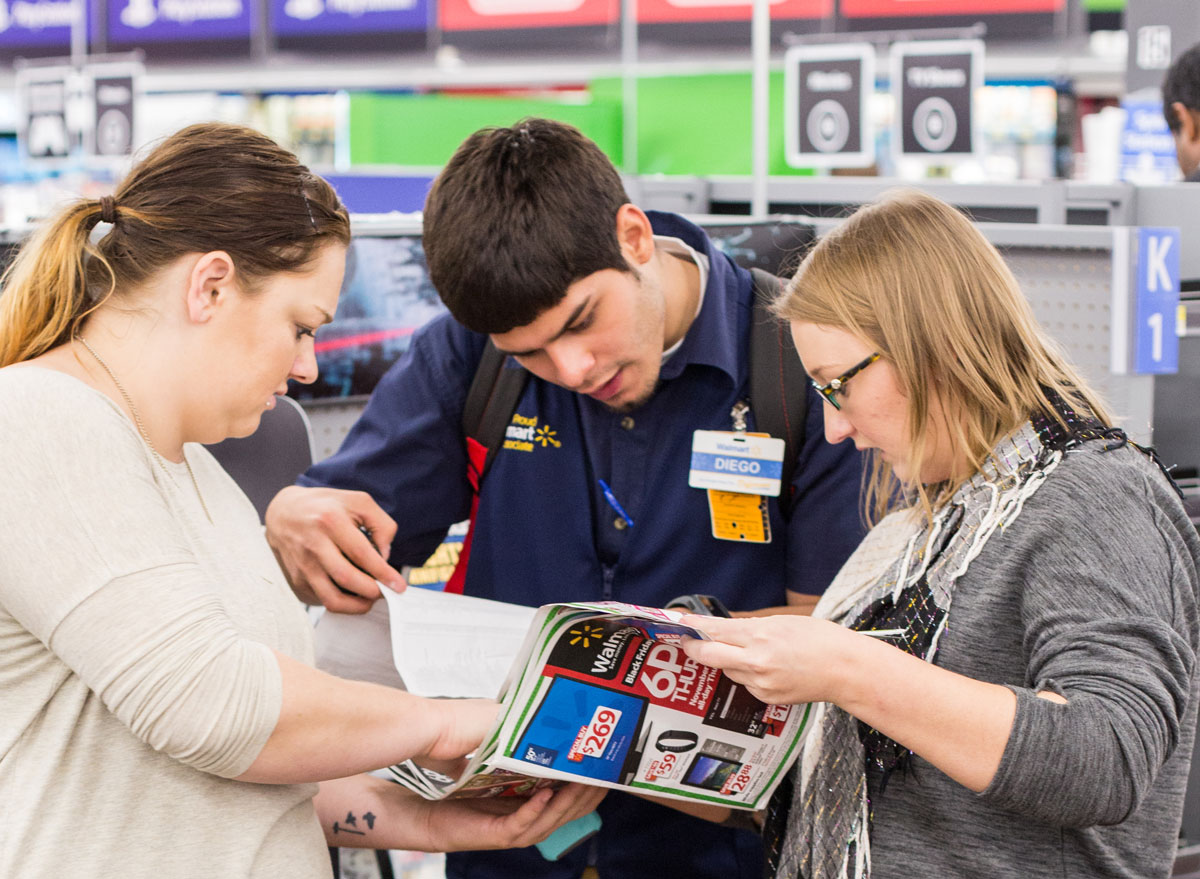 Coupon-cutting is not the most popular habit, but trust us—before a trip to Walmart, it's a smart move. There's no reason not to check out their print and use coupon section online before heading to the store. They are known for their great savings, after all.
Remember that Walmart stocks unexpected items, too.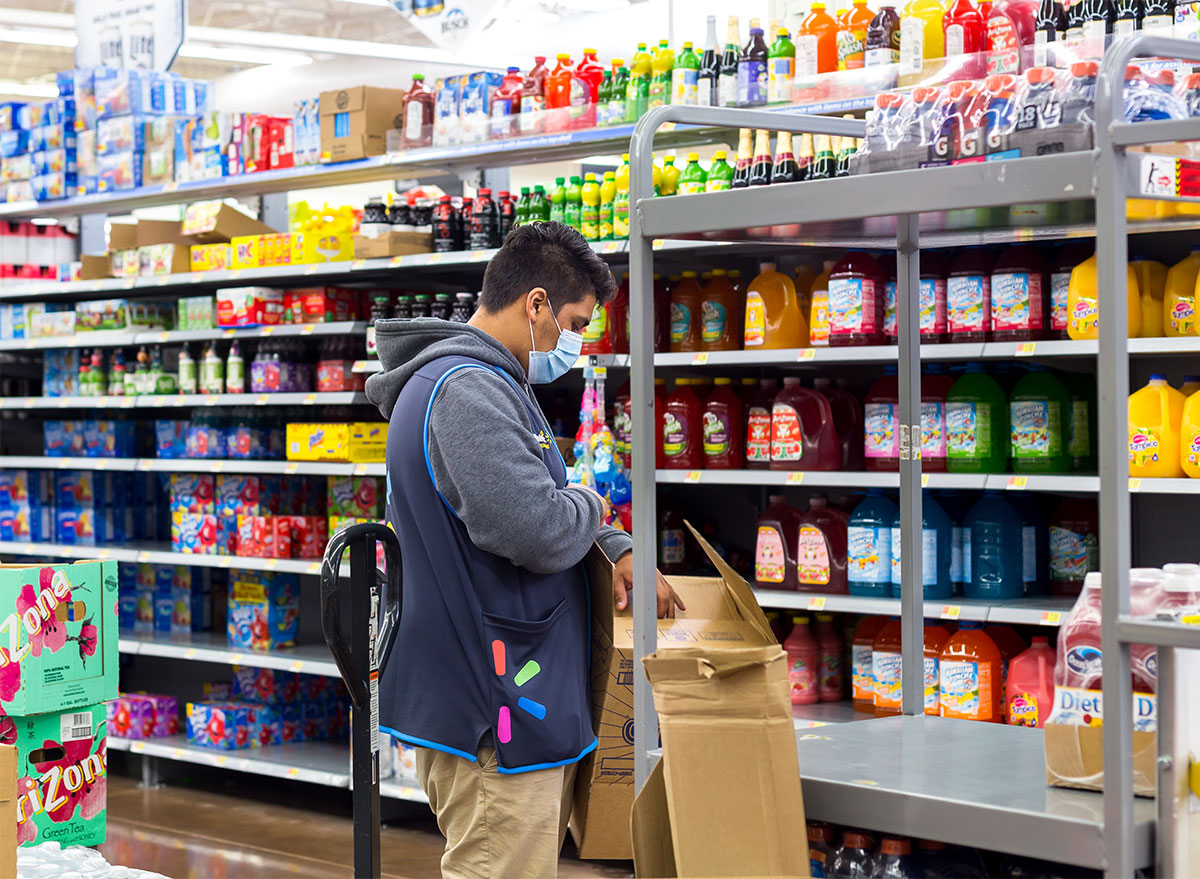 Here's the truest Walmart hack: they have pretty much everything. For example, you might not think to head to the superstore for things like birthday cards, but you should—they are only 47 cents! Walmart also has a 97-cent party section, which, compared to the prices at actual party stores, is a huge bargain.
Don't pay full price for home delivery.
Get your groceries dropped at your door (or pick them up in the parking lot!), but don't pay full price. For newcomers, Walmart offers $10 off first-time orders of $50 or more.
Don't assume that Walmart is automatically the cheapest place to shop for everything.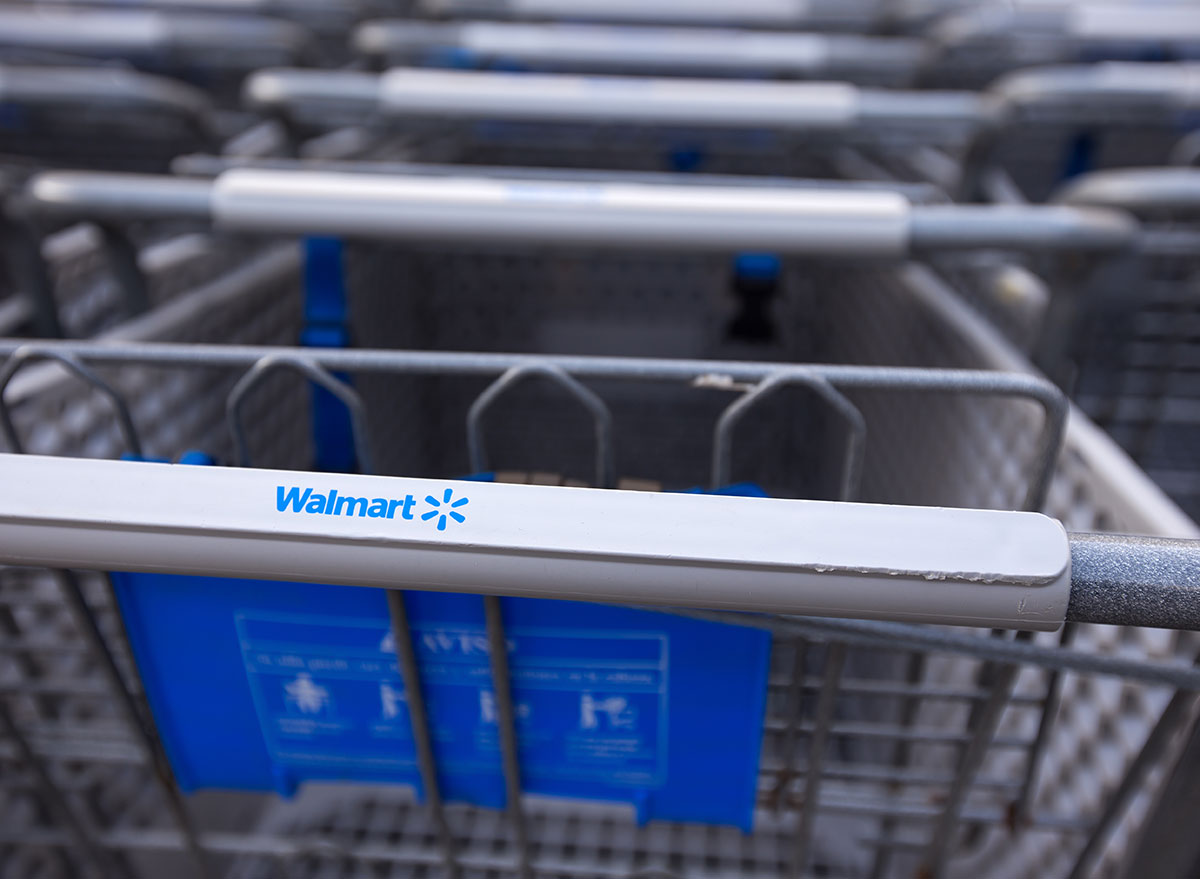 Despite its well-earned reputation, Walmart is not always the cheapest option. If you're looking to seriously save, do price-comps before heading anywhere. Things like bulk items and baby supplies are known to be cheaper outside the blue and yellow superstore.
Get even more grocery shopping tips straight to your inbox by signing up for our newsletter! After, read these next: