11 Reasons You're Wasting Money at Walmart
Skip making these mistakes next time you're shopping at this super store.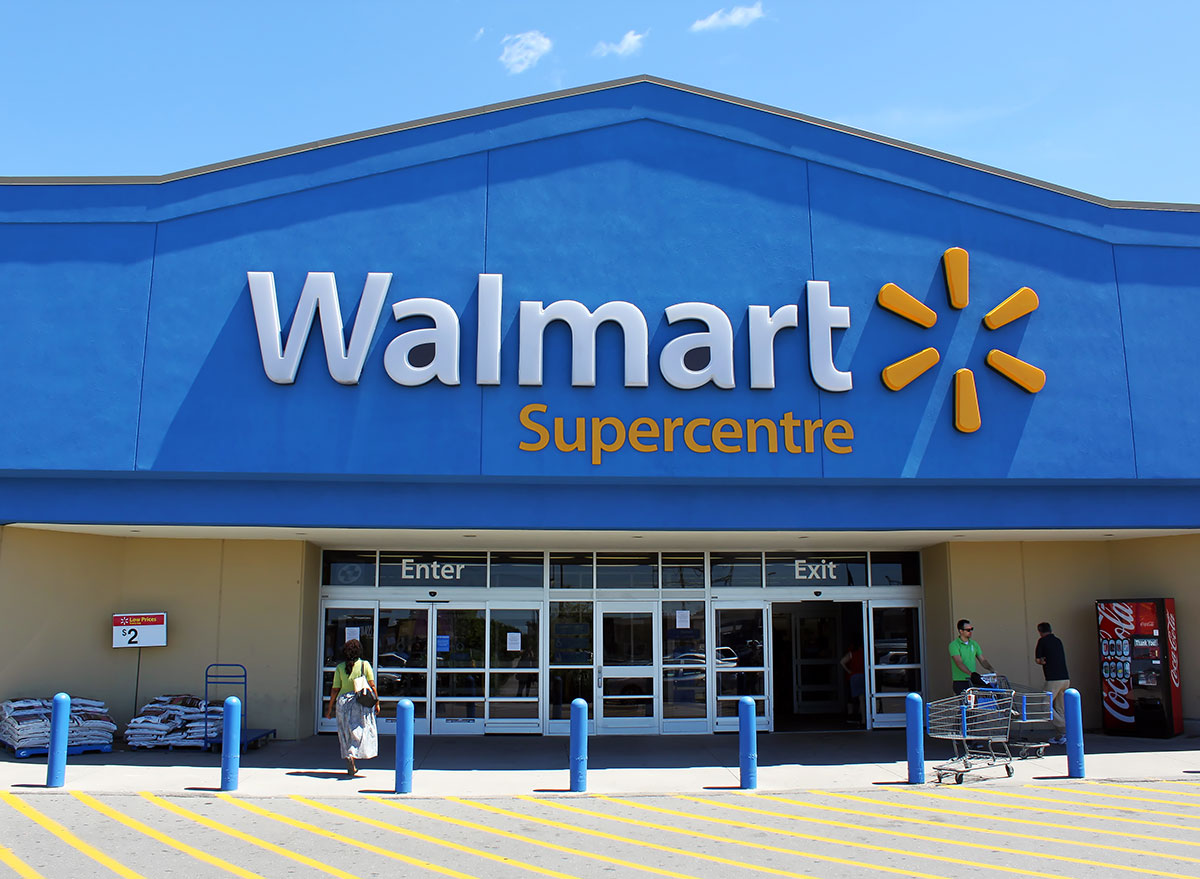 If you're on a strict budget these days, you may be setting your sights on affordable retailers, like Walmart, for all of your needs. Since this big-box giant includes everything from groceries and cosmetics to electronics and garden items, you can complete all of your weekly shopping duties in one stop. Even though Walmart has mostly-affordable prices, there are ways to pay even less when you check out. Here, we scoured the web to discover why you're actually wasting money at Walmart and how to put more cash back in your pocket.
You're not picking up items.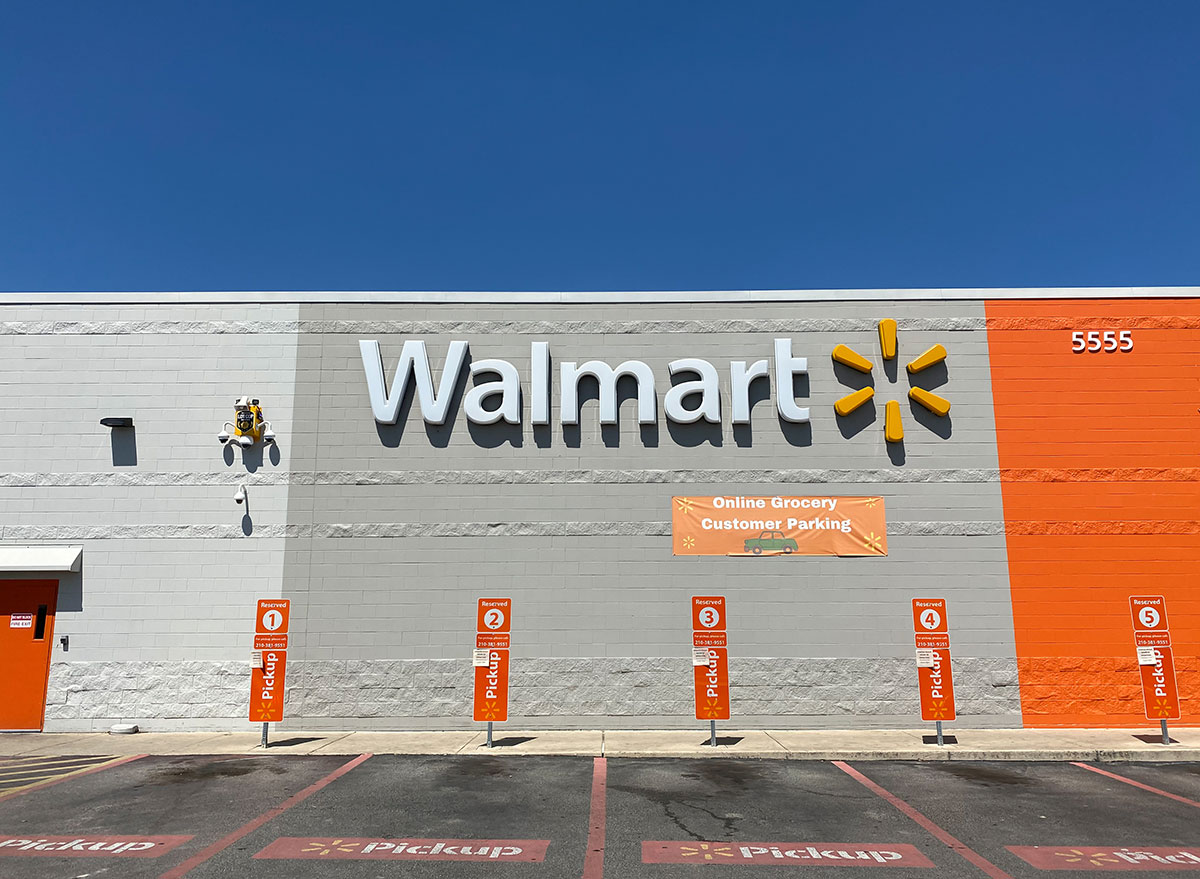 If you have a car and you're able to drive to your local Walmart to pick up an item you ordered online, you may pay less. Though this only works for certain items, if you see 'Pickup Discount Eligible' pop up on a product, weigh the pros and cons. They offer this incentive because it saves Walmart money from having to ship something to you, such as a heavy refrigerator.
You're not using the Walmart app.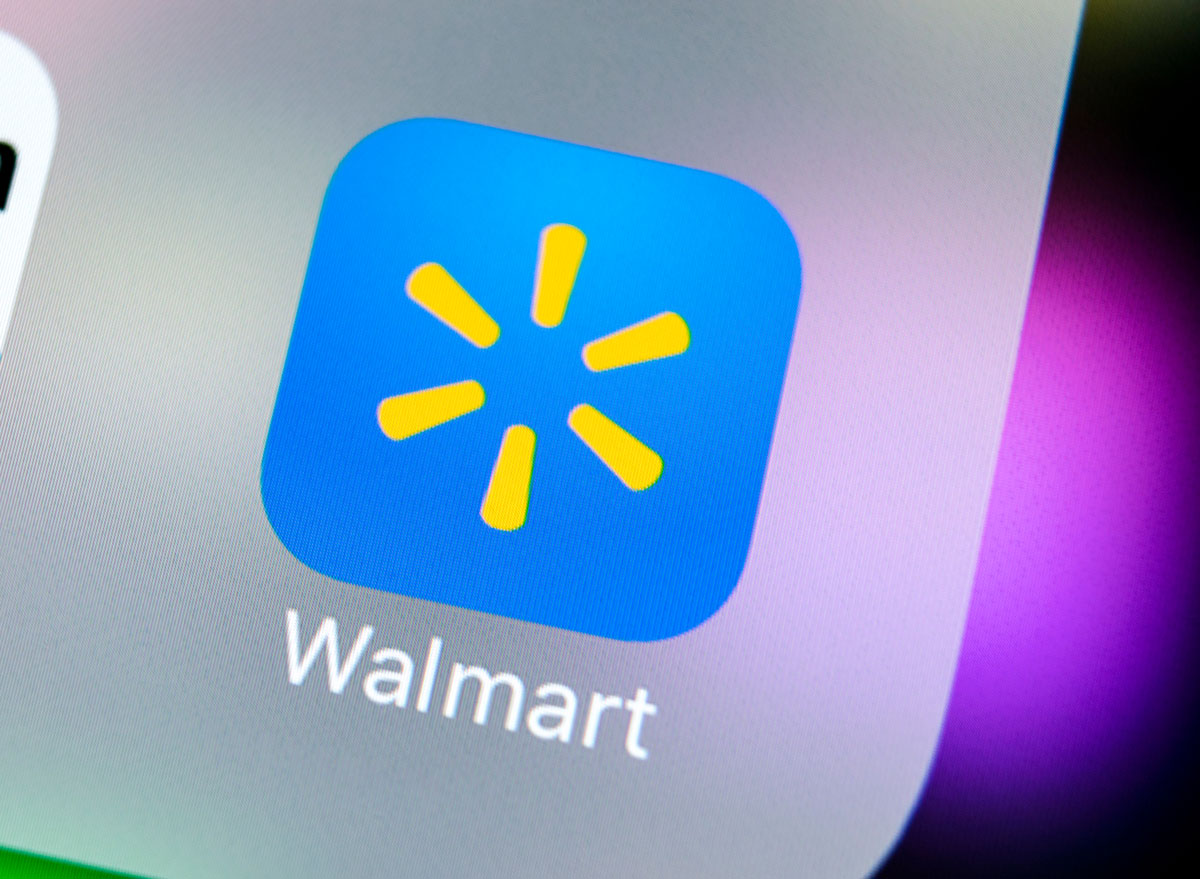 As with any brand, there are always hidden perks of downloading the Walmart app. It has a one-stop hub for everything you need to make your shopping trip easier, and of course, budget-friendly. You can make a list throughout the week, so you don't forget anything, view the weekly ad from the store in your zip code, and browse for additional savings, too. Though they did away with the popular 'Savings Catcher' feature, app-only coupons still exist and are worth the download.6254a4d1642c605c54bf1cab17d50f1e
You don't sign up for their free gifts.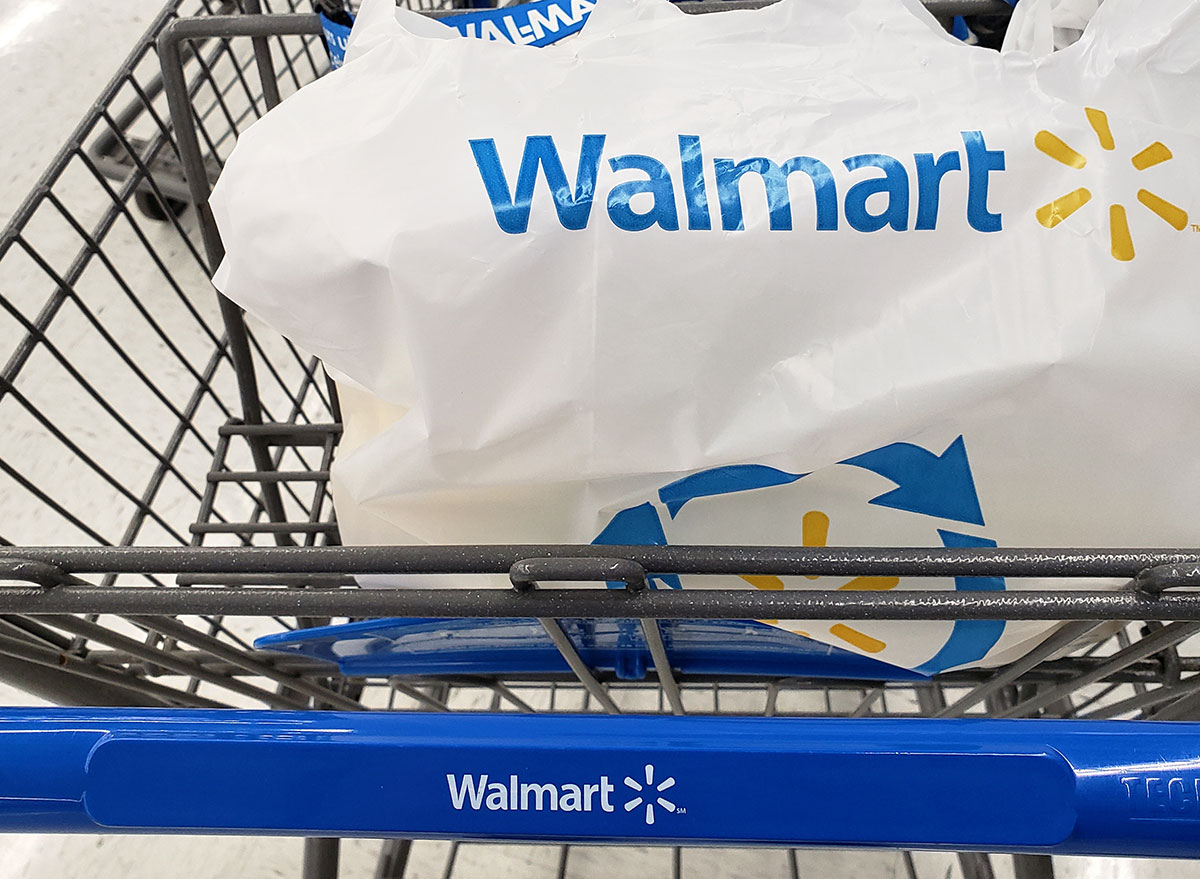 Do you have a friend who is expecting their first child and having a baby shower? You can, ahem, save on buying a gift by signing up for a free baby box. You simply fill out the form on Walmart's website, and it ships at no cost. One blogger shared it includes samples of everything from bottles and wipes to diapers, nursing pads, and pacifiers.
You don't consider buying a returned or refurbished item.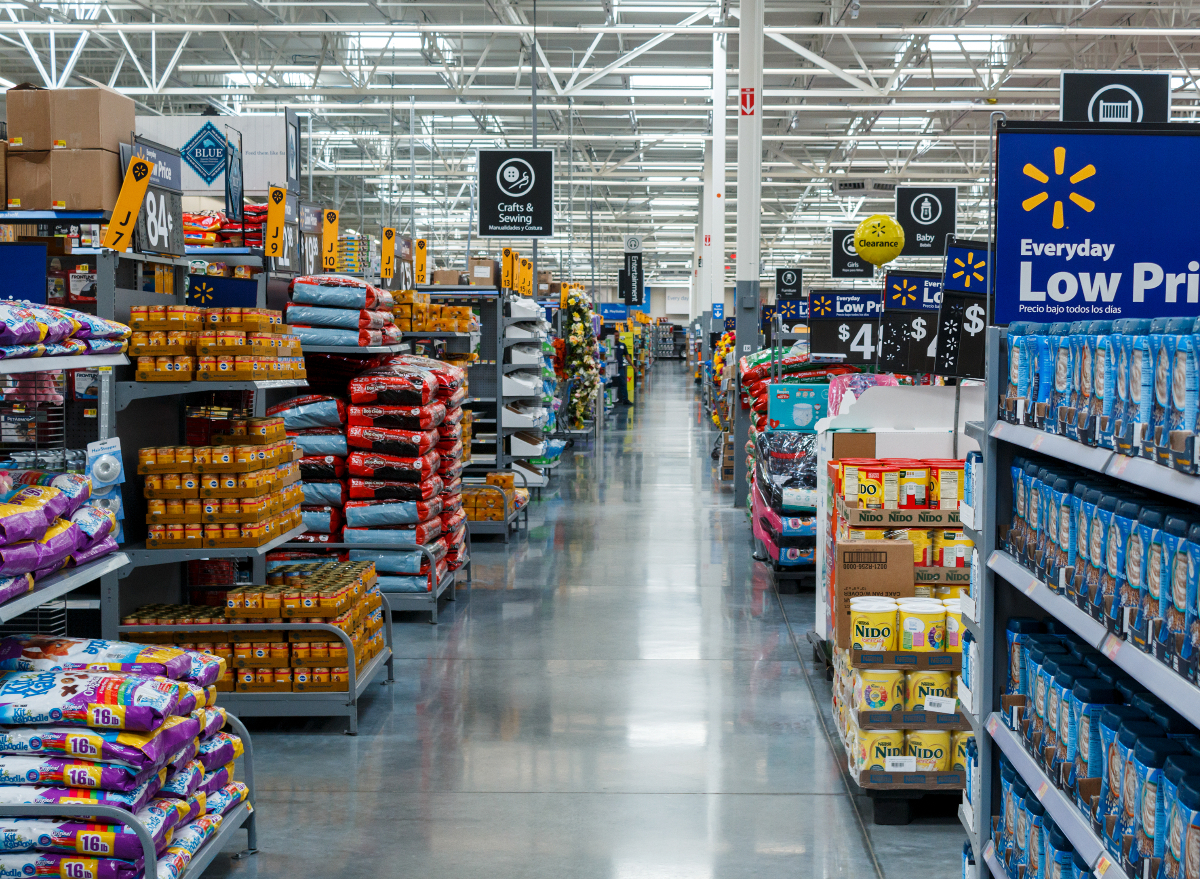 Depending on what you're shopping for or your comfort level with gently-used goods, you could save money by purchasing a returned or refurbished item instead of buying new. Since Walmart's return policy is pretty lenient, they have a mega inventory of previously-owned products, including computers, smartphones, tablets, and more. You can click through their certified refurbished page to figure out if something is a fit for you.
You don't take advantage of coupon overages.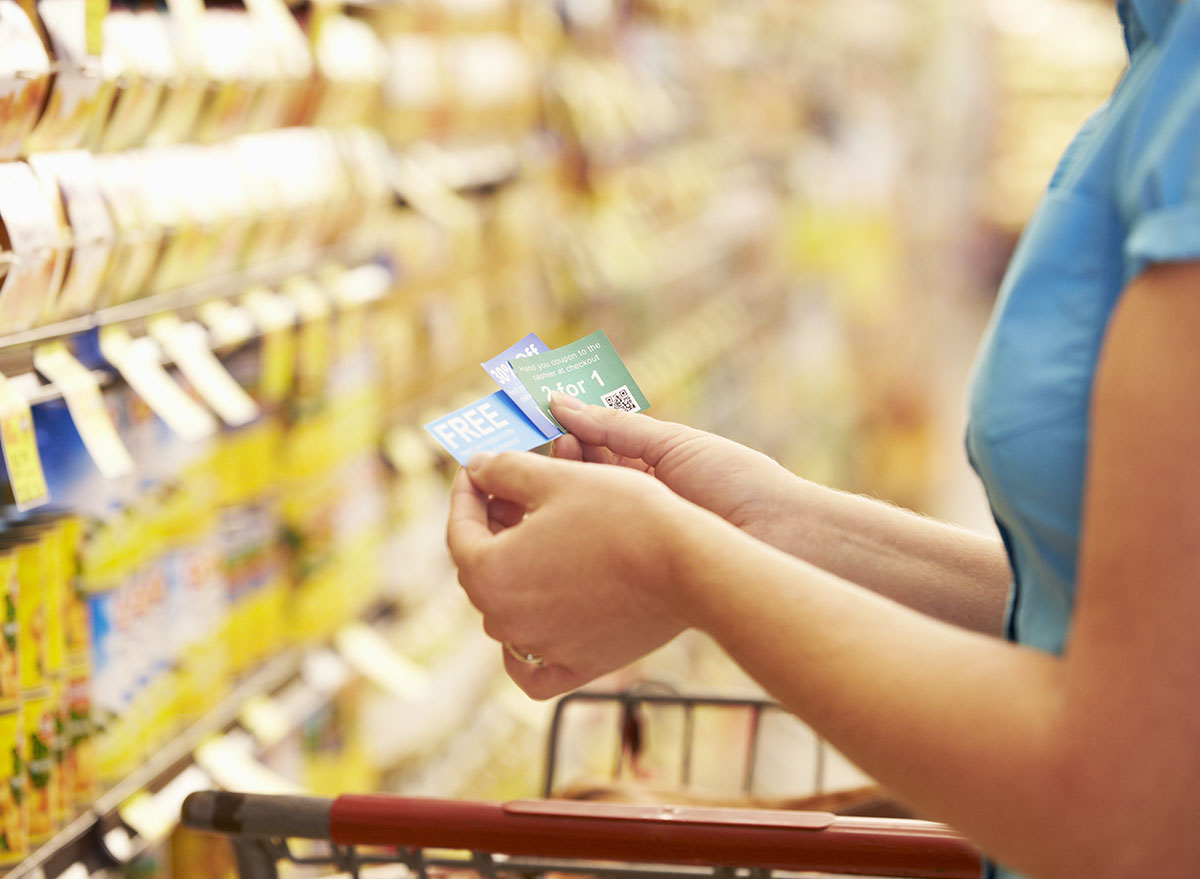 Coupon clipping carries even more savings bang at Walmart since their policy allows customers to take advantage of coupon overages. As one blogger explains, this is a strategic (and downright, savvy) way to quickly cut your bill down. Here's an example: you want to buy a laundry detergent that costs $2.97. You have a coupon that takes three dollars off of said-detergent. Where do those extra three cents go? It's applied to your overall total! It may not be much, but it surely adds up.
You're not shopping online.
While Walmart hasn't developed a Prime-like membership (yet), it is worthwhile to investigate the ease of shopping online versus going into the store. As Nerdwallet breaks it down, merely spending $35 on certain goods will qualify you for free two-day shipping. This doesn't require you to have a membership, and you can even filter your browsing to only those products that fall within the '2-day shipping' categories. (Psst: it does include groceries, so it's a super-easy way to prep for the week ahead!)
You're not schooled on sales tags.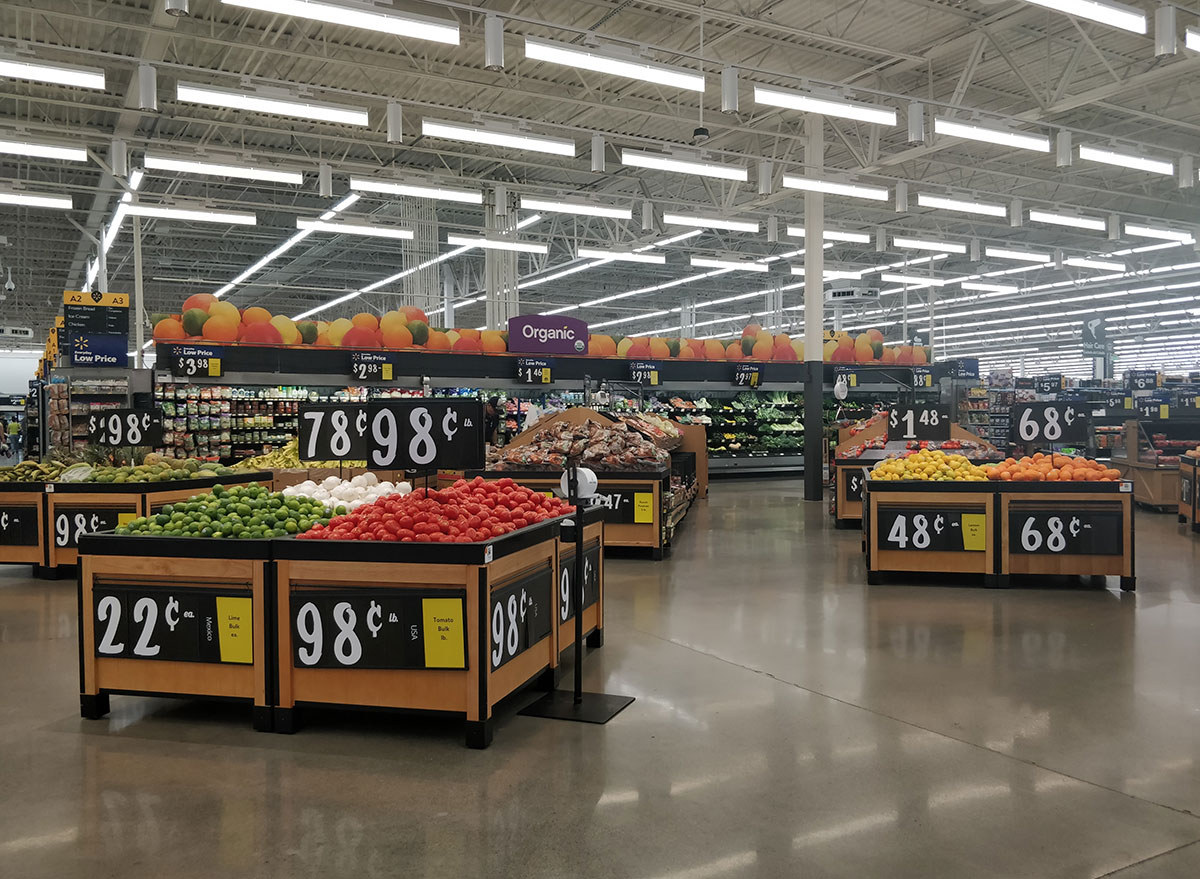 Sure, you know how to read a price tag. But do you understand what the numbers could be telling you? One blogger shared the secret scoop about Walmart's clearance items that let you know if a product will go on sale again. The key is looking at the last number in the price. Those that end in a '7' dictates that it's at its original price. A '5', however, means it's been marked down once. If you see a '1'? That means it's the final—and thus, least expensive—price it'll ever be. So if you're on a fence about buying a new pair of sweats and see the '1', you know it's your last chance before they're gone.
You don't strategize your big purchases.
When you're ready to upgrade an appliance or electronic, experts always recommend waiting for a holiday clearance event, so you don't spend more than you need. This tactic can be meaningful for your wallet, especially at Walmart, which has plenty of mega-sale opportunities throughout the year. Some of the biggest days include Black Friday, Cyber Monday, and the back-to-school season. A lesser-known savings day is July when Walmart hosts an event to boost numbers during the slow summer season (and to compete with Amazon's annual Prime day, too).
You're spending too much on prescriptions.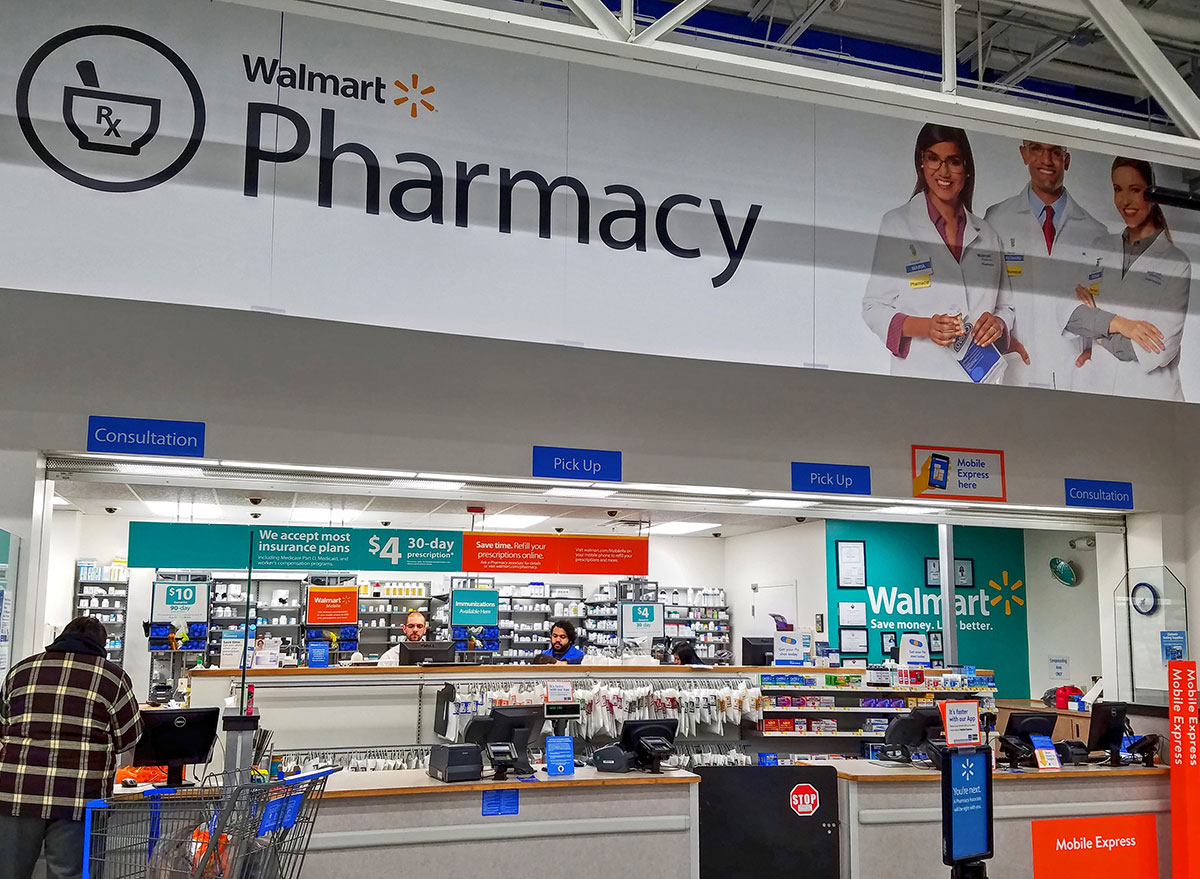 If you haven't moved your pharmacy over to Walmart, now is the time to consider making the switch. How come? They have wildly affordable generic prescription drugs, all of which are a whopping $4. You will need to check with your doctor to ensure you're still receiving what you need to remain healthy, but if you receive the green light, why not pay less for this recurring expense
You don't test their price-matching policy.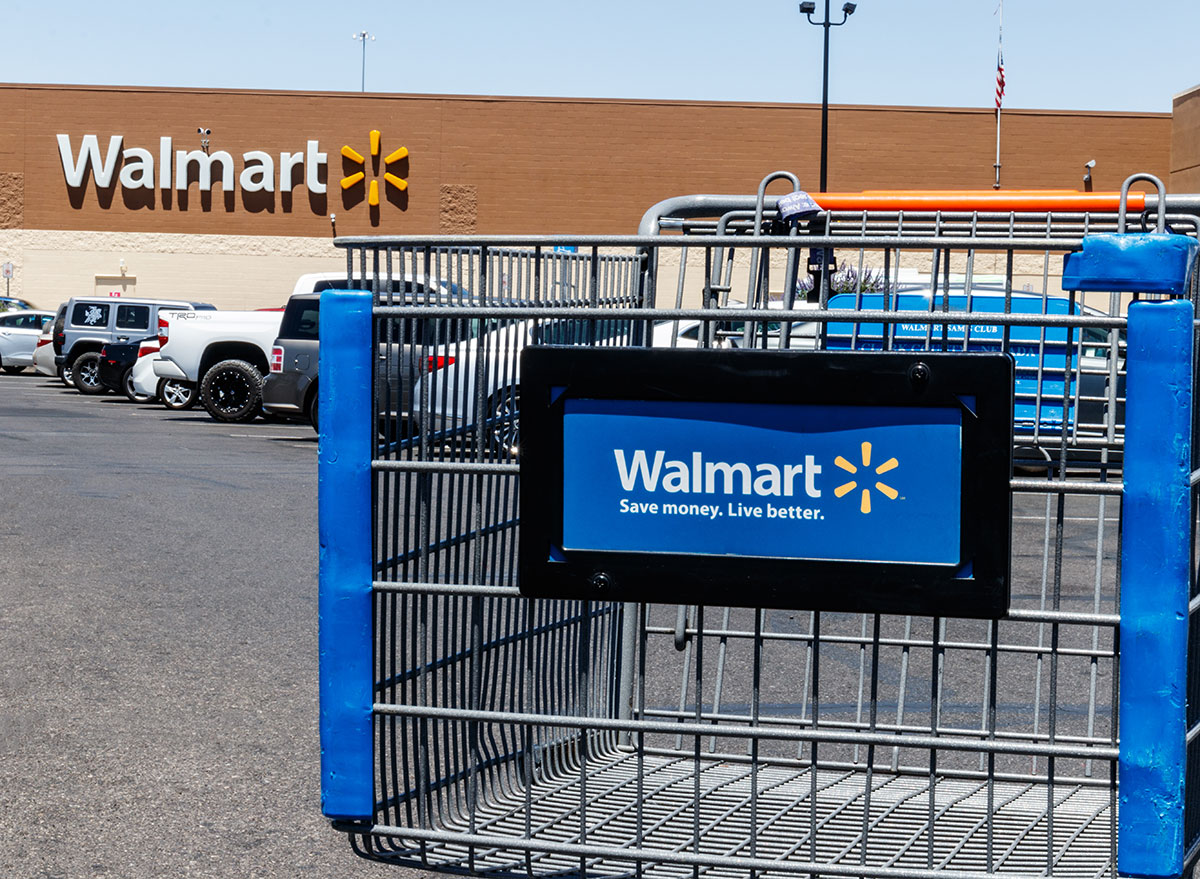 Like most giant chains, Walmart honors its price-matching policy. In fact, you can save money before you make a purchase or after you've already forked over the change. The key is to research how much your items cost in other places and compare them to the listed Walmart price. If it's cheaper, they'll usually honor the difference.
You're not trading in your electronics.
Not sure what to do with your old computer? Or that tablet you don't use anymore? Consider bringing it into your nearby Walmart. They'll inspect the item and give you a price. If you accept it, you'll receive a gift card that can be applied to your next purchase. Talk about turning rags into riches—literally!
For even more grocery shopping tips, be sure to sign up for our newsletter.