5 Surprising Benefits of Consuming Probiotics
You may have heard you should be eating probiotics, but do you know why?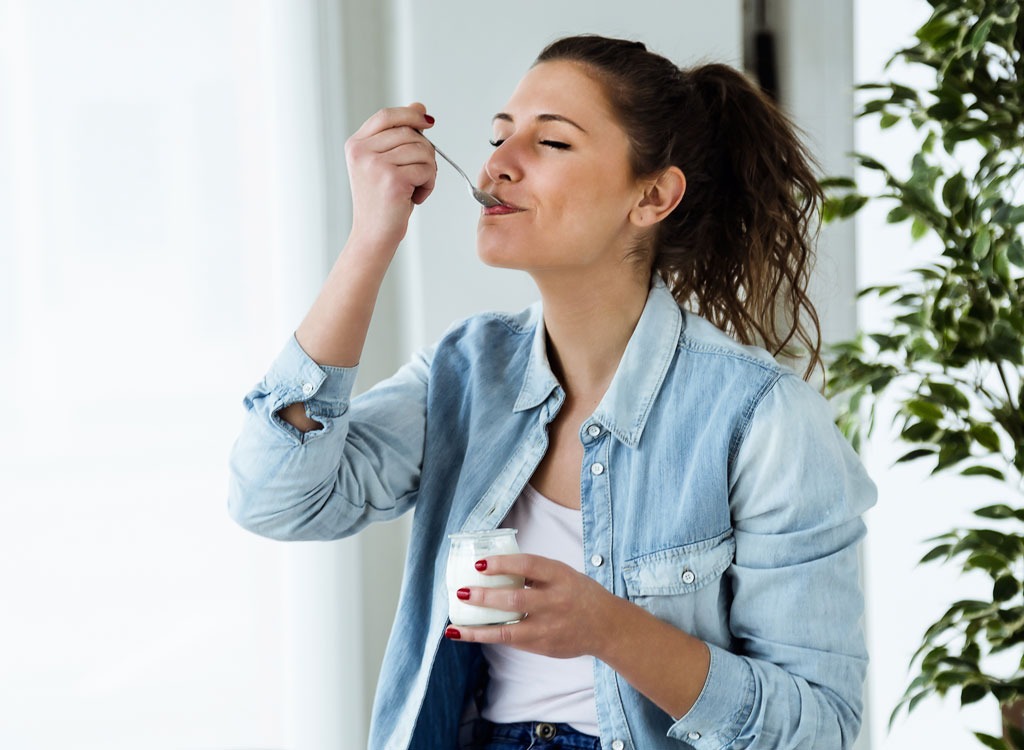 Maybe your doctor told you to pick up a probiotic supplement or boost your intake of a probiotic-rich yogurt the last time you were put on antibiotics. While it's true that probiotics help manage the negative symptoms associated with antibiotics, they may actually be worth maintaining as part of your full-time wellness regimen. Here are 5 surprising benefits of consuming probiotics that you may not realize from Allison Stowell, MS, RD, CDN, and dietitian for Guiding Stars. Ready to get more good-for-you belly bugs into your diet? Start with these 18 Probiotic Foods for a Healthy Gut.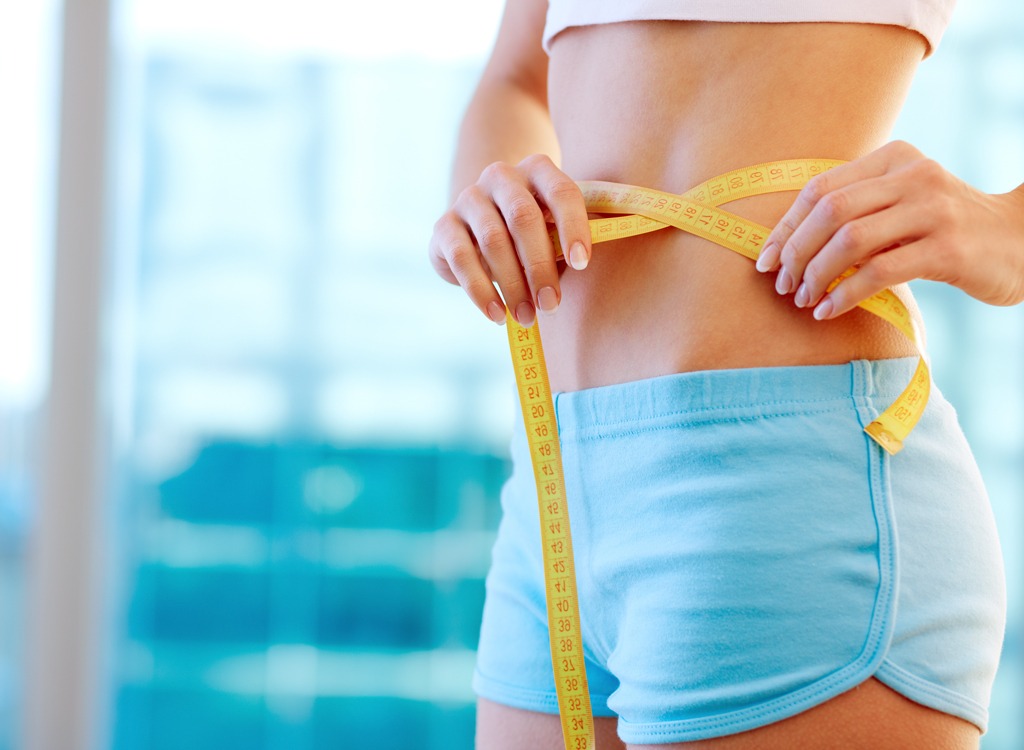 Yup. It's true, probiotics may be the missing piece for individuals seeking to lose weight and reduce their BMI. A 2016 study published in the journal International Journal of Food Sciences and Nutrition found that consuming probiotics could reduce body weight and BMI. The most benefit was seen found when a probiotic made from different types of bacteria was consumed (rather than just one strain), when they were consumed for eight weeks or more and when subjects were overweight before adding them to their weight loss regimen. In fact, you'll find probiotics on our list of 20 Best Supplements for Every Goal.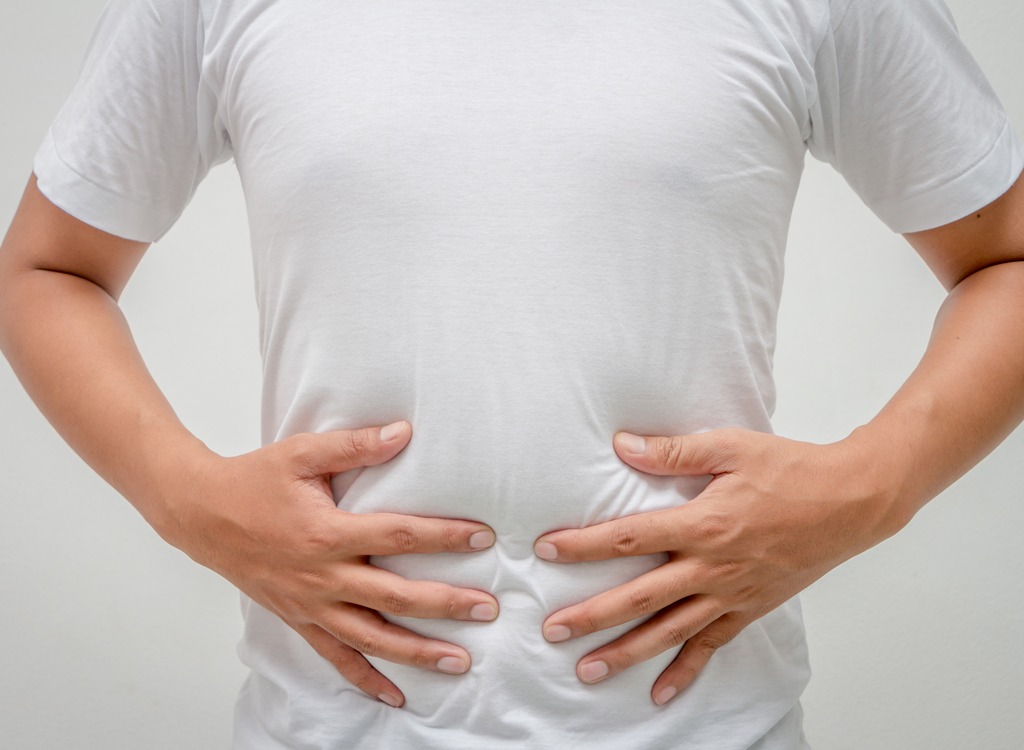 Probably the best-known use for probiotics is to relieve digestive problems including conditions like irritable bowel syndrome (IBS). While most people use probiotics only when they are suffering gastrointestinal issues, the most benefit is seen when they are used all the time to reduce inflammation in the gut and keep the gut calm and without distress, according to a meta-analysis conducted by investigators from the Mayo Clinic and McMaster Univserity.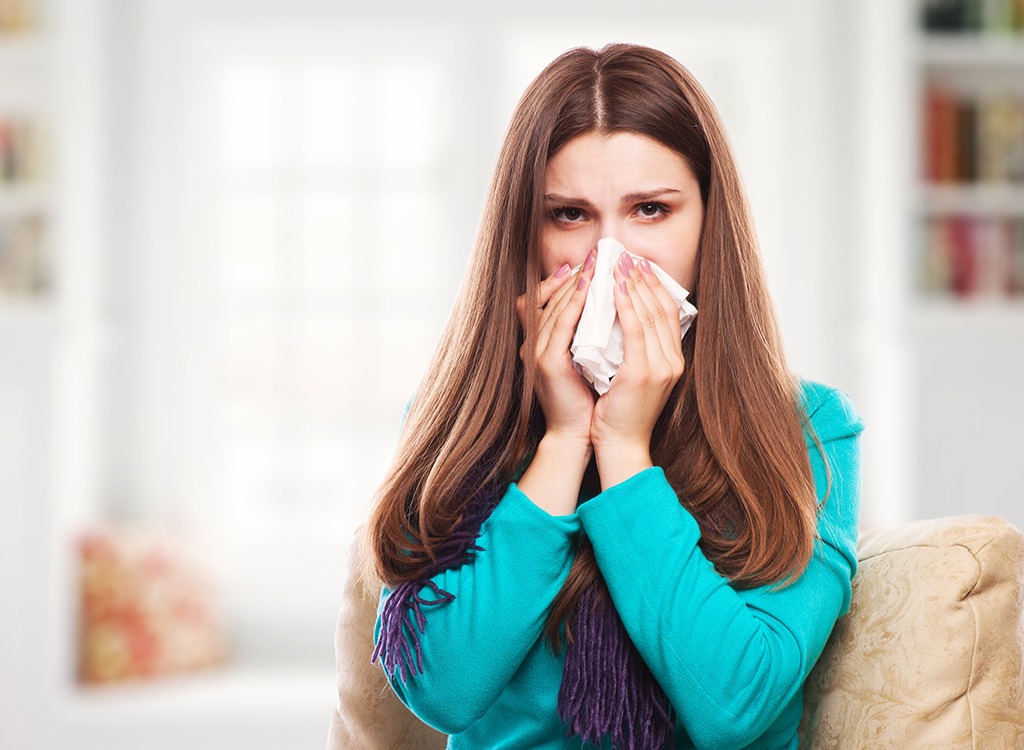 Whether it's the spring or fall, seasonal allergy sufferers are looking for relief anywhere they can find it. Turns out they may want to pick up a probiotic along with their allergy meds. A 2017 study published in The American Journal of Clinical Nutrition discovered that the runny nose and itchy eyes symptoms commonly associated with seasonal allergies were reduced when individuals were on a regular probiotic regimen. If you suffer from allergies, you should also take a look at our guide: Eat This, Not That! to Fight Spring Allergies.
Reduce Rosacea and Improve Acne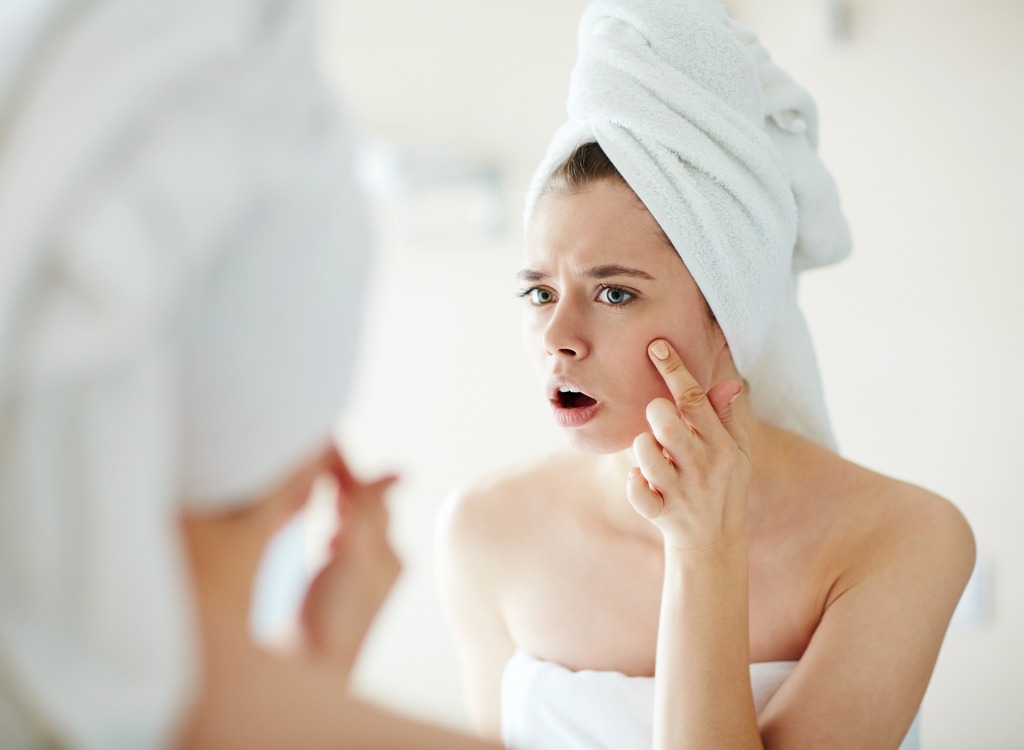 While more research may be on the horizon, dermatologists believe that probiotics help reduce skin inflammation and acne. Whether as a supplement or included in face creams, look for probiotics to play a larger role in skin care. In the meantime, we know that helpful bacteria exists on our skin and that maintaining healthy levels of that bacteria is a good thing (so maybe pass on the antibiotic soap too!).
Reduce Stress, Lower Anxiety
Most of us are looking for any healthy way to reduce stress and lessen anxiety. Researchers at the University of Missouri believe a common probiotic, Lactobacillus plantarum, which is found in supplements and yogurts, has a positive impact on the central nervous system that causes a reduction in stress and anxiety. On top of eating more probiotics, don't miss these 22 Best and Worst Foods for Stress!6254a4d1642c605c54bf1cab17d50f1e
More content from
Healthy Eating