We Tasted 9 Diet Sodas & This Was the Best
It's time to reevaluate your favorite diet soda.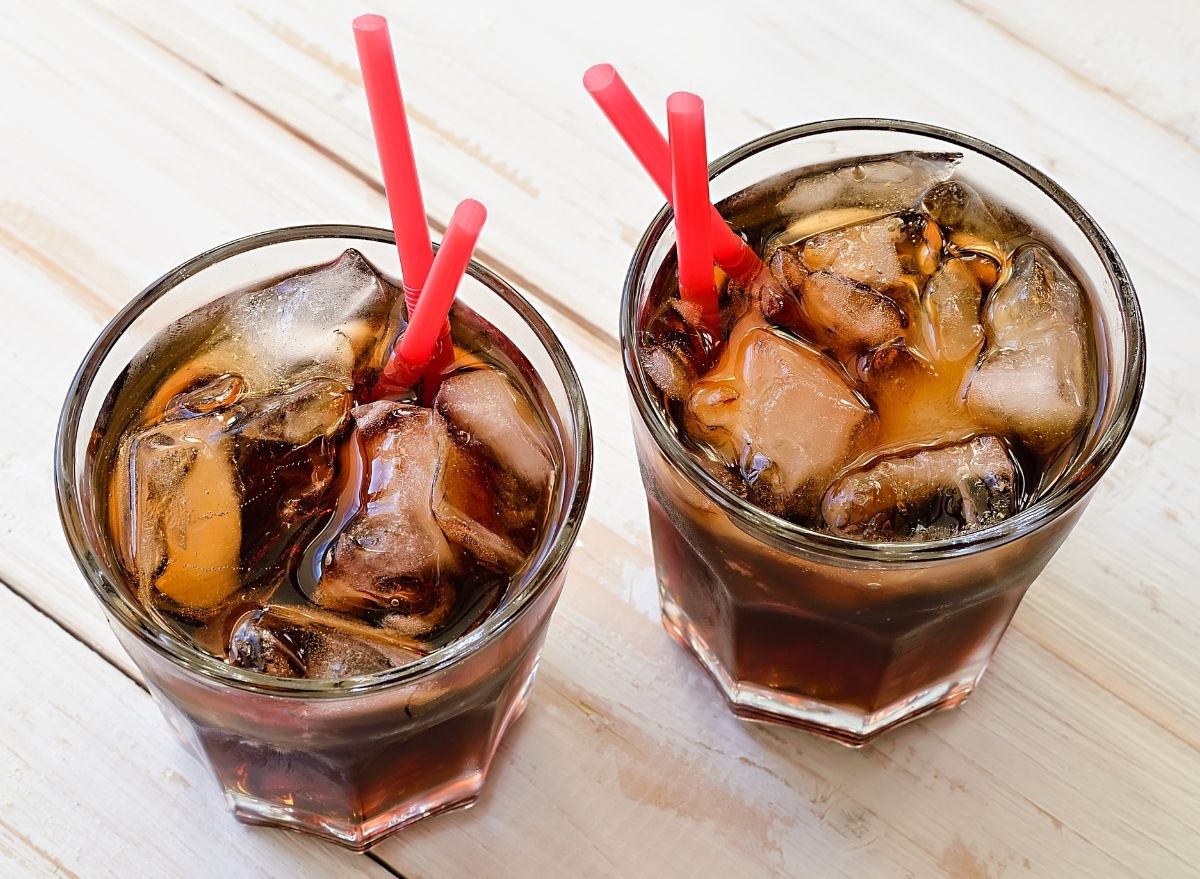 Sugar-laden soda isn't good for you, by now everyone knows that nutritional fact. Yet, people still drink it for many reasons, the number one being that it tastes good! Soda drinkers, therefore, turn to the diet version to slice the sugar content and still enjoy a flavorful fizzy beverage while hanging out with friends. Whether diet soda is good for you or not is not something we will cover in this article. If you're looking for some information on that, we've got it here and here. What we will uncover in this article is which is the best tasting diet bubbly.
We tasted 9 popular diet sodas in a blind taste test and were surprised by the results. Two fans of diet soda and one self-proclaimed diet soda-hater tasted the popular diet varieties from Pepsi, Coca-Cola, Dr Pepper, and newcomer Zevia.
Read on for our experience and to see if your favorite diet soda won over our testers. Cheers! Plus, here are the 29 Most Popular Diet Sodas—Ranked for Nutrition.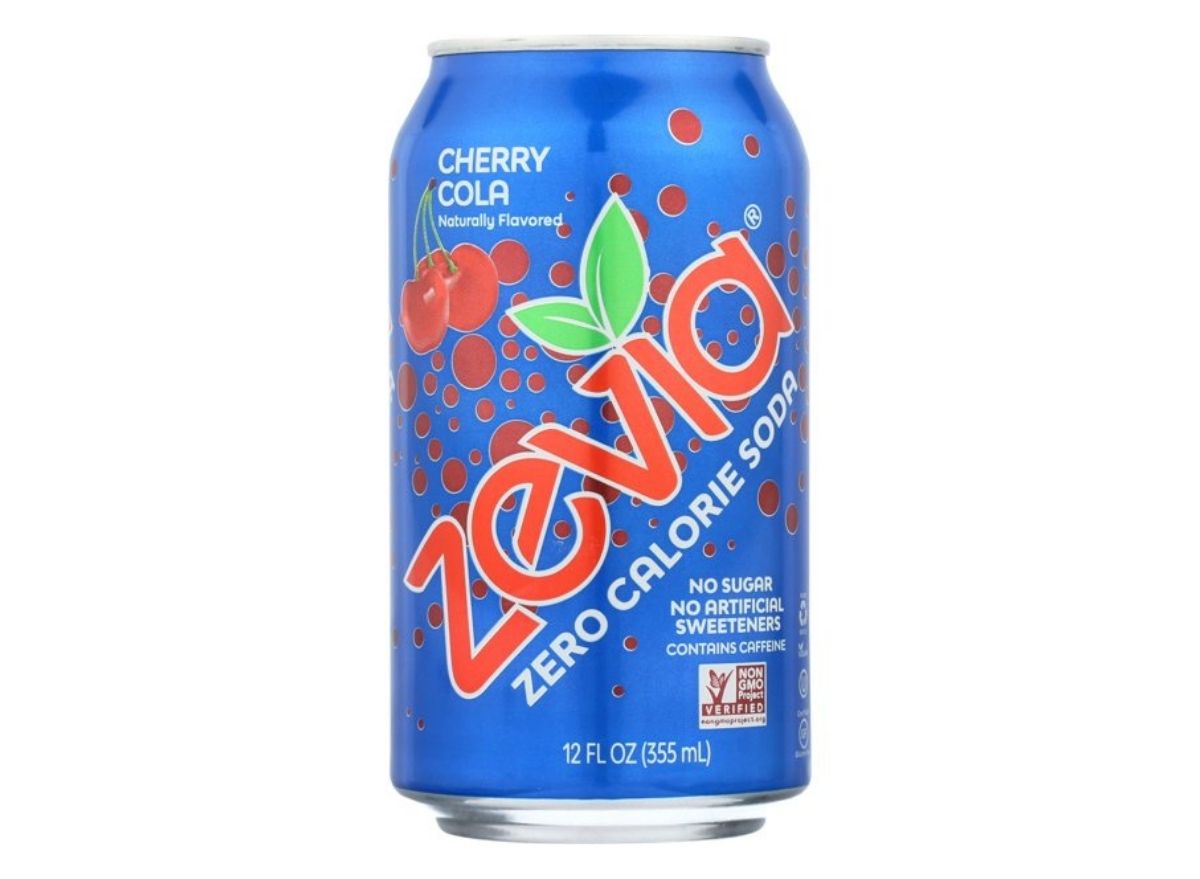 This clear alternative to traditional diet soda, sweetened with stevia, could not keep up with the other sodas. While it is refreshing that it does not contain caramel color, a potential carcinogen, this drink came in last. Tasters noticed a "fake cherry smell" and an overall lack of flavor. The lack of bubbles couldn't carry the muted flavor through.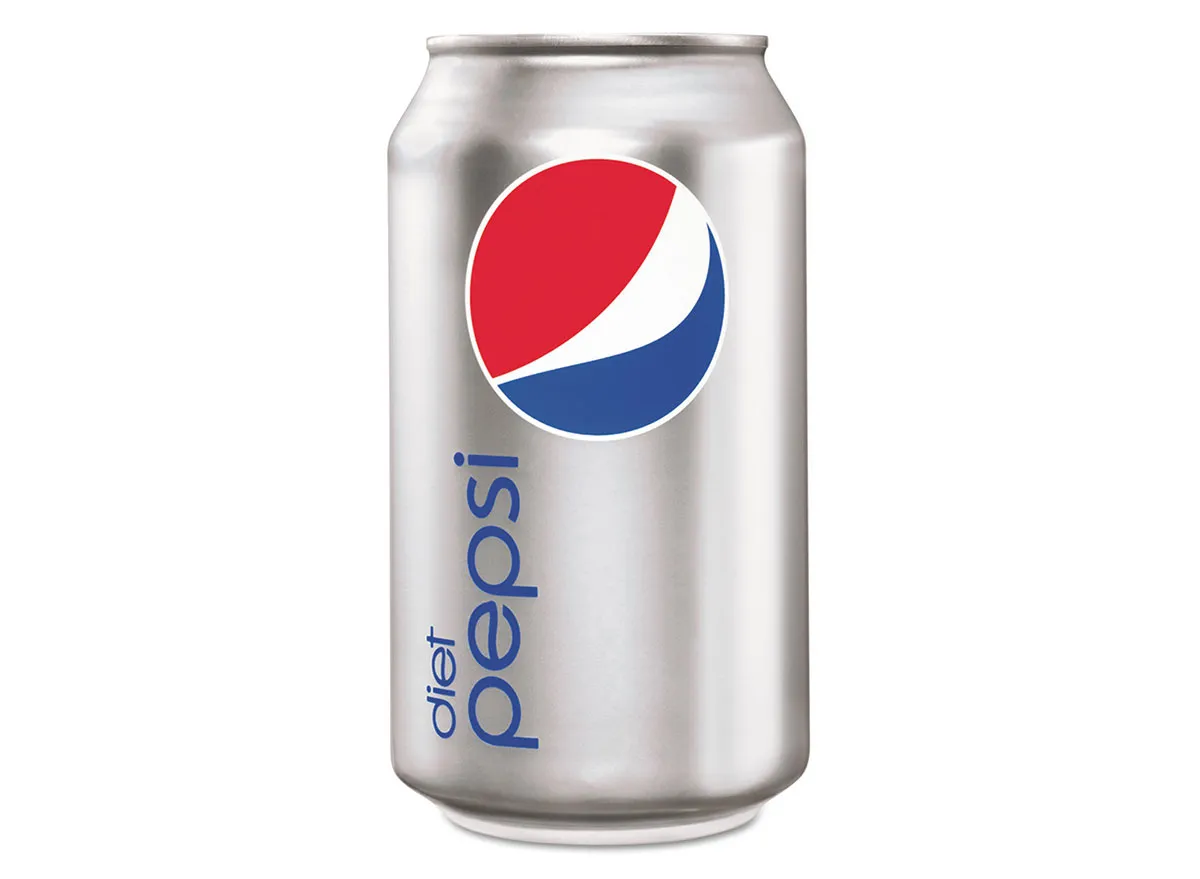 6254a4d1642c605c54bf1cab17d50f1e
Did you know that no-calorie Pepsi came out in 1964? Tasters were surprised that this perennial favorite came in so close to the bottom, and even ranked under Zevia's diet cola. The lack of aroma didn't bode well for this popular beverage. Tasters noted a metallic flavor or a complete lack of flavor from Diet Pepsi.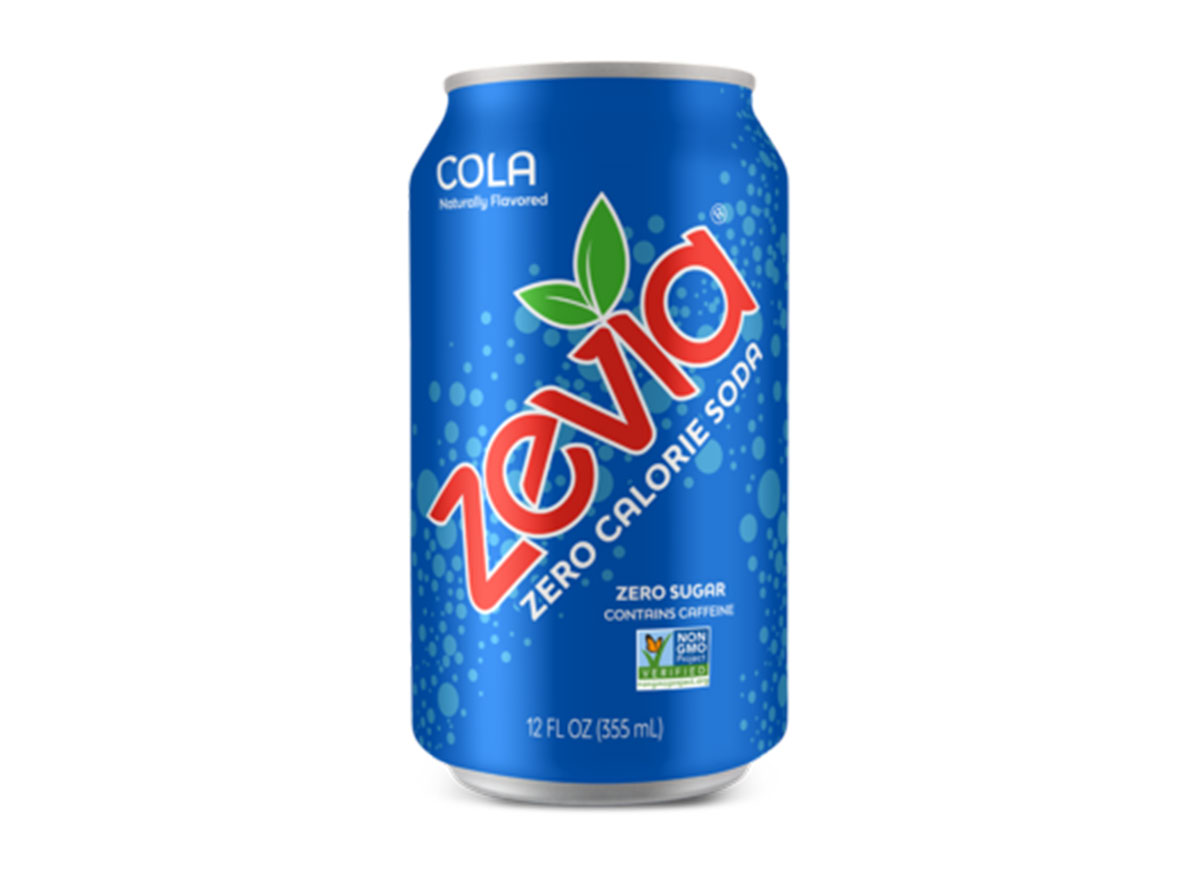 While Zevia cola got a higher rating than Diet Pepsi, notes suggest it did not fare much better. It also had no discernable aroma but also had an "awful flavor" and a "syrupy aftertaste" that Diet Pepsi didn't have. Again, we wanted to like these clear drinks for the health benefits, but they fell flat against the others. Guess it's not time to bring back Crystal Pepsi after all …
It feels like Diet Coke has been around since the dawn of time, but it really debuted in 1982. Our oldest taster, a self-proclaimed diet soda-lover, gave Diet Coke high marks calling it pleasing and not too sweet. But she was the only one. The other tasters found it distinctively medicinal and noticed a cloying aftertaste.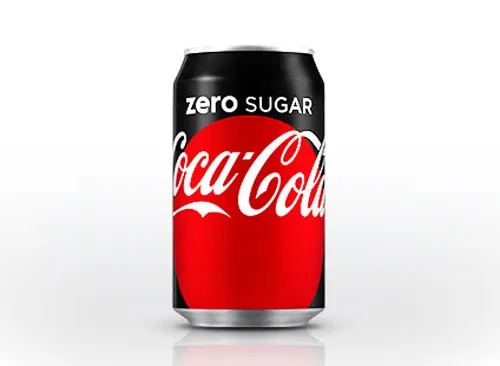 Coke Zero Sugar aims to create the iconic flavor of real Coca~Cola without any calories. Does it succeed? Coke Zero Sugar landed smack dab in the middle of the list. Our Diet Coke-lover surprisingly wasn't a fan of Coke Zero, but the other two tasters preferred it, noting cinnamon undertones and a nice balance of bubbles and syrup. If you are a Coca~Cola fan give this one a try!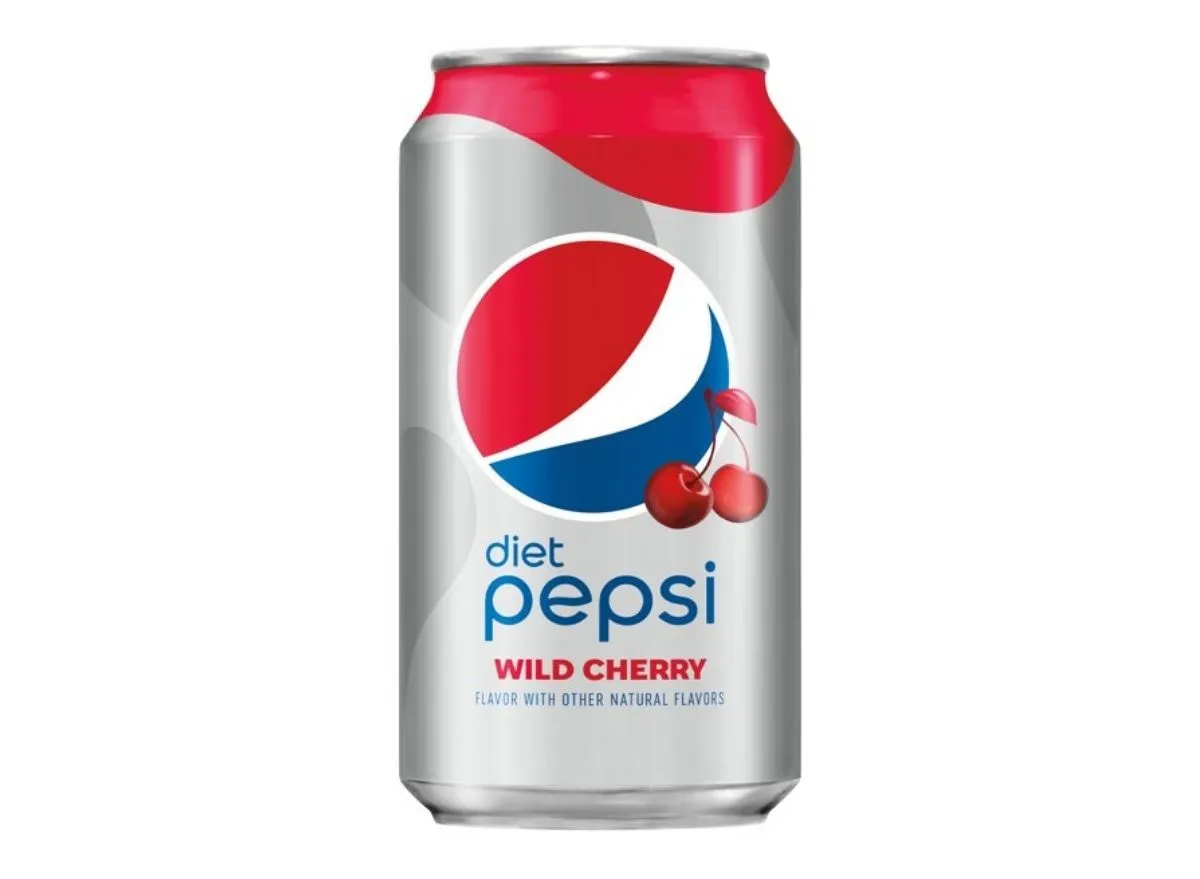 Tasters described this soda as balanced, with a nice mouthfeel and vanilla notes, noting that it got better as they kept drinking it. No one noticed a distinct cherry aroma or flavor from the beverage, but one thought it tasted more like a regular cola than the others.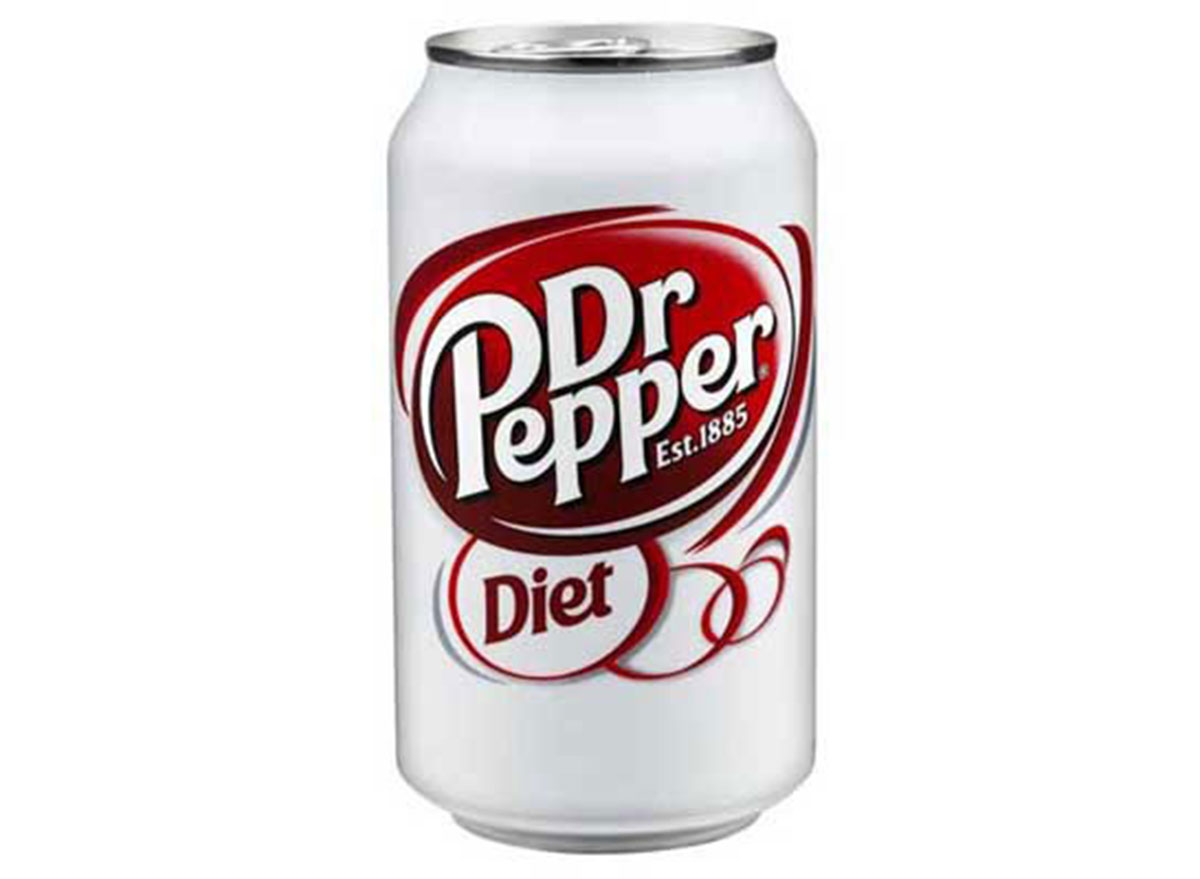 The Dr Pepper products were the ones that tasted and smelled the most of cherries. Sweet, caramelly, and vanilla were words thrown around to describe the taste of this thick and syrupy offering. One taster thought the traditional Diet Dr Pepper was too syrupy with a fake cherry flavor. Our Diet Coke fan loved this soda, giving it a 10 out of 10.
Squeaking in just above its cousin, Dr Pepper Zero won over the diet soda-hater who called it "different and appealing." Others praised it for its sweet flavor, balanced syrup, and nice cherry flavor. Fun fact: Dr Pepper is actually a unique blend of 23 flavors, according to the company website.  We would bet you a Dr Pepper Zero that one of the most prominent ones is cherry.
Pepsi's Zero Sugar, also known as Pepsi Max in some countries, was the resounding favorite of tasters. Tasters praised its refreshing taste, pleasant aftertaste, and superb balance. It tasted the most like a classic cola.
For more taste tests of your favorite products and other food news, sign up for our newsletter.
Read more:
The Best & Worst New Coffee Drinks This Fall, Dietitian Says
11 Best Sugar-Free Sodas on Grocery Store Shelves