15 Discontinued Sodas You'll Never See Again
Crystal Pepsi was the butt of a LOT of jokes.
Coke Freestyle machines seem to have all of the soda flavors you could ever want. But not even the Coke Freestyle dispensers can bring back the discontinued sodas of yore. From the inventive (Coca-Cola combined with coffee, anyone?) to the truly strange (we're looking at you, bacon soda), the beverage industry has come up with some wild creations over the years.
Here are a few soda flavors that have gone the way of the dinosaur. We can't say we miss them, but it's fun to reminisce about these vintage options. And for more nostalgia, check out these 23 Discontinued Cereals That Deserve a Comeback.
Sprite Remix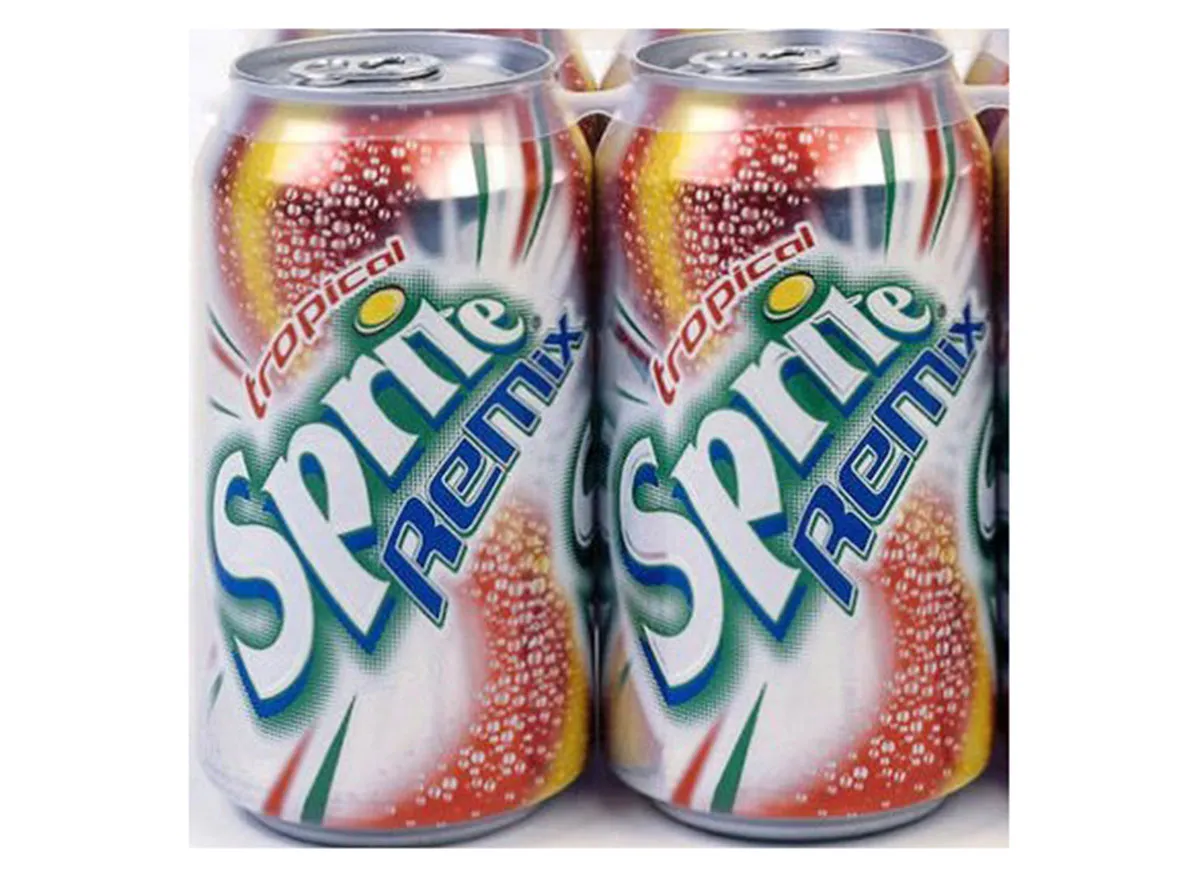 This berry-flavored Sprite drink was all the rage in the early 2000s. These days, you'll have to stick with the classic lemon-lime flavor.
Hubba Bubba Soda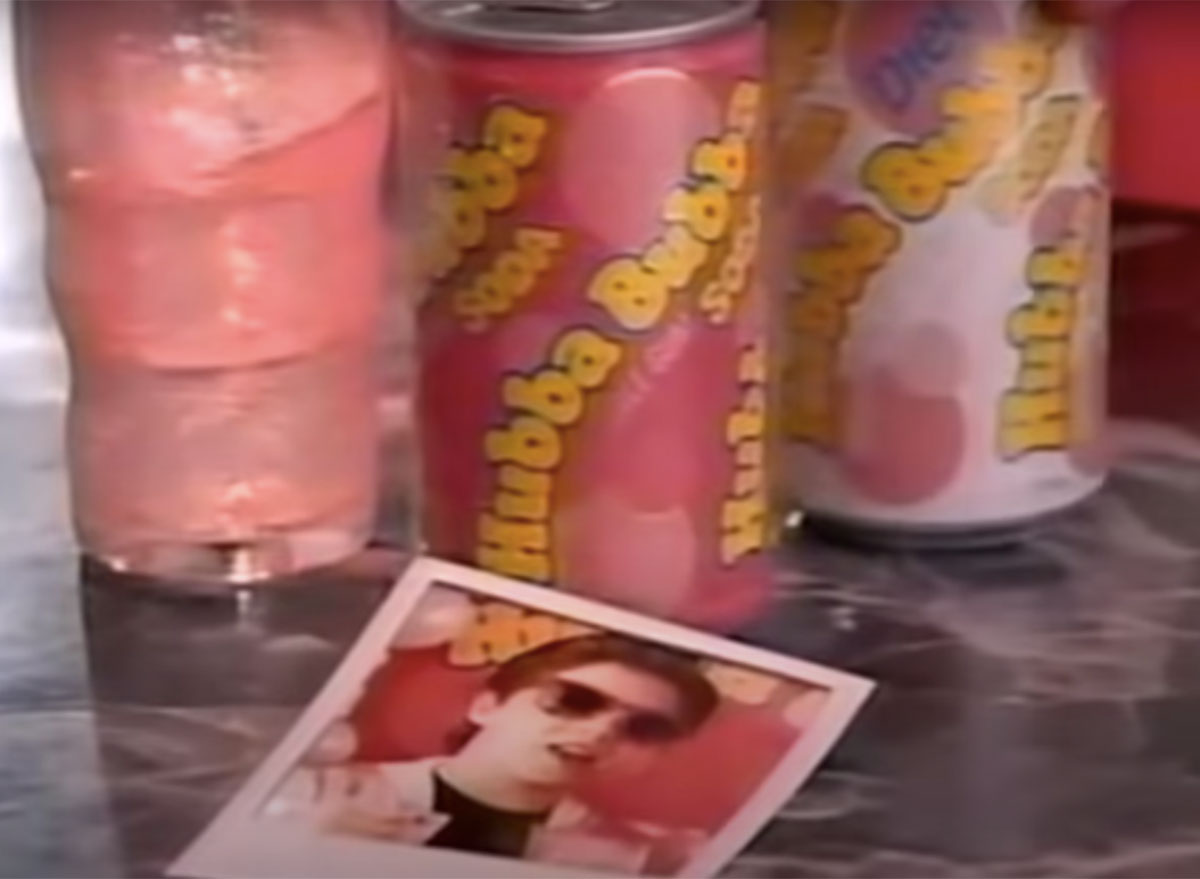 Bubble gum…in soda form? Yep, it was a thing in the '80s. (We don't know why, either.)
Aspen Soda
This apple-flavored soda was popular in the 1970s, but you won't see it on store shelves today.
And for more throwbacks, don't miss these 33 Super Popular Snacks From Your Childhood That Are Discontinued.
Coca-Cola Blak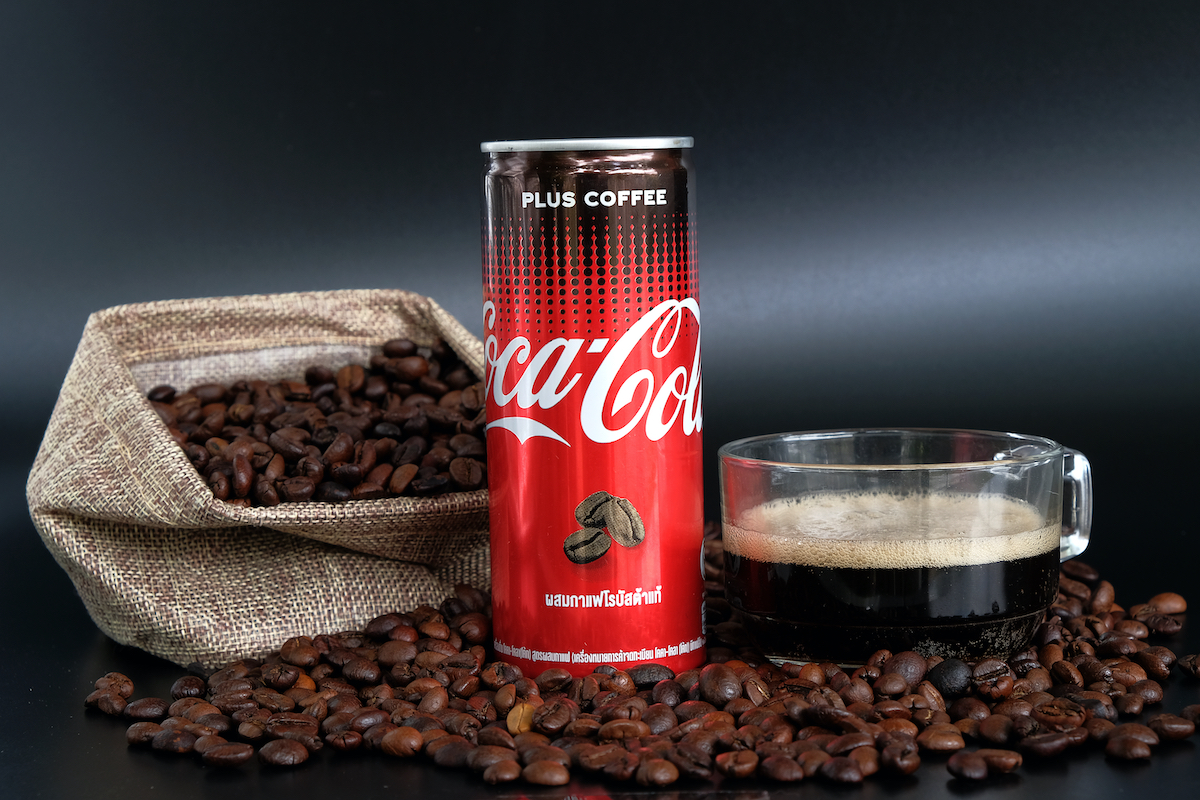 The world just wasn't ready for coffee-flavored Coke. But Coca-Cola is trying the combination again! "Coca-Cola with Coffee" sounds like the next iteration of Coca-Cola Blak—here's hoping it's more successful than its predecessor.
Orbitz Soda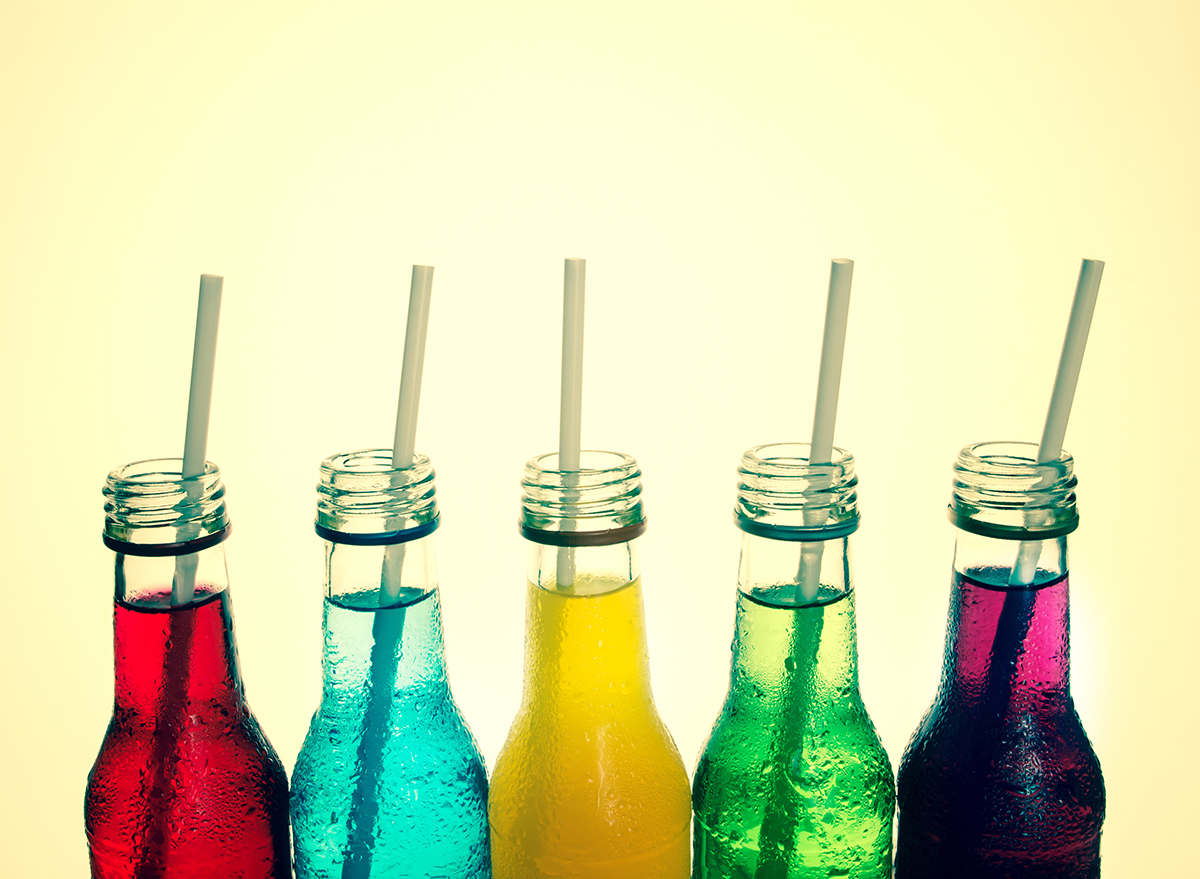 With its multicolored floating balls of gelatin, Orbitz looked like the soda of the future. But the drink's odd texture didn't win fans over, and it was discontinued in the late '90s.
And if you have a sweet tooth, check out The 20 Most Charming Candy Shops in America.
New Coke
Coke's new recipe was debuted in 1985; younger fans may only remember it from Stranger Things. Unfortunately, fans preferred the original Coke formula, and New Coke didn't last.
Life Savers Soda
Life Savers has had a number of failed creations over the years, from Creme Savers to Life Savers Holes. But the brand's most spectacular failure might be Life Savers Soda, which was an unappealing brown color.
And while you're on a trip down memory lane, check out these 35 Snacks From Your Childhood You Forgot You Loved.
Crystal Pepsi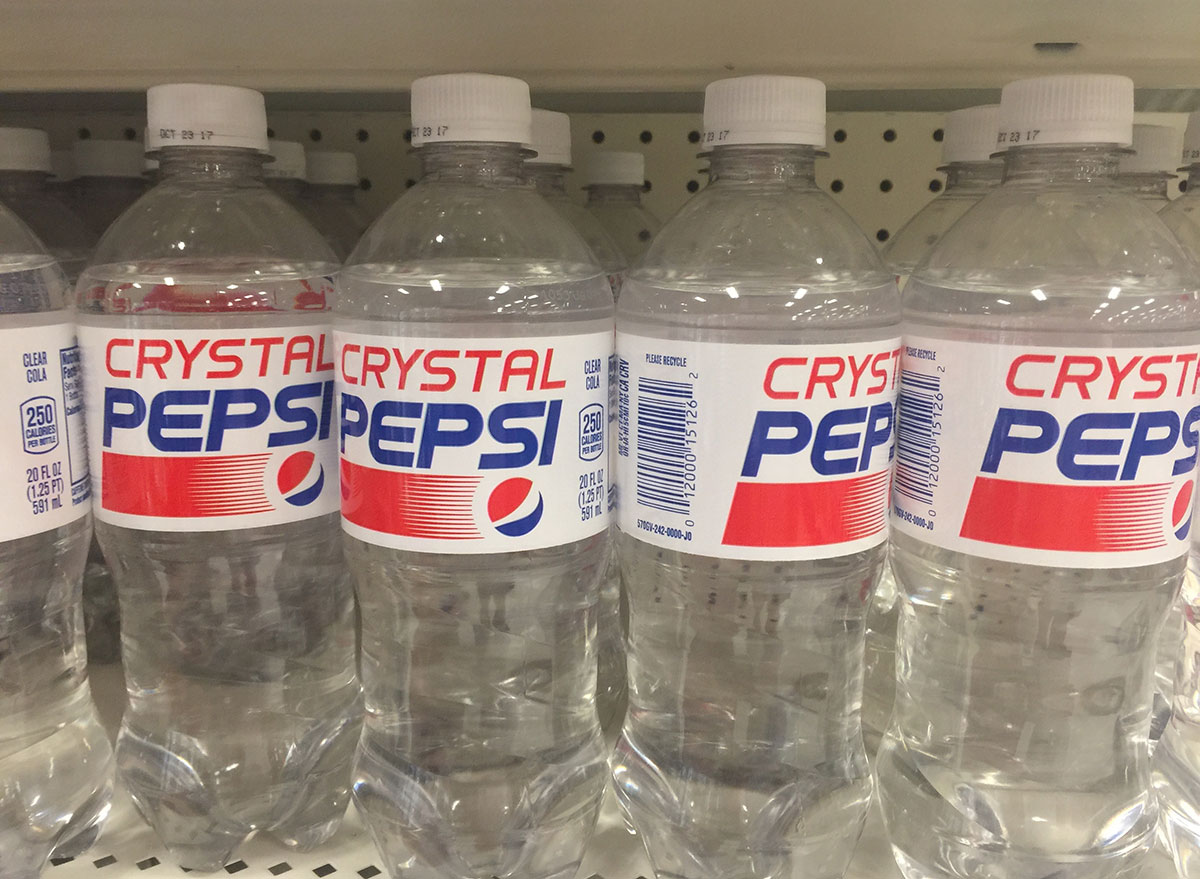 Clear-colored Pepsi was an interesting concept, but it wasn't interesting enough to keep this drink on store shelves. But children of the '90s will still remember this novelty.
Bacon Soda
Believe it or not, bacon soda was once a thing. We'll stick to bacon strips, thanks.
And to keep the nostalgia going, check out these 19 Old Happy Meal Toys That'll Bring You Back to Your Childhood.
Thanksgiving Dinner Soda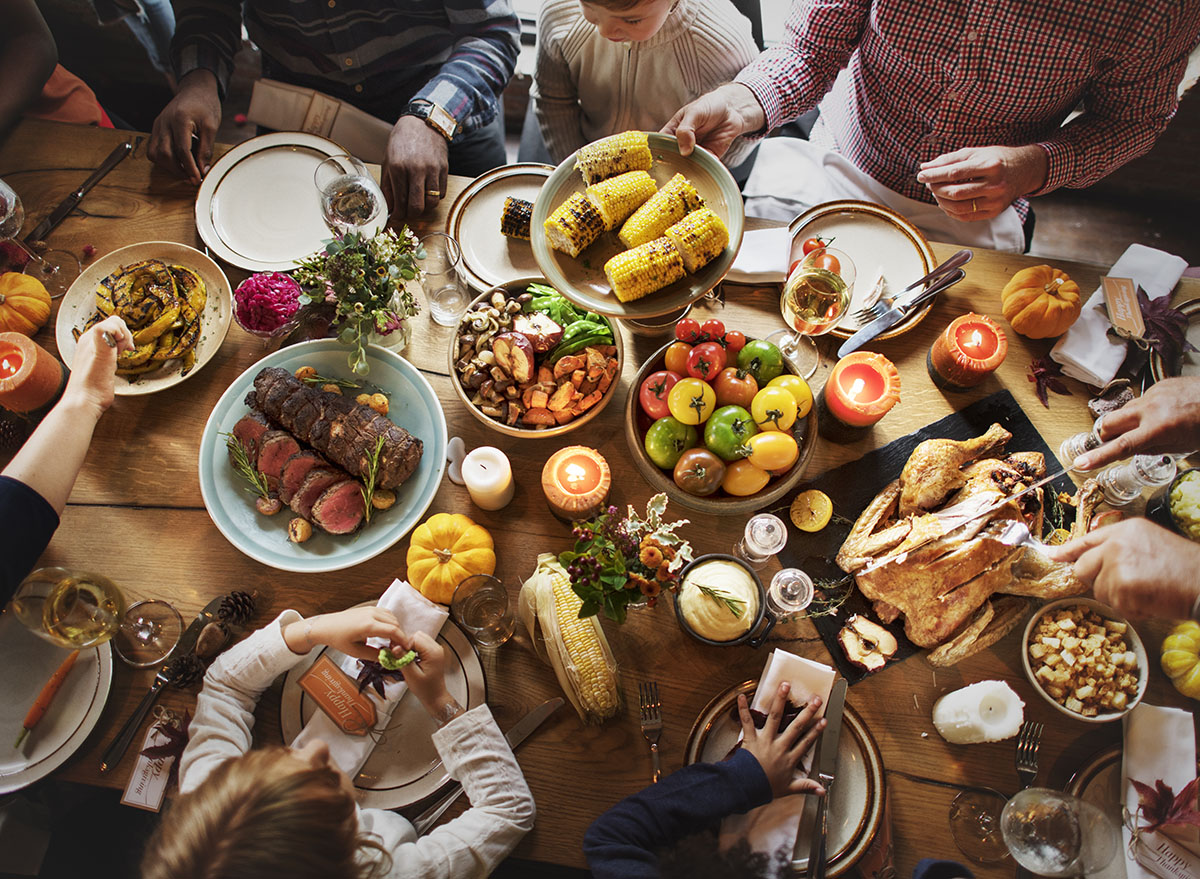 If you've wished you could eat Thanksgiving dinner, complete with turkey and side dishes, year-round, this Jones Soda Thanksgiving dinner soda might have been right up your alley. To the rest of us, it sounds repulsive.
OK Soda
In the early '90s, Coke tried to appeal to Gen Xers with these arty soda cans. But OK Soda lived up to its mediocre name and didn't last long on shelves.
7-Up Gold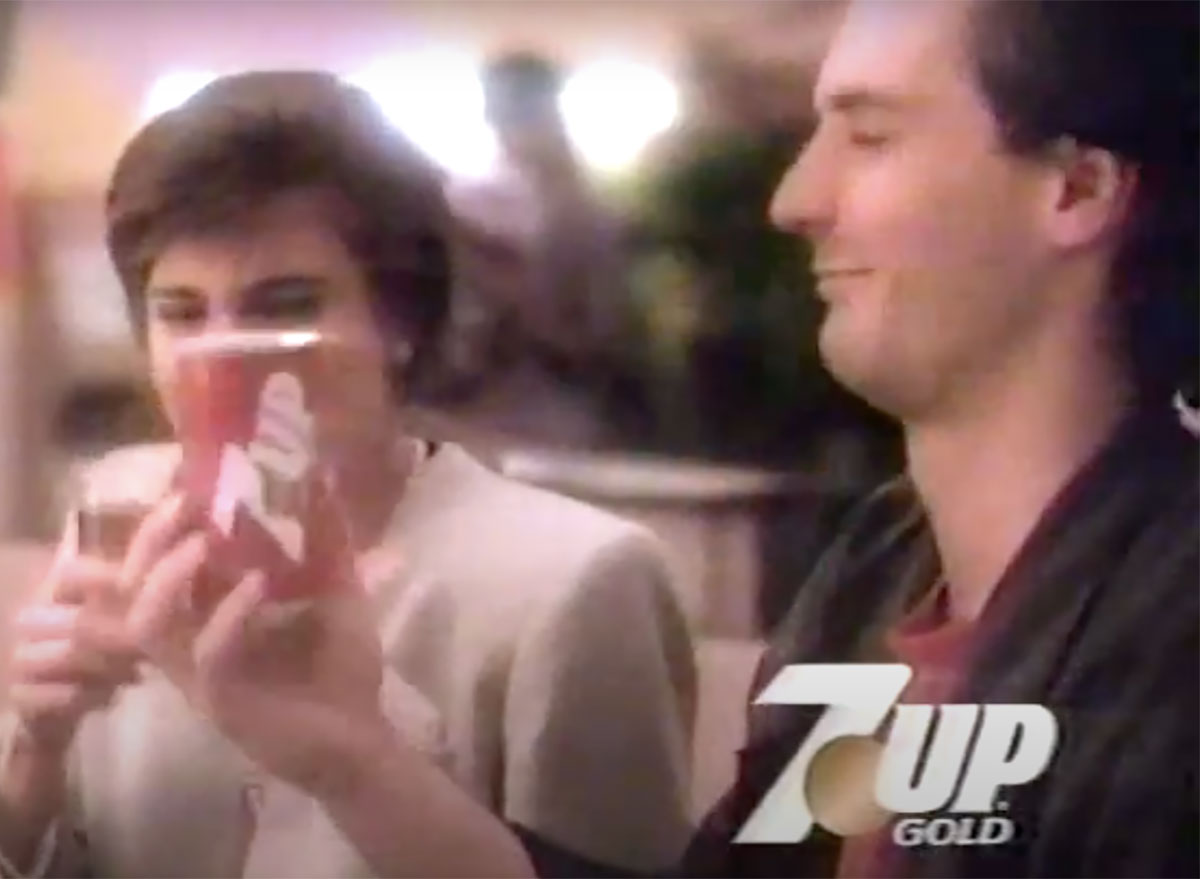 For a short time in the '80s, there was 7-Up Gold, a spice-flavored soda similar to ginger ale. Despite its fun advertising, this soda didn't last long.6254a4d1642c605c54bf1cab17d50f1e
Coca-Cola with Lime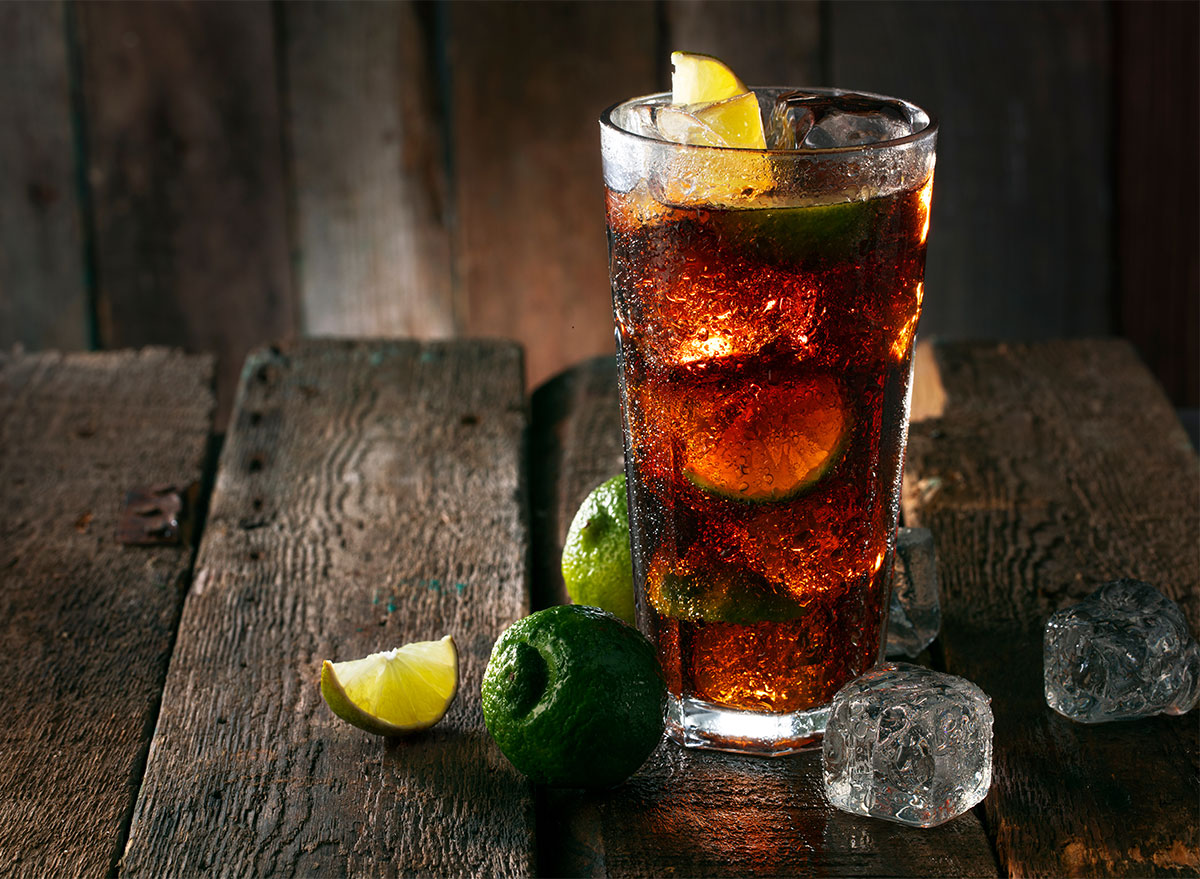 Coke and lime are a natural pairing, so it's a bit of a mystery why this soda flavor didn't work out. At least you can still add a lime wedge to your Coke.
Pepsi Blue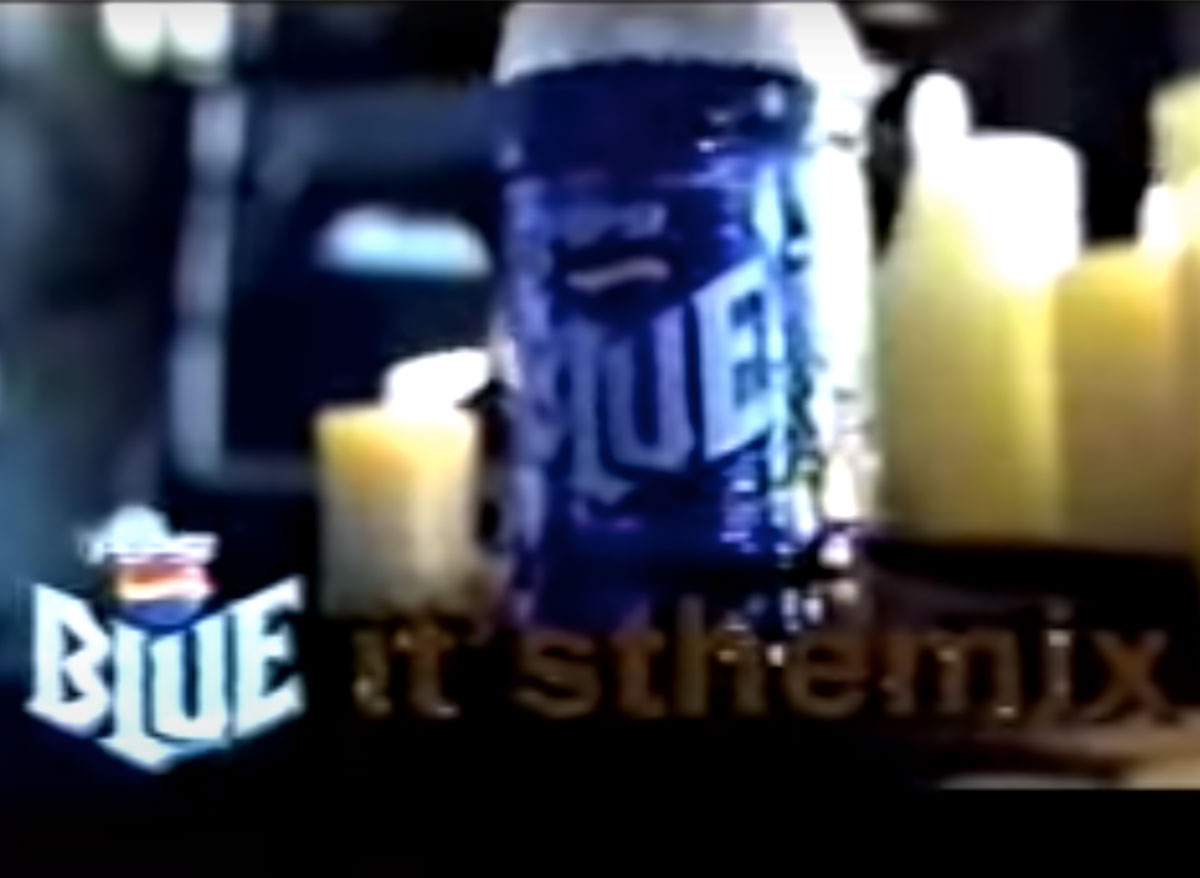 You'd expect weird-colored soda from Mountain Dew, but blue Pepsi was in a league of its own. This early 2000s creation didn't last long before it was discontinued.
Pepsi Holiday Spice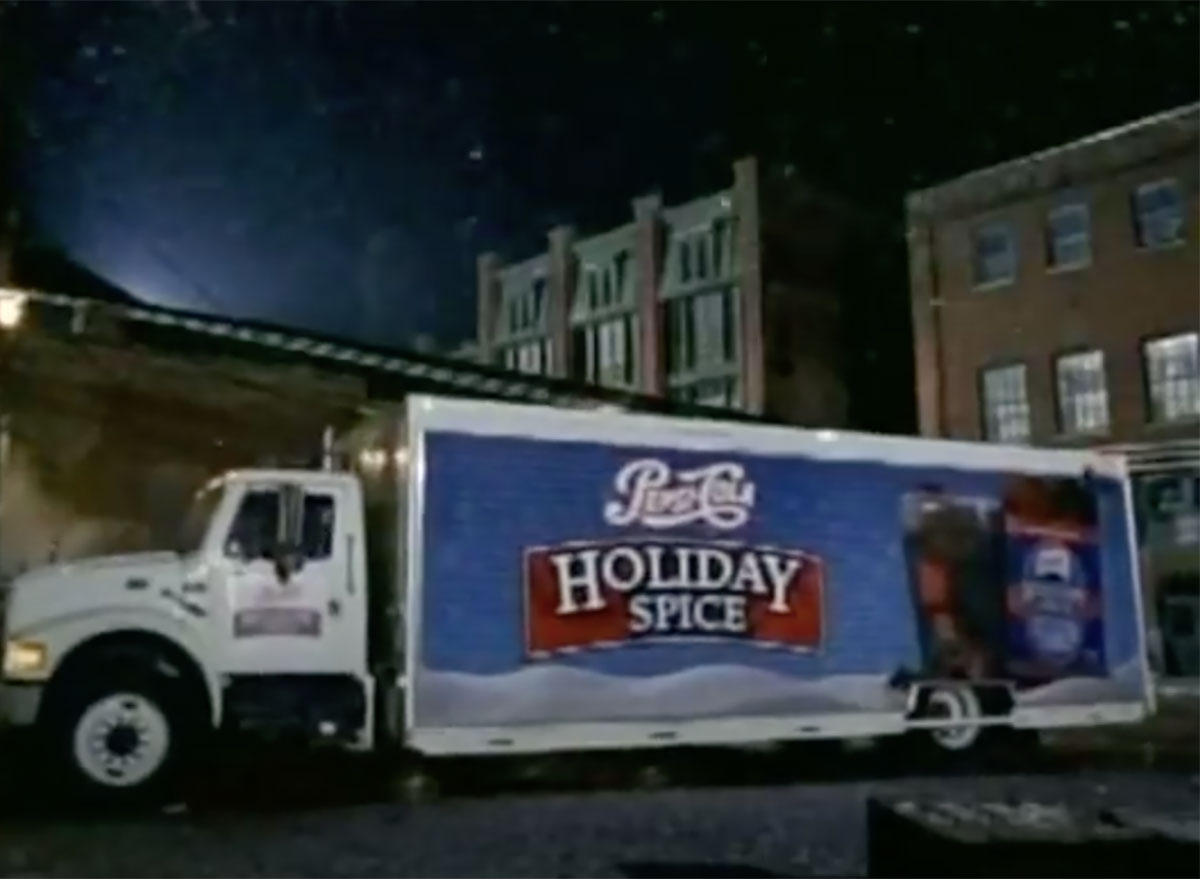 Pepsi has had quite a few soda missteps over the years. But Pepsi Holiday Spice had plenty of fans who were crushed about its disappearance.
Here's what else has been discontinued over the years:
17 Discontinued Chip Flavors We Want Back
13 Discontinued Breakfast Foods That You'll Sadly Never See Again
Meghan De Maria
Meghan De Maria is a senior editor at
Eat This, Not That!
, specializing in food, product, and restaurant coverage.
Read more about Meghan