10 Best Health Experts To Follow on Social Media Right Now
They share top tips and real stories from the frontlines of their fields.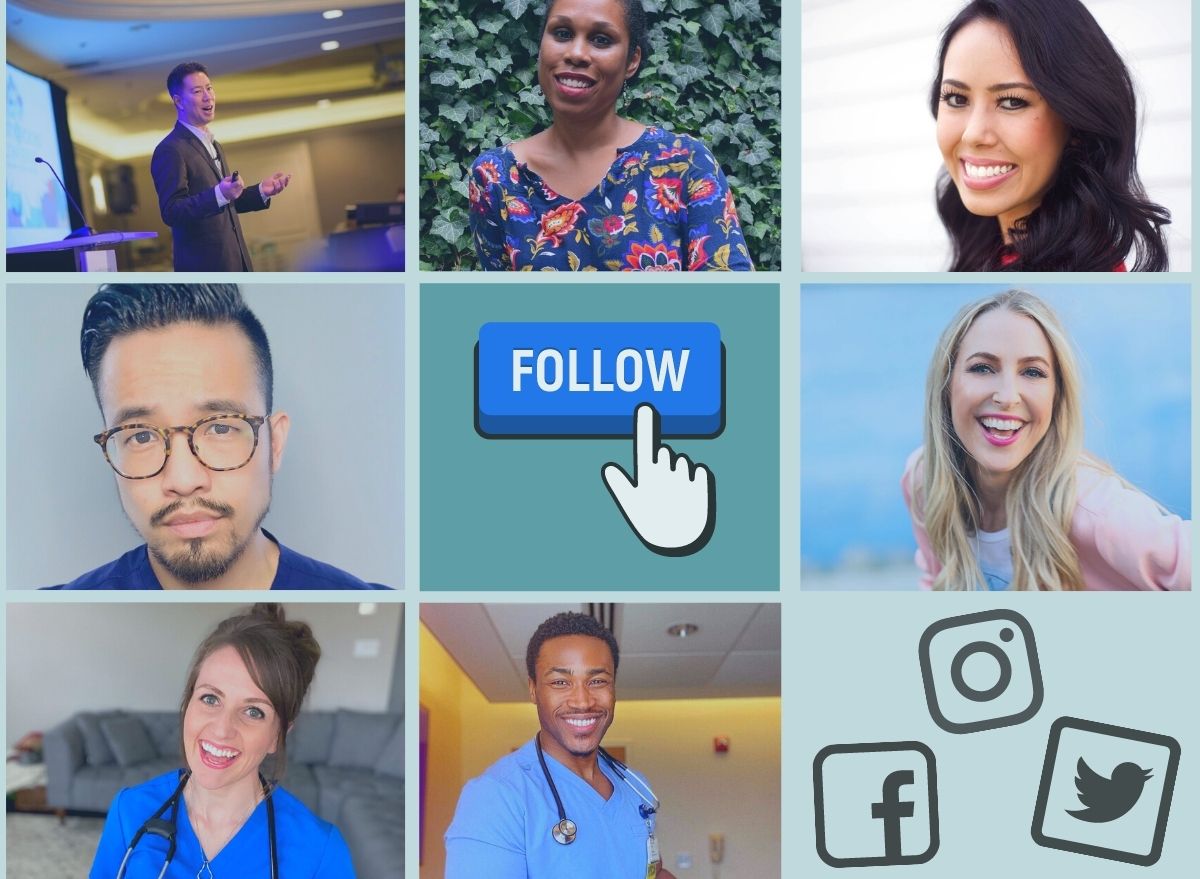 If you've ever wished you could take a look behind the (medical) curtain to see what your doctor's life is like—and the real advice they give their friends—giving these social media accounts a follow is a must.
These health experts not only share key tips in their respective fields, but they also inspire and inject the medical field with personality. From a cardiologist who sings about heart health to a gynecologist who has honest answers to your top questions about baby formula, here are the 10 best health experts to follow on social media right now. And don't miss the 7 Healthiest Foods to Eat Right Now.
Stacy De-Lin, MD
Whether you want to stay in the loop about the latest news on COVID-19 vaccine roll-outs, see interviews with experts on the frontline, or get tips on how to best wear your mask, Dr. De-Lin is an NYC-based family medicine doctor with the information you need to stay safe during the pandemic.
On her Instagram, you'll come across helpful, easy-to-follow Reels like "COVID Incubation: A Story" or "Quarantine Rules." Dr. De-Lin describes herself as a board-certified physician, vegan, and queer—and a follower of evidence-based medicine.
Nishan Pressley, OD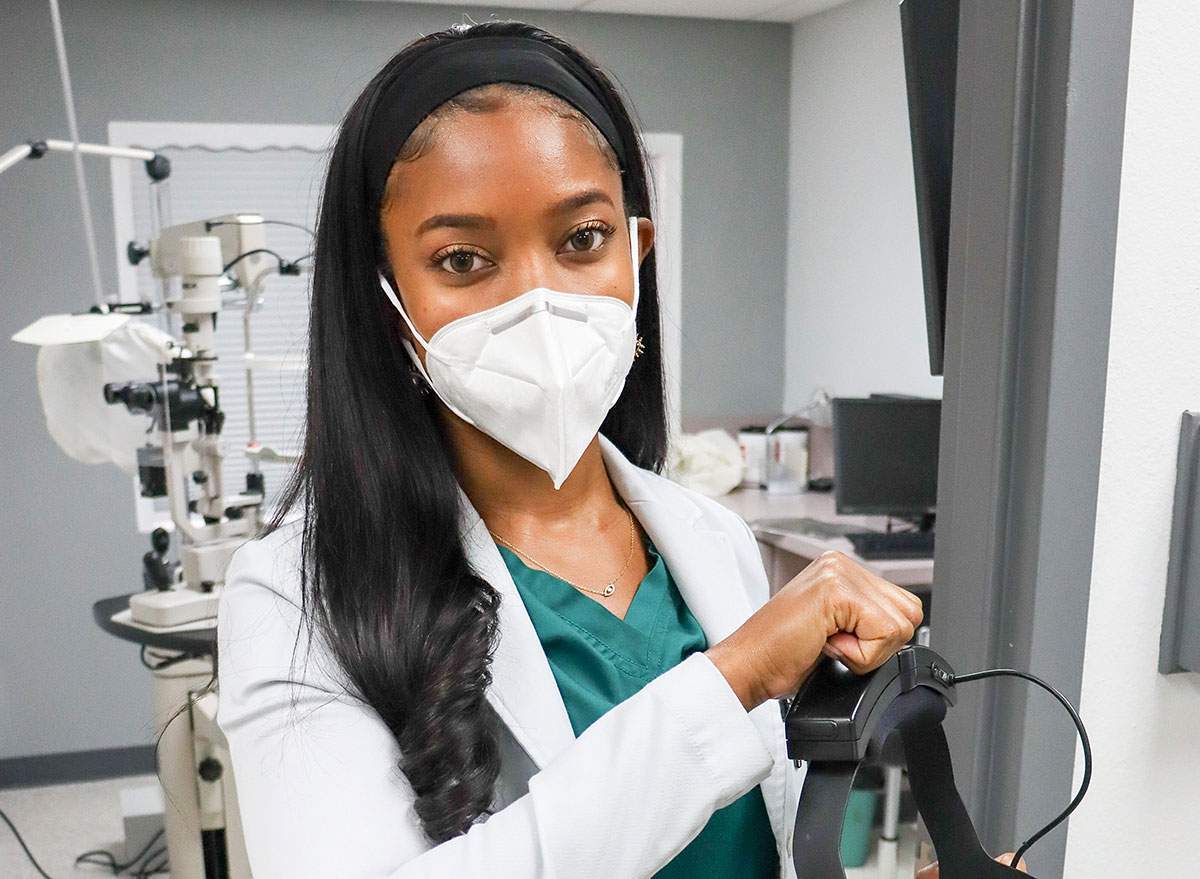 Set your sights on this Instagram account: Dr. Nish is an Orlando optometrist who was included in the HBCU (Historically Black Colleges and Universities) Top 30 Under 30 list, and offers helpful eye-healthy tips like the best holiday foods to eat for eye health and symptoms of dry eyes to look out for.
Dr. Nish also shares real patient stories and disease prevention tips, while championing for equal pay for Black women and advocating for diversity in optometry.
Jeffrey Le, DO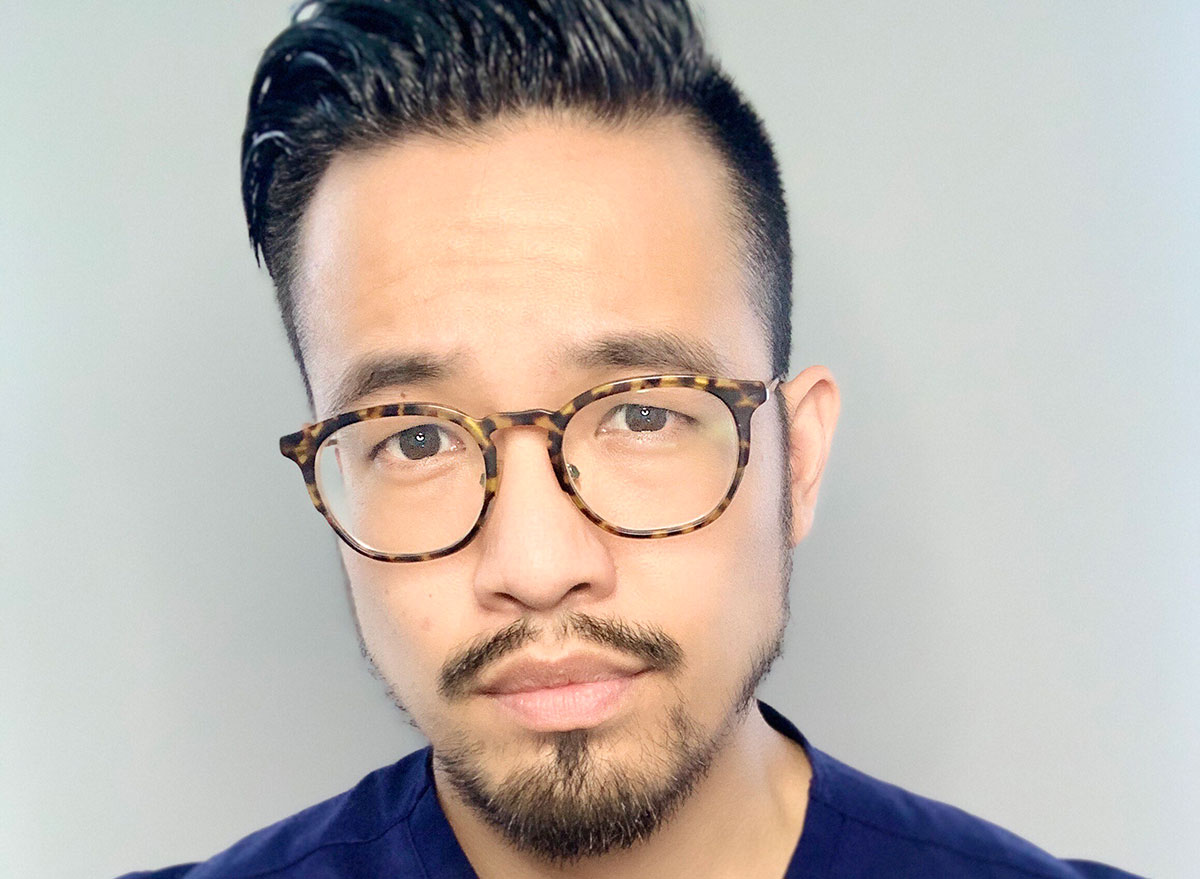 It's unconventional but absolutely fantastic. Dr. Le combines cardiology with music (he snagged a music degree from the University of Rochester, and has chords of steel!) on his Instagram account to promote heart health and proper cardiac care.
He explains complicated terms like "atrial septal defect" through song and reminds his followers that cardiac care is crucial—especially during the COVID-19 pandemic.6254a4d1642c605c54bf1cab17d50f1e
Mia Syn, RDN
Mia Syn makes healthy eating easy for her over 130,000 followers on Instagram, where she shares helpful tips like how to get more vitamin D in the winter and how to eat more for less (hint: it involves opting for nutrient-dense swaps that are lower in calories but higher in volume, fiber, vitamins, and minerals!). She also features incredibly simple but flavor-packed recipes like 3-Minute Mug Mac N' Cheese, Steak Fajita Bowls, and 5-Ingredient Chocolate Caramel Apple Pops.
Mia has a special flair for making nutrition easy to understand at a glance, and her clear graphics will help you decide what to make for your next meal in seconds.
Kevin Pho, MD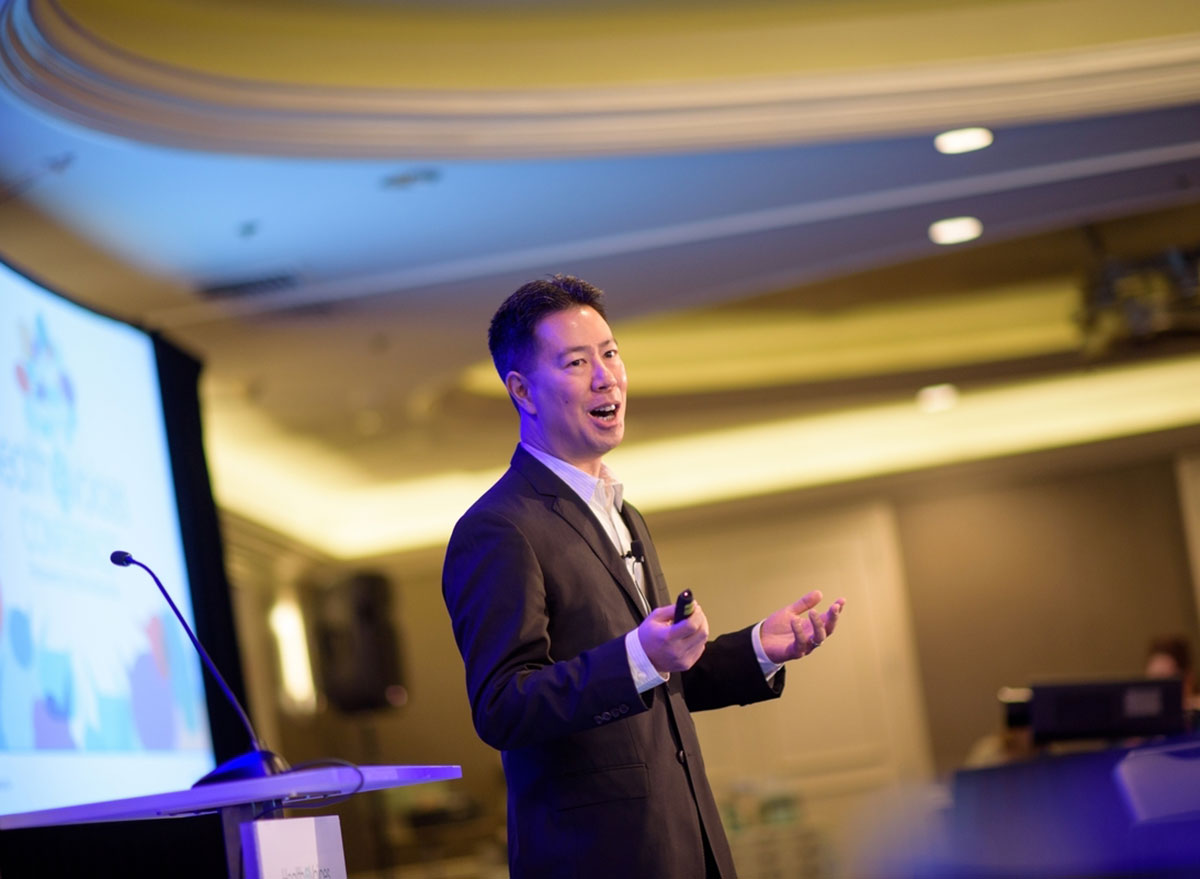 Based outside of Boston, Dr. Pho is a physician, author, and part of USA TODAY's Board of Contributors. On Twitter, he has more than 160,000 followers and posts thought-provoking articles that a wide variety of physicians write for his website (think "2 a.m. Thoughts of an Emergency Physician During the Pandemic" or "How to Turn Gratitude Into a Positive Force").
His Twitter account is a great destination for improving your own understanding of medicine and health, and also for medical students who want to learn more about specific professions—look out for articles such as "A Day in the Life As a Medical Assistant."
Nahid Bhadelia, MD
Dr. Bhadelia is an infectious diseases physician and an associate professor at the Boston University School of Medicine and the Medical Director of Special Pathogens Units at Boston Medical Center. On her Twitter page, she shares several helpful news articles about COVID-19, ranging from the latest research to vaccine roll-outs.
She also provides helpful insight on certain studies and gives context for statistics, such as the number of COVID-19 cases that pop up daily. Her account is a thoughtful curation of sources that will help you make sense of the latest information and projections during the pandemic.
For more, don't miss 5 COVID Food Safety Questions—Answered.
Dawn Jackson Blatner, RDN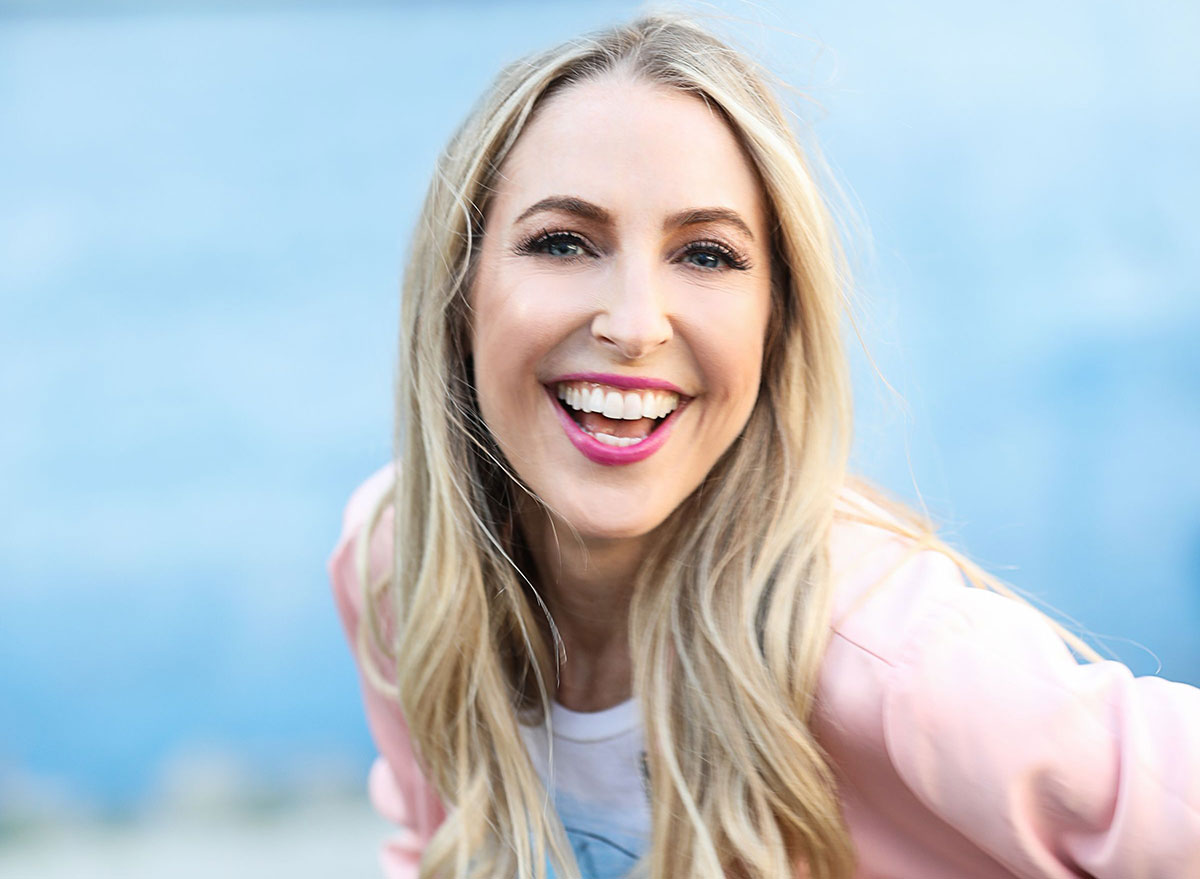 Veggies, boring? Hardly! Author of The Flexitarian Diet and Superfood Swap, Dawn Jackson Blatner, emphasizes eating plants, making healthful swaps, and having fun on her Instagram account. Her profile is infused with energy, positivity, and healthy-eating graphics that are easy to grasp: Think "7 Popcorn Toppings for All Those Holiday Movies You're Watching" or "What Is a Superfood?"
Blatner also shares super easy and incredibly nutritious recipes like her Easy 3-Ingredient Cranberry Sauce, Breakfast Loaded Sweet Potato, and Pumpkin Swirl Toast. If you need inspiration for healthier eating, this is a great, accessible place to start.
And for more healthy swaps, here are the 15 Healthiest Holiday Food Swaps.
Oni Blackstock, MD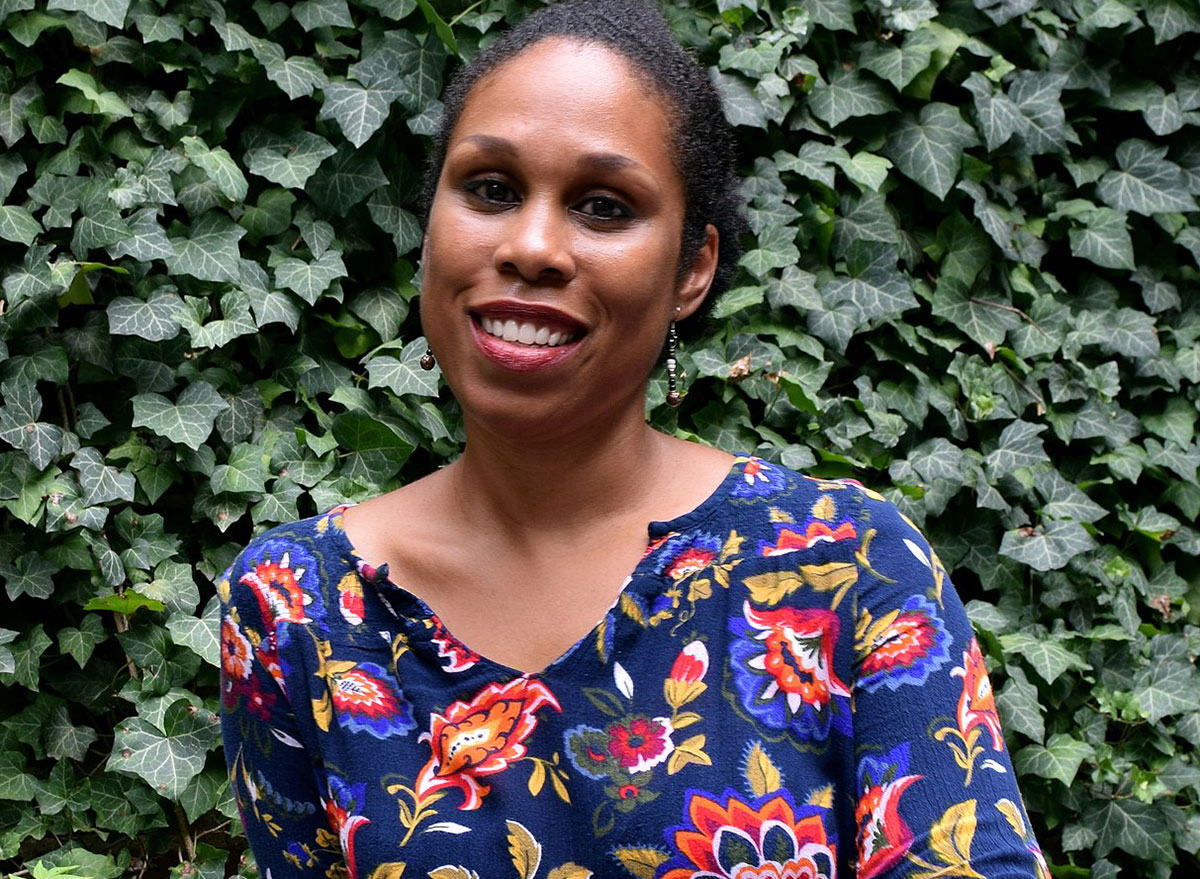 On her Twitter page, Dr. Blackstock describes herself as "Black, womxn, queer, mom to O, HIV doc, researcher, and intersectional equity advocate," and she is also a clinical assistant professor at Albert Einstein School of Medicine.
Dr. Blackstock tweets about the intersection of health and equity. By following her, you'll find thoughtfully curated articles about why some Black Americans distrust the COVID-19 vaccine, how the pandemic is causing some men to realize they need deeper friendships, as well as information on HIV treatment and transmission.
Medicine runs in her family: You can also follow her sister, Uché Blackstock, MD, for a behind-the-scenes look at the life of an emergency physician. She also lends insight into the logistical challenges small pharmacies are currently facing, the importance of having Black healthcare professionals discuss the COVID-19 vaccine with the public, and much more.
Danielle Jones, MD
A notable YouTuber and board-certified gynecologist, Dr. Jones answers your questions about birth control, baby formula, the HPV vaccine, and more on her lively Instagram. "I wanted my little space on the Internet to be mom-blog meets medical info," she notes in one post. "I've always just wanted to be like your Internet friend who happens to be a gynecologist." She also gives insight into her own life, triumphs, and challenges as a mom of four.
Mfoniso Umoren, MD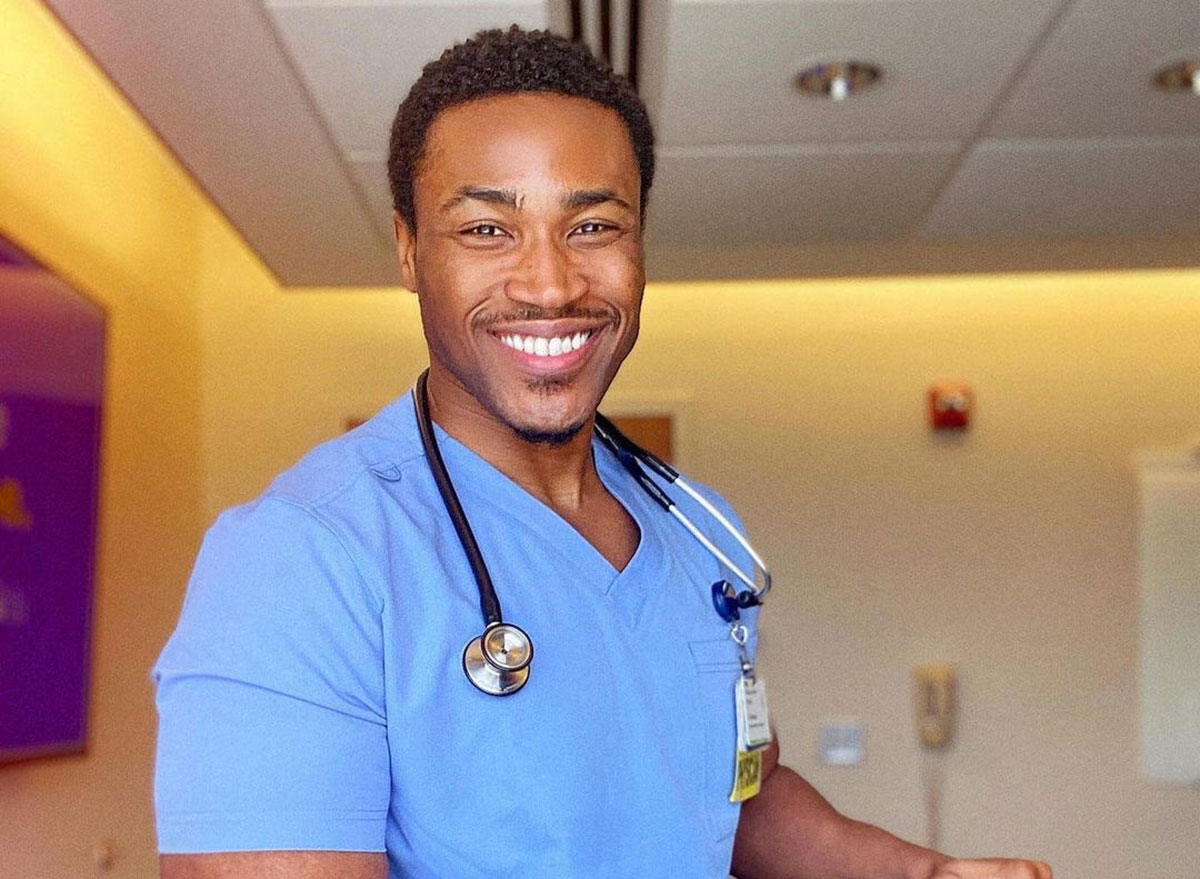 Dr. Umoren is a Georgetown Gastroenterology Fellow who shares important tips you didn't know you needed for digestive health—like how to properly chew your food (hint: sit up while you eat!). He also advocates for diversity in the medical field and gives an insider look into the life of a gastroenterologist, from late-night calls to the life-or-death decisions about each individual patient that take place behind closed doors.
For more, be sure to sign up for our newsletter.