Your body is a miracle—and it's getting ready to create one. Get a handle on some of your best options for prenatals.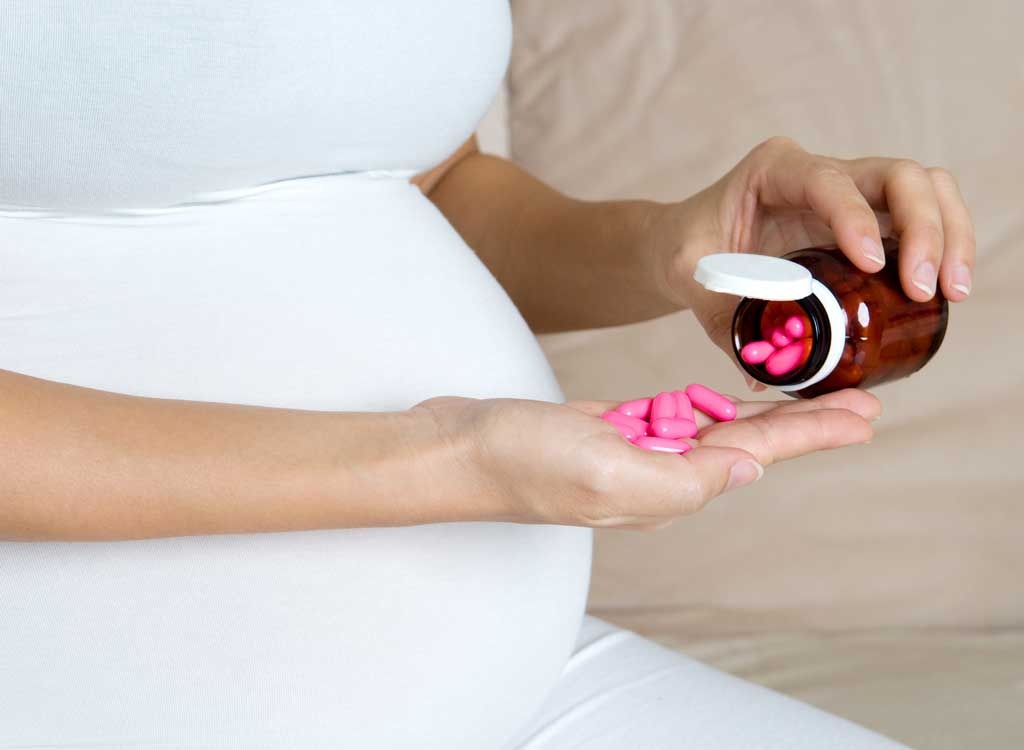 Even the healthiest eater might need to fill some gaps to give her baby all the nutrients she needs to grow. Here's what you should know about prenatal vitamins, courtesy of my upcoming book Eat This, Not That! When You're Expecting!
First, Some Must-Know Tips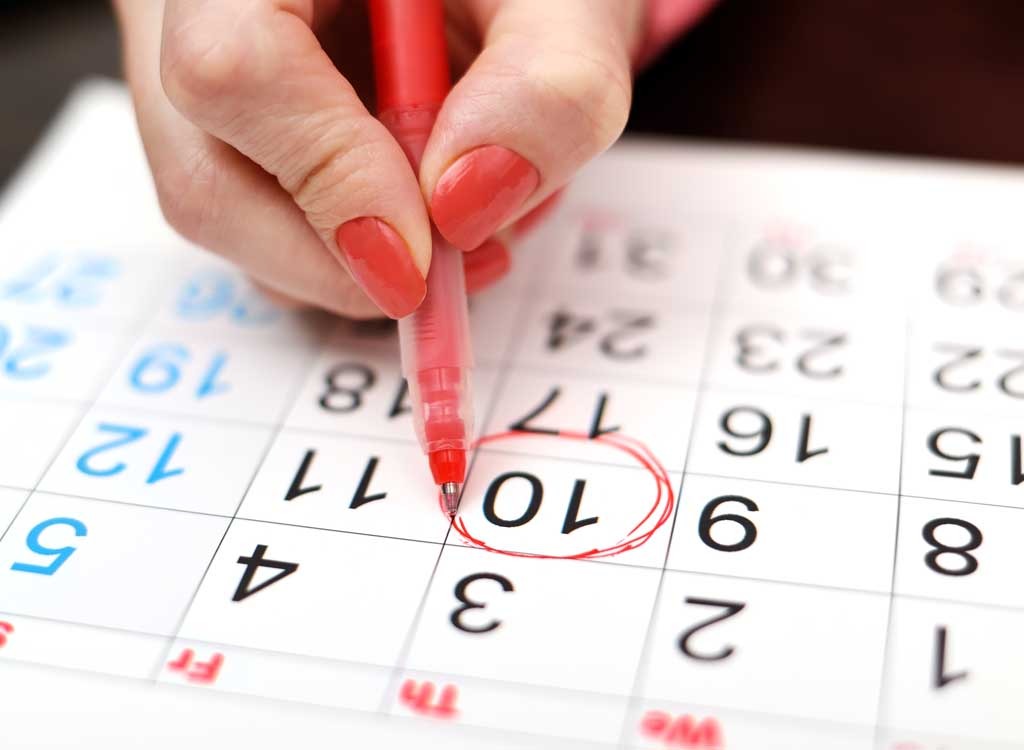 If you can, begin taking a good prenatal multivitamin three months before you start trying to get pregnant. That's because the egg starts maturing about three months before it is released, so it's critical that the nutrients be in your system. Especially important is folic acid, so start taking an over-the-counter supplement with 600 mg even before you start trying to conceive.
Already pregnant? Don't miss these 7 Best Expert Tips for When You're Expecting a Baby!
Make Sure You Get the Big Three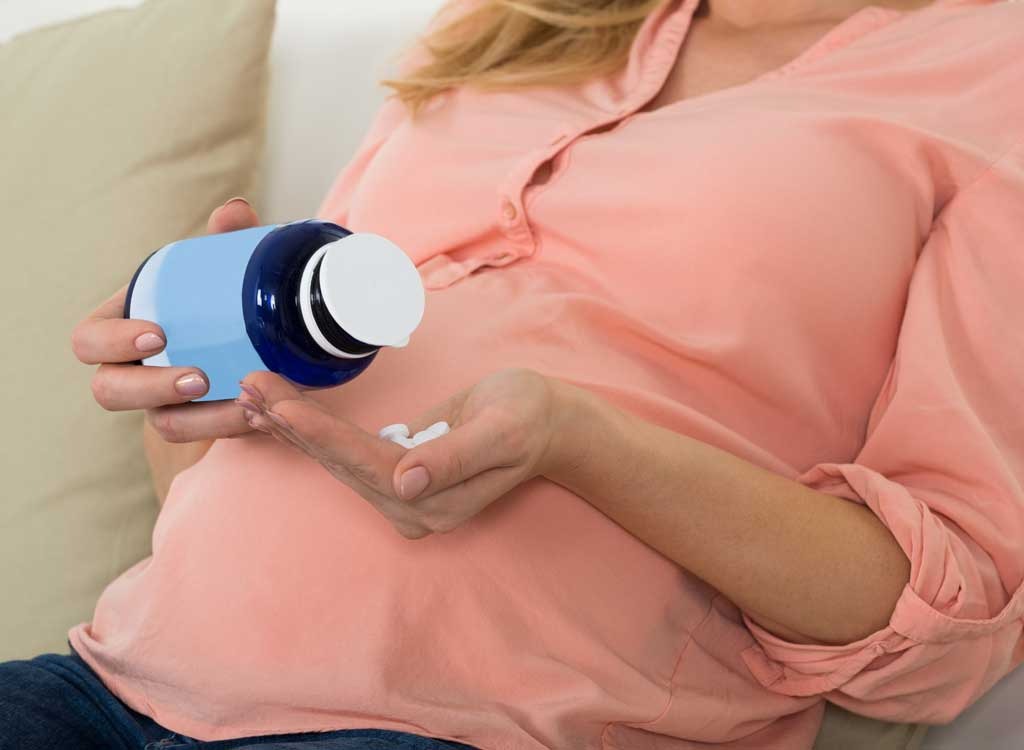 The three most important nutrients are folic acid, iron, and calcium. Folic acid (the synthetic form of folate, which is more easily absorbed) has been shown to cut the incidence of neural tube defects, such as spina bifida, in half, and is vital for the production of new and healthy red blood cells. On top of that, it may prevent certain cancers and heart disease. Iron-rich foods are important for the delivery of oxygen to the baby and prevents anemia in the mom; and calcium helps build your baby's bones without taking calcium from yours. (Psst! My upcoming Eat This, Not That! When You're Expecting book has diet plans for every trimester!)
And if you are experiencing morning (or all-day) sickness, take before bed with a small glass of milk.
Think About Supplementing
If your multivitamin doesn't have at least 1,000 milligrams of calcium, you might need a supplement. And most prenatals don't give you the recommended daily 200 milligrams of DHA; you can get adequate amounts from a fish oil capsule, which is safe and mercury free.
Know Your Multi: 7 Smart Choices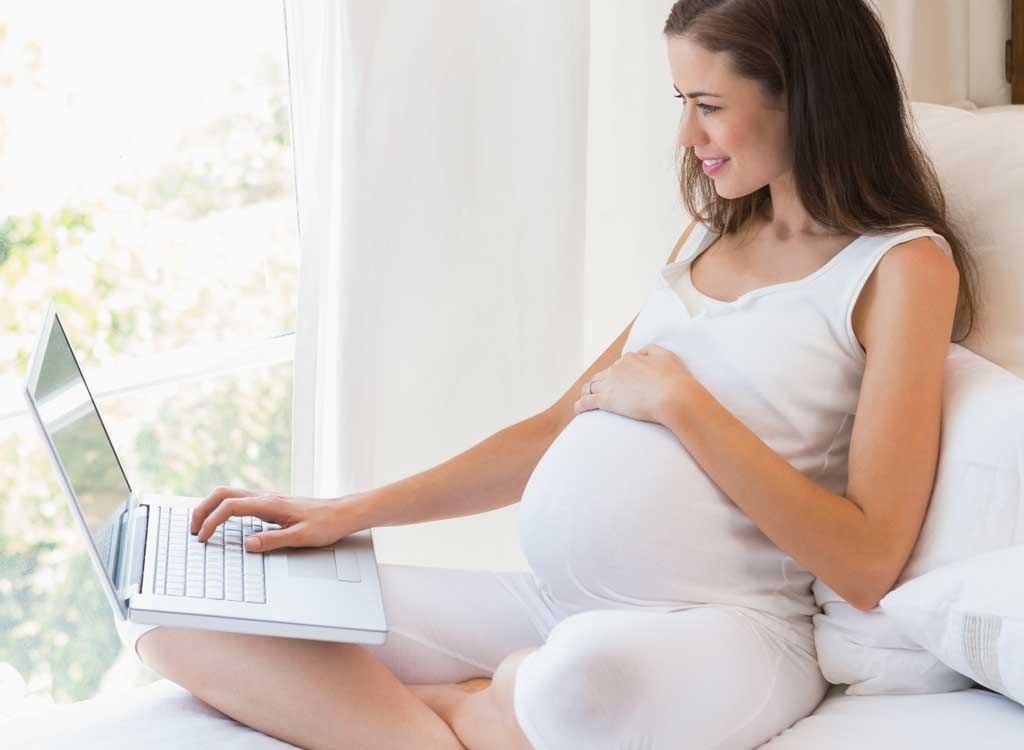 Even though prescription prenatal vitamins are regulated by the federal Food and Drug Administration (FDA), they are not required to contain all recommended nutrients at all recommended levels. Check out our prenatal vitamin picks below, and then work with your OB to find one that fulfills your requirements.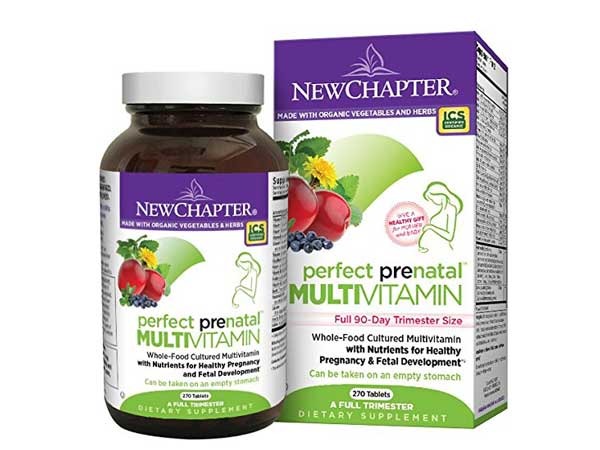 New Chapter Perfect Prenatal Multivitamin contains probiotics, minerals, and organic, whole-food Vitamins.
Buy it now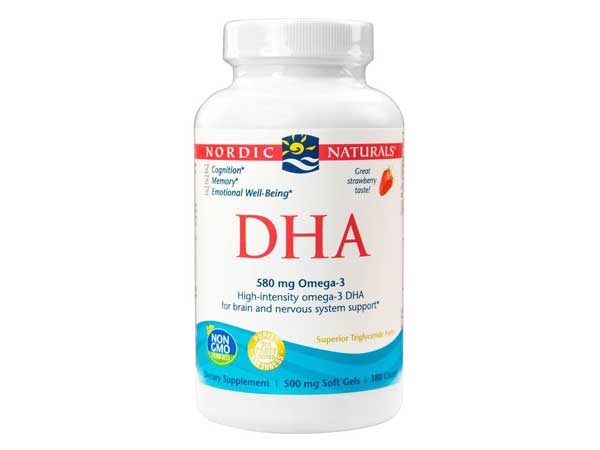 Nordic Naturals Prenatal DHA provides more than double the recommended amount of omega-3s (450 milligrams) in one dose.
Buy it now
Fembody Nutrition Advanced Bone Activator contains vitamin D and 750 milligrams of organic, plant-based calcium.
Buy it now
One a Day Women's Prenatal delivers pregnancy nutrients in a multivitamin and a DHA supplement.
Buy it now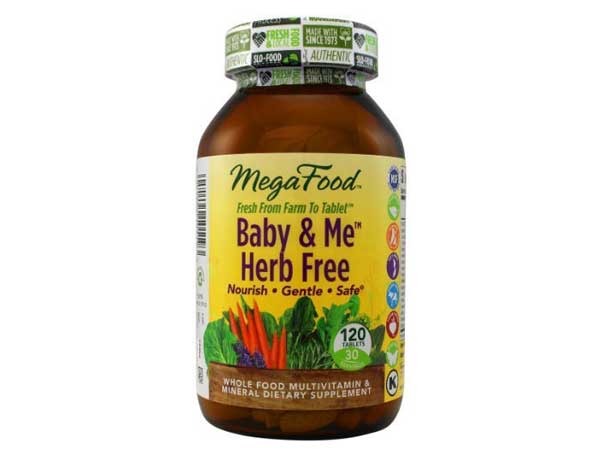 6254a4d1642c605c54bf1cab17d50f1e
Megafood Baby and Me Herb Free is vegetarian and gluten- and soy-free.
Buy it now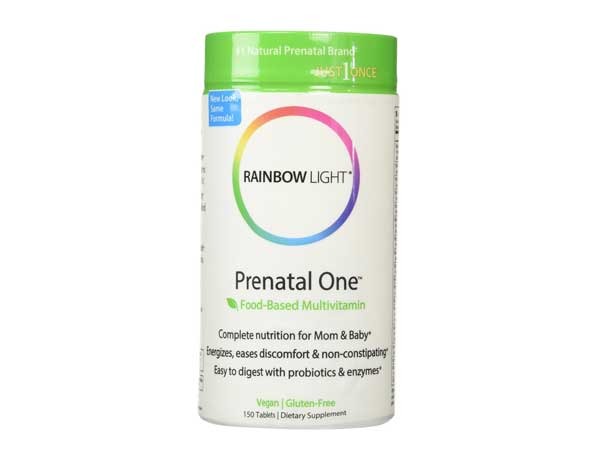 Rainbow Light Prenatal One Multivitamin is vegan and wheat-, gluten-, and sugar-free.
Buy it now
Brainstrong Prenatal vitamins include a vegetarian DHA supplement.
More content from
Groceries