4 Major Ways Costco Is Falling Short, Customers Say
Many agree that the Costco experience has felt "off" lately.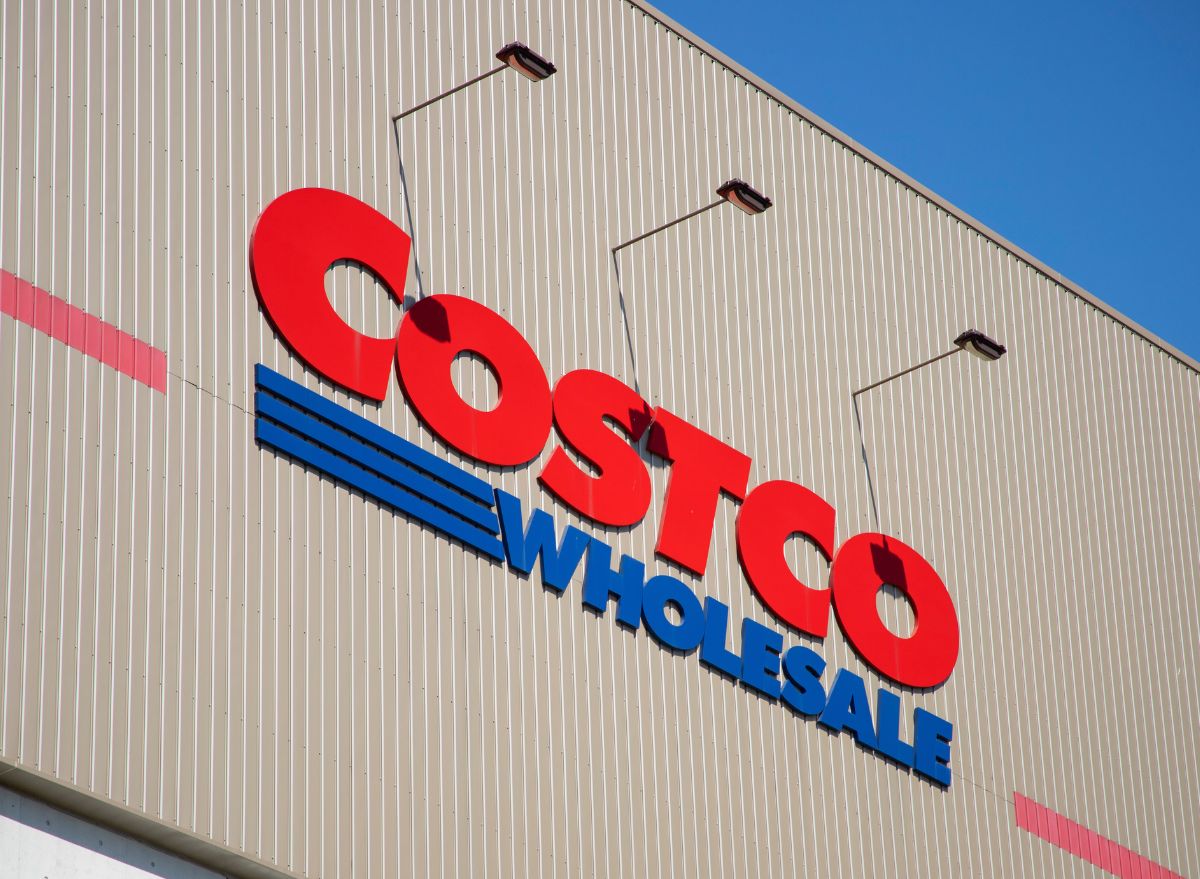 Of all the major grocery chains in America, Costco boasts one of, if not the most passionate and loyal fanbase. Customers are so dedicated to the members-only warehouses club that they run a thriving online community where they discuss their favorite Costco products, announce when exciting new items have been spotted, and notify fellow members about any major policy changes.
But alongside all of the positive talk about Costco on social media, shoppers aren't afraid to call out the company when something is amiss, too. For example, a customer recently took to Reddit to ask if any fellow members also thought that the shopping experience at Costco has felt "off" lately. As it turns out, that person was far from being the only one.
The post has received 1,700 comments from other shoppers who agreed that the Costco experience has gone downhill. We've rounded up some of the most frequently mentioned complaints in order to highlight the major areas where customers feel the chain is missing the mark.
Here are the four major ways that Costco is falling short right now, according to customers.
One of the biggest complaints from shoppers revolved around Costco's recent crackdown on membership card sharing at self-checkout. To be clear, Costco has never permitted card sharing or allowed non-members to shop at Costco. But the company confirmed in June that it was now asking to see membership cards at self-checkout after noticing an increase in card sharing.
Costco's way of going about these membership checks has left many with a bad taste. Tons of members have reported off-putting interactions with Costco employees who "interrogated" them about their identities or treated them rudely even when they weren't doing anything wrong.
"At my Costco, they check your membership card as you're going up to the self-checkout, even though you have to scan your card at the checkout too. It's like… just not a pleasant experience. I think it will be my last year of paying for Costco," a Redditor commented.
"Lackluster" product inventory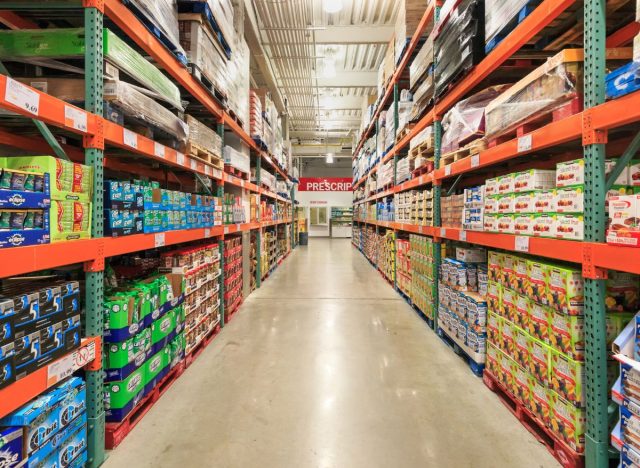 Costco is known for its smaller grocery selection than typical stores, which ensures only the best value and quality. However, shoppers say that the selection and quality of certain Costco products have also gone downhill lately.
Customers are specifically fed up with the retailer's fresh produce, which they say spoils so quickly that they have trouble using it before it goes bad.6254a4d1642c605c54bf1cab17d50f1e
"I won't buy their produce ever again unless I am using it all right away. Quality has gone down and everything goes bad quickly," a customer wrote on Reddit.
Members complained that new products aren't added to shelves quite as often as they'd like. And when Costco does launch new items, they haven't been all that happy with the taste and quality of the fresh finds.
"Buyers definitely need to up their game as some of the quality hasn't been there and more new items could be brought in instead of continually having the same items," a member commented.
"The inventory is lackluster. Numerous new foods I've tried were not very good," another said.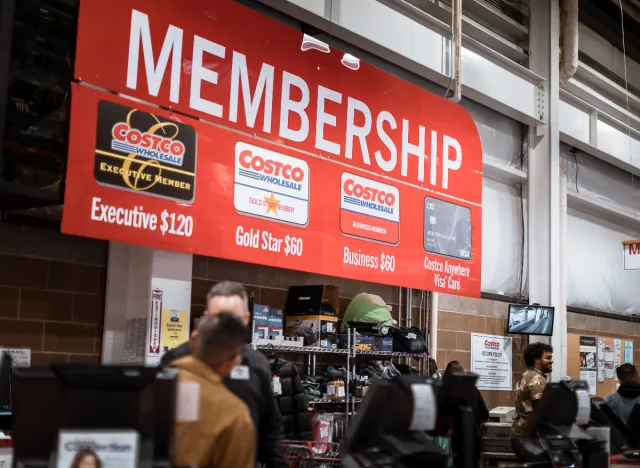 Most of us have probably had to deal with overly pushy salespeople at some point in our lives. However, Costco shoppers say these interactions have become far too common inside their local warehouses—and they're growing increasingly frustrated.
"The outside salespeople are so bad. I try to walk way around them and they come speed hunting me down," a shopper wrote.
"The number of outside salespeople annoying members has increased," another said.
Earlier this year, customers also complained that Costco employees have gotten a little too overzealous when trying to convince members to upgrade their memberships to the more expensive executive tier.
The food court has long been one of the greatest perks of being a Costco member because of the affordable yet tasty menu. Unfortunately, shoppers feel that the in-store eateries have lost some of their spark in recent years.
The retailer trimmed down the menu during the COVID-19 pandemic, removing several fan-favorite items like the combo pizza and Hot Turkey and Provolone Sandwich. The menu has expanded somewhat since, but many of the new additions have failed to win over shoppers who still miss their old favorites.
For example, shoppers have slammed a new roast beef sandwich over its $9.99 price tag, which is notably higher than cheaper options like the $1.50 hotdog combo and $1.99 pizza slices. Members also weren't happy with a mango smoothie that debuted in the mainland United States over the summer.
"I can't even enjoy anything at the food court anymore. There is no variety," a Redditor wrote.
Zoe Strozewski
Zoe Strozewski is a News Writer for Eat This, Not That! A Chicago native who now lives in New Jersey, she graduated from Kean University in 2020 with a bachelor's degree in journalism.
Read more about Zoe