Dunkin' Donuts Is Dropping These Popular Menu Items
The familiar coffee chain is giving you a bit less to run on.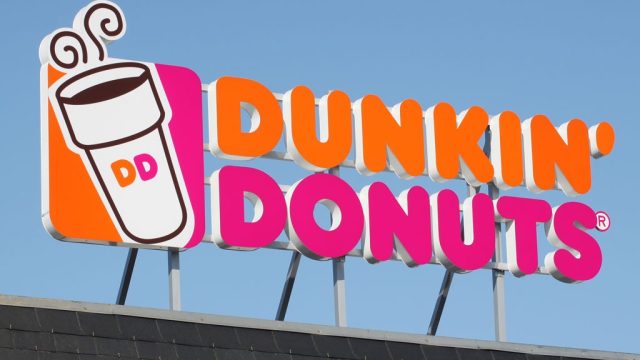 It's no secret that nowadays fast-food chains are becoming more and more of a last resort. In the wake of efforts from McDonald's, Starbucks, and other stores alike to improve the quality of their experience and edibles, it's about time Dunkin' hopped on the bandwagon.
The pink and orange brand's decision? To cut back—and not just on the calories.
In an effort to test a more "streamlined menu emphasizing our signature beverages and food," Dunkin is "removing a small number of menu items," according to a statement to local news outlet WBZ-TV.
Small? According to an employee's Facebook post, nearly a third of Dunkin's offerings will be cut. Warning: brace yourselves.
All PM Sandwiches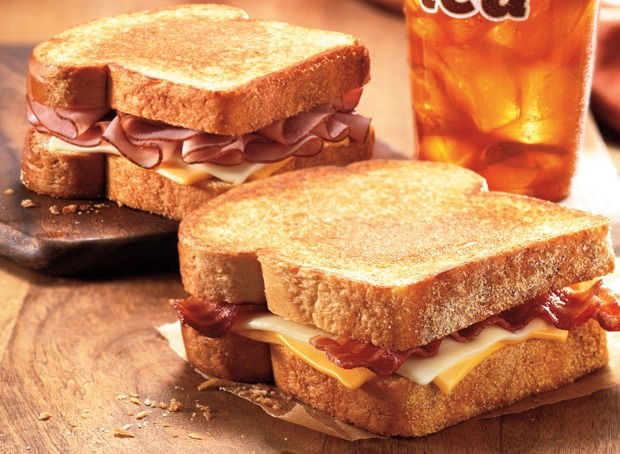 •Chicken Bacon Sandwich
•Turkey Cheddar & Bacon Ciabatta
•Ham & Cheddar Ciabatta
•Grilled Cheese
•Deluxe Grilled Cheese
•Chicken Salad Sandwich
•Tuna Salad Sandwich
•Kolache
•Chicken Biscuit
•Snack N' Go Wraps
Sandwich products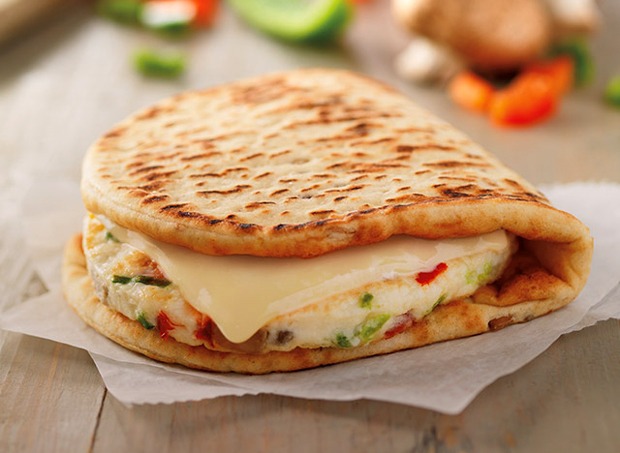 •Turkey
•Chicken
•Tuna salad
•Chicken Salad
•Steak
•Biscuit
•White cheddar cheese
•Flatbread
•Ciabatta
•Texas Toast
•All Sauce Varieties
Muffins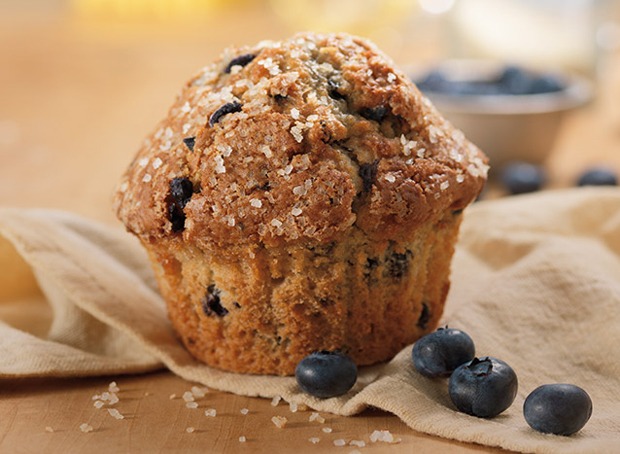 •Honey bran raisin muffin
•Reduced-fat blueberry muffin
Bagels
•Garlic bagel
•Blueberry bagel
•Onion bagel
•Salt bagel
•Whole wheat bagel
•Poppyseed bagel
•Sour cream & onion bagel
•All bagel twists
Pastries
The GRAM finale. Our new #🍪! #DDGrammers
•Danish
•Cookies
•Brownies
•Reduced-fat plain cream cheese
•Chive & onion cream cheese
Drinks
•Caramel flavor shot
•Peach flavor shot
•All smoothies
Before you totally lose it, know this: these cut-backs will only be happening at 1,000 Massachusetts and Rhode Island locations beginning August 7, 2017, according to the Boston Globe.
You may be bummed but, we were happy to see that some waist-widening offerings are being eliminated, like the reduced-fat blueberry muffins, sour cream & onion bagels, flavor shots, and smoothies, too.
Company representatives explain they're making these changes in effort to reduce line production time. Michelle King, a company spokesperson further explained, "The test is designed to gather valuable feedback from consumers, franchisees and their employees to help inform future menu decisions." She continued, mentioning that customer data showed that their large menu was often too convoluting.
But customers' comments seem far from excited. Rather, those who are taking the time to weigh in seem stressed out and worried about how they'll get in their most important meal of the day.
The changes will launch in early August throughout locations in the New England area. So for those of you there, enjoy your last bites. And while you're making some lifestyle adjustments, check these 30 Breakfast Secrets For Weight Loss .