30 Secret Menu Items at Every Fast Food Chain
These fast food secret menu items will change how you order forever.
While most fast food chains seem to offer more options than a person could eat in a lifetime, it's often what doesn't make their menu that holds the most allure. In fact, while your friends are getting the same predictable products at their favorite fast food chain time and time again, you could be eating a bit more adventurously. Enter: secret menu.
From Chipotle to KFC, fast food chains have a wealth of deliciously decadent secret menu items just waiting for customers to say the magic words. Of course, these aren't everyday indulgences. Luckily, our ranking of McDonald's orders can help you pick a healthier fast food meal.
If your usual burrito order just isn't cutting it, try the nachos at Chipotle instead. Chipotle employees will build you a plate of nachos with all of your favorite fixings, although it does tend to be pricier than your average on-menu item. Just make sure that before you grab your next Tex-Mex meal, you find out how your favorite Chipotle menu items stack up nutritionally.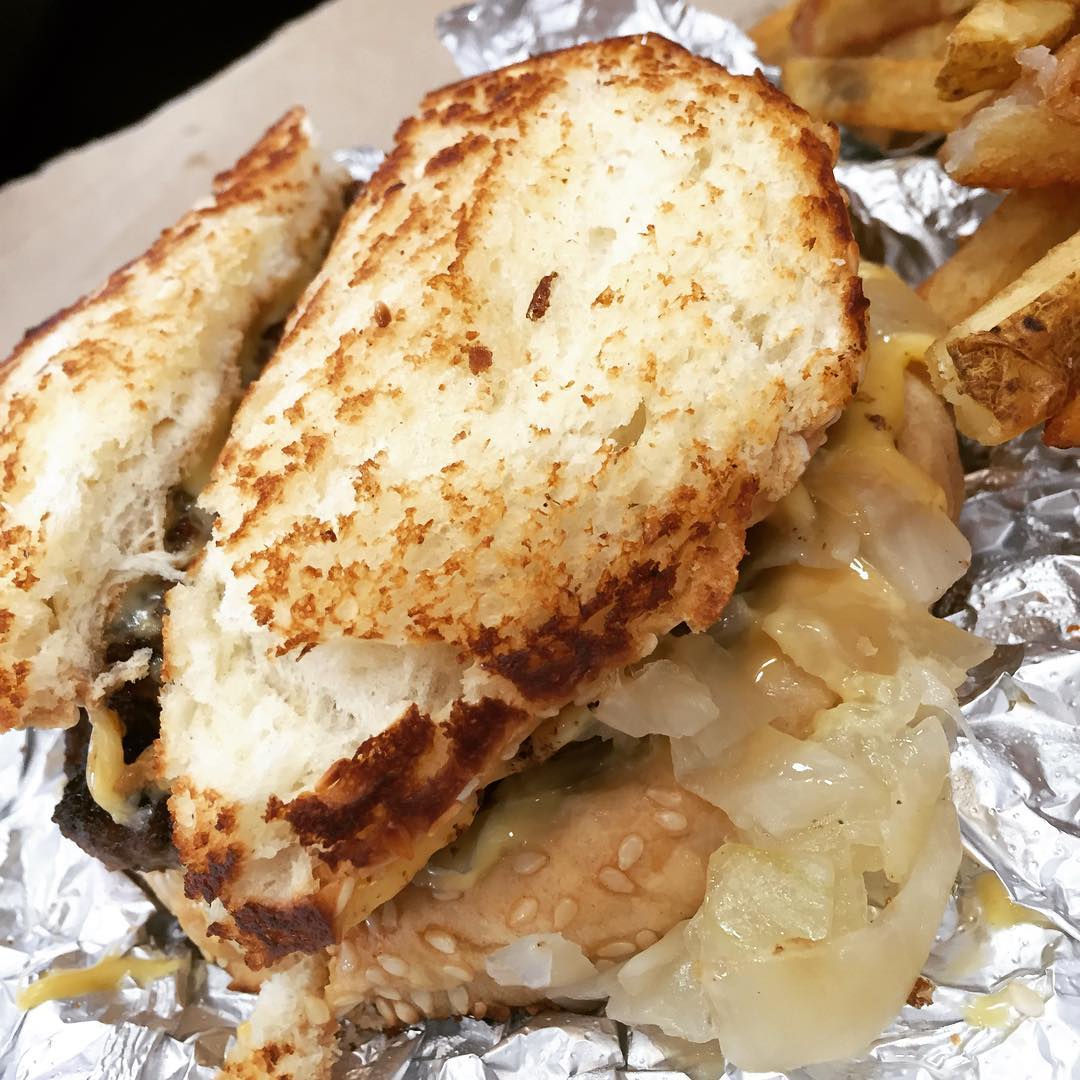 Spice up your Five Guys order by substituting a patty melt for a traditional burger. This secret menu burger comes topped with onions, cheese, and mushrooms, making for a filling meal with at least a few veggies in it.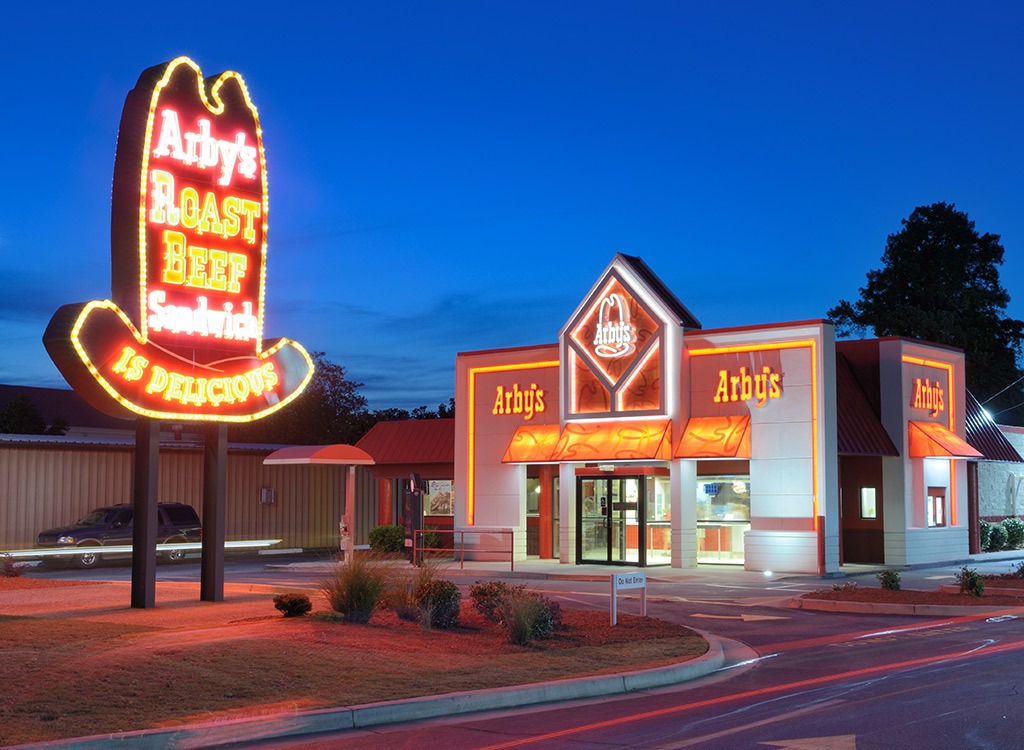 While the Arby's Melt used to be part of the regular menu, it's largely been retired from its restaurants. Fortunately, you can still get this high-protein hit, which tops the chain's traditional roast beef sandwich with an ample helping of cheddar cheese sauce.
Dairy Queen Coffee Blizzard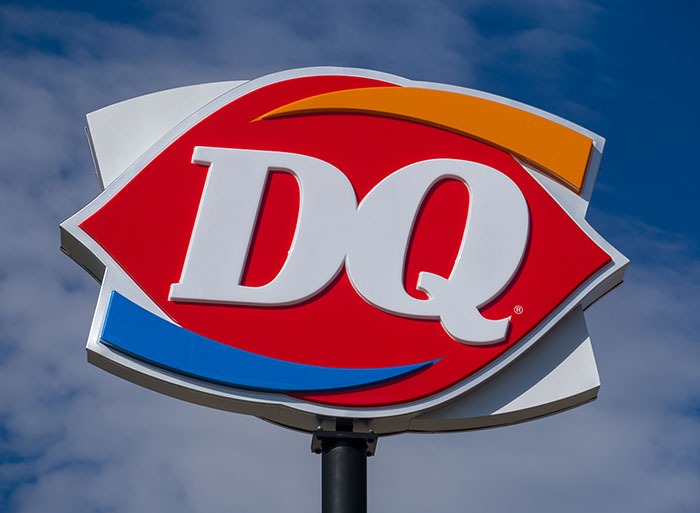 Need a pick-me-up but can't find a Starbucks for miles? Try Dairy Queen. There's a secret Coffee Blizzard menu item made with coffee and ice cream to give you the caffeine boost you need.
Starbucks Butterbeer Frappuccino
Starbucks might just be Harry Potter fans' new favorite fast food chain, thanks to its Butterbeer Frappuccino. This drink, which combines three pumps of toffee nut syrup and three pumps of caramel with a Crème Frappuccino base, is truly worthy of a wizard. If you've had a few too many Frappuccinos as of late, try balancing out your indulgences with these delicious detox water recipes.
McDonald's Grilled Cheese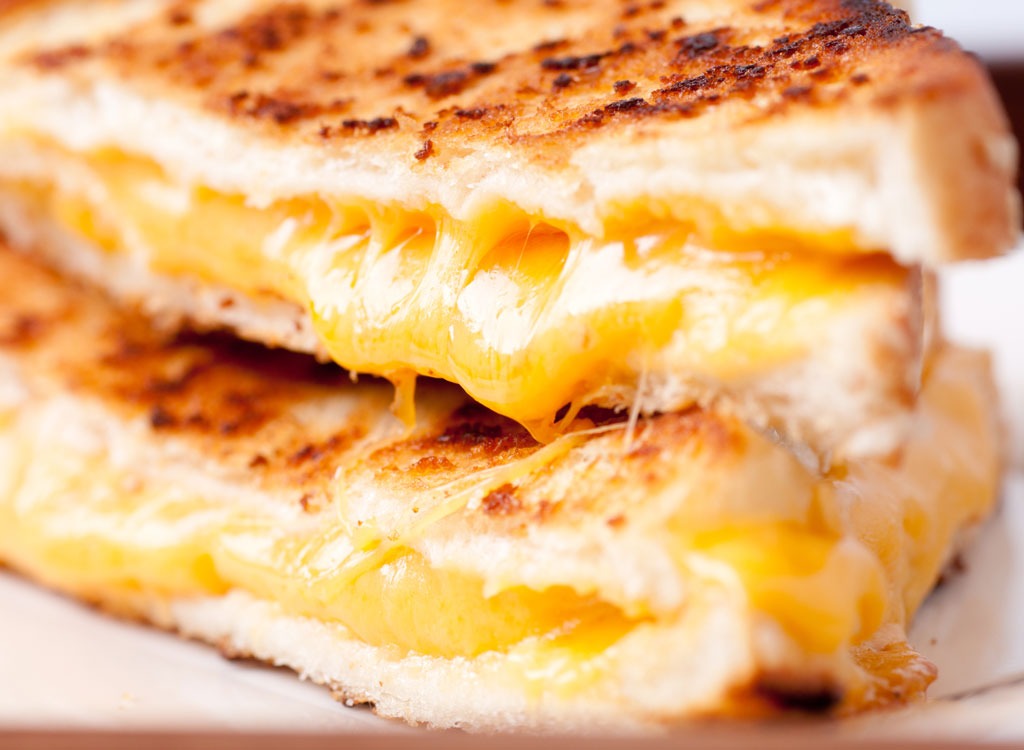 Vegetarians, rejoice: salads aren't the only veggie option on McDonald's menu. Just ask for a grilled cheese and most stores will be happy to oblige.
Burger King Veggie Whopper
McDonald's isn't the only chain with secret menu veggie options, however. If you ask for a Veggie Whopper at Burger King, you'll get the chain's popular oversized burger, but with a veggie patty instead of beef.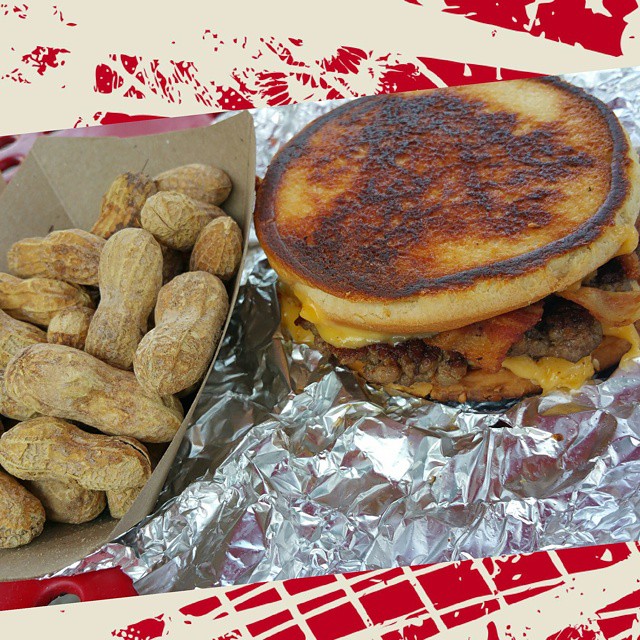 If you're in the mood to really indulge those junk food cravings, head on over to Five Guys. The chain's secret menu Fatty Melt, a burger between two grilled cheese sandwiches, is sure to leave you stuffed.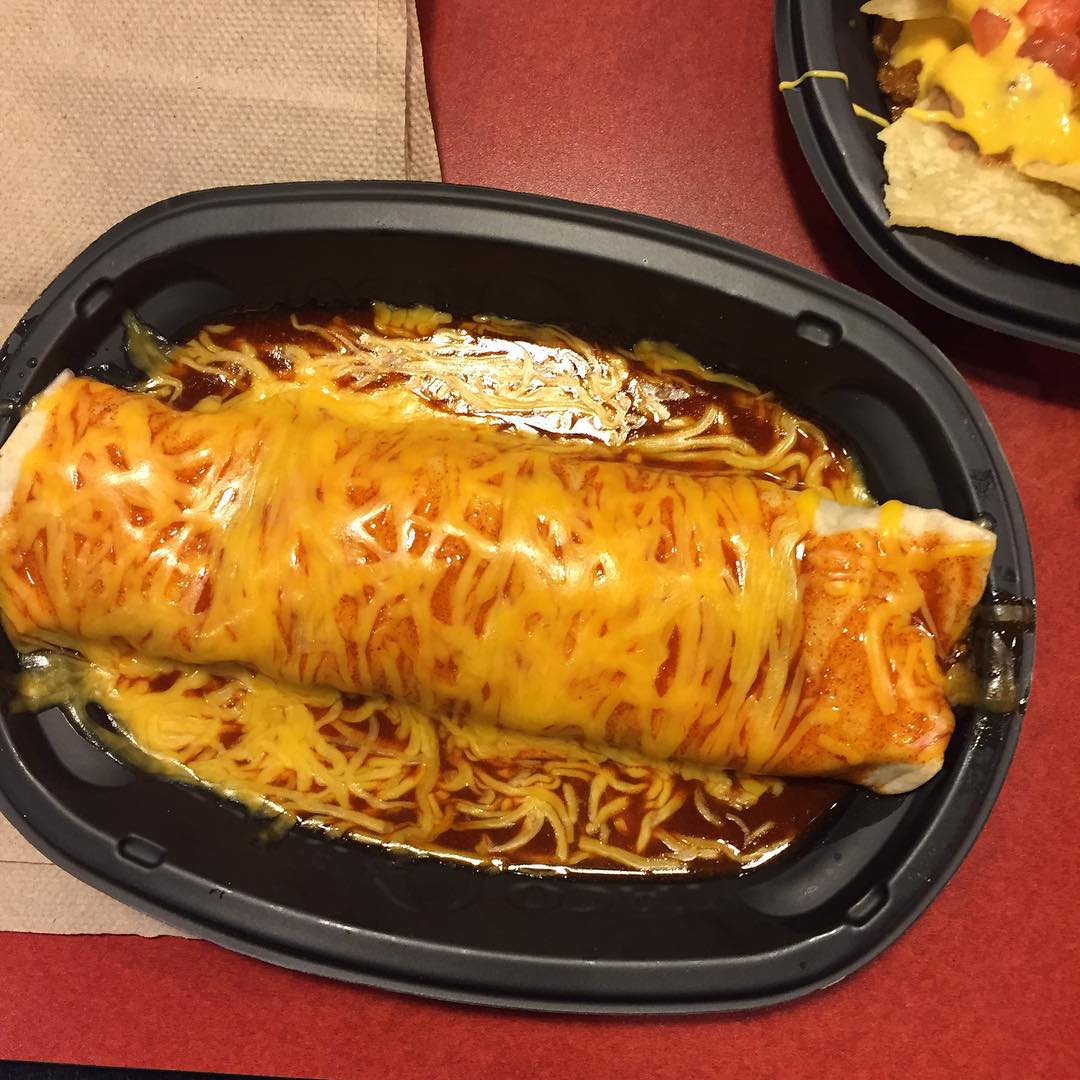 Chipotle isn't the only Tex-Mex chain with some tricks up its sleeve. At Taco Bell, you can order yourself an Enchirito, an oversized burrito-enchilada hybrid that used to grace its traditional menu.
For a more interesting side to accompany your Sonic meal, try some Pickle-Os instead of French fries. These fried pickles are the perfect fit for anyone with a serious salt tooth.
Starbucks Cinnamon Roll Frappuccino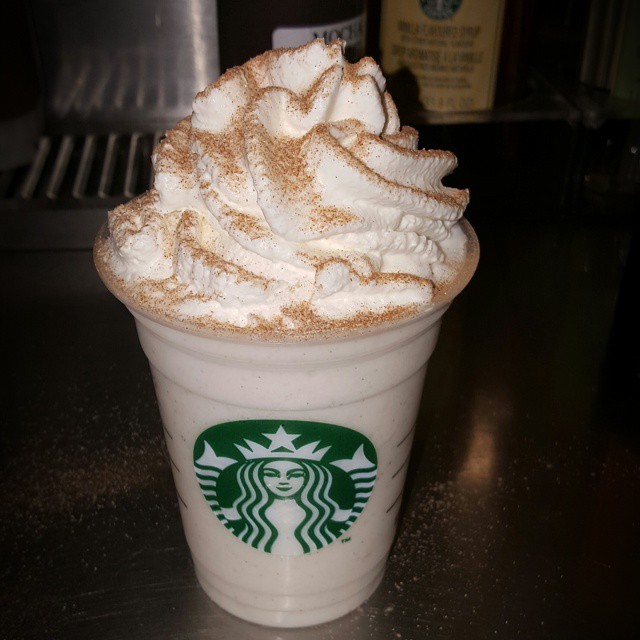 Your favorite breakfast treat and your favorite dessert-like drink just birthed a beautiful baby: the Cinnamon Roll Frappuccino. This drink combines Vanilla Bean Frappuccino base with white mocha syrup, cinnamon dolce syrup, and some extra cinnamon dolce powder on top.
This fast food three-way is about as indulgent as meals get. Combining a McChicken sandwich and a double cheeseburger, you're going to want to start exercising those jaw muscles now if you want to get your mouth around this monstrous meal.
In-N-Out Burger Animal Style Fries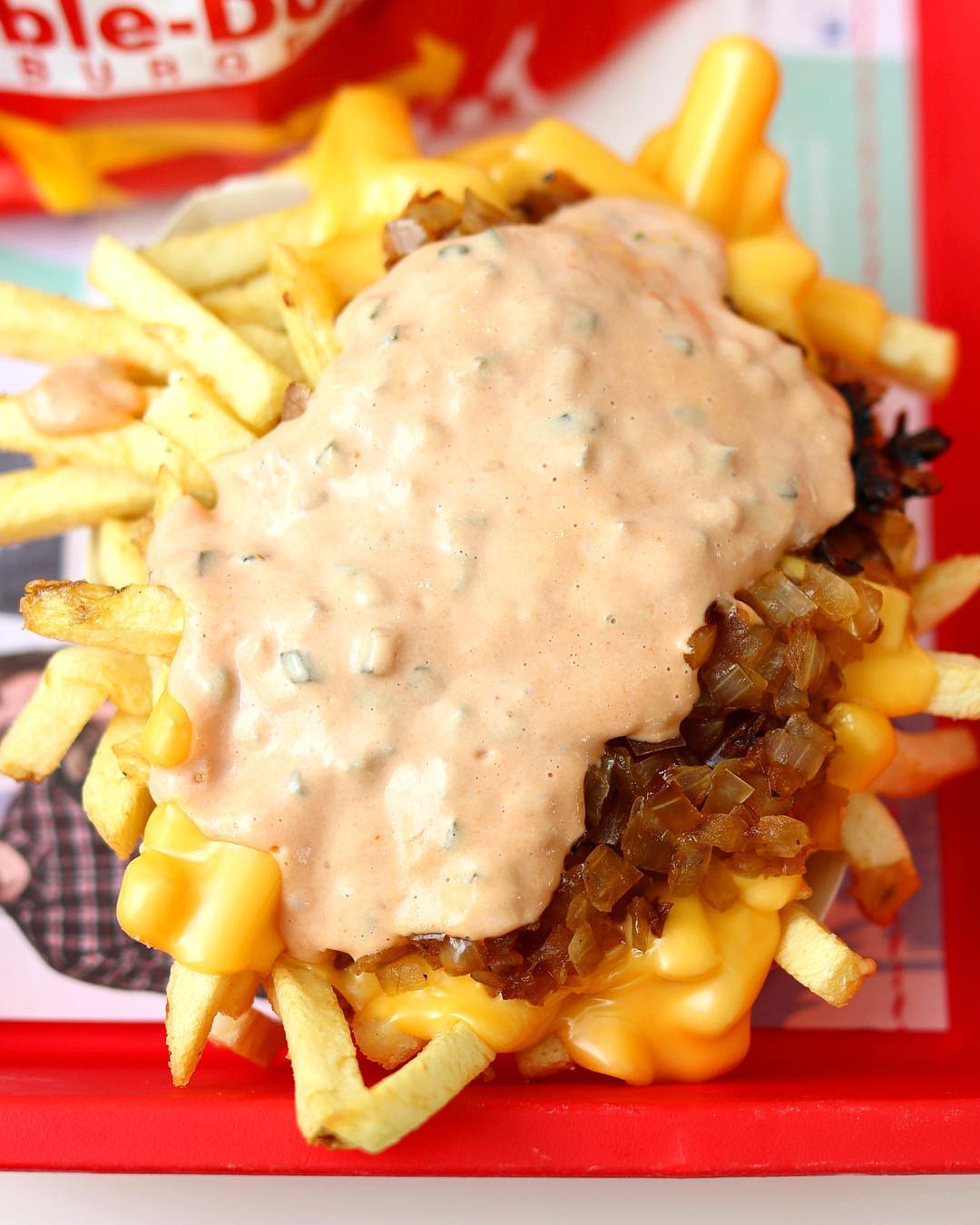 While not exactly a well-kept secret, In-N-Out's Animal Style Fries are a major draw for patrons of this West Coast chain. Fortunately, despite its name, even vegetarians can partake in this treat, which tops French fries with cheese, onions, and In-N-Out's trademark sauce.
Your Wendy's order just got a whole lot more decadent. The off-menu Barnyard Burger puts all your favorite meats in one place, topping a burger with bacon and fried chicken.
Burger King Suicide Burger
Get those cholesterol tests ready if you're going to attempt the Burger King Suicide Burger. This burger packs not only four beef patties, but a stack of cheese slices and bacon, too.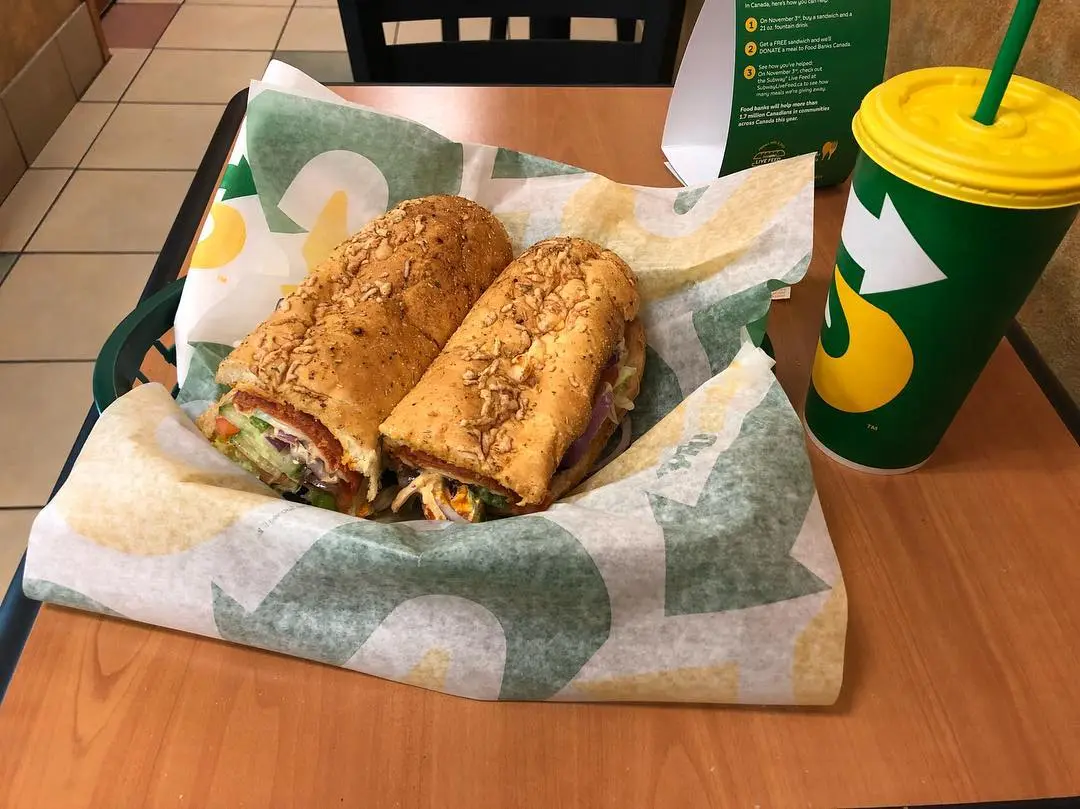 If you're not feeling in the mood for your usual Subway sandwich, order a Pizza Sub in its place. Combining mozzarella, tomato sauce, veggies, and pepperoni, this sandwich is a dead ringer for the real thing.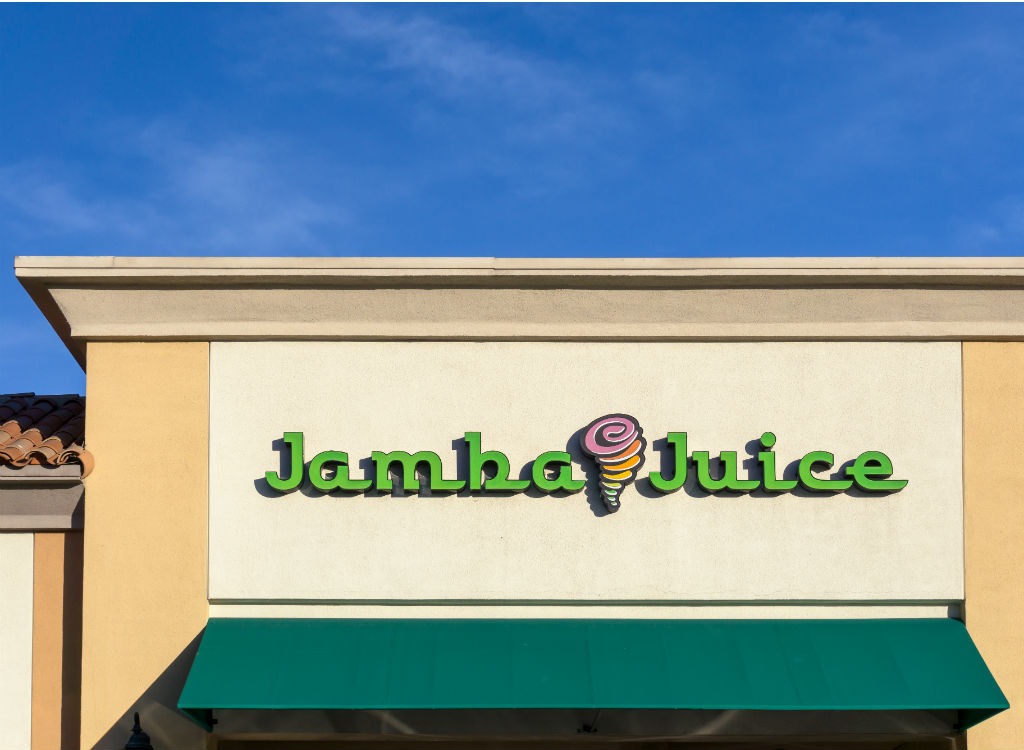 While many people opt for Jamba Juice as an alternative to sugary coffee drinks, there's still a way to get your candy fix at this popular chain. Ask for the Skittles smoothie and you'll get a mixture of lemonade, lime sherbet, frozen yogurt, and strawberries that tastes just like its namesake.
Chick-fil-A Fried Chicken Club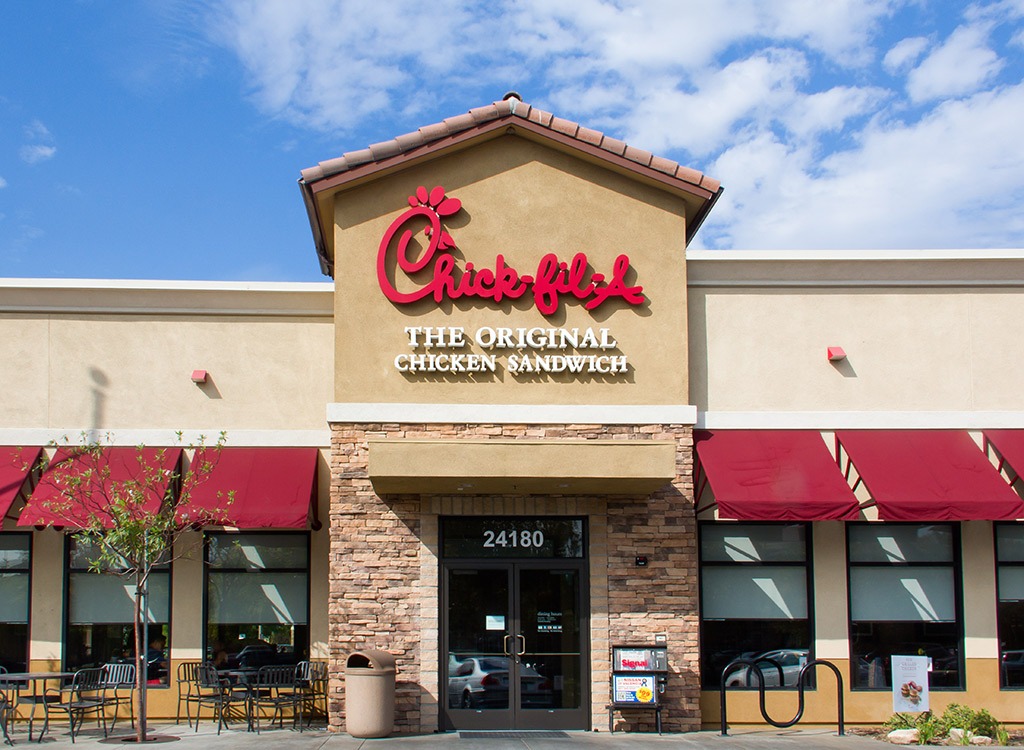 If you can't decide between Chick-fil-A's chicken club and the crispy chicken sandwich, go ahead and combine them. The Fried Chicken Club simply subs in fried chicken for grilled in this off-menu order.
Jack in the Box Bacon Bacon Cheeseburger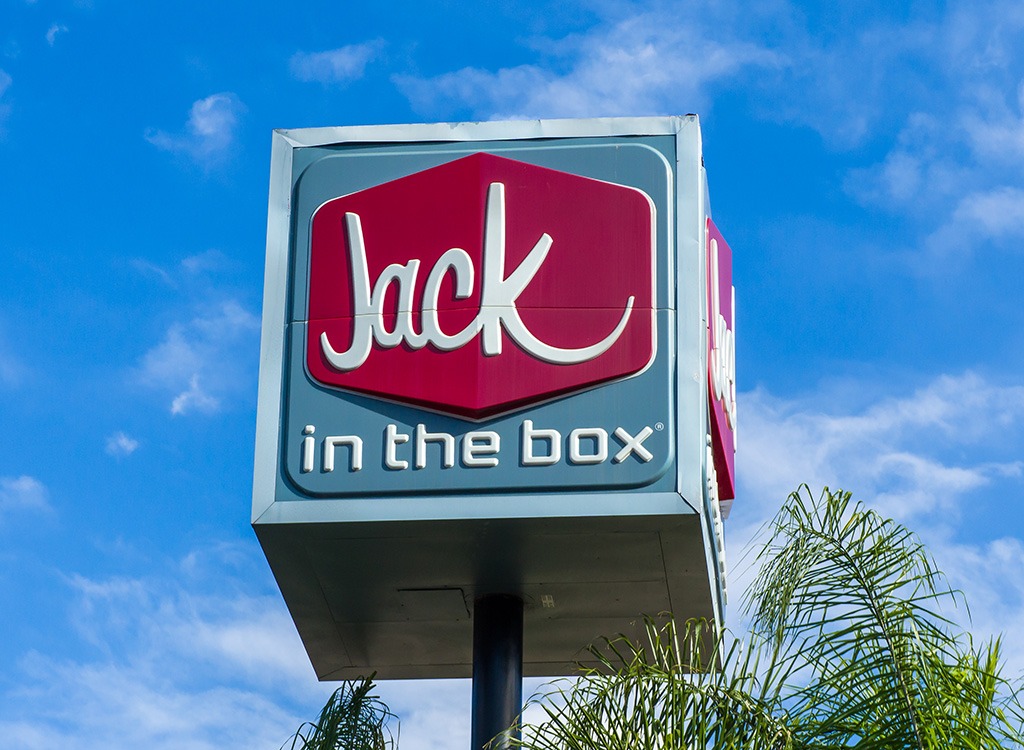 What's better than bacon? A ton of bacon. If you're a bacon connoisseur, go ahead and ask for the Bacon Bacon Cheeseburger the next time you're at Jack-in-the-Box. This burger is topped with both bacon strips and bacon bits for a salty sensory overload.
Whataburger Chicken and Pancakes
If you're craving chicken and waffles but aren't near any southern eateries, head to your nearest Whataburger. This chain's secret menu chicken and pancakes is the next best thing.
Dairy Queen Frozen Hot Chocolate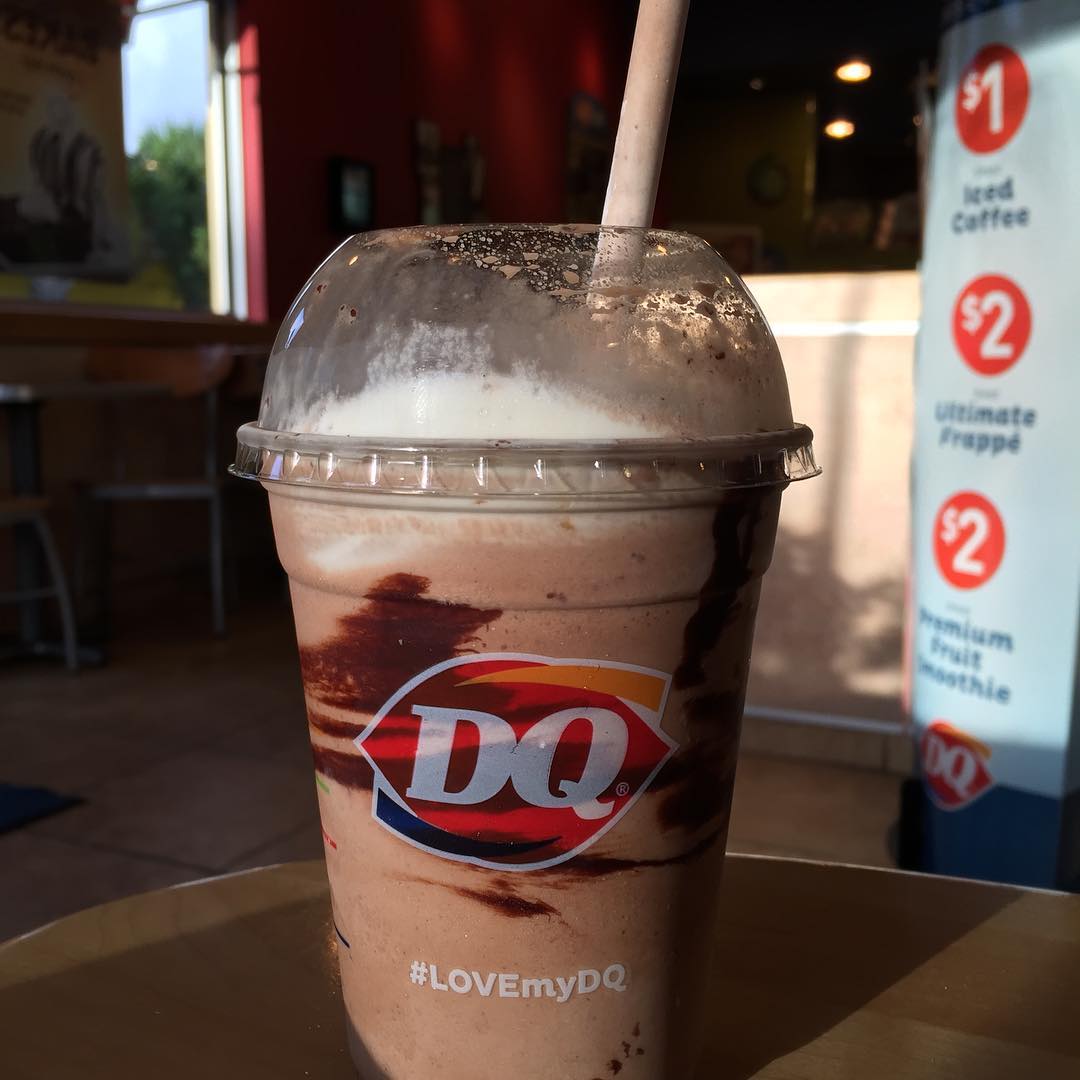 Blizzards aren't the only chilly drinks available at Dairy Queen. If you're craving something chocolatey, go ahead and order a decadent Frozen Hot Chocolate. Luckily, you don't always have to derail your diet just because you want to indulge; these protein shake recipes are tasty and flat-tummy-friendly.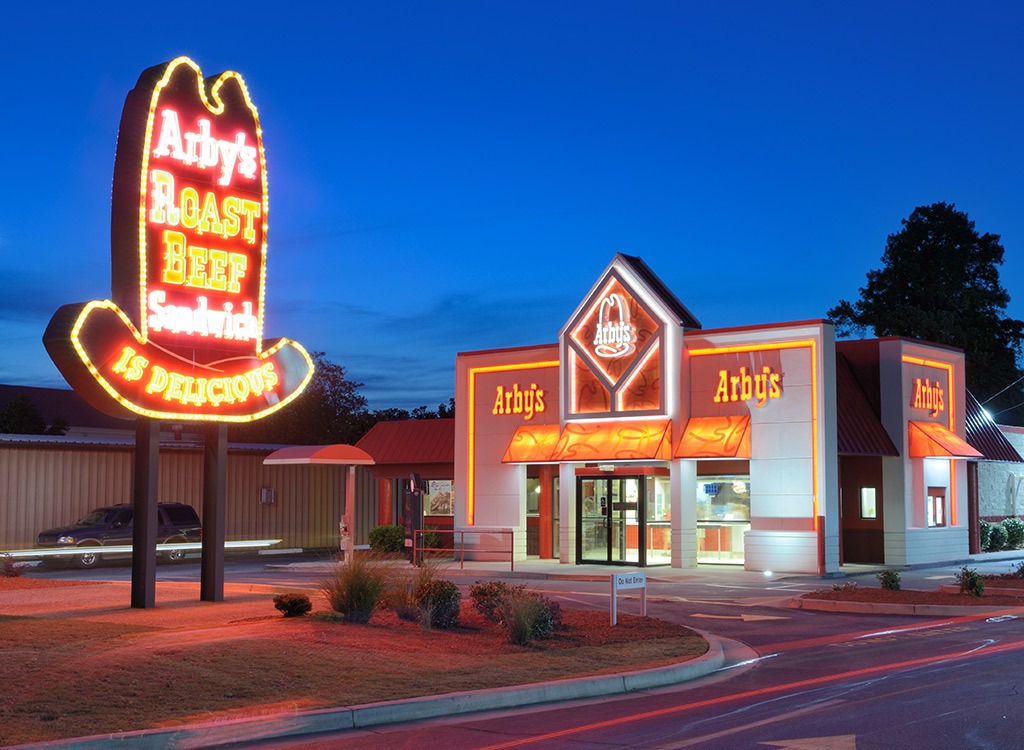 Shave some fat your Arby's order by ordering a turkey Reuben. This off-menu item has all the flavor of a regular Reuben, but with a slightly less indulgent calorie count.
6254a4d1642c605c54bf1cab17d50f1e
If your 10-pound Chipotle burrito isn't big enough, go ahead and order a Quesarito, a burrito wrapped in a quesadilla. The only downside? Chipotle employees hate making this lava-like creation.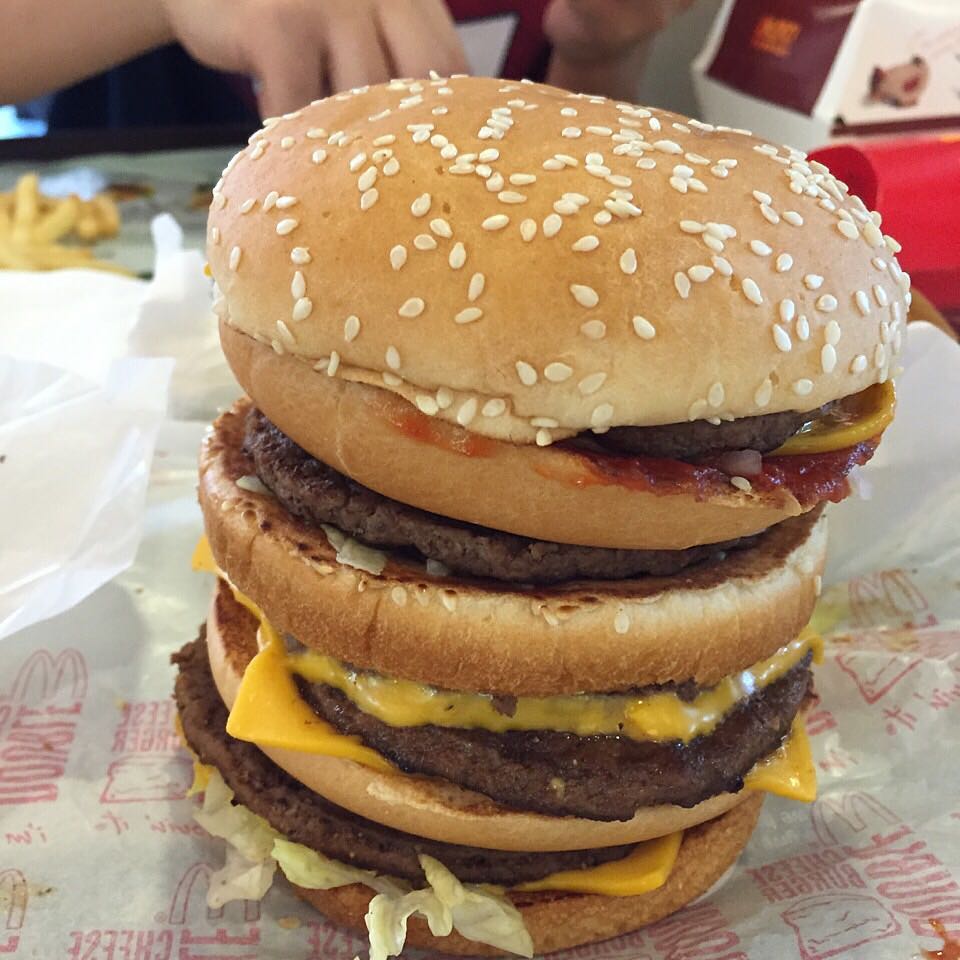 Big Macs get even bigger with the off-menu Monster Mac. This burger packs extra patties—up to eight—in addition to all the usual Big Mac fixings.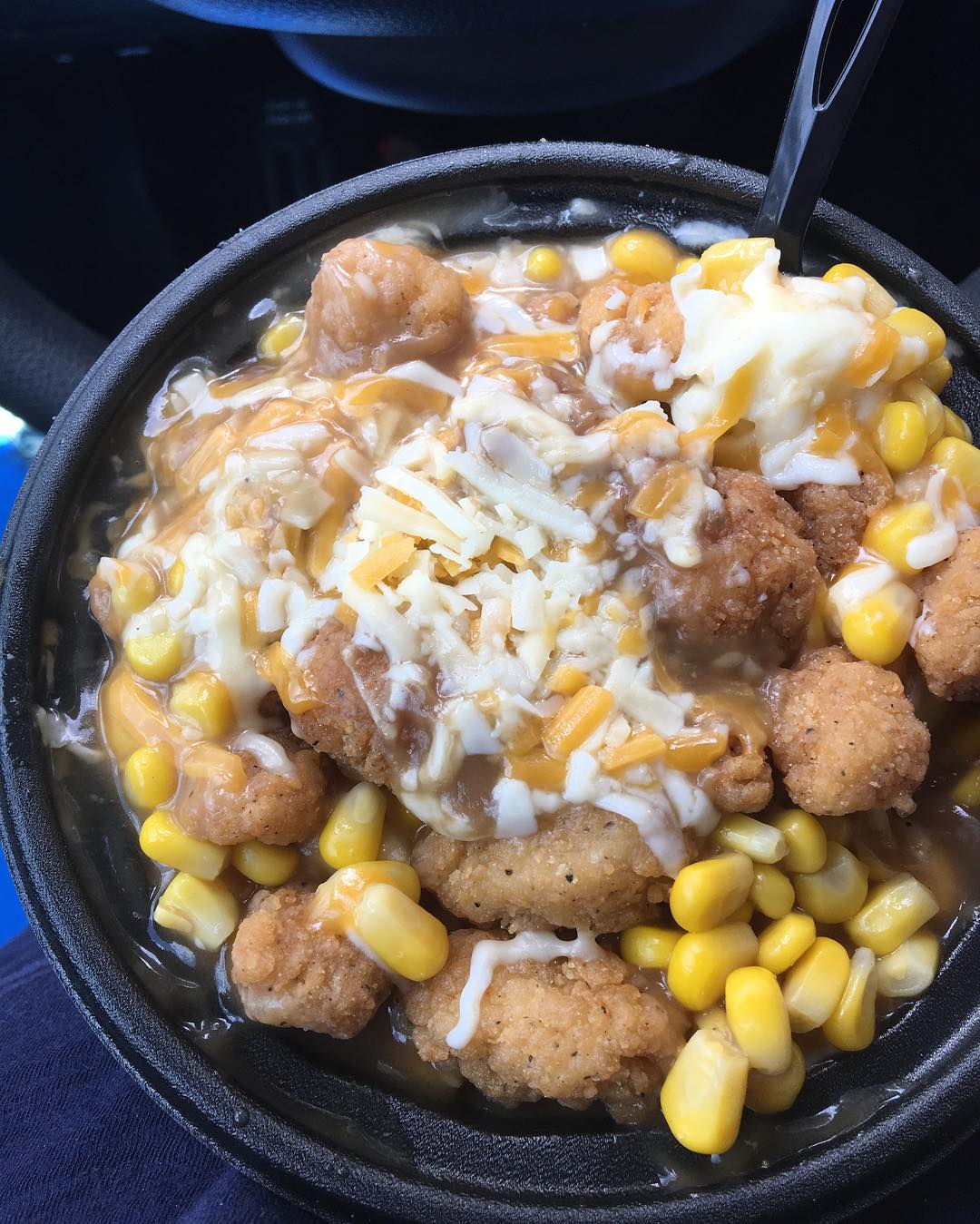 Here's one secret KFC insiders won't tell you: the bowls they sell are fully customizable. Whether you want grilled chicken instead of fried or corn on top of your mashed potatoes, custom bowls mean you can eat KFC every day and never get the same meal twice.
At the end of a long week at work, treat yourself to a beer float at Shake Shack. This secret menu snack replaces the root beer in a float with alcoholic beer for a grown-up treat that's worth waiting in those interminable lines for.
Chick-fil-A Blueberry Cheesecake Milkshake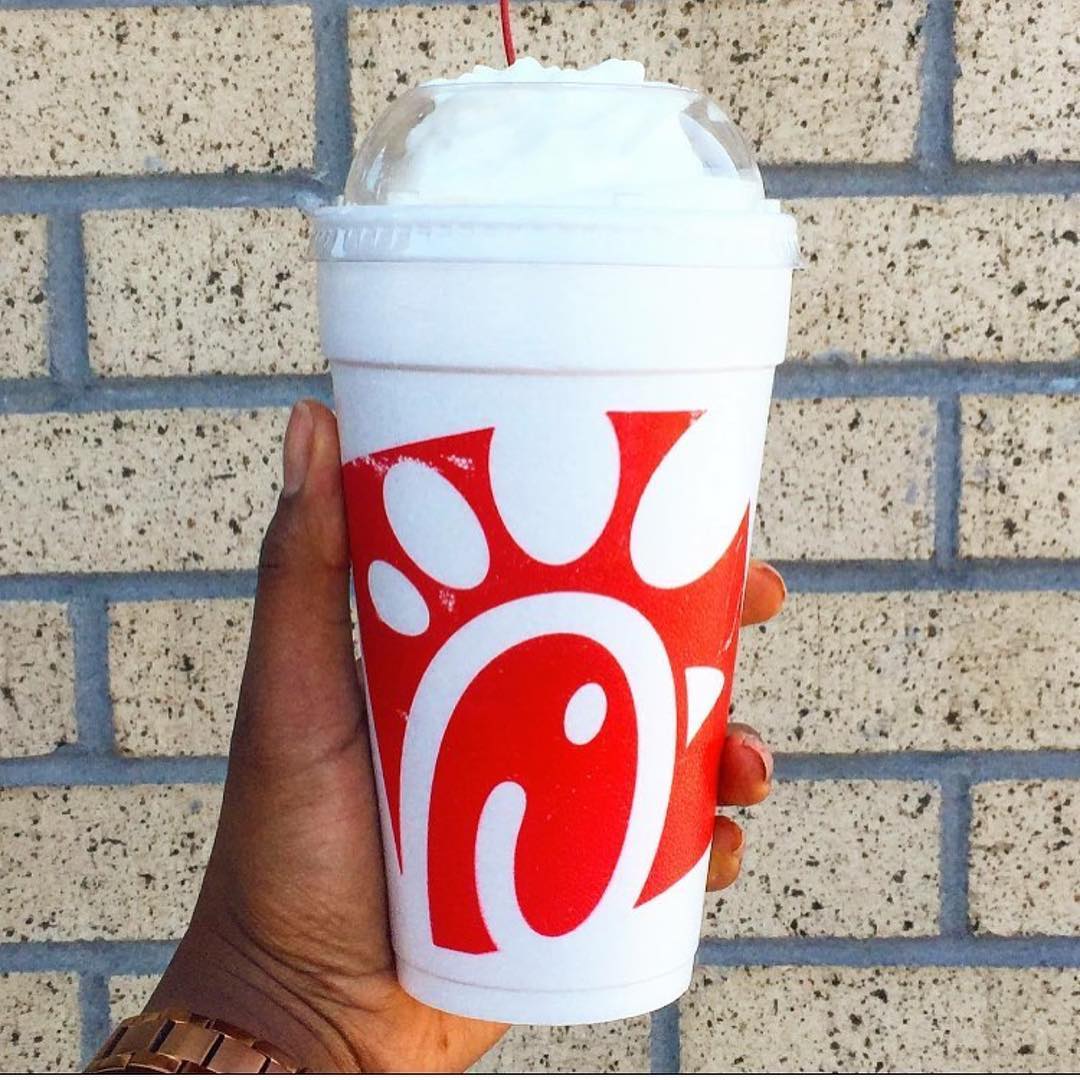 If you've ever wondered how to maximize the number of calories in your Chick-fil-A order, we've got three words for you: Blueberry Cheesecake Milkshake. This super-sweet drink combines a vanilla milkshake and a full slice of blueberry cheesecake.
Starbucks Zebra Frappuccino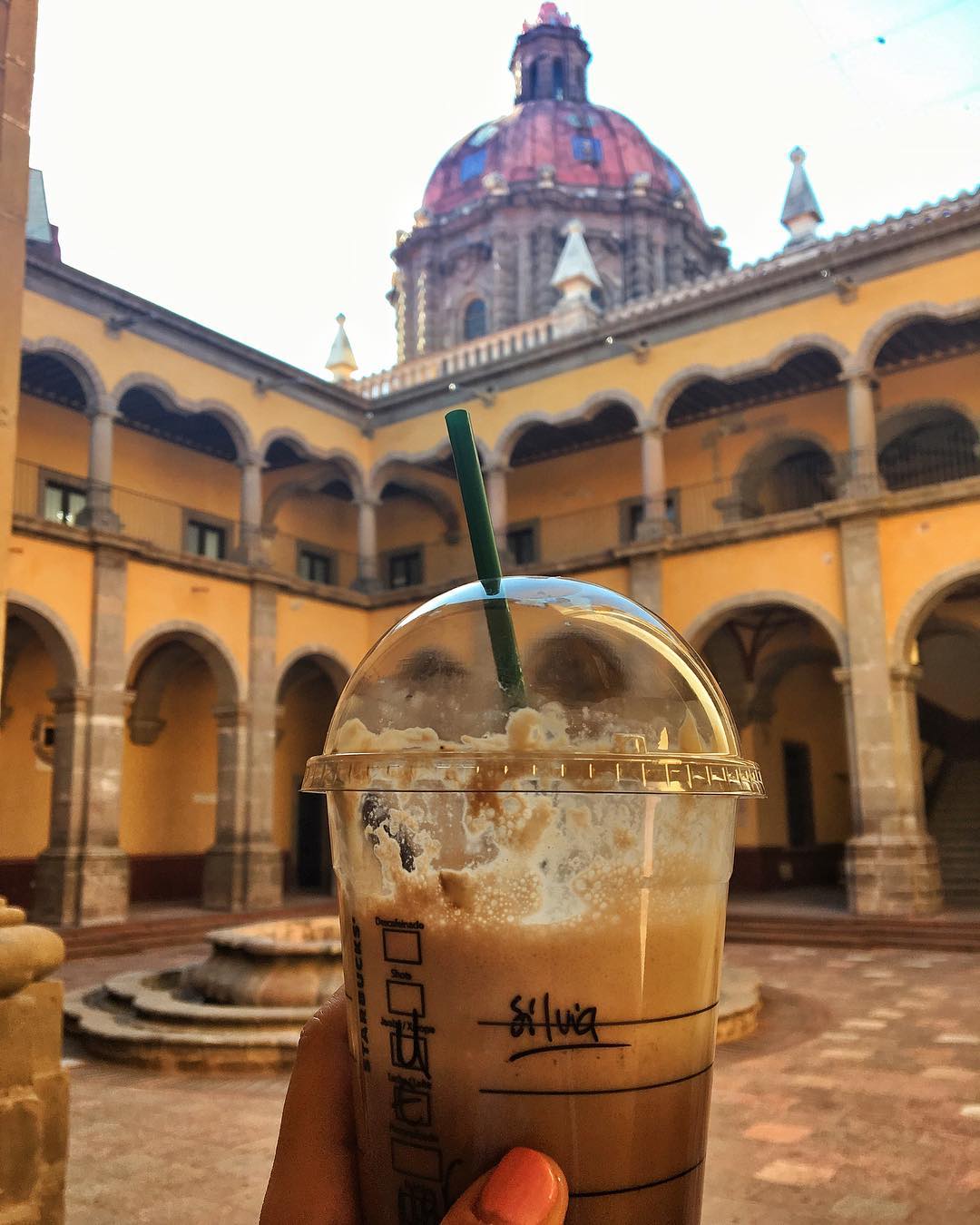 Make your Starbucks order a lot more Instagrammable by ordering a Zebra Frappuccino. This striped Frappuccino is half chocolate, half white chocolate, and comes topped with whipped cream, chocolate drizzle, and chocolate chips.
McDonald's Hash Brown McMuffin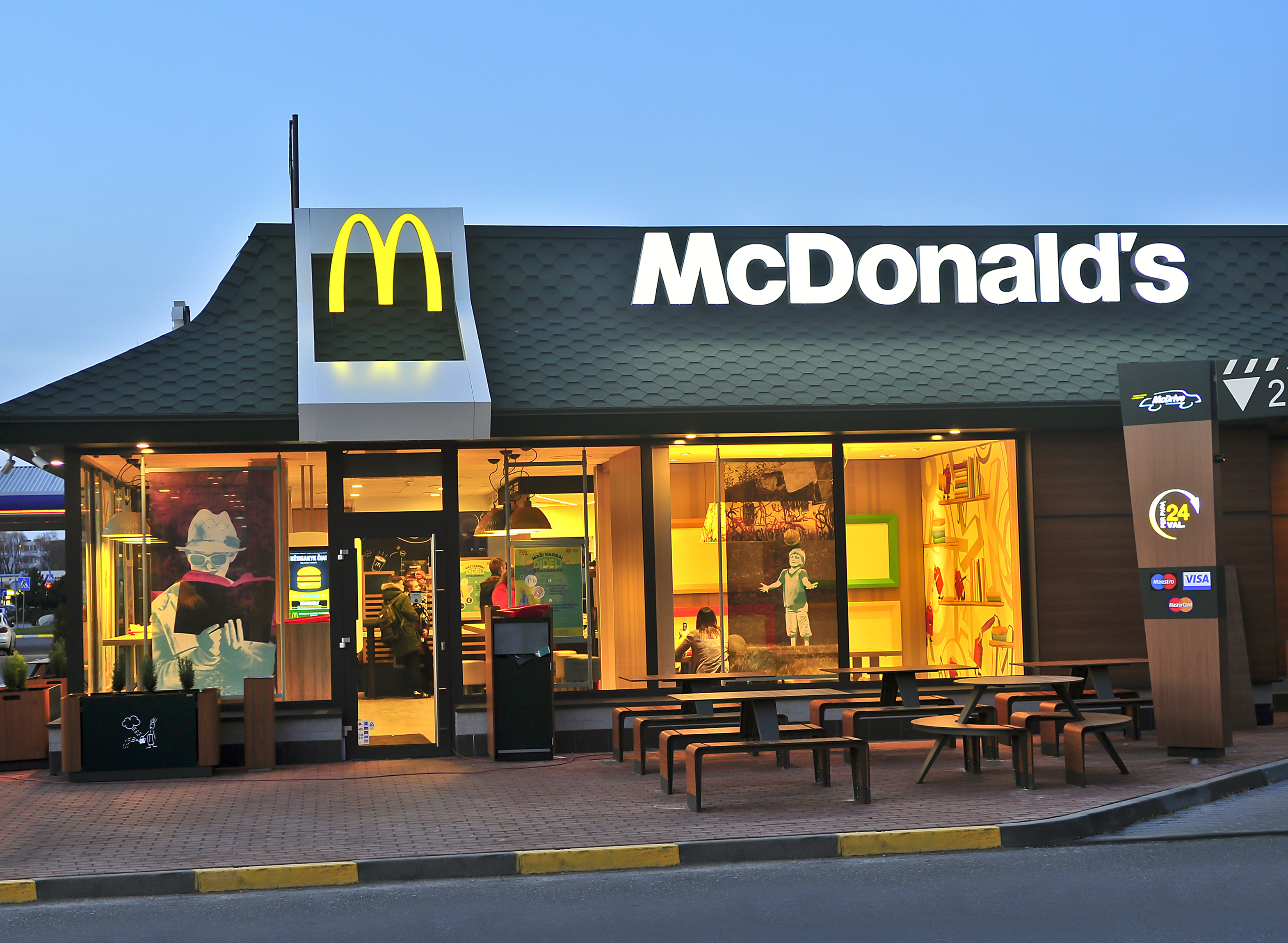 Who says that your hash browns have to be on the side of your breakfast order? Creative McDonald's patrons recommend the Hash Brown McMuffin, a traditional Egg McMuffin with the hash brown right in the center.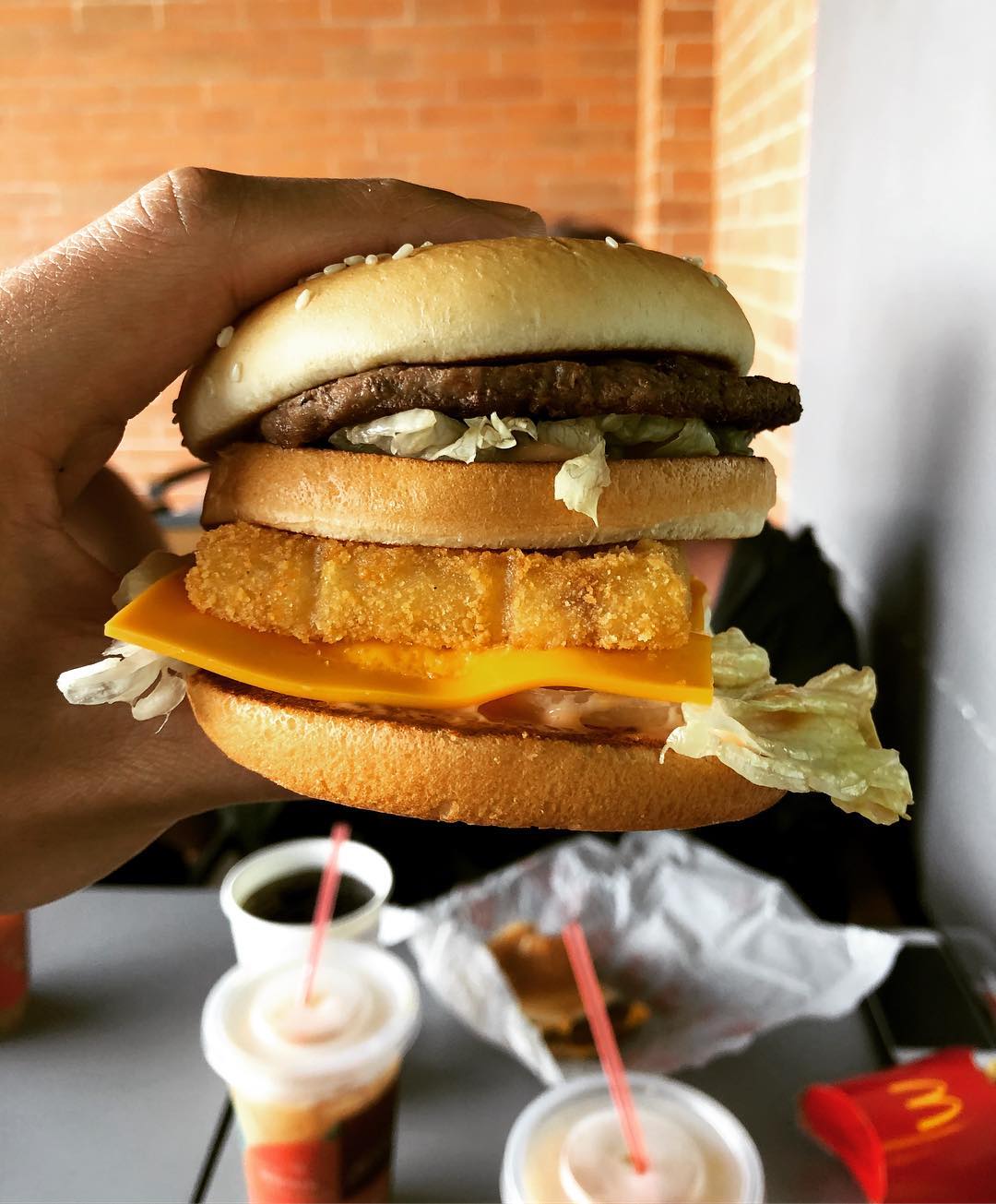 While it's not exactly lobster and filet mignon, you can get surf and turf at McDonald's. The fast food giant's version combines a McBurger Supreme and a Filet-O-Fish sandwich. The next time a burger craving hits, satisfy it with one of these delicious protein-packed snacks instead.
Sarah Crow
Sarah Crow is a senior editor at Eat This, Not That!, where she focuses on celebrity news and health coverage.
Read more about Sarah