50 Best Instagram Captions for Food Photos That'll Up Your Insta Game
These captions are 100% Insta-ready.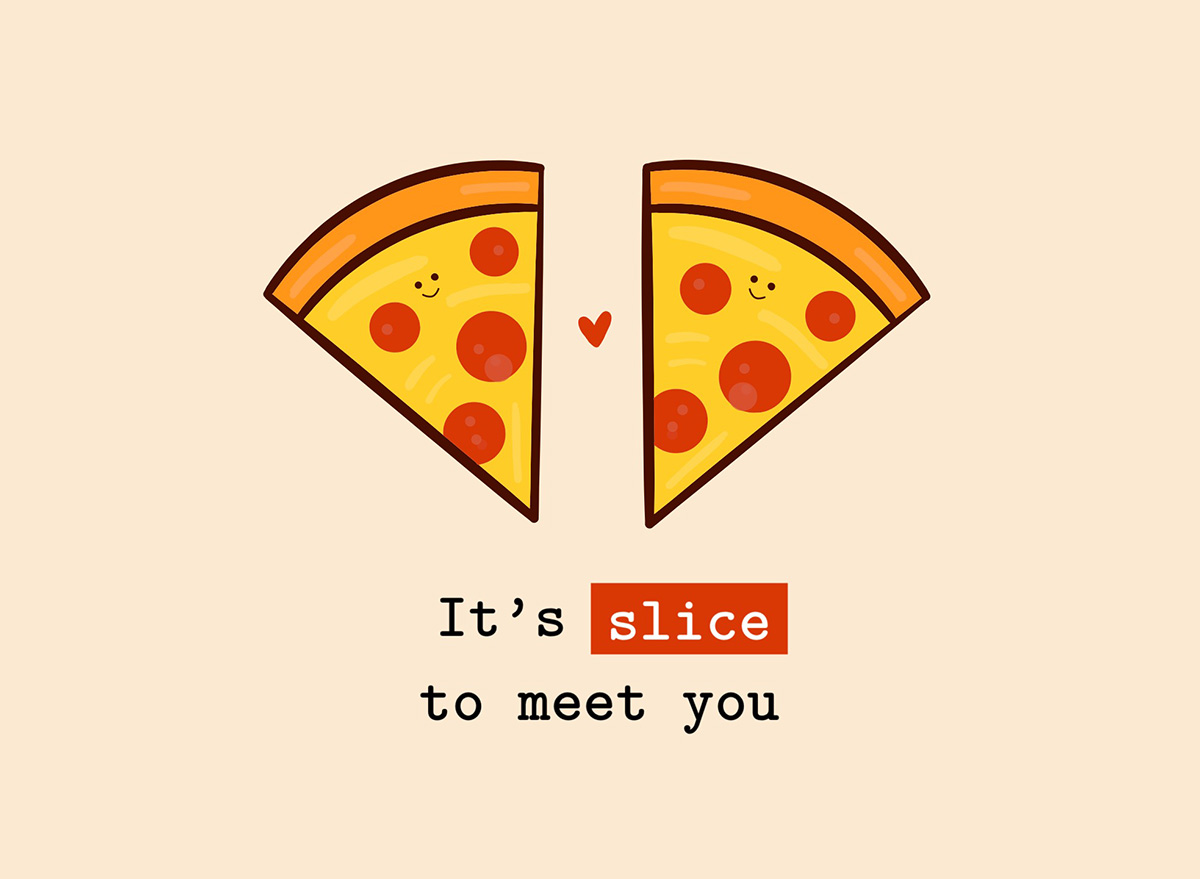 Sure, pretty much everyone loves seeing a good food photo on Instagram, but we think we all can agree the hardest part of getting that post just right is the caption. It has to be funny, concise, and relevant to the photo, of course. So to help make that caption process easier, we've picked out our 50 favorite food captions of quotes and punny sayings that will have all your friends double-tapping. These food-inspired Instagram captions will make your followers smile—and they'll bring in all the likes, too.
For Anytime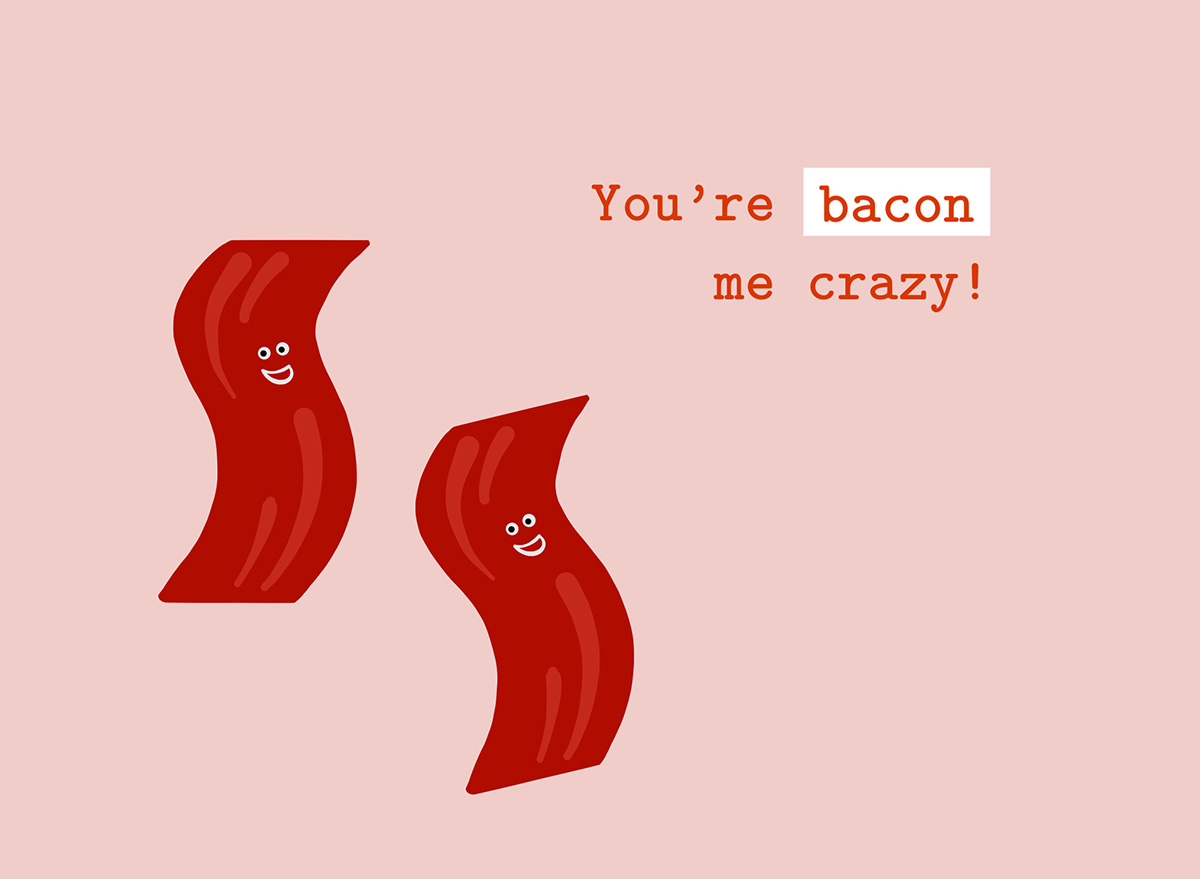 6254a4d1642c605c54bf1cab17d50f1e
"First we eat, then we do everything else." – MFK Fisher
Stop, drop, and roll.
"Is butter a carb?" — Regina George, Mean Girls
Muffin much going on here.
"All I think about all day is food and then I dream about it all night." — Meryl Streep as Julia Child, Julie and Julia
Toastess with the mostess.
Thai Thai for now.
"Life is a combination of magic and pasta." — Federico Fellini
Aww shucks.
If only every day were fryday.
Pardon my French (onion soup).
Never-ending pastabilities.
When we seafood, we eat it.
Worth every penne.
Just the way we roll.
Let's taco-bout it.
Up toast and personal.
"Another day, another 13,000 calories" — Andy Lassner
Found love in a hopeless plate.
You're bacon me crazy.
You dim sum you lose sum.
"People who love to eat are always the best people." — Julia Child
Muffin compares to you.
Pizza
"I'm in love. I'm having a relationship with my pizza." — Liz, Eat Pray Love
You've got a pizza my heart.
Pizza don't kill my vibe.
ABCarbs
You want a pizza this?
Alway crust your instincts.
It's slice to meet you.
Another one bites the crust.
I have so mushroom in my heart for you!
Cheesy come, cheesy go.
Dessert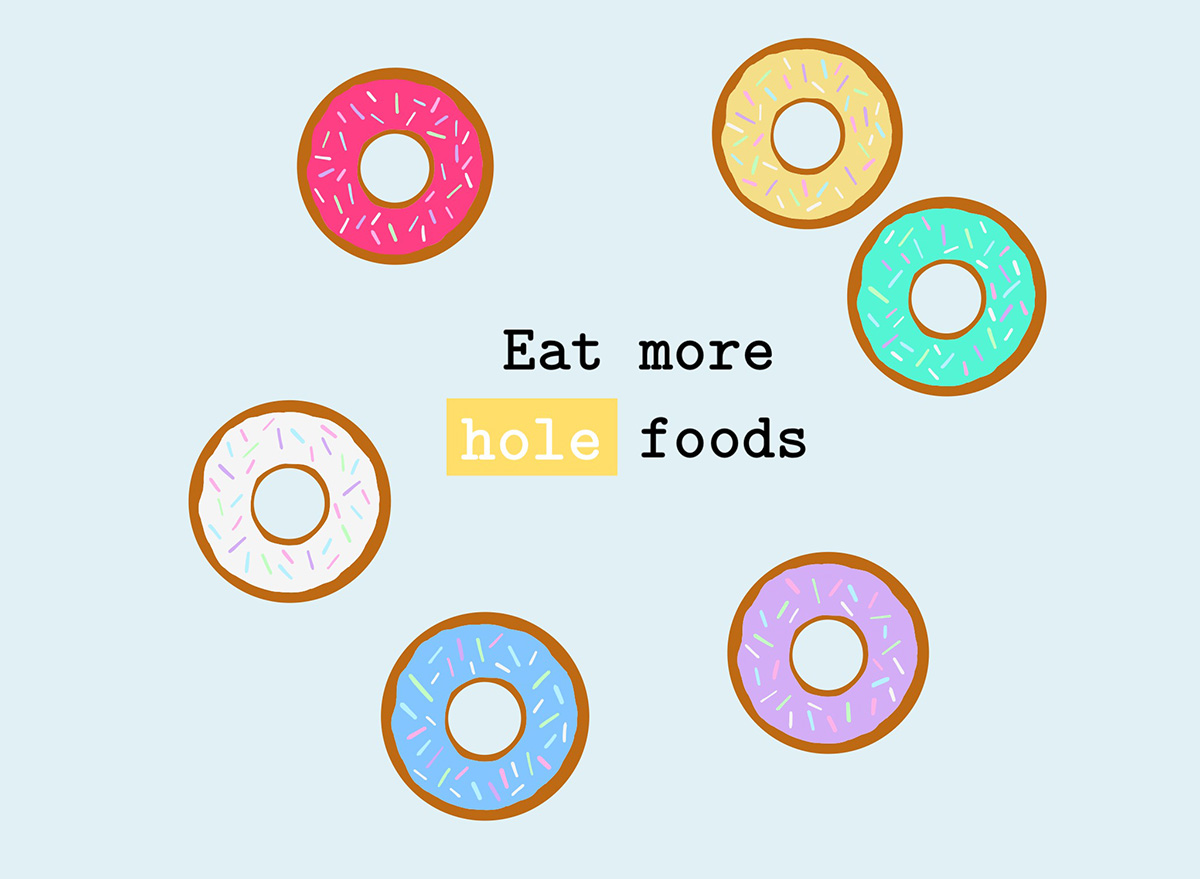 "We elves try to stick to four main food groups: candy, candy canes, candy corns, and syrup." — Buddy the Elf, Elf
Donut want to share.
"A balanced diet is a cookie in each hand." — Barbara Johnson
Some berry good pie.
Donut disturb me.
"Life is uncertain. Eat dessert first." — Ernestine Ulmer
Glazed and confused.
Eat more hole foods.
Produce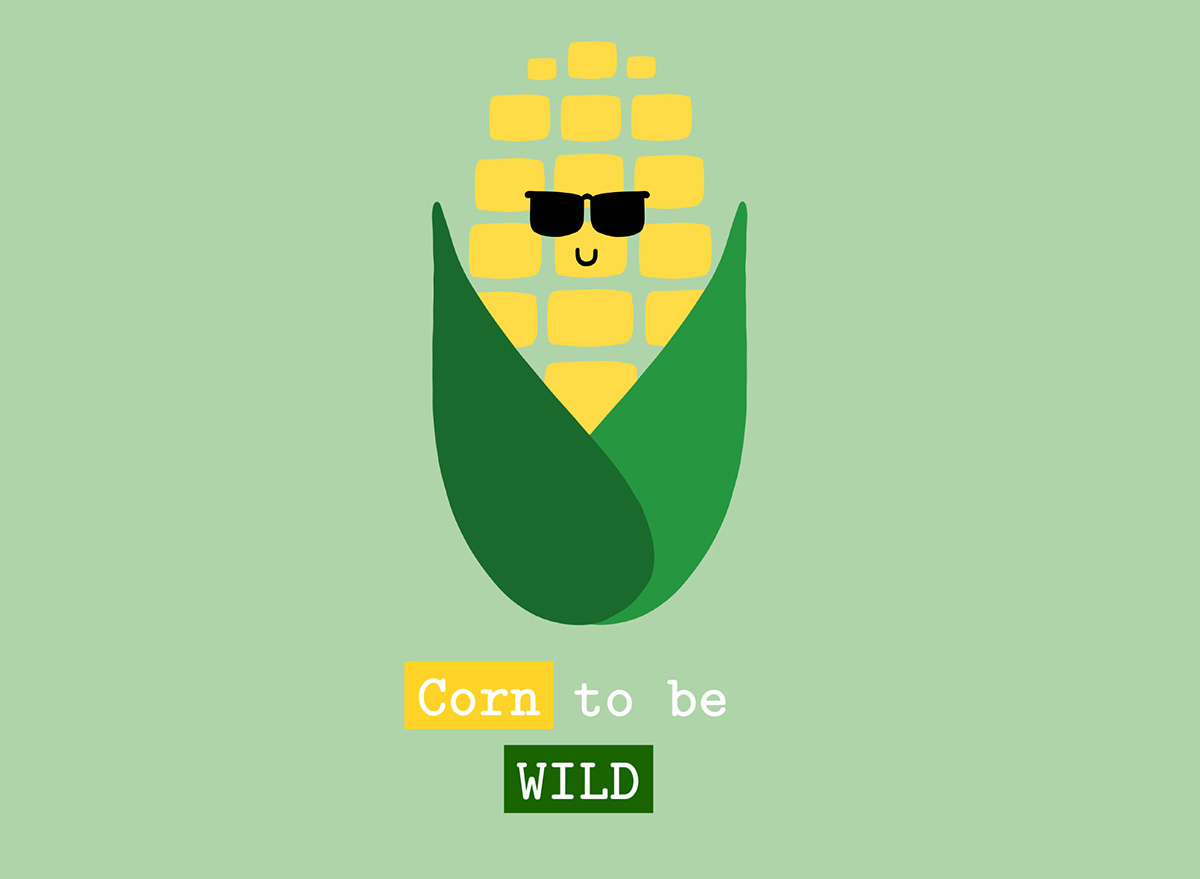 Guac 'n roll.
You're one in a melon.
I don't wanna guac about it.
I love you from my head to-ma-toes.
A peach of my heart.
Everyday I'm brusselin'.
Romaine calm.
Corn to be wild
Lettuce be frank, this salad is the real deal.
Whatever food photos you're sharing on the app, these Instagram captions will take your post to the next level. And if you're a java lover, these coffee quotes will give you even more inspiration.
Rachel Linder
Rachel is an Associate Editor responsible for compiling the daily Eat This, Not That! newsletter, making TikTok and YouTube videos for the brand, writing articles for the site, creating original graphics and providing direct assistance to the editors when needed.
Read more about Rachel