30 Restaurants With Free Birthday Deals You Don't Want to Miss
Celebrate your special day the best possible way: with free food at your favorite restaurants.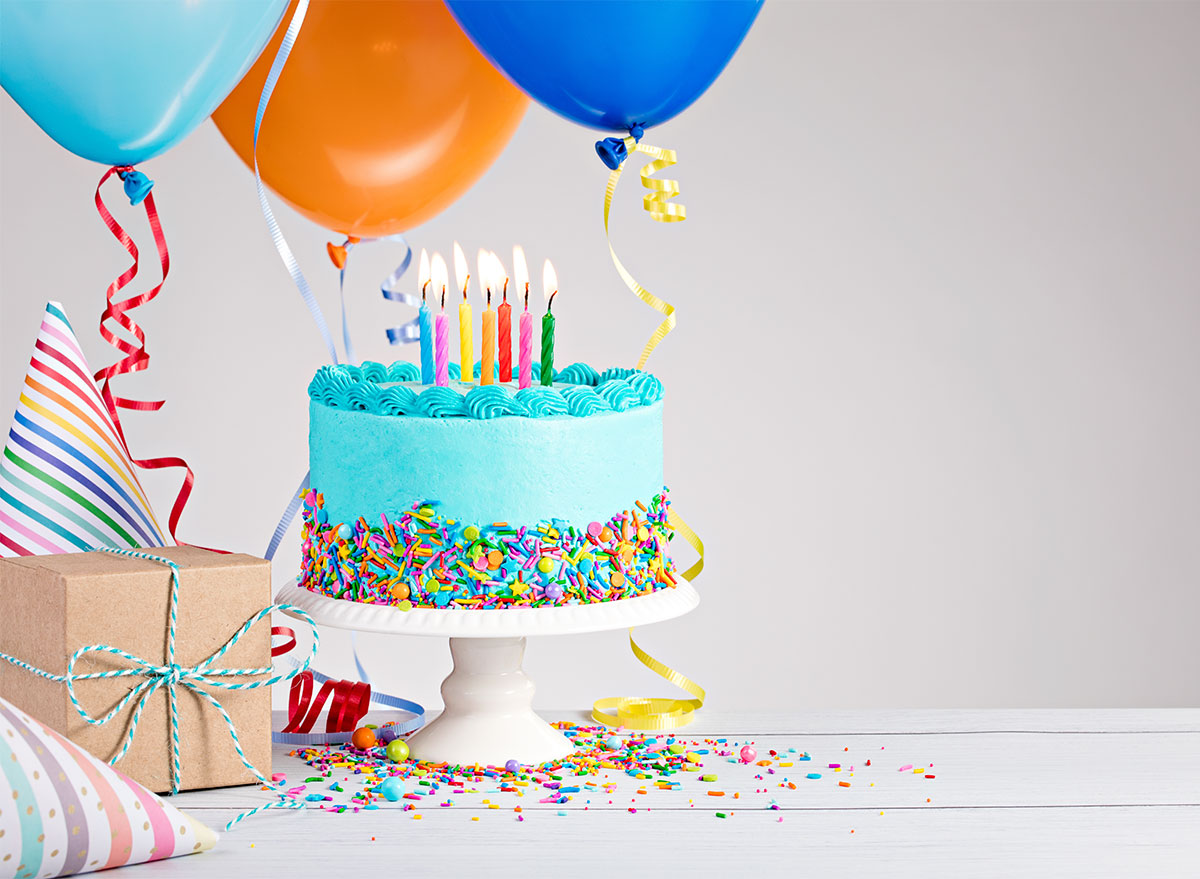 Many people would agree that their birthday is the best day of the year. People shower you with attention and give you free stuff for something you had very little to do with; it wasn't like it was your idea to be born. But, hey, that's the way the world works, and we're not complaining. We want to help make your special day even better by letting you know about all the free birthday food out there.
To help you cash in on some of the best free grub the month, week, and day of your bday, we've dug up the best birthday deals in restaurant land. It is your birthday, after all, so if you're in the mood to treat yourself, you totally should! And what better way to treat yourself than by tucking into something that didn't cost any money whatsoever?
Here, we've rounded up the 30 restaurants with the best free birthday food deals. It's time to celebrate! And if you're not sure where to eat first, here's Every Chain Restaurant In America—Ranked By Popularity to give you some ideas.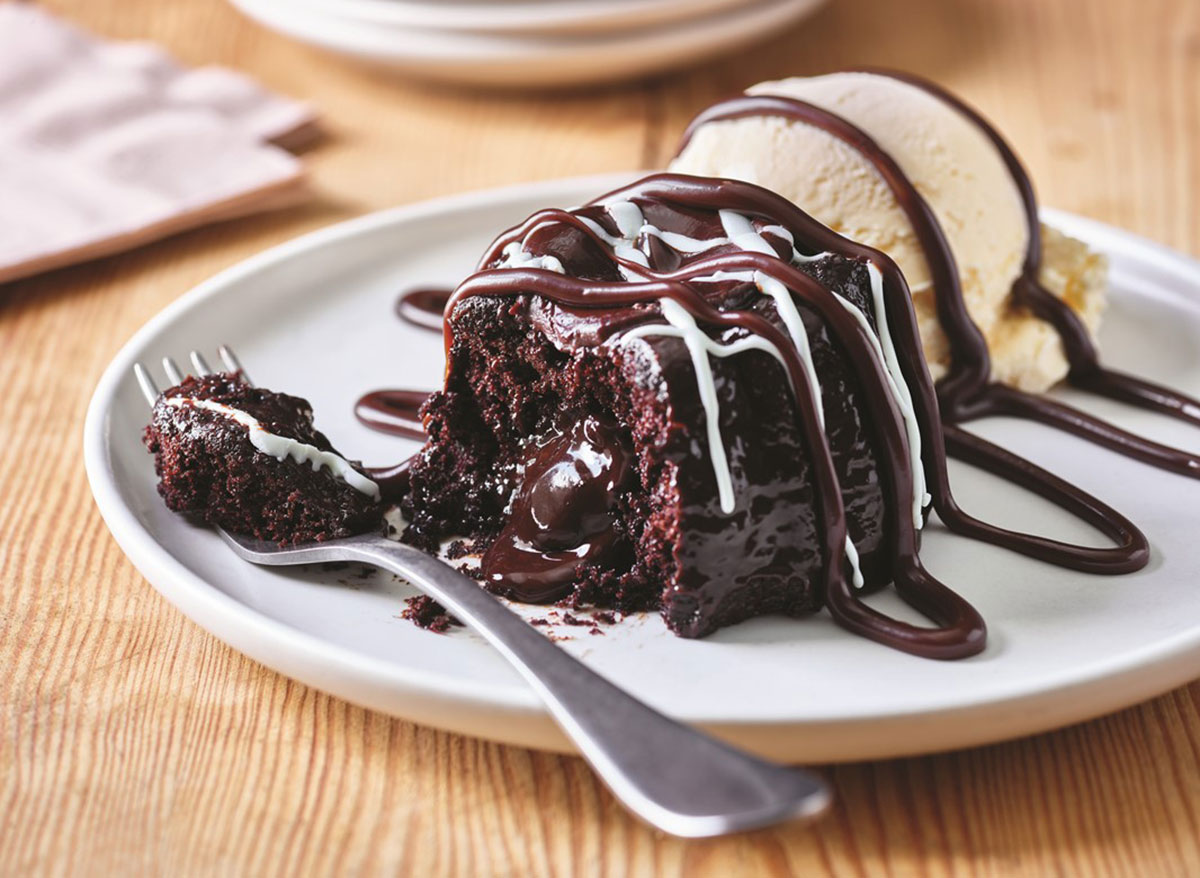 Listen up, Applebee's fans: Joining your favorite eatery's EClub entitles you to a special B-day present. All you need to do is visit Applebees.com, plug in your email address, and you'll receive an email on your special day with a coupon for a free dessert. You'll also get a free appetizer just for signing up.
Join the Baskin Robbins Birthday Club, and you'll get a free scoop of ice cream the week of your birthday.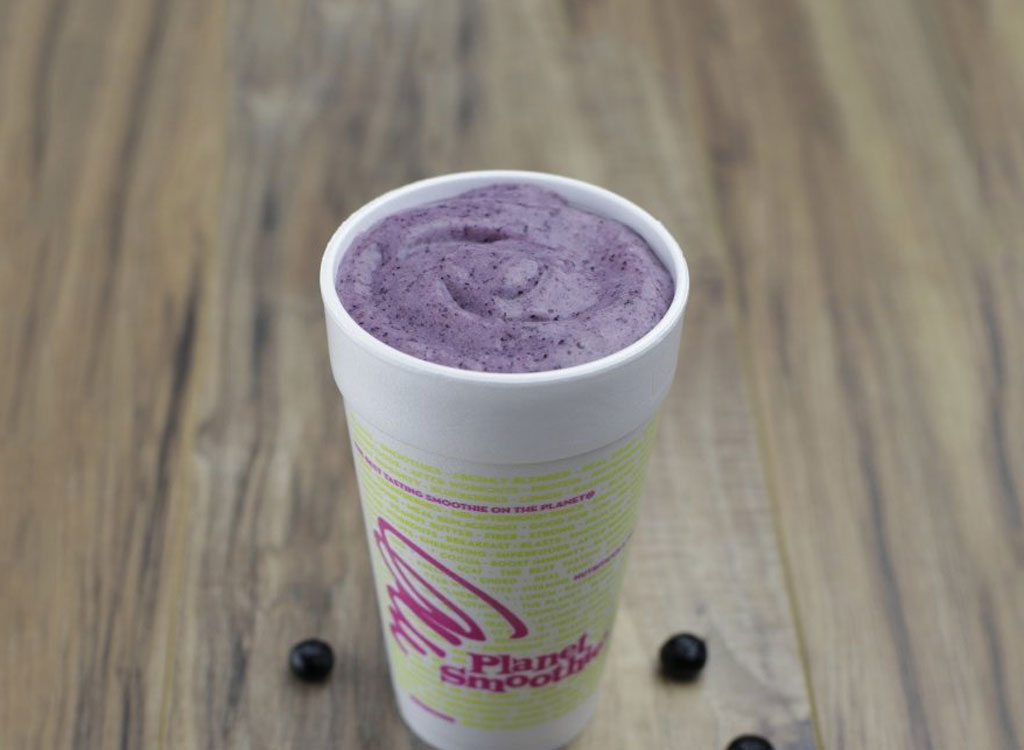 What's better than a refreshing smoothie on your bday? Not much, except maybe getting one for free. Sign up for the Planet Smoothie eClub to get your hands on a complimentary sweet treat.
Prefer to make an at-home frozen treat? You can't go wrong with these 53 Best-Ever Smoothie Recipes.
If you're not already a Starbucks Rewards member, we suggest you sign up ASAP. Insiders get tons of rewards, and it's free and easy to get started. You can collect points, redeemable for free treats throughout the year. Oh, and you'll also get a free Starbucks drink on your bday—can't forget that part!
Put your wallet away and get a free pastry and coffee for your birthday. To score the freebies, sign up for Au Bon Pain's email club.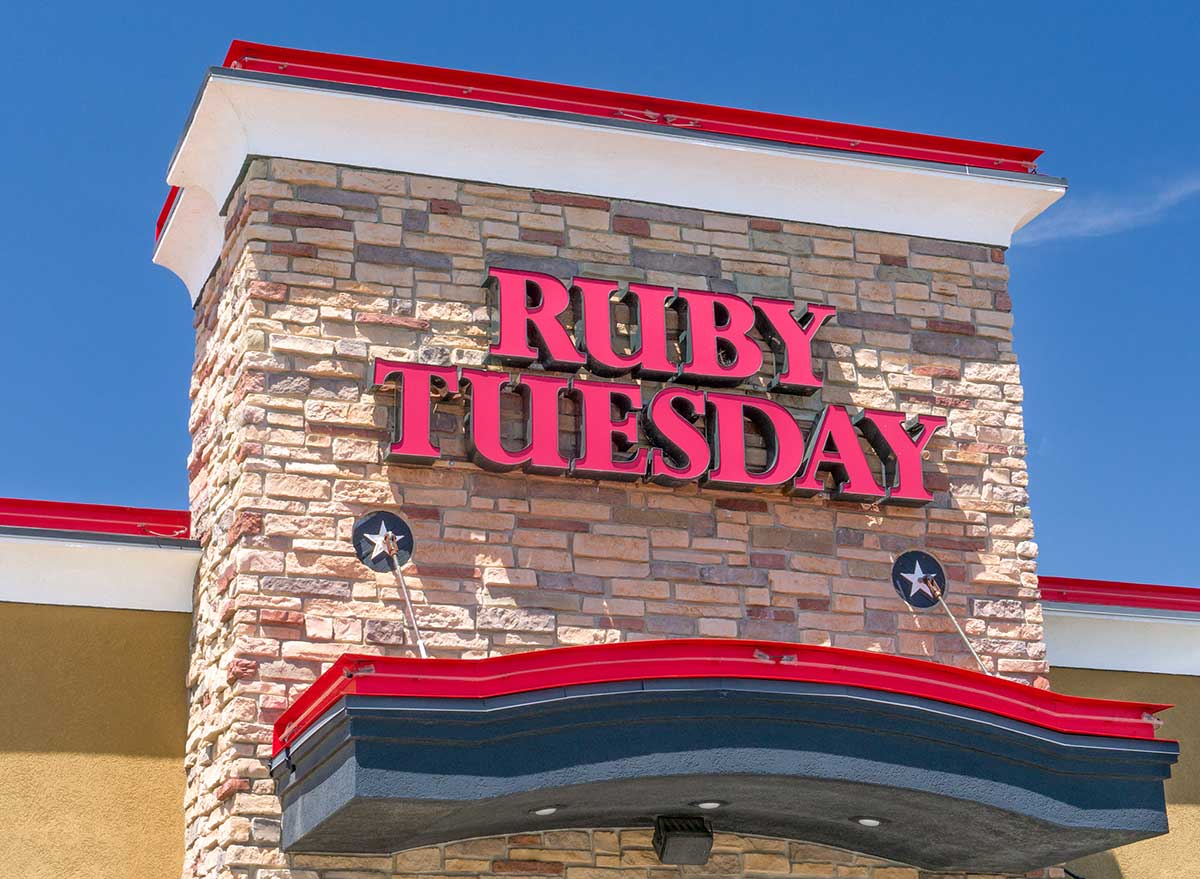 Sign up to receive exclusive emails from Ruby Tuesday and get a free burger on your B-Day.
If you join My Jamba Rewards through the chain's app, you can get a free smoothie on your birthday.
Not sure what to order? Here are The Best and Worst Menu Items at Jamba Juice.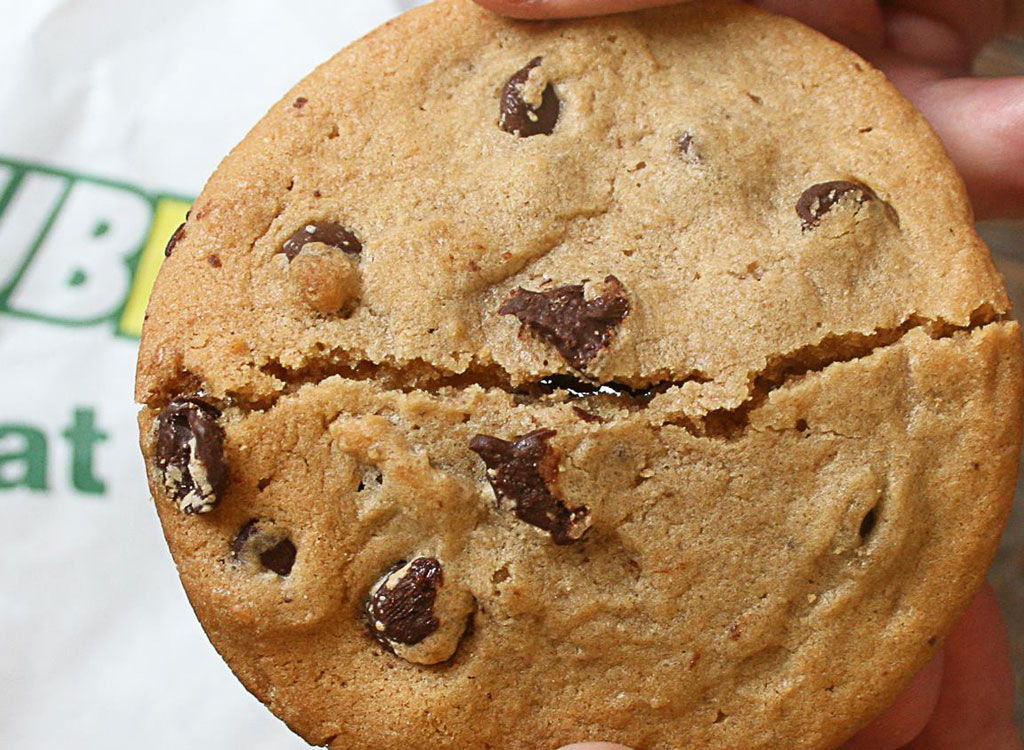 When you join Subway's MyWay Rewards, you'll get a free cookie on your special day.
Sip on a free beverage of any size to celebrate your birthday when you're a DD Perks member. Can't make it to Dunkin' on your actual birthday? No problem. You can cash in on this reward up to a week after your birthday.
And for more on the chain, don't miss these 30 Things You Didn't Know About Dunkin'.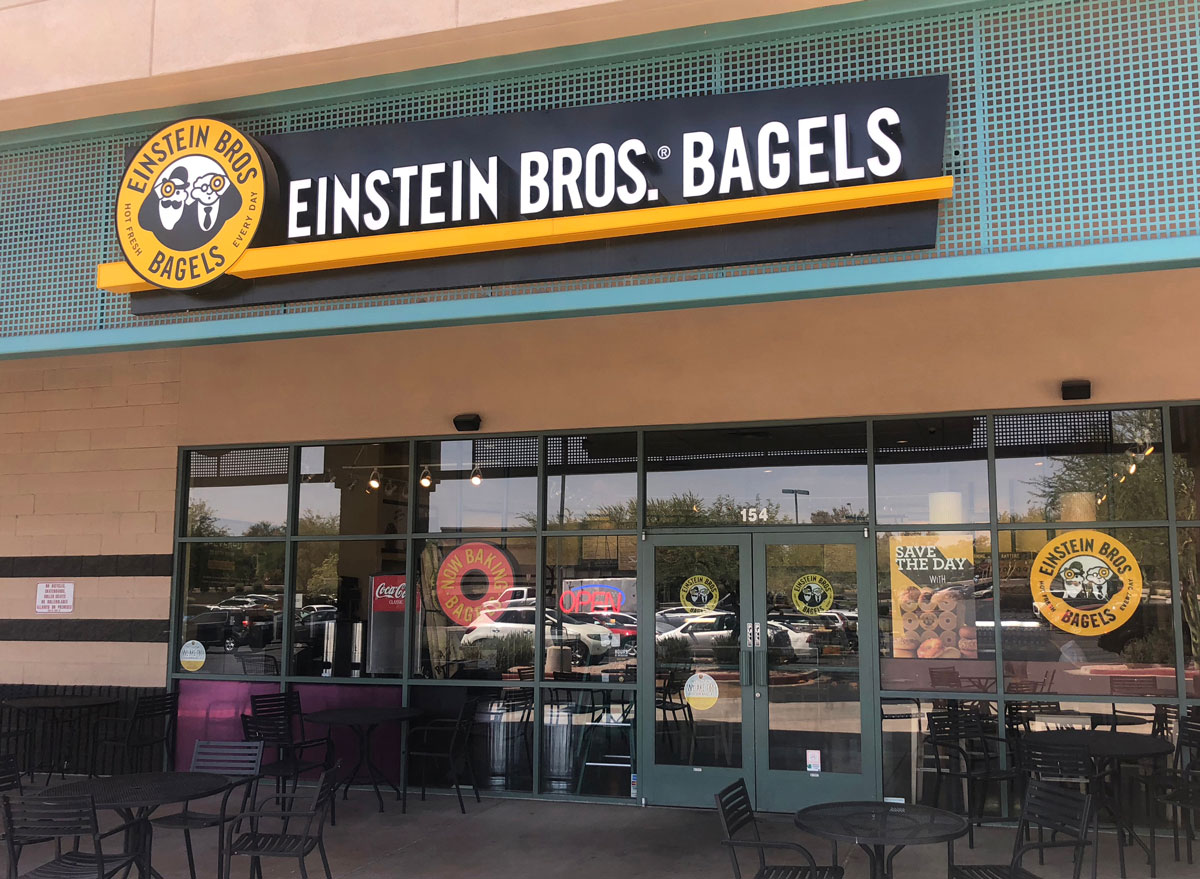 After joining Einstein Bros' "Shmear Society," you can enjoy a free egg sandwich with any purchase on your big day.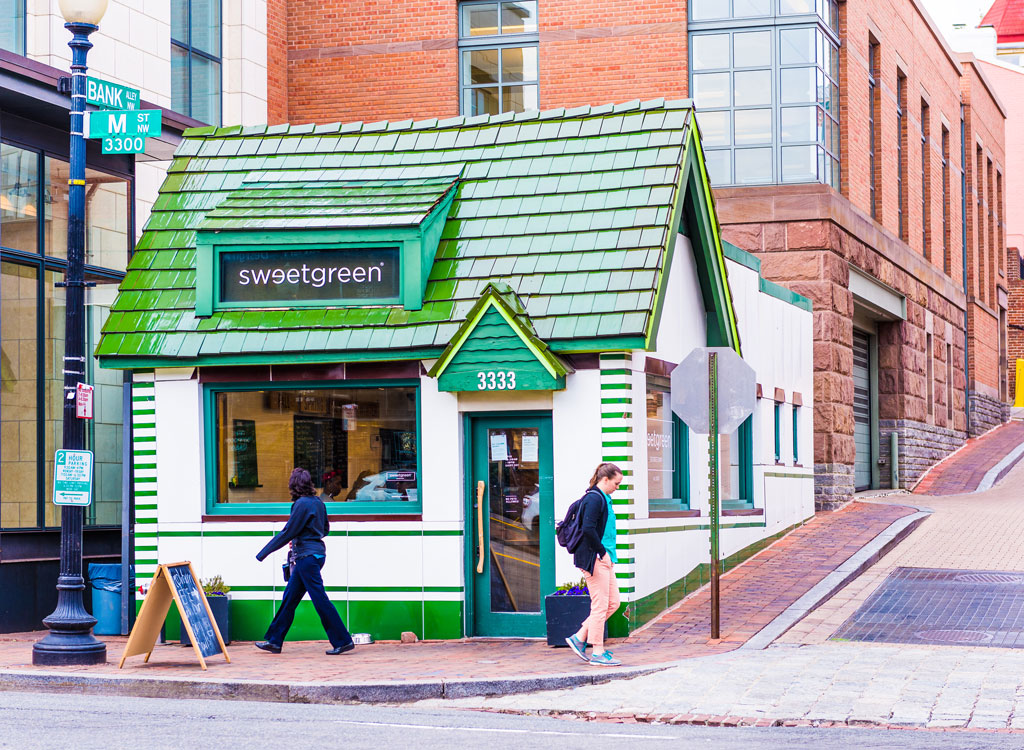 Sweetgreen will give you $10 in credit toward a free salad during your birthday month. But there's a catch: You have to spend $100 within a year to qualify for "green status," aka the level you need to reach for that free salad. But that's less than one visit a month, so if you're a regular at the salad chain, it should be easy to reach that goal.
When you sign up for the MyPanera rewards program, you can enjoy a free pastry on your special day.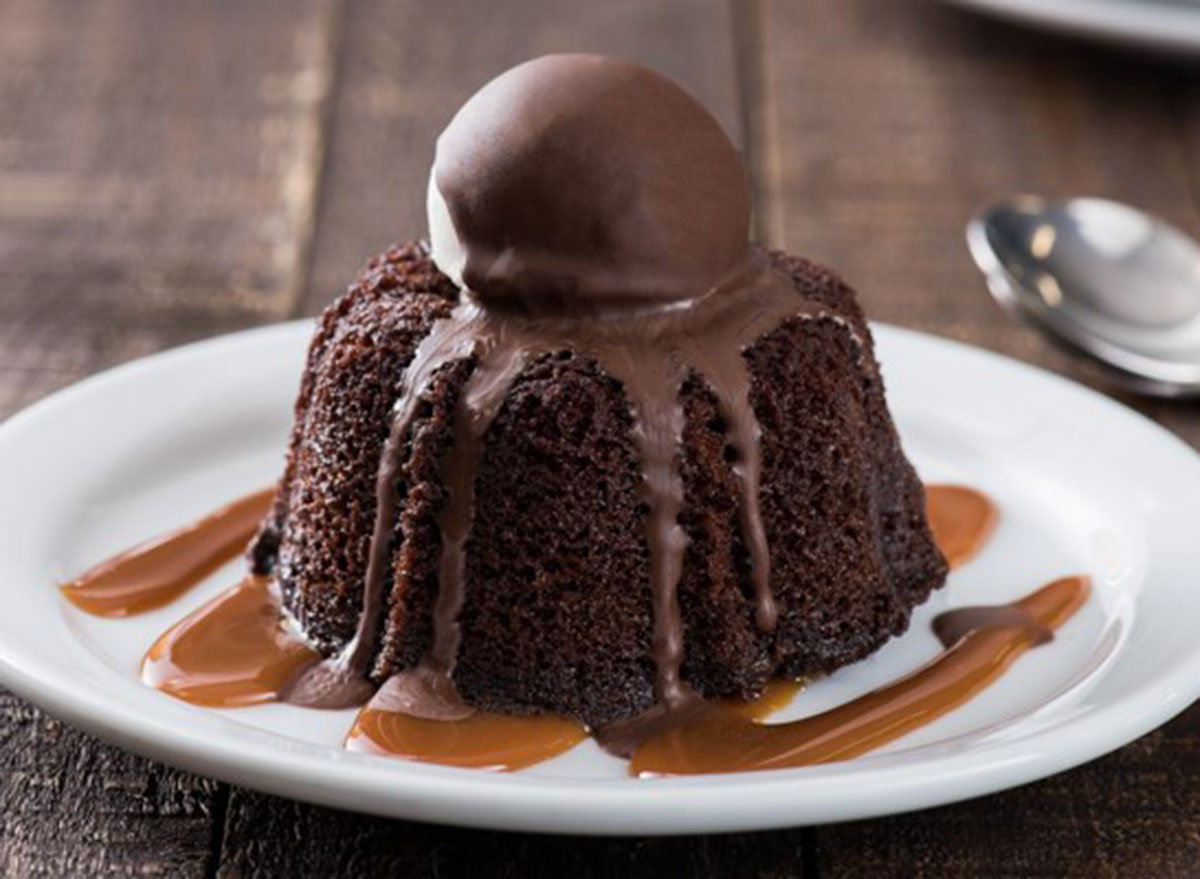 Join My Chili's Rewards and blow out your candles with a free dessert on your birthday. Bonus: After signing up, rewards members also get free chips and salsa with the purchase of an adult entrée.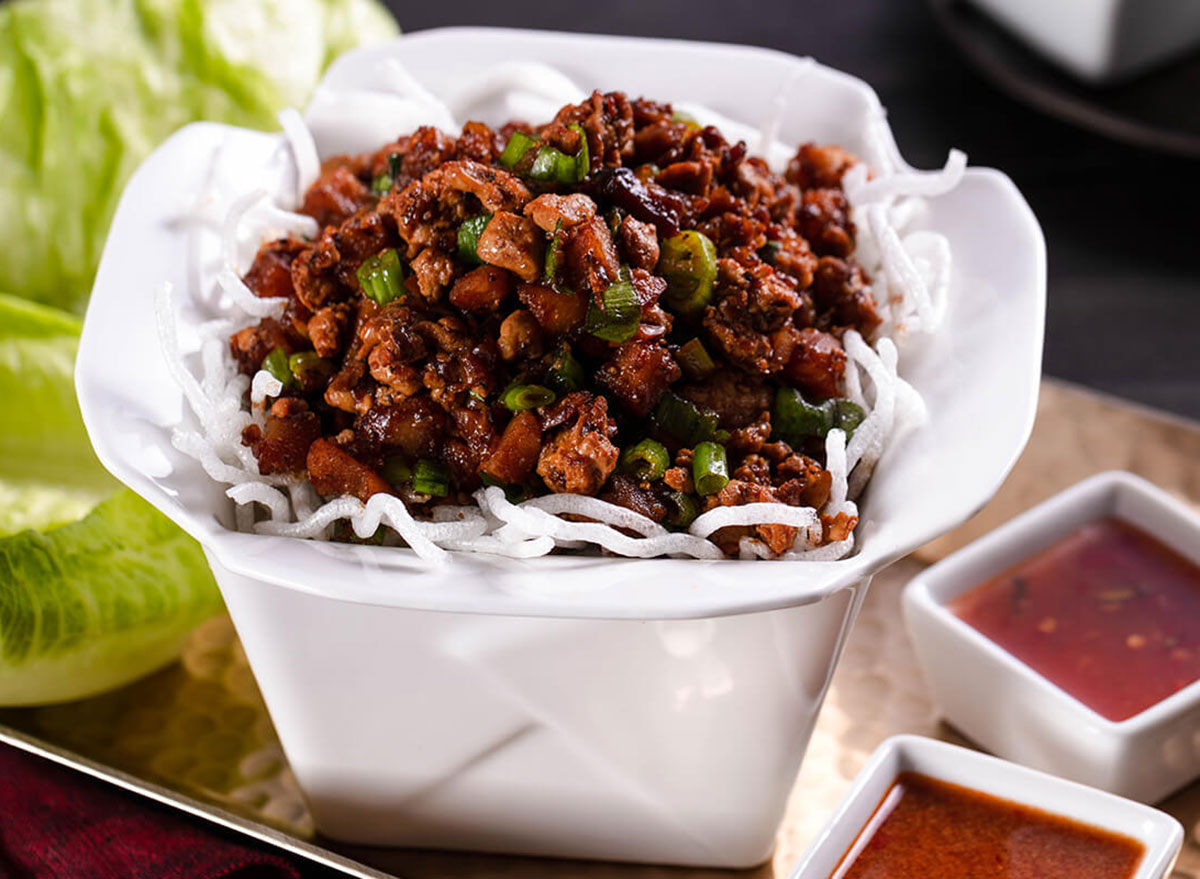 Create a P.F. Chang's Rewards account to get your hands on a complimentary appetizer or dessert of your choice during your birthday month.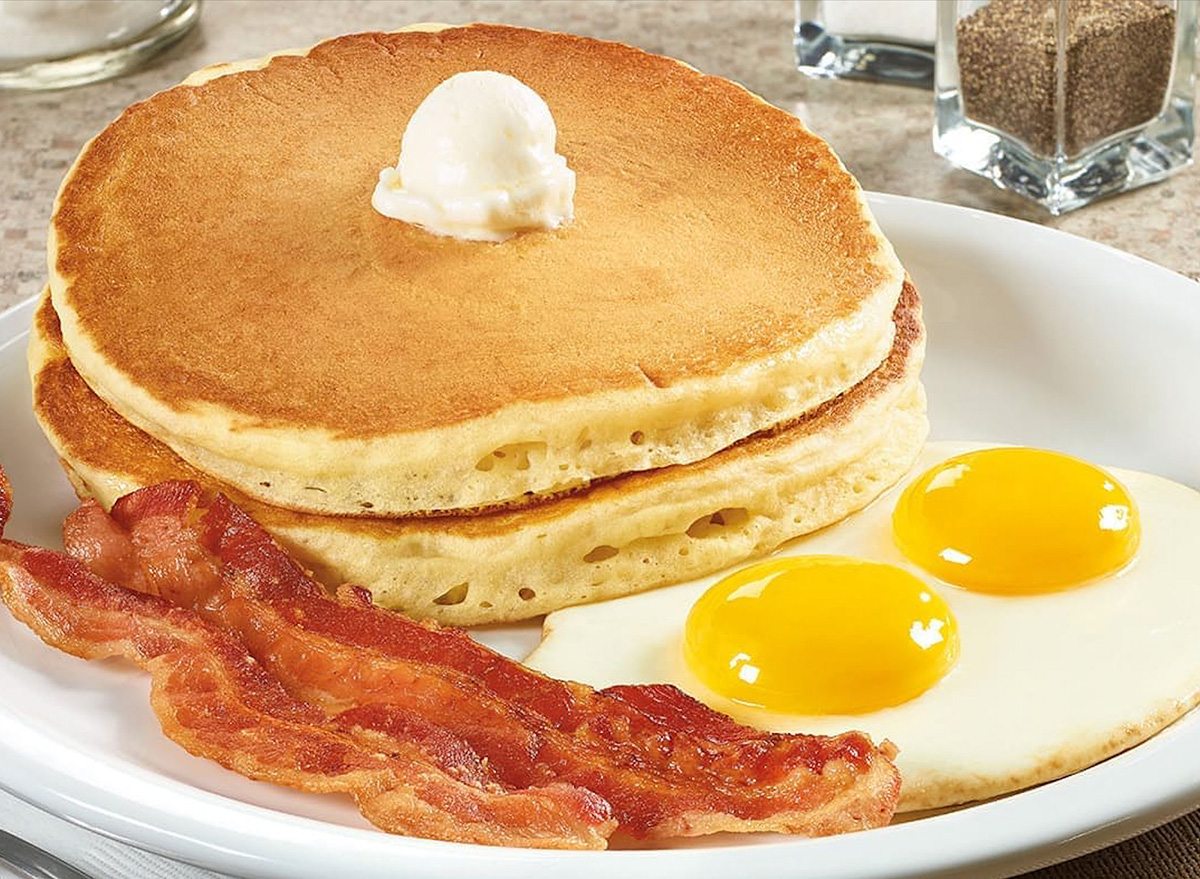 Drop by any Denny's on your birthday, and they'll treat you with a free Grand Slam breakfast. A valid ID with your date of birth is required to receive this, so don't leave home without it!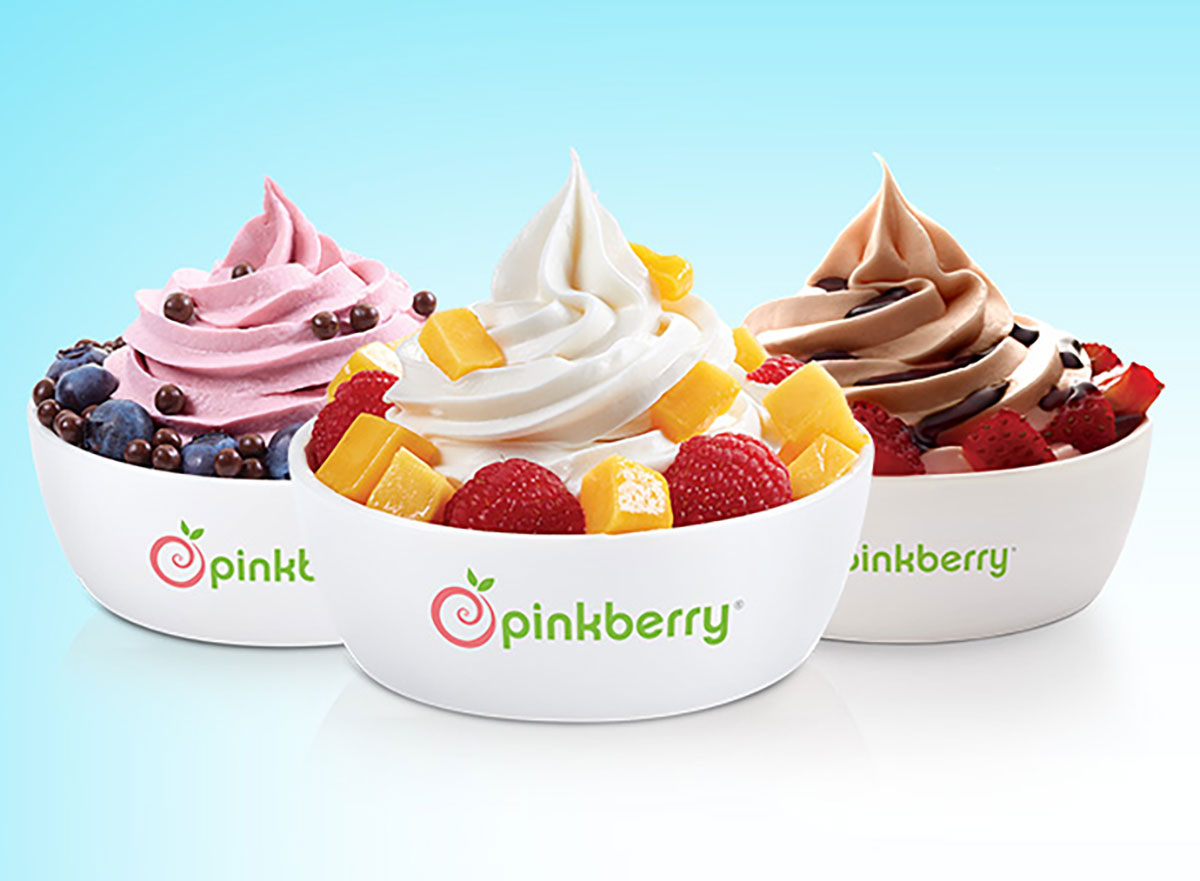 Register for Pinkcard, Pinkberry's loyalty program, or download the Pinkberry app to get a free cup of yogurt on your birthday.
It's a special day, so you should indulge in something you wouldn't normally eat. And if you're a breakfast fan, the best place to go all-out is at IHOP. When you join IHOP's MyHop rewards program, not only are you rewarded with free birthday pancakes, you'll get free pancakes every year on your anniversary of joining, too!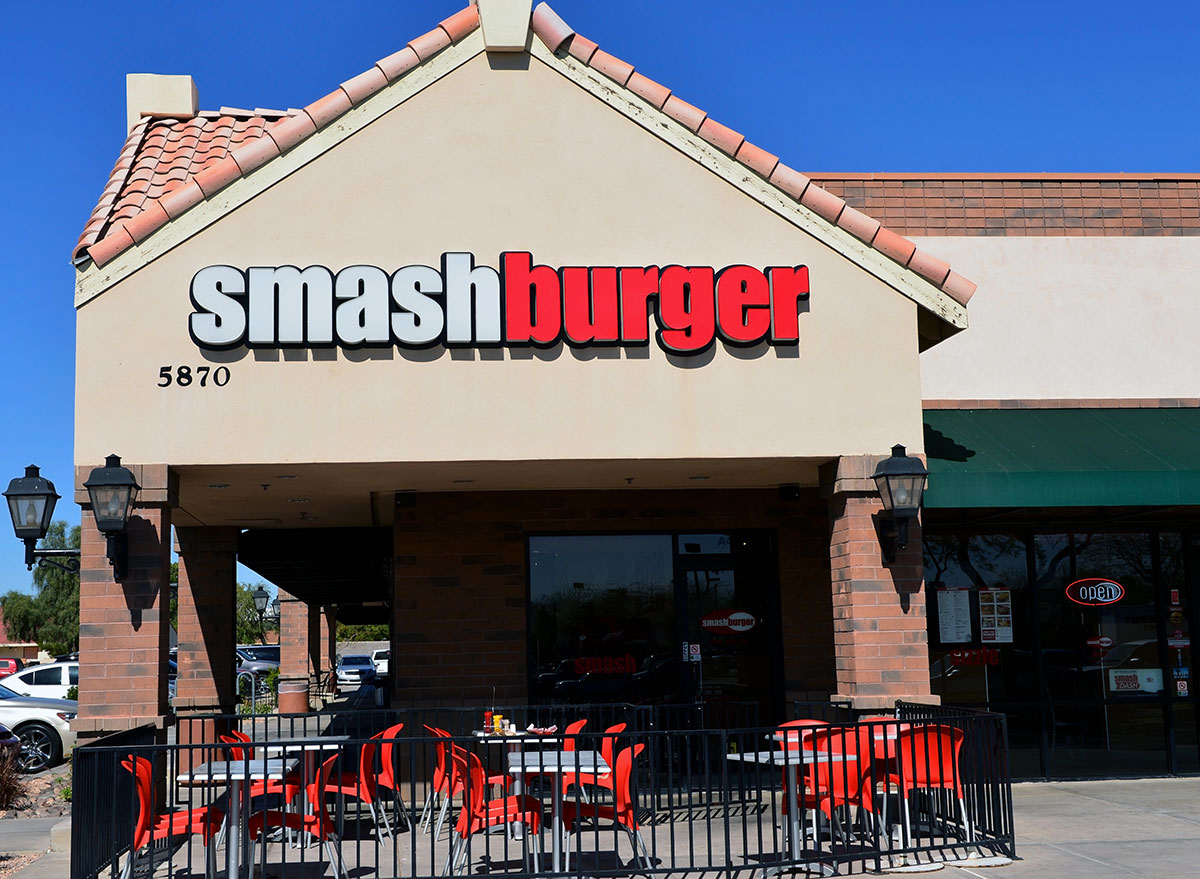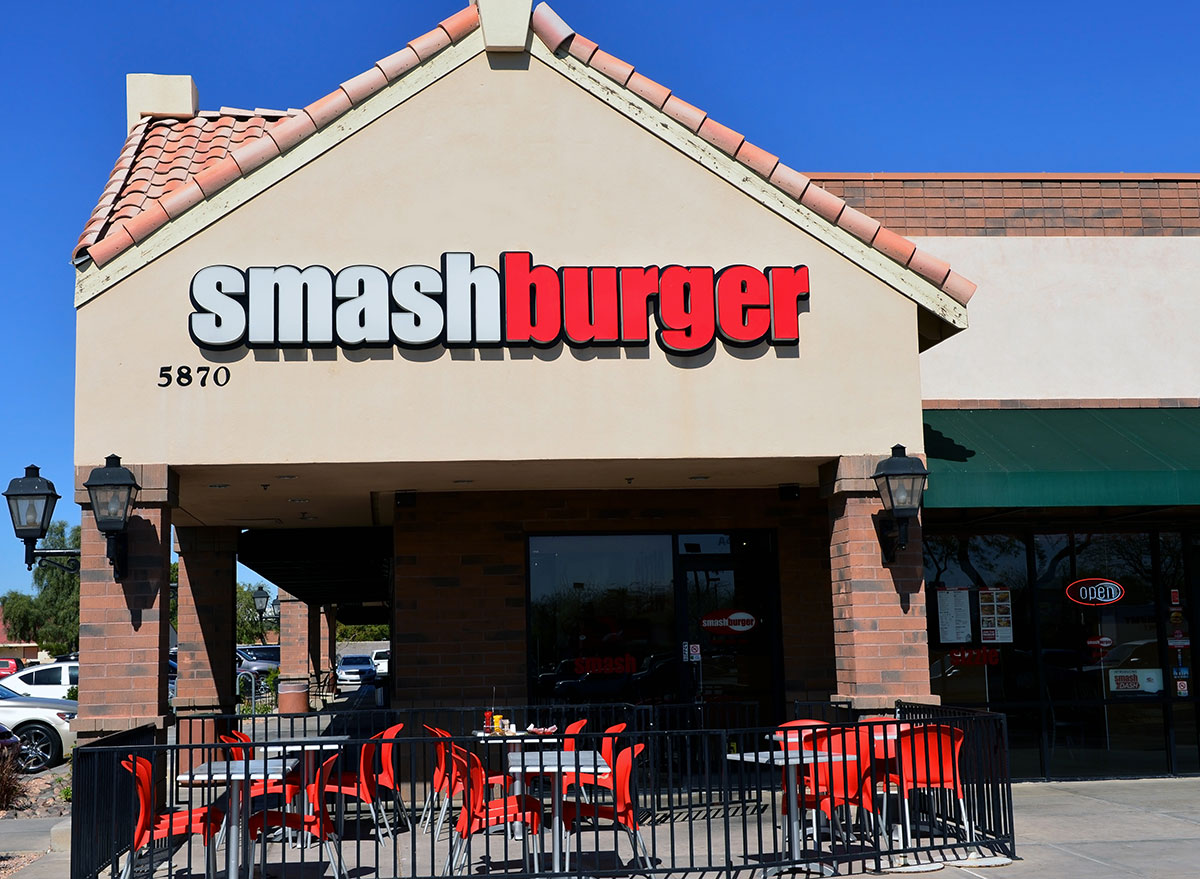 When you join Smashburger's SmashClub, you'll receive a free milkshake or side dish alongside any purchase on your birthday.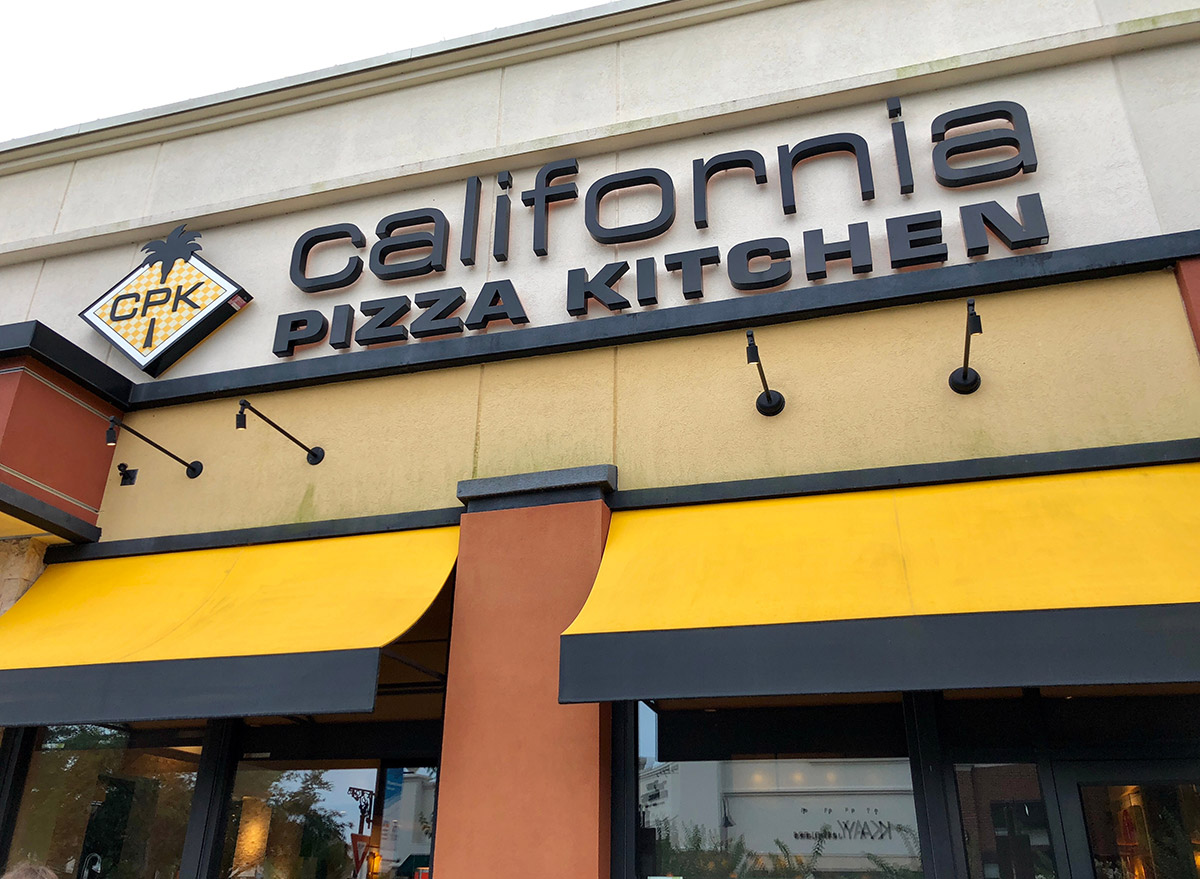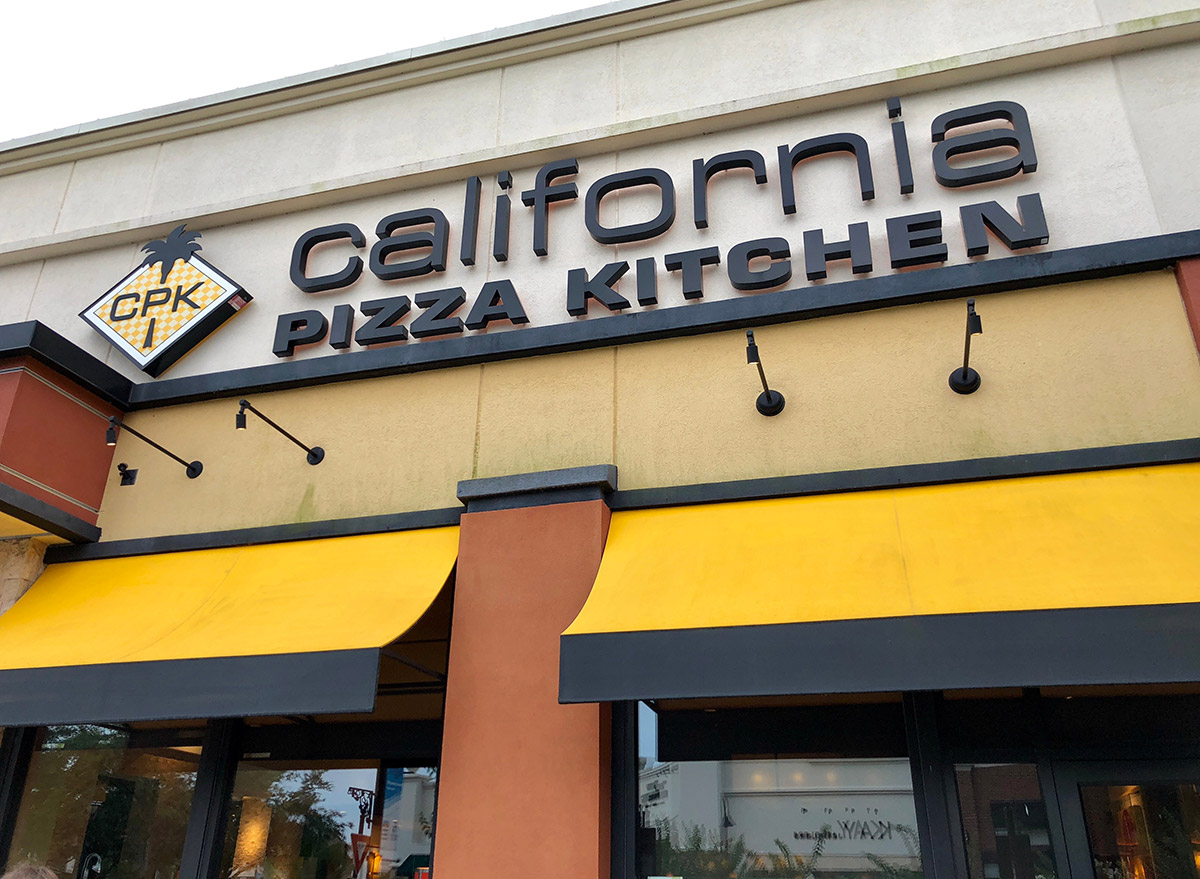 After you've signed up for CPK Rewards, you'll be eligible to get a free dessert during your birthday month.
When you're part of Dairy Queen's Blizzard Fan Club, you'll get an extra-special coupon on your birthday for a BOGO blizzard.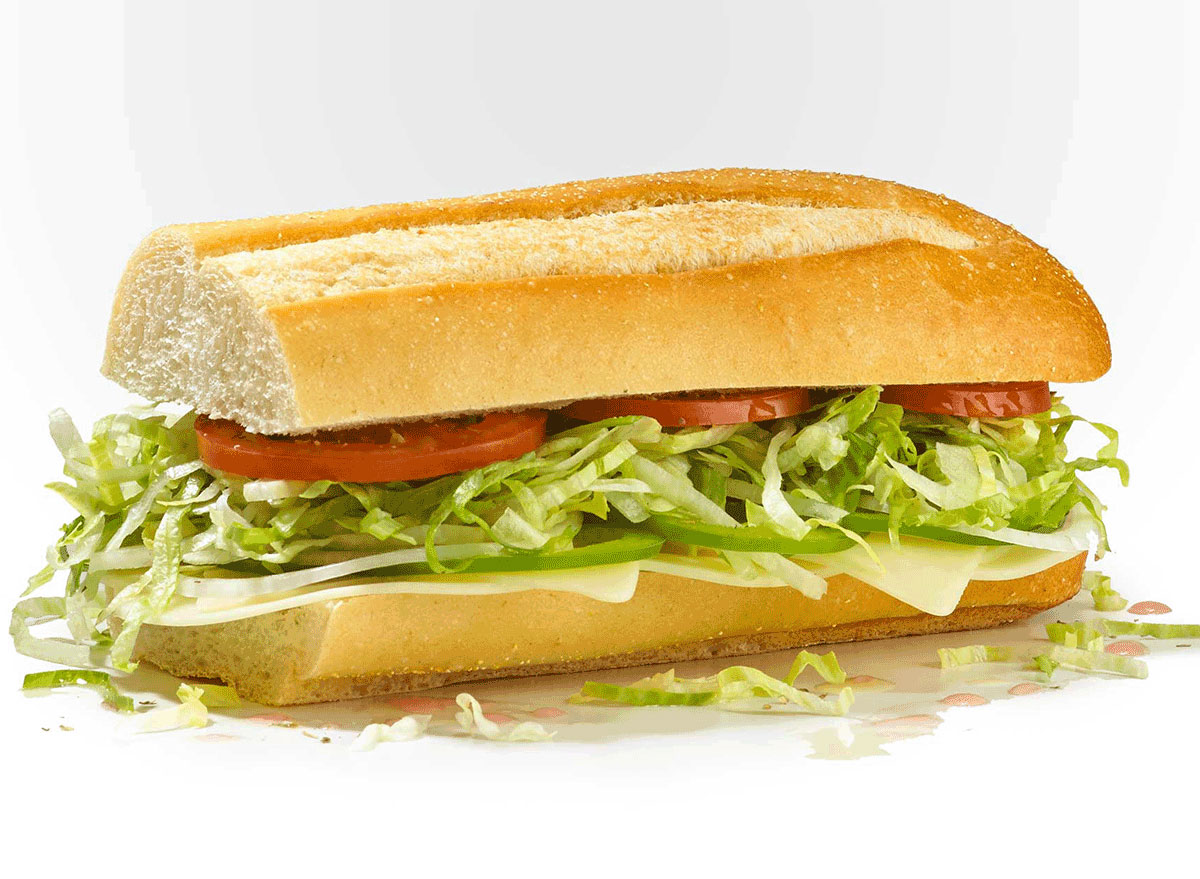 Once you've signed up for Jersey Mike's MyMikes rewards program, you can get your hands on a free sub for your candles-and-cake day.
As long as you include your birth date when you sign up for the Steak 'n Shake eClub, you'll get a little something—a free milkshake—on your special day.
Join the Cups VIP list to get a free cup of Cups Froyo on your birthday. The flavors vary at all locations, but we all know the toppings are the best part!
Join Bruegger's "Inner Circle" rewards program, and you'll get a free bagel with cream cheese for your birthday.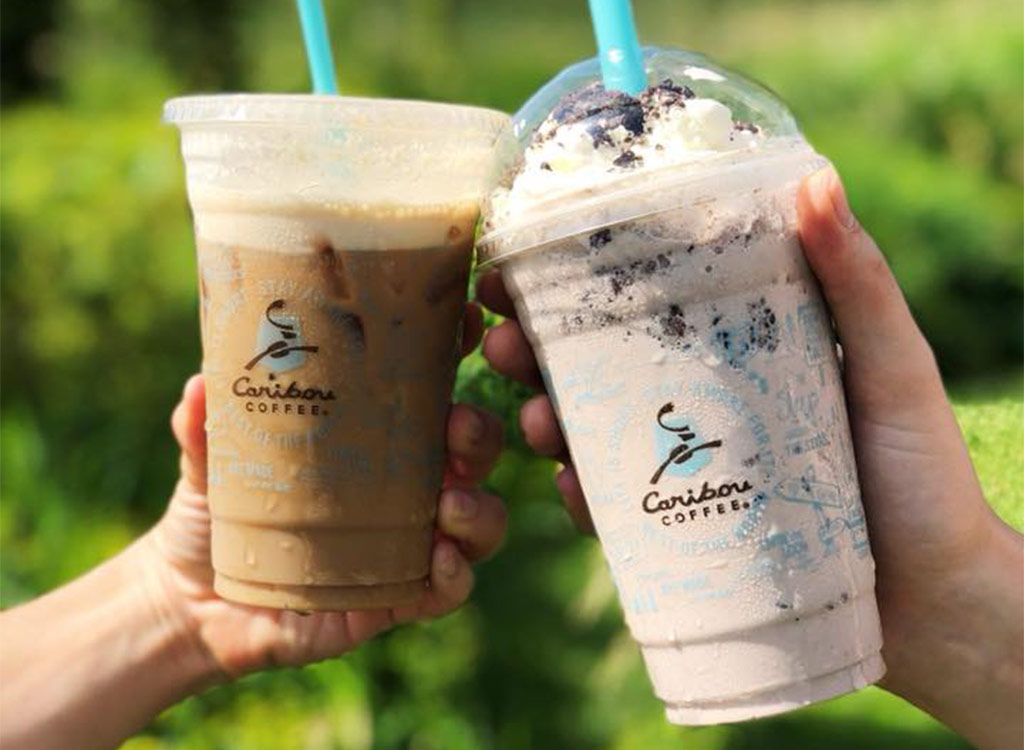 Love coffee? Join Caribou's perks program, and you'll get a free beverage for your birthday.
Do you start every morning with a cup of Joe? Here's What Happens to Your Body When You Stop Drinking Coffee.
Sign up for Club Baja, and you'll get a free burrito on your birthday.6254a4d1642c605c54bf1cab17d50f1e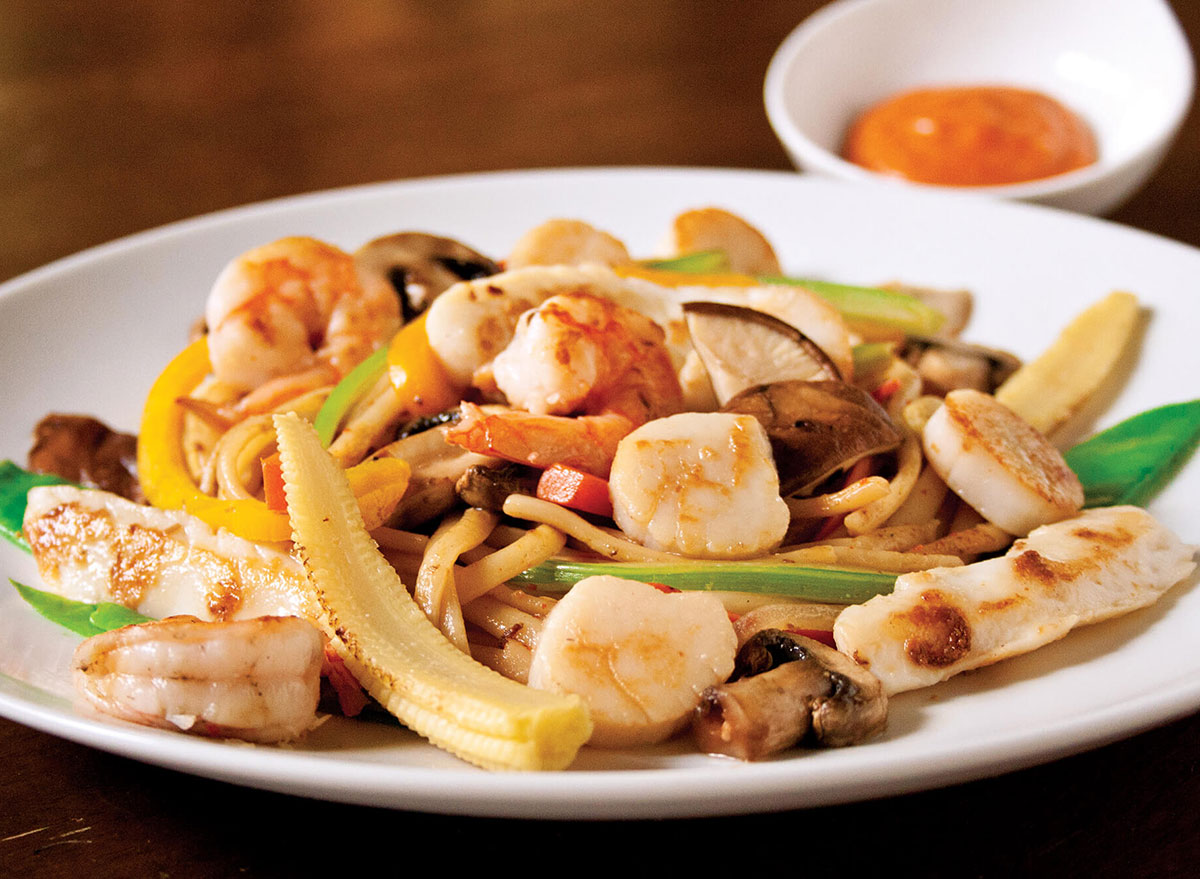 If you live near a Benihana, you'll want to be sure to sign up for this deal. Join the Chef's Table email list, and the chain will send you a $30 certificate to use on your birthday. You have to purchase another adult entree to use the certificate, though, so make sure to go with a friend.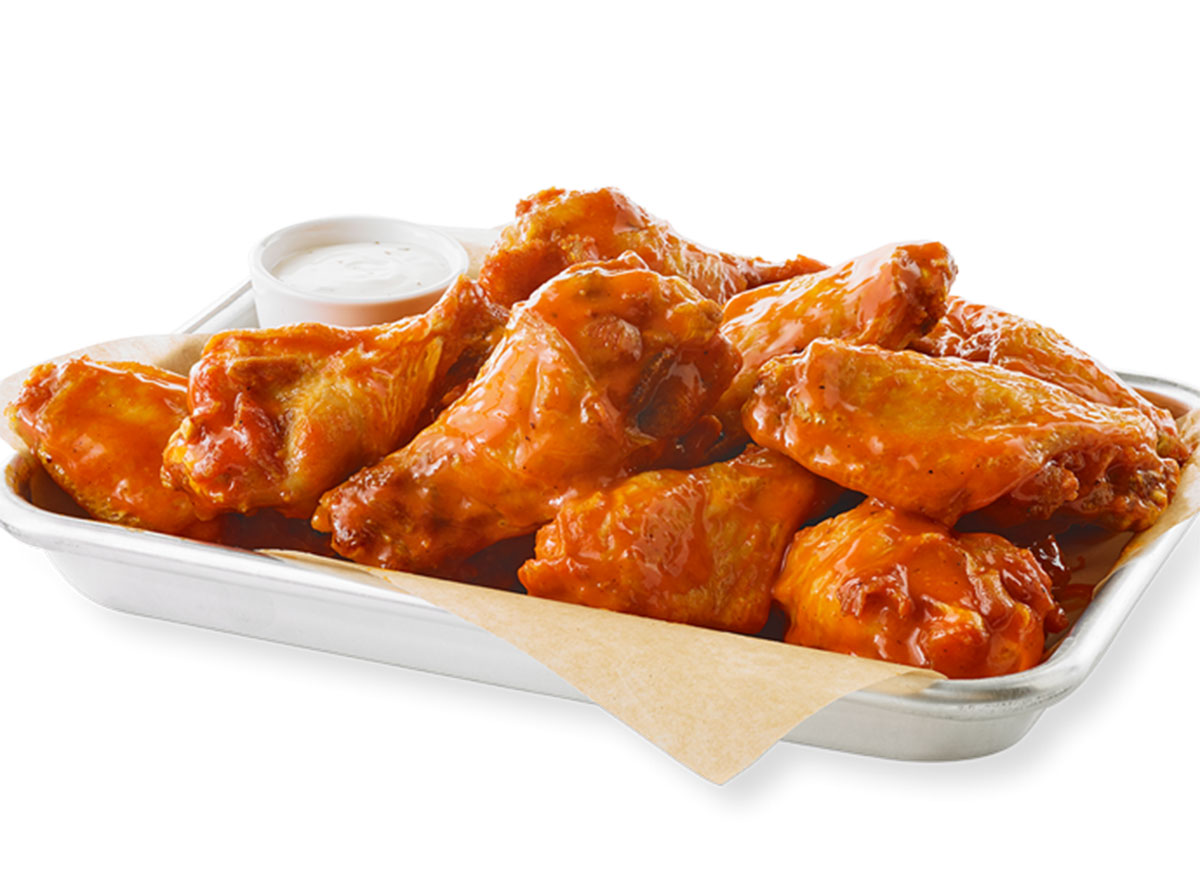 If you join the Blazin' Rewards program, you'll get a free snack-size order of wings on your birthday. Plus, you'll earn points each time you visit the chain, and you can redeem them for free food throughout the year.
Join the Prime Club rewards program, and you'll get a free steak dinner on your birthday. Yum!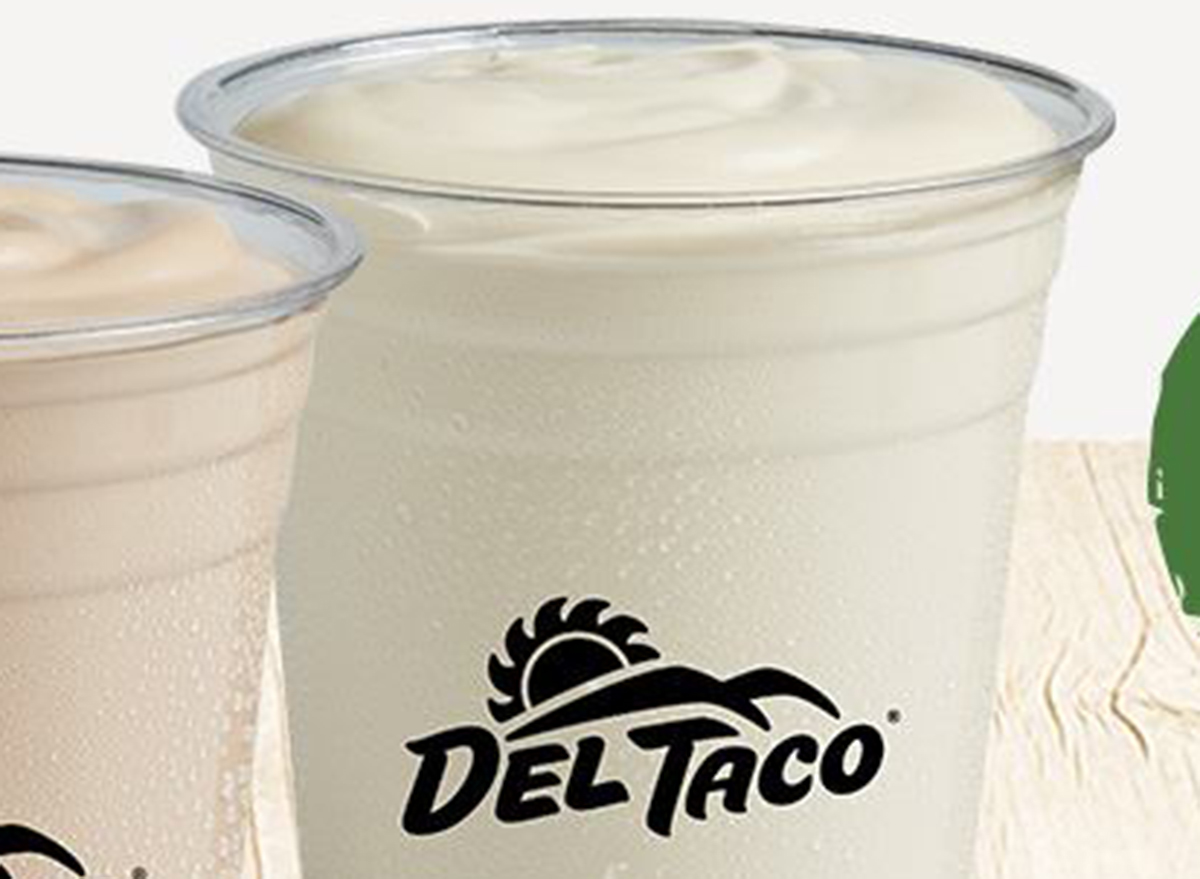 Join the Del Taco Raving Fan EClub and get a free shake to go with your tacos.
Now that you know about all the free food options out there, your next birthday might just be your happiest one yet. And when you're grocery shopping during the rest of the year, don't miss these 30 Cheap Costco Buys That Make the Membership Worth It.