20 Ways You Messed Up Your Metabolism This Week
If the scale won't budge, you could be suffering from a sluggish metabolism. Here's how you could have interfered with this vital energy-burning bodily function.
Your metabolism is a complicated process that controls how your body burns calories for energy. Although some people are born with naturally fast—or slow—metabolisms, you could be interfering with this important bodily function without even realizing it.
If you think you're suffering from a sluggish metabolism, be sure to check out our list of The 55 Ways to Boost Your Metabolism.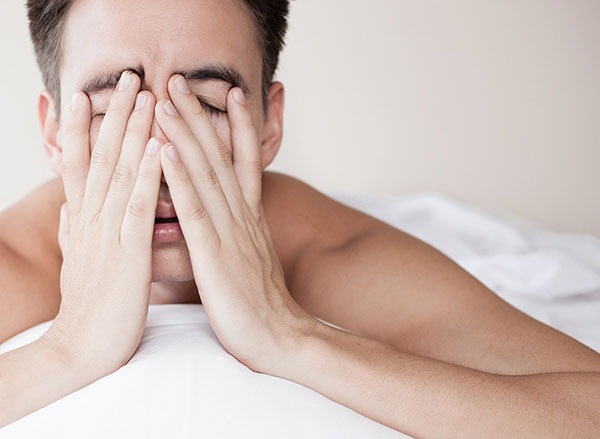 You were constantly stressed.
You drank too much caffeine.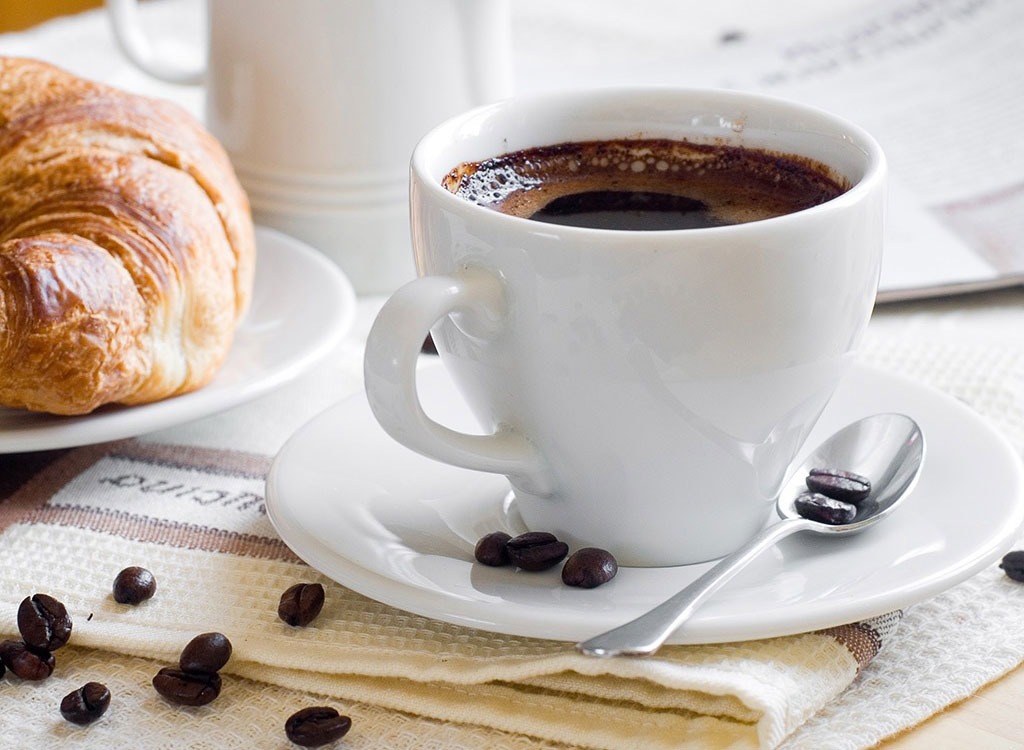 You drank sugar-sweetened beverages.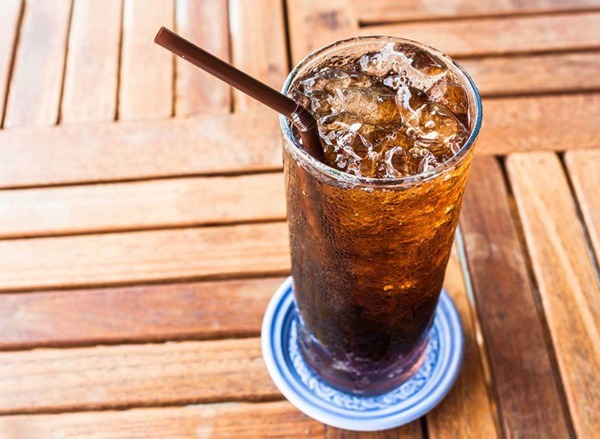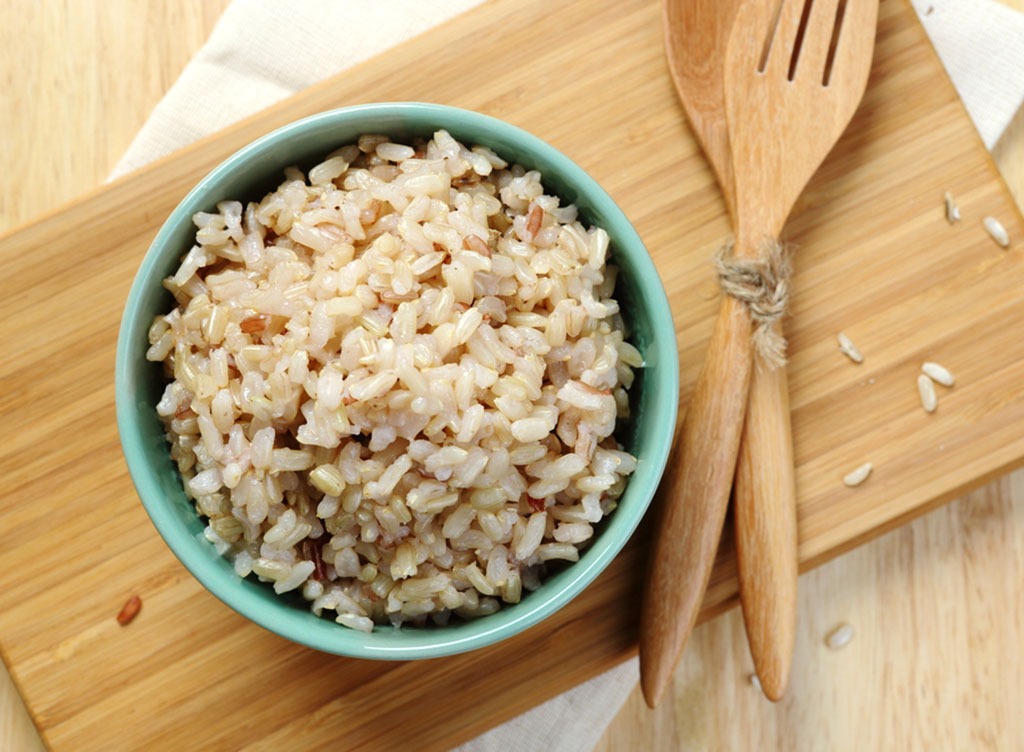 You cut your gym session too early.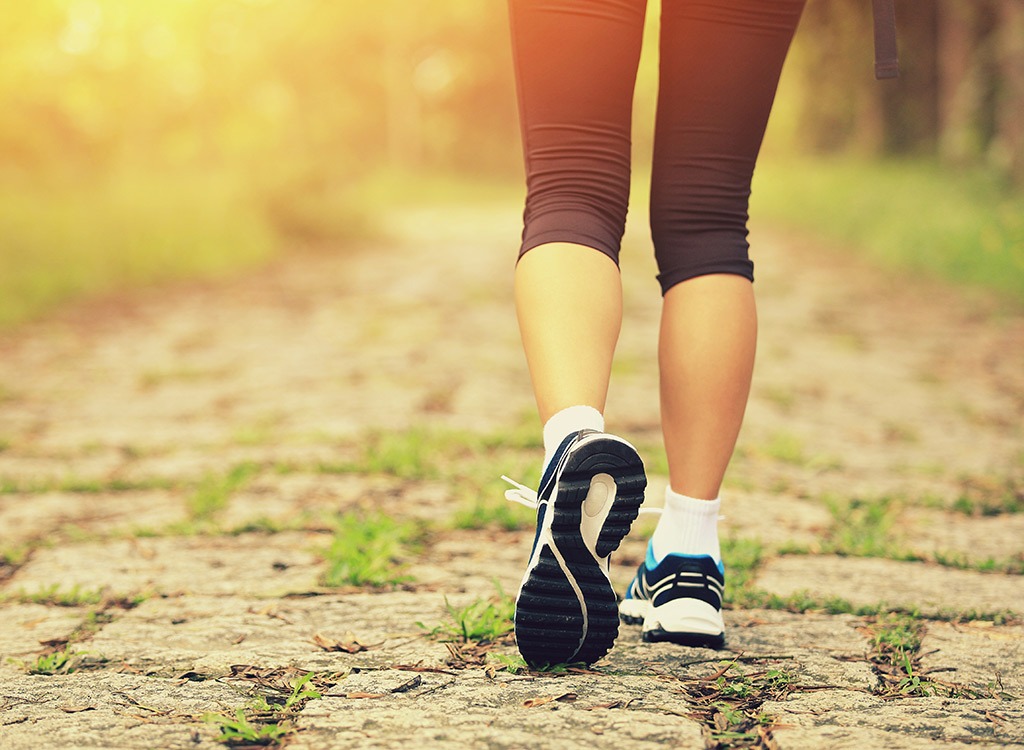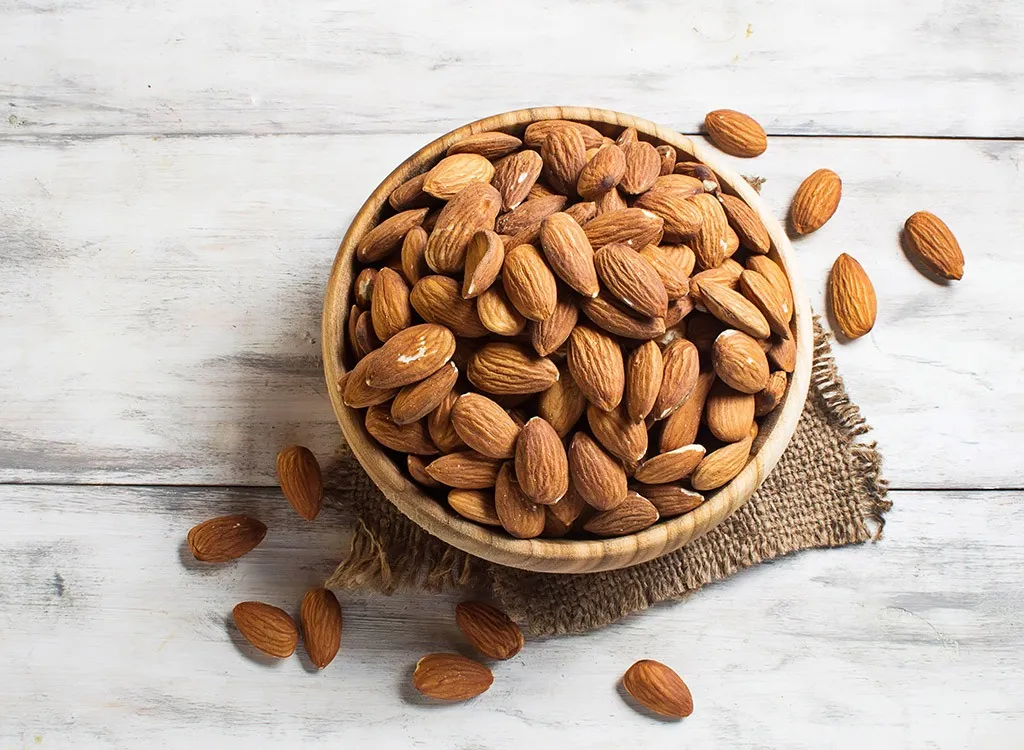 You've been skipping workouts.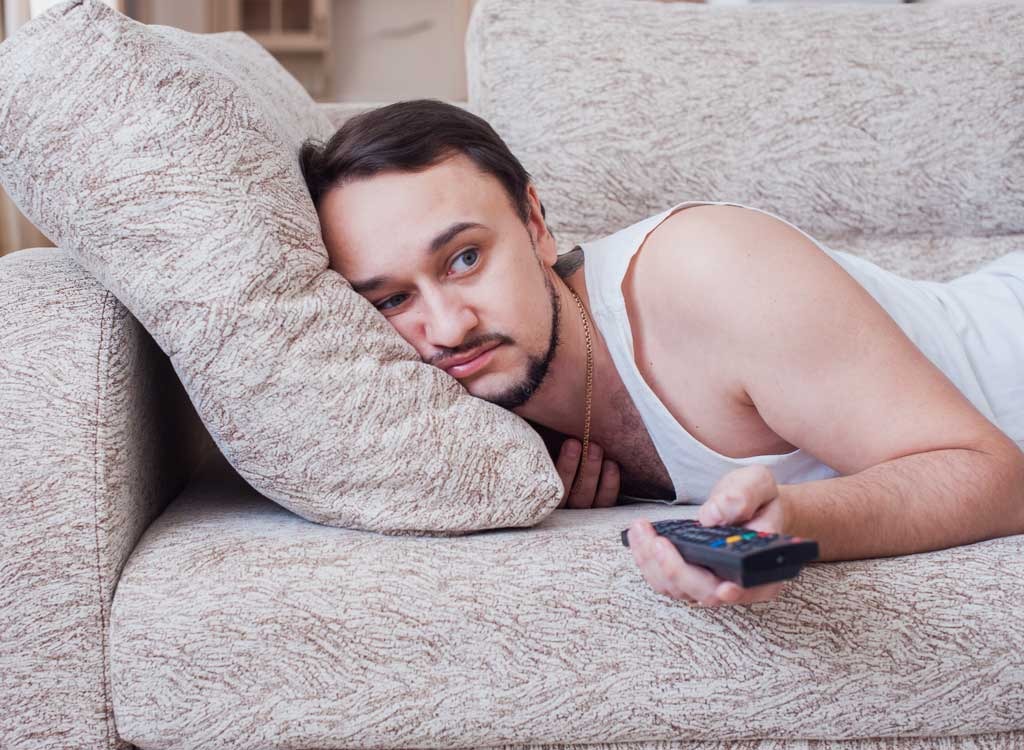 You exercised at the wrong time.
You drank water with too much fluoride and chloride.
You didn't eat enough protein.
You didn't eat enough calories.
You haven't eaten enough calcium.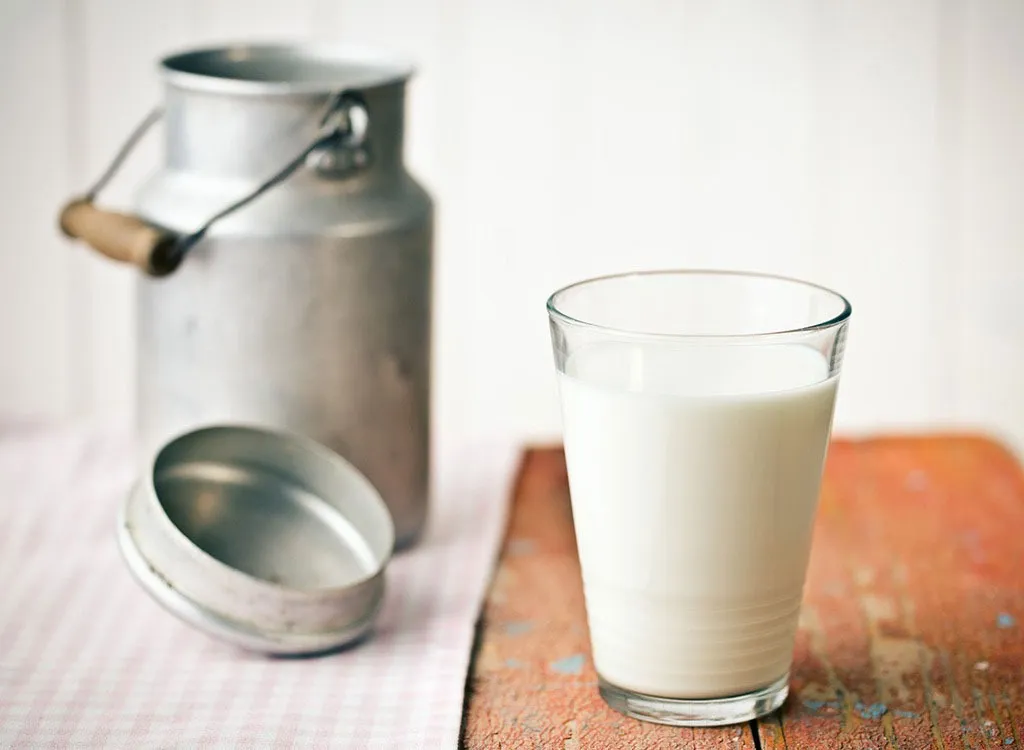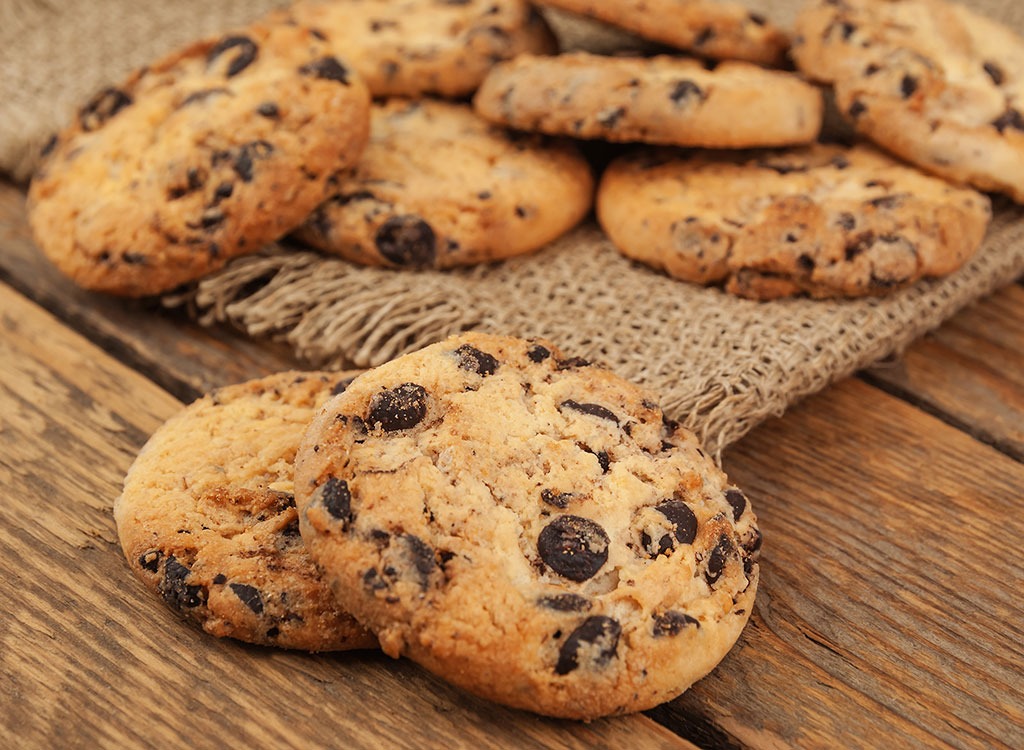 You didn't eat probiotic-rich foods.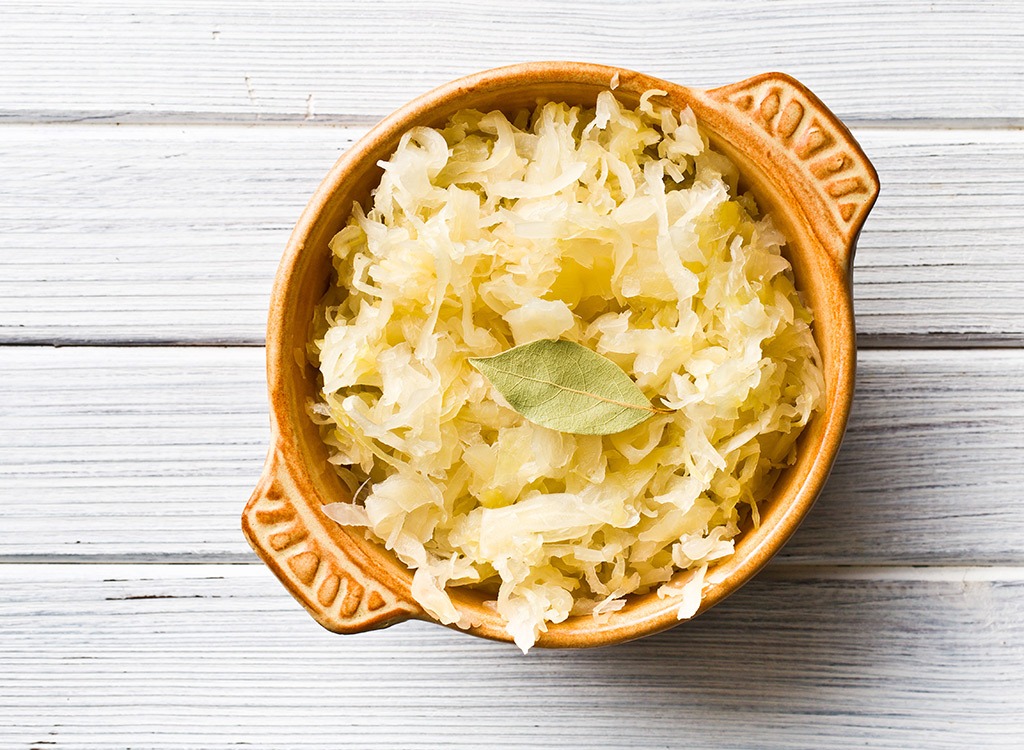 You went to happy hour more than once.