3 Popular Items at Costco That Seem to Be Inflation-Proof
While many grocery items are skyrocketing in price, these classic Costco prices remain steadfast.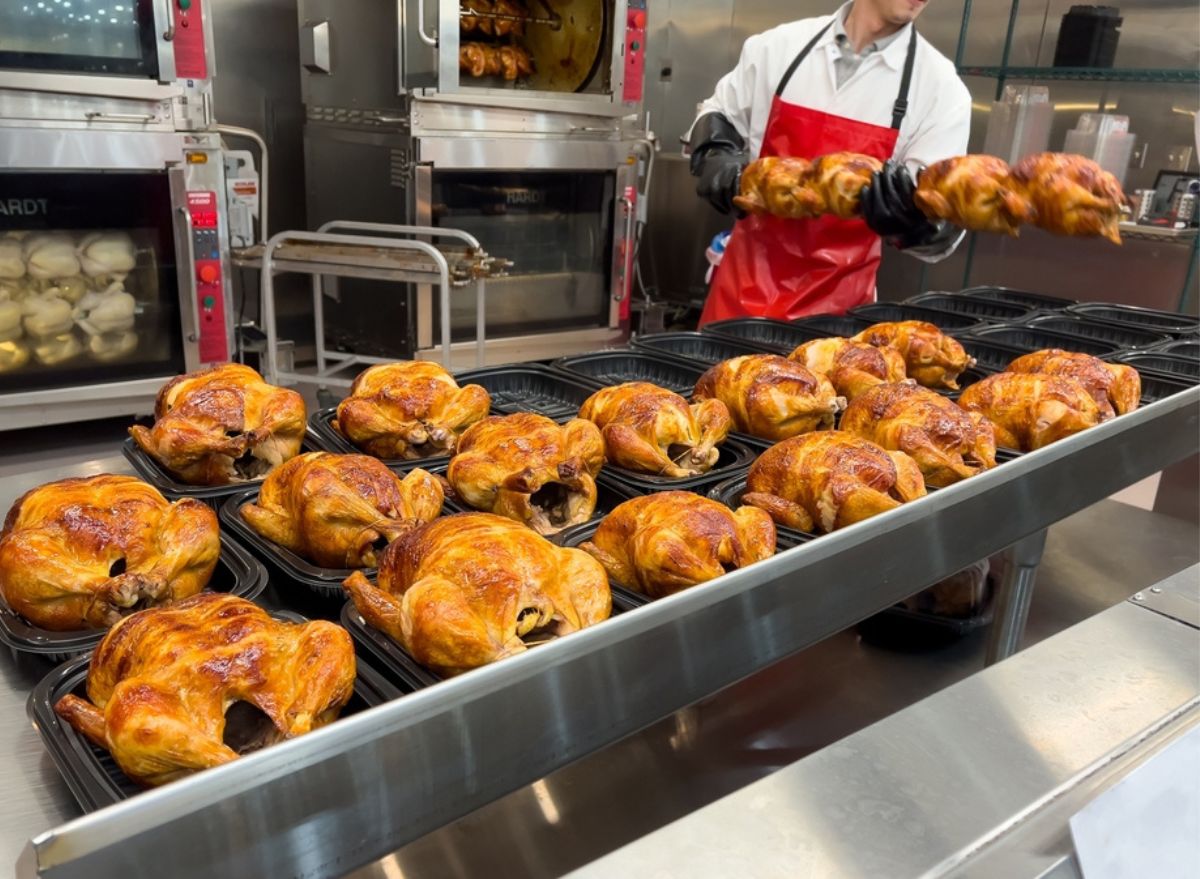 Grocery stores are experiencing historically high rates due to inflation numbers, and Costco inevitably has been taking a hit. Many product prices have increased over the past year, and the popular warehouse — known for providing bulk items at a cheap price—did admit that membership prices could increase if need be. However, with all of these increasing prices, there is some good news; Costco has been stubborn about keeping some of their customer favorites at a low cost, sometimes even to their own detriment.
Here are a few of the Costco items that seem to be inflation-proof, and for even more Costco shopping tips, here are 10 Costco Finds Customers Are Currently Raving About.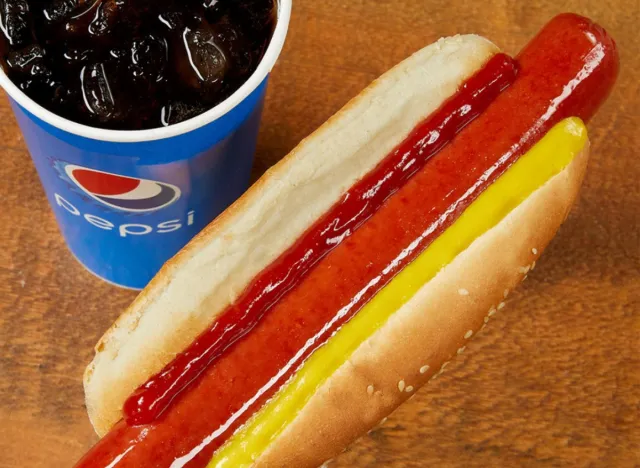 The infamous hot dog and soda combo at Costco's food court will remain $1.50 for eternity — or at least that's what Costco's CFO, Richard Galanti, promised in a recent earnings call. He mentions that the profit margins that the company is experiencing through their gas and travel sector, they are able to absorb some of those losses they are experiencing in their food court. According to Fox Business, the $1.50 combo was introduced in the 1980s and the price has yet to change since.6254a4d1642c605c54bf1cab17d50f1e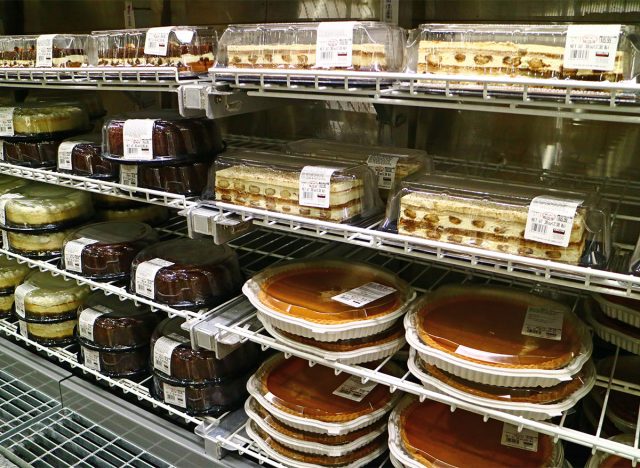 Costco customers over on Reddit have been thoroughly discussing the low prices of the Costco Pumpkin Pie, which seems to be around $5.99 for most customers across the country. Some are even pointing out the decrease in price, saying that the pie was sold at $6.99 last year.
With such a low price, this pie can actually become an affordable snack. "At about $6, if you slice it in the traditional 8-piece pattern, that's 75¢ a slice," writes Reddit user u/ADHDCuriosity. "A filling snack for less than a buck!"
This is not to be confused with the organic version, which tends to be a bit higher in price, so be sure to take a look at the label before buying your pie in Costco's bakery section.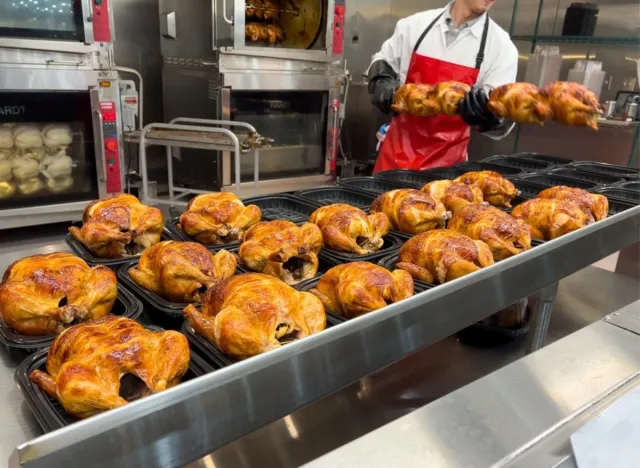 According to the Consumer Price Index, chicken prices nationwide have increased by 16.4%, and experts predict that number will continue to increase due to the ongoing bird flu outbreak. And yet, while chicken prices are rising, Costco—and other major wholesale retailers like Sam's Club and BJ's—the rotisserie chicken will remain under $5 for customers.