9 Secrets You Should Know About LongHorn Steakhouse
Texas-style eats from a Georgia-based chain with a few secrets they wish stayed on the ranch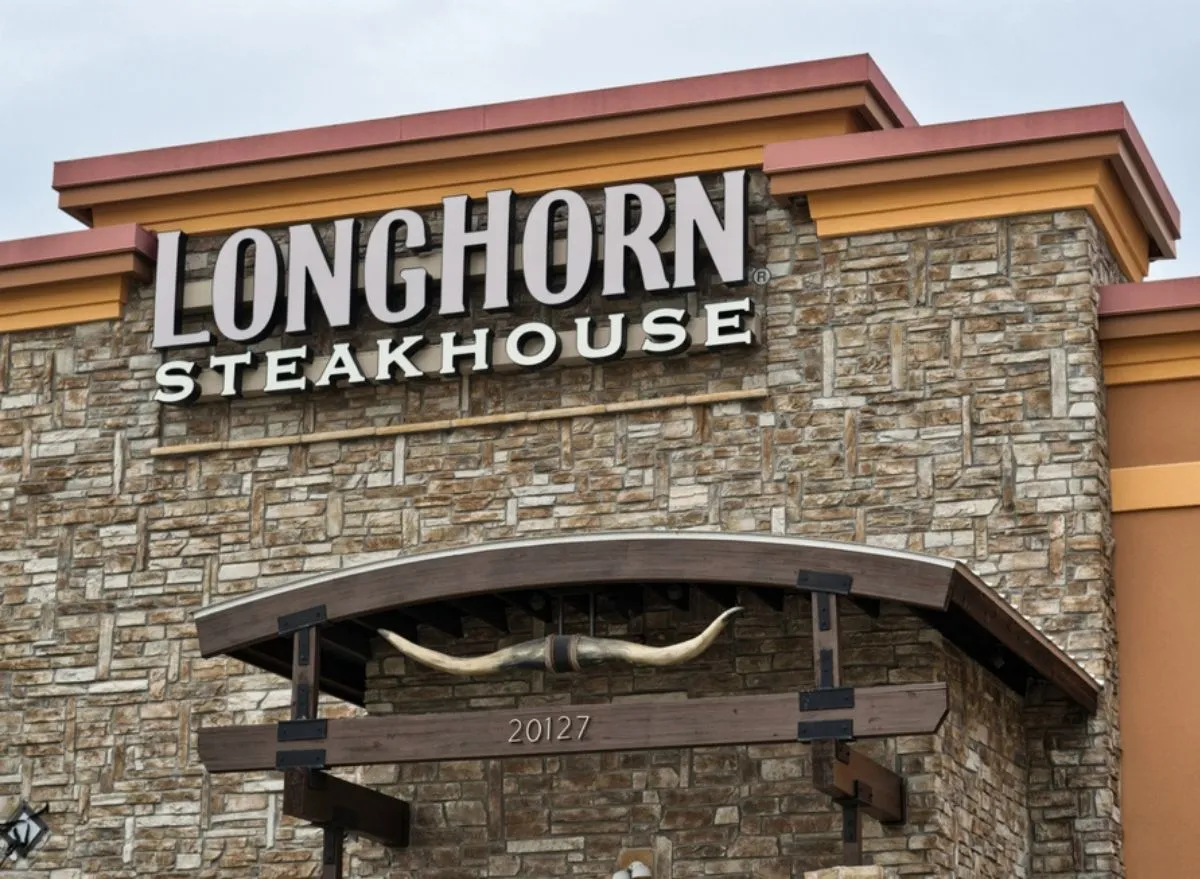 Today, there are about 574 LongHorn Steakhouse restaurants spread out across more than 40 states. The casual meat-centric chain serves up steaks of all types at decent prices, and the menu is loaded with sides, starters, sandwiches, soups, salads, and desserts.
All in all, people have a generally favorable opinion of LongHorn Steakhouse, and that remains true when it's compared to other similar restaurant chains, like Outback Steakhouse—in fact, a writer from Business Insider called LongHorn "better [than Outback] in every way except one," that one being "fantastic service." But before you order your next Renegade Sirloin Steak or Maverick Ribeye Sandwich, you might want to consider these nine LongHorn Steakhouse secrets.
The Texas-themed restaurant was founded in Atlanta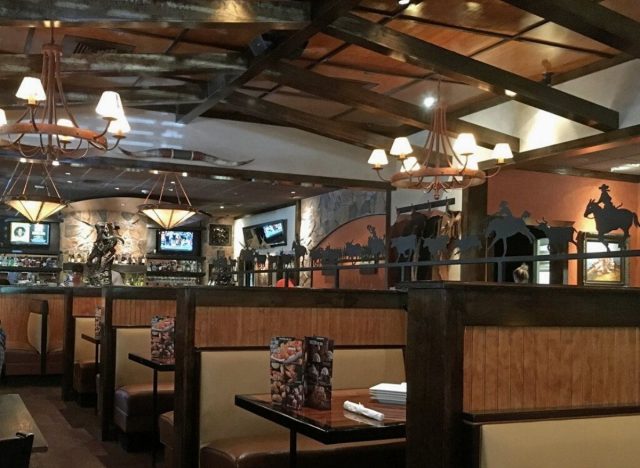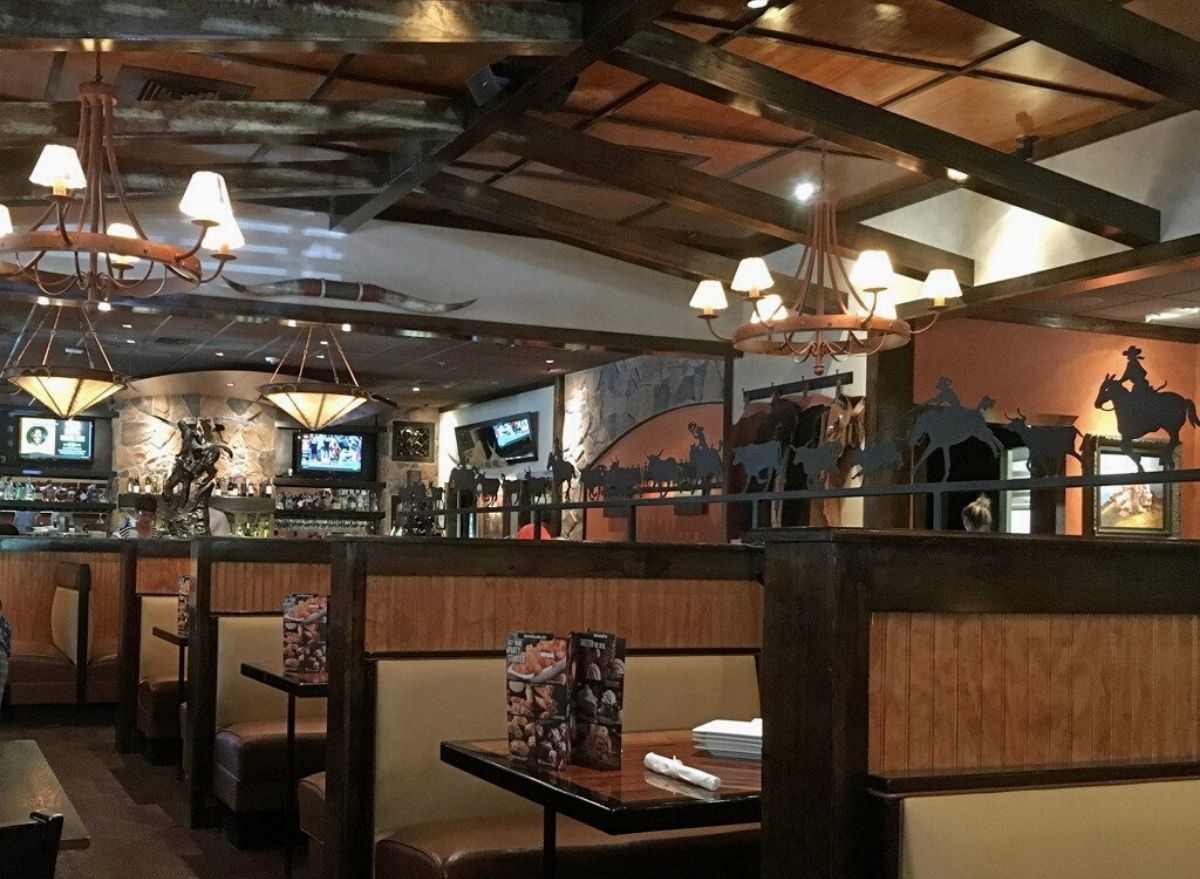 LongHorn Steakhouse restaurants may have a strong Texas/Western theme to them, both in terms of décor and menu, but the first location was opened in Atlanta in 1981, a city about 675 miles from the eastern border of Texas. And today the state with the most locations of this Tex-Western restaurant is Florida, which has more than 70 restaurants.
The first LongHorn Steakhouse was in a former adult "bookstore"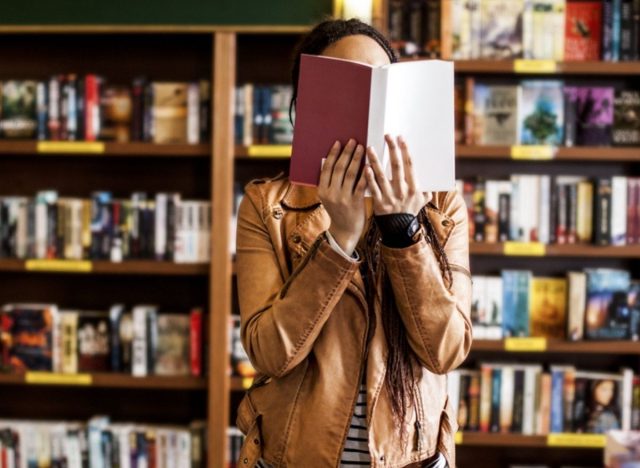 That first Atlanta LongHorn Steakhouse restaurant was established on a property that has quite a colorful history. According to Reference for Business, the building had once been an antique retailer, but prior to the sale to the steakhouse's founders, it had most recently been an X-rated adult "bookstore."
The Outlaw Ribeye steak is a fat bomb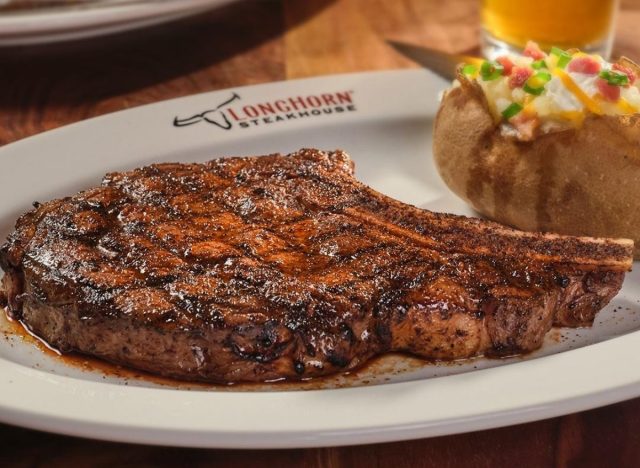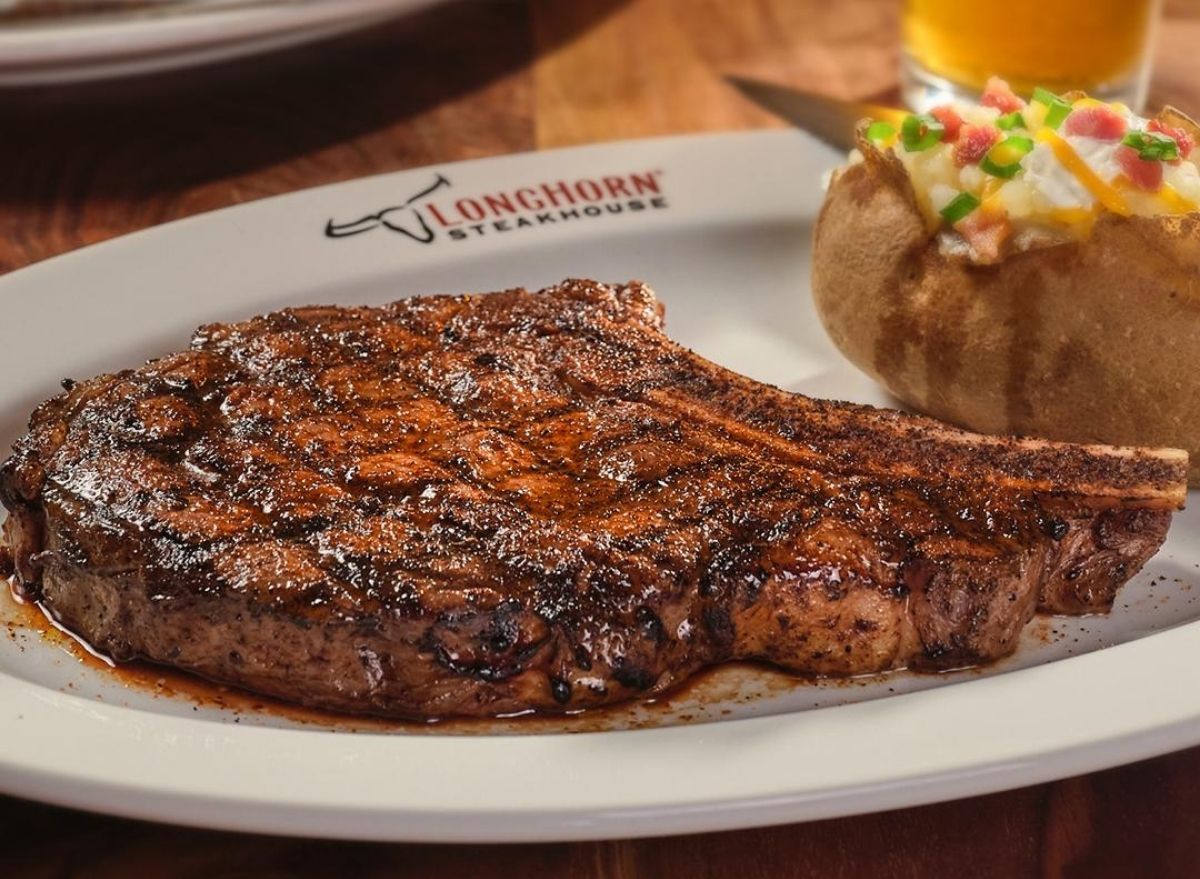 Granted, you don't dine at a steakhouse because you want the most nutritional food possible, but even when you are headed to LongHorn Steakhouse, there are some entrees best steered around. One is the Outlaw Ribeye. According to the chain's own reporting of nutrition facts, this 20-ounce steak packs in 87 grams of total fat and a savage 38 grams of saturated fat. On a given day, an adult should have no more than 22 grams of saturated fat.
The chain is operated by a huge conglomerate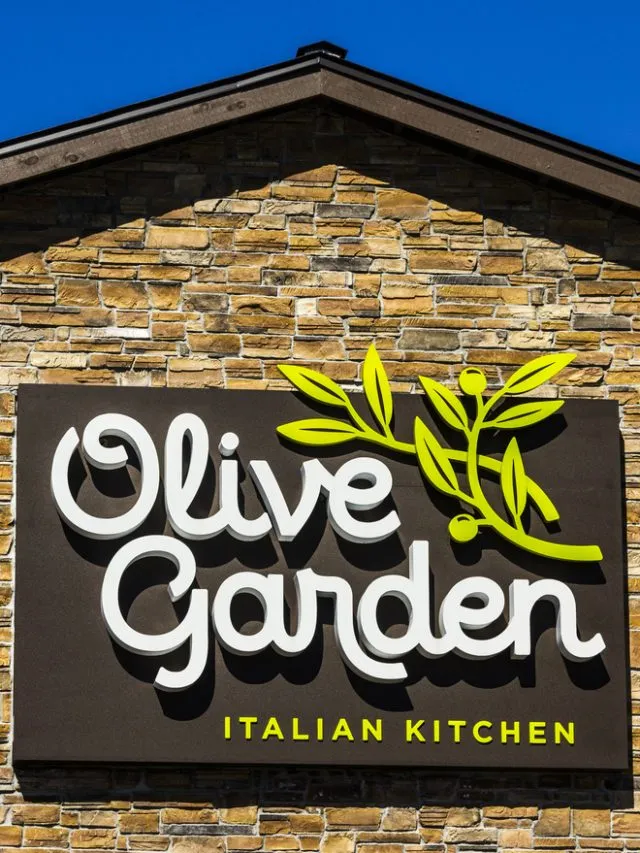 LongHorn Steakhouse may like to cultivate a friendly neighborhood kind of vibe, but behind the scenes, the story is anything but. The chain is owned by Darden Restaurants, a massive company with more than 195,000 employees. Darden also operates Capital Grille and Olive Garden.
The restaurant almost failed in its first year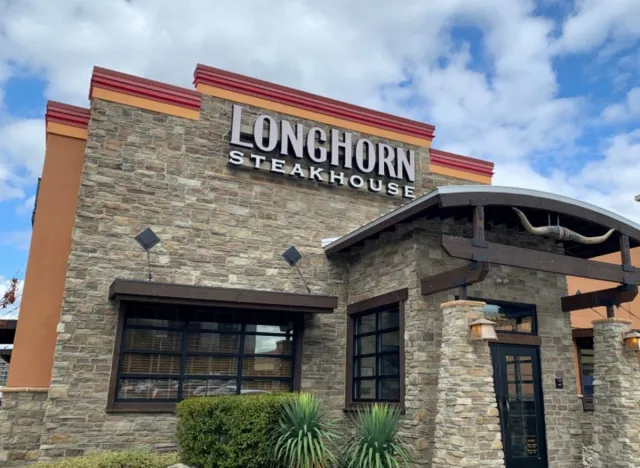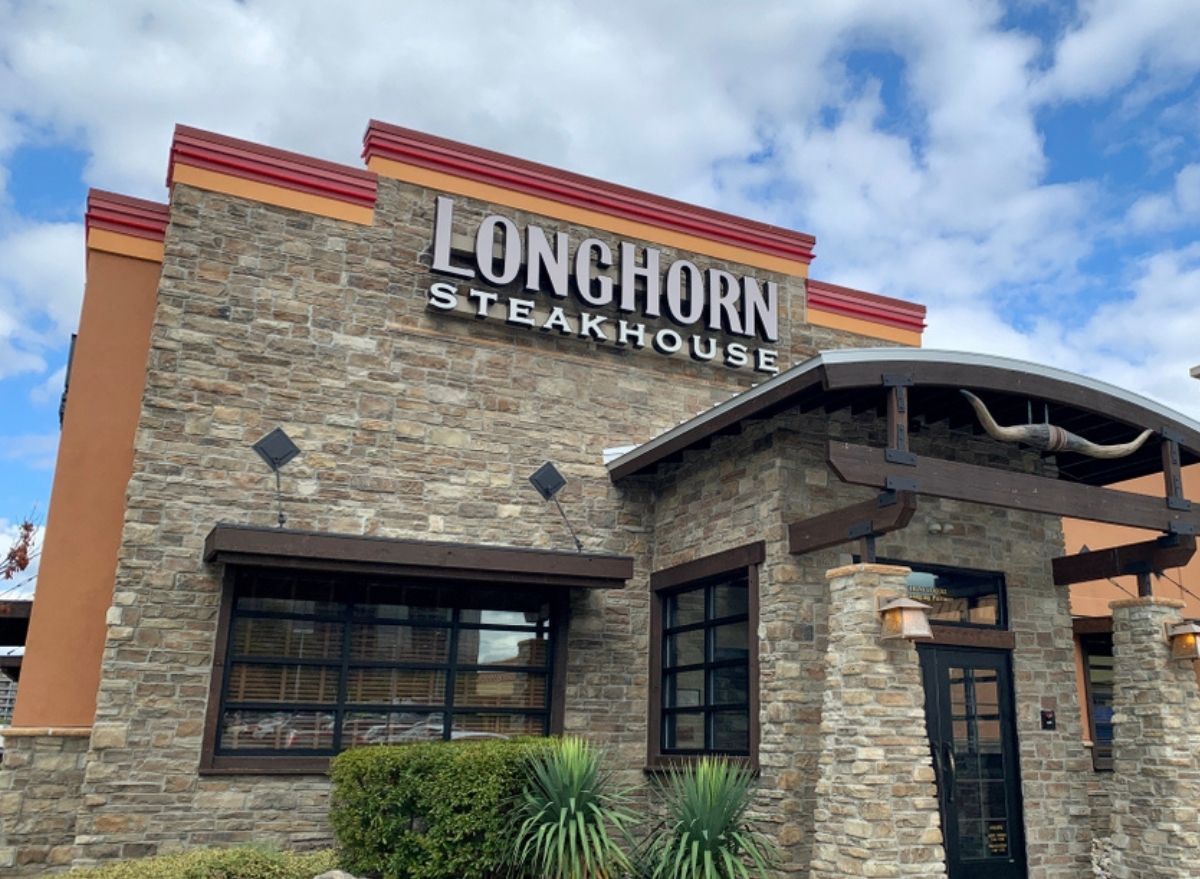 According to Mental Floss, the first LongHorn Steakhouse was nearly the last, and a short-lived one at that. Founder George McKerrow Jr. was spread thin physically building the restaurant's interior, cooking, cleaning, and serving—and he was losing money. Only a freak three-day snowstorm that left motorists stranded near the restaurant saved the place, as McKerrow attracted them in with an offer for cheap drinks, and word-of-mouth spread after that.
A LongHorn Steakhouse was the site of a grisly murder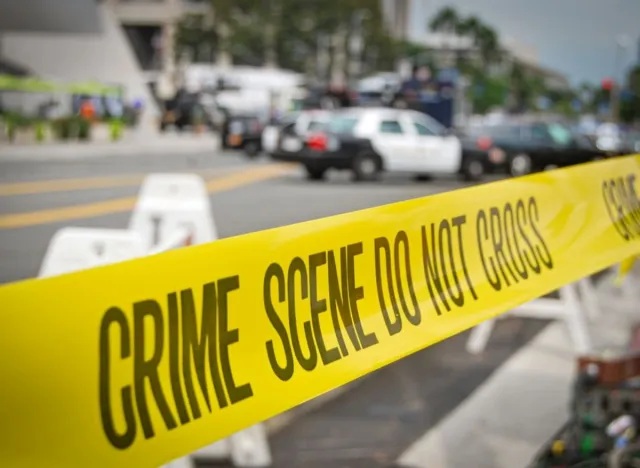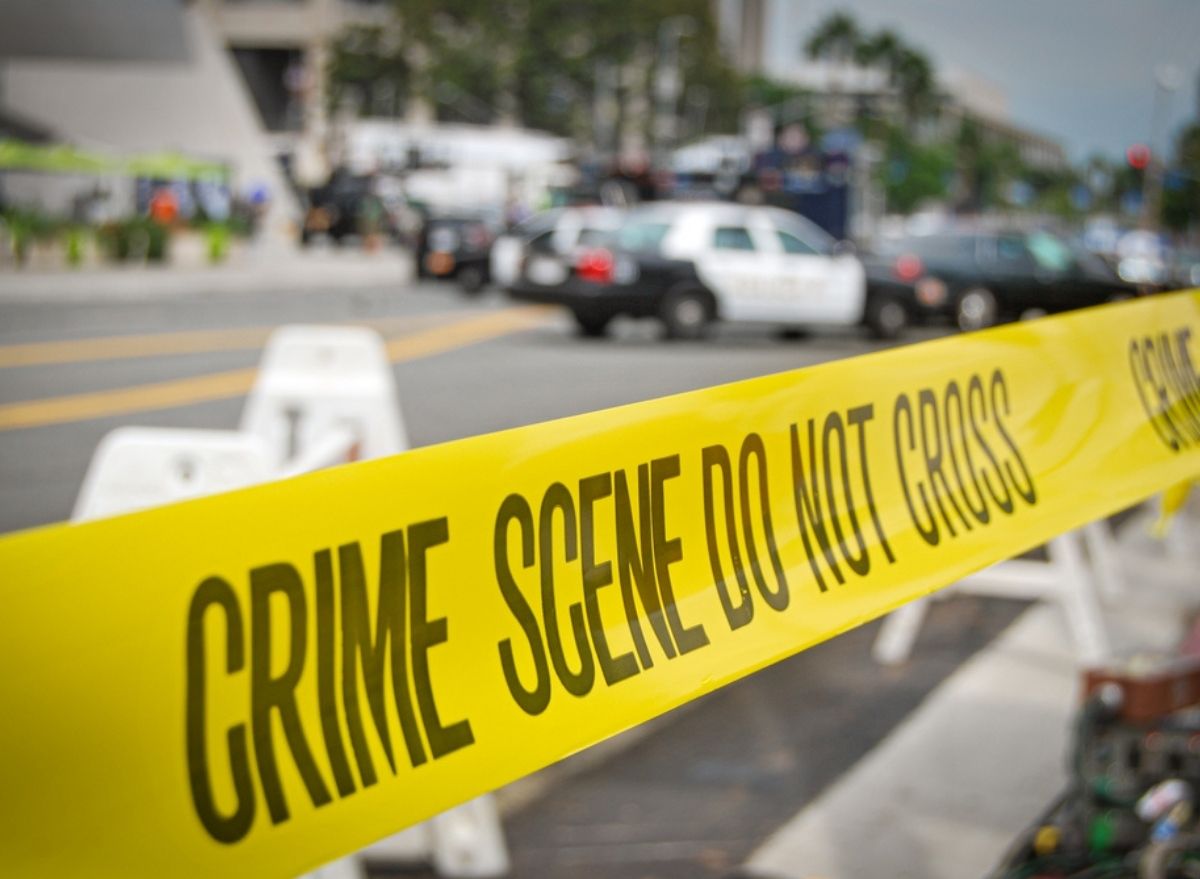 In the early summer of 2019, a LongHorn Steakhouse in Tennessee was the scene of a deadly crime. Two men were shot to death in the parking lot of a Clarksville, Tennessee LongHorn Steakhouse as a number of shocked innocent bystanders looked on, according to FOX17. A man who went by the nickname "Hulk" was later arrested for the killings after turning himself in.
The chili cheese fries have a day's worth of calories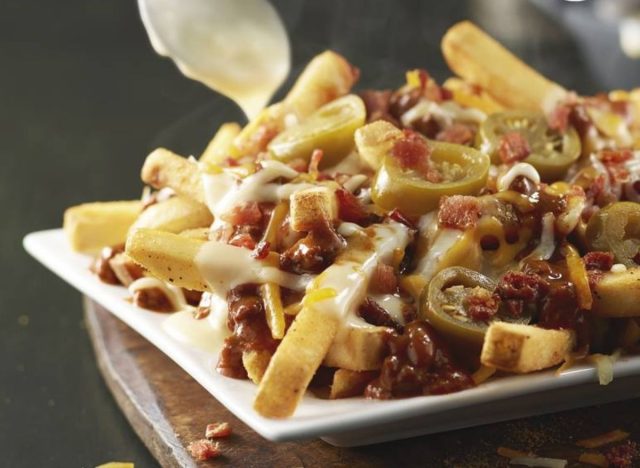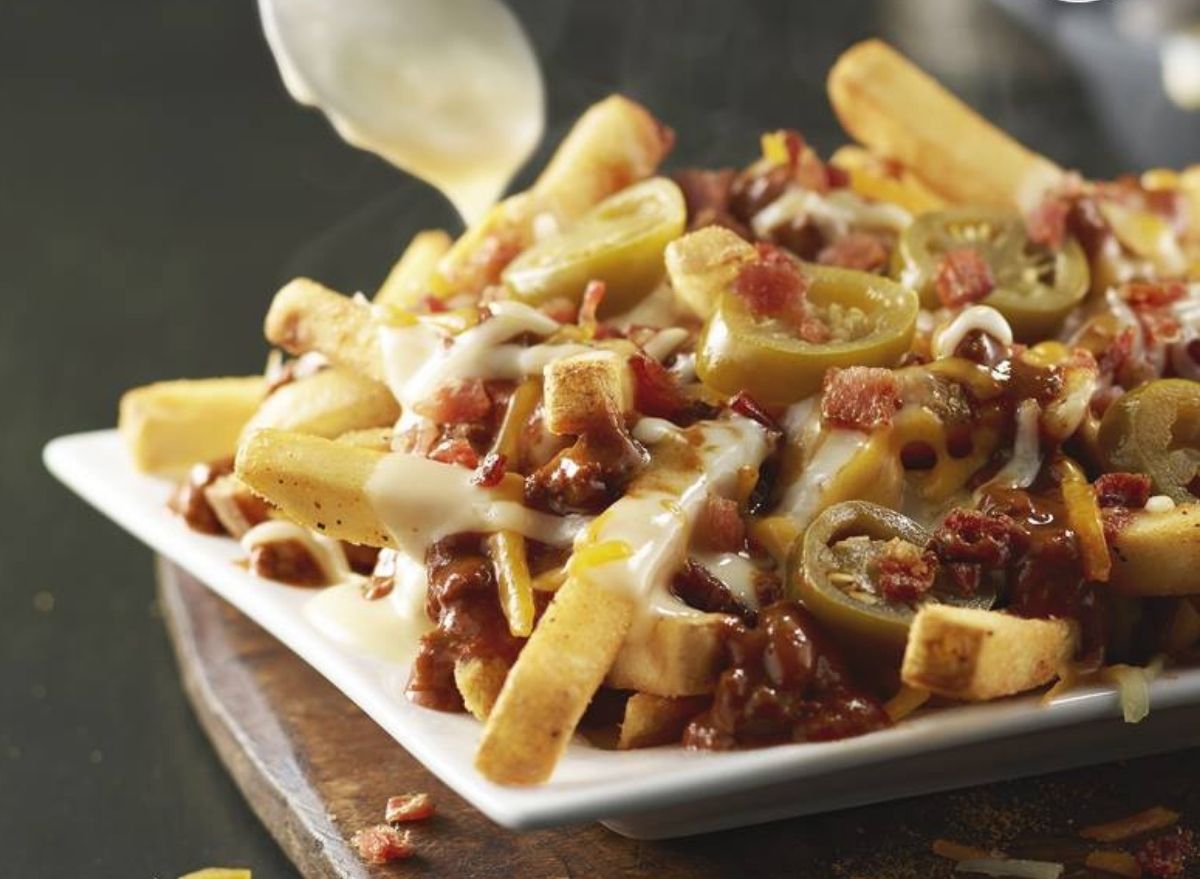 Though you probably wouldn't eat a whole plate of LongHorn Steakhouse's Chili Cheese Fries by yourself the appetizer's stats are still shocking. A single order of these fries packs in 1,960 calories, 122 grams of fat (54 grams of saturated fat), and a gut-wrenching, blood pressure-surging 3,160 milligrams of sodium.6254a4d1642c605c54bf1cab17d50f1e
The company was hit with a major lawsuit over wages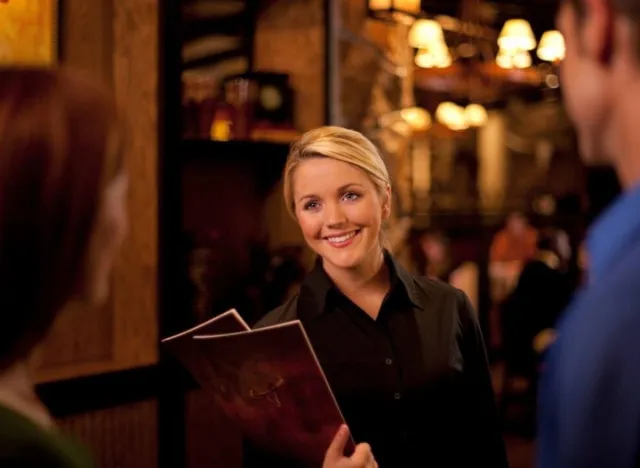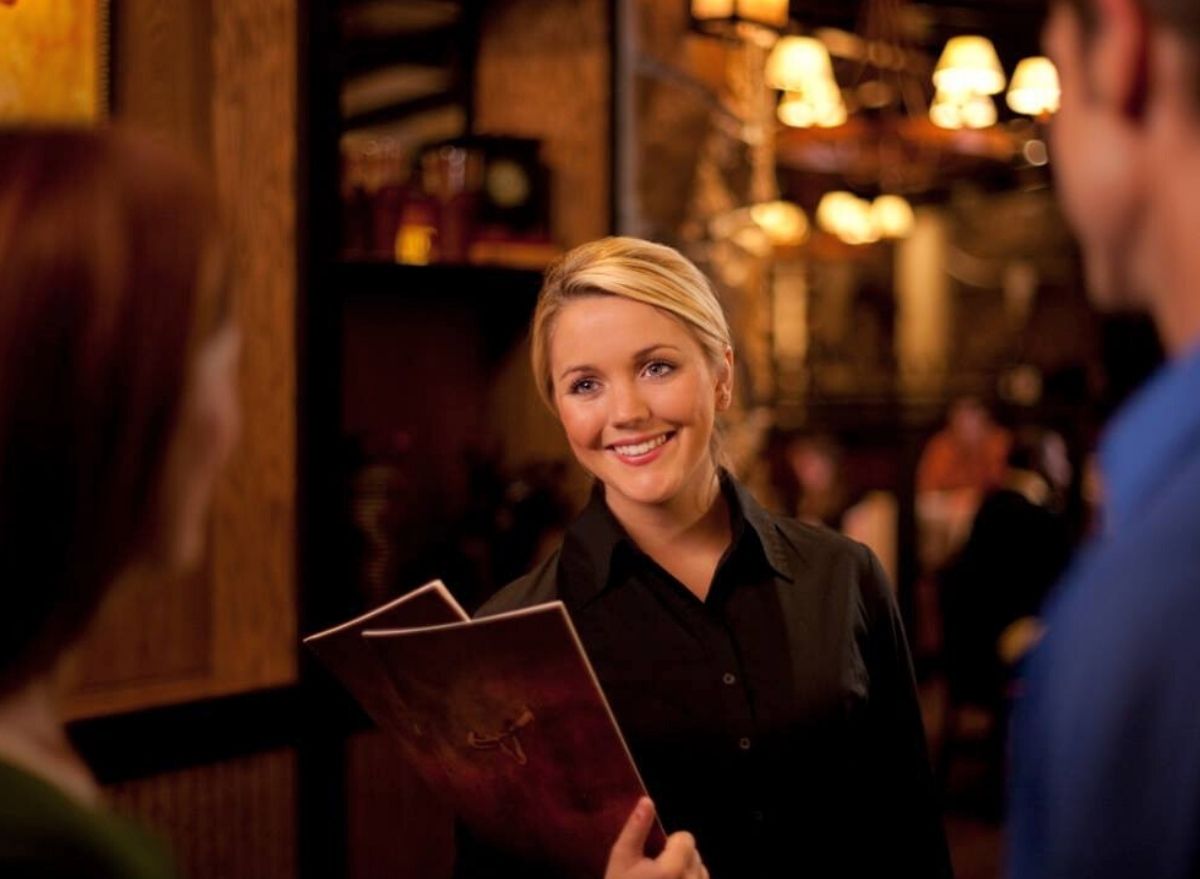 According to ClassAction.org, LongHorn Steakhouse has long made a habit of underpaying its workers. How? By having tipped workers (servers, e.g.) perform duties that were outside of their job description without an increase in pay the restaurant essentially paid workers less than minimum wage for their efforts. The company also allegedly began applying a tip credit, counting gratuity payments as paid wages, without informing employees.
Skip the salads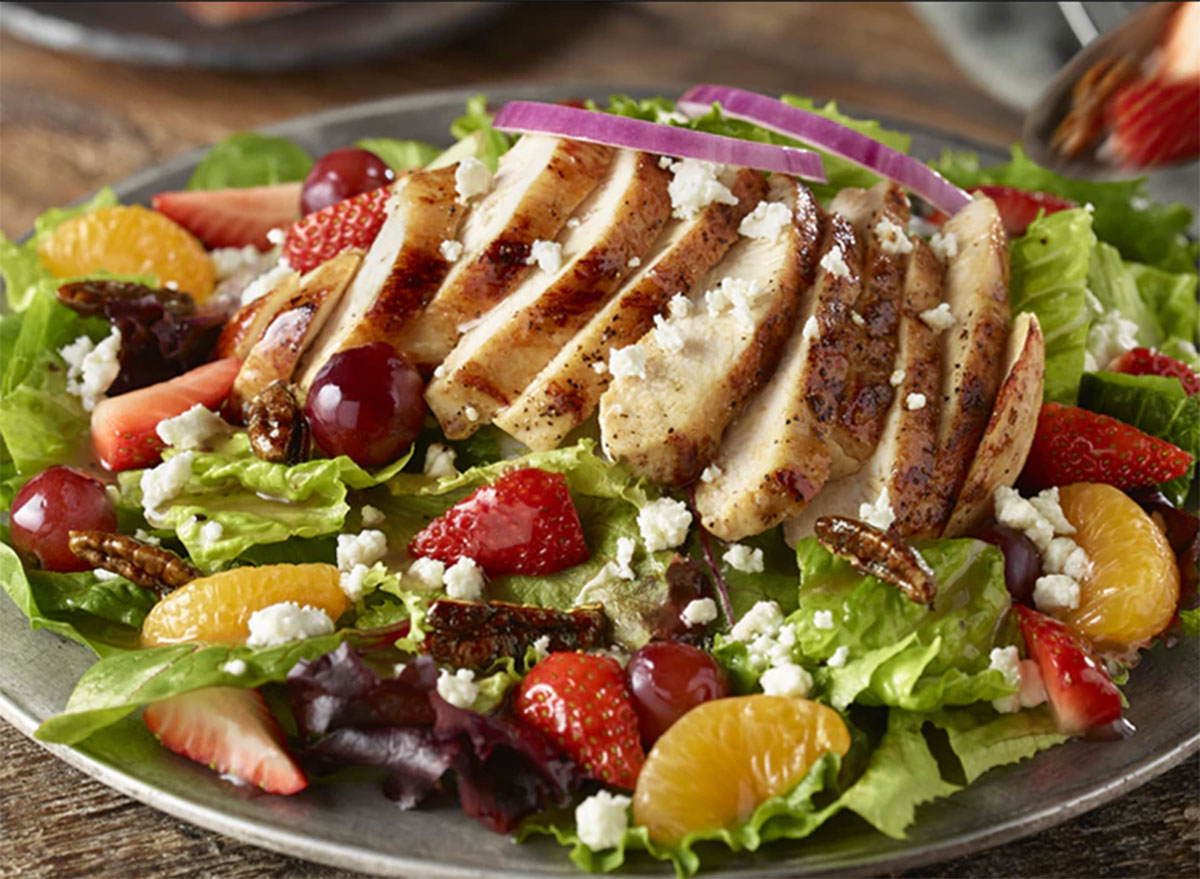 Yes, we know that most people won't come to a steakhouse for salad, but you should be aware that most of them are fat or sugar bombs. The Grilled Chicken & Strawberry Salad has a sneaky 53 grams of carbs, of which 21 are pure sugar. The Crispy Buttermilk Chicken Cobb Salad has an astounding 910 calories and 60 grams of fat. Stick to a lean cut of steak and a veggie side and you'll be more satisfied and less stuffed with fat or sugar.
An earlier version of this article was originally published on May 13, 2022.
Steven John
Steven John is a freelancer writer for
Eat This, Not That!
based just outside New York City.
Read more about Steven