Grocery Shopping Tips You Need to Follow During COVID
Here's how to shop smarter while staying safe.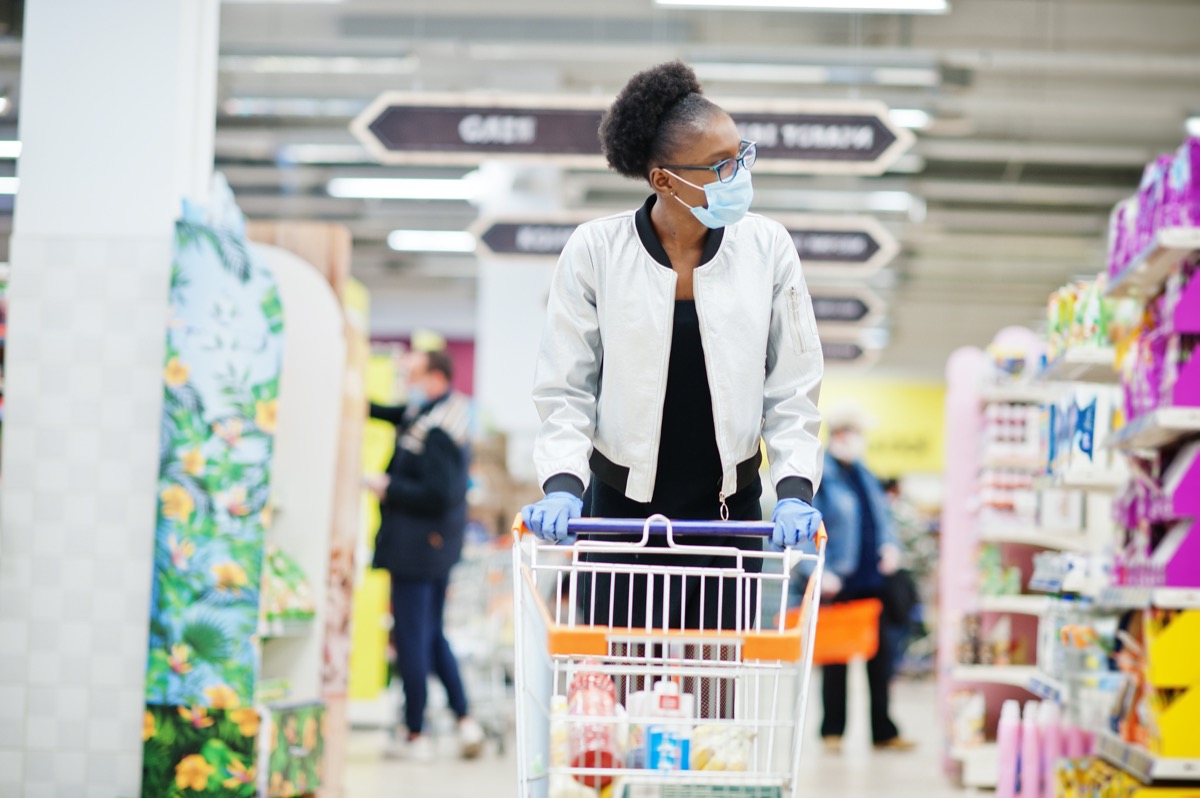 As Americans await their turn to receive the COVID-19 vaccine, experts warn that new mutations of coronavirus could still cause huge spikes in cases before we reach herd immunity through immunizations.
So it's of utmost importance to stay diligent about COVID-19 precautions when out in public and to keep limiting time spent in crowded places like supermarkets. But that doesn't mean you have to give up savvy grocery shopping and forego money-saving tricks on your weekly hauls.
Read on for the new grocery shopping tips you should be following to save money while staying safe. And for more, check out Grocery Shortages To Expect in 2021, According to Experts.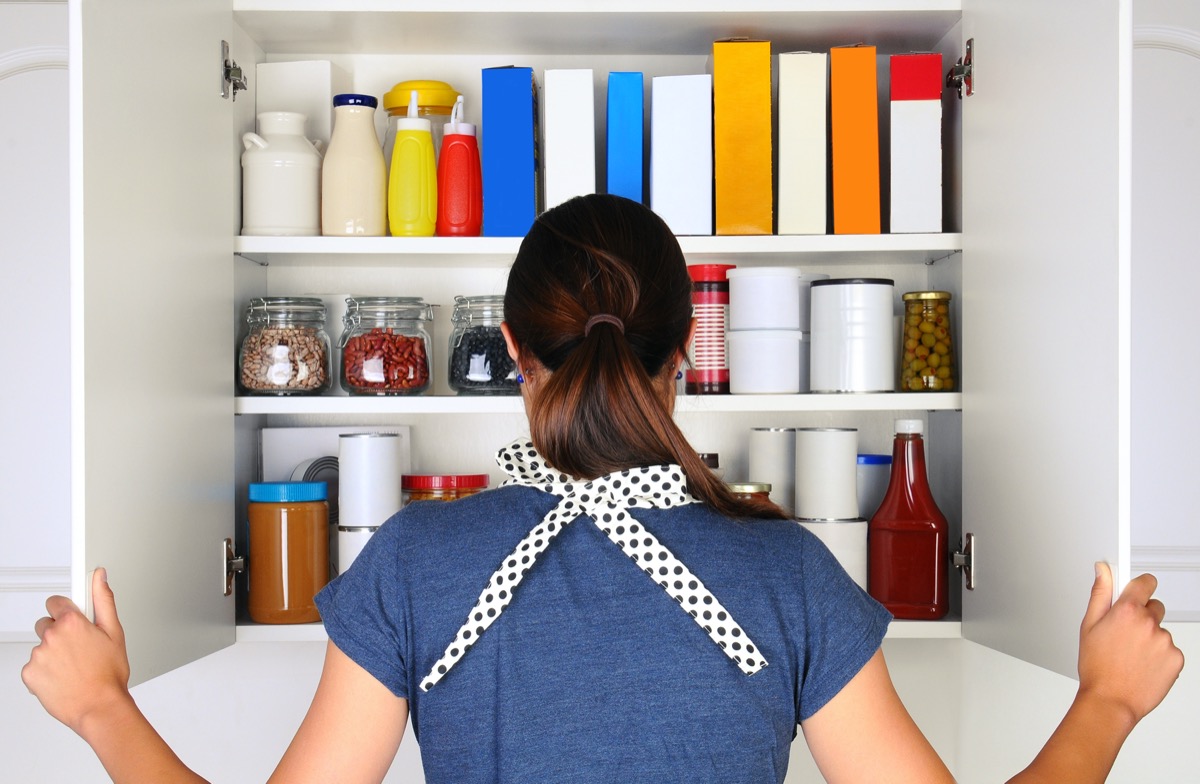 Once upon a time, we used to be able to just pop into the grocery store to pick up any little thing we might have forgotten during our weekly haul. Now we can't be quite as casual about making yet another trip to the supermarket. But ensuring we pick up everything we need in one trip, without buying things we already have at home, requires planning. And that requires more than just a passing knowledge of what's in the fridge and the pantry. It means taking inventory. It's not as hard as it might sound, especially with an app like List Ease, which makes taking inventory easier. And while you're at it, make sure to download this app, which points you to the cheapest groceries near you.
It goes without saying that savvy supermarket trips require a shopping list. Maybe you already know how to make the most effective shopping list possible. Now it's time to level up by downloading a sharing app like Our Groceries, which gives everyone in your household access to your shopping list so that everything that everyone wants is on it, nothing is forgotten, and no additional trips to the store are necessary.
Embrace virtual food prep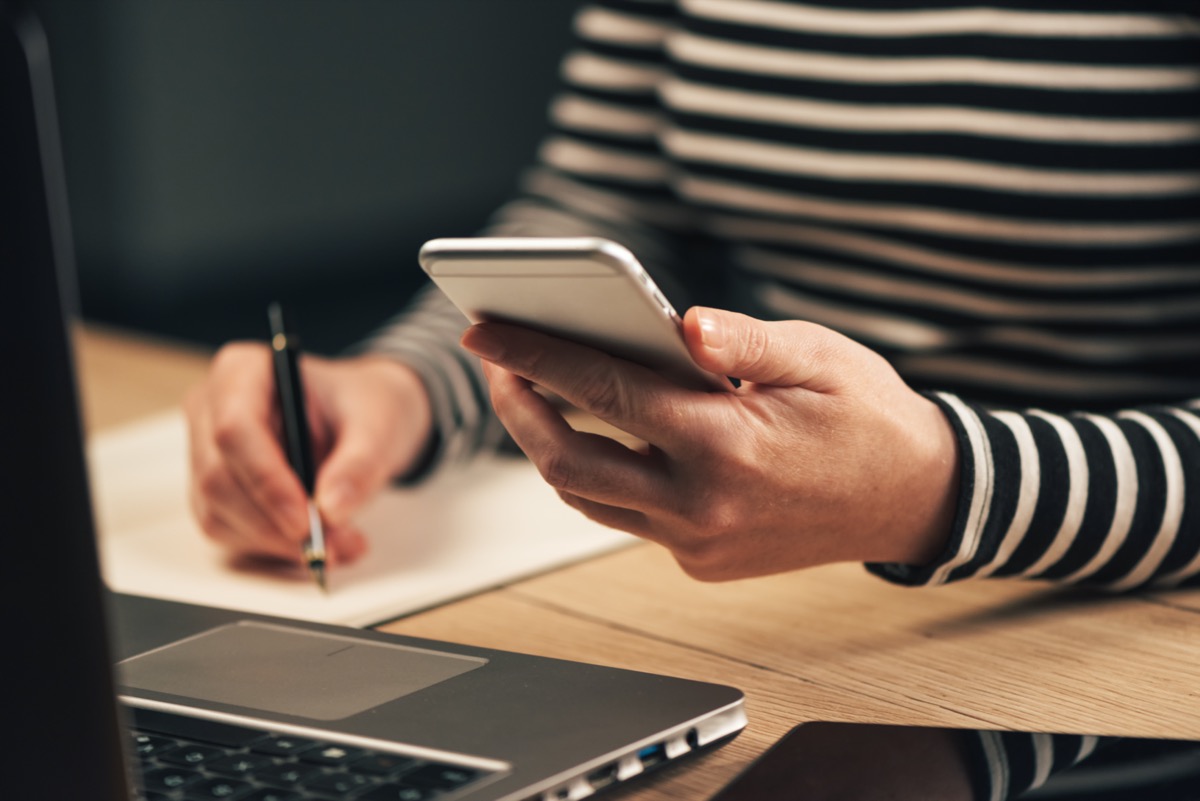 Food prep, which involves prepping your meals in advance for the week ahead, is a great way to make sure you're eating healthy and on budget. Virtual food prep, which involves planning all your meals for the week ahead of making your shopping list (and obviously ahead of heading to the grocery store) is the cherry on top of that sundae. But even if you're not into actual food prep, virtual food prep will still help ensure you pick up everything you need for the week, and nothing you don't, in one fell swoop. And if you like to base your meal planning on whatever's on sale, just click on your grocery store's website or app to check out the latest savings. Now, for a little nostalgia, remember these 3 grocery deals that you used to see all the time?
Pay attention when shopping online
Some many grocery stores with online shopping capabilities have recently been offering a choice of substitute items in the event that whatever it is you wanted isn't available. And one choice is "no substitute item." Given the supply shortages these days, this is an important step in taking control of what you end up with and how much it costs.6254a4d1642c605c54bf1cab17d50f1e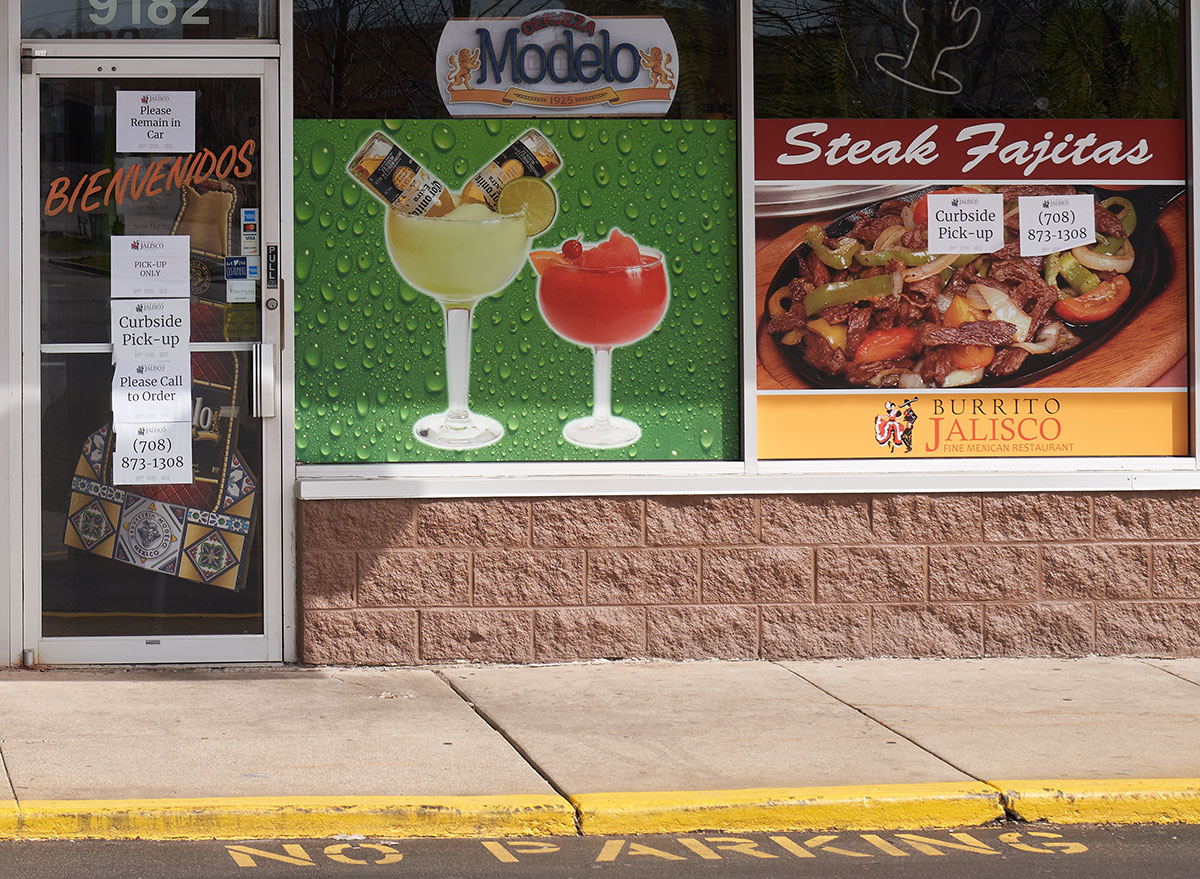 Grocery shopping online seems like a great idea until you realize how much delivery actually costs. But you can avoid the supermarket while avoiding delivery fees by opting for curbside pickup. Here's why experts want grocery stores to pivot to all-curbside-pickup.
Sign up for free delivery
Truth is, there's no such thing as free delivery. Amazon's "free" delivery is offered to members who pay for Prime membership. Likewise, most grocery stores offering "free" delivery require you to pay an annual fee. However, depending on how often you shop for groceries and how committed you are to staying out of the grocery store, you might decide that paying the annual fee is less expensive and less risky than paying for individual deliveries. The same goes for online grocery delivery services, and here are 8 you probably didn't even know existed.
For more, check out 108 Most Popular Sodas Ranked By How Toxic They Are.
Lauren Cahn
Lauren Cahn is a food, health, and culture writer whose work has appeared online and in print for Reader's Digest as well as Health Digest, Huffington Post, Taste of Home, and others.
Read more about Lauren