4 American Drive-Thrus Falling Out of Favor With Customers
According to internet search data, our drive-thru preferences are in flux.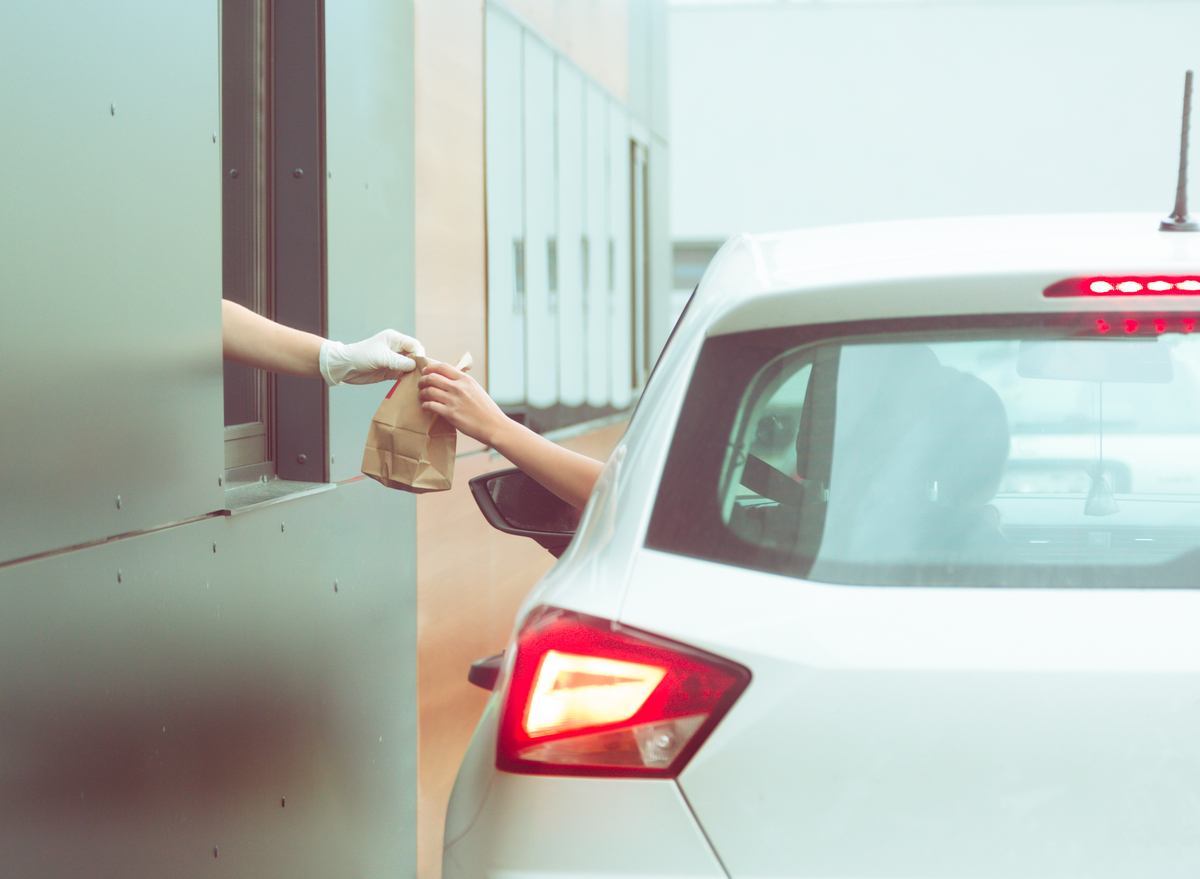 Fast-food drive-thrus are now more ubiquitous and popular than ever. Their accessibility, speed, accuracy, and efficiency are factors that most restaurant chains are investing in, knowing that remaining competitive in this arena is of utmost importance for future success.
Of course, some drive-thrus are much more sought-after than others. According to internet search data compiled by comparison site Confused.com, American consumer preferences are in flux when it comes to the drive-thru window we choose to patronize.
Based on an increase in online popularity alone, measured in the volume of internet searches per capita, Burger King, KFC, and White Castle seem to be drive-thrus that are seeing a growing demand. People are increasingly searching for them in dozens of states from the East to the West Coast.
On the flip side, there are also several drive-thrus that have significantly dropped in popularity over the last year. Be it the slow service or a less interesting menu, here are the drive-thrus that are falling out of favor with American customers.
For more fast-food news, check out 8 Worst Fast-Food Burgers to Stay Away From Right Now.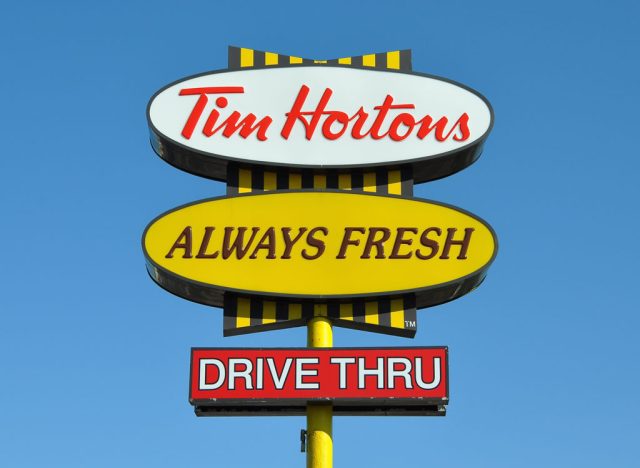 According to Confused.com, the Canadian coffee chain's drive-thrus have dramatically dropped in popularity in 2021, despite the massive modernization efforts its locations have undergone in the last two years. Searches for it declined by more than 50% from the year prior across the board, with the exception of New York state, where its popularity rose.6254a4d1642c605c54bf1cab17d50f1e
Still, the chain isn't doing badly overall. Tim Hortons' same-store sales were up by 10.3% in the fourth quarter of last year, fueled by the menu collaboration with Justin Bieber. According to executives, the Timbiebs, which came in three exclusive flavors, were one of the most successful promotions in the chain's recent history.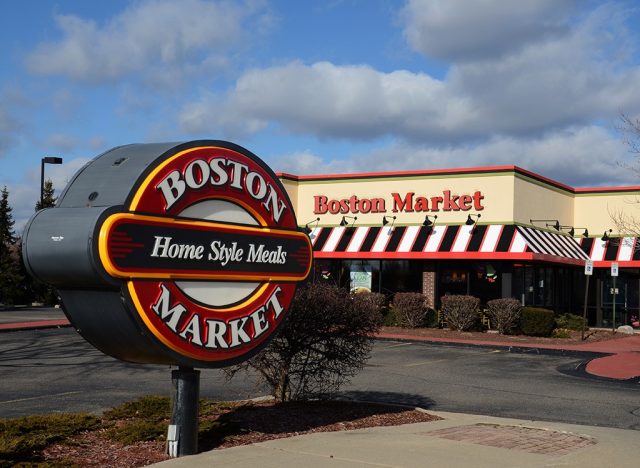 Just like the popularity of the chain itself, the popularity of Boston Market's drive-thrus is on a decline. In 2021, the term had 43% fewer searches in the United States, despite the fact that the company ramped up its takeout and delivery efforts during the pandemic.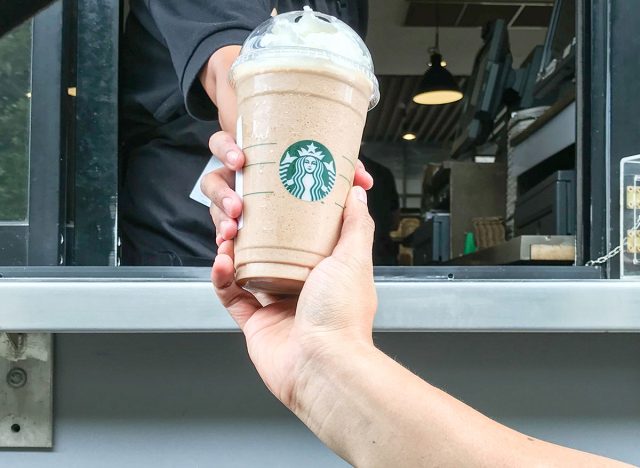 Starbucks is all about the drive-thru. The company announced an increased focus on opening new drive-thru locations back in 2020—an effort that will bring a drive-thru window to 45% of its 15,000 locations by 2023.
And while still the most popular drive-thru in America by search volume, Starbucks' is falling in popularity in this regard with 43% fewer internet searches in 2021 than the year prior.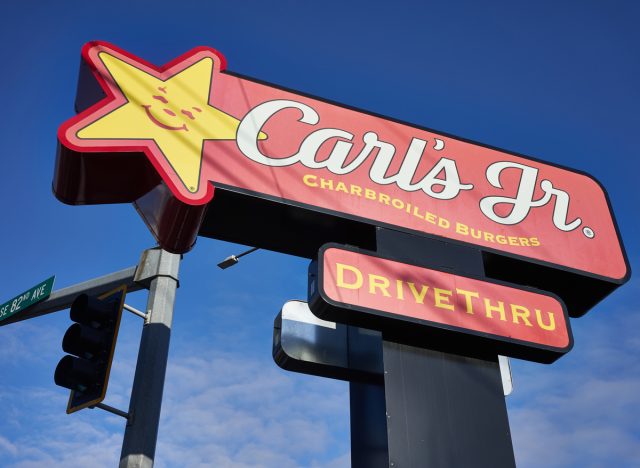 The premium burger chain is another brand that has slipped in popularity when it comes to the drive-thru, with search volume down by 41% in 2021. However, there are two states where customers have shown an increased interest in the Carl's Jr. window: Arizona and Michigan.
Mura Dominko
Mura is ETNT's Executive Editor, leading the coverage of America's favorite restaurant chains, grocery stores, and viral food moments.
Read more about Mura