Costco Is Making These 5 Changes Right Now
Check the bakery, deli, pharmacy, and online—they may not look the same.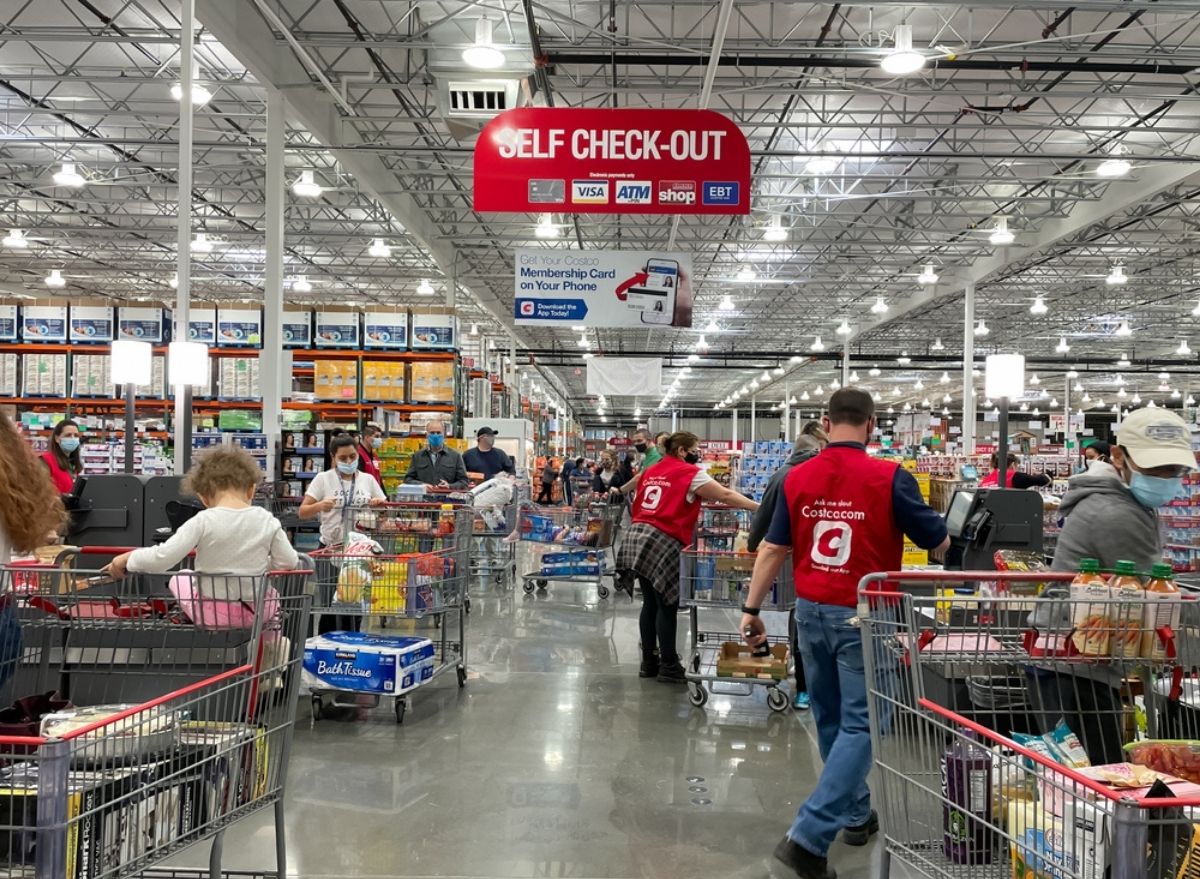 Costco is no stranger to reshaping, reworking, or revamping its wide selection of products and services. While the cost of staple items like the beloved $1.50 hot dog or the $4.99 rotisserie chicken will remain unchanged, plenty of new updates are affecting the warehouse bakery, deli, and membership departments.
We've rounded up several changes that Costco is making right now. Before you take that shopping trip, check out which changes you might expect to see the next time you go!
Raising the price of two bakery items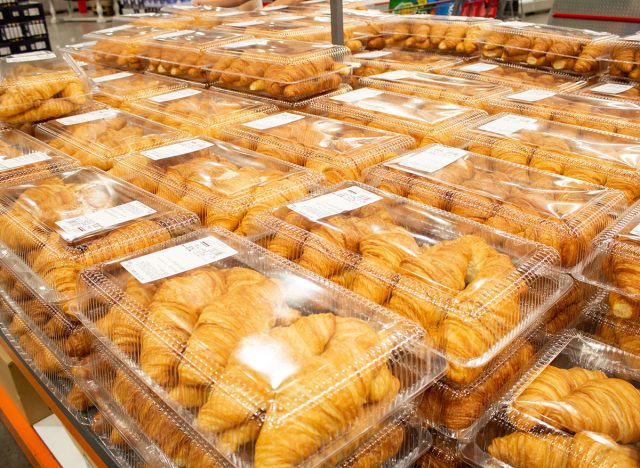 The Kirkland Signature Croissant Pack and the Kirkland Signature Muffins are two beloved bakery items that just went through a price increase. One member who noticed the difference took to Reddit to share that the croissants were priced at $1 more. A pack of 12 went from $4.99 to $5.99, which is a 20% increase. Others took notice of the Kirkland muffins—packs of 6 also rose by $1, and are now being sold in warehouses for $8.99.6254a4d1642c605c54bf1cab17d50f1e
Senior Vice President of Finance and Investor Relations Bob Nelson revealed in a May 26 earnings call that the price hike was due to "raw materials [that] have continued to escalate to two times and three times and four times what they were last year." Nelson noted that even though production was good, expenses like these will impact what shoppers will have to pay.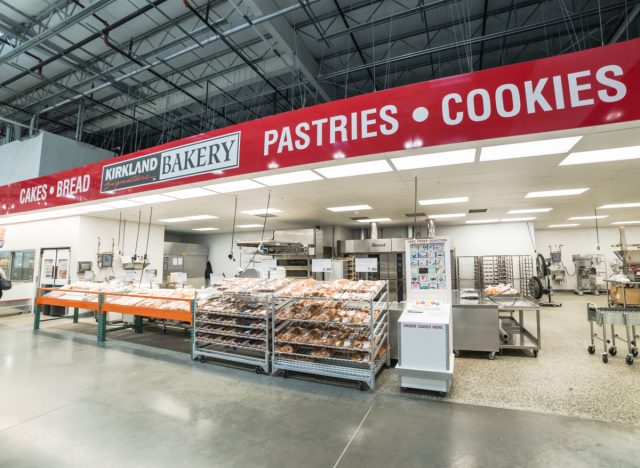 Despite this moderate price hike, the bakery section continues to bring us both new and classic items. The warehouse recently started baking fresh Mini All American Chocolate Cakes, Snickerdoodle Mini Cakes, and more for members to pick up.
A brand new item was just introduced in U.S. warehouses. Caramel Flan was spotted by the Instagram account @Costcoaisles in a warehouse in California. Other items like the once-discontinued Almond Poppyseed Muffins have also returned to the bakery, much to the delight of fans.
Adding sushi to the deli in some warehouses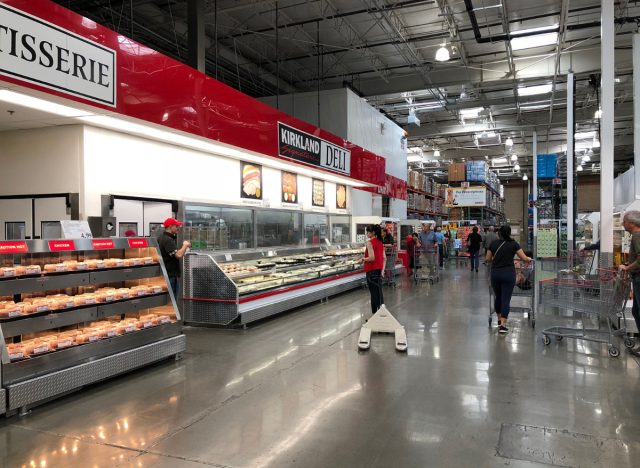 Costco's pre-made deli selection is a popular spot thanks to items like the Chicken Salad, Shrimp Cocktail, or the Mac and Cheese. In some warehouses, though, the deli employees have been working on adding a new item to the all-star lineup: sushi!
Some warehouses in Hawaii and California have sushi in stock regularly, but it's been spotted at other locations in St. Louis Park, Minn., and the New York locations of ​​Brooklyn, Astoria, and Long Island, according to a series of posts on Reddit.
Although deli options are increasing, so are the deli prices, so keep that in mind when you make a visit to the counter.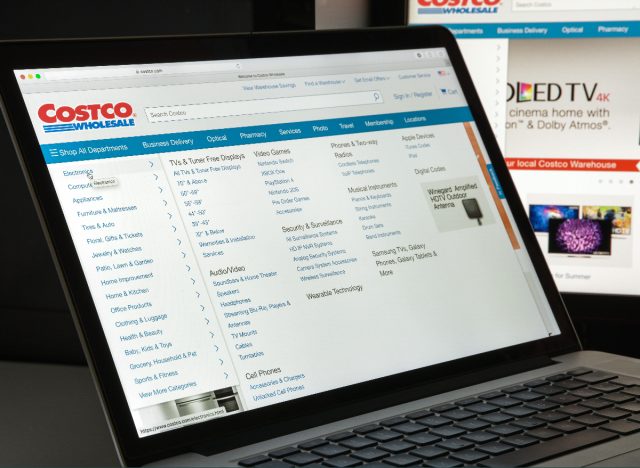 Memberships aren't just for entry into the warehouse. Your handy-dandy Costco Card also comes with a variety of perks; one of them being Costco Next.
Costco Next is an online service that allows customers to shop for limited, hand-picked items from suppliers at discounted prices. Costco Next has recently added three new vendors to its list including skincare brand boscia, ceramic dining ware company Fitz & Floyd, and art from Disney by Dowdle. Costco itself doesn't provide these items; rather, shoppers will purchase them directly from the Costco Next vendor with their membership number while still getting a lower price.
Adding to the member prescription program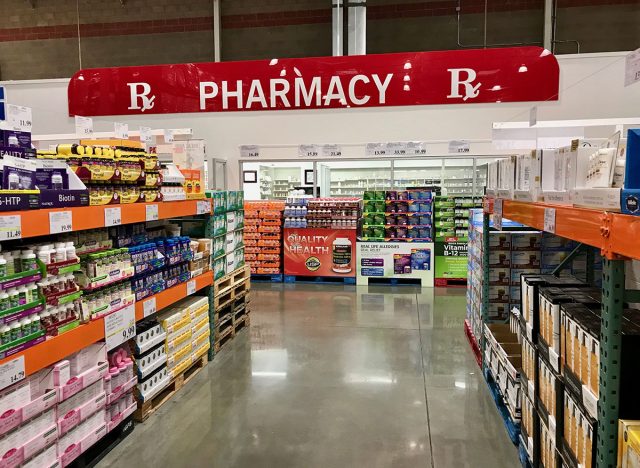 Costco isn't done expanding yet! Adding to the membership perks is the Member Prescription Program, where shoppers can get exclusive prices on prescriptions, pet medications, medical devices, and vaccines.
The warehouse brand recently partnered with prescribed digital therapeutics company Theranica to offer Nerivio as part of Costco's member prescription program. "Nerivio is the First Migraine Treatment Device Offered to Costco Prescription Program Members," according to a news release and can be worn on the arm.
Theranica added that "Costco is giving millions of under-insured and non-insured people affordable access to top quality prescription therapies, offering Nerivio as a first-line therapy."
In other news, although it has been a source of relief for drivers recently, Costco May Not Have Cheaper Gas After All, New Data Shows.
Alex Perry
Alex Perry is a writer with Eat This, Not That! She graduated with a master's degree in broadcast journalism from Northwestern University, where she experienced all the amazing things Chicago has to offer.
Read more about Alex