Costco Members Are Sharing Their Best "New Little Finds" from the Weekend
New week, new grocery list! Shoppers are raving about these new warehouse buys on social media.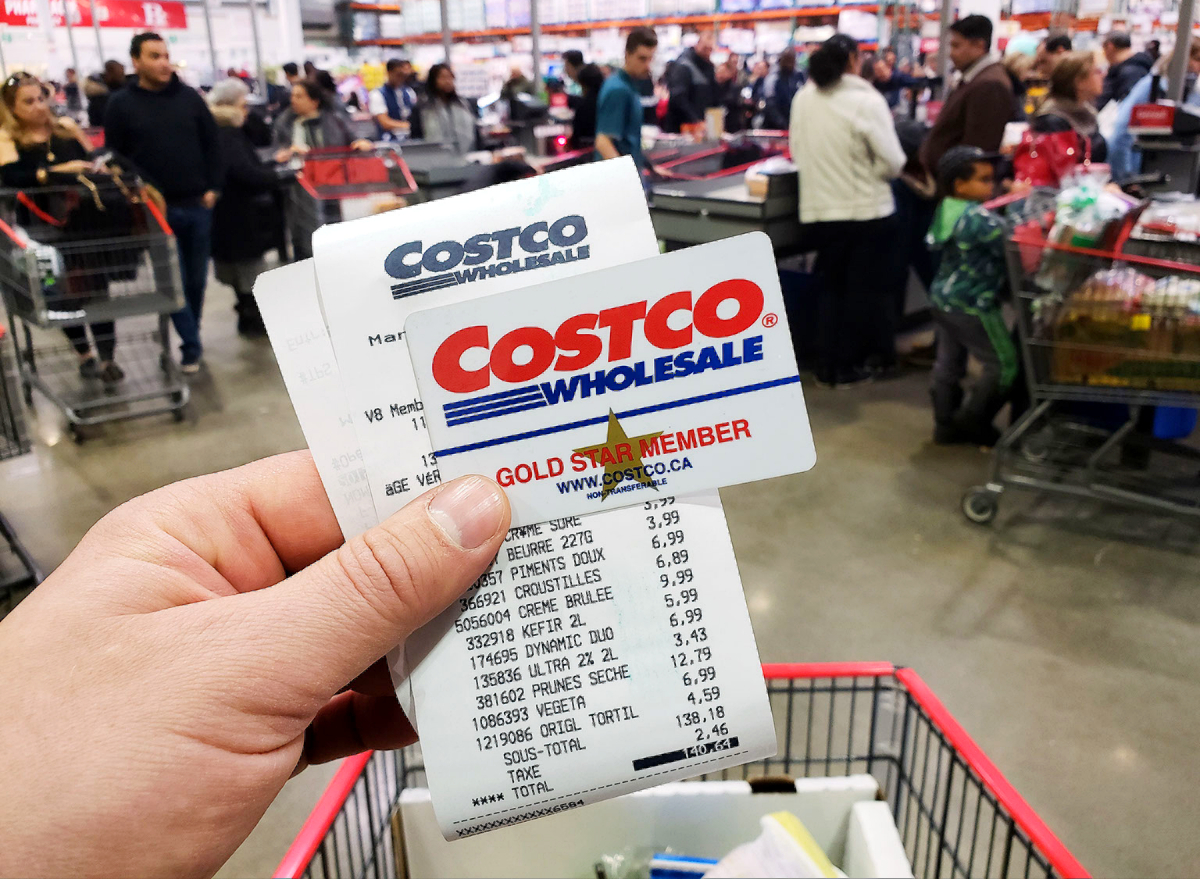 This time of year, you'll take any tips to streamline your week, right? If you could use a few clever grocery ideas to make life easier (and more delicious) for your household, we've got a few… all thanks to social media, and Costco shoppers' passion for revealing their latest treasures.
On Sunday, Reddit user u/loouisebelcher shared to the Costco subreddit: "New little find to my Costco, excited to try!" Check out that item, and several more, that Costco shoppers are tipping each other off on.
Sign up for the Eat This, Not That! newsletter for daily grocery updates you need.
East West Cuisine's Chicken Katsu
This was u/loouisebelcher's exciting discovery… but comments to the post revealed something you should know about this item if you buy it.
The Chicken Katsu package might suggest that crispy, breaded, ready-made chicken strips are inside just waiting to be heated, but, as u/cryptric shared, this is actually a kit that requires a little work: "You have to mix the egg powder with water, de clump the breading and then bread your own chicken which you have to break apart first. [sic]"
Other users who'd tried this dish said it proved to be a lot of work, and one suggested a bland final product. Fortunately, if you're a fan of Asian-inspired breaded chicken, check out which popular Asian fried chicken chain is quickly expanding into more states.
Pura Vida Roasted Vegetable Melange
When u/Tigger808 inquired about whether this frozen, fire-roasted veggie medley is worth a try, u/Severe-Calligrapher1 responded: "I usually buy two. They are really good."
U/JML7791 chimed in, concurring, "They are SO GOOD!"
U/throwaway44624 went a step further, noting how versatile these vegetables are and suggesting a few serving options: "Over wild rice and a protein of your choice, as a side with eggs, on toasted baguette, I could go on."
Yes to a quick veggie dish with clean, natural ingredients for a busy weeknight's dinner.
RELATED: This Popular Salad Dressing Brand Just Gave Its 22 Flavors a Major Makeover
Miss Vickie's Spicy Dill Pickle Chips
u/CostcoDogMom said Miss Vickie's Spicy Dill Pickle Chips "might be the best chips I've ever had."
Some shoppers responded, saying they're better than a major mainstream brand's dill pickle-flavored potato chips. Several users who've tried Miss Vickie's Spicy Dill Pickle Chips commented that this product is too delicious (meaning, tough to put down).
u/GoldenHaggisLuckyDip shared this refrigerated potato kugel available at Costco, which they suggested may be a limited time offering for Rosh Hashanah and Yom Kippur.
Costco Mini All-American Cakes with Fudge Icing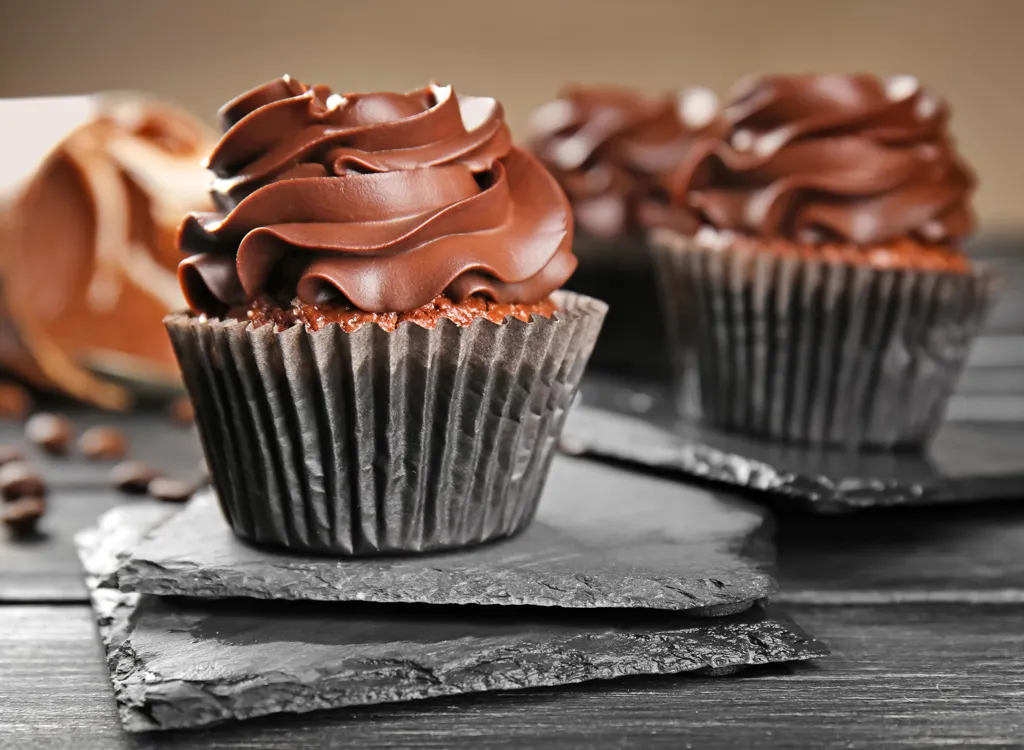 If you're familiar with the chocolate cupcakes from the Costco bakery, then you may also know that the nutrition facts are a little over-the-top. Still, they're a fan favorite, as some users shared in response to u/kartheek710's post (which, at press time, had 91 comments and growing).6254a4d1642c605c54bf1cab17d50f1e
U/SeattleGal seemed to have the right idea about moderating consumption of this treat, calling it "a once a year thing."
U/alwyzsmiln shared a hot tip with this wine sampler for the Advent season. This box is filled with 24 half-bottles of wine, designed for enjoyment starting December 1 through Christmas Eve.
This is a great way to satisfy your winter wanderlust: For $99 (just over $4 per bottle), the brand offers wines from interesting global destinations, including Spain, Bulgaria, South Africa, and France.
This shopper shared that these sell out fast; while the company's website suggests they'll be available in most Costco stores the first week of October.
For more of the latest, keep reading:
Krissy Gasbarre
Krissy is a senior news editor at Eat This, Not That!, managing morning and weekend news related to nutrition, wellness, restaurants and groceries (with a focus on beverages), and more.
Read more about Krissy