10 States Walmart is Distributing the COVID-19 Vaccine In
Is your state on the list?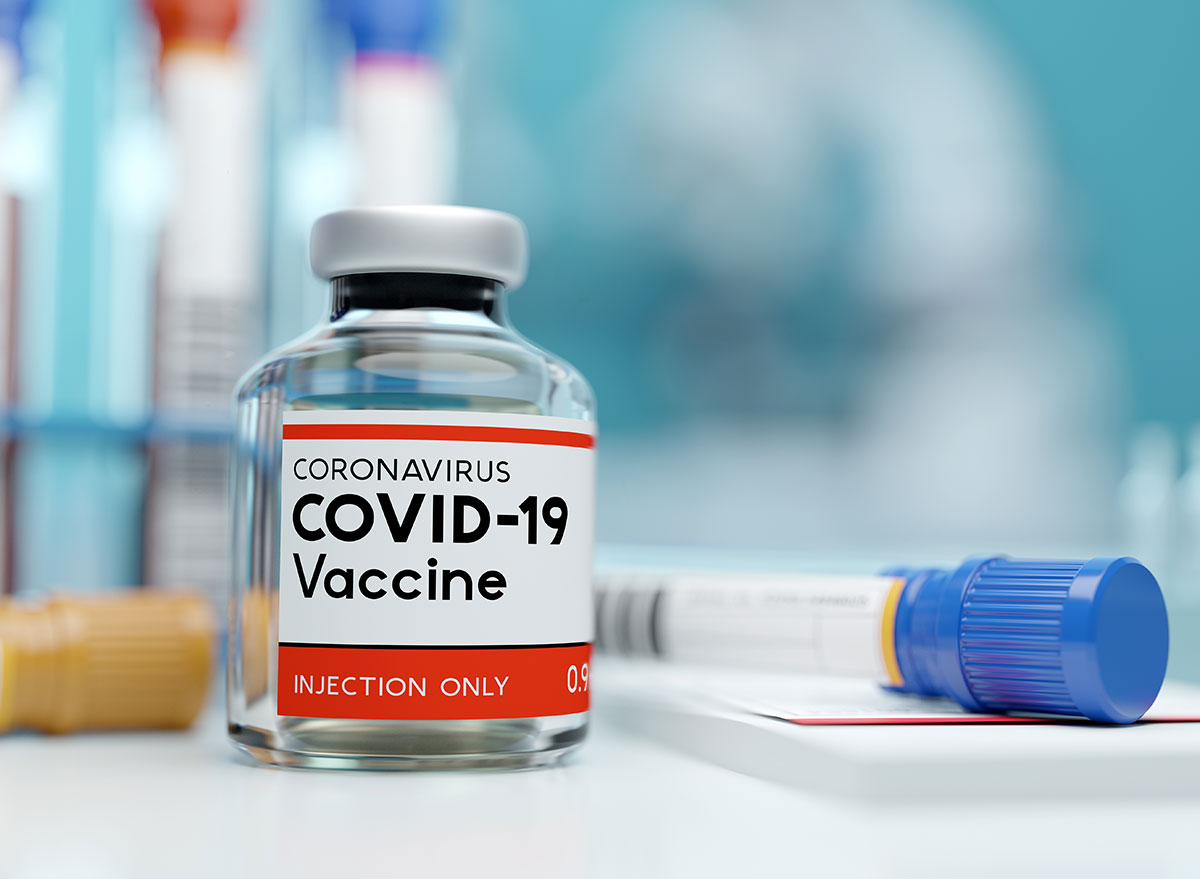 Walmart is one of 11 grocery store chains partnering with the federal government to give out the COVID-19 vaccine, and the retail giant has quickly ramped up its efforts to do so.
The retailer announced last week that its pharmacies in six states were set to administer inoculations by the end of January, according to Reuters. Walmart is already distributing vaccines to eligible groups in four states.
To find out if your neighborhood Walmart is participating, check out the following list. Until you're able to visit your store for a shot, here is The One Vitamin Doctors Are Urging Everyone to Take Right Now.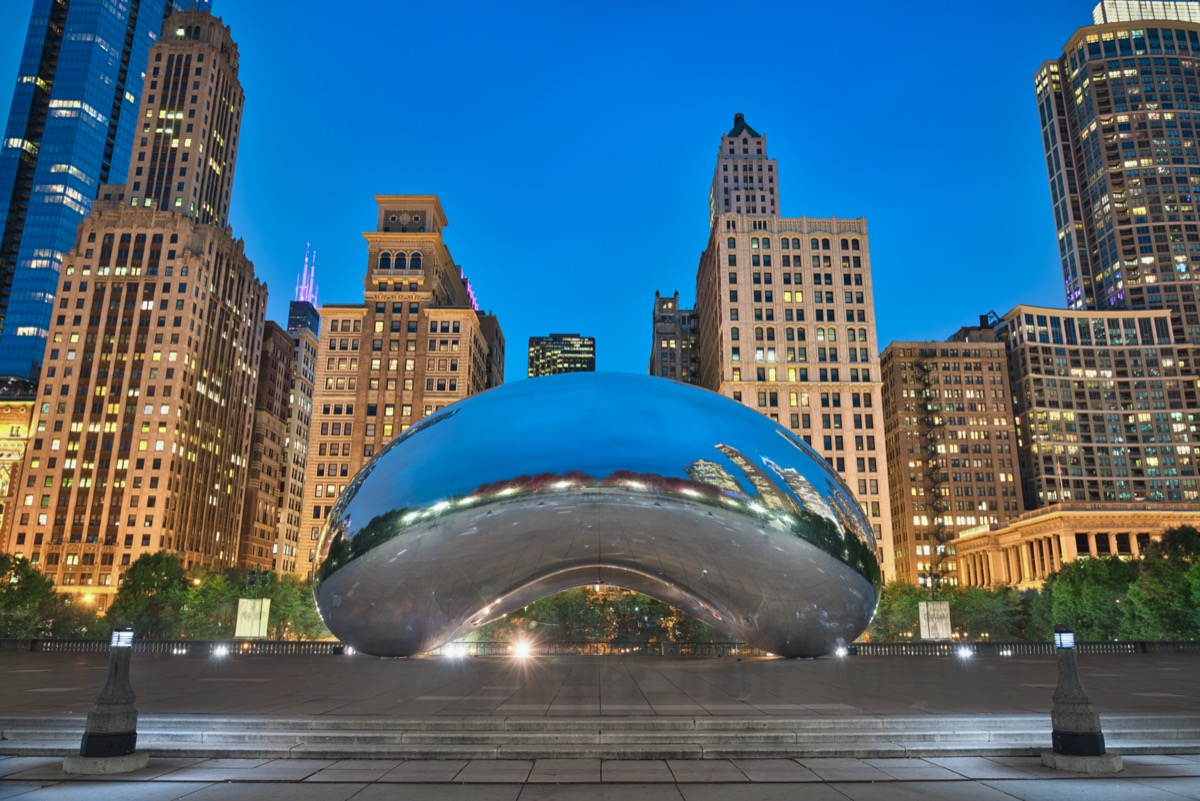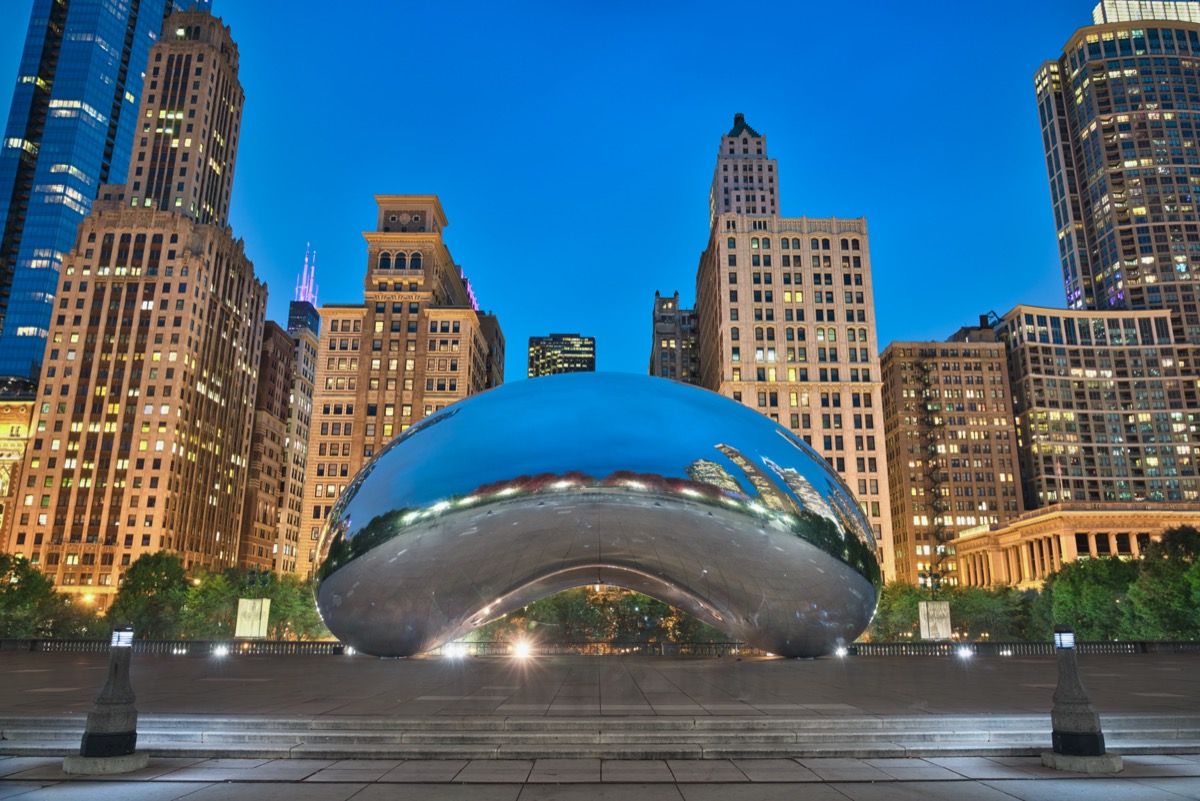 Walmart pharmacies in the Chicago area are included in the new rollout. Illinois residents 65 and older, as well as frontline and essential workers, can get one of the two FDA vaccines authorized for emergency use by the U.S. Food and Drug Administration on Jan. 25. Health care workers are already eligible, according to local news station NBC 5 Chicago.
Related: 8 Major Changes Walmart Is Making Now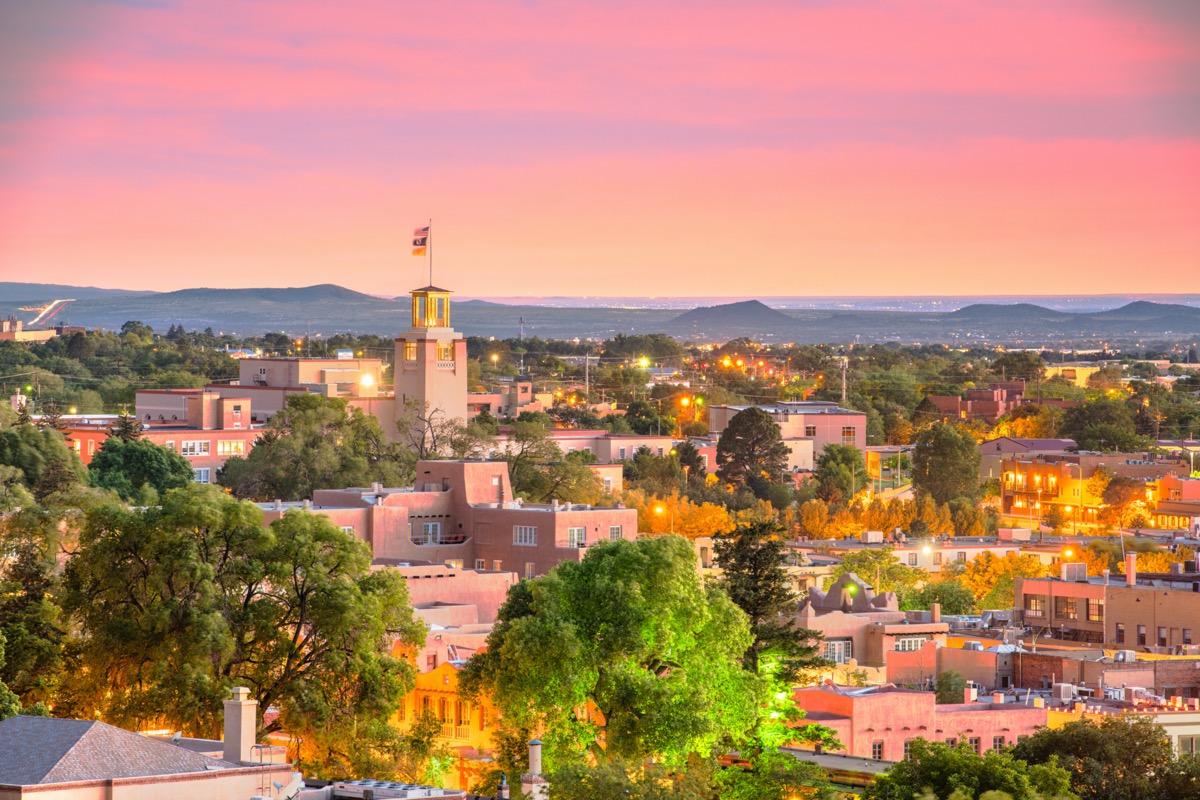 Walmart first started offering the Moderna vaccine to health care workers and pharmacists in New Mexico back in December. Dr. Tom Van Gilder, the grocery chain's chief medical officer, said the state's department of health "carefully chose store locations to help ensure that the vaccine is safely administered in rural areas that need help supporting vaccine distribution to health care workers."
And other efforts outside of vaccine distribution may help mitigate the spread of COVID19. Right now, the retailer is testing this all-new way to deliver groceries.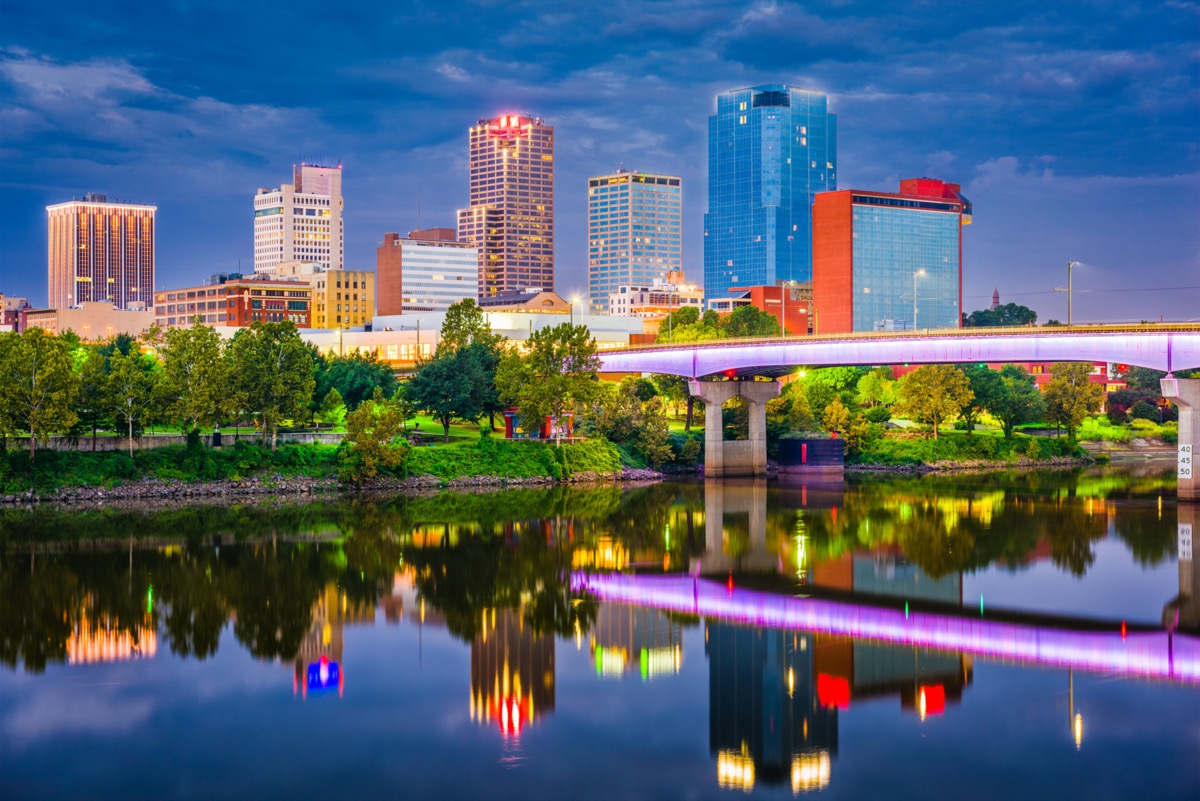 Walmart has locations in every single state in the U.S. and Puerto Rico, and it's also taking steps to distribute vaccines right in its own backyard. Walmart stores and Sam's Clubs in five Arkansas cities are currently giving out inoculations, according to a local news station 5News.6254a4d1642c605c54bf1cab17d50f1e
The governor of Arkansas said the state's partnership with Walmart would "continue and expand" in a statement to Reuters since the retailer had "agreed to be a key part of our distribution plan."
Related: The Best Frozen Foods at Walmart in 2021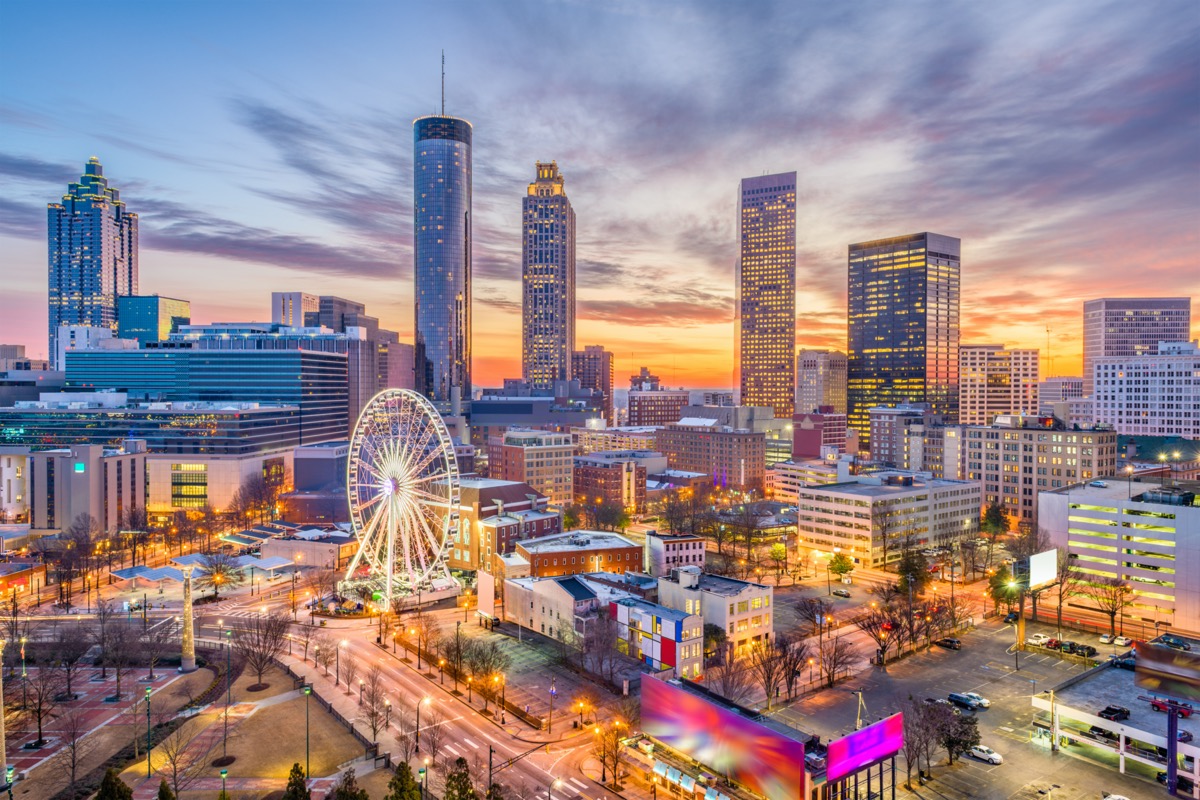 "Walmart has the reach and the qualified, trained pharmacists, and pharmacy staff to partner with community organizations to provide vaccination services at third-party locations like churches, stadiums, and youth centers," a post on the chain's website says.
In addition to its pharmacies throughout Georgia, Walmart is about to make the vaccine available to individuals across the state. As of Jan. 25, first responders, health care workers, and the elderly can get the vaccine at one Walmart in Chattahoochee Valley in Columbus.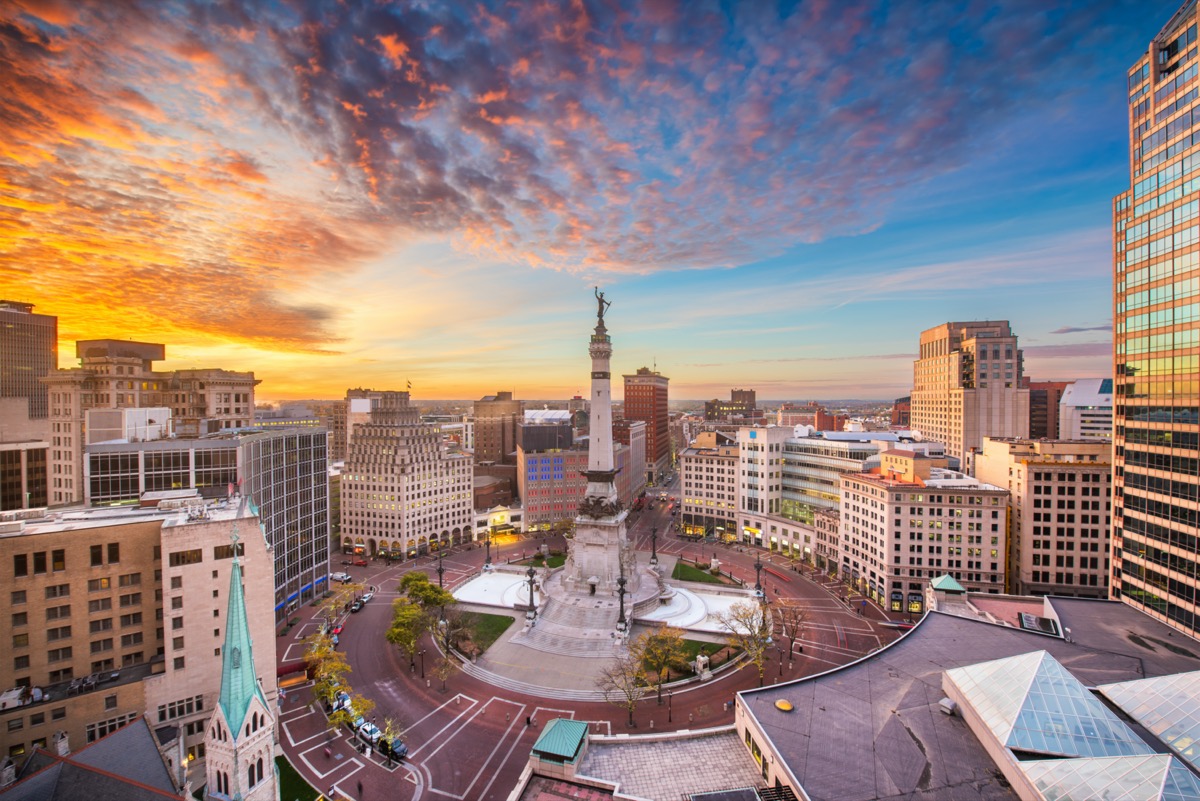 The "Hoosier State" is one of the six states recently added to Walmart's lineup. As the retailer prepares to distribute vaccines in Indiana, the state inches closer to 10,000 COVID-19 deaths. For more ways to help keep yourself healthy ahead of your vaccination date, here are 10 Expert-Approved Grocery Shopping Tips Amid Faster COVID Spread.
Walmart is currently administering the vaccine across 13 cities in the state of Louisiana, according to local news station WAFB9 in Baton Rouge.
Across the country, the retailer will aid "health care deserts" in underserved communities, according to Dr. Cheryl Pegus, the chain's executive vice president of Health & Wellness.
"These are mostly rural locations where there are very few options for customers to find health care," she said. "We have nearly 4,000 Walmart locations that are positioned within one or more of the federally designated medically underserved areas or where there are limited pharmacy options."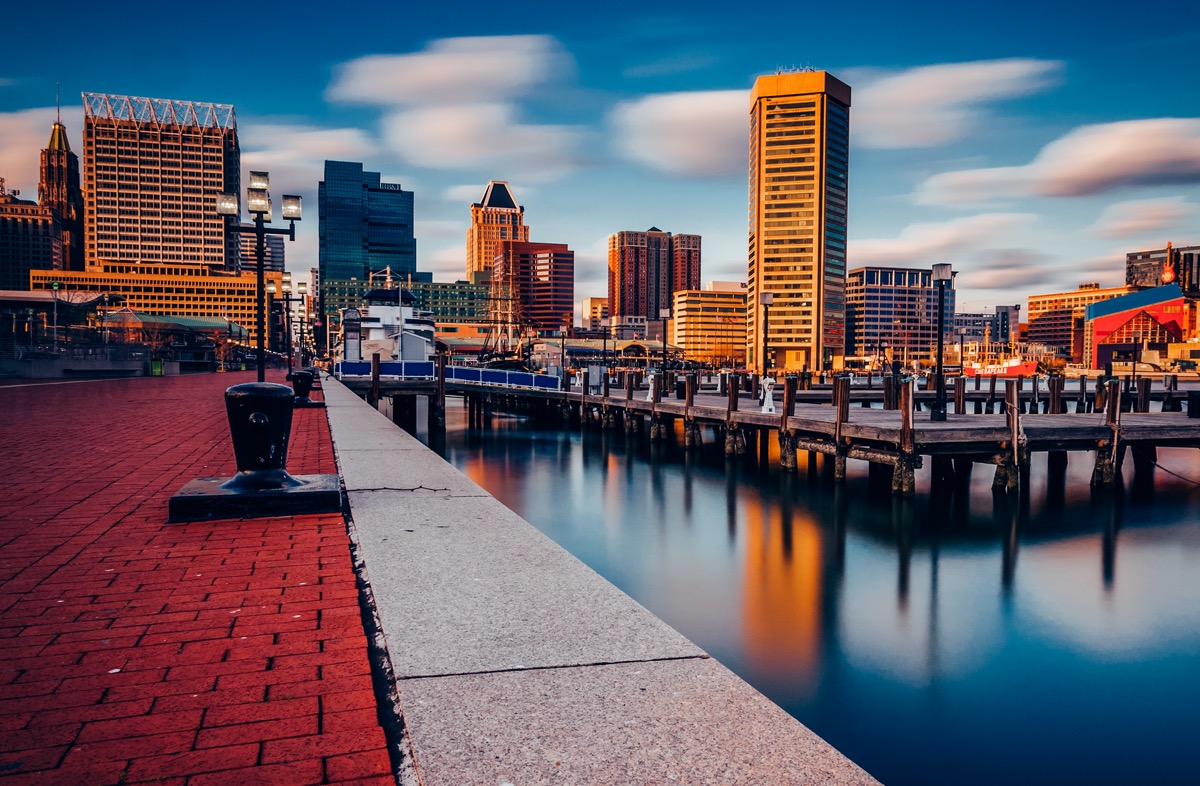 Ten Walmart locations in Maryland are now offering a COVID-19 vaccine, according to WJZ CBS Baltimore. The state recently entered Phase 1C, which expands eligibility to adults ages 65 to 74; public health and safety workers; and grocery store, food production, manufacturing, and U.S. Postal Service workers.
Related: 10 Grocery Store Safety Tips From a Health Expert
New Jersey is one of the seven additional states in which Walmart is set to offer vaccines. Twelve stores are ready when doses become available, according to NJ.com.
"So far, we have an estimated 100 stores and Sam's Clubs across more than half a dozen states administering vaccines to those the state has deemed eligible, including here in New Jersey," Alexa Cangialosi, a Walmart spokeswoman, told the outlet in a statement.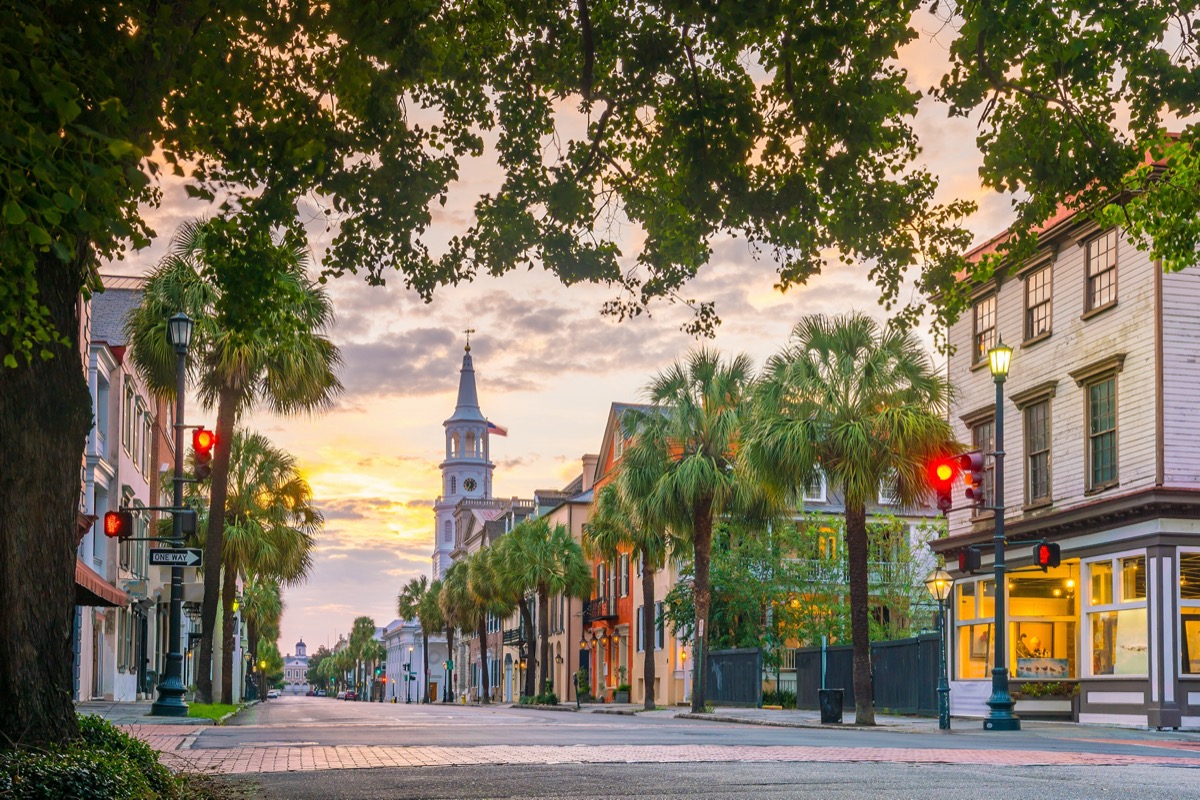 Almost 15 Walmart and Sam's Club locations are assisting with vaccinations in South Carolina, according to a local news station WBTW13 in Myrtle Beach. Currently, there are more than 100 locations across the state, along with more than 5,000 nationwide. At full capacity, "we expect we will be able to deliver 10 to 13 million doses per month when supply and allocations allow," Dr. Pegus said in the post on Walmart's website.
Related: This COVID-19 Precaution Is Temporarily Closing Some Walmart Stores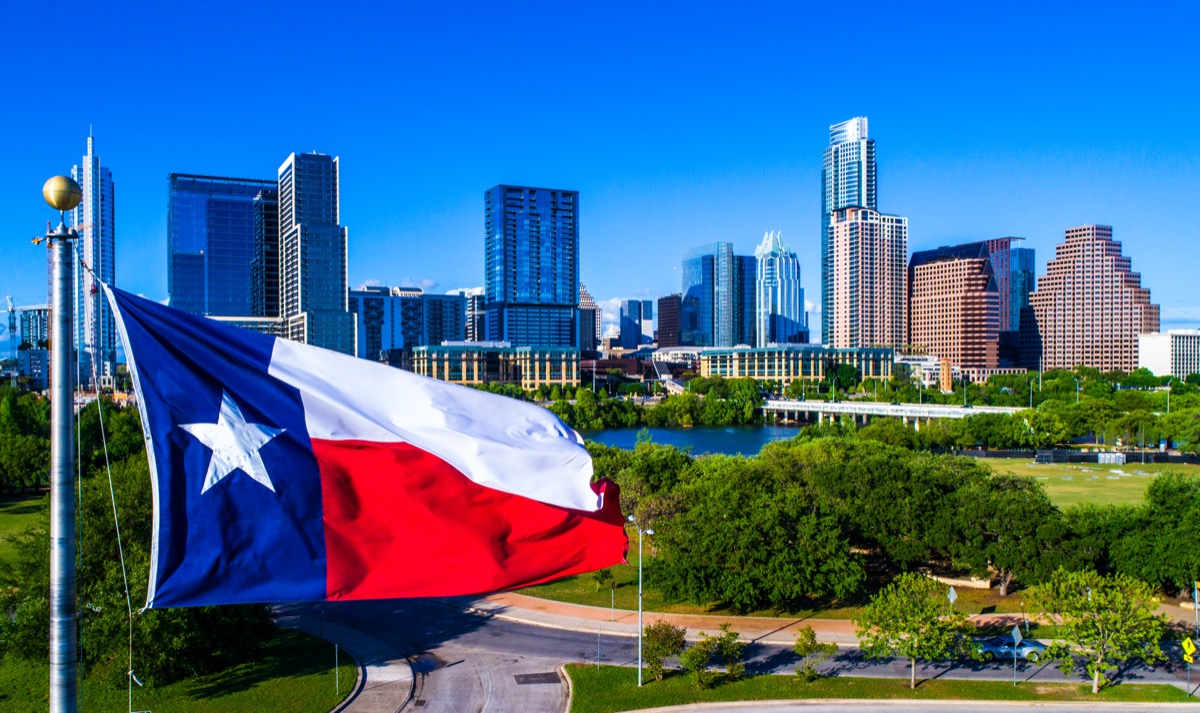 Though the second-biggest state is also braced to begin helping with distributing the vaccine, a limited supply may slow down the efforts. Many pharmacies have enrolled in the efforts, but only a select few actually have doses to give out, according to Reuters. "Once there's a broader supply and we can regularly start allocating to more pharmacies, they will be included," a spokesperson for the Texas Department of State Health Services told the outlet.
To get all the latest coronavirus news delivered right to your email inbox every day, sign up for our newsletter!
Amanda McDonald
Amanda has a master's degree in journalism from Northwestern University and a bachelor's degree in digital journalism from Loyola University Chicago.
Read more about Amanda