7 Fast-Food Chains You'll See Everywhere In 2022
These up-and-coming brands will likely pop up in a neighborhood near you in 2022.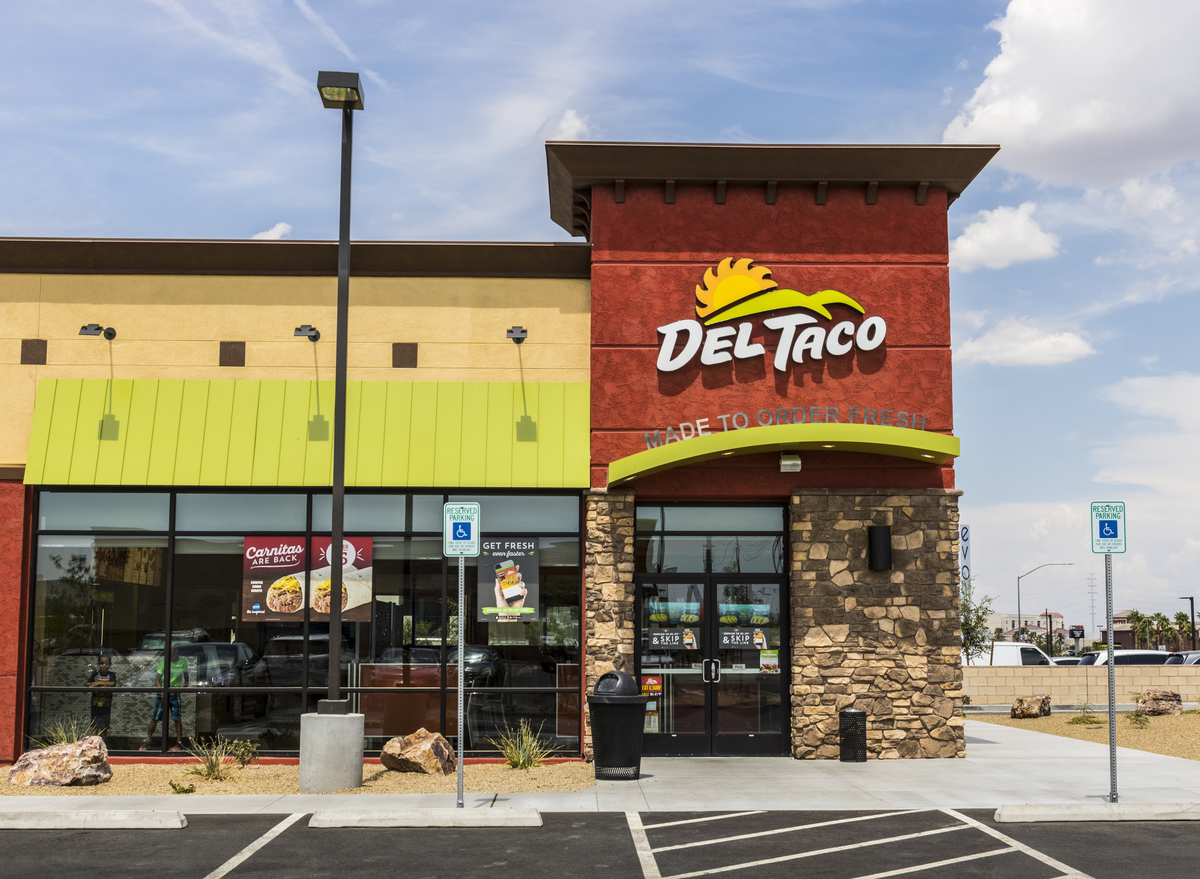 The fast-food industry is evolving quicker than anyone can flash-fry a frenched potato. After COVID-19 changed the entire landscape of the business, 2021 brought a slew of new trends for a post-pandemic world. From a re-envisioned drive-thru to the growing digital presence, chains are changing and growing by the minute.
Some, however, have announced expansion plans that will significantly increase their presence on the national fast-food scene. From the tried-and-true brands taking advantage of their newfound momentum to the less recognizable names that seem to reflect an expanding customer palette—here are the chains that may come to your neighborhood in 2022.
For more, check out 9 Fast-Food Chains That Are Phasing Out Dining Rooms.
Jollibee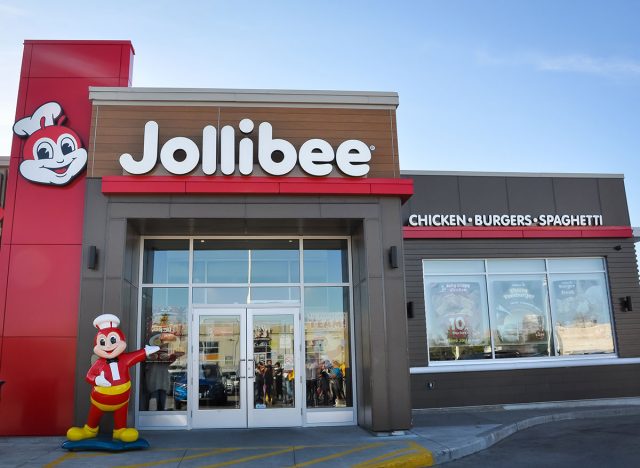 The largest fast-food chain in the Philippines, where it operates over 1,300 locations, Jollibee isn't as well known in the United States. But according to Maribeth Dela Cruz, president of Jollibee North America, that's about to change. The brand, which specializes in "Chickenjoy," a signature fried chicken that is crispylicious on the outside and juicylicious on the inside, is planning a major expansion in North America. The company currently operates just 48 United States locations and about a dozen in Canada, but will bring that number up to 300 by 2024.
Shake Shack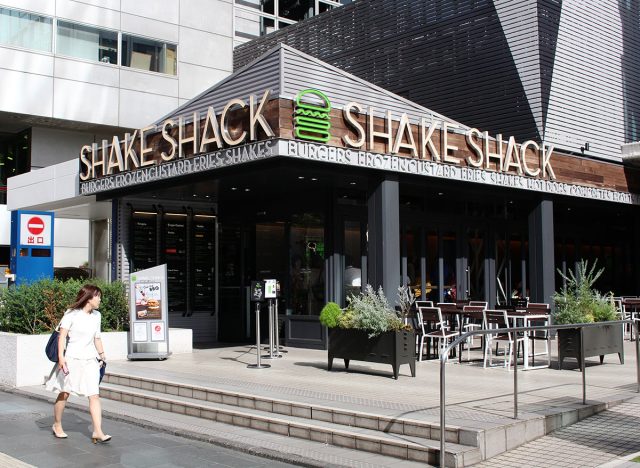 Hardly a small brand, Shake Shack is planning to get even bigger in 2022. The chain is planning its biggest expansion yet, adding up to 50 locations in the United States in the new year. Many of the new restaurants will boast the innovative Shack Track drive-up or walk-up windows, and some will include drive-thru lanes. This comes on the tail end of a successful 2021, where the Shack added just under 40 new locations.
Firehouse Subs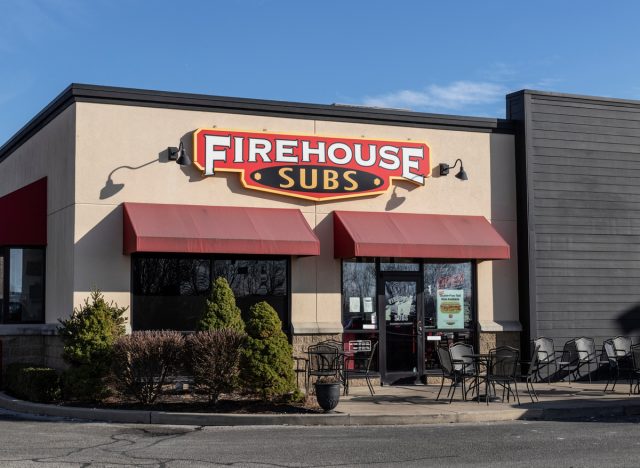 If the downfall of Subway and Quiznos created some space on the sandwich chain scene, Firehouse Subs may just be the brand to fill it. The sub shop was just purchased by Restaurant Brands International, which is the same fast-food holding company behind a few fast-casual joints you may have heard of before: Tim Hortons, Burger King, and Popeyes. And you're about to see the brand truly take off as the new parent company already announced plans to grow the chain from its 1,200 locations.6254a4d1642c605c54bf1cab17d50f1e
"We see tremendous potential to accelerate U.S. and international growth at Firehouse Subs with RBI's development expertise, global franchisee network, and digital capabilities," Jose Cil, CEO of Restaurant Brands International, said in a statement.
Del Taco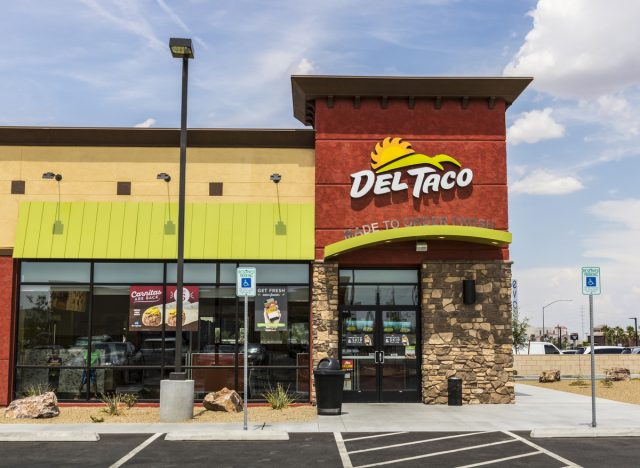 Del Taco is a similar story. Freshly purchased by fast-food giant Jack In the Box for $575 million, the 600-unit chain is ripe for adding new locations with the help of the company's now-shared resources.
"This is a natural combination of two like-minded, challenger brands with outstanding growth opportunities," Darin Harris, CEO of Jack in the Box, said in a statement. "Together, Jack in the Box and Del Taco will benefit from a stronger financial model, gaining greater scale to invest in digital and technology capabilities, and unit growth for both brands."
Wendy's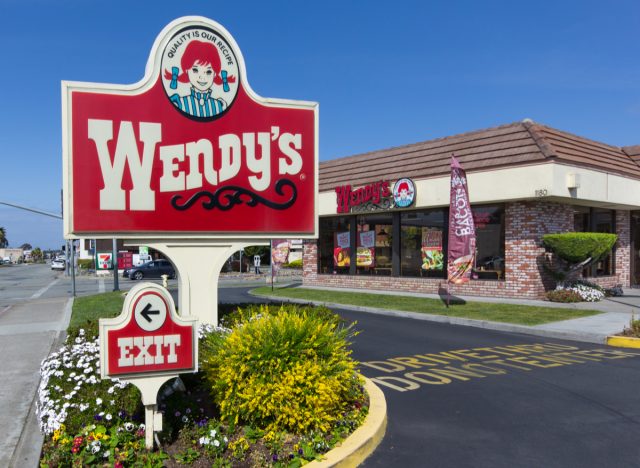 Wendy's made a huge announcement this year that it will be opening a whopping 1,200 new locations by 2025. Interestingly, not all of those locations will be regular Wendy's restaurants. In fact, 700 of them are going to be opening in the form of ghost kitchens, according to executives. These locations will grow Wendy's global footprint by a third, and especially help to serve the urban communities without the expense of opening additional restaurants.
Tacombi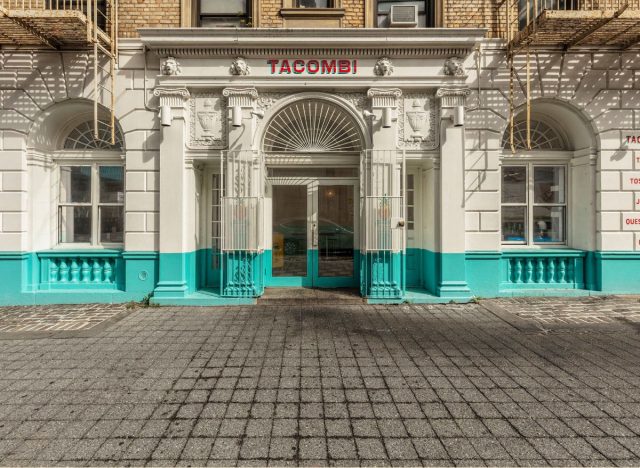 We've got our eye on Tacombi. Even though the chain currently only operates 13 locations across New York, Washington D.C., and Miami, this underdog is bringing the heat to the fast-casual space with a huge amount of growth planned–we're talking 75 new units across a variety of marketplaces. Its tacos and burritos may soon give Chipotle a run for its money.
Little Caesars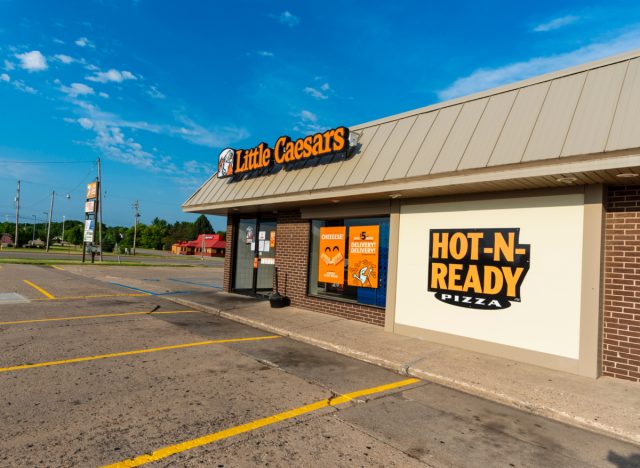 It's been a beat since Little Caesars made headlines for getting bigger. This November, though, the pizza chain unveiled plans to open 227 new restaurants, largely in previously untapped markets–an overall growth of about 5%.
For more, check out the 108 Most Popular Sodas Ranked By How Toxic They Are.