This One Trick Is the Key to Jumpstarting Your Weight Loss, Says Study
New research reveals why you'd be wise to start your weight loss program with a fasting period.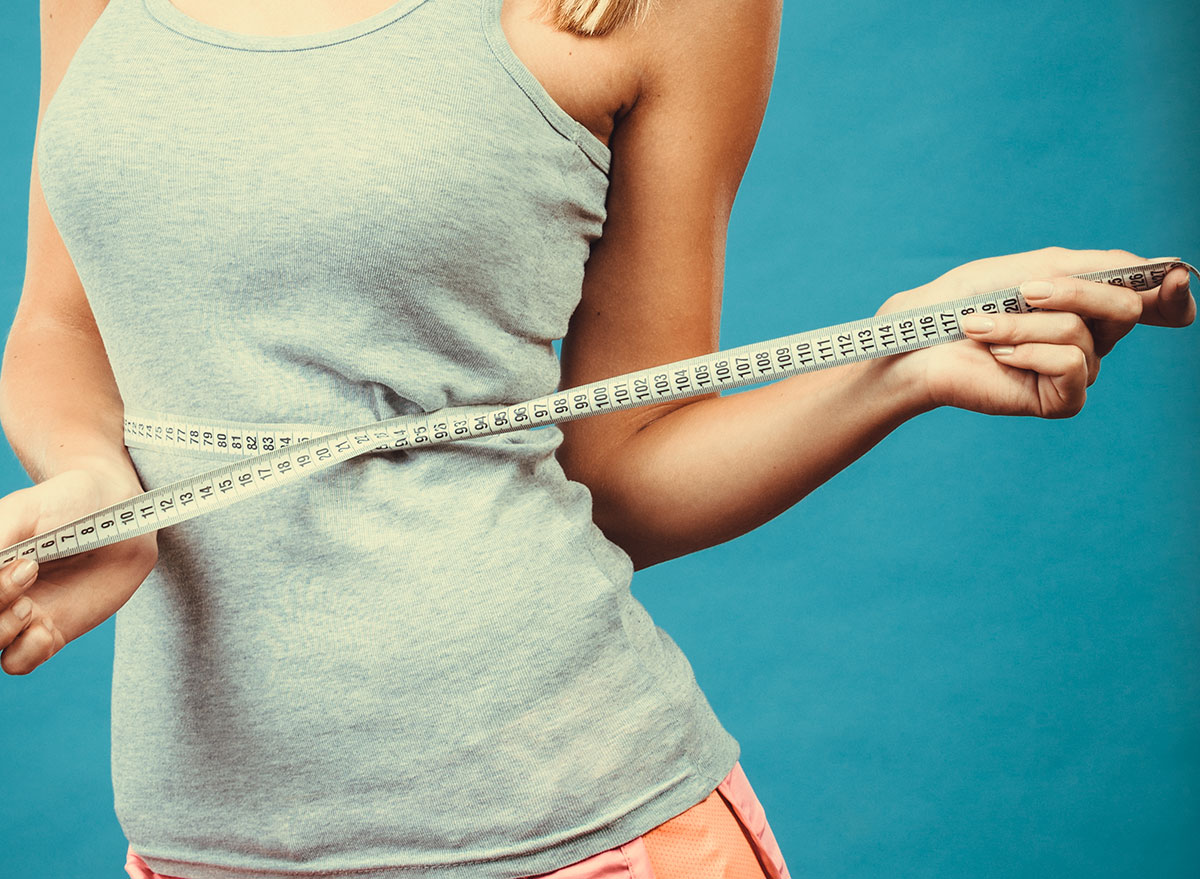 Are you still procrastinating your big 2021 diet plans? A new study just released in the scientific journal Nature Communications offers at least one excuse for taking another five days off—all while putting yourself in the best position possible to succeed in your weight loss goals.
When it comes to dropping a few pounds, there's no substituting hard work, the right diet, and a healthy movement regimen. That being said, combining this one trick with the right plan may be the extra ingredient you need to make some lasting changes. Even better, this pre-diet gambit can also help improve your immune system, your gut function, and your heart health overall. Intrigued? Keep reading to learn the first thing you should do if you want to lose weight, according to a new study. And for more amazing advice that will help you achieve your goals, don't miss this collection of Sneaky Little Weight Loss Tricks That Actually Work, According to Top Health Experts.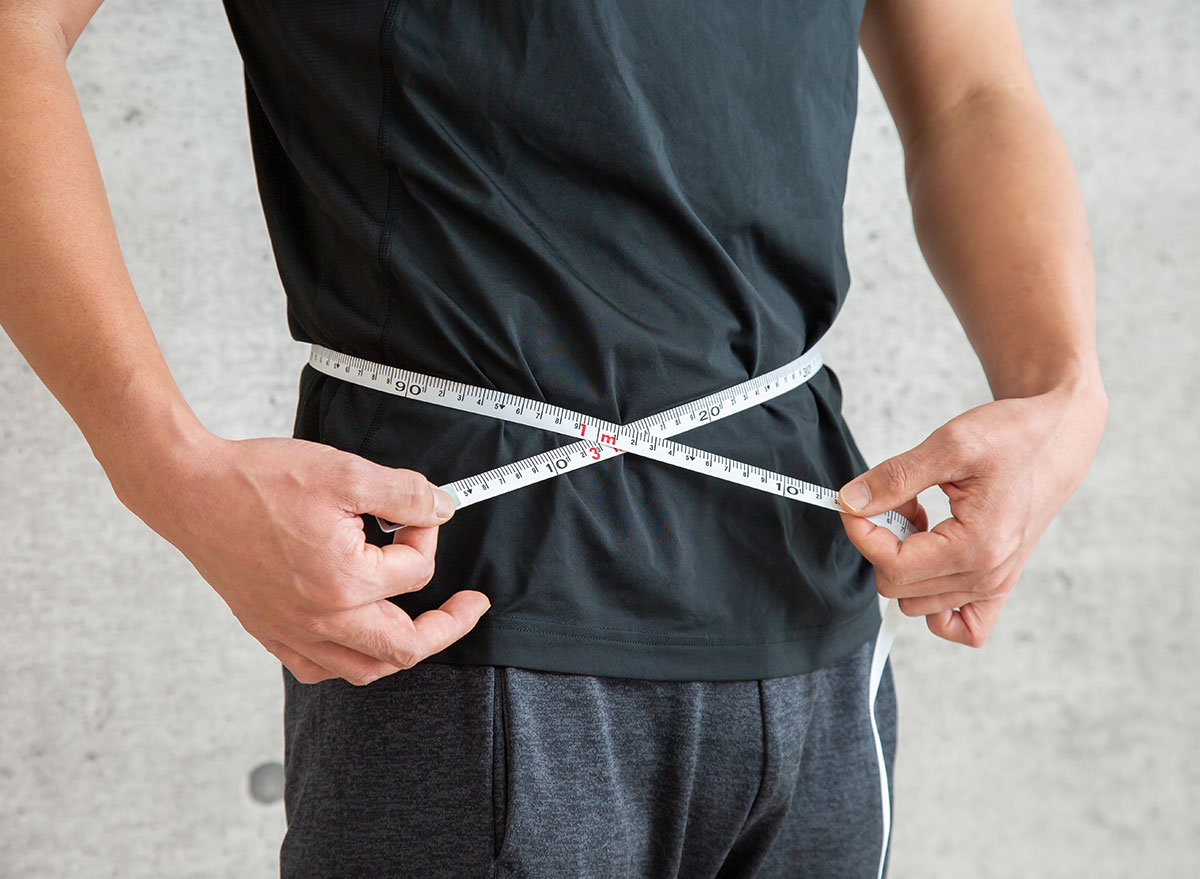 For the study, German researchers gathered together a group of 71 local volunteers diagnosed with both high blood pressure and metabolic syndrome. For reference, metabolic syndrome is a blanket medical term referring to any number of conditions that put an individual at a greater risk of heart disease, including high blood sugar and excess body fat. In the simplest possible terms, know that all of the participants stood to benefit from a healthier lifestyle and diet.6254a4d1642c605c54bf1cab17d50f1e
Half the participants jumped right into a Mediterranean-style diet characterized by lots of nuts, fish, vegetables, olive oil, fruit, and lean white meat for three months. Meanwhile, the other volunteers fasted for five full days (no solid food at all) before beginning the same exact Mediterranean diet.
Why to Start Your Weight Loss with a Fast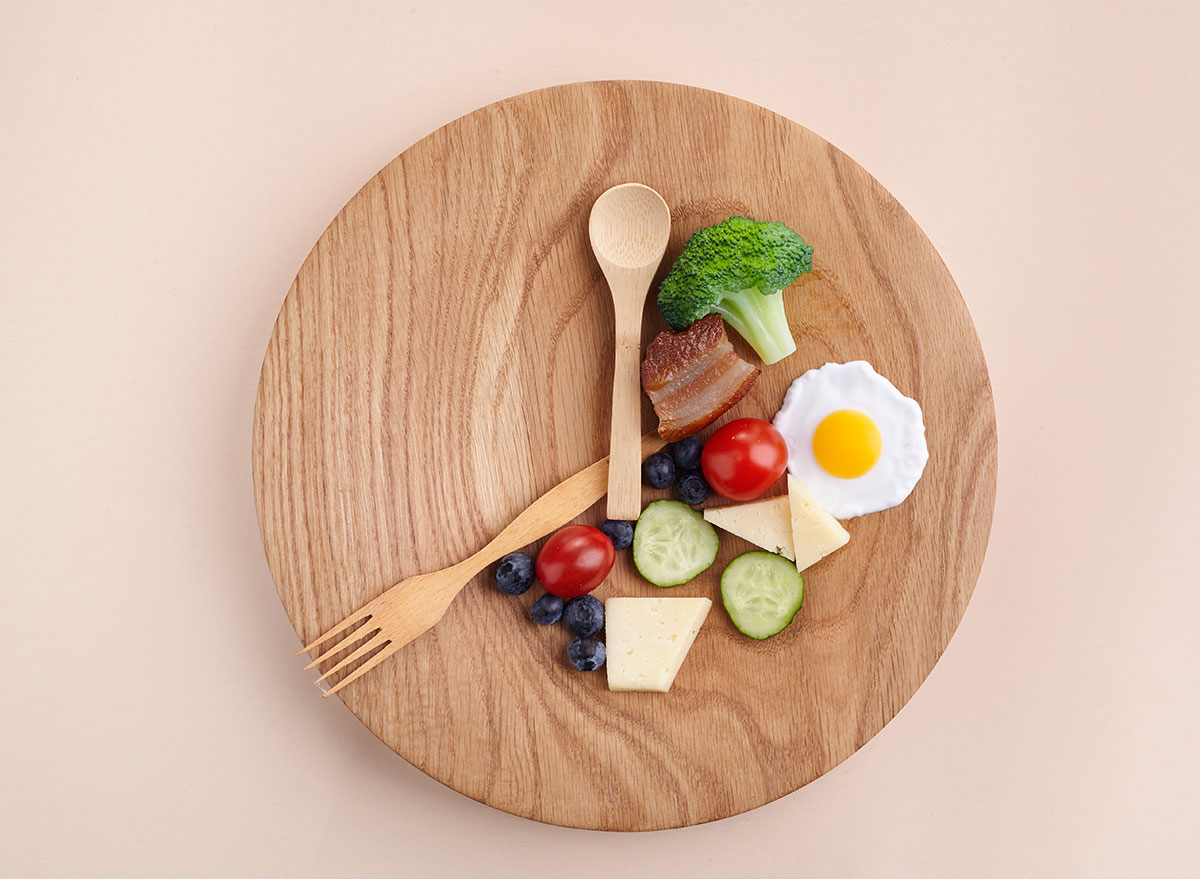 All in all, the subsequent findings suggest dieting helps with weight loss. But fasting and then dieting? Even better. "Body mass index, blood pressure, and the need for antihypertensive medication remained lower in the long term among volunteers who started the healthy diet with a five-day fast," explains Professor Dominik N. Müller from the Max Delbrück Center for Molecular Medicine in the Helmholtz Association.
So, this strategy does allow you to push back the start of a dreaded diet by another five days, but there's a catch: You can only consume liquids during that stretch! It may not sound pleasant, but the health benefits are hard to ignore. For more great weight loss methods to try, see these 15 Underrated Weight Loss Tricks That Actually Work.
There Are Other Benefits, Too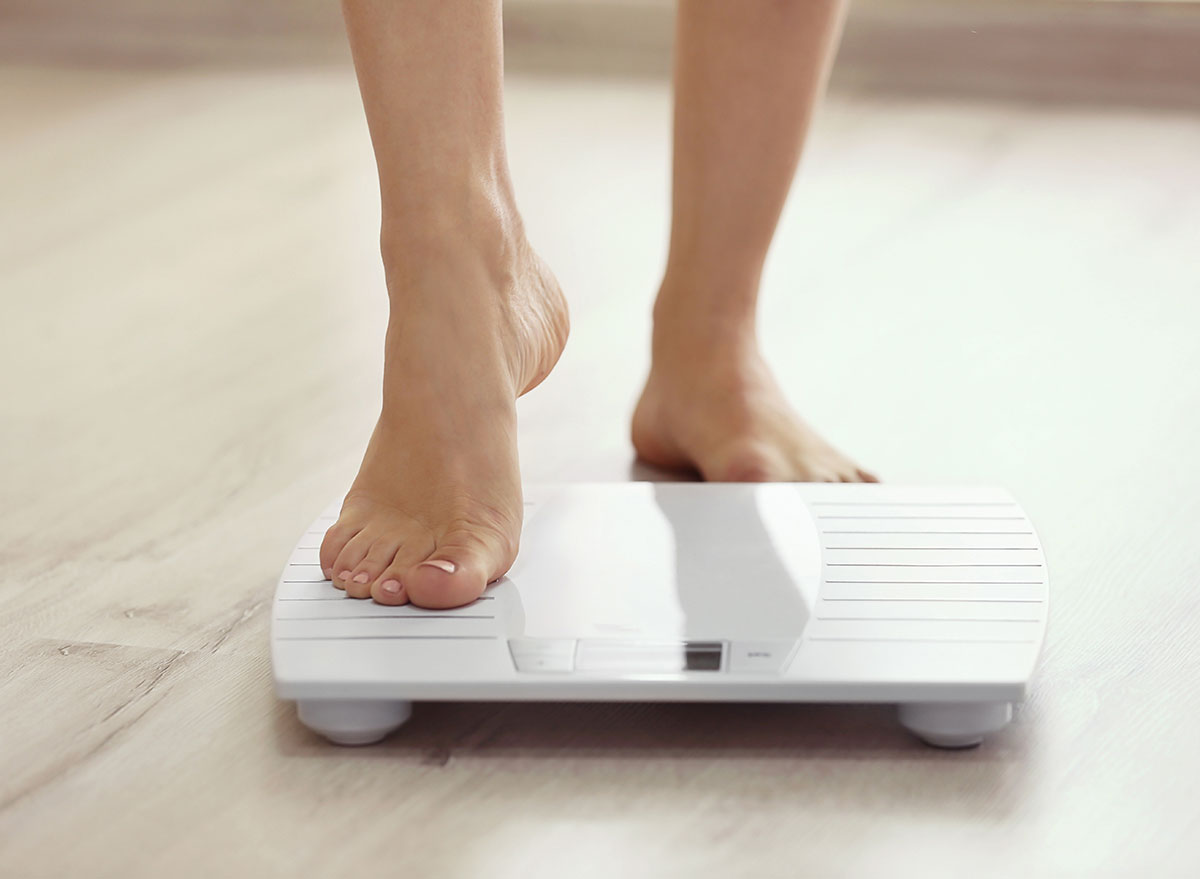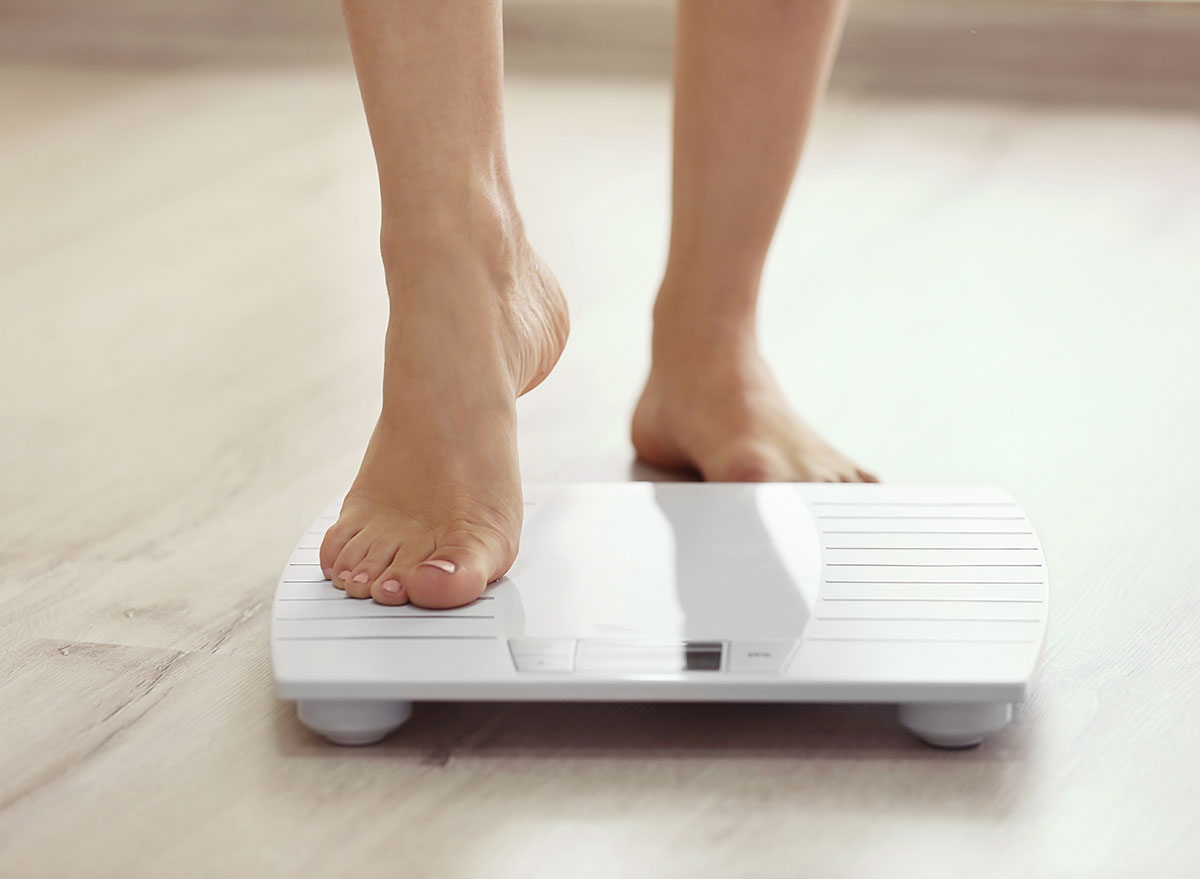 The researchers also report that the fasting participants showed changes in their immune cells, which indicate lower inflammation levels. Next, stool samples were collected to investigate how fasting influences the gut microbiome. Sure enough, fasting induces various changes in gut bacteria that promote lower blood pressure.
Some of these positive bacterial changes, according to the study, remain long after the fasting period ends. Some participants maintained their new, lower blood pressure levels up to three months after fasting.
"Switching to a healthy diet has a positive effect on blood pressure," explains study co-author Andras Maifeld, M.D., Ph.D. "If the diet is preceded by a fast, this effect is intensified." Further work was also performed to confirm that these results weren't swayed or manipulated by any medications volunteers may have been taking.
What This All Means For You
No single weight loss avenue works for everyone, of course. Many people try out multiple diets and exercise plans before they find what works for their body. If you've tried a low-fat, high-fiber diet in the past and only had middling results, it may have something to do with the landscape of your gut bacteria. Fasting can change that for the better. "Fasting acts as a catalyst for protective microorganisms in the gut," concludes study co-author Dr. Sofia Forslund. And for more great advice to help you on your weight loss journey, don't miss The Best Ways to Lose Weight for Good, Backed by Science.
John Anderer
John Anderer is a writer who specializes in science, health, and lifestyle topics.
Read more about John