4 Best Food and Beer Pairings for the Fourth of July, According to an Expert
We asked the owner of a brewery to share his expert picks!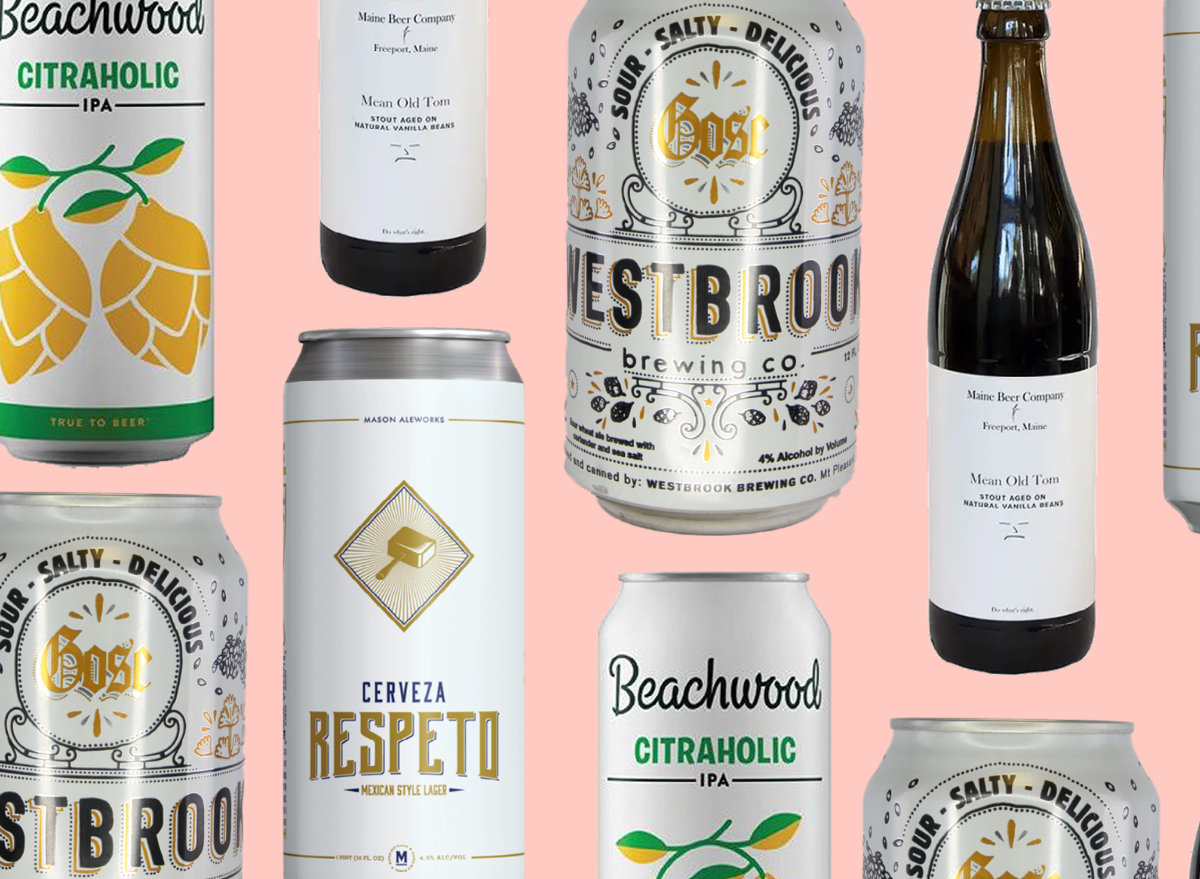 The Fourth of July is this weekend, which means it's time to fire up the ole grill, call your friends (we're looking at you last-minute planners!), and head to the grocery store because it's time to stock up on everything you need for a cookout.
But before you finish your grocery list, may we suggest a few recommendations for your menu? Chris Jacobs, the founder and owner of the Las Vegas-based craft brewery Beer Zombies at SkinnyFATS, just shared his top beer pairings with us for four healthy dishes, snacks, and desserts that you can serve to friends and family. (After you pick a cold one, don't forget to check out 8 Foods Costco Members Are Stocking Up on for July 4th.)
Veggie Burgers with Mason Ale Works Respeto
"Veggie burgers are always a tricky one, with so many layers of flavors that can be found within," Jacobs says. "Go with a beer that won't be battling to stand alone but allows itself to dance in the background of the veggie burger performance."
"Reaching for a Mason Ale Works Respeto would nail this perfectly. It falls into the Mexican Lager category but lands on the lighter side of things. It's crisp and light with a slightly bready start that ends with a hint of citrus on a snappy finish that begs you to take another bite and drink."
Veggies with Ranch with WestBrook Gose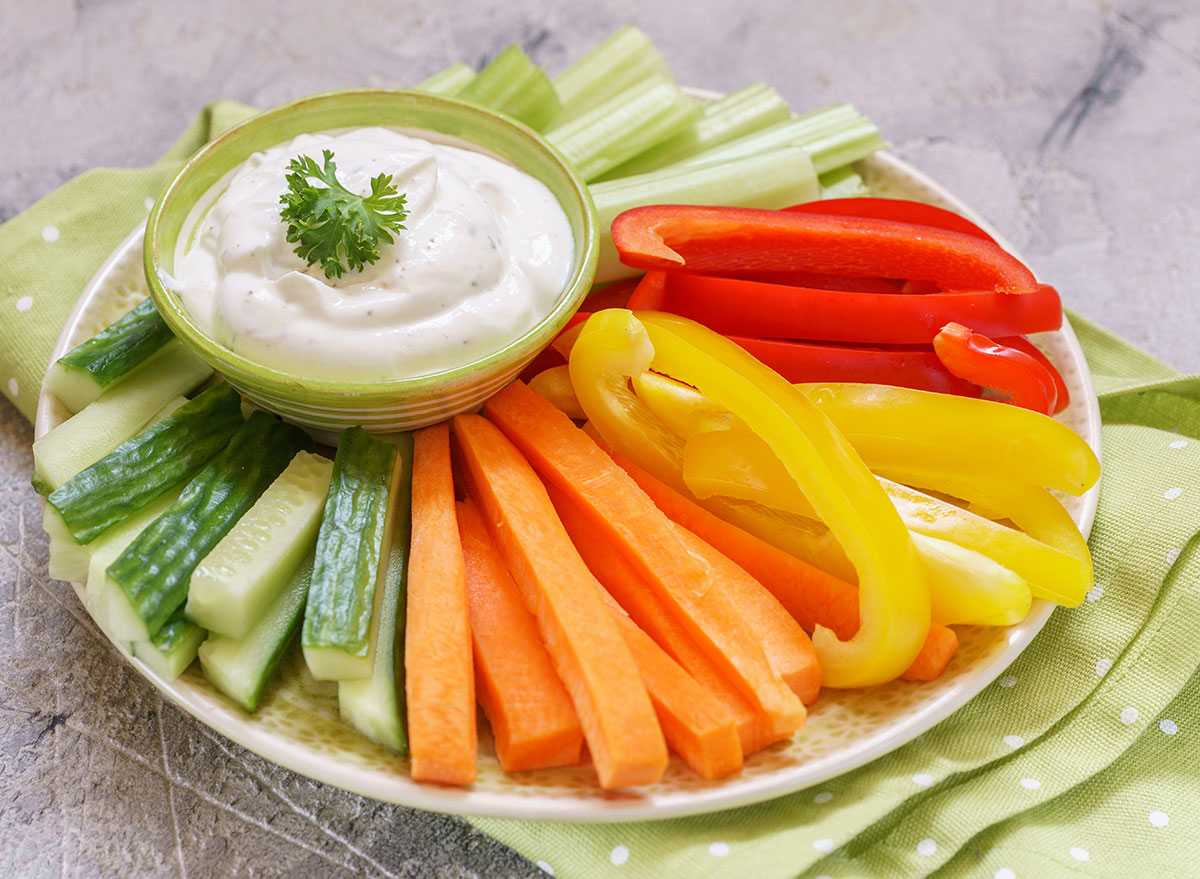 "Crispy veggies and ranch, is there anything better? Take it up a notch and drink a Gose (pronounced Gose-uh) with this summer snack," Jacobs says. "One of my all-time favorites is WestBrook Gose, a deliciously tart wheat beer with a touch of salt. The delicate acidity will cut through the creaminess of the ranch while letting the salt dance with the crispy veggies for a true summer treat."
Chips and Salsa with Citraholic by Beachwood Brewing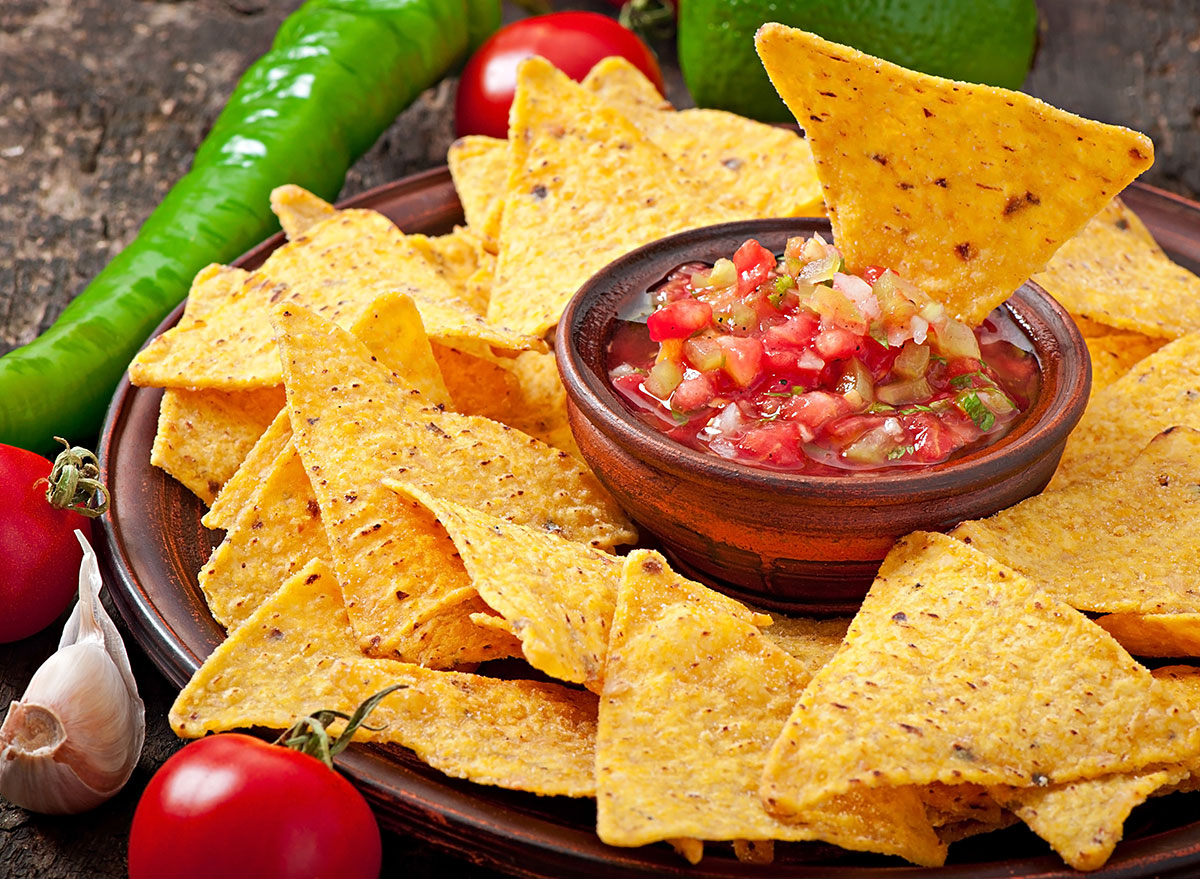 "The easy go-to with chips and salsa is to play safe and grab a pilsner or Mexican lager. Beer Zombies doesn't play it safe! Instead, reach for a hoppy bitter IPA with a nice amount of carbonation and let your mouth decide," Jacobs says. "Bitter beers tend to intensify the spice in a dish, so if you are a fan of a little heat, grab a Citraholic by Beachwood Brewing. Not only will this hand-deliver the bitterness you need, but it will also wrap it all up in a nice little citrus bow."6254a4d1642c605c54bf1cab17d50f1e
Related: Don't miss These Are the Top 5 Summer Craft Beers, New Data Says.
Berries and Whipped Cream with Mean Old Tom by Maine Beer Company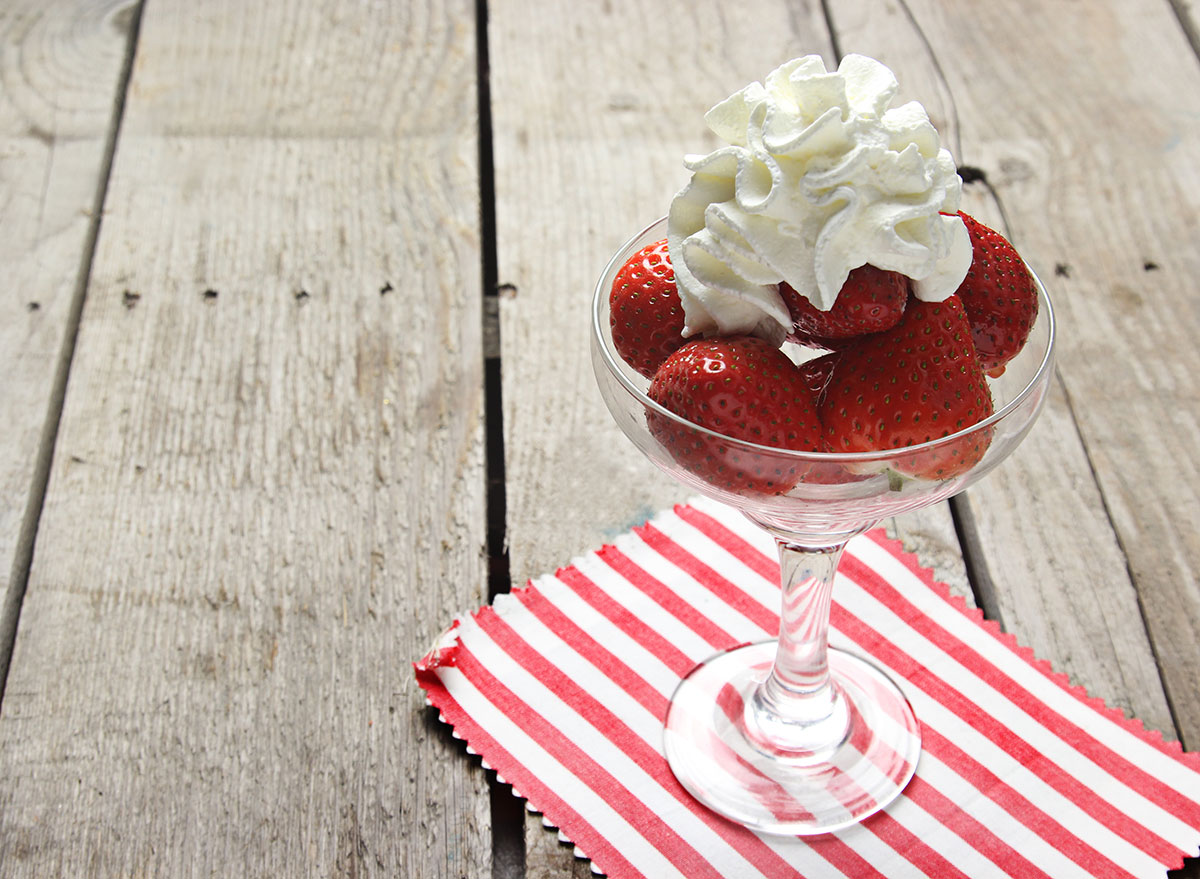 "Fruit is always a fun beer exploration in beer pairing," Jacobs says. "As soon as some whipped cream is added, it changes the entire plan. Summertime and lighter desserts can tend to scare away the thought of reaching for a stout for a pairing, but we have ways around that."
"Think lower ABV (alcohol by volume) but still full in flavor with an option like Mean Old Tom from Maine Beer Company, which comes in at 6.5% ABV. Aged on organic vanilla beans, with notes of coffee and dark chocolate, this will deliver all the complementary flavors of a big bold stout without all the high ABV usually associated with stouts."
To make the most of the Fourth of July, be sure to check out:
Walmart is Putting These Items on Sale for July 4th