54% of People Are Using These 7 Kitchen Hacks to Save Time—So Why Aren't You?
You'll be amazed by how much time you'll have back in your week once you start trying these cooking tricks.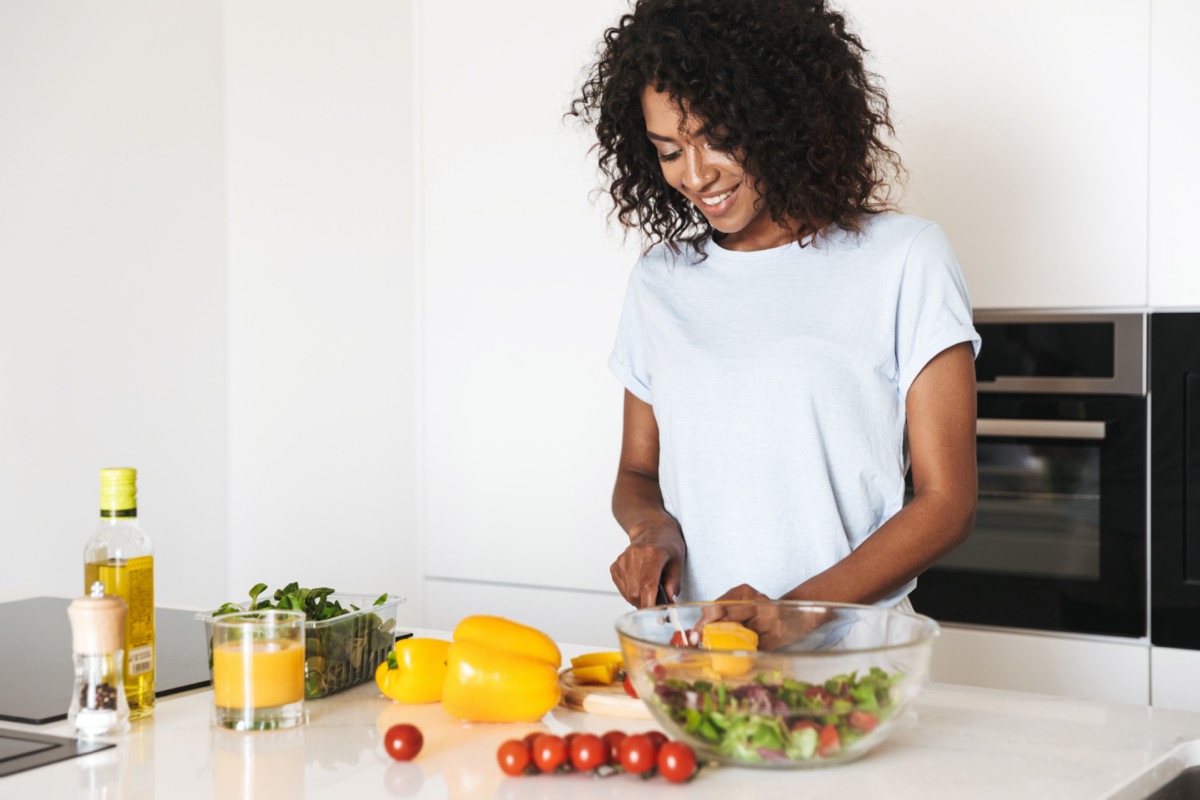 If you're like most Americans, you use some kind of hack to get through everyday tasks just a little faster. (After all, what is the purpose of TikTok if not to spread tips and tricks for making the most mundane of things easier?)
According to a new August 2021 poll by the brand MinuteRice, 71% of the 2,002 people surveyed now use life hacks more than before the COVID-19 pandemic hit, and 54% admit that they use these time-saving tricks in the kitchen—making cooking hacks the most popular of all. And here's the fascinating verdict: While it takes a person an average of three tries to get a new hack right, once they do, they report saving themselves an average of six hours per week! Just think about what you could do with six extra hours…
With this in mind, keep reading to learn the top 5 most common kitchen hacks that your fellow cookers and bakers are already using to save themselves a ton of time and energy, according to the same poll. And for even more tips, check out this list of 30+ life-changing cooking tips for weight loss.
Freeze your kids' juice boxes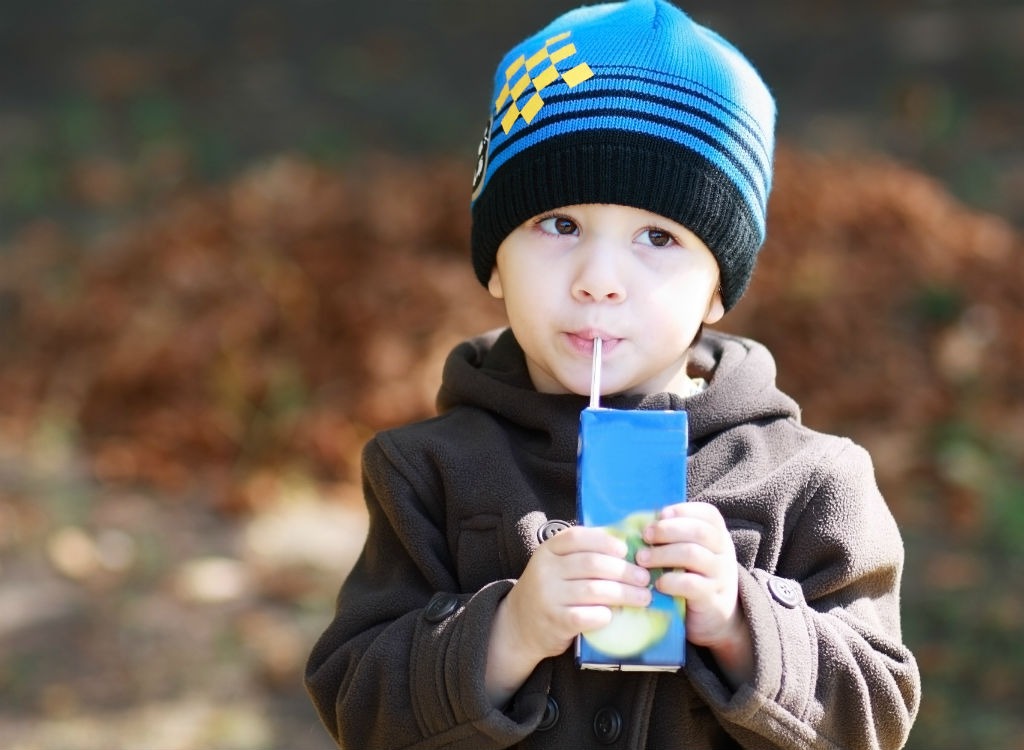 According to the poll, one in three parents skip ice packs and, instead, freeze individual juice boxes to keep their child's lunch bags cold during the day. This is a great one!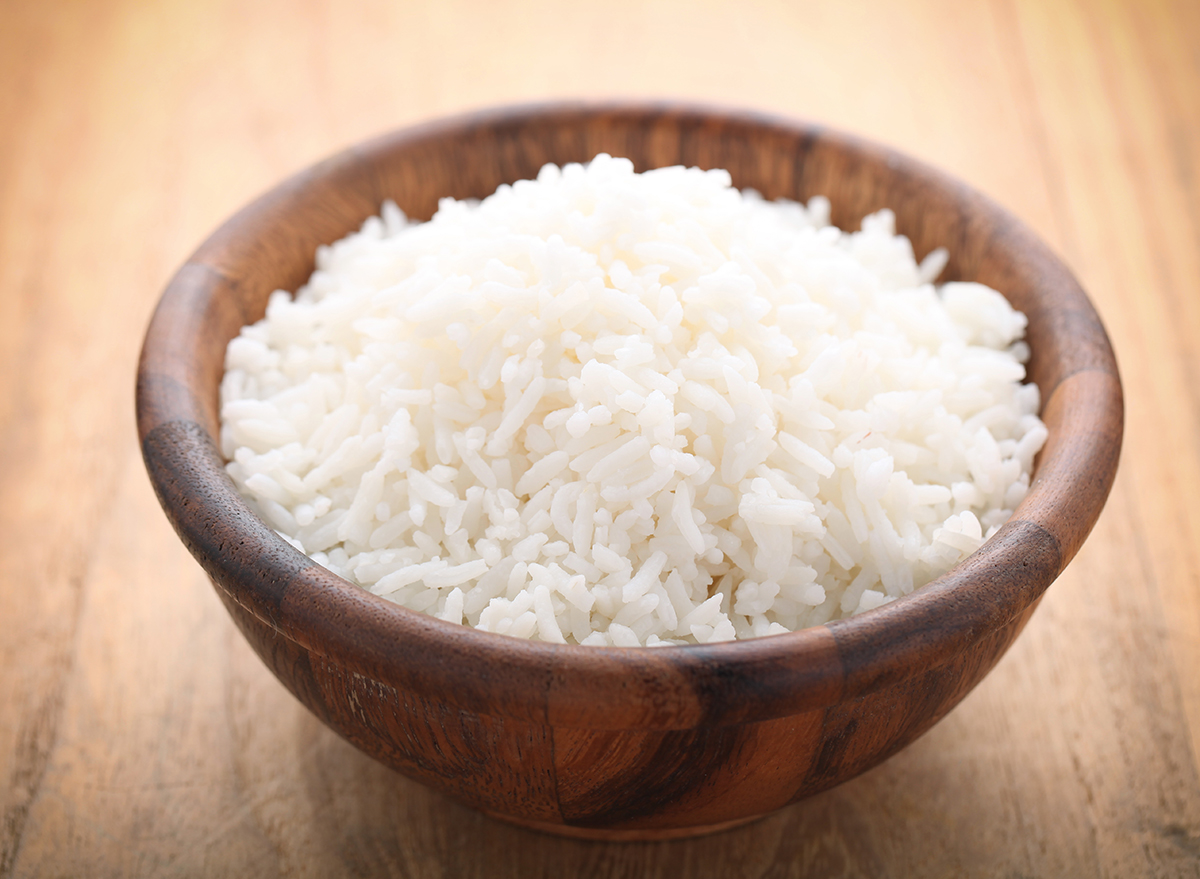 Thirty-nine percent of people admit to using microwavable rice to cut time in preparing meals. (Full disclosure, this study was conducted for Minute Rice, after all, so participants may have been led down this path.) Most families consider a microwave an essential timesaver, but just make sure you're not making these common mistakes when cooking with your microwave.6254a4d1642c605c54bf1cab17d50f1e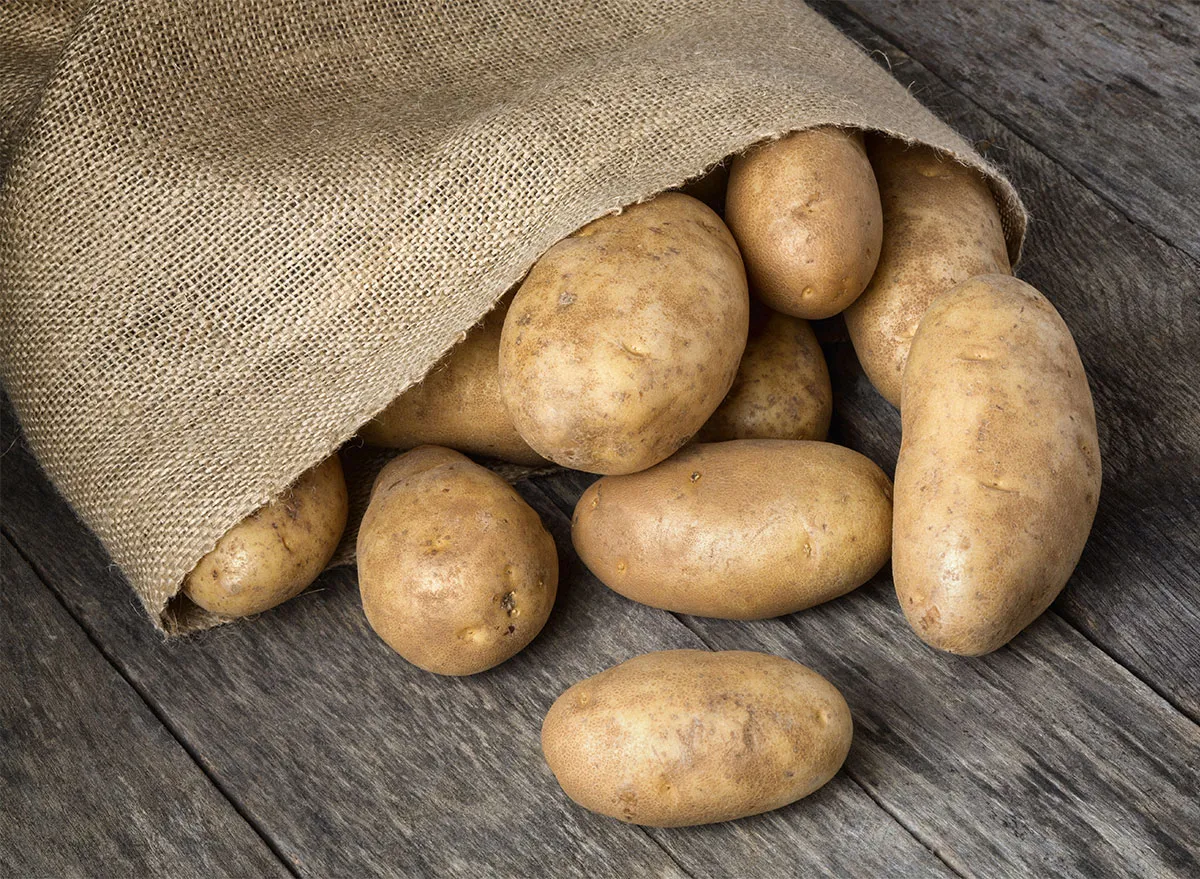 Another popular cooking hack was boiling potatoes to make the skins easier to remove. Let's be honest, who likes peeling potatoes? Here are some creative ways to use potatoes.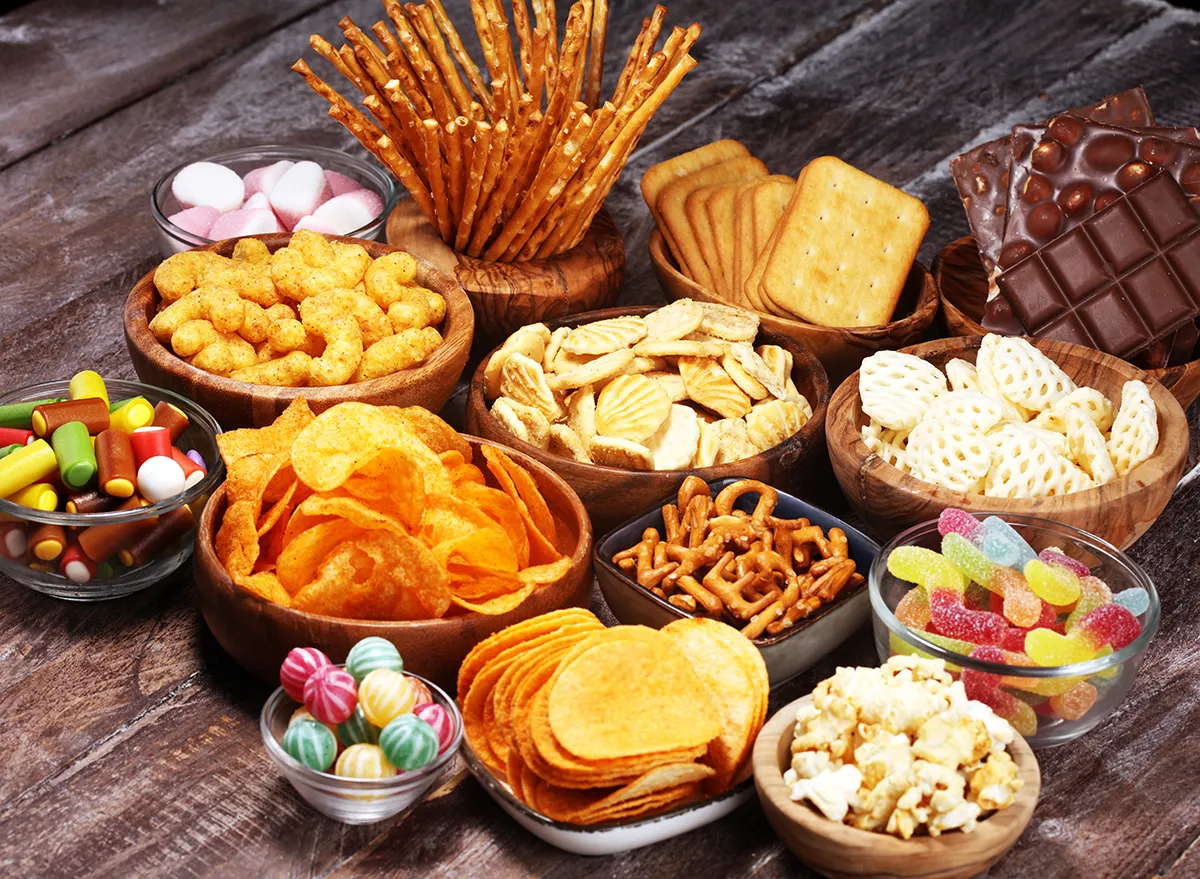 40% of those creating their own snack bags admit to filling them up with air to avoid the snacks getting crushed. Hey, it works for Lays! Just be sure to check out our list of the Best & Worst Chips to choose a healthier option.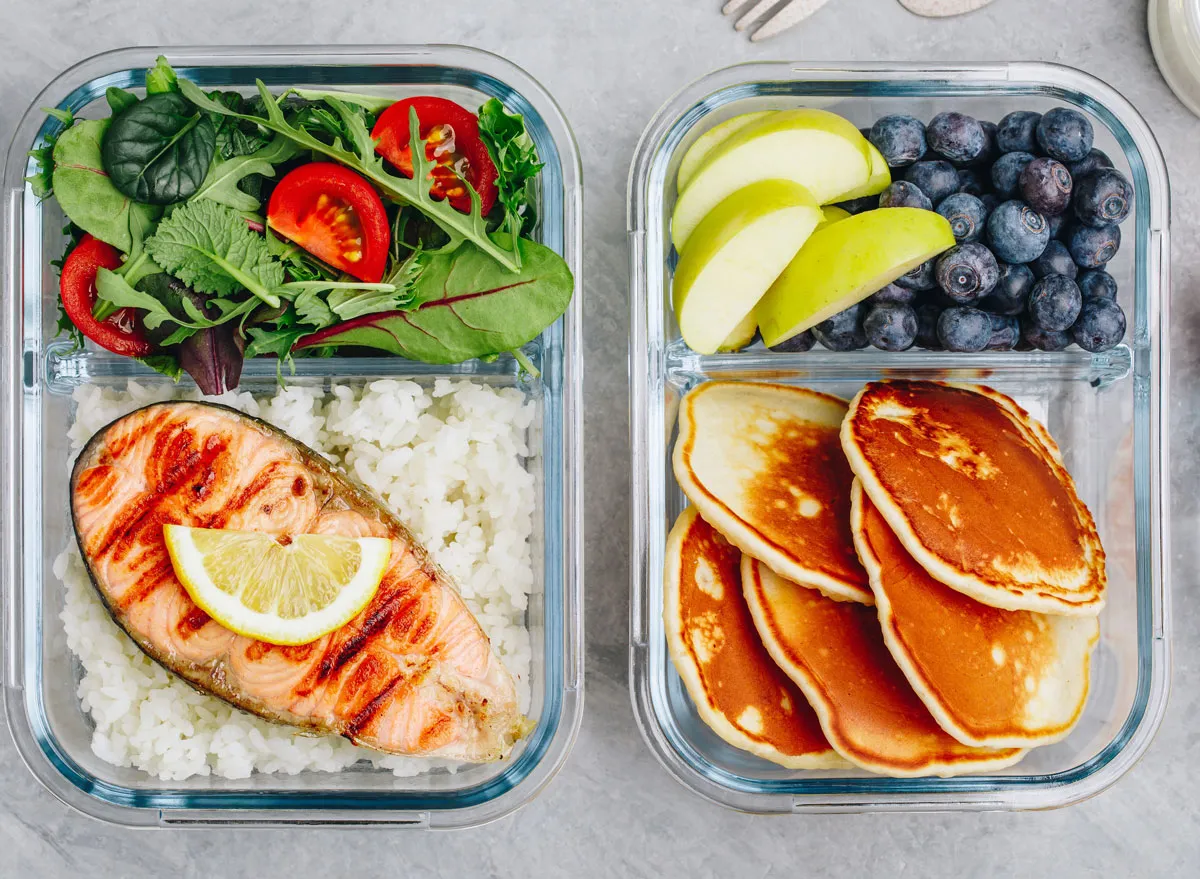 41% of respondents are batch cooking meals for the entire week. If this seems like a huge undertaking, start small and consult our list of 15 Costco Foods That Make Meal Prep Easy.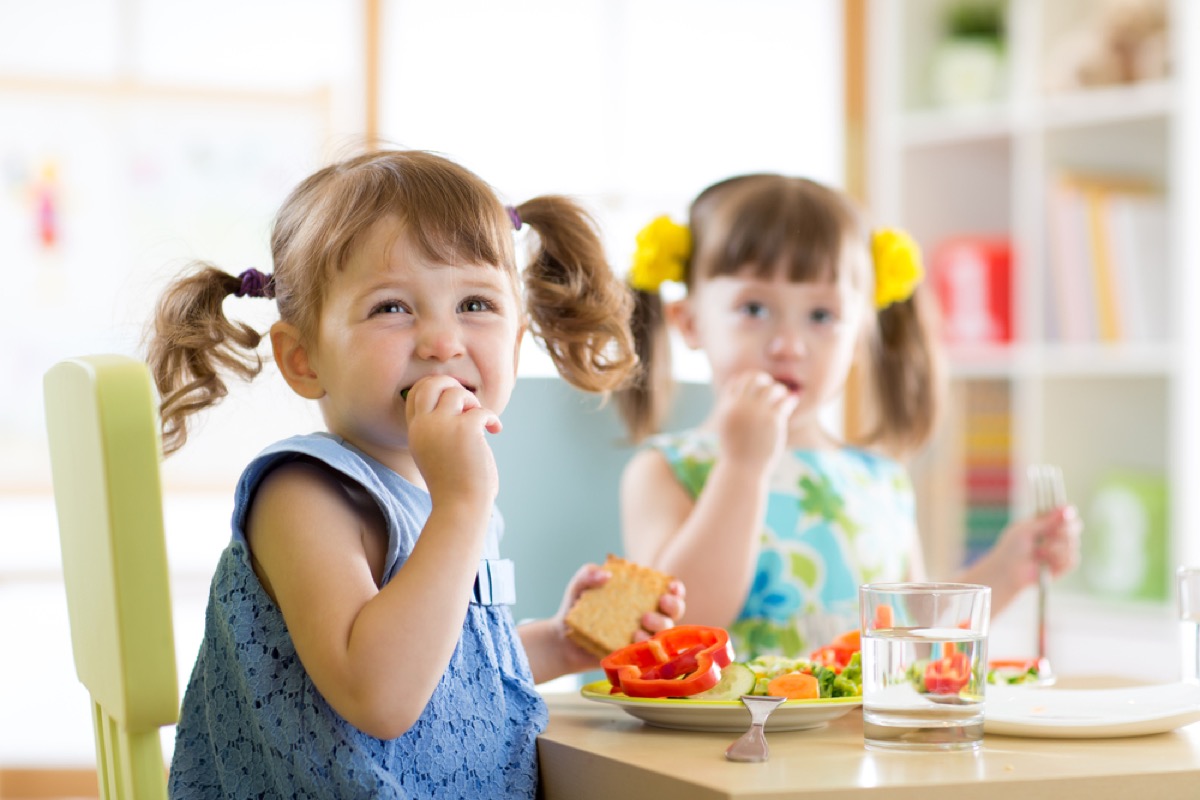 42% get the kids to pack their own snacks. (We're not sure this is a hack so much as clever parenting!) "One of my secret weapons is getting my kids involved in the kitchen," says Michelle Loy, MPH, MS, CSSD, Registered Dietitian Nutritionist and owner of Go Wellness in Orange County, California. "Research has shown that children who are involved in the preparation of foods, such as vegetables, develop more positive attitudes towards and preferences for those foods."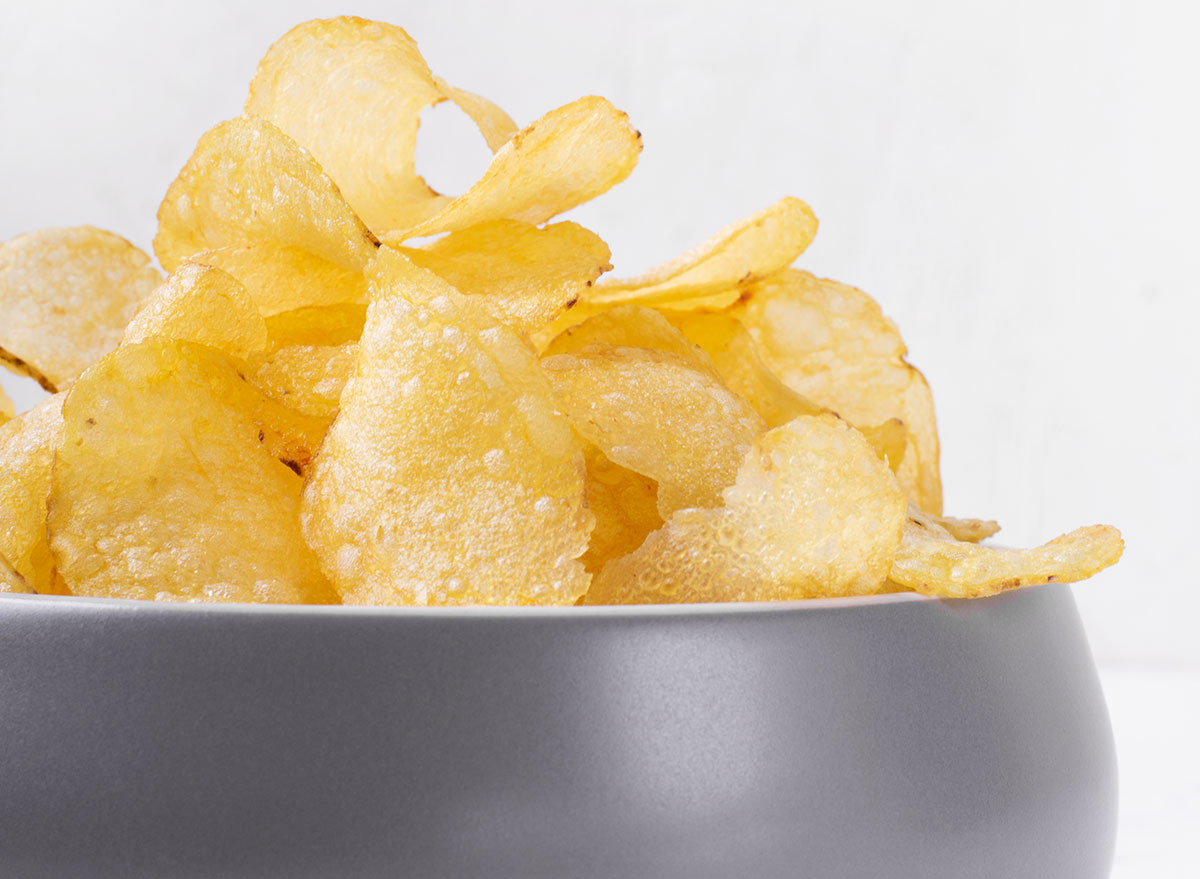 43% of parents are buying snacks in bulk to split up for individual lunches. That's why many shoppers love Costco, Walmart, and the other big box stores! This is also a great way to control portion sizes—especially with higher calorie snacks like chips and nuts.
For more cooking tips and tricks sign up for our newsletter.