Dangerous Side Effects of Giving Up Carbs, According to Science
While you may slim down quickly, there are some not-so-pleasant side effects to ditching those carbs.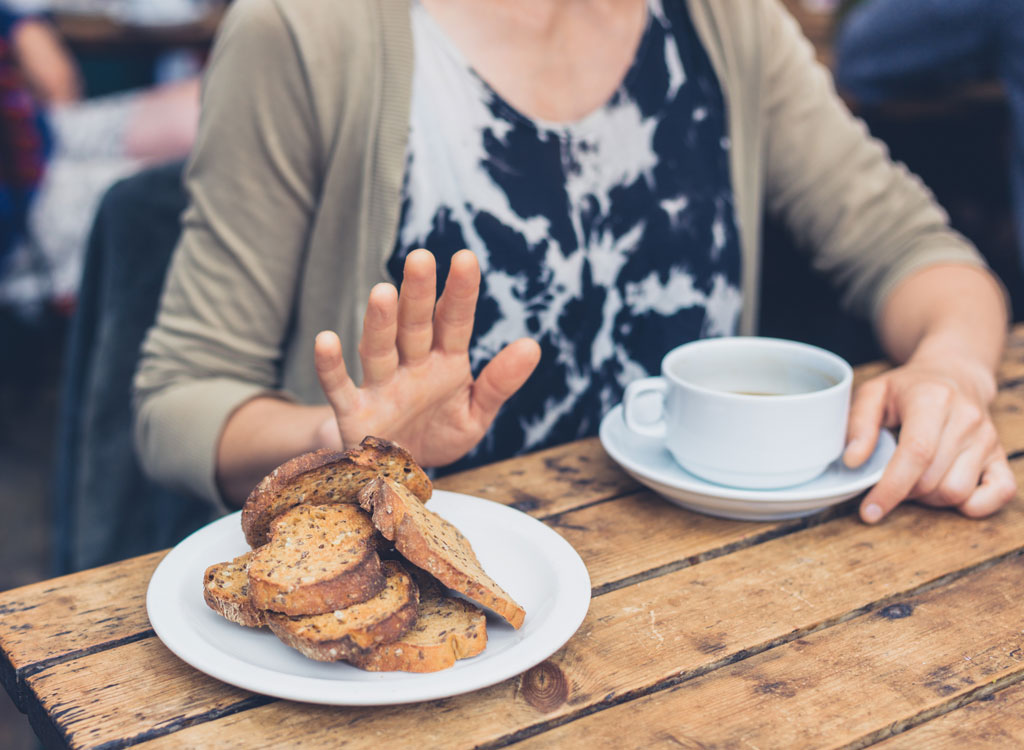 Whether you're shying away from the bread aisle at the supermarket or attempting a full keto overhaul of your diet, ditching the carbs in your diet can trigger major weight loss without the feelings of deprivation associated with other eating plans. However, going low-carb can have some serious side effects beyond weight loss, too.
From digestive issues to increasing your risk of chronic disease, read on to discover the potentially dangerous side effects of giving up carbs, according to science. And if you're eager to shed a few pounds, check out these 15 Underrated Weight Loss Tips That Actually Work.
You may experience constipation.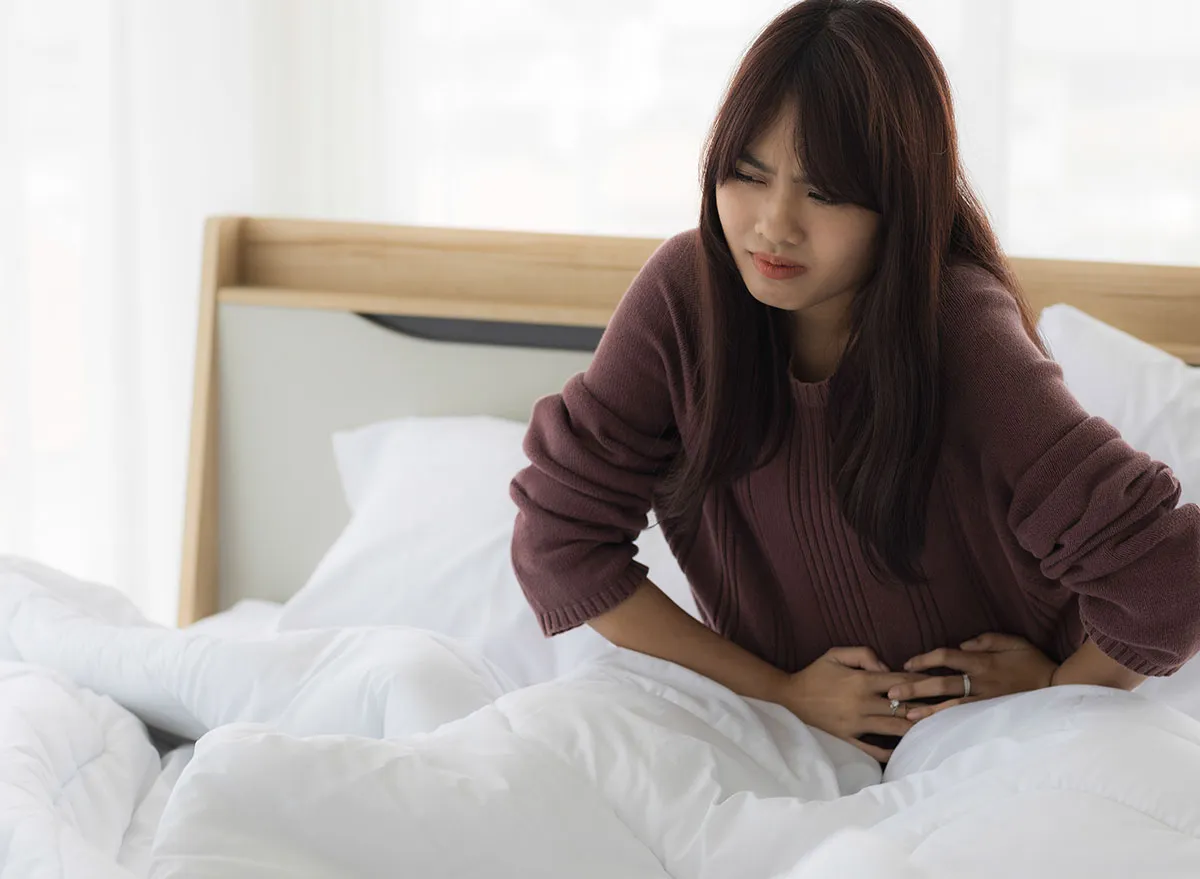 When you cut many of the major sources of fiber, like certain vegetables and grains, from your diet, your digestive tract may not work as effectively as it once did.
A 2015 study published in The Journal of Pediatrics found that among children with epilepsy prescribed a ketogenic diet, 65 percent experienced constipation as a side effect. And before you embark on a new way of eating, check out these 5 Dangerous Mistakes You're Making on a Low-Carb Diet.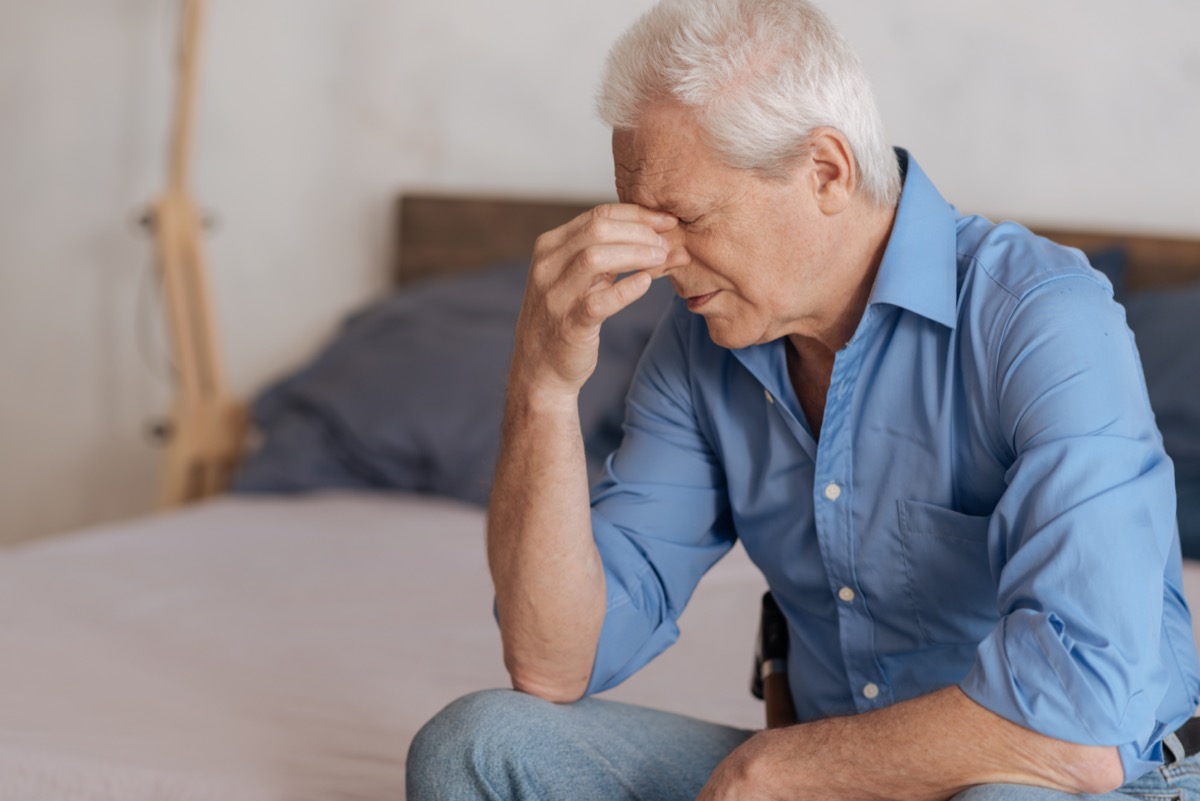 If you're feeling a little fuzzy after slashing your carbohydrate intake, you're not alone—and it could be one of the side effects of your low-carb diet. According to a 2009 study published in Appetite, individuals who adhered to a low-carbohydrate diet performed worse on memory-based tasks than those who ate a reduced-calorie, but more balanced, diet. If you want to boost your brainpower, check out these 21 Tips That Improve Your Memory, According to Doctors.
You may be more likely to experience heart rhythm issues.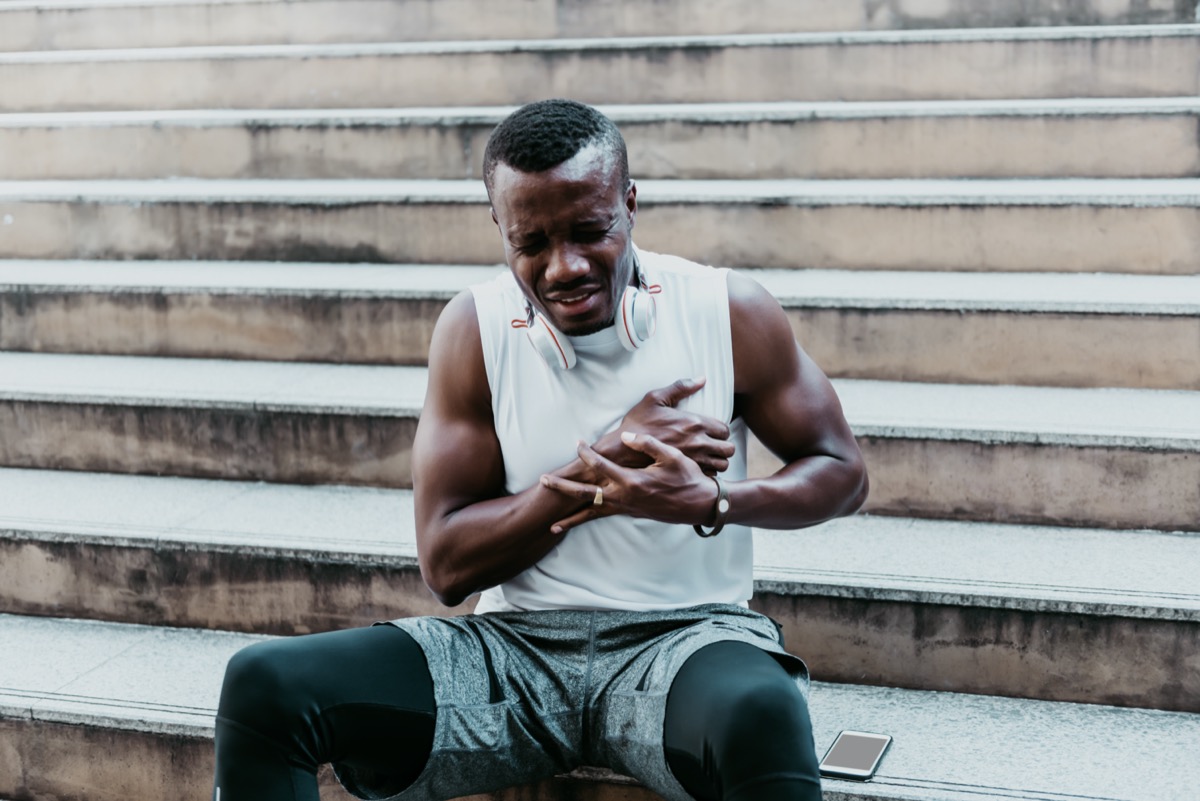 Butterflies in your chest can be a good thing when you're in love—but they can also be a sign of potentially-dangerous atrial fibrillation, particularly among those who've seriously limited their carbohydrate intake.
According to a 2019 study from the American College of Cardiology, among 14,000 individuals, "Low carbohydrate diets were associated with increased risk of incident [atrial fibrillation] regardless of the type of protein or fat used to replace the carbohydrate," explained cardiologist Xiaodong Zhuang, MD, PhD, the study's lead author.
Your bad cholesterol may rise.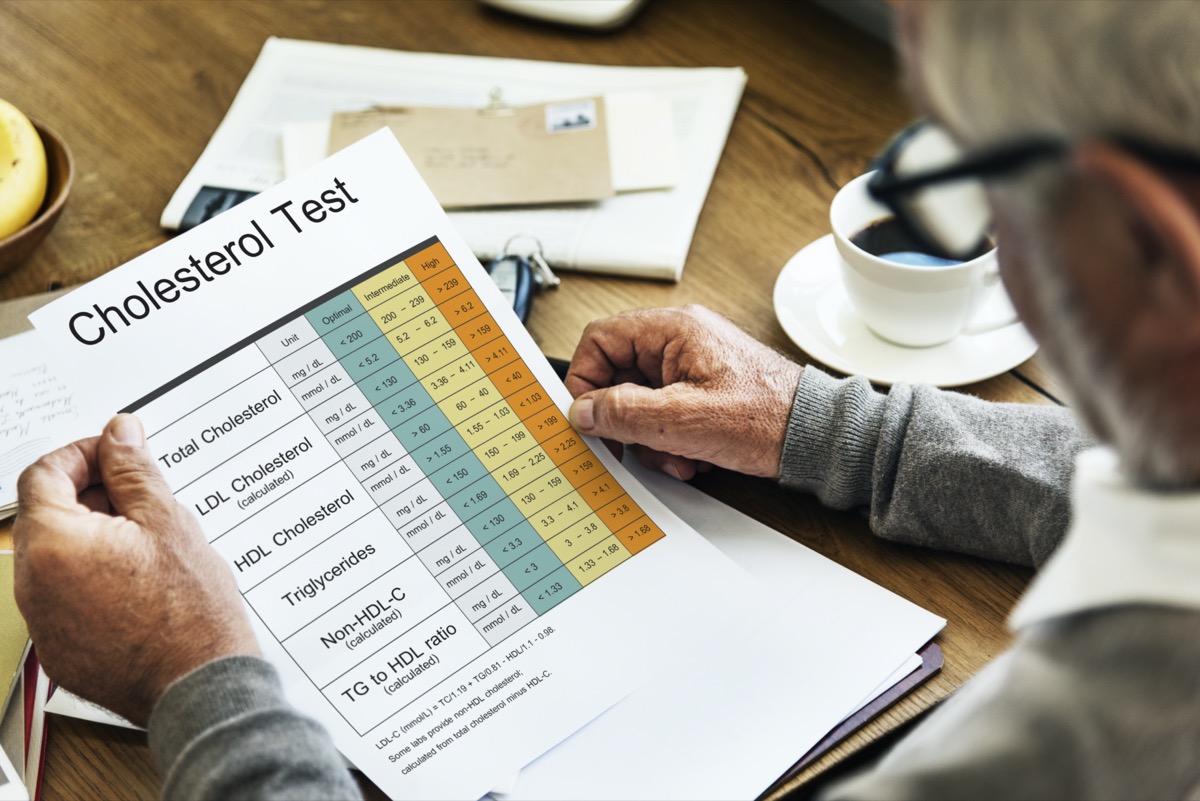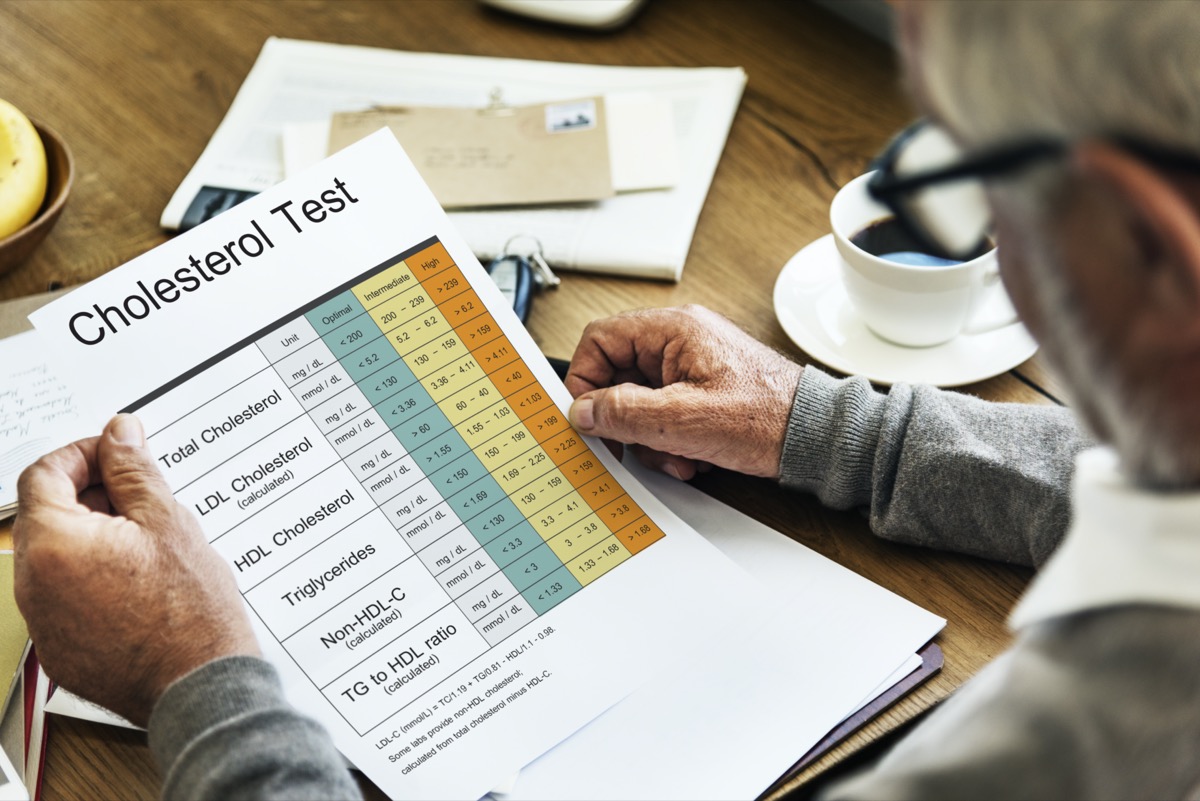 Unsurprisingly, those fatty animal proteins—think ground beef, bacon, sausages—you're eating as part of your low-carb diet may cause your "bad" cholesterol levels to rise.
According to a 2018 study published in the journal Atherosclerosis, individuals on low-carb, high-fat diets for a three-week period increased their LDL, or "bad," cholesterol an average of 44 percent versus a control group. Want to get your LDL back into healthier territory? Try these 17 Foods That Lower Cholesterol.
You may increase your risk of developing colorectal cancer.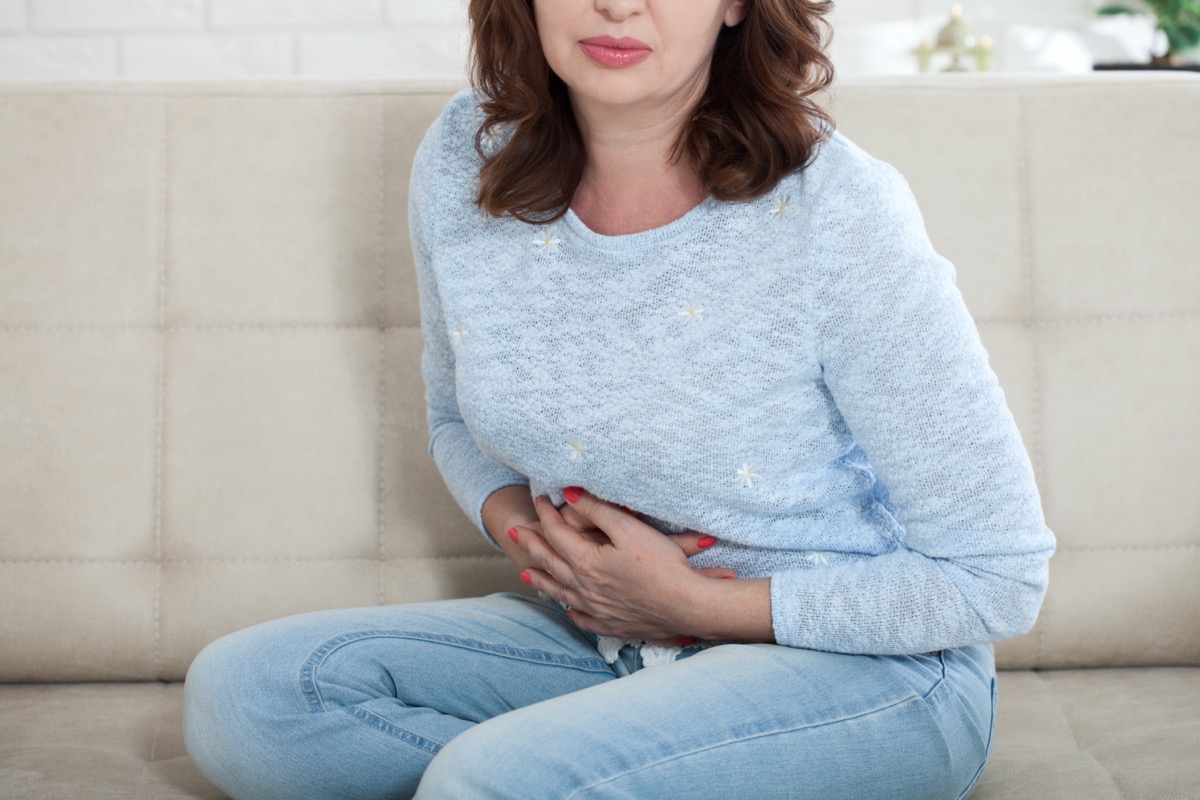 While there are plenty of ways to keep your vegetable intake high while going low-carb (thanks to low-carb veggies), if you're relying heavily on processed meats as part of your diet plan, you could increase your colorectal cancer risk along the way.6254a4d1642c605c54bf1cab17d50f1e
In fact, a 2015 review of research published in Oncology Reviews found that consumption of red and processed meat can increase a person's colorectal cancer risk by between 20 and 30%.
Your risk of developing kidney stones may rise.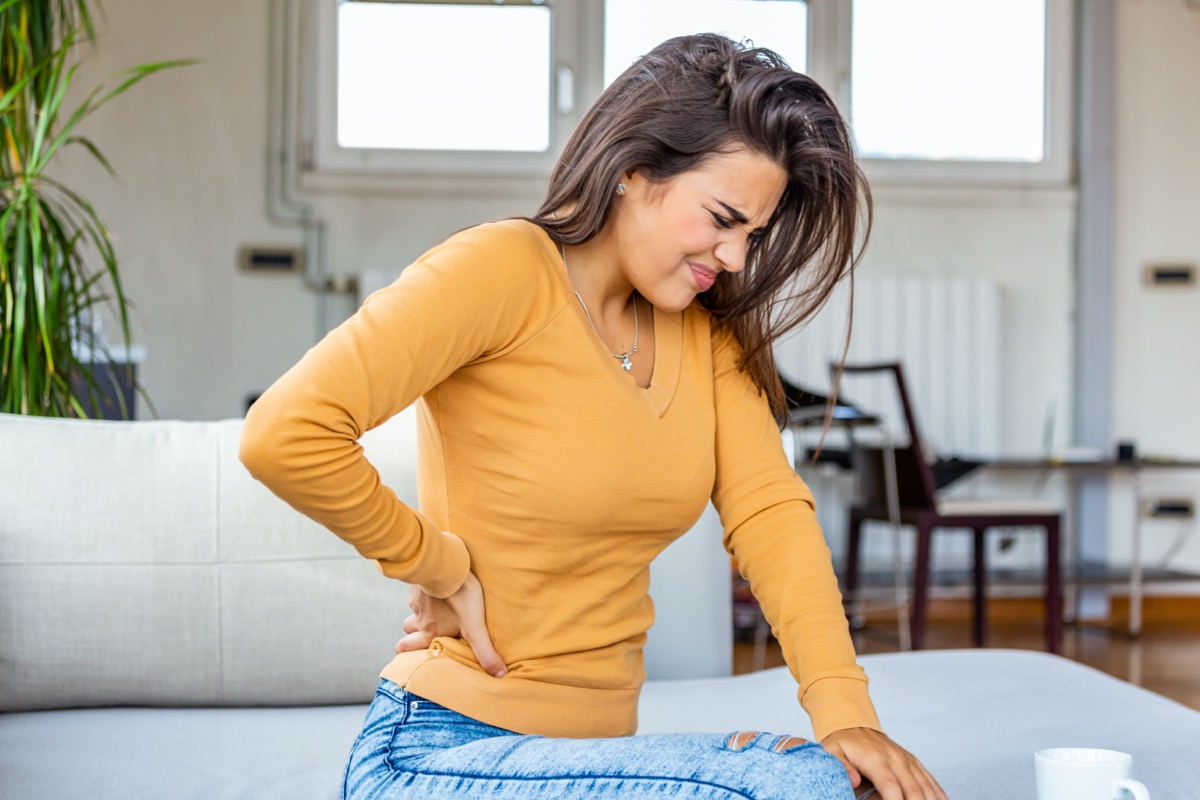 If you've had kidney stones in the past—or simply want to avoid the painful calcium deposits in the future—you might want to talk to your doctor before starting a low-carb or ketogenic diet.
As reported in a 2010 study published in the Yonsei Medical Journal, "the ketogenic diet is a risk factor for kidney stones" and should be approached with caution among those with kidney health issues. And if you want to make your low-carb diet more balanced, check out the 20 Healthiest Low-Carb Foods.
Sarah Crow
Sarah Crow is a senior editor at Eat This, Not That!, where she focuses on celebrity news and health coverage.
Read more about Sarah