These Met Gala Chefs Received the Harshest Criticism of Their Food
One viral photo shouldn't be the whole story. Meet the 10 up-and-coming chefs who made the vegan menu for the star-studded event.
If there's one thing we've learned from the internet it's that one viral photo can make you or break you. In the case of this week's Met Gala, one sad-looking plate of food posted to social media by a celebrity was all it took to have 10 up-and-coming chefs receive a public backlash. But one photo shouldn't tell the whole story.
In the middle of the famed Met Gala event, actor Keke Palmer posted a photo of her half-eaten entree with the caption, "This why they don't show y'all the food." The plate consisted of some corn, odd-shaped tomatoes, raw zucchini, and a hunk of what could have been mushroom.
Harlem chef and food personality, Marcus Sammulsen, who hand-picked 10 New York chefs to create a completely vegan menu (for the first time in this star-studded event's history), defended the Met Gala tasting experience to TMZ, explaining that the food was, in fact, delicious, and he was receiving very positive feedback on the menu.
After a scan of the Met Gala's chefs' Instagram pages, you can see that they may not be deserving of the criticism they're receiving. Their personal accounts also offer a stunning look at where the future of food may be headed. Keep reading to find out why all of these 10 chefs are, what they make, and how it's shaping our culinary future.
Chef Fariyal Abdullahi
Chef Fariyal is from Ethiopia and has studied cooking in over 18 countries, she has a degree from the Culinary Institute of America and has worked in prestigious restaurants like Noma and Mercer Kitchen in NYC. Her Instagram feed is filled with powerful images and thoughts on how food has enriched her life and helped her be a champion for social justice.
Chef Lazarus Lynch
Chef Lynch is a two-time winner of Chopped, a cookbook author, and a positive force with a stunning sense of style. Follow this man! We think of food as sustenance for our bodies, but it truly resonates when it also feeds our souls, which his stunning commentary shows.
Chef Junghyun Park
Junghyun Park is the chef and founder of progressive Korean restaurants Atoboy and Atomix. Through Chef Park's eyes, you can see the passion for where he learned to cook and hope for the future. Stunning colors and seasonal ingredients shine in his creations.
Chef Erik Ramirez
 6254a4d1642c605c54bf1cab17d50f1e
Erik Ramirez is the chef at Llama Inn in NYC, a Peruvian restaurant (think: lots of seafood, root vegetables, and bright acidity). He wasn't always so connected to his roots, but a trip to Peru at age 28 changed everything, ​​"I couldn't believe what I'd been missing out on for 28 years," he writes on his site.
Chef Thomas Raquel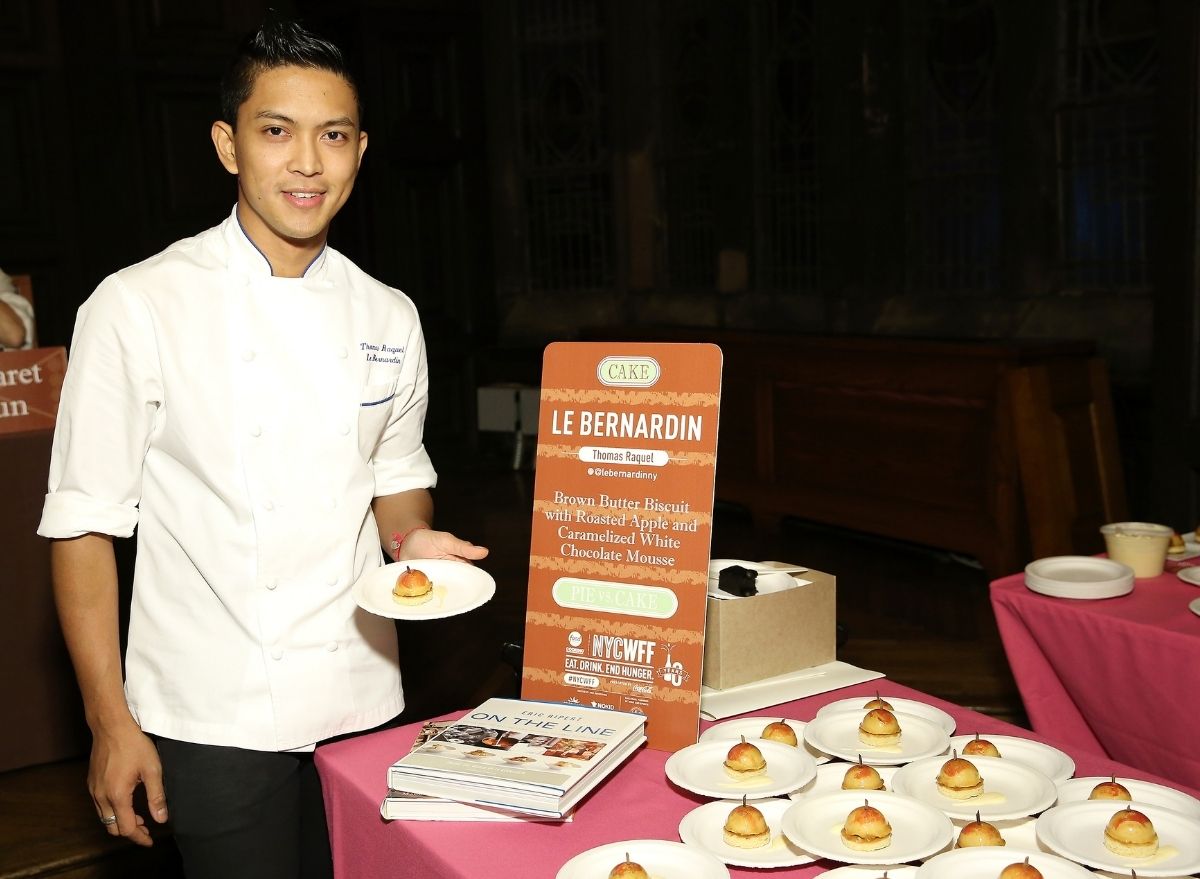 Chef Raquel is the pastry chef at Le Bernardin, which is consistently ranked as one of the greatest restaurants in the world. His dessert concepts are each a stunning work of art highlighting seasonal flavors. They also taste great, which, in the end, should be the only goal of a great dessert, am I right?
Chef Nasim Alikhani
Nasim Alikhani opened her first restaurant, Sofreh, to critical acclaim when she was 59. In a profile by Parents, she talks about forging forward when everyone else would quit: "What I could not live with was looking back and knowing I had the opportunity of realizing my dream, and I did not [go after it]," she says.
Chef Emma Bengtsson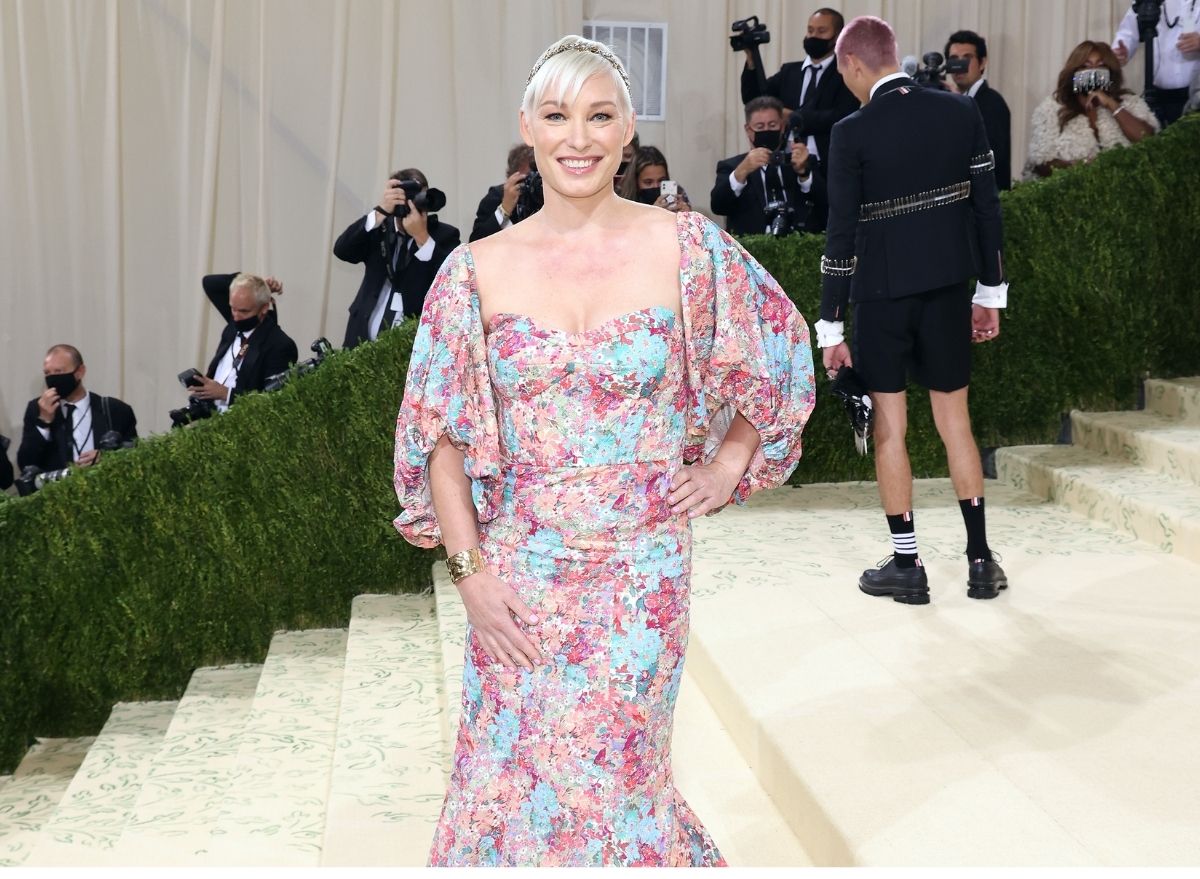 Chef Emma is the executive chef at Aquavit New York and while her professional life is dedicated to precision and stunning presentation, it's the simple things she learned growing up in Sweden that made her love food. In a Tasting Table profile, she espouses the importance of fresh herbs. She suggests keeping a little potted herb garden in your kitchen to add a fresh bit to anything you are cooking as she does in the restaurant.
Chef Sophia Roe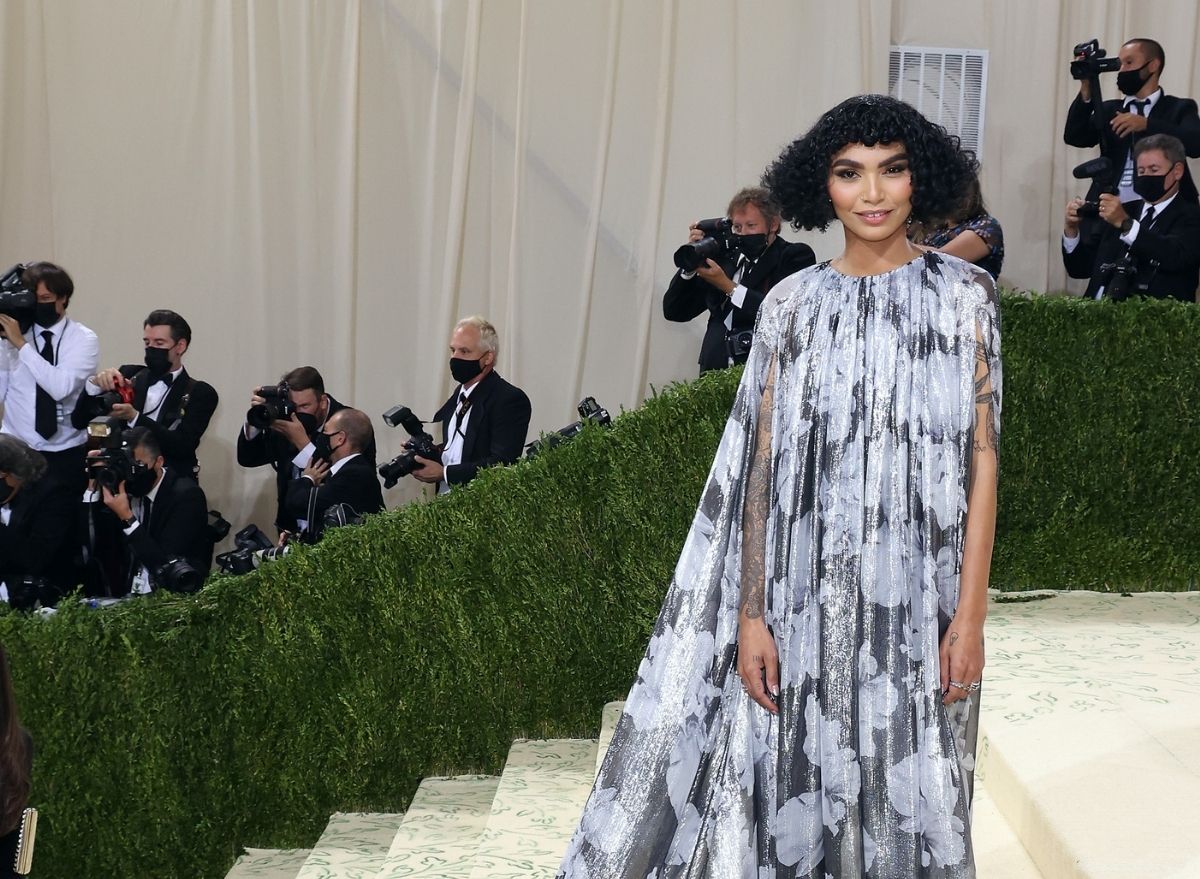 Sophia Roe is chef, writer, and Emmy-Award nominated TV host for her show Counter Space for ViceTV. Her Instagram page is a treasure trove of tips for cooking seasonal ingredients and tips for finding the best food all around you. In one post, she travels through New York City, finding small gardens growing fresh food. "I often hear people say how little nature there is in NYC, to which I always reply…Nature is everywhere in NYC, it's just really good at hiding in plain sight."
Chef Simone Tong
Simone Tong is the chef and owner of Silver Apricot and Little Tong Noodle Shop in NYC. On her Instagram account, she reflects on making dumplings with her three friends, "We realized as we gather in a safe space and do the same thing, we felt more relaxed and calm, by the time our bellies are comforted, our hearts are also warmed and our spirit are lifted."
Chef Fabian von Hauske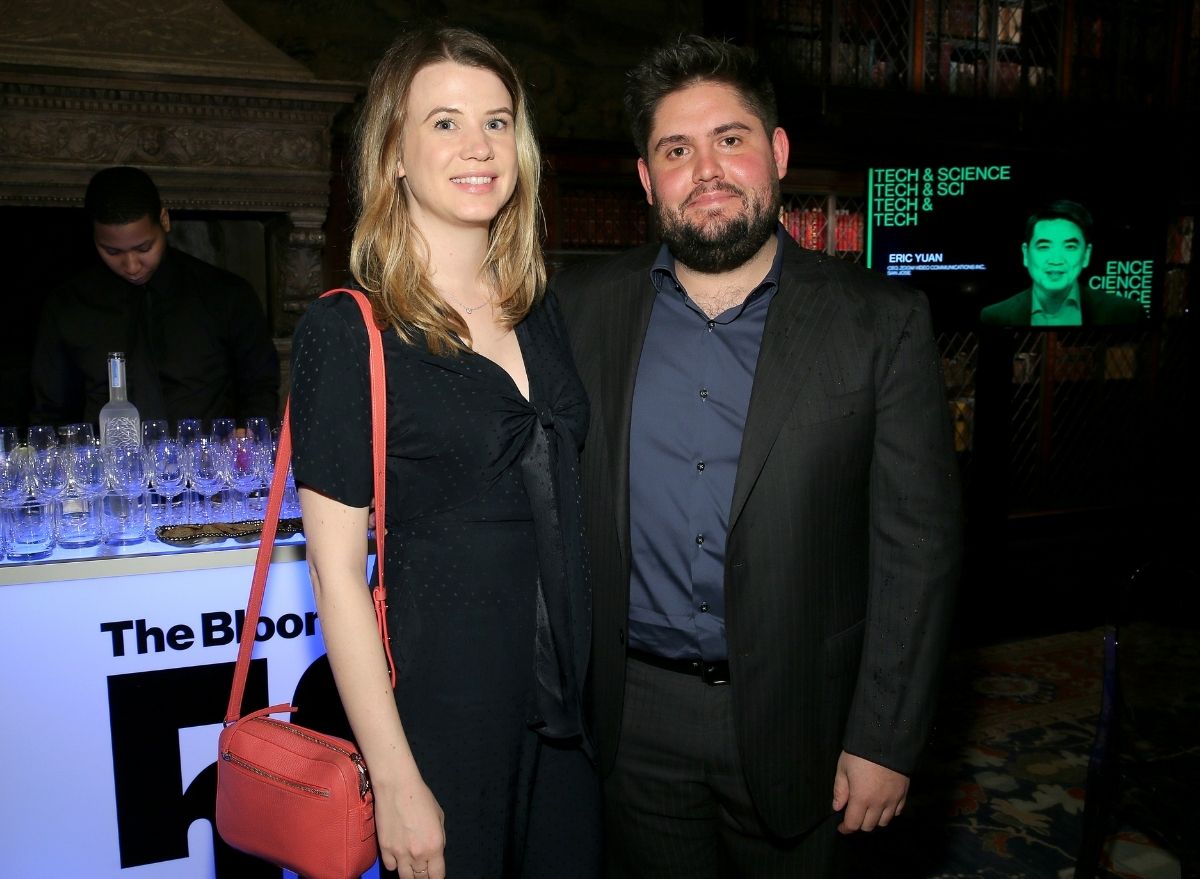 Fabian von Hauske is Chef and co-owner, Michelin-starred Contra, Wildair, and Una Pizza Napoletana and has a bunch of culinary awards. Originally from Mexico City, Chef Hauske has said that one of his greatest accomplishments is earning his place in America, "Getting a green card based on my merits is perhaps the greatest reward I've gotten in my time as a chef in this country…Being an immigrant here, you can do something good and real for the community and you can create jobs," he said in an interview. "You can create change, and for me, that's something very special."
Sign up for our newsletter to get daily recipes and food news in your inbox!
Read more:
The Best Expensive Restaurant in Every State
The Best Seafood Restaurant in Every State
The Best Plant-Based Restaurant in Every State