Secrets Your Coffee Order Reveals About Your Personality, According to Science
A new survey reveals that your go-to coffee order can say a whole lot about you!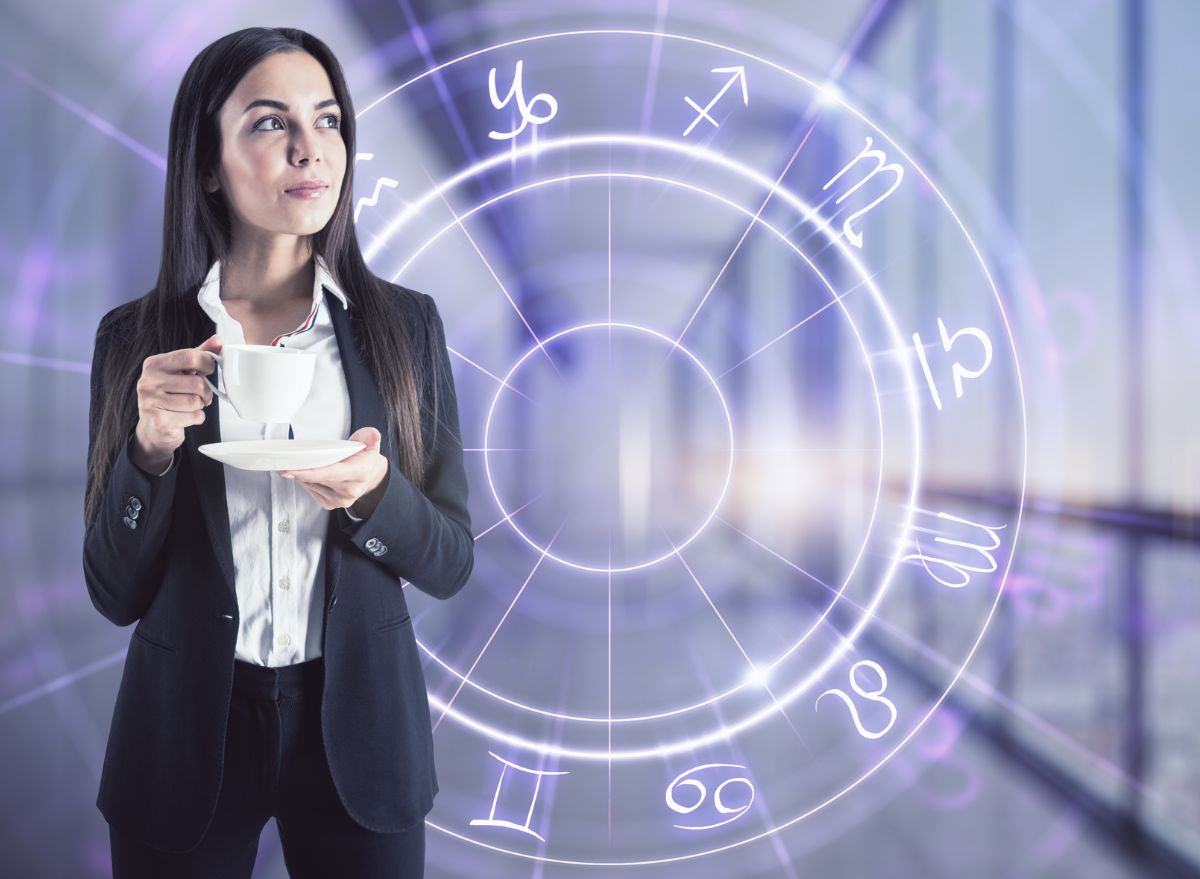 If coffee is an essential part of your morning routine, get a load of this: New research is delivering eye-opening insight on what your go-to coffee order can reveal about you. More specifically, a survey has found key distinctions between cold and hot coffee drinkers in regards to their personality types, travel habits, milk preferences, and taste in music. (Spoiler alert: Iced coffee fans love them some Megan Thee Stallion!)
The study, which was backed by the vegan company Califia Farms, used OnePoll to collect data from 2,000 frequent coffee drinkers. Respondents spilled the beans on their regular coffee orders, lifestyle habits, and personality tendencies to serve up the following results:
"On average, those who prefer cold brew and iced coffee are more likely to prefer sunny weather (40%), binge-watch science-fiction shows like Unsolved Mysteries (37%), and are more likely to be part of the Gen-Z crowd (40%).
Meanwhile, hot coffee drinkers are more likely to be extroverts (40%), prefer overcast weather (36%), enjoy comedy shows like Schitt's Creek (33%), blast Taylor Swift (24%), and be a boomer—with 94% of people over the age of 56 wanting a hot mug of joe."
Read on for more of the survey's interesting findings. Do they match with you and how you take your coffee, or are they way off?
(If you're looking for the perfect juice, check out #1 Best Juice to Drink Every Day, Says Science.)
When it comes to your zodiac sign…
The survey found that, when it comes to Zodiac signs, fire and earth signs prefer hot coffee, while water and air signs prefer their java iced.
When it comes to your preferences for fun…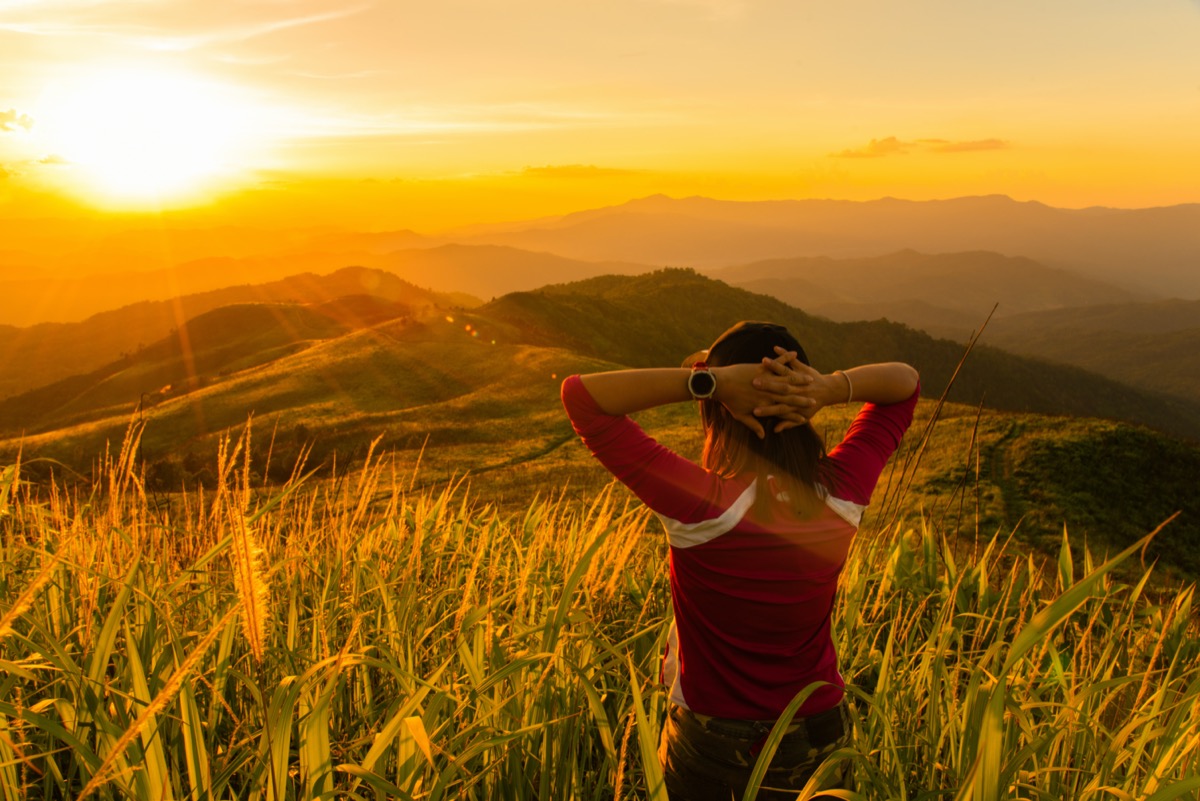 Iced coffee lovers also travel and use Instagram more than their hot coffee-slugging counterparts, who prefer Facebook and travel a bit less, according to the survey.
When it comes to your milk preferences…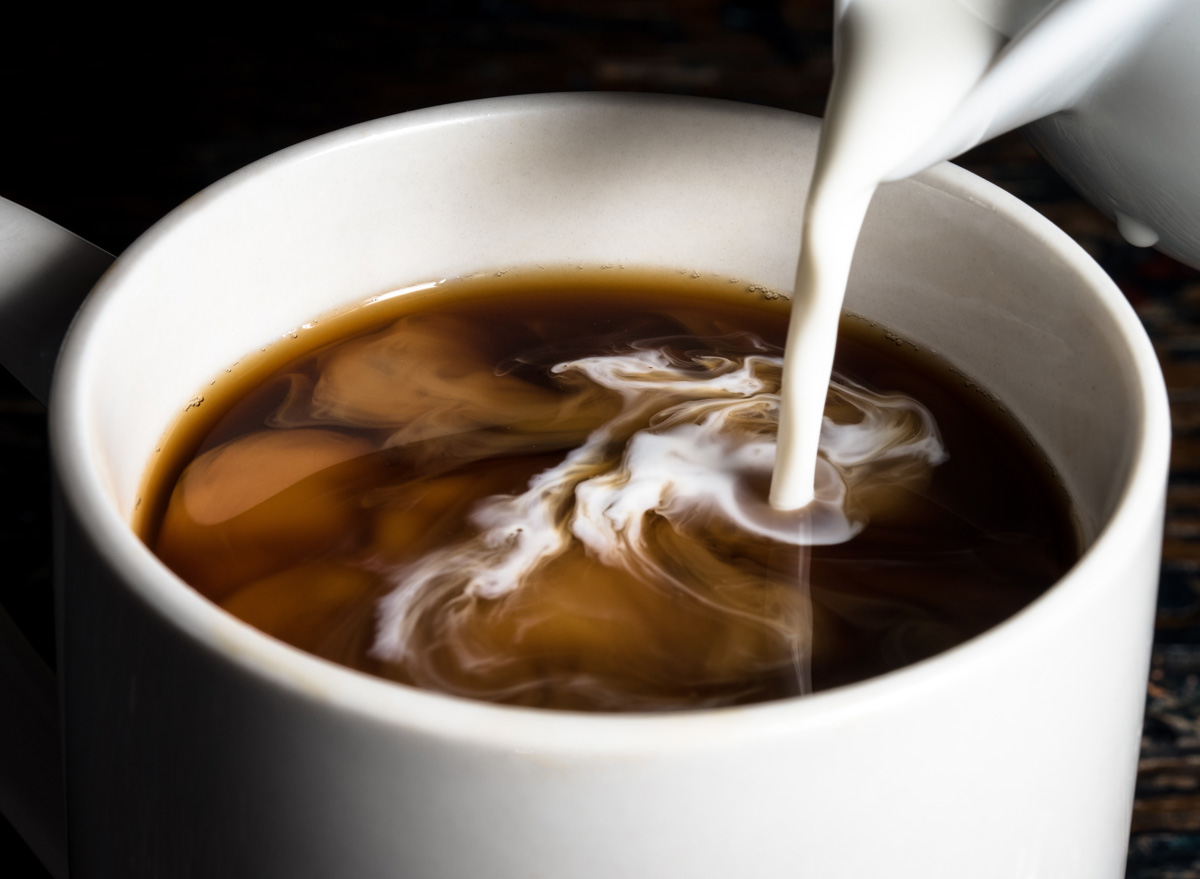 Thirty-eight percent of iced coffee lovers insist on plant-based milk, with almond milk and oat milk dominating the plant-based options. (Hey, so maybe your oat milk latte with an extra shot isn't so unusual after all…) Meanwhile, 40% of hot coffee drinkers opt for classic dairy creamer.6254a4d1642c605c54bf1cab17d50f1e
When it comes to your home vs. coffee shop preferences…
Fifty-nine percent of respondents said their coffee-drinking habits had been heavily disrupted by the COVID-19 pandemic, while the upshot of this was 46% of respondents reporting that lockdown had led them to more coffee experimentation at home.
"We've seen an interesting shift in coffee consumption in recent months, with 42% of consumers experimenting at home and trying to re-create their favorite hot and iced coffee beverages," said Suzanne Ginestro, chief marketing officer at Califia Farms.
To get more nutrition and lifestyle news delivered to you daily, sign up for the Eat This, Not That! newsletter.
Krissy Gasbarre
Krissy is a senior news editor at Eat This, Not That!, managing morning and weekend news related to nutrition, wellness, restaurants and groceries (with a focus on beverages), and more.
Read more about Krissy