This White Wine Has the Most Antioxidants, New Study Says
Cheers! Food scientists have ranked four beloved white wines based on their health benefits.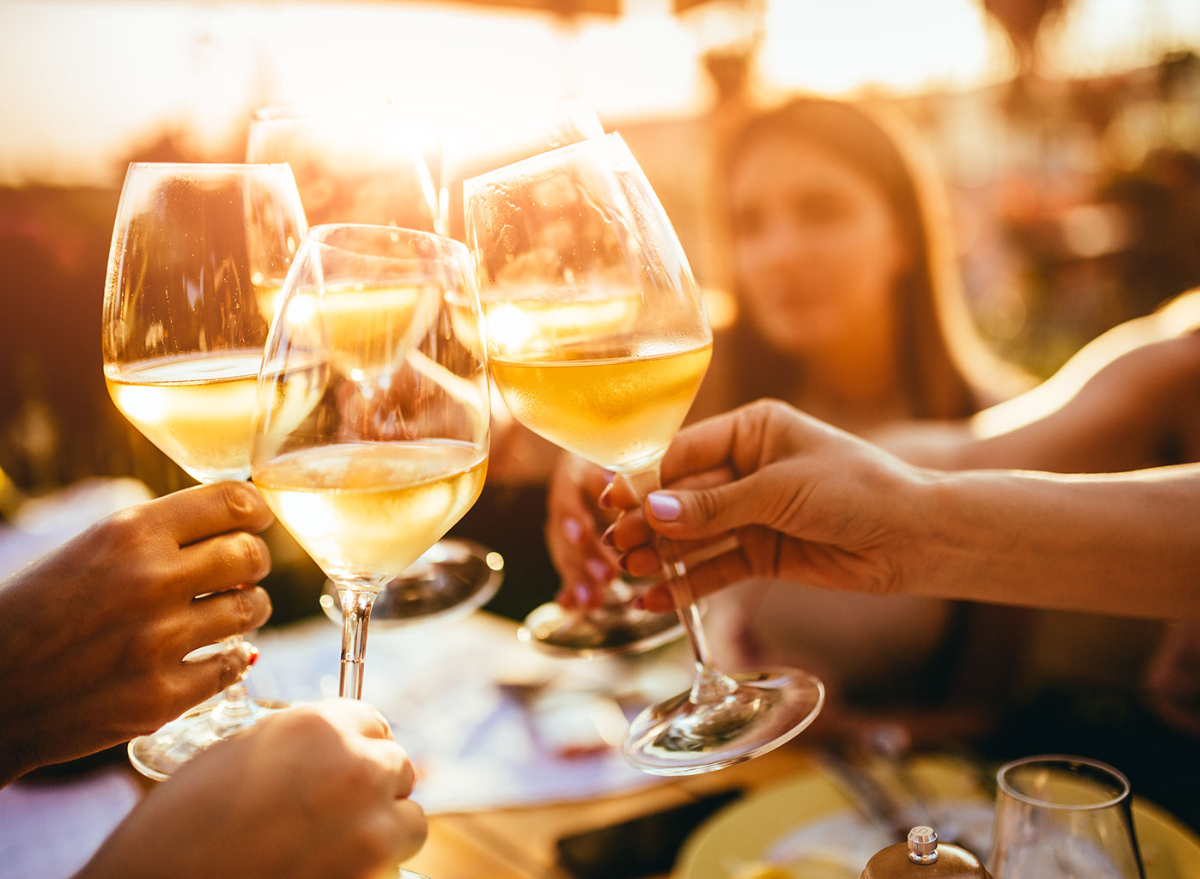 If you'll be kicking back with a little vino over Labor Day weekend, here's a tip to get the most from that sip: A team of European scientists has determined that one particular variety of white wine delivers the highest amount of antioxidants. They also analyzed the health effects of three others. Did your favorite white make this list?
In a study soon to be published in Food Chemistry, food science and chemistry researchers in Denmark, Germany, and Poland teamed up to investigate 120 commercial brands of white wine to authenticate their ingredients. As part of their method, the researchers analyzed which metabolites each wine possessed, including alcohols, organic acids, esters, amino acids, and sugars.
Of the amino acids that were identified, the wine varieties all contained two specific antioxidants: hydroxytyrosol (which helps with cancer prevention and hair, skin, and eye health, according to a 2018 study) and gallic acid, which a 2019 study found has therapeutic effects for gastrointestinal, metabolic, neuropsychological, and cardiovascular disorders.
Sounds like a lot to love about white wine. However, the researchers discovered that the four white wines in the analysis contain varying degrees of these antioxidants. Which white wine has the most? If your palate savors that oak and smoke, you may want to grab your bottle opener…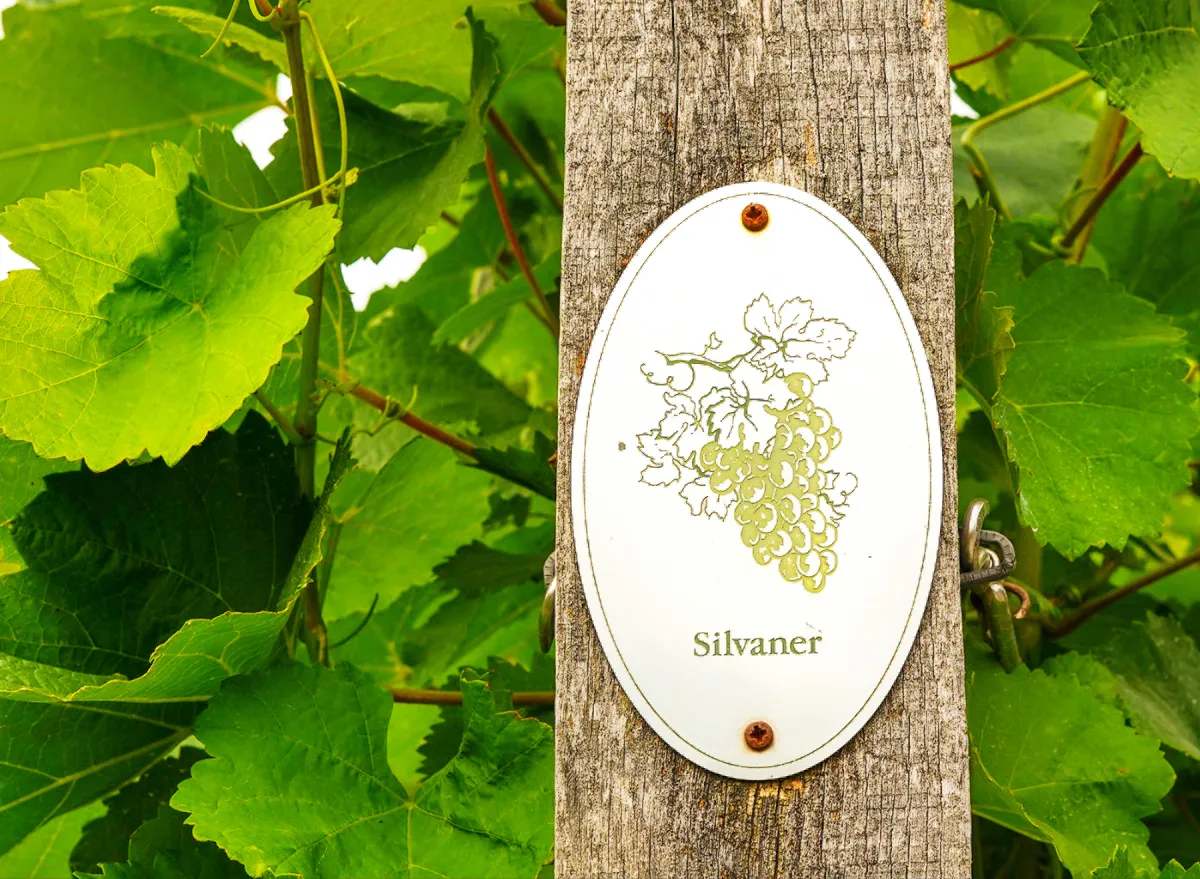 Perhaps not the most recognizable varietal, Silvaner is a grape found in parts of France and Germany. If you're disappointed you didn't see Pinot Grigio on the list, some wine experts suggest Silvaner as a good substitute.
Sign up for the Eat This, Not That! newsletter.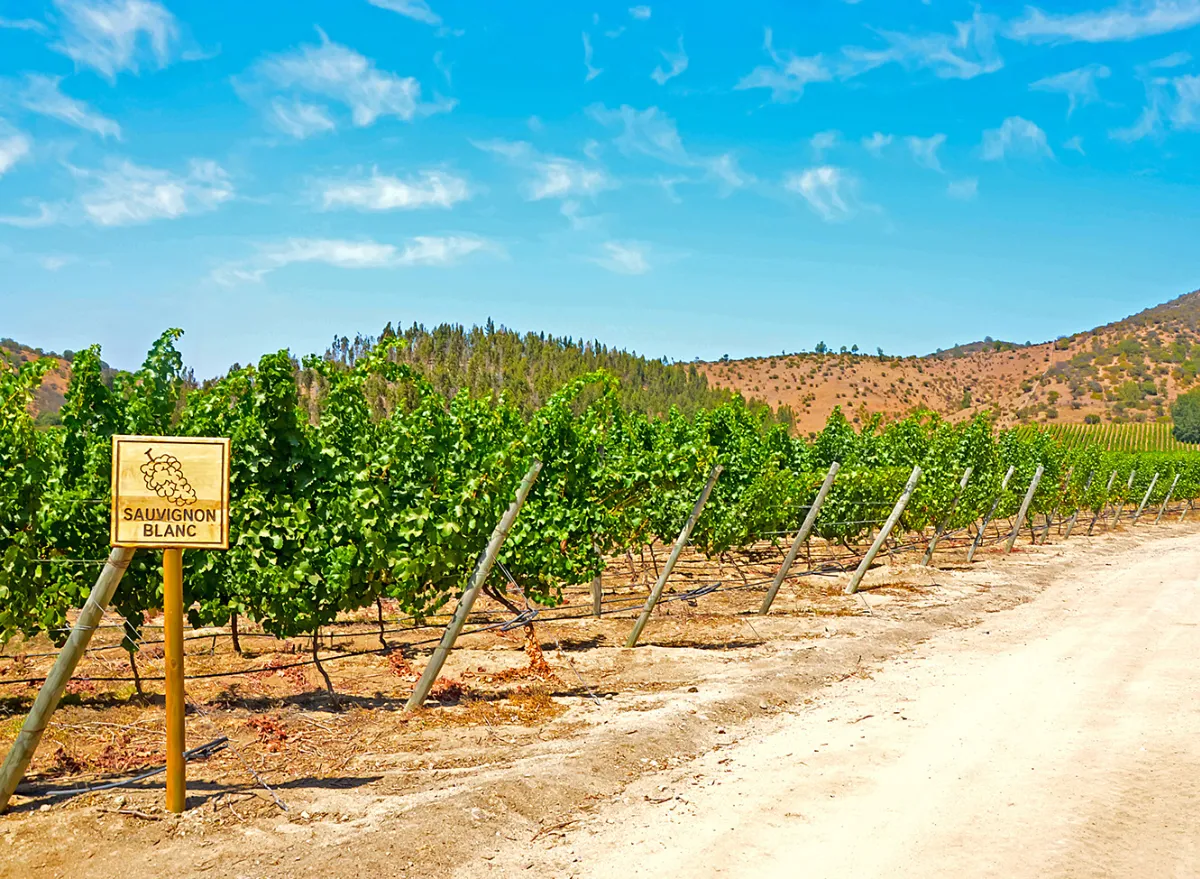 Sauvi B came in third on the list for the amount of its antioxidants. There happen to be a few low-sugar Sauvignon Blancs we're fans of right now—read The 5 Best New Low-Sugar Wines on Shelves.6254a4d1642c605c54bf1cab17d50f1e
Riesling lovers, rejoice! The researchers found that Riesling contained the second-highest amount of gallic acid and hydroxytyrosol.
Perhaps unsurprisingly, Riesling also showed the highest relative concentration of sugars, as well as organic acids. According to a 2019 study, some organic acids not only provide health benefits, but they may positively impact how long food "keeps."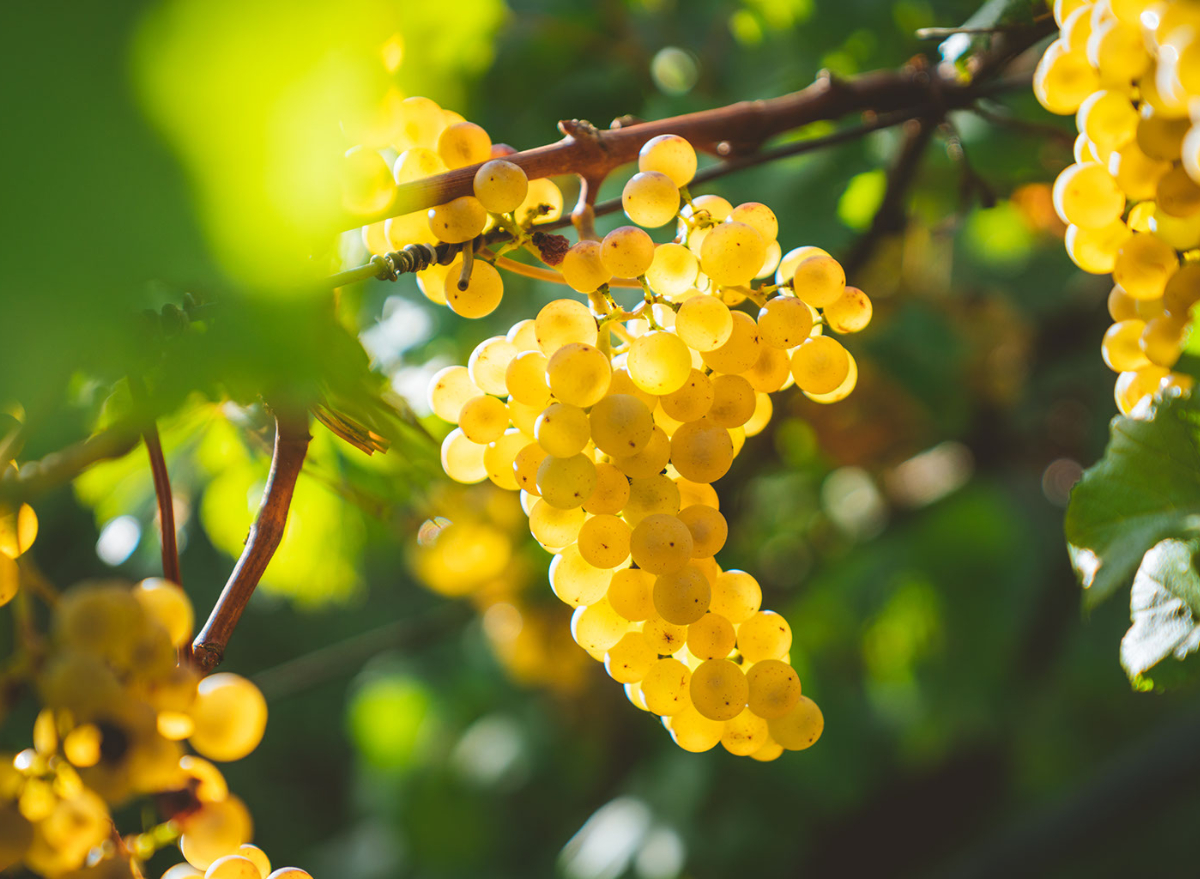 Oui! Loved by fans for its distinctive flavors, Chardonnay was the wine found to have the highest levels of hydroxytyrosol and gallic acid in this study.
If you're brainstorming a great dish to accompany your Chardonnay, Gordon Ramsey has a tempting suggestion for you.
For more wellness news worth toasting to, keep reading:
The Best Red Wines to Buy Right Now, Say Experts
Krissy Gasbarre
Krissy is a senior news editor at Eat This, Not That!, managing morning and weekend news related to nutrition, wellness, restaurants and groceries (with a focus on beverages), and more.
Read more about Krissy