This Is the World's Most Favorite Beer, New Data Says
Data analysts tallied the most sought-after beers, with an unexpected finding about one American lager.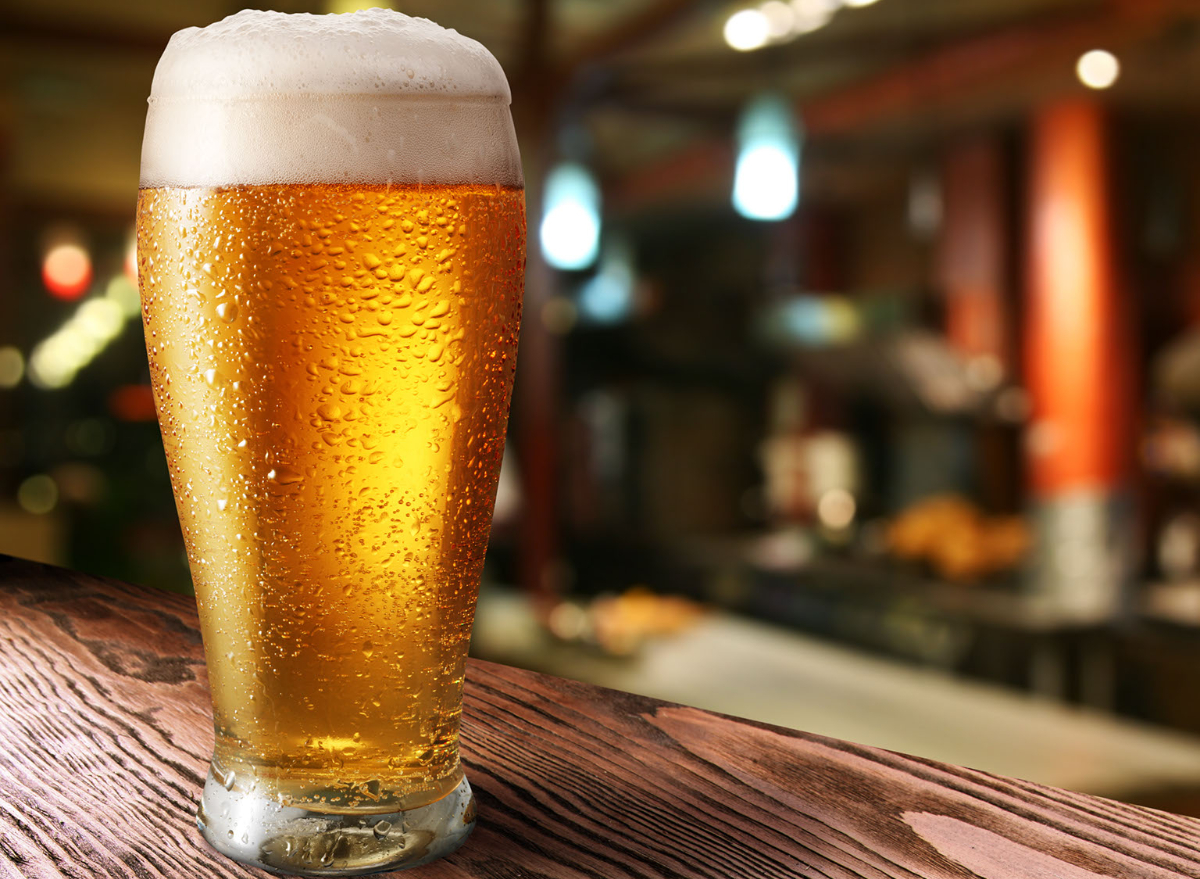 You know what your favorite beer is, but how does it stack up against other beer drinkers' tastes? One company may have your answer, after they've compiled a list of the world's most-searched beer brands on Google. Some of these winners might surprise you.
New research by Maxima Kitchen Equipment, a U.K. brand, has analyzed Google search data from the past month to determine the most-searched beers from the 50 most popular beer brands worldwide (with U.S. and U.K. data broken out on their own). Keep reading to find out whether your go-to brew landed on the shortlist and learn about which beers our neighbors around the globe seem to be craving these days. Also, don't miss The Best & Worst Beer in America—Ranked!
Corona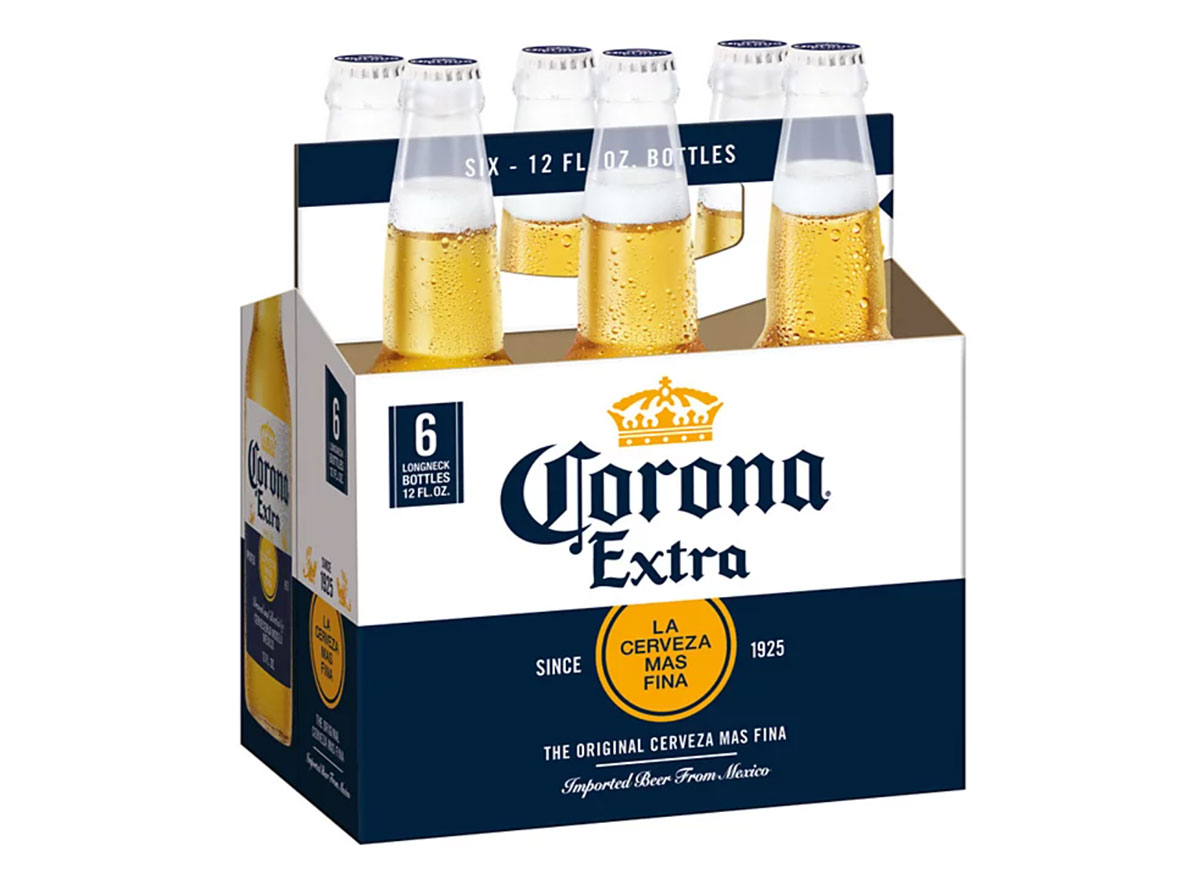 The analysis revealed that Corona is the world's most popular beer, with "Corona Beer" searched globally 115,000 times in the past month. (A little tidbit from this U.K. report: It suggests searches for Corona Beer are almost double the combined Google search volume for the three Royal children, Prince George, Princess Charlotte, and Prince Louis, who together received a reported 61,400 Google searches in the past four weeks.)
Corona Beer has been a staple in the U.S. for decades—but lately, it's said to be seeing unprecedented popularity in the U.K. The Maxima report states that during 2019, U.K. Corona beer sales rose by 40%.
Sapporo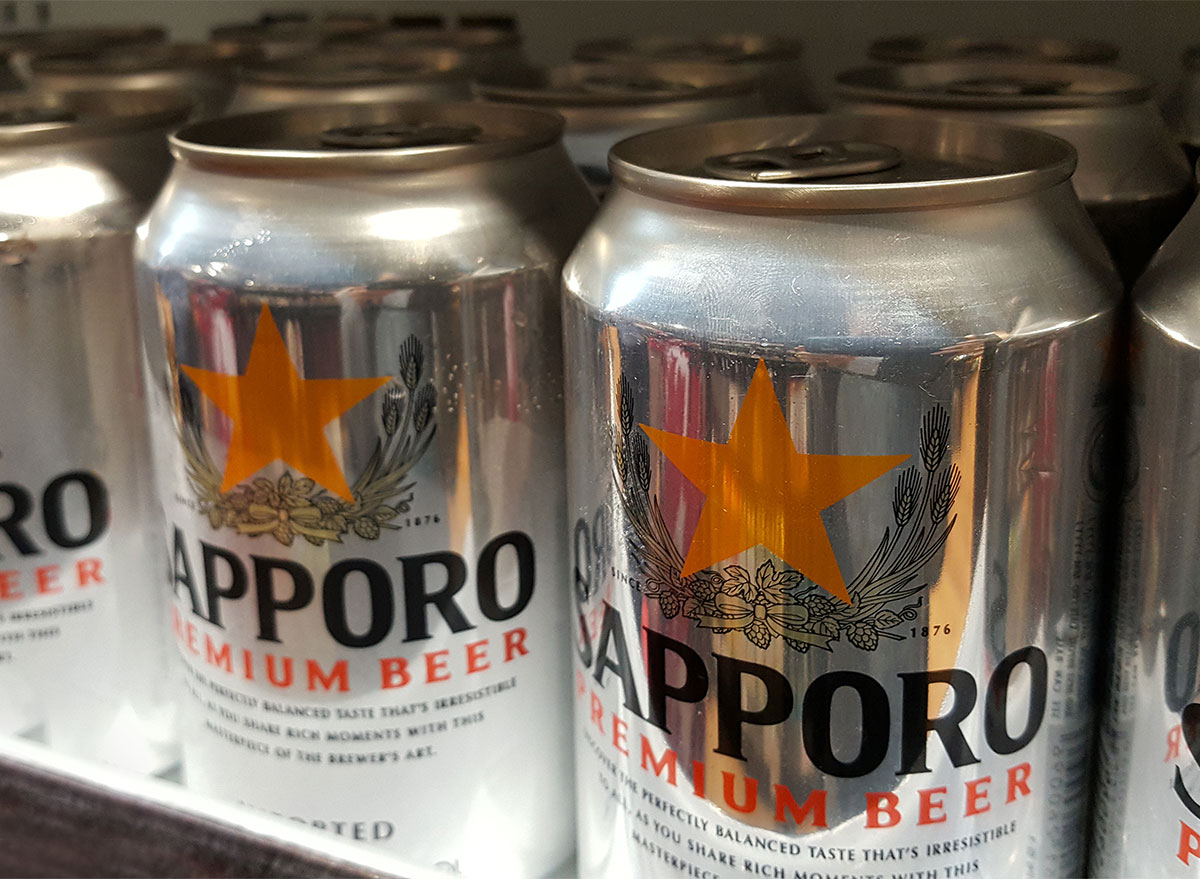 Sapporo Beer, recognized as the oldest brand of beer in Japan, ranked number two for global Google searches. In the U.K., Sapporo is currently the seven most-searched beer on Google, while it's third in the United States.
Modelo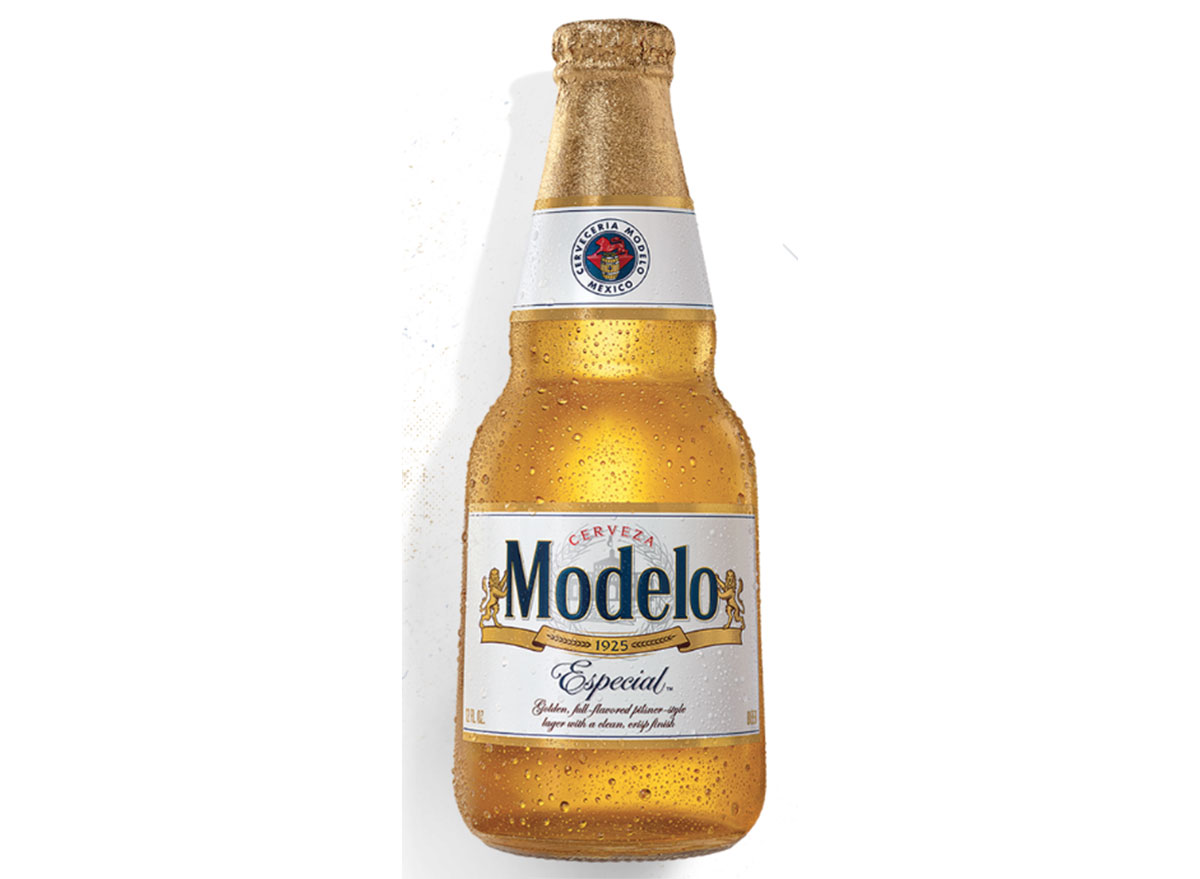 Though Dos Equis might also come to mind when you're brainstorming Mexican beers, this data suggests Modelo is the world's most beloved Mexican beer as the third most-searched beer worldwide.
Modelo didn't make the U.K. top 10 list… but in the U.S., it came in at an impressive second place with a reported 28,000 Google searches in the past month.
Kingfisher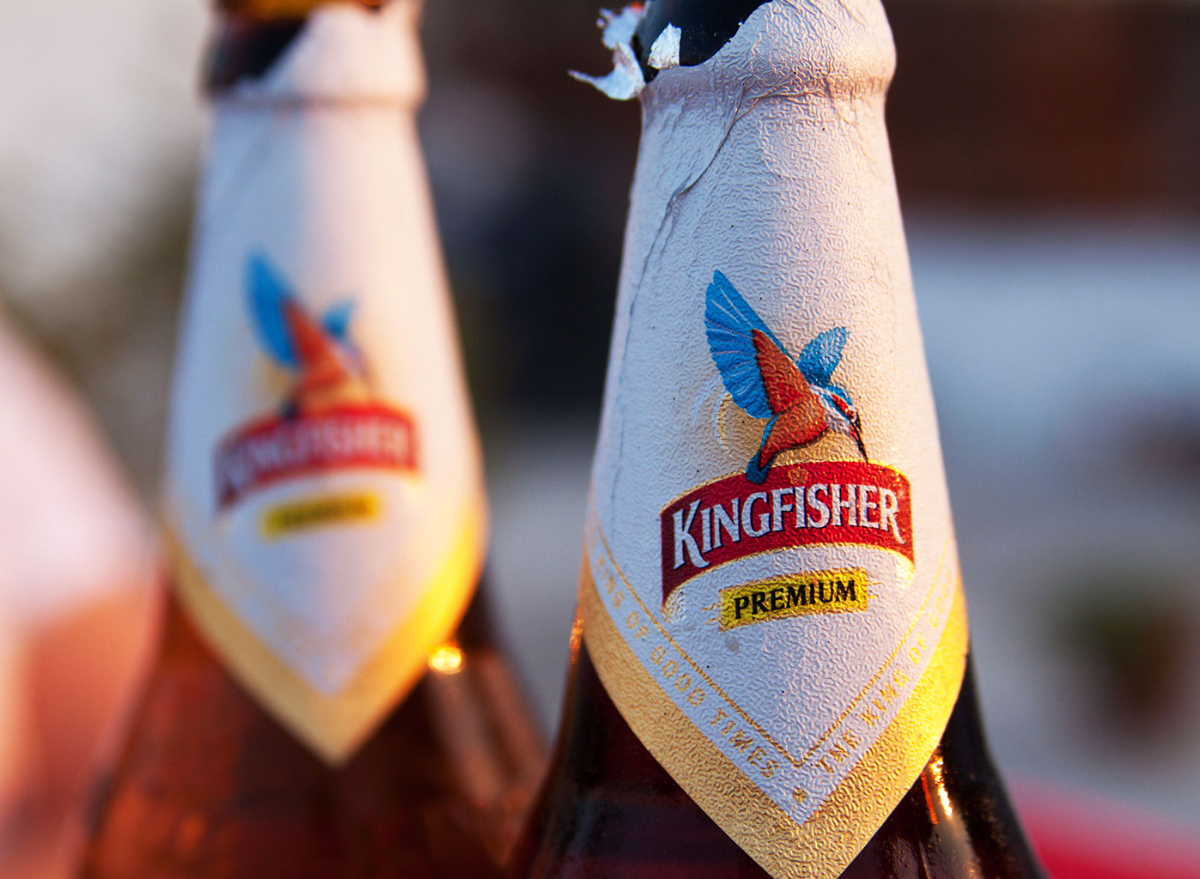 Kingfisher Beer, beloved in its native India (and often a prime companion to Indian food!), showed up fourth on the international list of most-searched beers.6254a4d1642c605c54bf1cab17d50f1e
Drilling down to nation-centric specifics, Kingfisher didn't make the U.S. top 10 ranking, though it's been the sixth most-searched beer in the U.K. over the past month.
Asahi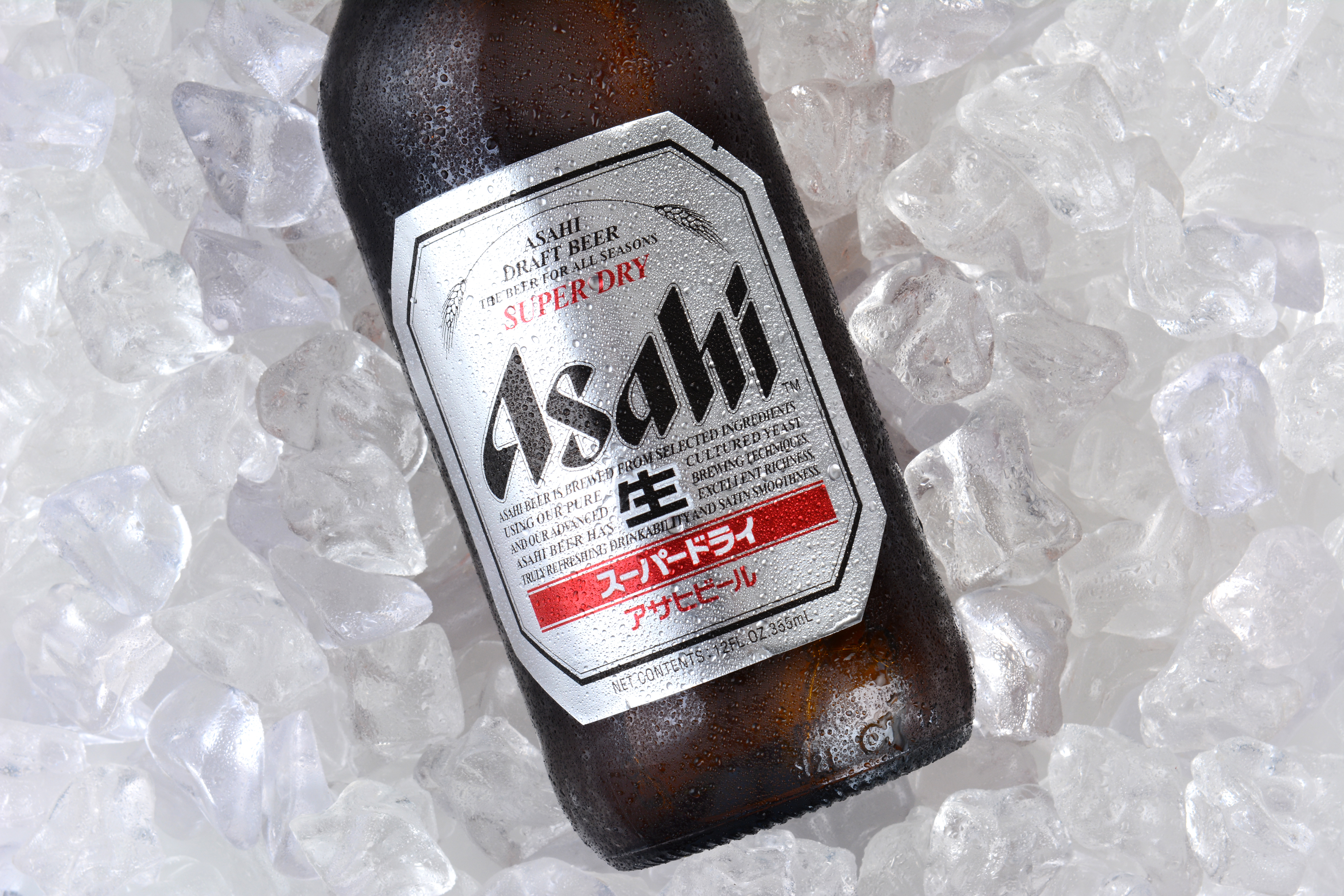 If you haven't heard of Asahi Beer, it's probably safe to say you're not alone. However, with 23,000 searches worldwide, this Japanese beer showed up fifth on the world list.
In the U.K., it's been the second-most searched beer this past month, while in the U.S. it's turning heads, too. According to this report, American consumers have searched for Asahi Beer 8,000 times, making it the sixth most-Googled beer among Americans this past month.
RELATED: The Most Popular Beer Trends Right Now, Say Experts
Heineken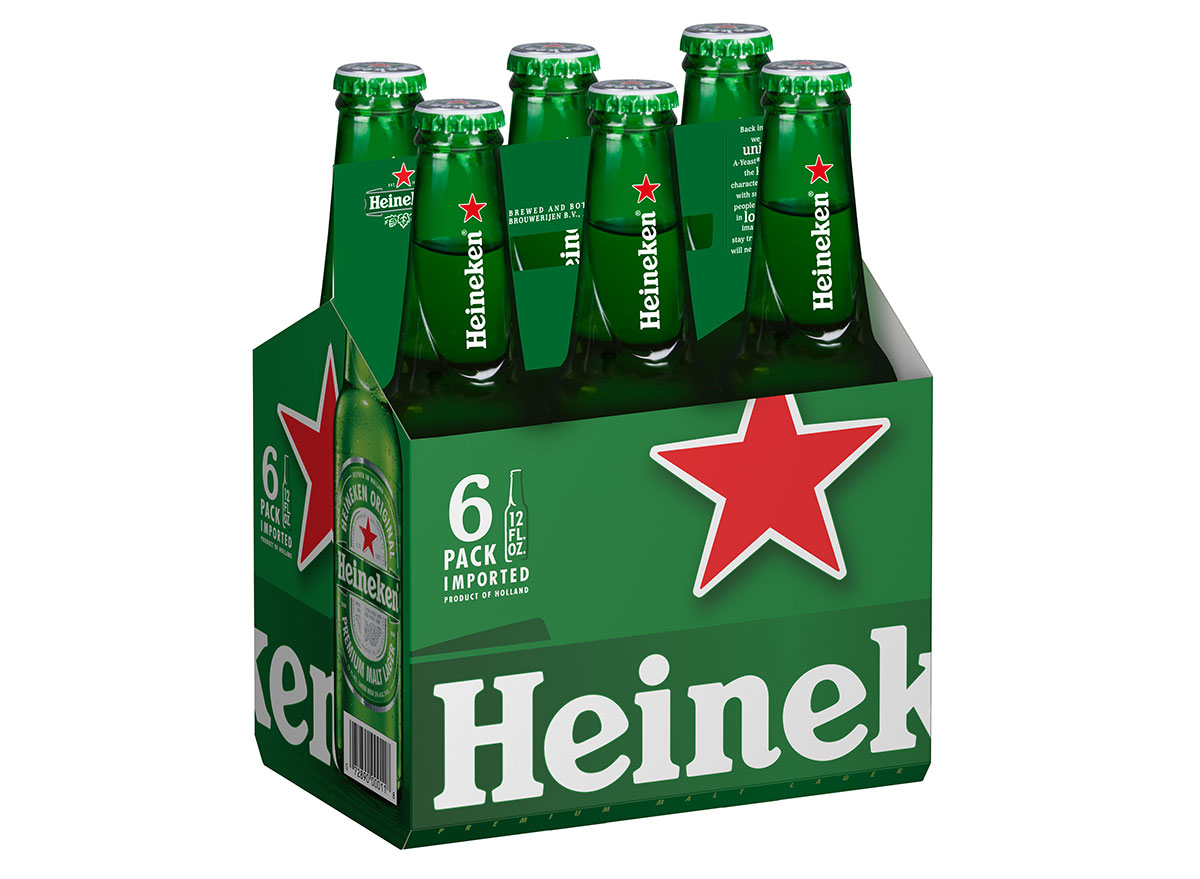 Heineken Beer showed up sixth overall, while it was ninth in the U.K. (with 2,400 searches) and seventh in the U.S., with 6,400.
According to Entrepreneur, Heineken USA is America's leading high-end beer importer. This 150-year-old Dutch superstar brand seems invested in staying current: Its U.S. operation has been led by a female CEO, Maggie Timoney, since 2018.
More buzzy beer brands…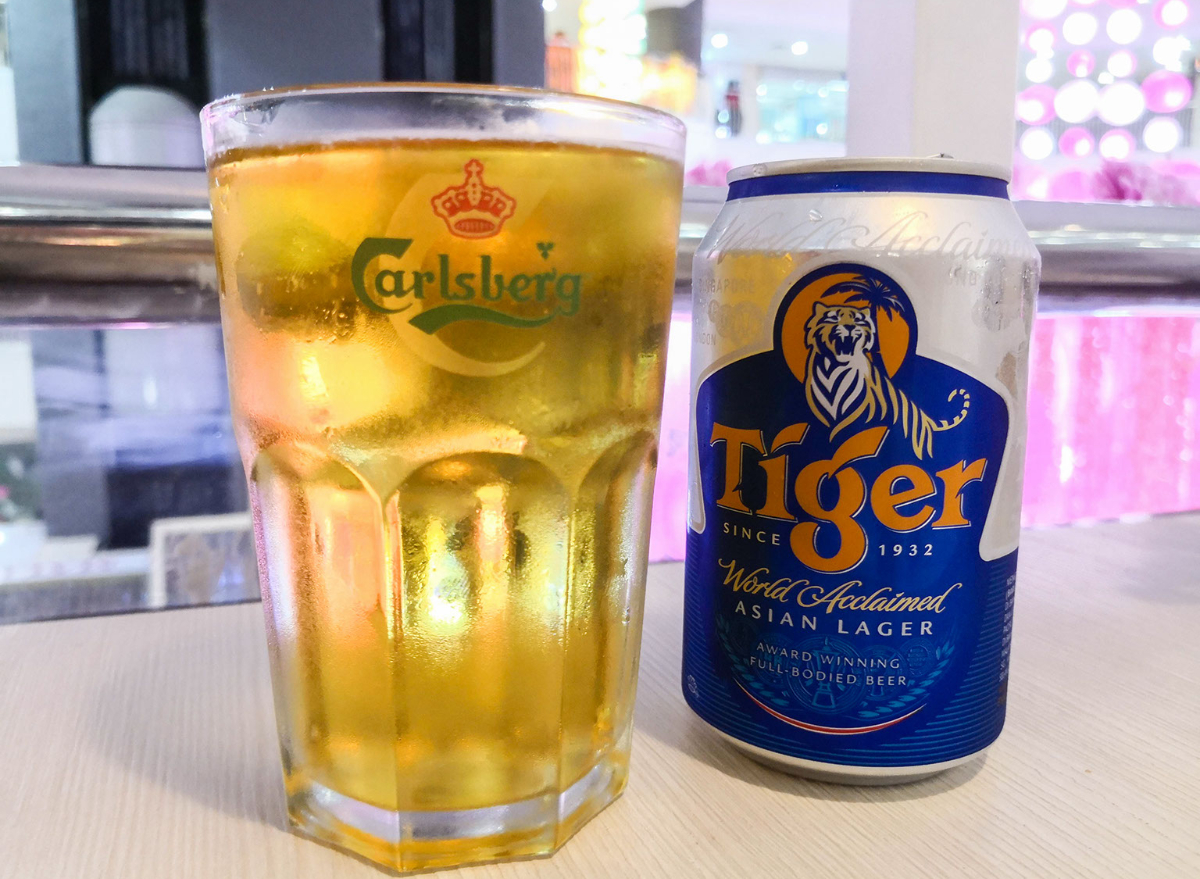 Next on the list of most-searched beers worldwide were the Danish Carlsberg, Singapore's Tiger Beer, and Tuborg Beer (also from Denmark), in that order.
U.S. searches weren't so wild on Tiger Beer, though Tiger prowled to number five on the U.K.'s list.
Carlsberg Beer made appearances for both U.K. and U.S. beer hunters. Interestingly, Tuborg appeared on neither of these two countries' lists.
Budweiser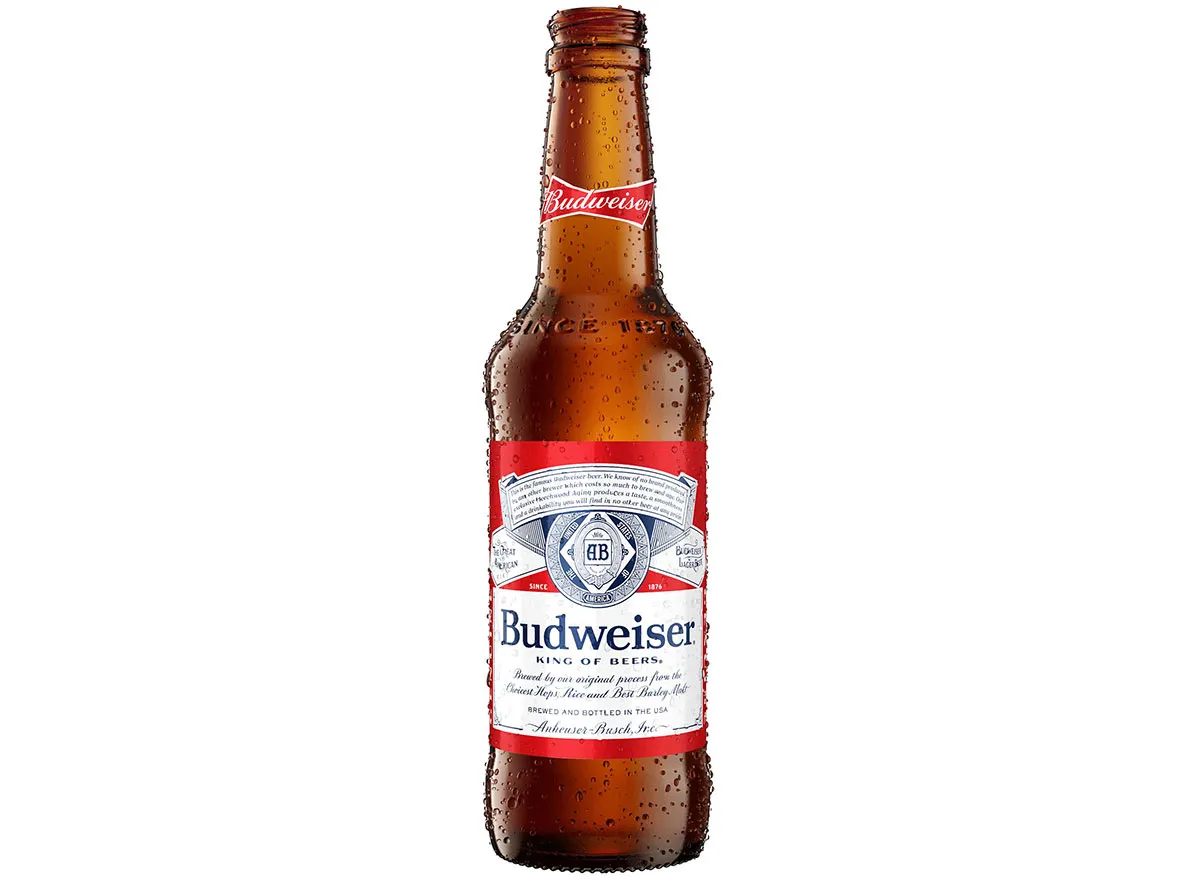 Plenty of Americans would agree: What's a beer ranking without a Bud? Budweiser Beer came in 10th globally—but, fascinatingly, showed up on neither the U.S. or U.K. most-searched list.
Maybe here at home, we just know exactly where to find it.
Get the biggest beer news delivered straight to your inbox by signing up for the Eat This, Not That! newsletter. Then, keep reading:
Krissy Gasbarre
Krissy is a senior news editor at Eat This, Not That!, managing morning and weekend news related to nutrition, wellness, restaurants and groceries (with a focus on beverages), and more.
Read more about Krissy