8 Popular Regional Restaurants That Will Never Look the Same Again
These local chains are making changes right now in order to reopen that may last indefinitely.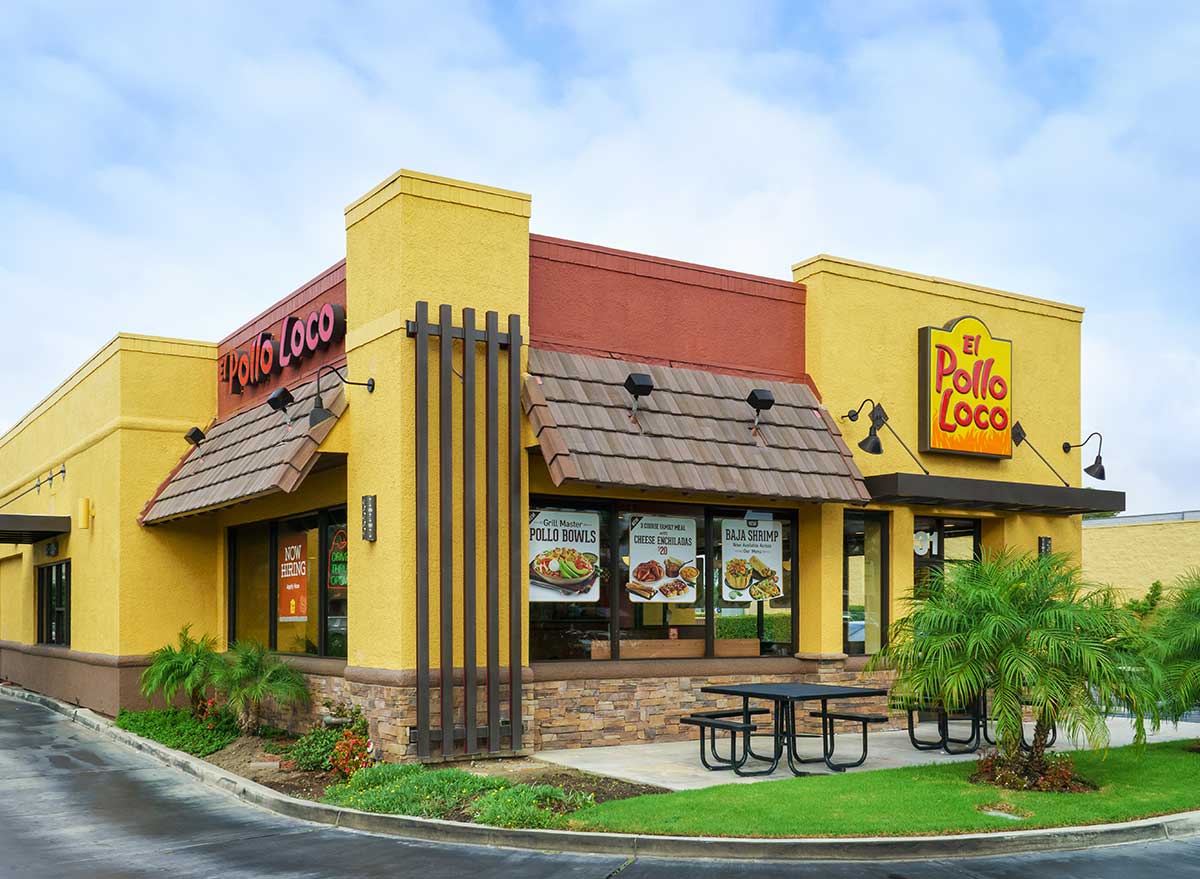 The coronavirus pandemic has brought a lot of uncertainty to the restaurant world. Many eateries are struggling to survive or closing, even though state rules are allowing them to slowly get back to normal by opening dine-in services with limited capacities. If you've been out to eat recently, you will have seen some changes first-hand, like at one of these 9 Household-Name Restaurants That May Never Be the Same Again.
Many places are going above and beyond the new normal—in addition to employees wearing gloves and masks, and tables and chairs being cleaned after each use, some other changes to restaurants in order to keep the virus from spreading might last for a while.
Here's a list of a few regional restaurants that are making changes right now in order to reopen that may last indefinitely.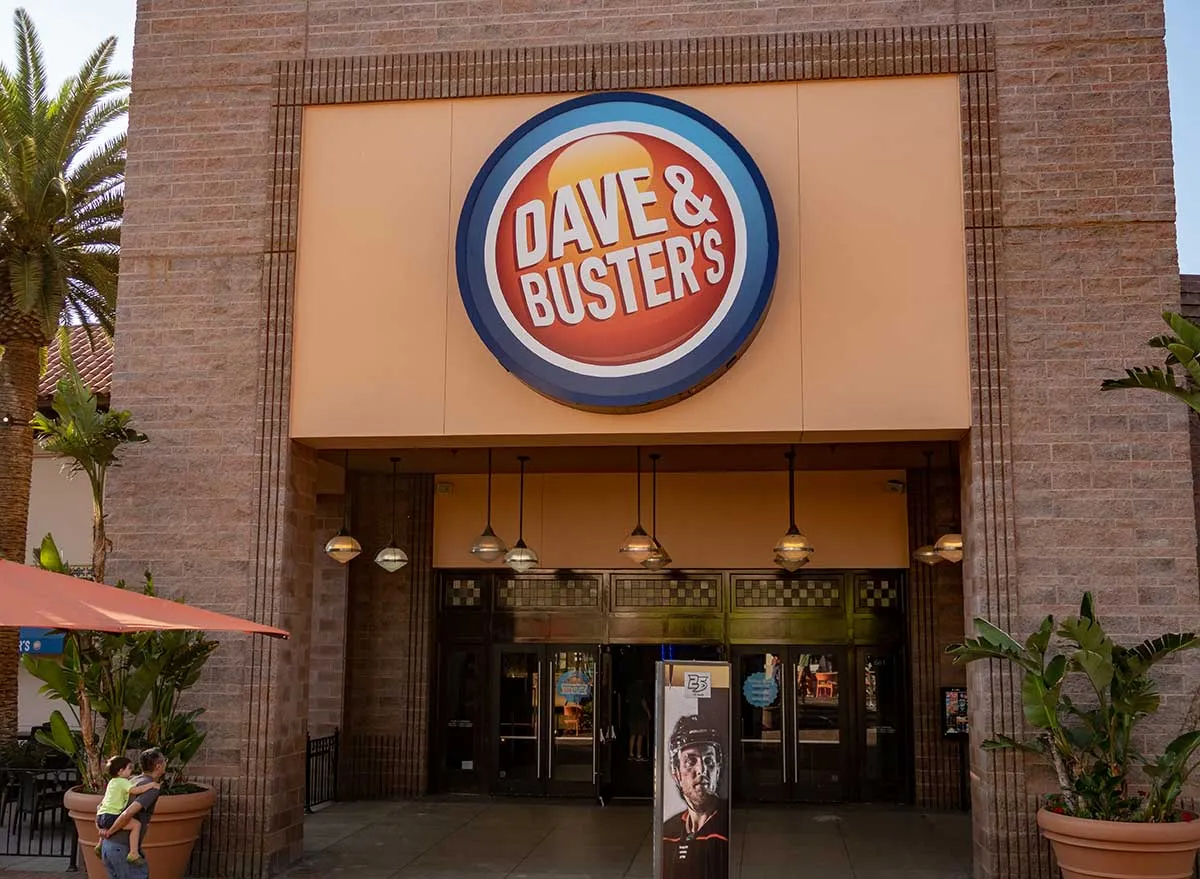 This sports bar doubles as an arcade. With an abundance of games to play comes a bigger risk for picking up germs. In a study done by The Public Health and Safety Organization, a swab of a game controller in an arcade found a high number of bacteria, even though it had recently been cleaned.
To maintain good, clean fun after the pandemic, Dave & Busters has pledged to have disinfectant wipes available so games and tables can be sanitized frequently, in addition to allocating staff members to clean around the restaurant regularly. They also are limiting the number of people inside and keeping tables six feet apart. Some locations have opened back up following state protocols.
The Wisconsin-born chain now has locations in 24 other states, and although drive-thrus have been open for the duration of the pandemic, changes to dining in are coming in order to keep hungry customers and employees safe. Tables, chairs, and booths are cleaned after each use, just like the credit card check out machines. In addition, only one person is allowed in the restroom at a time. (Stay informed: Sign up for our newsletter to get the latest coronavirus foods news delivered straight to your inbox.)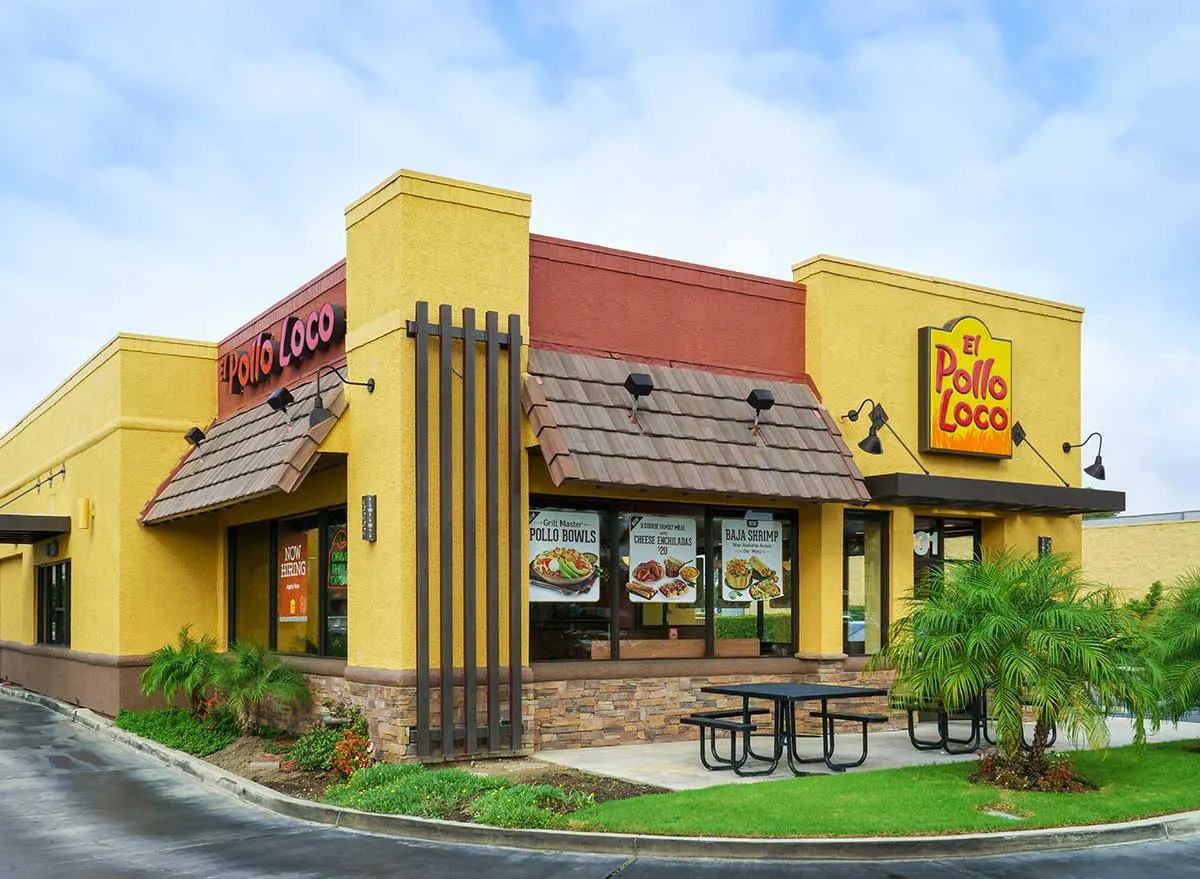 Like many other regional restaurants, El Pollo Loco has made significant changes to the dining-in experience. Customers may remember the salsa bar area—that is no longer in use. Don't worry, you can still get it at the front counter!
Speaking of the front counter, the Costa Mesa, California-headquartered chain has installed plexiglass in front of registers for increased safety. Lids for drinks at stations in the dining area are gone, too.
Unfortunately, you won't be able to try your hand at the peg game customers know and love on each table when dining in. In their plan for reopening in the wake of the COVID-19 pandemic, the restaurant said that the game would be back eventually, and encouraged the use of the Cracker Barrel games app to play it anytime. Another guest favorite is still available — the front porch rocking chairs. They are cleaned and disinfected by a mask and glove-wearing employee often under their restaurant opening changes plan. (Related: Cracker Barrel to Offer These Two Items for the First Time During Reopening.)
If you dine in at one of Bob Evans' 500 locations across 18 states, look around at the tables. They may look a little empty — there won't be any silverware, cups, or condiments! The company announced in its post-coronavirus plan that once customers are seated, items normally found on the table will be delivered. Capacity is limited to make sure social distancing measures are followed, just like at other restaurants.
The beloved burger chain announced they are offering hand sanitizer at each location and conducting temperature checks for employees every day. Clear plastic shields also separate employees and customers when ordering.
Along with other restaurant opening changes, all locations now offer contactless payment options. Apple Pay, Samsung Pay, Google Pay, and other forms of payment are accepted at all locations. They currently have nearly 350 locations across California, Arizona, Nevada, Utah, Texas, and Oregon. If you decide to go through the drive-thru, you can opt for contactless payment there as well.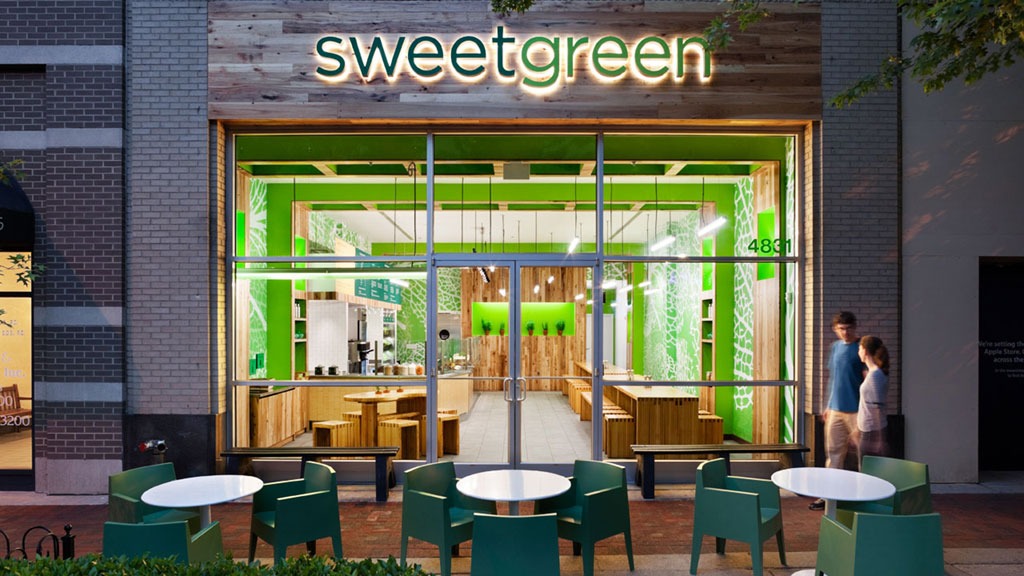 The salad bar chain launched a new menu section early due to the COVID-19 pandemic. Plates were added to the menu in late April to give customers ordering online and eating at home more options, especially warm, home-inspired meals — almost a year earlier than they originally planned, according to Bloomberg Businessweek.
The Plates are still available at all 84 locations around the west and east coasts, as well as Huston and Chicago. Other safety changes, like hand sanitizing stations and marks on the ground for social distancing, are also in effect.
Puckett's Grocery & Restaurant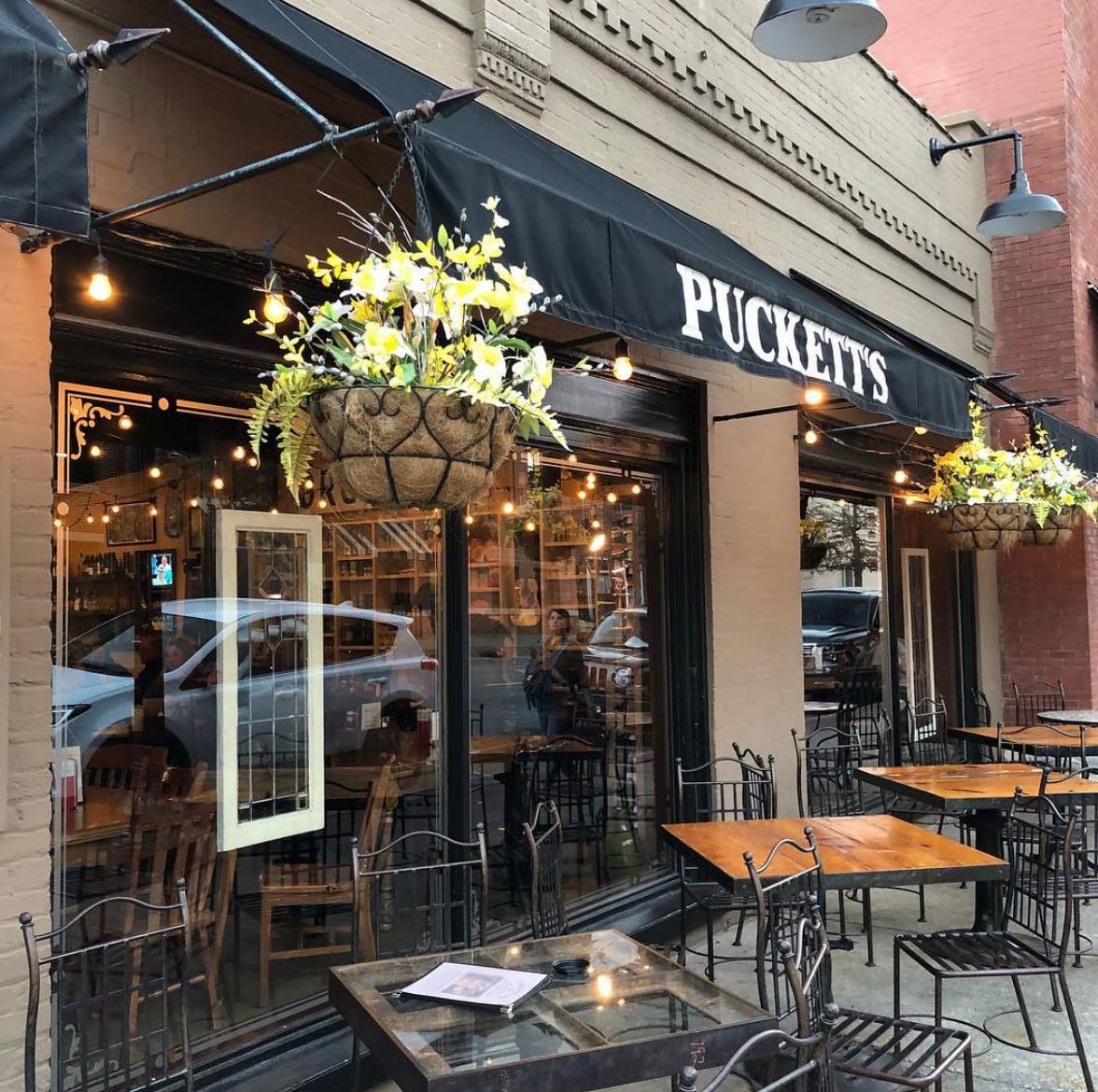 This popular Tennessee restaurant decided not only to print paper menus instead of wiping down regular ones after each use but also put a scannable QR code on them so customers can pull up the menu on their phones. Owner Andy Marshall told the Washington Post that the switch is "probably going to stick around" even when the coronavirus pandemic is over.6254a4d1642c605c54bf1cab17d50f1e
For more, check out these 8 menu items from disappearing restaurants that we'll miss the most.
Amanda McDonald
Amanda has a master's degree in journalism from Northwestern University and a bachelor's degree in digital journalism from Loyola University Chicago.
Read more about Amanda