5 Major Changes You'll See on Restaurant Menus in the Future
The future's looking better for the consumer.
Consumers are excited to get back to eating out. But there are so many new things to worry about when it comes to coronavirus safety in restaurants, we may as well be talking about walking through a mine field.
Restaurants are already taking precautions to uphold the safety of their customers through new physical measures like social distance seating (decreasing capacities of their dining spaces), mandatory mask wearing, implementing touchless, cashless payment methods, and in some cases, plexiglass barriers.
What are restaurants doing to ensure safety through food? Yes, eliminating buffets is step one. But what's shaping the actual post-pandemic menu? According to industry reports and consumer surveys, people will be looking for food offerings that reflect food safety, comfort, and value when choosing to eat out. Based on these predictions, you can expect the following changes to menus across the industry. Sign up for our newsletter to get the latest food and restaurant news delivered straight to your inbox.
Comfort foods will dominate over innovation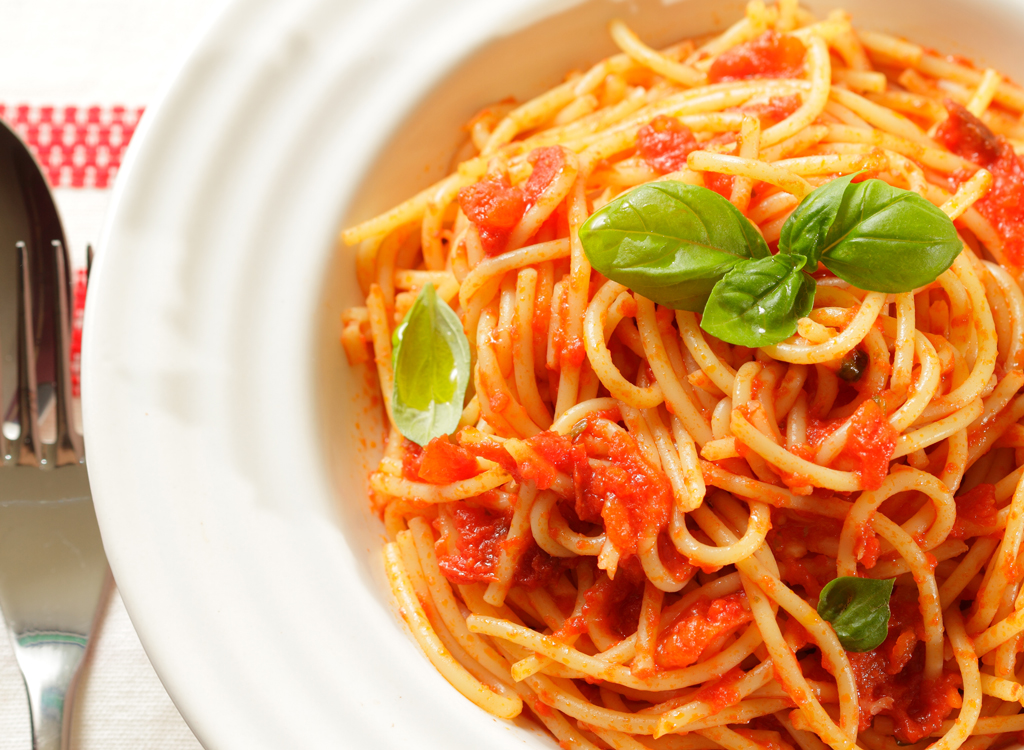 As the pandemic has made us housebound, it's also made us kitchen-bound. And while cereals, snacks, and baked goods have been flying off the shelves at supermarkets, a resurgence in comfort cooking has been on the rise, too. Increased sales of flour and yeast are showing we're baking at home more than ever, and comfort food staples like rice, beans, and pasta have also been in demand at grocery stores. Because home cooking is quickly positioning itself as the biggest competitor to eating out, the restaurants will likely turn to comfort food offers that feel like an extension of home. The restaurant industry is well aware of this renewed desire for familiar foods, and will be following suit when planning new menu items. Expect to see a lot more fan-favorite classics, and a lot less experimentation with food for the time being.
Pre-wrapped items will be offered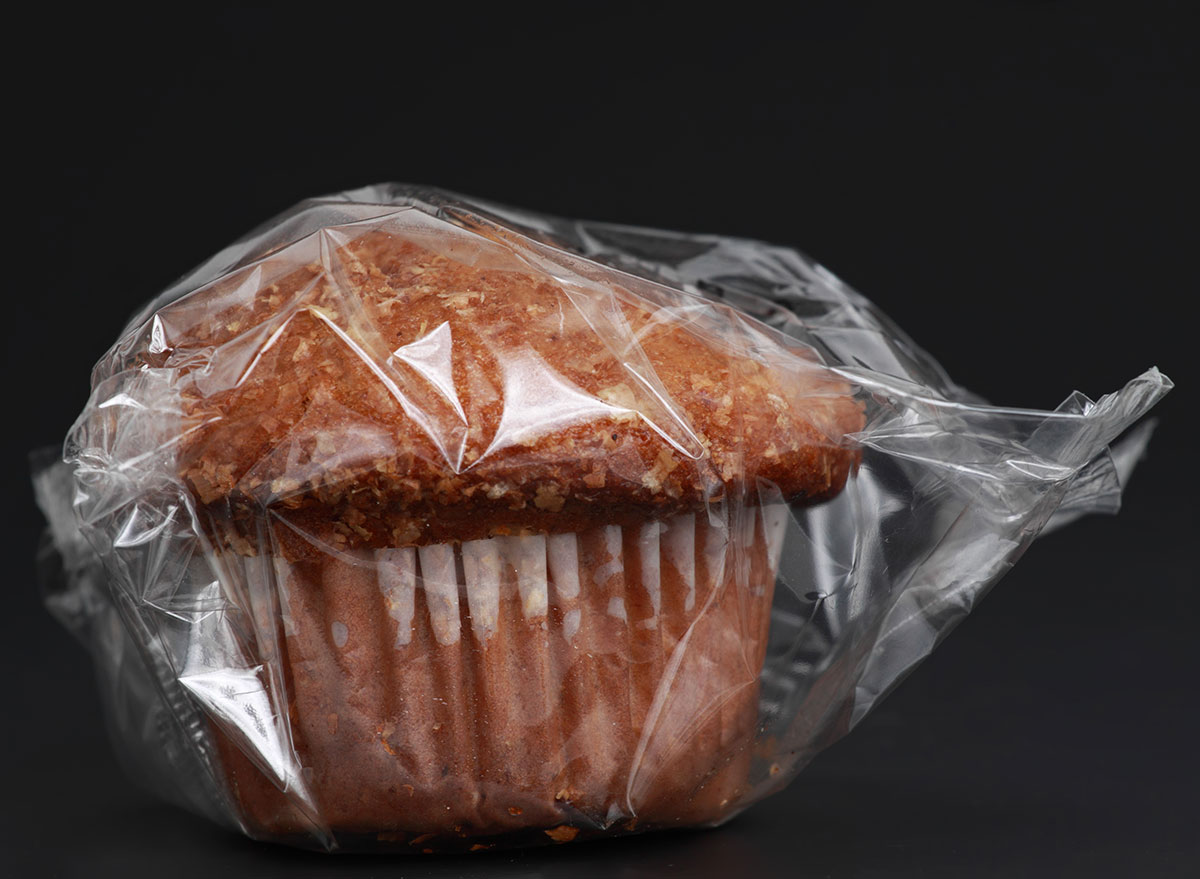 President of Dunkin' has highlighted prepackaged donuts as a major win at the chain's drive-thru, which underscores the customer's need for safety when food is being handled by restaurant employees. Individually wrapped foods have also surged in demand at public school cafeterias. Baked goods and other items pre-packaged in plastic may take up much larger sections of dine-in menus, and as a result, you may end up eating a restaurant meal that looks a lot like plane food.
Fresh, local, and seasonal produce will rule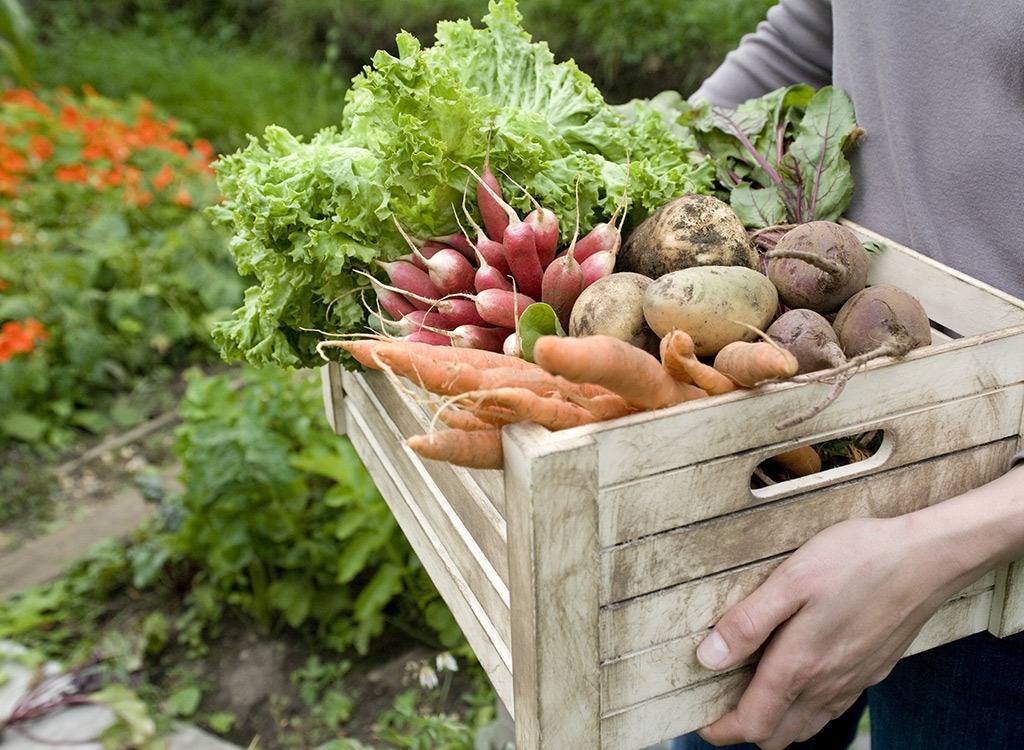 The pandemic has highlighted the weaknesses in how America produces its food. From dumped milk, to smashed eggs, to plowed vegetables, the effects of the breakdown in our food supply chain have been devastating for farmers as well as those most vulnerable to food insecurity. As a result, coronavirus is propelling the farm-to-table movement even further as we're all becoming aware of the importance of turning to local farming and consuming locally grown produce.
Not only that, but health concerns around food production and handling has consumers looking for foods grown and packaged by identifiable, small producers, where the number of hands on the final product is reduced to a minimum. Because of this, you can expect to see seasonal, locally harvested ingredients take center stage on the menus of your favorite independent and chain restaurants.6254a4d1642c605c54bf1cab17d50f1e
Freshness is another welcome benefit of produce procured through local channels, where you can expect to get the vegetable pulled out of the earth just yesterday on your plate today.
Clean foods will be emphasized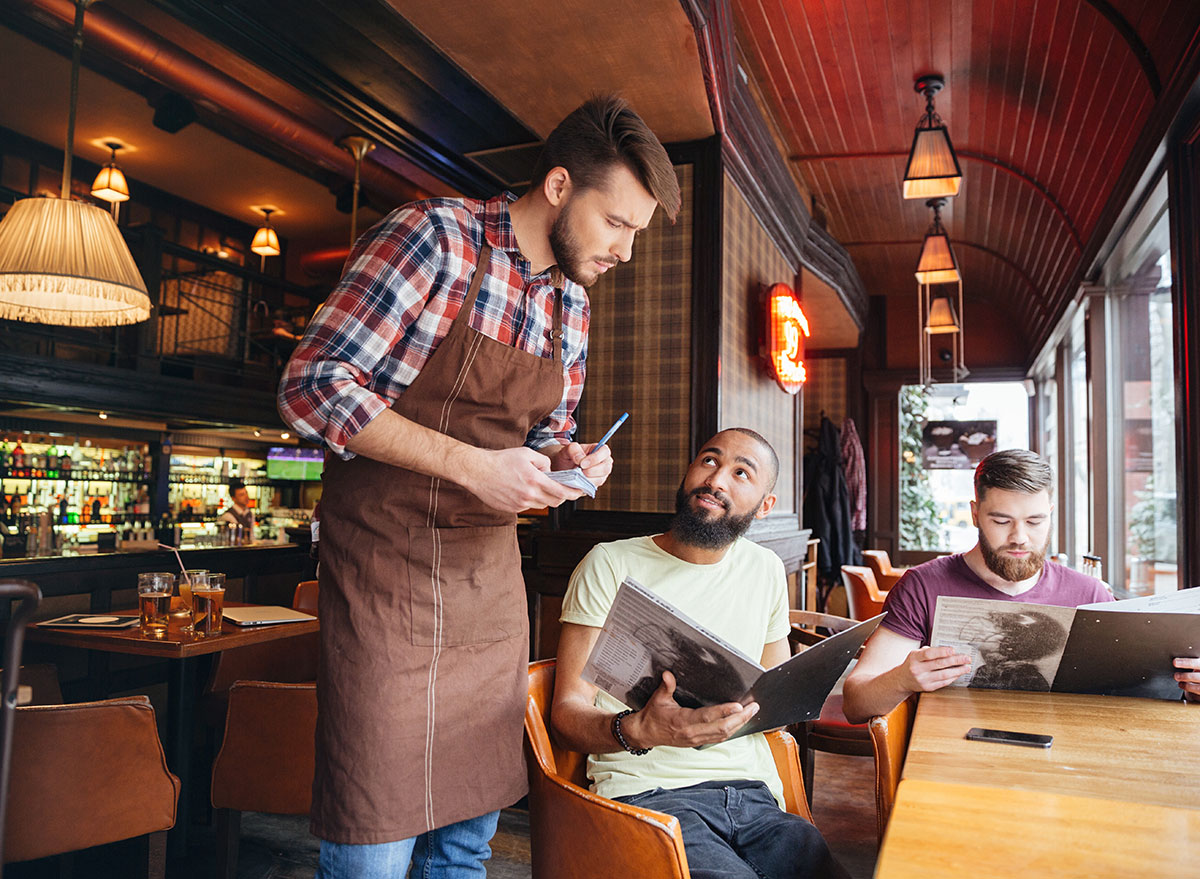 When people's health concerns are increased for any reason, they're looking to minimize unhealthy foods in their diet. While clean food has been a steadily growing movement for decades, consumers are becoming hypervigilant in understanding exactly what's in their food. Because of this, restaurant industry experts predict that antibiotic-, additive-, and hormone-free products will become increasingly sought after, and you can expect to see more of these adjectives on your restaurant menu.
There will be an increase in well-priced value deals
Even with a shift to eating locally-produced ingredients and caring more about the cleanliness of our food, one factor that can't be discounted during a post-pandemic economic turmoil is value. Value has been voted the number one appeal factor in choosing restaurant meals we're buying right now. Well-priced family meal packages have increased in popularity, and fast casual chains are ones tuning into this need quickly. Even third-party delivery apps like Uber Eats are catering to the new demand for shareable discounted meals, and have added a feature to their app which helps highlight such deals from restaurants.
Mura Dominko
Mura is ETNT's Executive Editor, leading the coverage of America's favorite restaurant chains, grocery stores, and viral food moments.
Read more about Mura