15 Beloved Publix Foods Fans Want Back
Cookie butter ice cream, how we miss thee.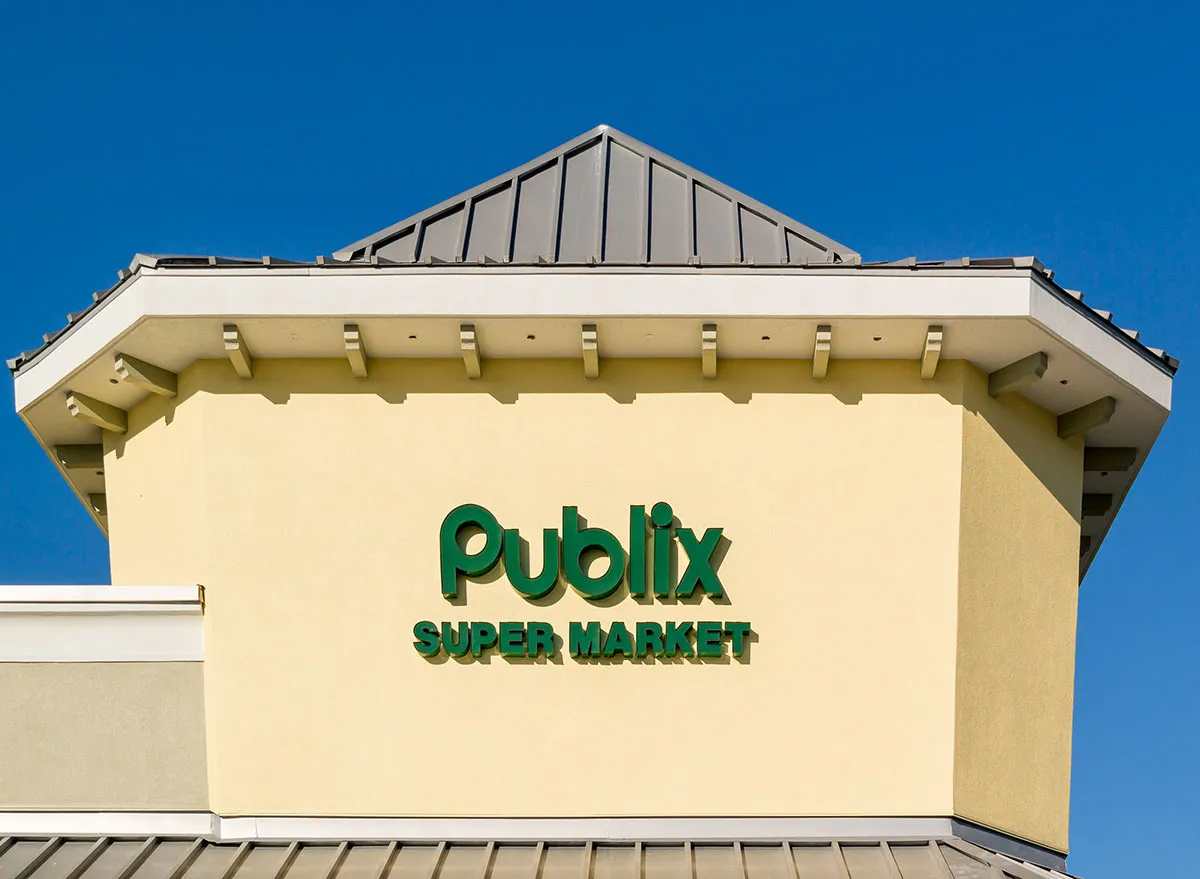 So, you head into Publix and grab a Pub Sub before you start browsing the store aisles. But when you look for your favorite ice cream or soda, it's not on the shelf. What gives? Unfortunately, both Publix-branded foods and name-brand items have been discontinued over the years, for various reasons.
Whether you're wondering where your favorite has gone or you want to reminisce about bygone products, we have you covered. How many of these discontinued Publix foods have you tried?
And for more on the grocer, don't miss these 15 Things You Didn't Know About Publix.
You can still find Publix Cola on store shelves, but the cleverly named Pix Soda has disappeared. It's a shame, too—we loved those striped cans!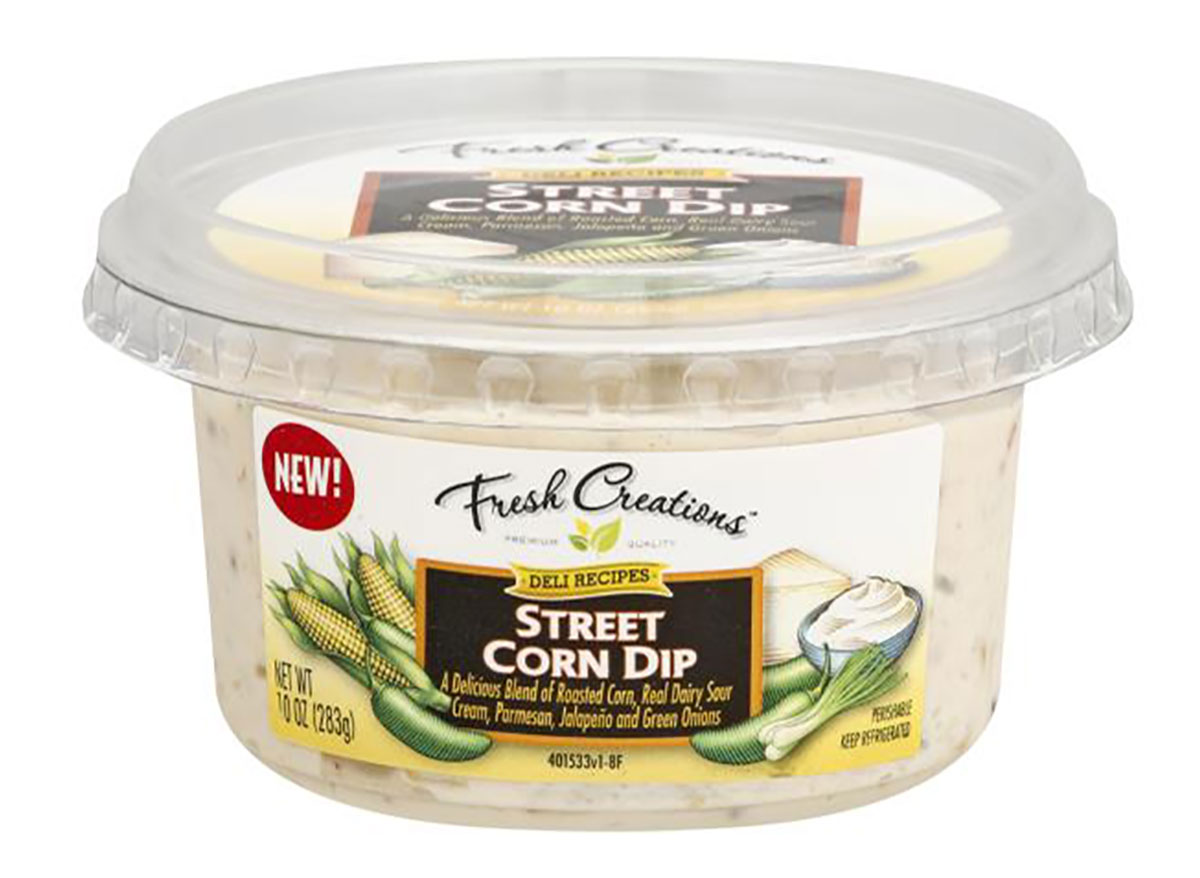 This savory corn and sour cream dip appears to have been discontinued, much to customers' chagrin.
Clif Cocoa Almond Granola
This granola isn't listed on the Clif website anymore, so it looks like it's been discontinued. Fortunately, Publix has plenty of other granola options to choose from!
Coca-Cola is discontinuing the Odwalla line, so you won't find these bottled smoothies at Publix (or anywhere).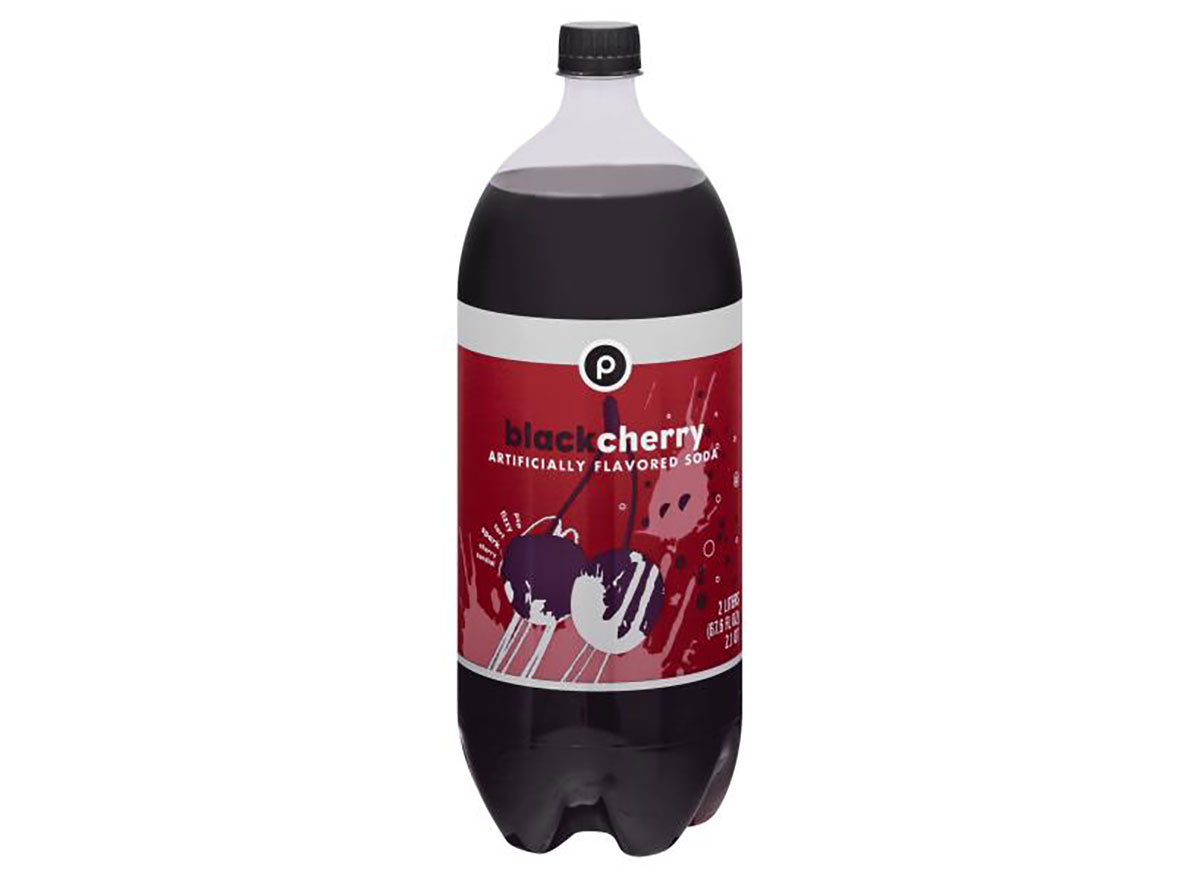 Yes, Publix's house brand of soda is still in stores, but this flavor is not. Publix shared the bad news with a fan in May: The black cherry soda has been discontinued.
Publix Chocolate Cookie Quarry Ice Cream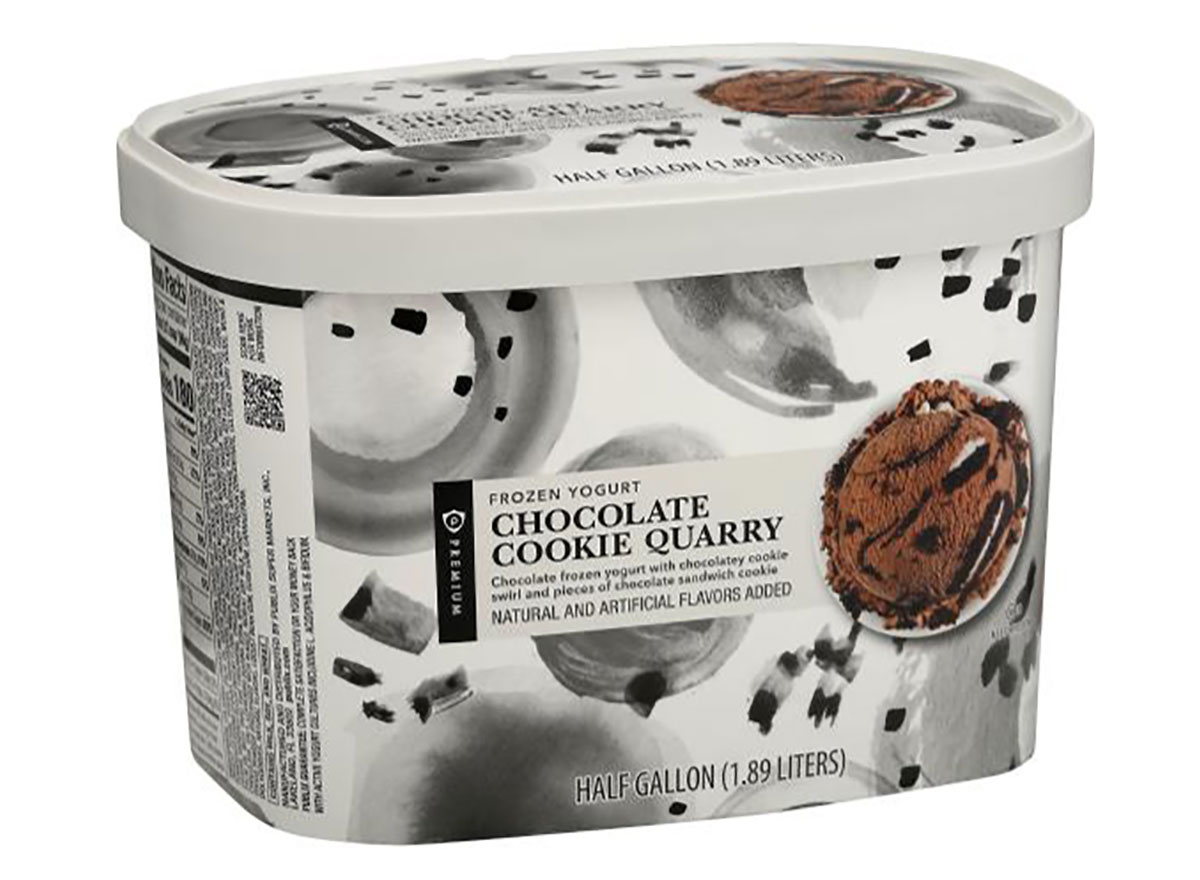 This limited-edition flavor ended its run at Publix in May, according to a tweet from the grocer.
Triscuits Rye with Caraway Seeds Crackers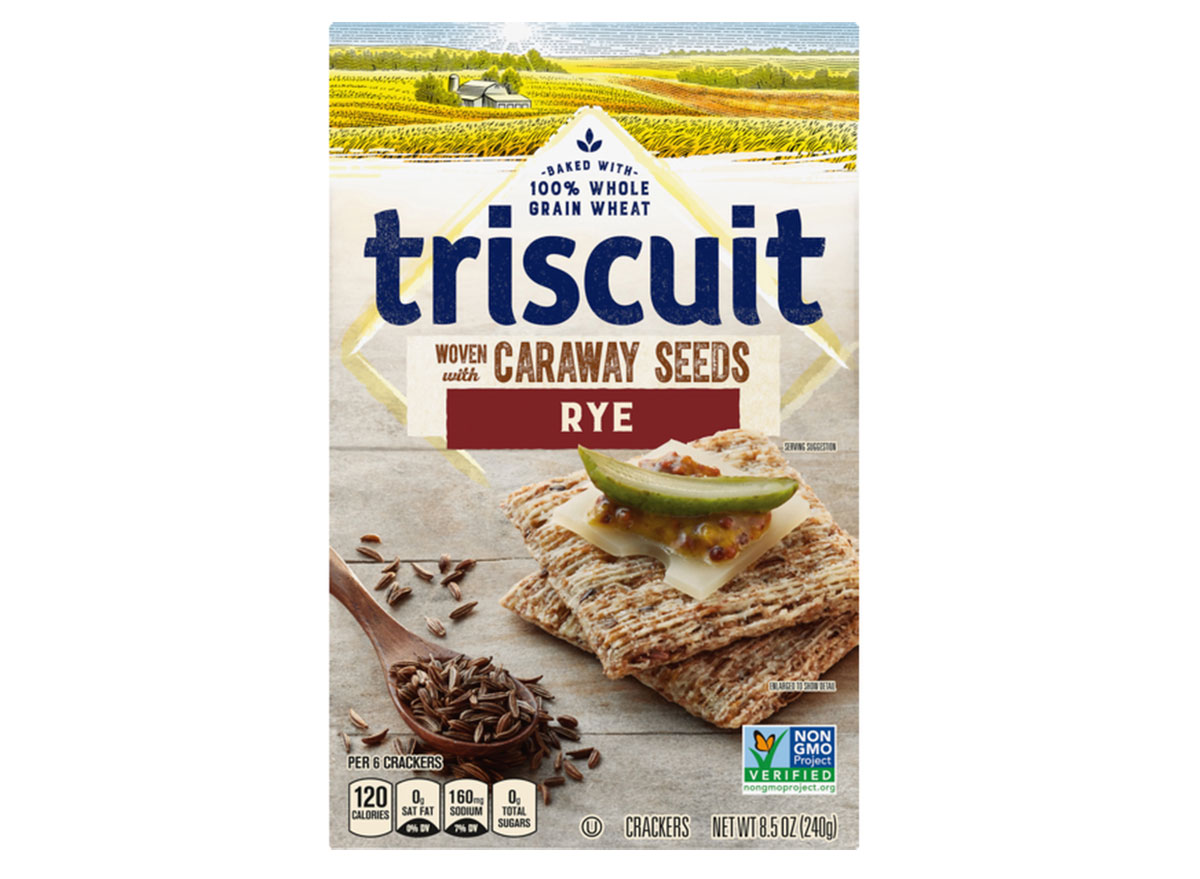 Back in March, a fan tweeted that they could no longer find these Triscuits at their local Publix store. They're no longer listed on the Triscuit website, either, so it looks like they're gone for good.
Publix Red Velvet Cake Ice Cream
This was a limited-edition ice cream flavor in spring 2019, but some fans are still crossing their fingers that it will return to store shelves.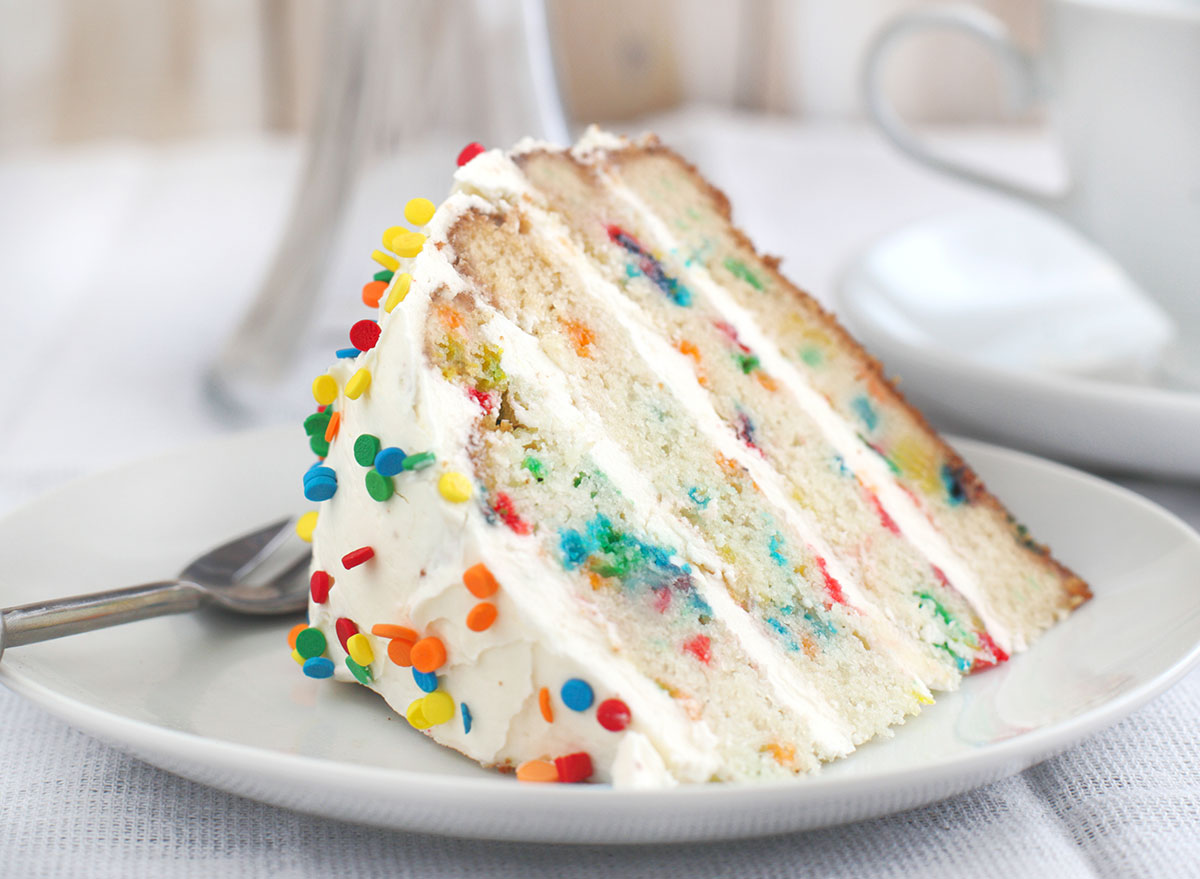 If you're throwing a birthday party for a dog lover, we have some good news. The Shaggy Dog cake has been discontinued, but it sounds like you can still custom-order one by special request, based on what customers have shared. If the Shaggy Dog is a little too lifelike, there's also this Puppy Dog cake.6254a4d1642c605c54bf1cab17d50f1e
Sour Cream and Cheddar Macaroni Salad
This deli-case specialty was once available from Publix but has since been discontinued. Although, really, it sounds like an odd flavor in the first place.
Publix Exotic Fruit Medley Sherbet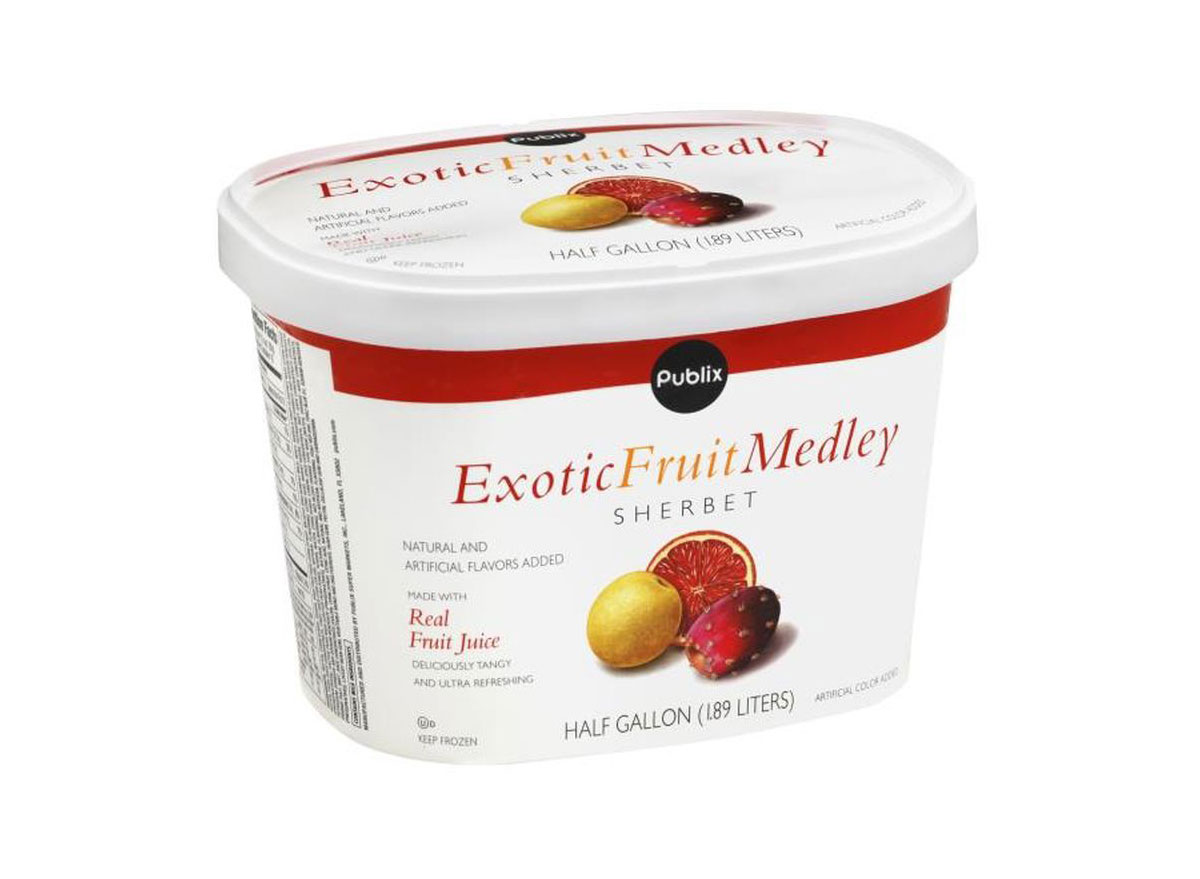 You can still get plenty of sherbet flavors at Publix, including raspberry, orange, and even rainbow. But this medley appears to have been discontinued.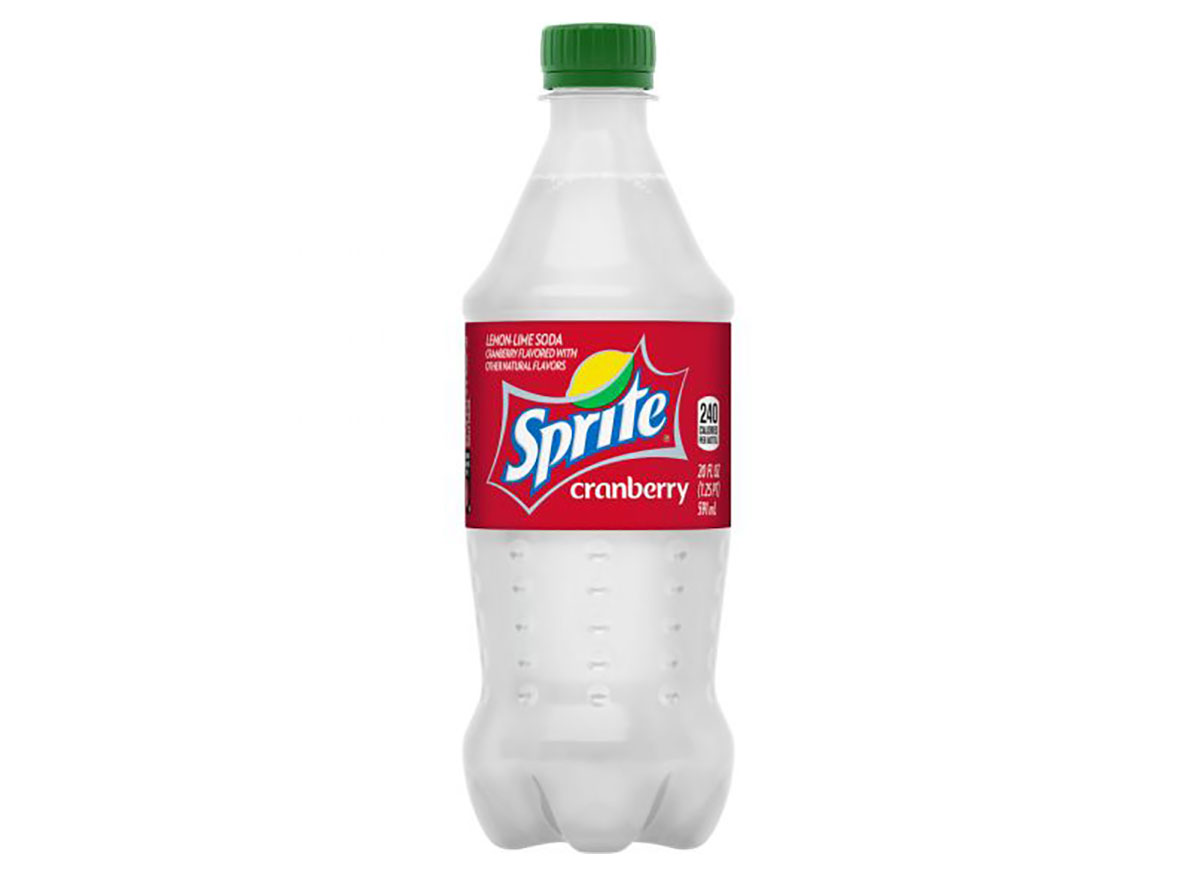 This limited-edition flavor was last seen in stores in 2018. But you can always mix cranberry juice with seltzer to get that carbonated fruit taste.
Publix Banana Pudding Ice Cream
Another limited-edition ice cream flavor, this Publix treat took the delicious taste of banana pudding and made it into an ice cream. If you're still missing the treat, try our banana pudding recipe.
While Van's no longer makes cereal, you can still find the brand's frozen waffles at Publix.
Publix Cookie Butter Creme Ice Cream
Another limited-edition ice cream flavor from spring 2019, this treat brought the delicious flavor of cookie butter into an ice cream pint.
And when you're cooking your Publix groceries, don't miss these 52 Life-Changing Kitchen Hacks That'll Make You Enjoy Cooking Again.
CORRECTION: An earlier version of this story stated that Just Egg is no longer available at Publix. Publix still carries Just Egg; some customers may have had trouble finding it in stores due to high demand.
Meghan De Maria
Meghan De Maria is a senior editor at
Eat This, Not That!
, specializing in food, product, and restaurant coverage.
Read more about Meghan