6 Famous Restaurant Chains That Used To Have Very Different Names
You'll never believe what some of these beloved establishments used to be called.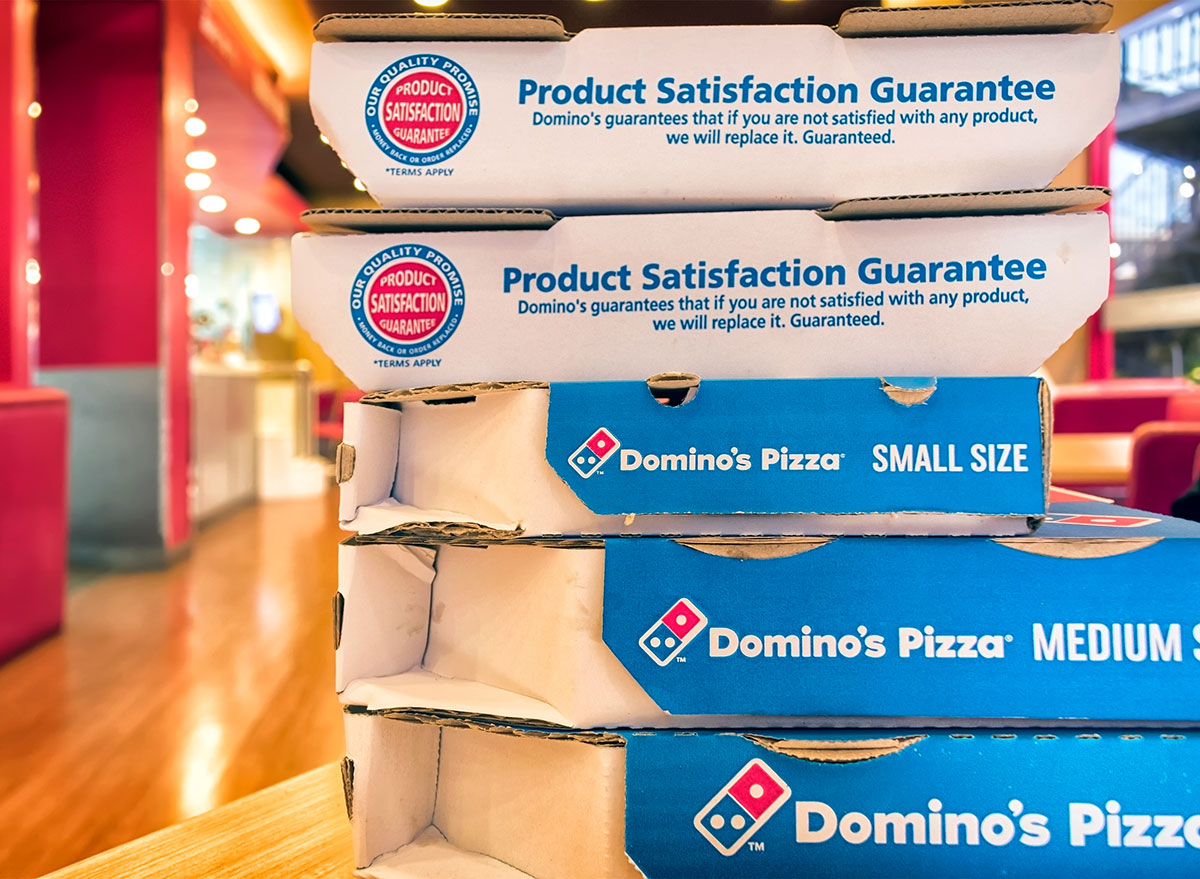 Merely hearing a restaurant's name can conjure memories of meals past, cravings for favorite menu items, and may even lead to a visit in the near future. Generally, the more name recognition a restaurant has, the more revenue it stands to generate. This, in small part, is why companies tend to guard their names, logos, and branding against competitors.
The brand value of McDonald's is worth $42.8 million, according to brand consulting agency Interbrand. To be clear, that's the value of just the brand, not the company, which saw global revenues exceed $21 billion in 2019. McDonald's has built that value over the course of more than 80 years, operating under a similar name since its founding in 1940. However, what many may not know is that, for the first eight years of business, the restaurant was called McDonald's Bar-B-Q. The name was then truncated to its renowned modern name by 1948. (Related: McDonald's Is Making These 8 Major Upgrades.)
In similar fashion, Subway, now the fast food restaurant with the most locations in America, started off as Pete's Subway. Other examples of chains undergoing subtle name changes include Chipotle—which used to have the words "Mexican Grill" in its name before dropping them in 2001—and Burger King, originally known as Insta-Burger King after the Insta-Broiler grill machine.
However, many other restaurants that now have nearly as much (if not equivalent) name recognition as McDonald's, Subway, Chipotle, or Burger King started off with dramatically different names. In some cases, you can see a logical progression, while in others the difference in titles is somewhat jarring.
Here are six famous restaurant chains that have undergone name changes since their respective debuts.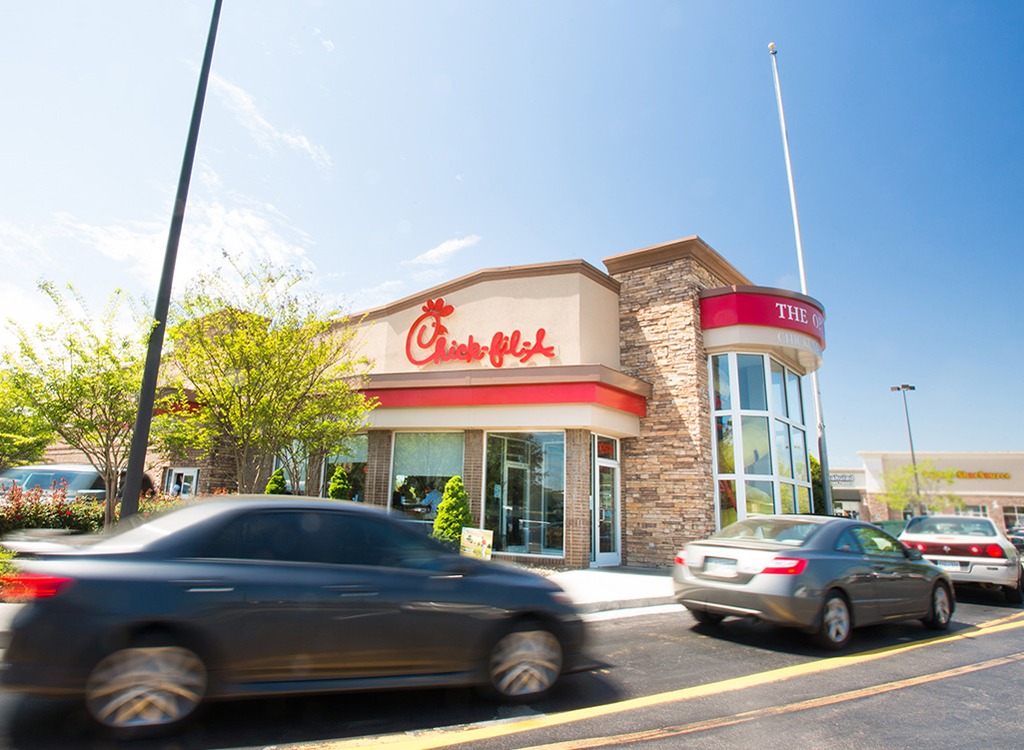 When the restaurant that would grow into beloved chicken sandwich franchise, Chick-fil-A, opened as a single diner in 1946 and was known as the Dwarf Grill. Founder S. Truett Cathy later renamed his establishment, the Dwarf House. It was the popularity of the Dwarf House's flagship menu item, the Chick-fil-A sandwich, that would later prompt the now corporate chain's name change in 1967. (Related: The Best and Worst Fast-Food Chicken Sandwiches, According to a Dietitian.)
For many Massachusetts natives, it's difficult to imagine the state without Dunkin', aka the massive breakfast chain that sells anything from coffee and donuts to wraps and sandwiches. Do you ever catch yourself still calling the establishment Dunkin' Donuts? The chain dropped the word "Donuts" from the official title back in January 2019. But for the first two years of its operation starting in 1948, the Quincy-founded restaurant was called Open Kettle, a name that may call to mind hot coffee, but misses the real seller: the sweet stuff.
In the year 1960, brothers Tom and James Monaghan purchased a Ypsilanti, Michigan pizza shop called DomiNick's for a little less than a thousand dollars. Within 23 years, the chain would open its 1,000th location, enter the international market, and expand at an aggressive rate. Amid all of this success, and specifically five years after its opening, the chain's name changed from DomiNick's to Domino's Pizza Inc.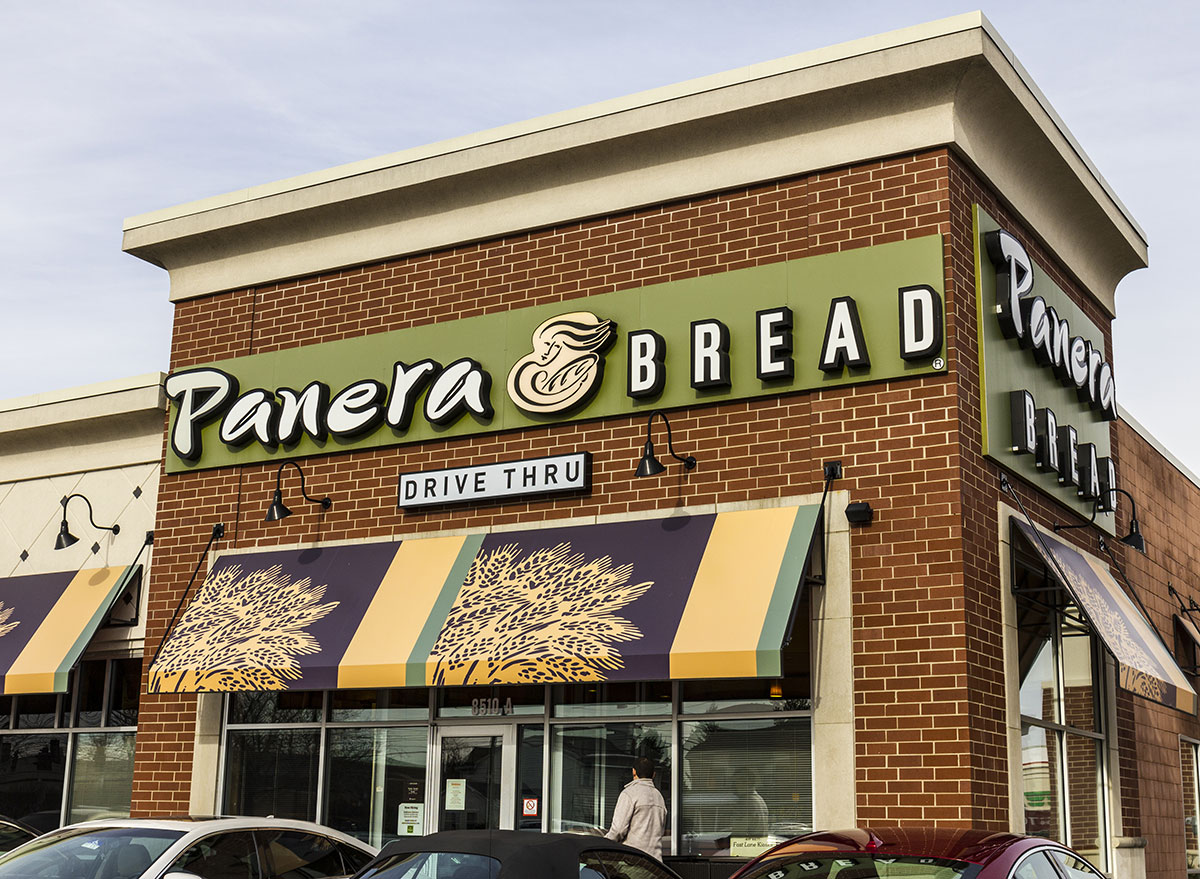 Ken Rosenthal founded the St. Louis Bread Company in, of course, St. Louis, following a trip to San Francisco where he developed a fondness for sourdough bread. However, after bakery chain Au Bon Pain acquired Rosenthal's business, the team didn't think the location-specific name had broad appeal, so they re-branded the expanding chain as Panera. Why? It means "bread time" in Italian.6254a4d1642c605c54bf1cab17d50f1e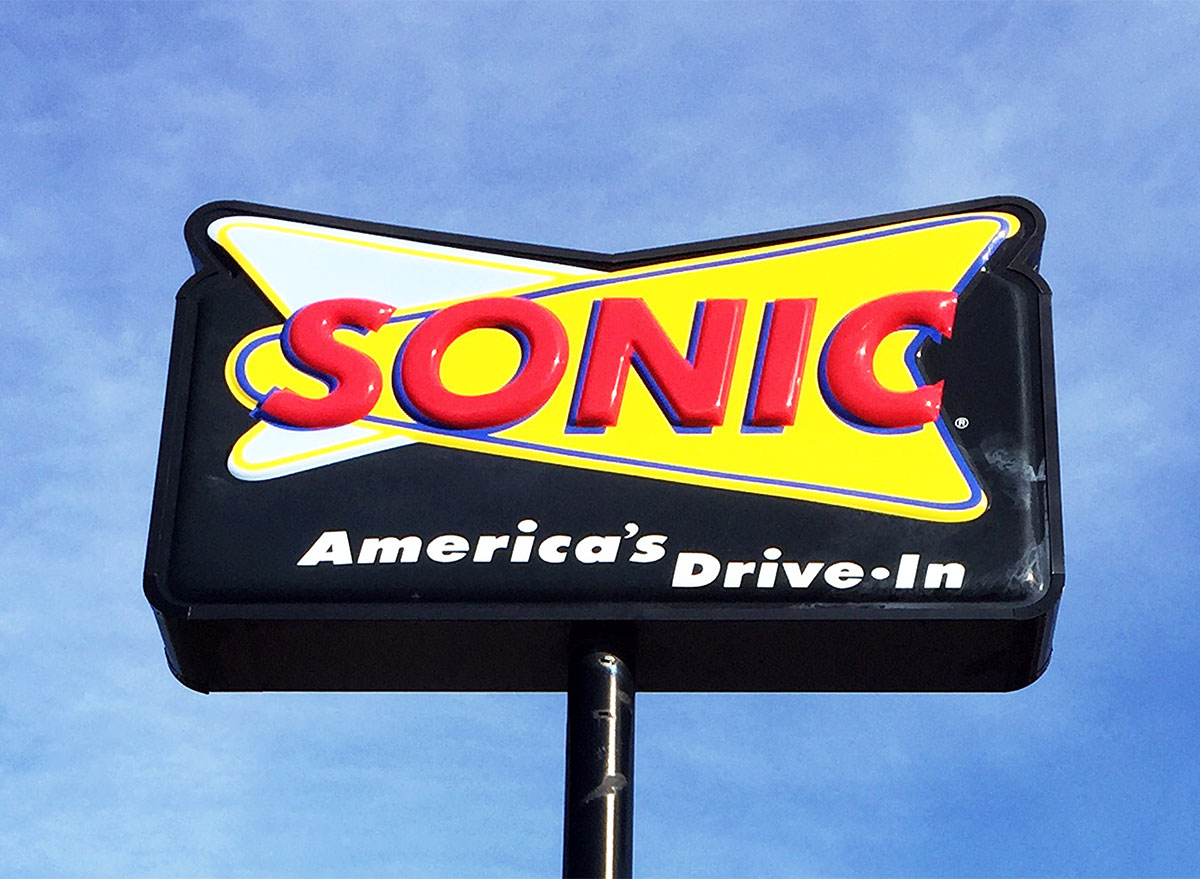 Similar to how Chick-fil-A changed its name based on the popularity of a sandwich, Sonic received its current name based on the popularity of a service. The restaurant originally opened as Top Hat in 1953 and within a few years multiple franchises had opened, all of which had the same quintessential drive-up customer model, complete with employees delivering food on roller skates. The company adopted the slogan "Service with the Speed of Sound" which inspired the name Sonic—a change largely prompted by owners avoiding conflict with another food company that also had the name Top Hat.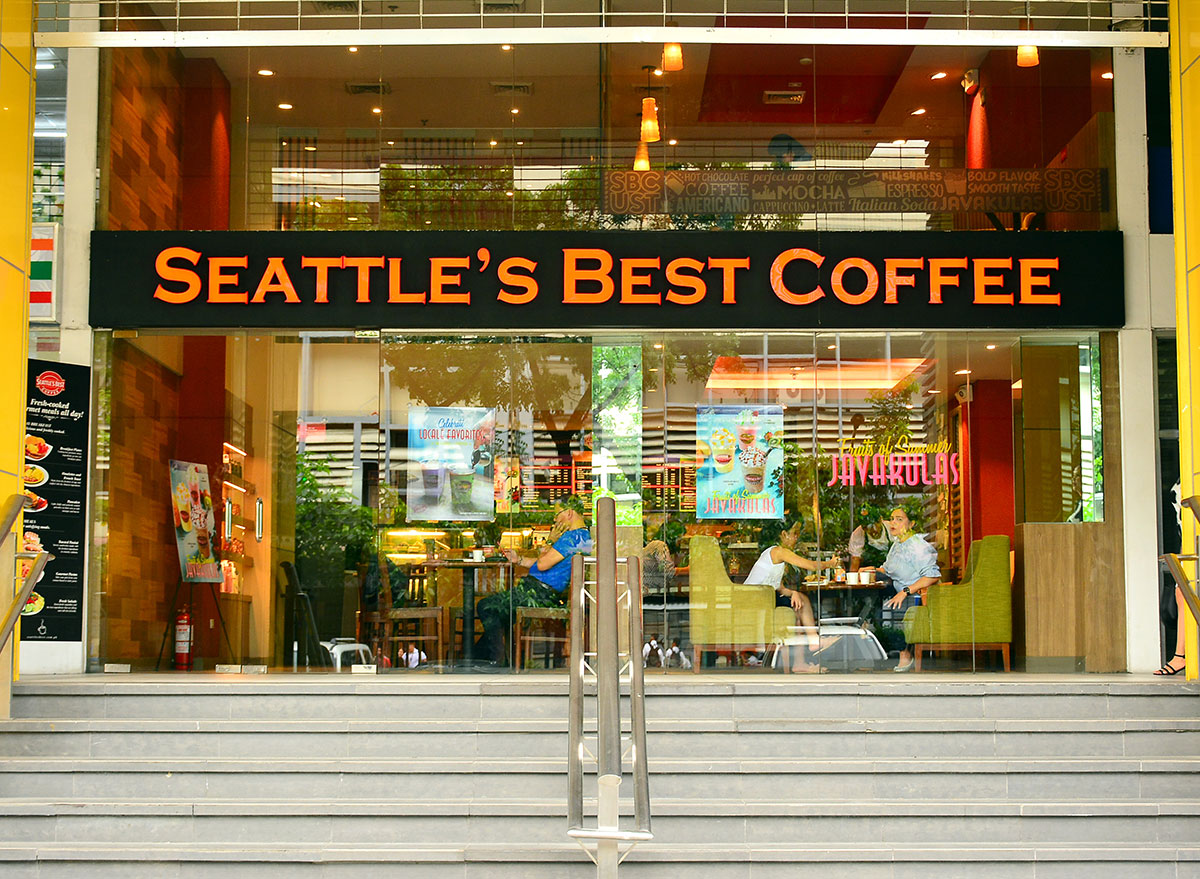 The name Seattle's Best Coffee says a lot—it lends provenance, speaks to quality, and highlights the flagship product in a succinct manner. The name The Wet Whisker, on the other hand, sounds like the name of a dive bar in a modern dime novel, but that was the initial name of the coffee shop that has since grown into a highly respected brand. The Wet Whisker was founded in 1969 as an ice cream and coffee shop, and though there aren't as many locations as some of its competitors, the brand Seattle's Best Coffee is now owned by Starbucks.
For more, be sure to read 5 Best Fast Food Chains To Order Online From Right Now.
Steven John
Steven John is a freelancer writer for
Eat This, Not That!
based just outside New York City.
Read more about Steven