7 Best Chain Restaurants Open on Thanksgiving
You don't have to prepare an elaborate meal at home.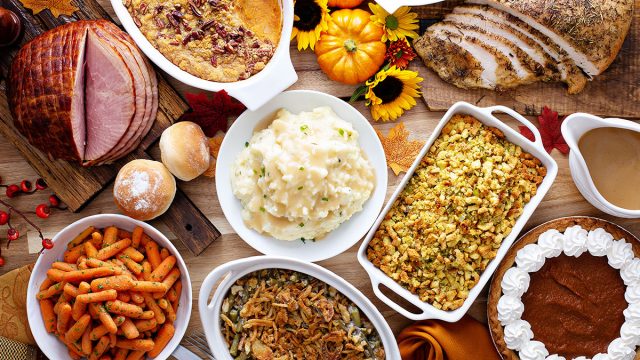 Whether you don't feel like cooking or you're just looking for a low-key meal, there's no rule that says you have to eat at home on Thanksgiving. And after months of cooking during the pandemic, you might be ready to do something a little more special this holiday season. Even if you can't be with loved ones who live across the country, you can still head to a restaurant with your housemates (or quarantine pod) during the holiday season.
If you're looking for a place to spend Thanksgiving, look no further. These chain restaurants will be open on Thanksgiving, so you don't have to worry about a thing.
And for more, check out these 15 Classic American Desserts That Deserve a Comeback.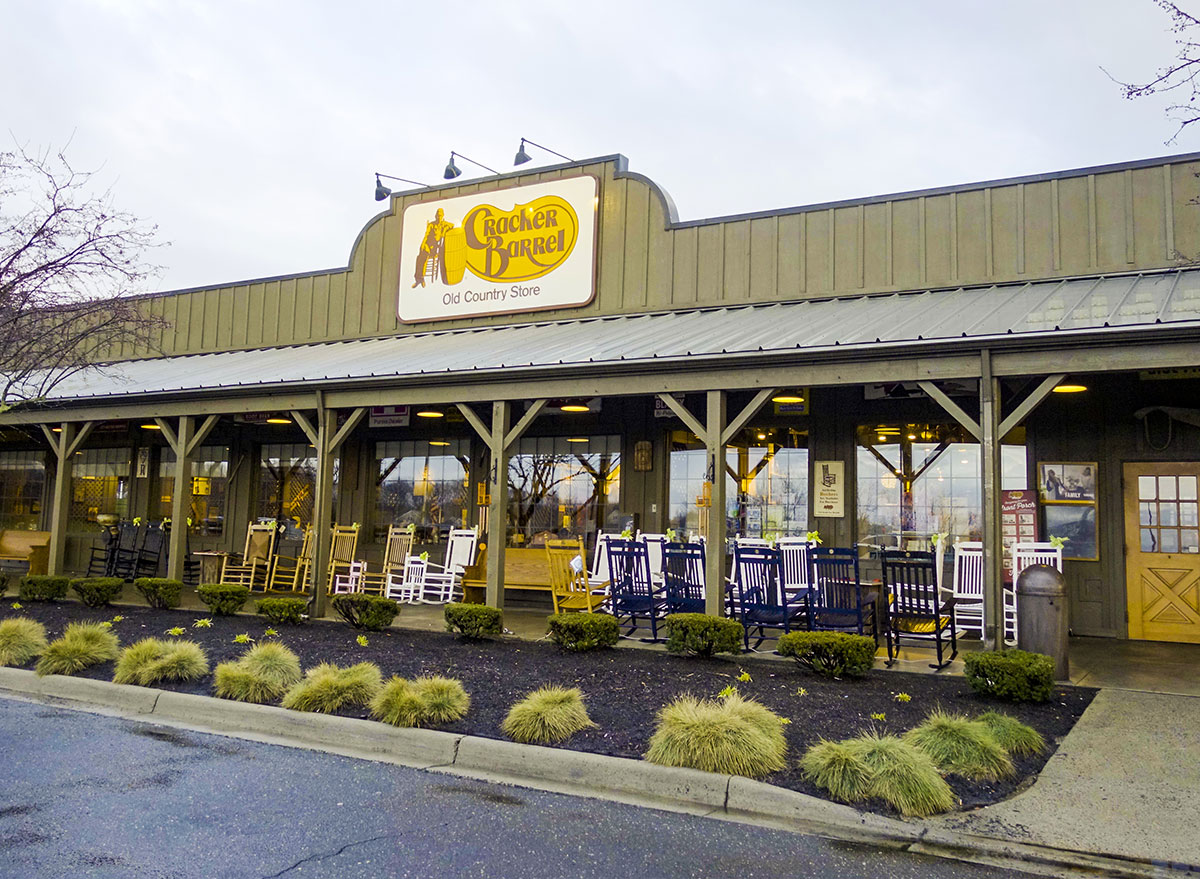 If you're craving down-home food for Thanksgiving but don't want to cook, head to your local Cracker Barrel. The chain is open on Thanksgiving every year, so your holiday can include classic meals like chicken and dumplings, or a classic Thanksgiving meal of turkey and pumpkin pie.
And if you'd rather eat at home, you can also order a take-home Thanksgiving meal from Cracker Barrel.
RELATED: Sign up for our newsletter to get daily recipes and food news in your inbox!
Fleming's Prime Steakhouse & Wine Bar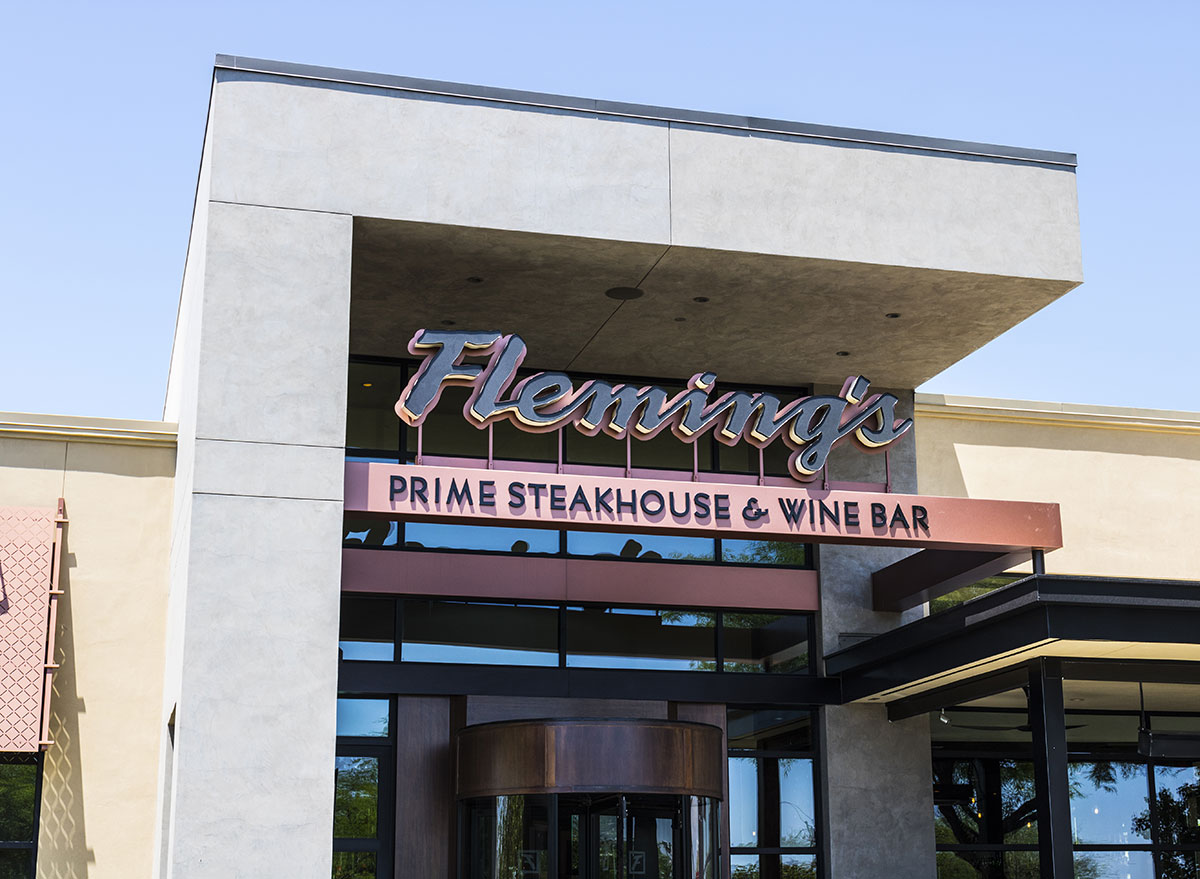 If you're looking for an upscale Thanksgiving experience outside your home, Fleming's is the place to be. The chain's Thanksgiving menu includes turkey, or you can get steak if you're feeling rebellious.
RELATED: Your ultimate restaurant and supermarket survival guide is here!
For $44.99 a person, you can celebrate Thanksgiving "family style" at Maggiano's. There will be roast turkey, pasta, and even pumpkin cheesecake on the menu.
Ruth's Chris is another steakhouse offering a special Thanksgiving menu. For $41.95, you'll get Thanksgiving turkey, a salad, a side dish, and a dessert.
Spice things up this Thanksgiving with jerk-seasoned turkey and pumpkin praline cheesecake at Bahama Breeze. Yum!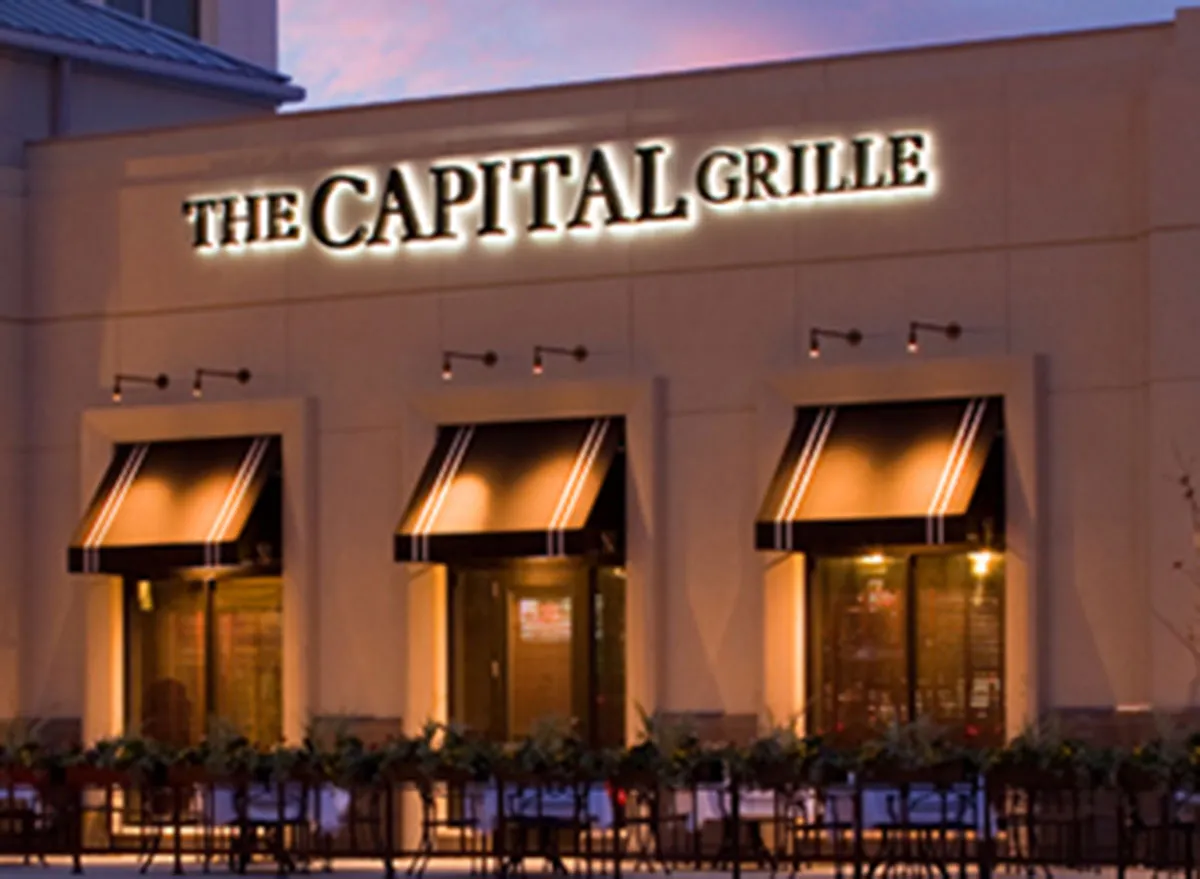 The Capital Grille is expensive, with adult dinner on Thanksgiving coming to $75 a person. That price point will get you an appetizer, turkey or fish, a side dish, and a dessert.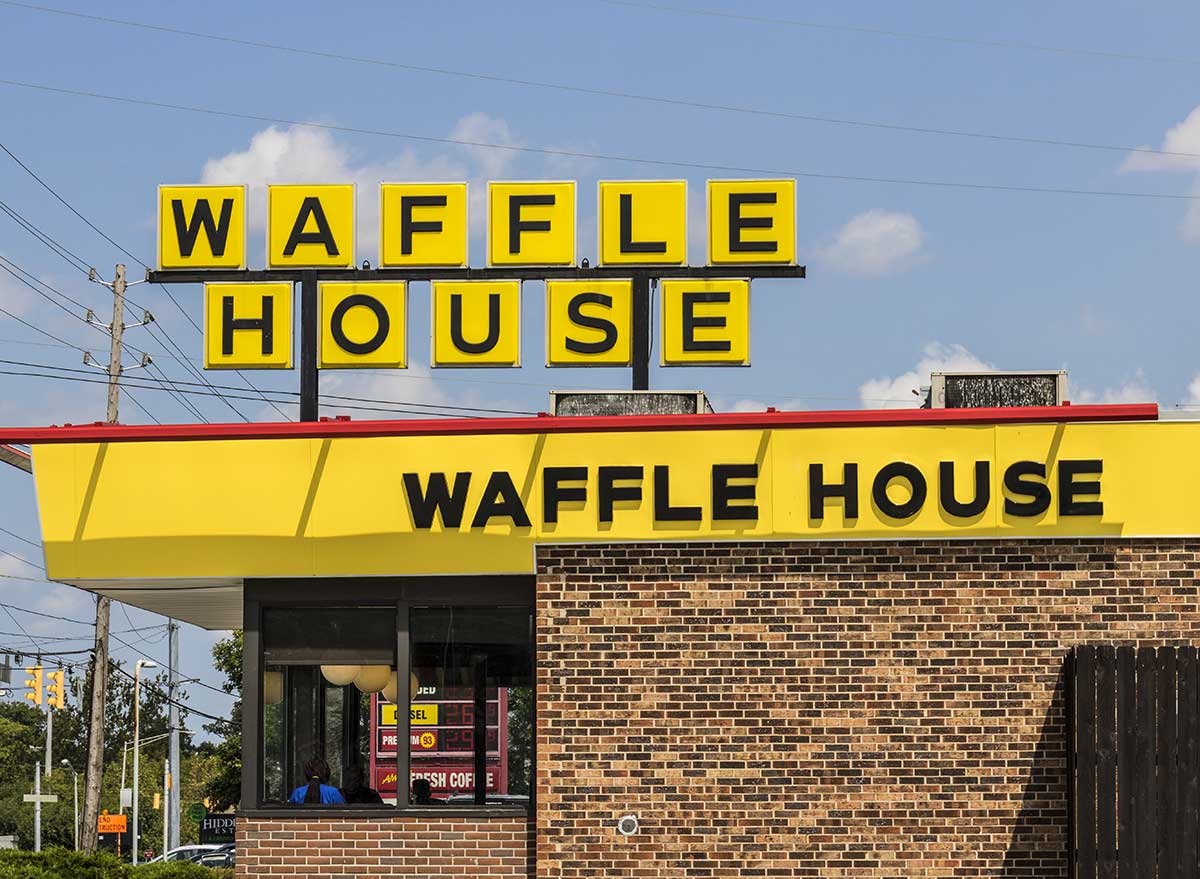 Waffle House isn't a fine dining establishment. But you can count on the breakfast-all-day Southern chain to be open every day of the year, including holidays. If you want an absolutely low-key Thanksgiving experience, head to Waffle House (provided that indoor dining is open in your state).
For more, check out these 108 most popular sodas ranked by how toxic they are.
Meghan De Maria is a senior editor at
Eat This, Not That!
, specializing in food, product, and restaurant coverage.
Read more