10 Secret Food Delivery Hacks You Should Be Using Right Now
Leftovers are great, but nextovers are even better.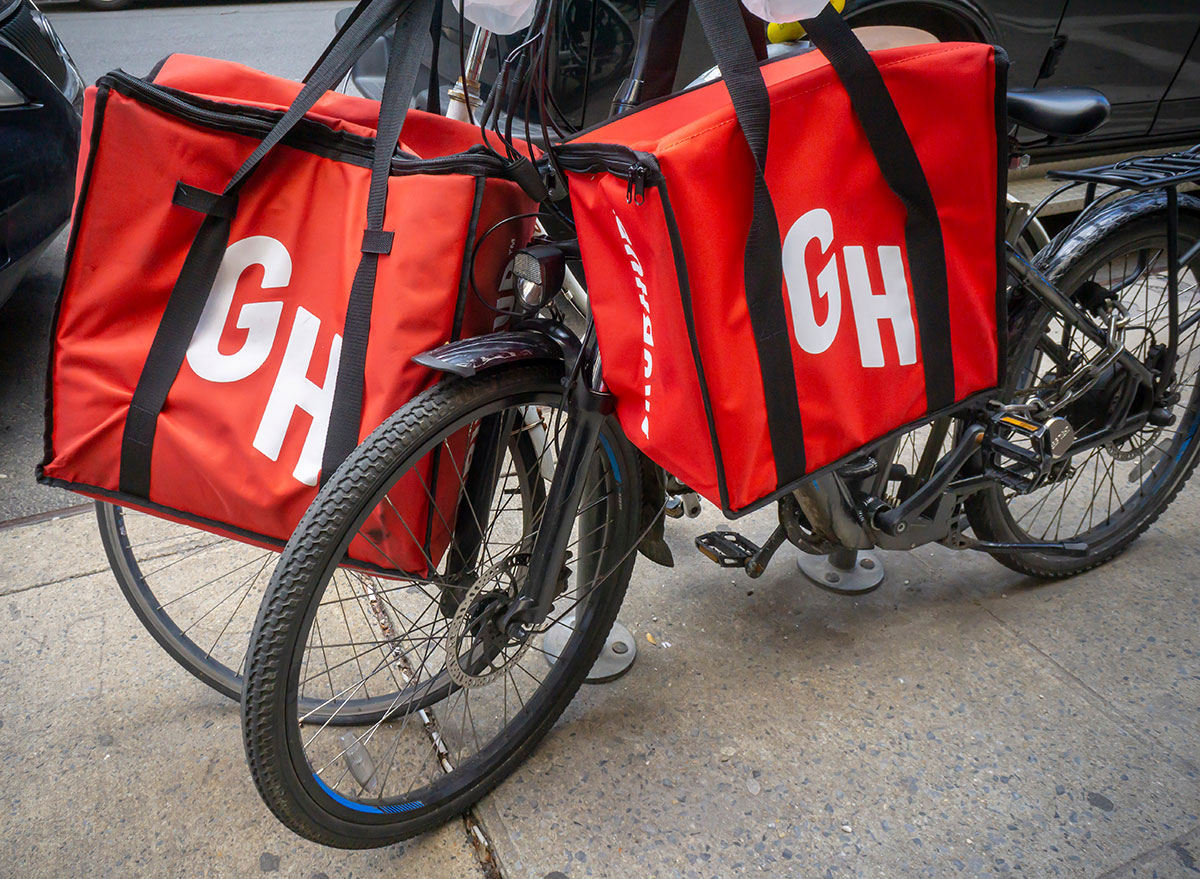 If you find yourself ordering food delivery more often than you'd like to admit, make sure you're using smart food delivery hacks. They can help you save money and and a lot of effort in the kitchen. Whether you're getting free delivery, or ordering once and eating twice, saving a few dollars every time you order can add up to significant savings over time. While there are some foods you should never order for delivery, there are plenty of options that make great leftovers. Warm them up the next day, or upcycle them and turn them into a completely new dish. Use our tips to make your food delivery go a long way.
Take advantage of new customer discounts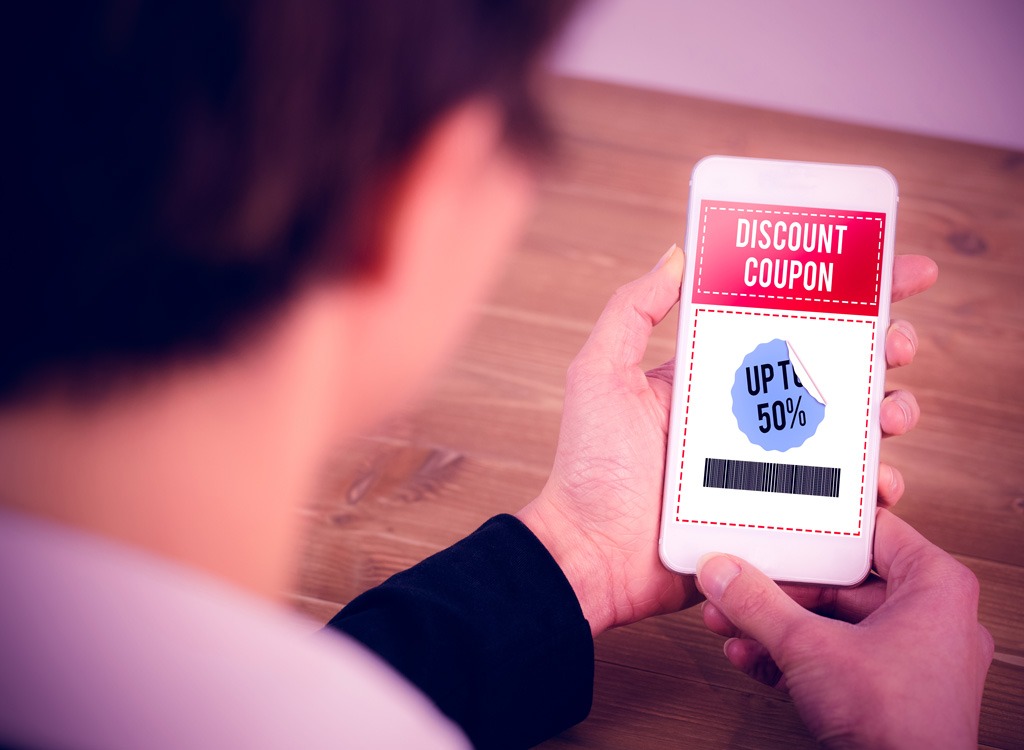 Plenty of delivery service apps like Seamless, GrubHub, or UberEats, have deals and discounts for new customers. If you haven't tried using them yet, now is the time to become a customer and nab a free delivery or any other discount they may be offering. Not sure where to look for deals? This list is a good place to start.
Try to meet the free delivery order minimum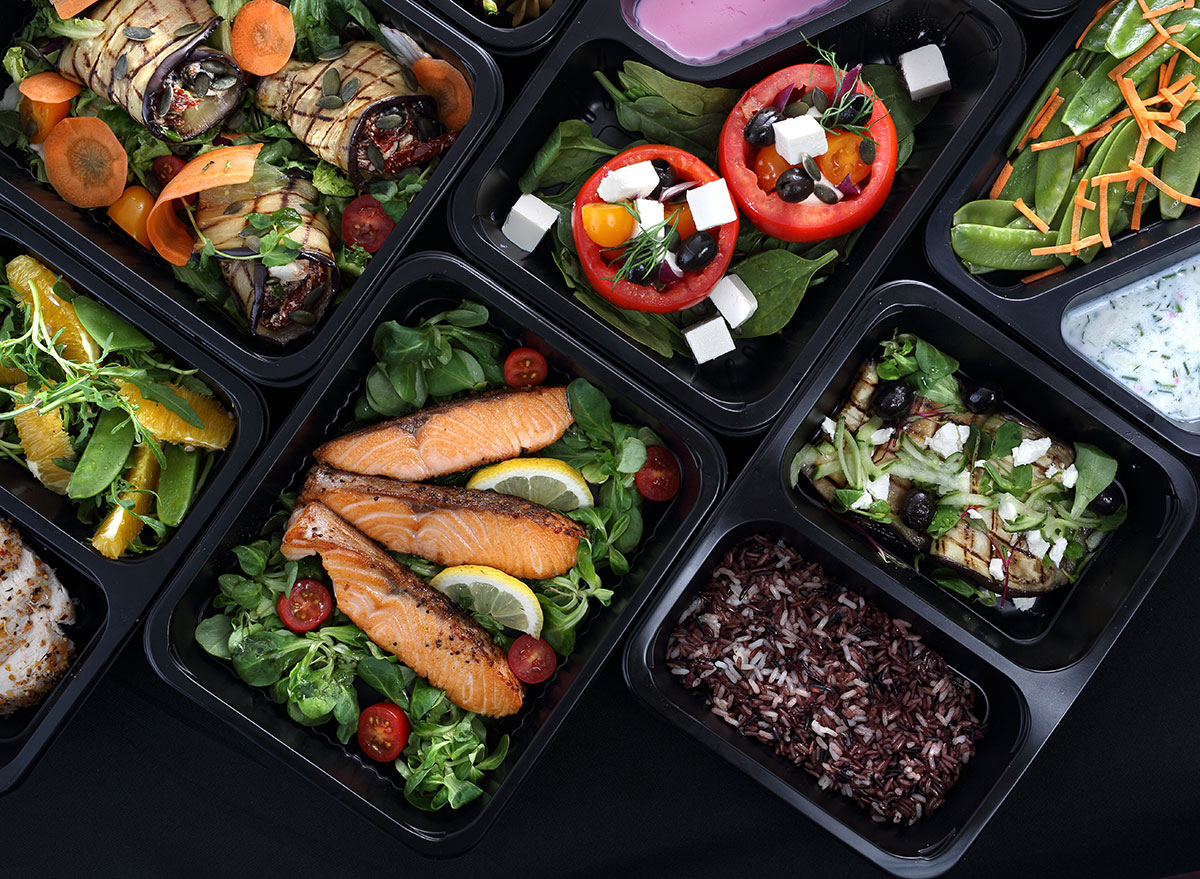 When you're ordering from an app like Seamless, pick the restaurants in your area that offer free delivery. Even if there's a minimum you need to spend to qualify, it's always better to order more food than you need, which you can save for later. That way you're paying for the food you'll actually use and not the delivery fee. Throw in a side order of rice, which you can reheat tomorrow, or an extra main dish that'll keep well in the fridge.
Consider a subscription service
Some delivery services offer a subscription or membership which makes the delivery on all your orders cheaper. Postmates, for example, normally charges a flat delivery fee of $5.99 on all orders. But they also offer a $9.99 monthly membership which qualifies all orders over $20 for free delivery. So if you're ordering food frequently, it might be a good way to save on delivery fees.
Store your leftovers while they're still fresh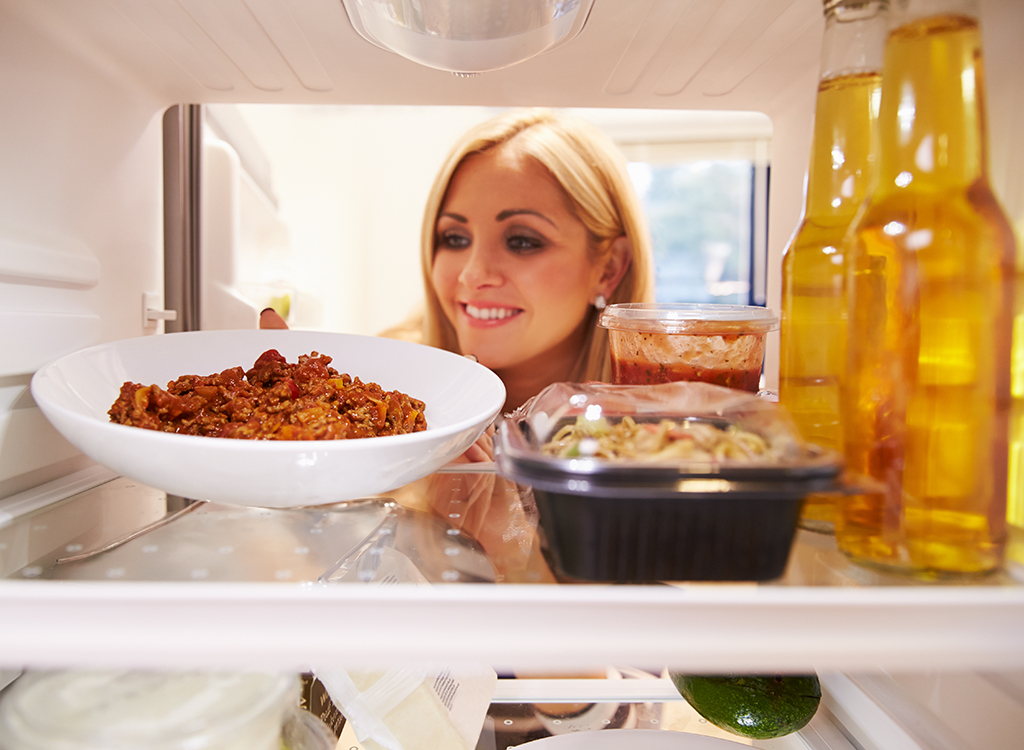 There's nothing like ruining perfectly good food by letting it sit on the counter way too long. Try building a habit of putting your delivery food in the fridge right after everyone's loaded their plates. That way, you're practicing food safety, but will also have less cleaning to do when your belly is full after dinner. It's also a good way to prevent over-eating.6254a4d1642c605c54bf1cab17d50f1e
Learn to properly reheat your leftovers
If you want to avoid food waste and order once but eat twice, make sure you use the best techniques for reheating your food. For example, rice will need some moisture to come back to its fluffy, fresh texture, pasta is best warmed up on the stove, and pizza requires this tried and true trick to prevent sogginess. The fresher your leftovers taste, the more you'll feel like you've scored a great deal.
Read more: How to Reheat Your Leftover In the Microwave the Right Way
Skip things that don't keep well in the fridge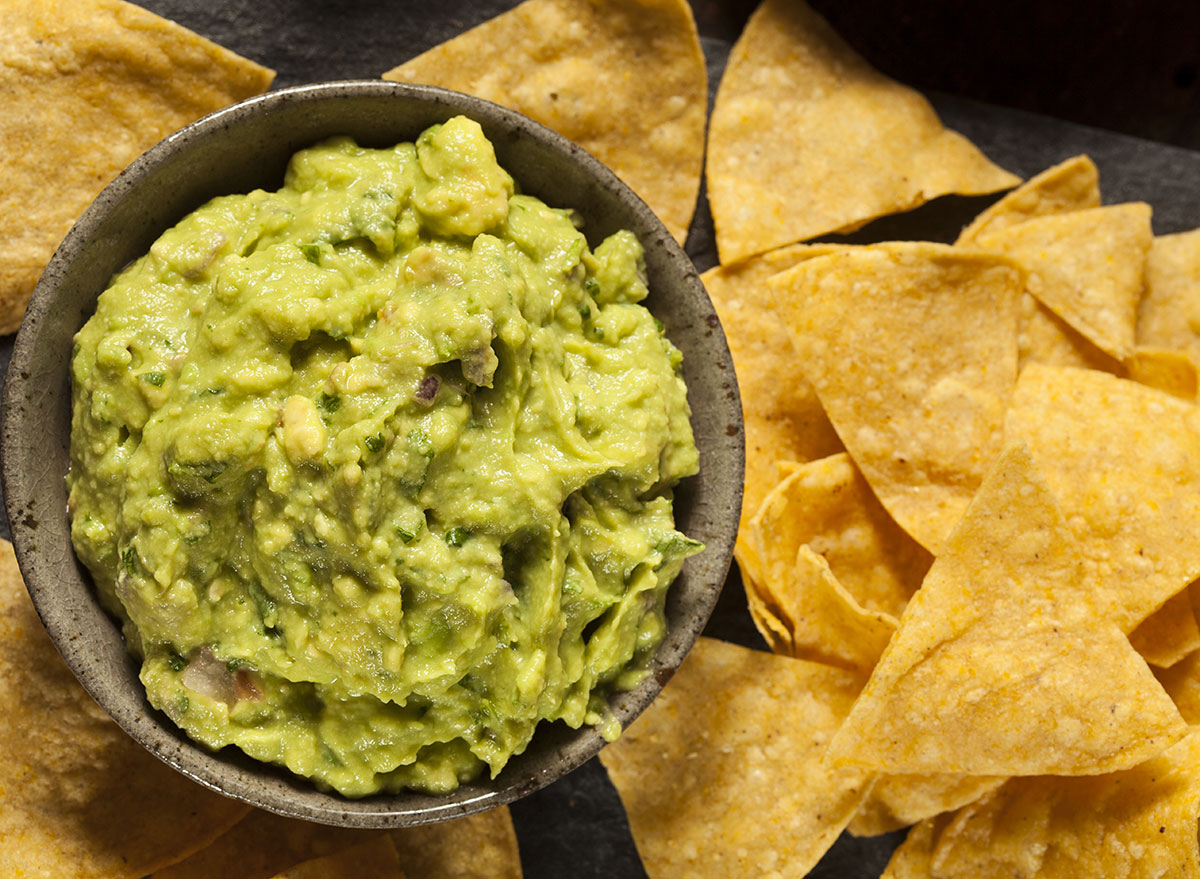 If you're planning to have some leftovers for tomorrow, avoid ordering items that get soggy quickly, or otherwise don't hold up well when stored. Some of these things include dishes with rice noodles, which completely lose their soft texture when they're not fresh, burritos and tacos, where the moisture from the toppings usually compromises the integrity of the tortillas, and anything with guac or avocado, since it can oxidize and turn brown within a few hours.
Order things that make good nextovers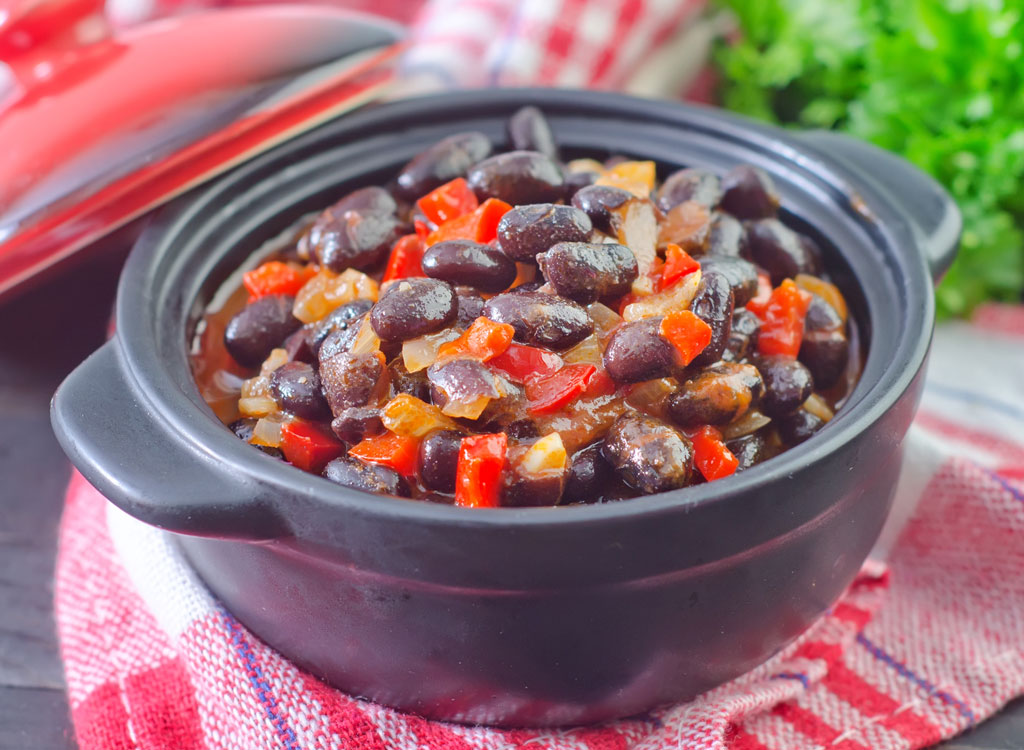 Ordering extra mains or sides that you can repurpose into completely new dishes is a great way to save money and make next-day cooking a breeze. Pasta dishes, rice, beans, or grilled meats will hold up well and can be mixed with new sauces or added to soups and salads.
Dress up your leftover rice
If you have leftover white rice, consider it a blank canvas and get creative. You can turn it into a quick fried rice by frying it on a little bit of oil with chopped up carrots, peas, garlic, and a little bit of soy sauce or kimchi. Throw an egg on there and you've got a filling meal. Get more fried rice inspiration with 23+ Best Healthy Fried Rice Recipes.
Repurpose your sauces
If your oder comes with an abundance of sauce, or even sauce on the side, use it as a base for tomorrow's lunch. There are lots of great ways to repurpose leftover tomato sauce or a creamy dairy-based sauce in a new dish. Try one of our 18 Delicious Ways to Use Up Leftover Pasta Sauce.
Make a pizza sandwich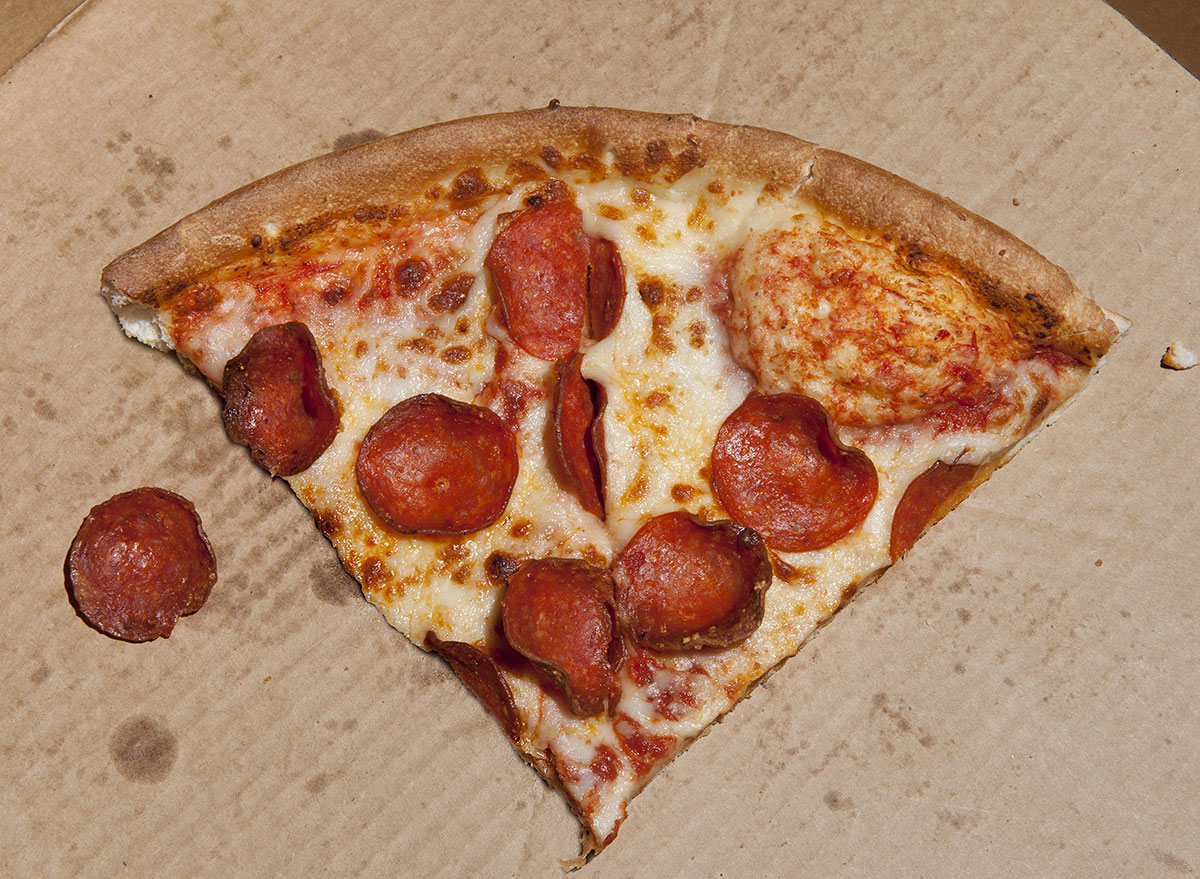 If you're sick of eating the same old pizza two days in a row, turn it into a hot sandwich! Use two slices and load them up with extra fixin's like chicken, pesto, or extra cheese, then close them up like slices of sandwich bread and toast them in your panini maker or in the oven. It's a whole new meal with zero food waste.
STAY INFORMED: Sign up for our newsletter to get the latest coronavirus foods news delivered straight to your inbox.
Mura Dominko
Mura is ETNT's Executive Editor, leading the coverage of America's favorite restaurant chains, grocery stores, and viral food moments.
Read more about Mura