Secret Tricks for Convincing Yourself to Exercise, Say Experts
Here are 5 proven ways to force yourself to lace up and get moving.
If you require a lot of motivation to get yourself to exercise, take comfort in this fact: You're not actually lazy. At least that's according to Harvard biologist Daniel Lieberman, Ph.D., author of Exercised: Why Something We Never Evolved to Do Is Healthy and Rewarding. He says you're totally normal and behaving the way that human beings naturally evolved to behave.
"We evolved to be physically active, but exercise is a special kind of physical activity," he explained to The Harvard Gazette. "It's voluntary physical activity for the sake of health and fitness. Until recently, nobody did that. In fact, it would be a kind of a crazy thing to do because if you're a very active hunter-gatherer, for example, or a subsistence farmer, it wouldn't make sense to spend any extra energy going for a needless five-mile jog in the morning. It doesn't help you."
Fast forward to 2021, and you need exercise—and you need to fight your instincts not to. So the first order of business is to be kinder to yourself, and know that you're inherently hardwired to avoid it. The next thing to do? Follow these simple tricks for convincing yourself to hit the gym. Trust us: Your body will thank you later. And for more great exercise advice, don't miss the Secret Side Effects of Lifting Weights for the First Time, Says Science.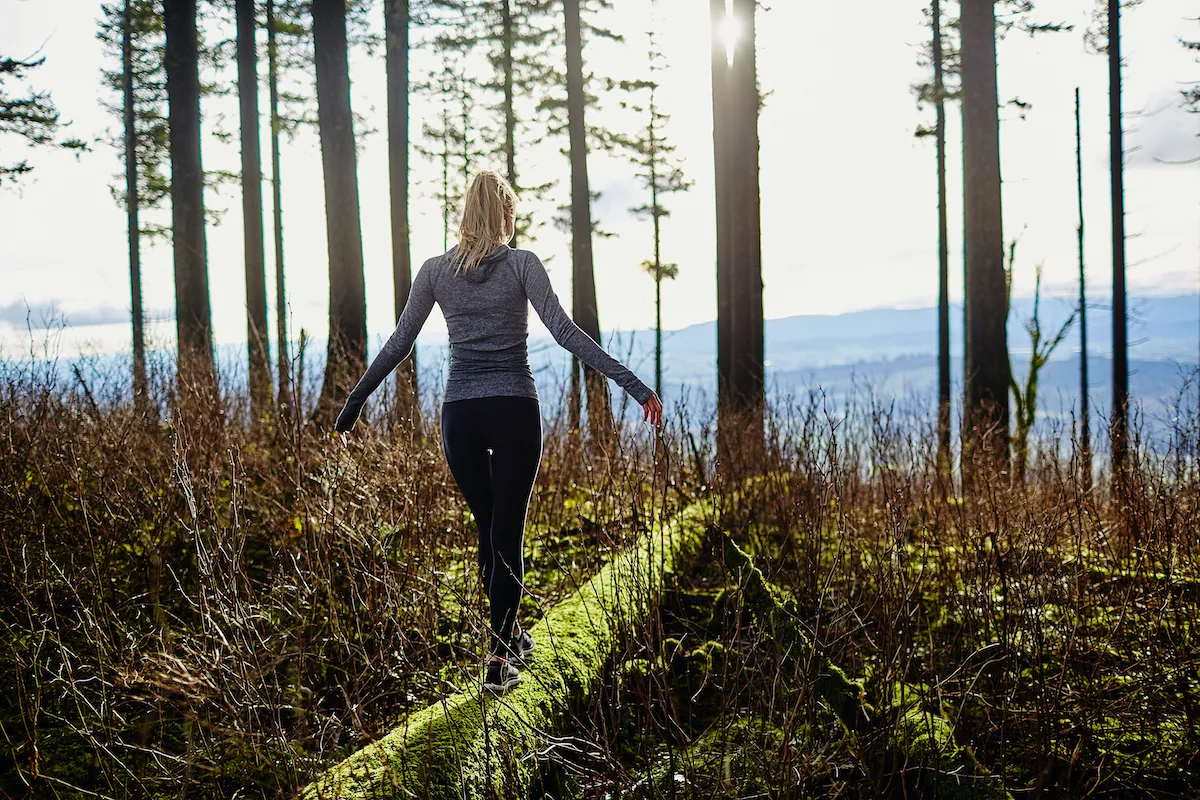 Ticking off many achievable targets keeps people motivated, says Mark Davis, a researcher at the University of Bristol, in England. In a study of 78 adults, Davis gave half the subjects a modest fitness goal (walk 2,500 steps daily) and the others an ambitious goal (10,000 steps). Result: The participants with the easier target were 27 percent more likely to keep exercising. And if you love to walk, make sure you know about The Secret Cult Walking Shoe That Walkers Everywhere Are Totally Obsessed With.
Exercise with your partner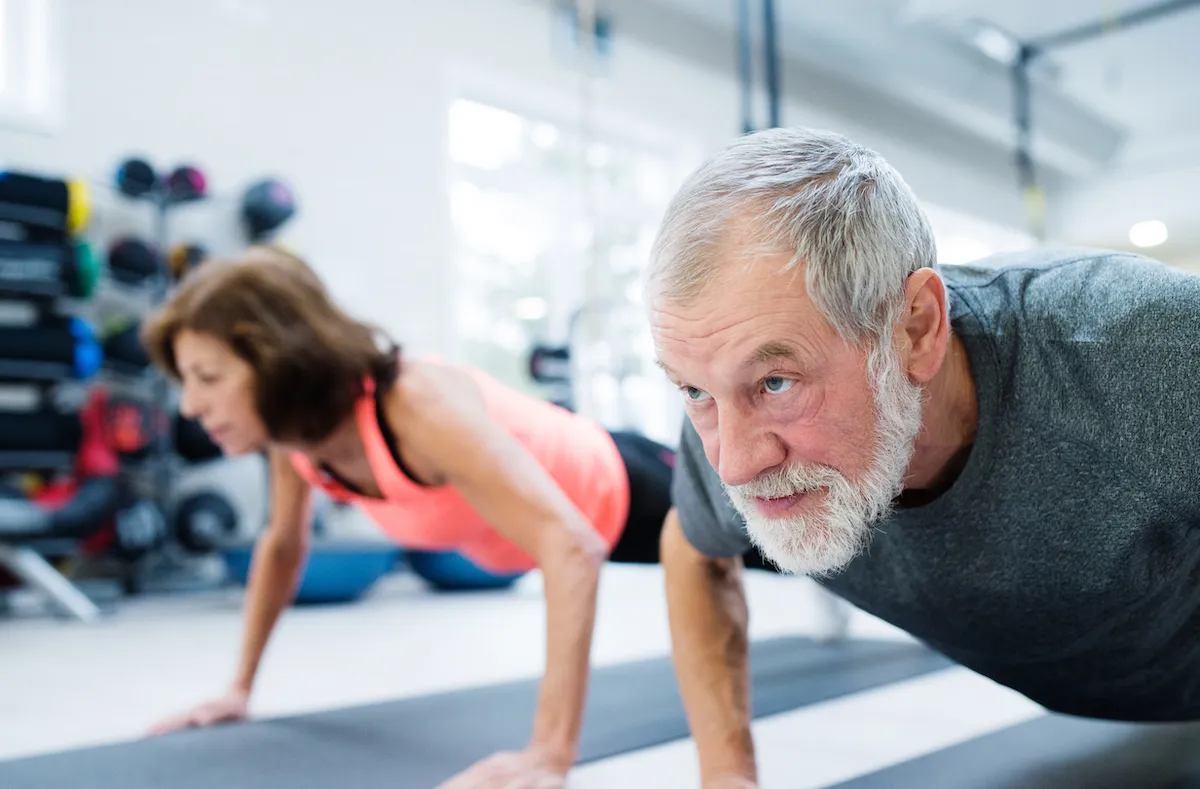 "Your training partner needs to be someone who will hold you accountable," says Jack Raglin, Ph.D., a professor of kinesiology at Indiana University. An old study by Raglin found that 92 percent of couples who went to the gym together continued to do so after a year. By contrast, couples who worked out separately had a 50 percent dropout rate. And for more amazing exercise advice, don't miss the Unexpected Side Effects of Working Out in the Morning, Say Experts.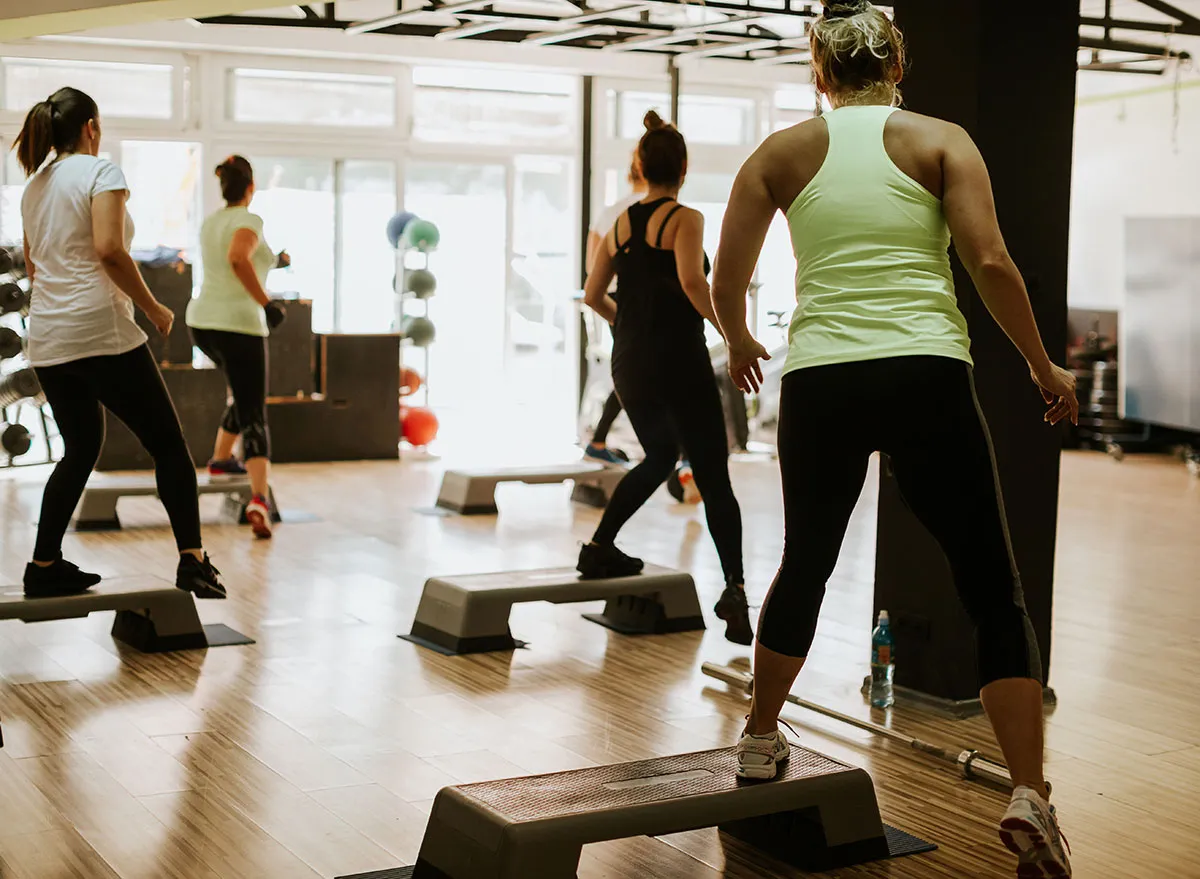 "Eliminating boredom is one of the most important factors for maintaining the longevity of a fitness program," says Chris Jordan, C.S.C.S. A study of 61 people at the University of Florida found that people who varied their workouts were 15 percent more likely to exercise regularly than those who stuck to one workout.6254a4d1642c605c54bf1cab17d50f1e
Create an exercise playlist
The music will help you exercise longer and more intensely without even realizing it. A new study just released by the University of Edinburgh reports that when it comes to going for a run or jog, music helps you overcome mental adversity so much more easily. Read more about this study here.
Never blow off a cool down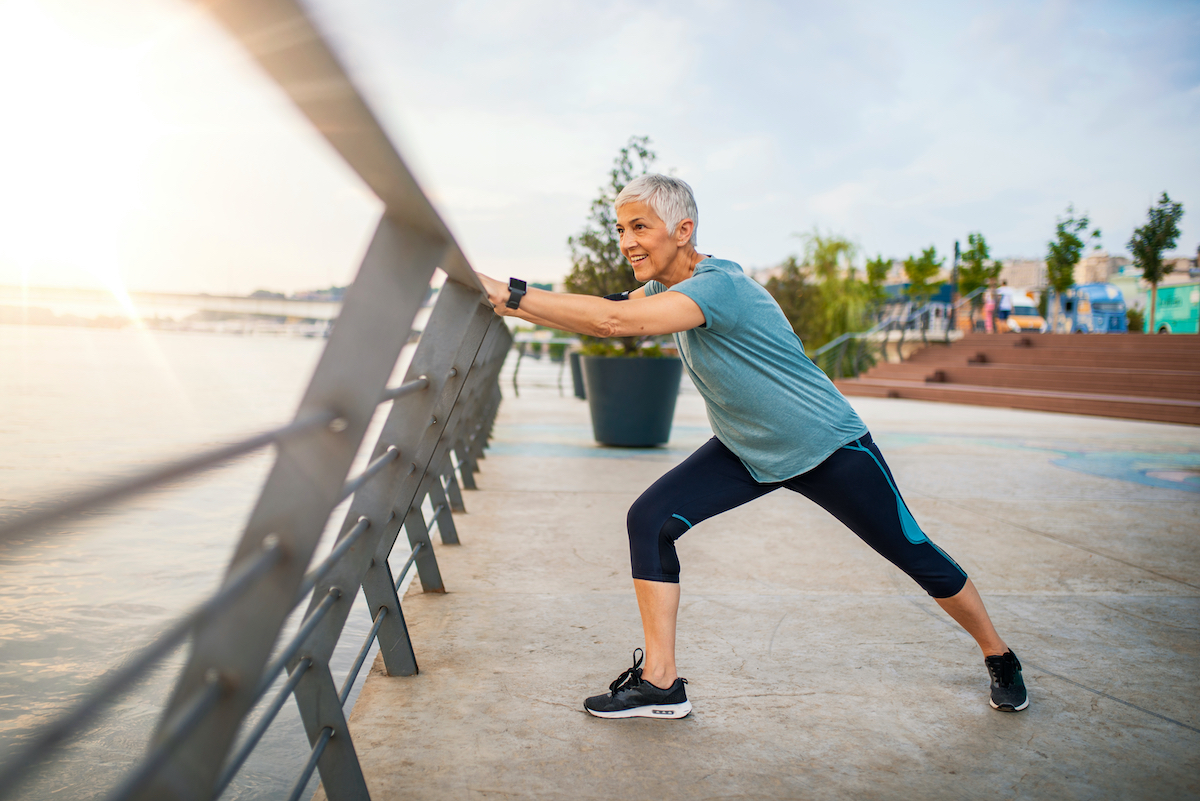 Research conducted at Springfield College in Massachusetts found that people who cooled down for 5 minutes at the end of a bike workout rated it easier than when they did a workout of equal intensity that didn't include a cool down. It suggests that if the last thing you do is pleasant, you're more apt to repeat your workout. And if you're inspired to lift now, make sure you're aware of The Single Greatest Weightlifting Move for Shedding Pounds, Says Science.
William Mayle
William Mayle is a UK-based writer who specializes in science, health, fitness, and other lifestyle topics.
Read more about William