The Slowest Drive-Thru Restaurants in America
A 2019 report unveils which fast-food restaurant is the speediest... and which could use a little help.
When looking for a quick meal on the go, many folks zoom straight into the drive-thru. There's minimal human interaction, you don't have to step out of your car, and your meal is handed to you in minutes. It's no wonder most fast-food joints report that about 70% of sales are attributed to that convenient window.
However, the time it takes between ordering your burger and actually receiving the trademark paper bag is a true determining factor when it comes to choosing a fast-food spot. QSR's 2019 drive-thru report found out which joints really serve up the fastest food—find out if your go-to made the cut below! Here are the slowest drive-thru restaurants in America, ranked from slowest to fastest. And for more food news, sign up for our newsletter to get daily recipes and food news in your inbox!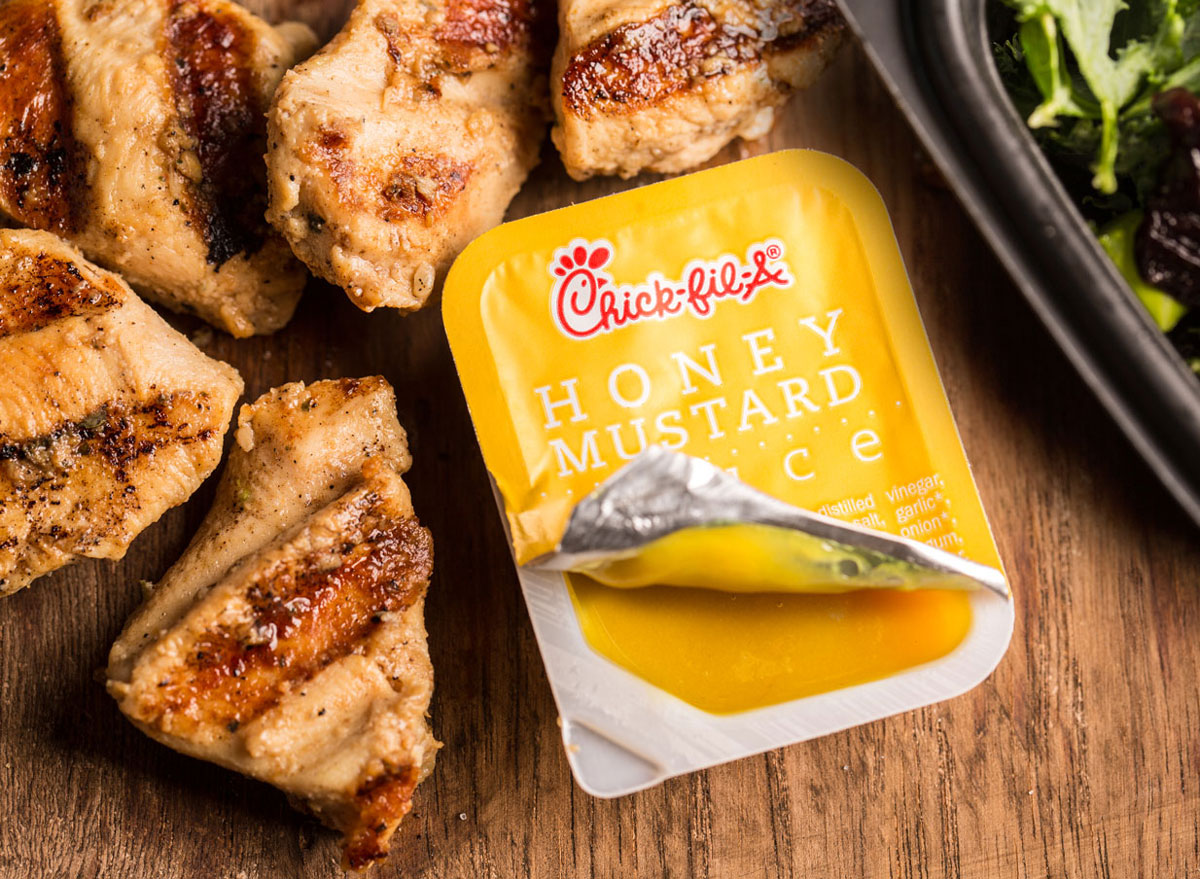 QSR wants to make clear that the long wait times at Chick-fil-A aren't just because your order is taking a long time. "Chick-fil-A's longer service times were correlated with busier drive-thru lanes," the magazine explained. Still, this isn't the place to go if you want a fast meal—the Chick-fil-A drive-thru takes 322.98 seconds, on average.
Still love Chick-fil-A? This Is Why Chick-fil-A's Chicken Tastes So Good.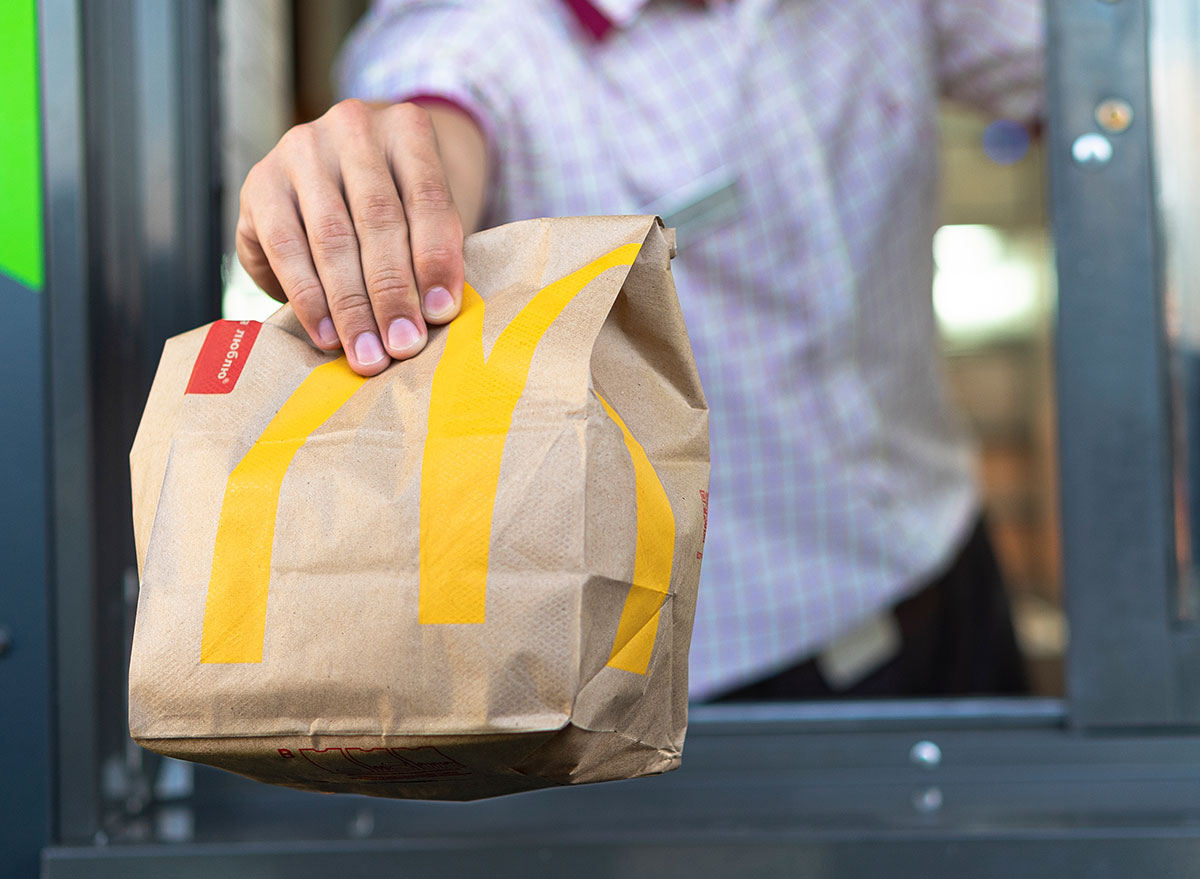 It might be fast-food royalty, but Mickey D's boasts one of the slowest drive-thru times, with an average wait time of 284.05 seconds. Yikes!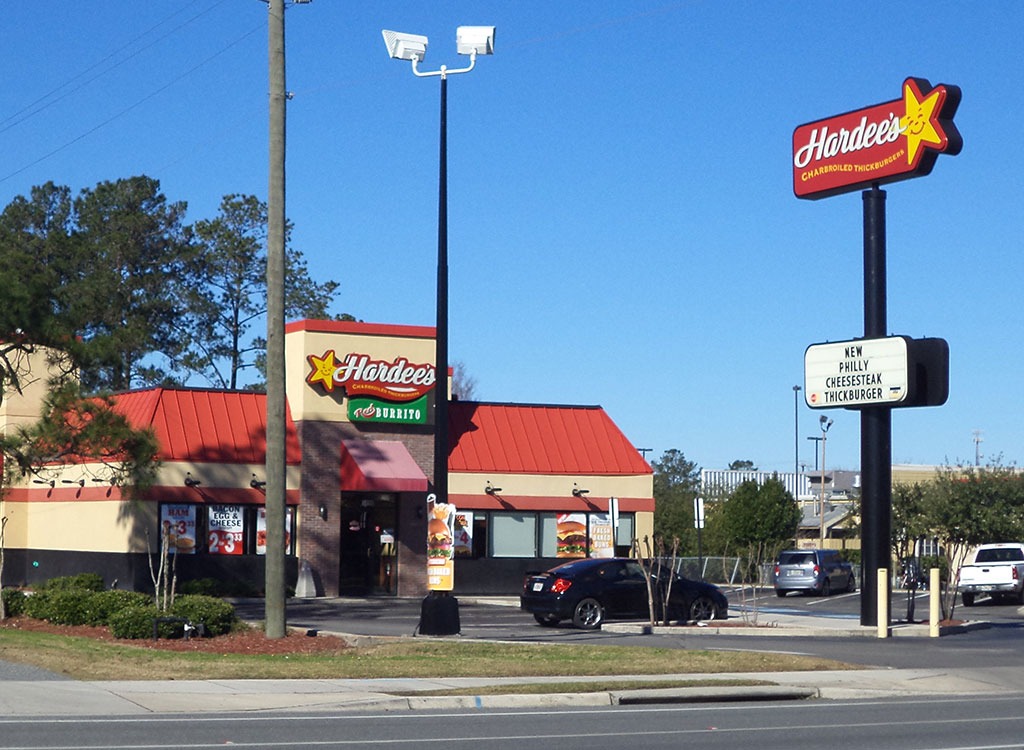 The Southern- and Midwestern-based chain's drive-thru wait time clocks in at a slow 266.34 seconds. You might want to bring a snack for the wait.6254a4d1642c605c54bf1cab17d50f1e
Not sure what to order? Here are The Best & Worst Menu Items at Hardee's.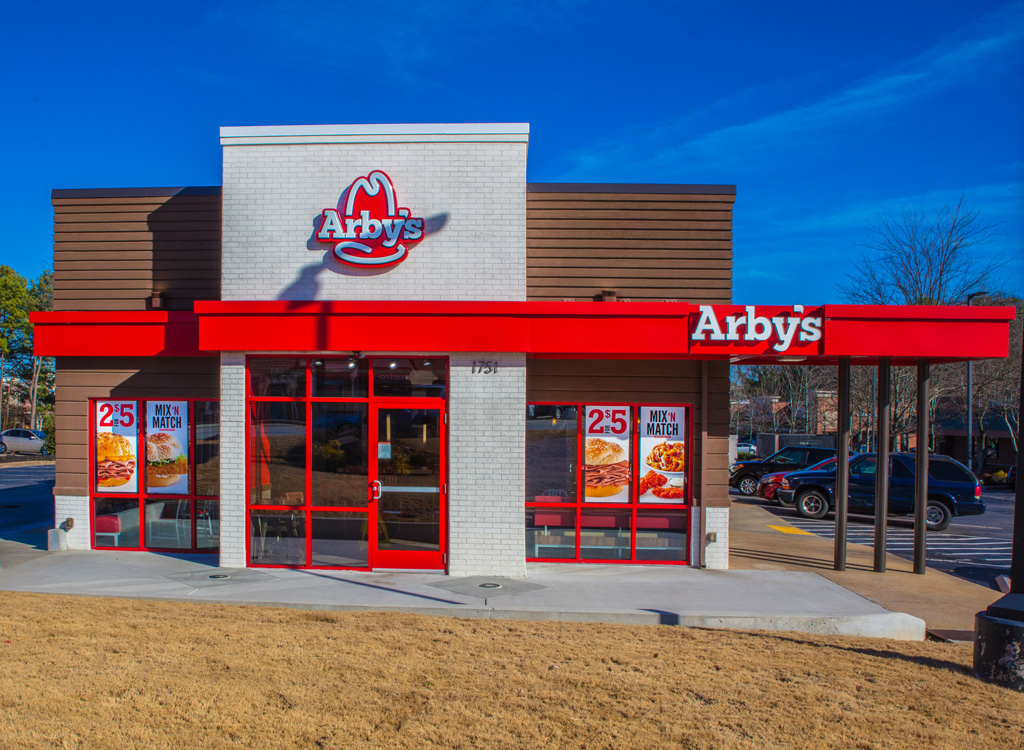 Arby's employees will hand you your roast beef sandwich in just over 4 minutes (263.46 seconds, to be exact) if you hit the drive-thru.
KFC made the top-three list of fastest drive-thrus in 2018, but the chain is in the bottom half of the list this time around. The KFC drive-thru takes 243.73 seconds to go through.
And if you loved KFC's potato wedges, we have some bad news: You Can No Longer Buy This Beloved KFC Item Starting Today.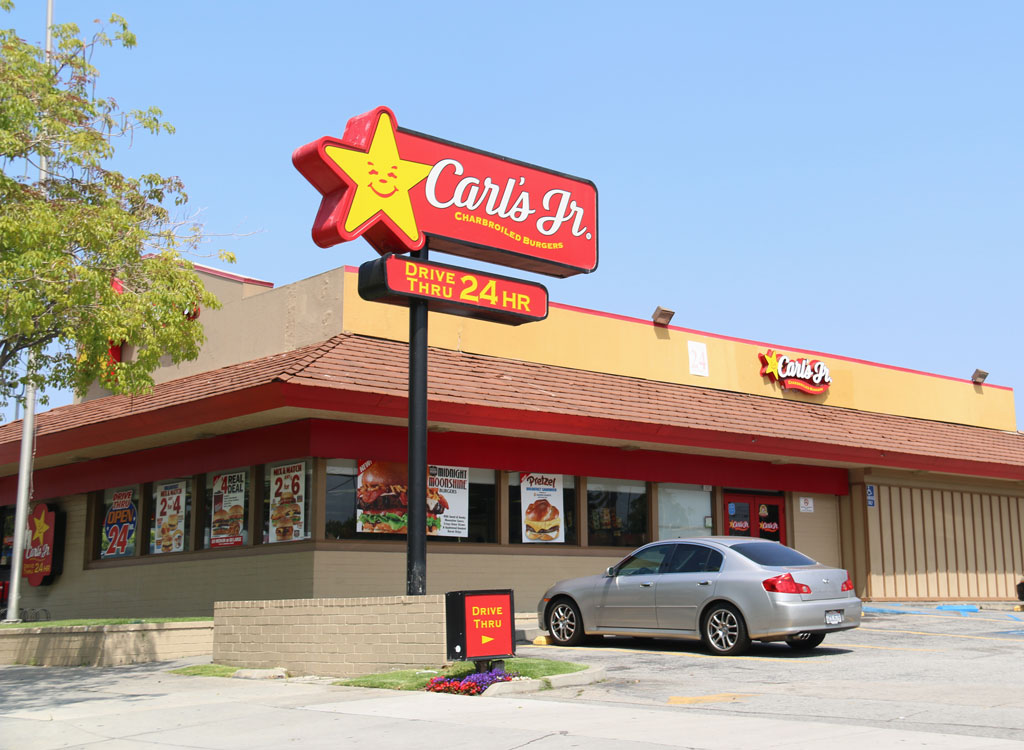 Hardee's sister brand seems to be a bit lighter on its feet—by just a few seconds. The average drive-thru wait time at Carl's Jr. is 240.51 seconds.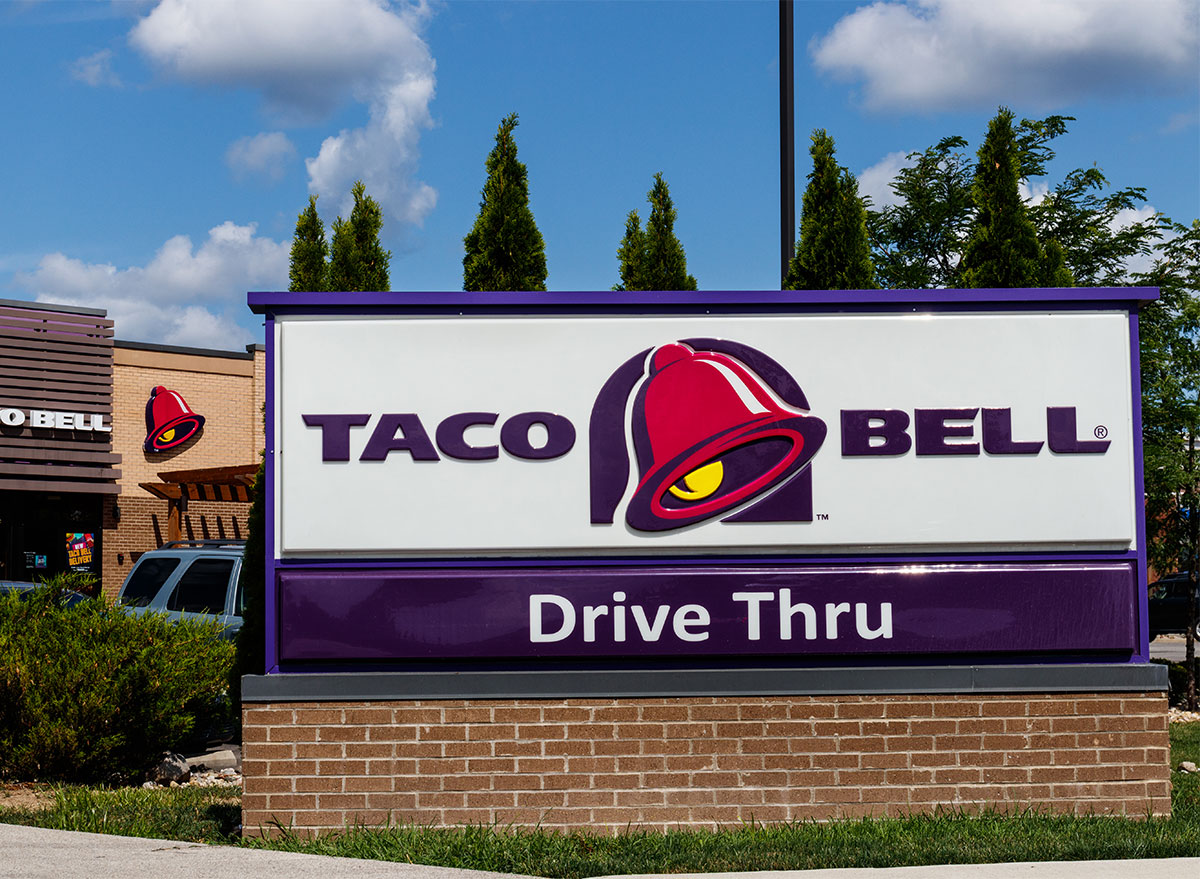 Cruise up to the Bell's busy window, and you'll wait for 240.38 seconds for your cheesy order. Live mas or wait mas?
Wondering how the pandemic has changed things? Here are 7 New Things You'll See at Taco Bell When It Reopens.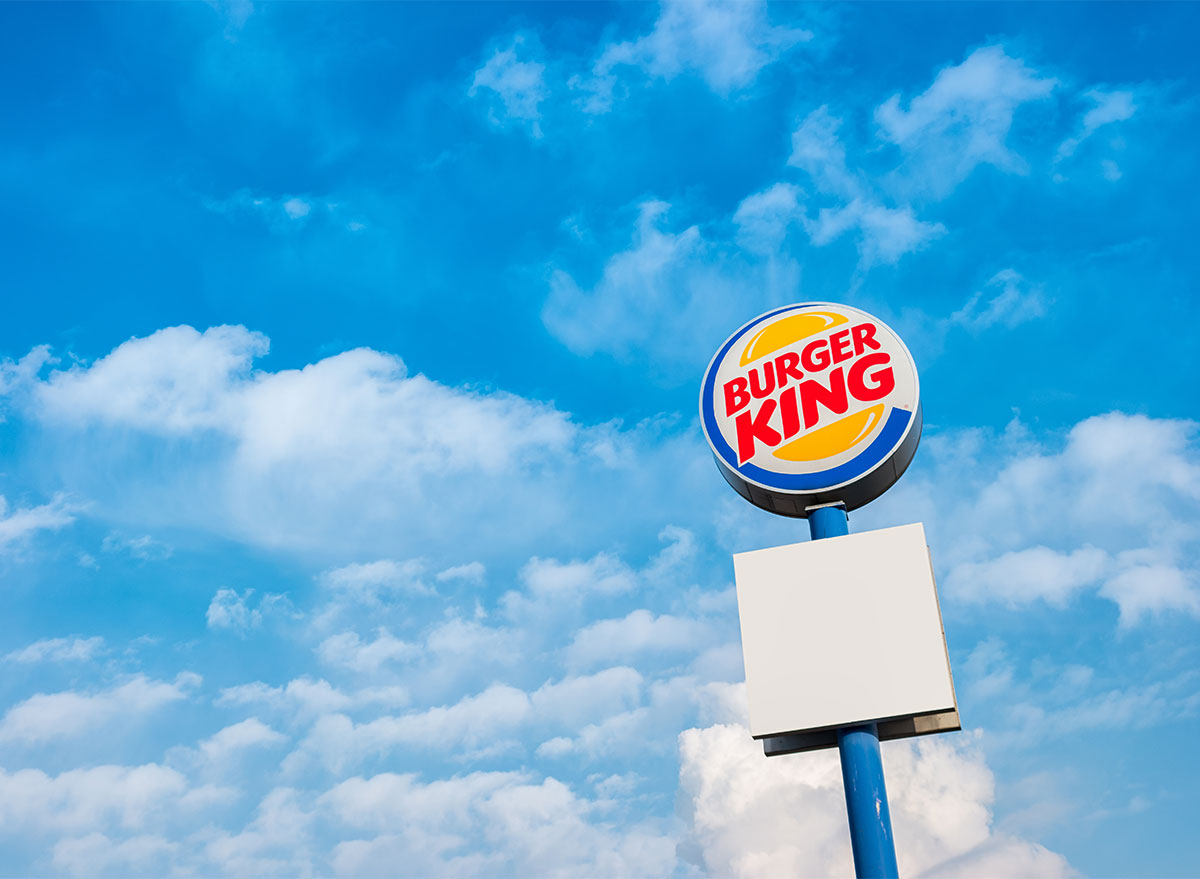 Burger King lets you have it your way with a speedy average wait time of 235.48 seconds.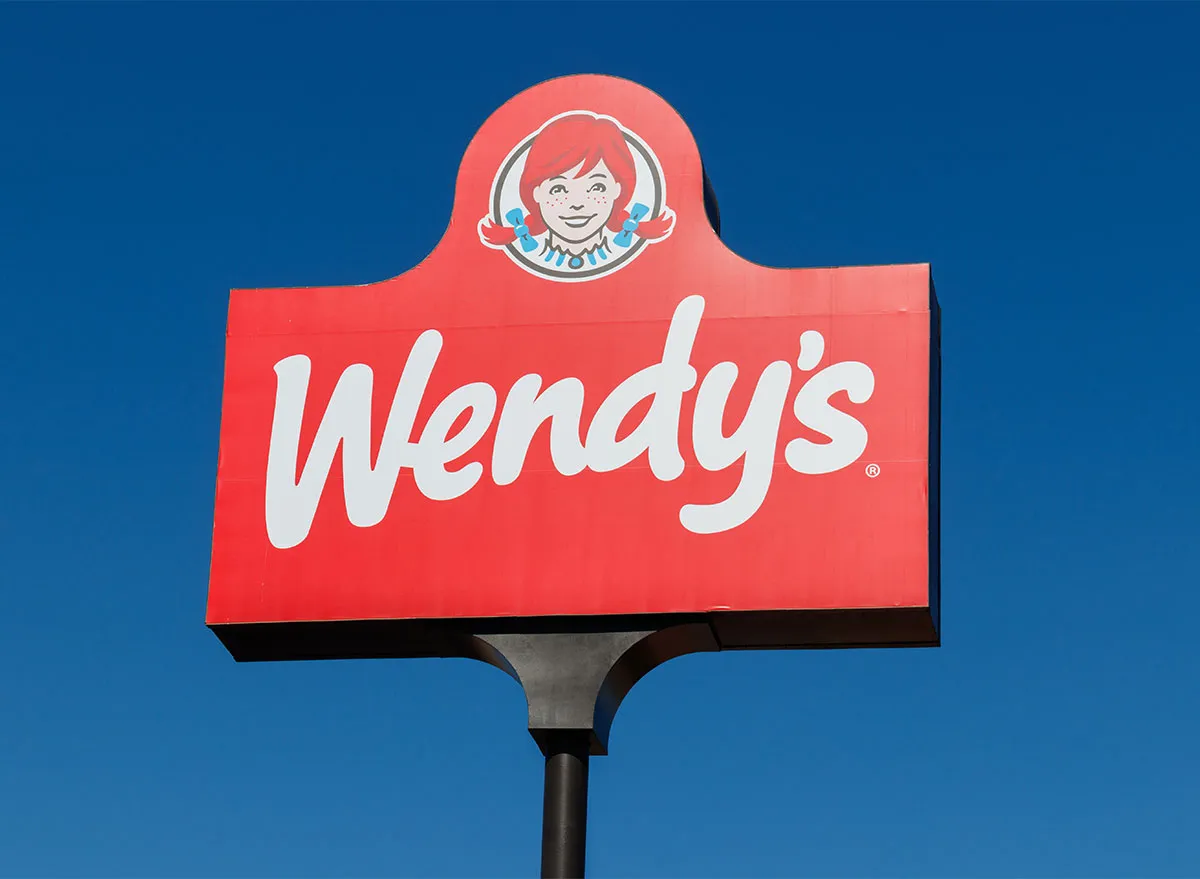 Wendy's speed-of-service time clocks in at 230.38 seconds. Not too shabby!
Talk about a quick brekkie: Dunkin's drive-thru will only take 216.75 seconds of your precious morning time.
And for when you're cooking at home, don't miss these 52 Life-Changing Kitchen Hacks That'll Make You Enjoy Cooking Again.
Eat This, Not That!
Inspired by The New York Times best-selling book series, Eat This, Not That! is a brand that's comprised of an award-winning team of journalists and board-certified experts, doctors, nutritionists, chefs, personal trainers, and dietitians who work together to bring you accurate, timely, informative, and actionable content on food, nutrition, dieting, weight loss, health, wellness, and more.
Read more about Eat This