7 New Things You'll See at Taco Bell When It Reopens
Don't expect to be able to refill your own fountain drink.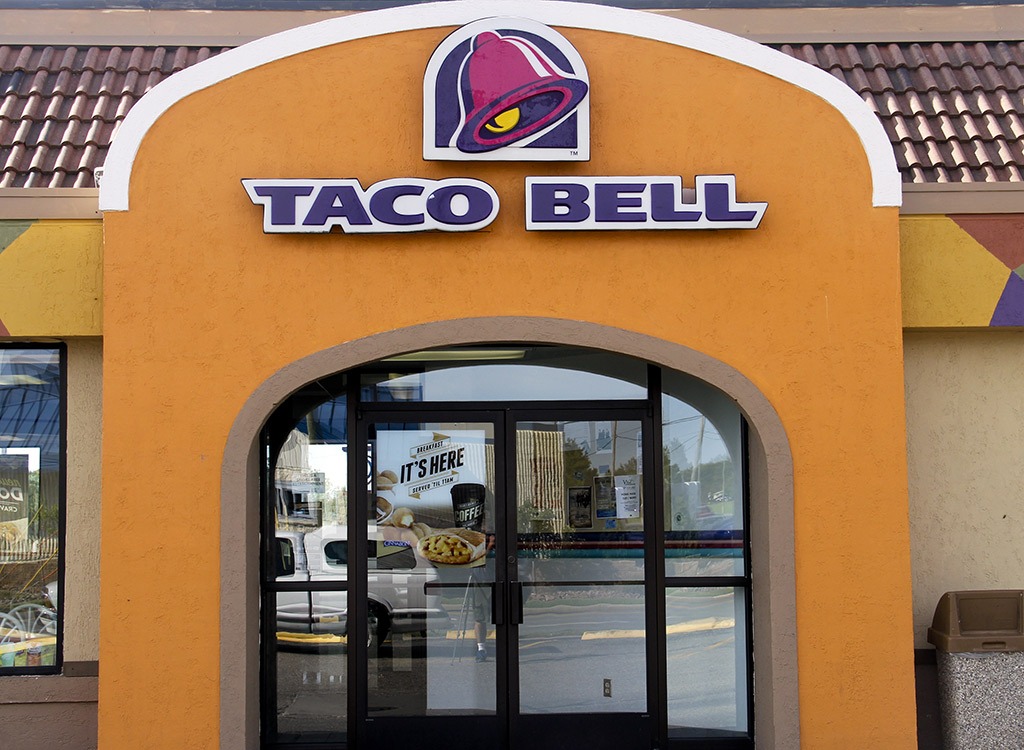 As states begin the reopening process following the coronavirus pandemic quarantine, you'll likely notice quite a few differences at your favorite restaurant. Whether you're at a sit-down establishment or a fast-food chain, things won't be the way they were before, at least not until there's a coronavirus vaccine.
With that in mind, we're thinking ahead to how things might look post-quarantine at your favorite fast-food restaurants. Here are a few things you might see at Taco Bell during its reopening. And for more ways to prepare for reopening, Expect These Major Changes at Restaurants in the Days Ahead.
You won't be able to grab your own hot sauce.
One of the best parts of going to Taco Bell is loading up your burrito or tacos with the chain's many sauces, ranging from mild to "fire" and "diablo." But the next time you eat at Taco Bell, you might not be able to grab those sauces for yourself.
If you've picked up a to-go order from Taco Bell during the pandemic, you've likely had to tell the employees which sauces you want and have them place them in your bag. With restaurants taking measures against high-touch surfaces, it's likely this will stay in place. Having customers reach into a pile of hot sauce is just spreading more germs.
There may be hand sanitizer dispensers.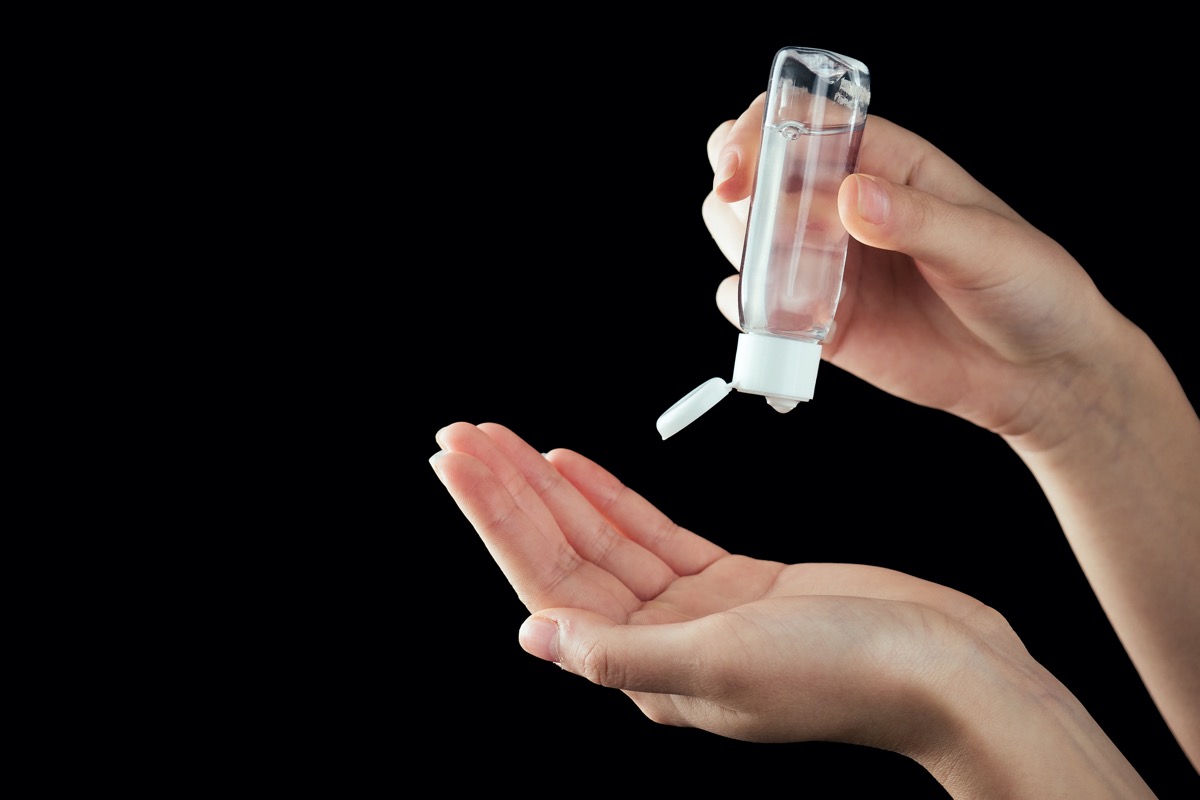 The National Restaurant Association's guidelines for reopening include offering hand sanitizer to employees and guests. It's hard to imagine that fast-food restaurants wouldn't offer hand sanitizer in person, especially for meals you'll be eating with your hands in the first place.
There will be limited seating.
Keeping customers six feet apart in an already-small fast-food restaurant doesn't leave much room for people to eat in-store. Even if eating inside a restaurant is allowed in your city and state, you might find it hard to get a table, even at somewhere casual like Taco Bell.6254a4d1642c605c54bf1cab17d50f1e
There could be a line out the door.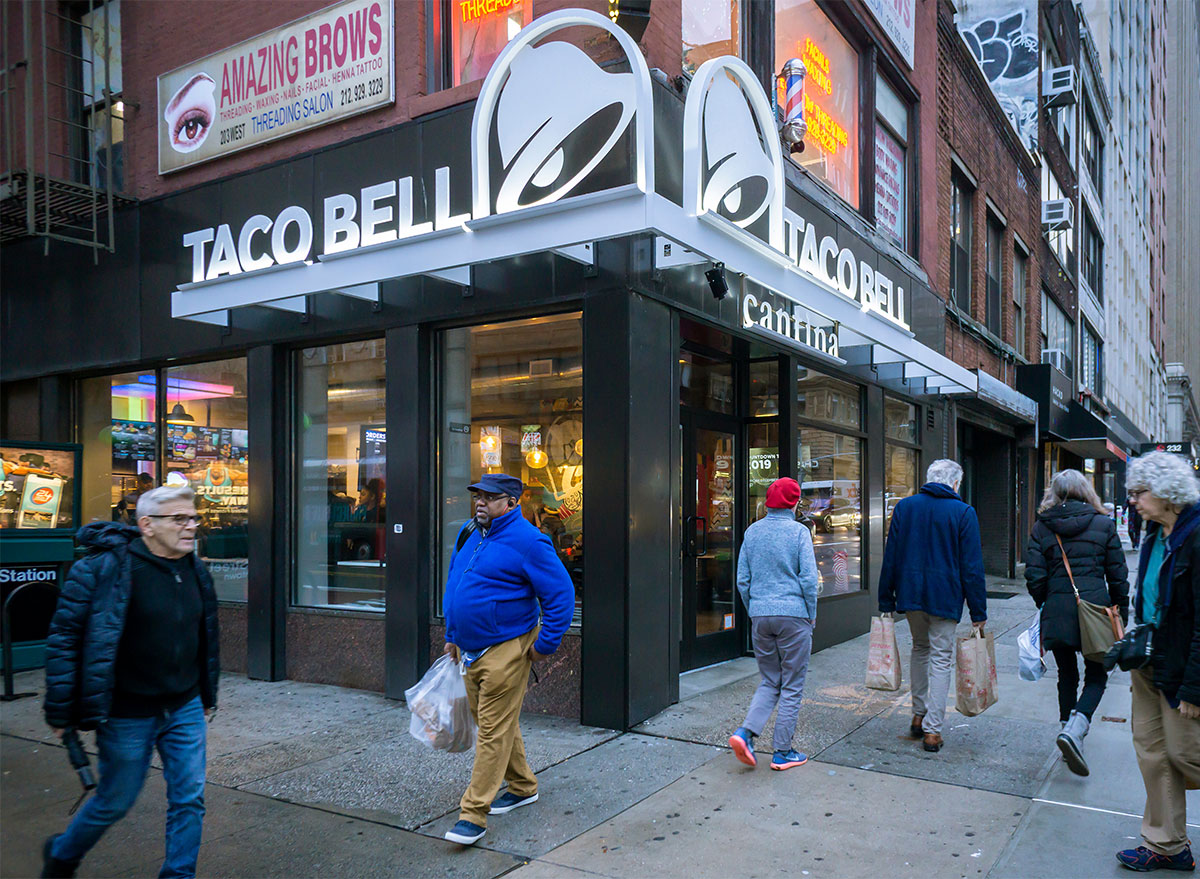 With social distancing guidelines and restaurants operating at half capacity, more people may be waiting outside for their table or just to place an order. While you might not think of Taco Bell as somewhere that would have a line, it's not out of the question.
More people will use the touchscreens to order.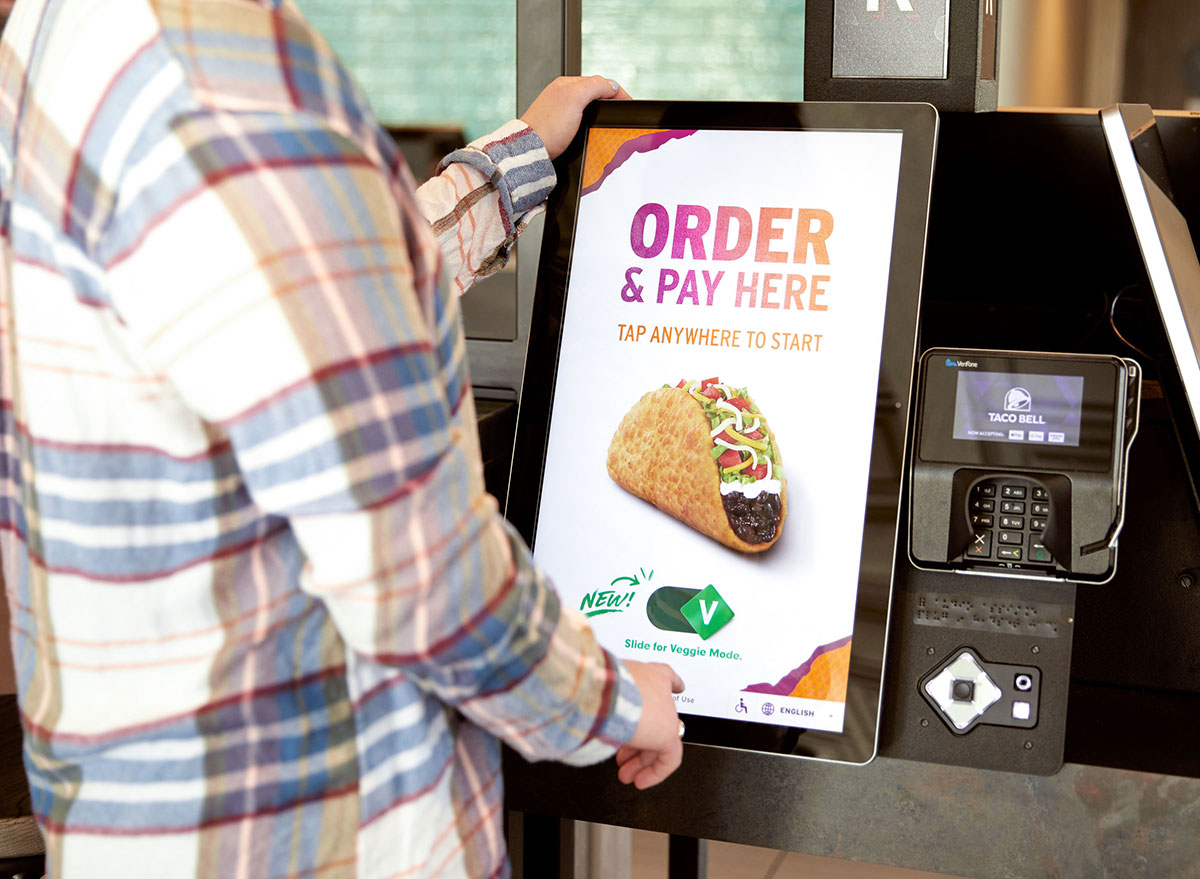 Even if your local Taco Bell has a digital ordering station, there are probably a lot of people who aren't using it. While it's still a high-touch surface and you should use hand sanitizer after using the touch screen, it's still less person-to-person contact than ordering at the register and breathing in close proximity to a cashier. So it's likely that this ordering method will see increased popularity.
You won't be able to get your own drink refill.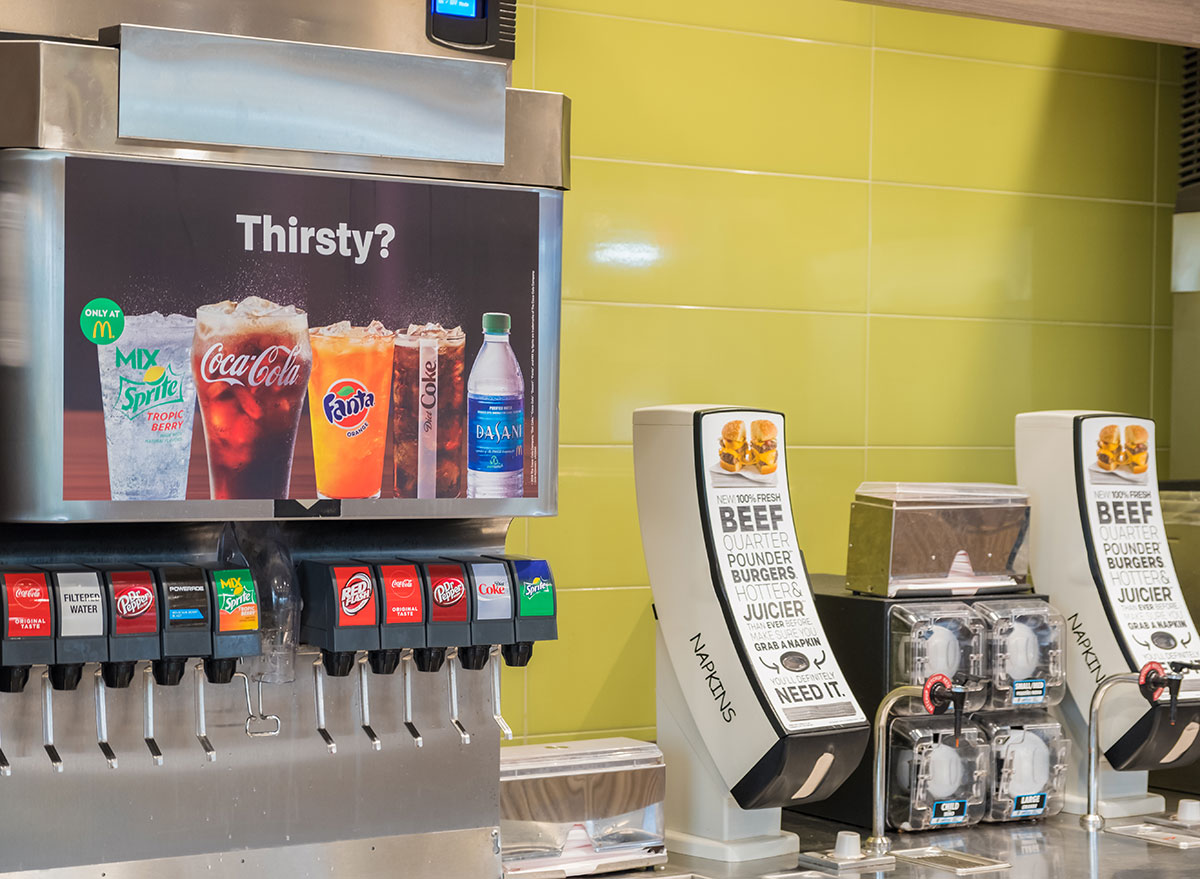 As restaurants reopen for takeout and dining in, fountain drink refills are becoming obsolete. Instead of bringing your own cup back to the tap for a refill, you'll probably have to have the cashiers fill your cup for you.
You might have to wear a mask while ordering.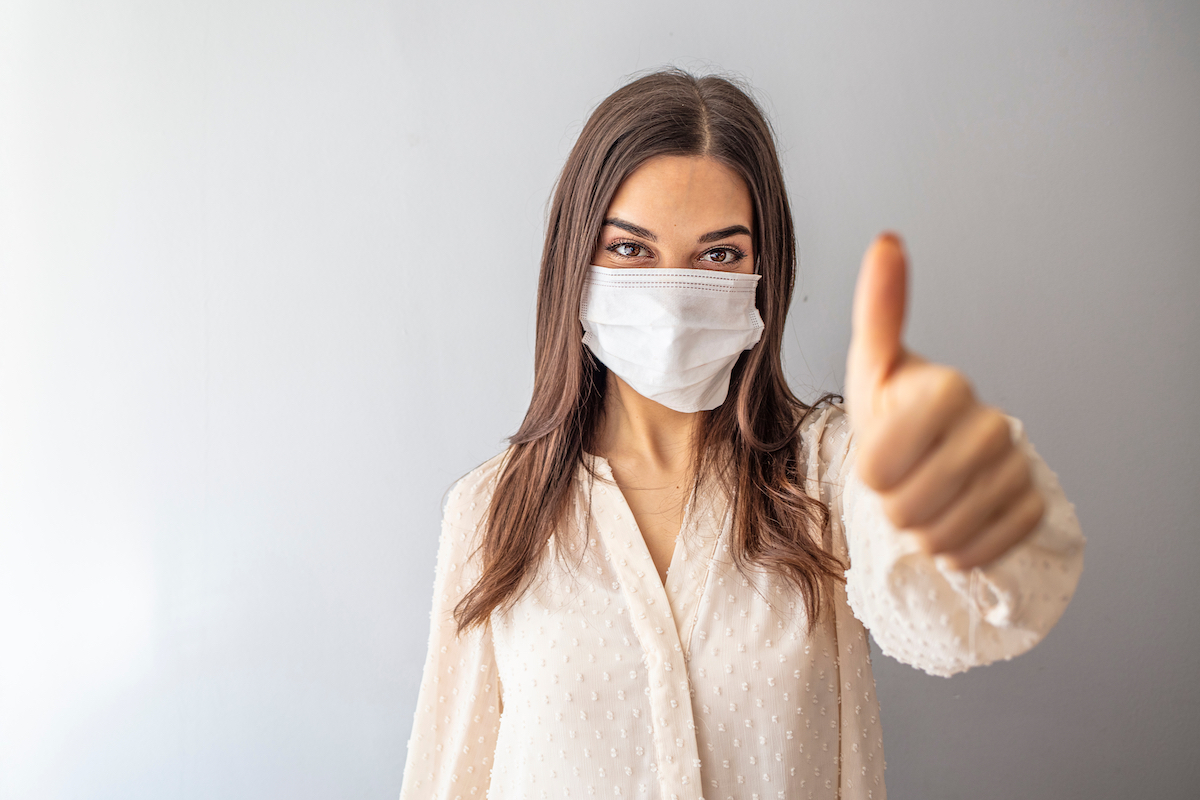 If you are ordering at the register and not on the touchscreen, it's likely that both you and the cashier will be wearing a face mask. You'll be within six feet of each other and don't want to risk the transfer of germs between you.
Eat This, Not That!
Inspired by The New York Times best-selling book series, Eat This, Not That! is a brand that's comprised of an award-winning team of journalists and board-certified experts, doctors, nutritionists, chefs, personal trainers, and dietitians who work together to bring you accurate, timely, informative, and actionable content on food, nutrition, dieting, weight loss, health, wellness, and more.
Read more about Eat This